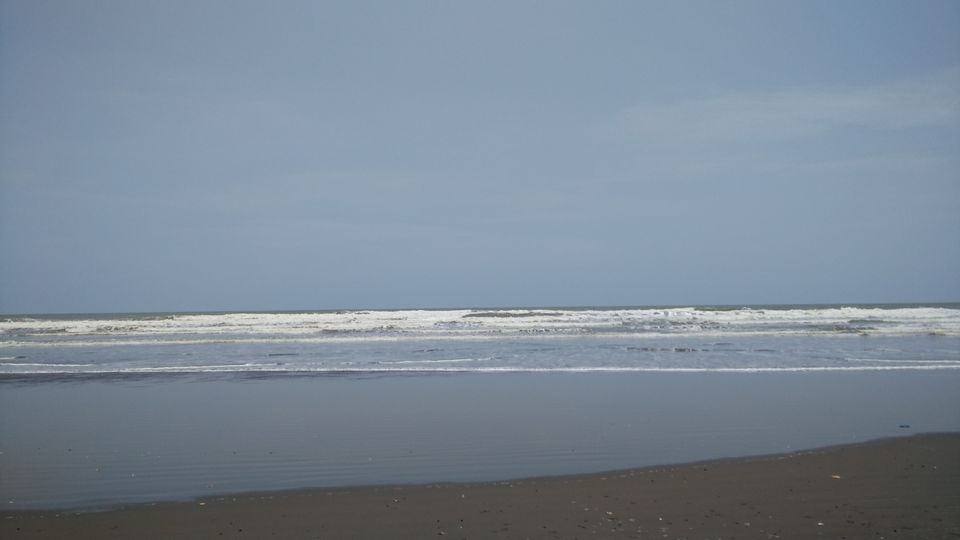 Distance from Pune:- 180 Km (approx.)
Bike:- Avenger 220 Cruise, Apache 200
Companions:- Ashutosh Ranjan Singh, Timir khawas and Soumya Chakraborty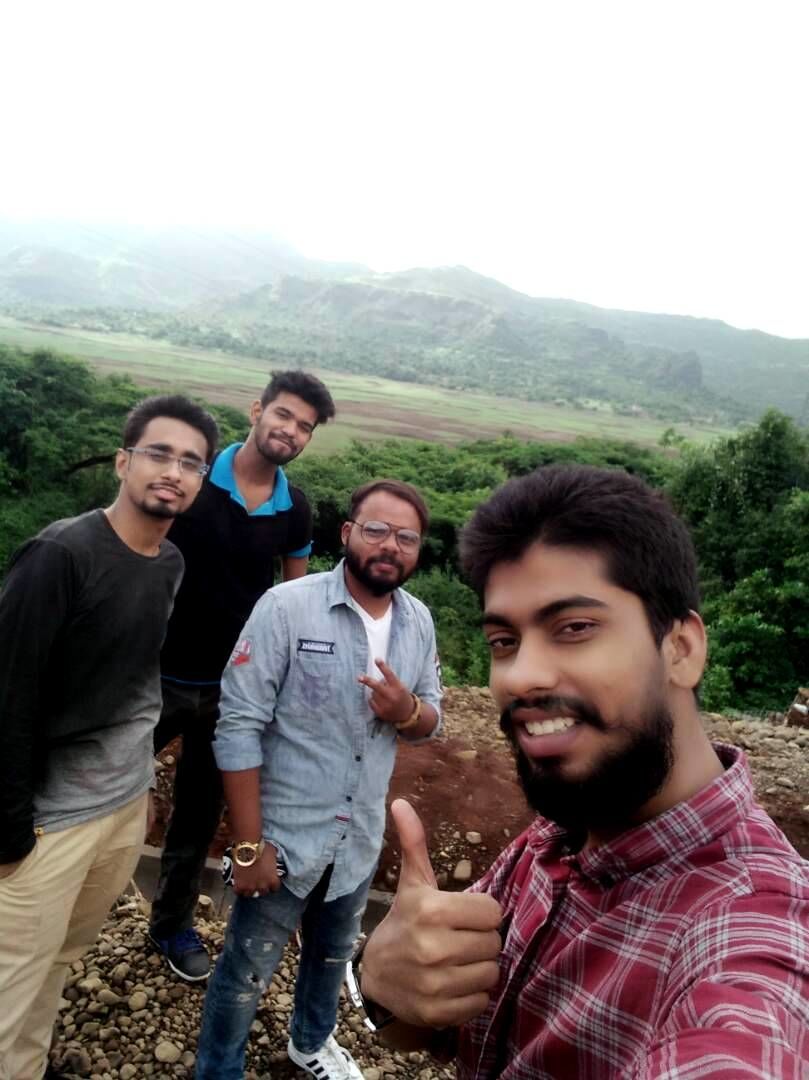 Why road trip to Harihareshwar Beach?
Mulshi Route Via Tamhini Ghat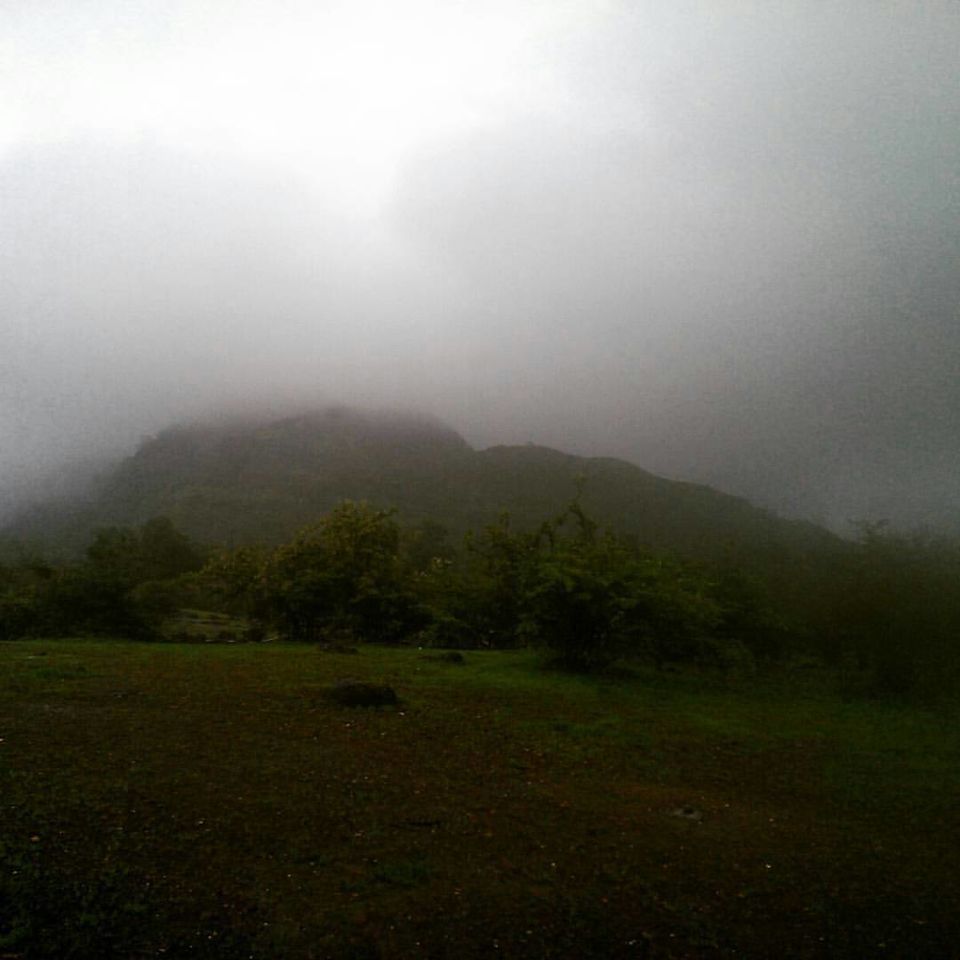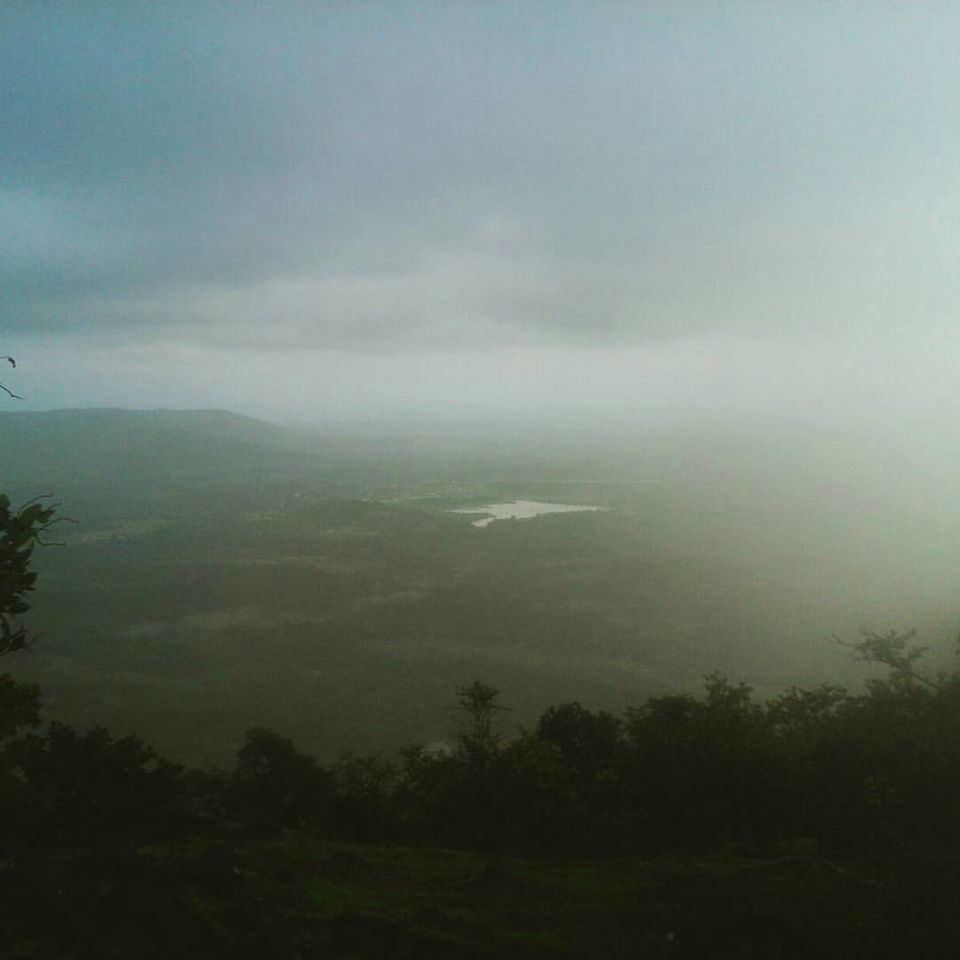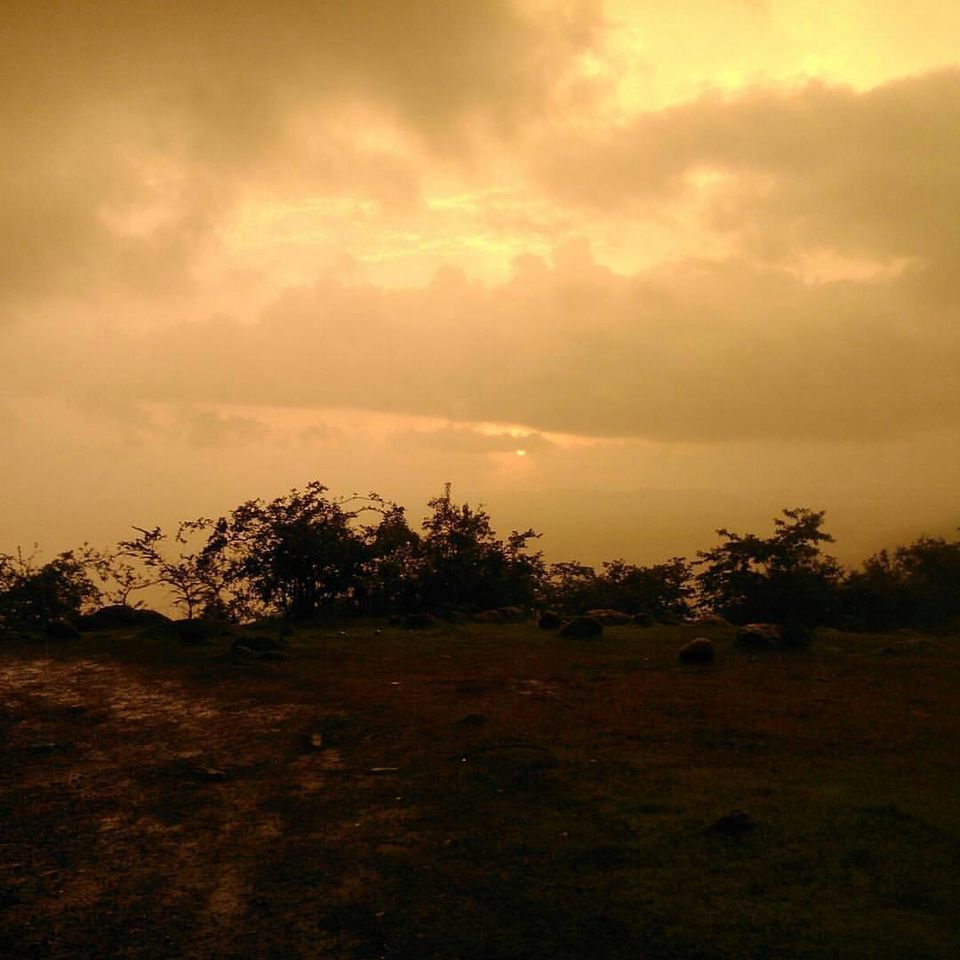 If you are riding on bike from Pune to Harihareshwar the best route is the Mulshi route passing via Tamhini ghats. It is 5 hours ride with ample stoppage in between. If there is any Ghat near Pune that captures the essence of the beauty of the Western Ghats, its the Tamhini Ghats. Connecting higher and hilly area of Pune to the low lying coastlines of Konkan, the Tamhini Ghats passes through some of the most stunning locations ever! You can see the sprawling backwaters of the Mulshi Dam, the virgin and deep forests on either sides and small streams, waterfalls and valleys fliting by merrily.
For the bike enthusiasts, a ride across the Tamhini Ghat is a must as it will surely enliven your senses and help you see nature in a whole new way. The Tamhini Ghat passes through a rich and vibrant wildlife and flora reserve that has kept it in the attention of many naturalists. Located at about 70km from Pune, it is the perfect place to ride down to and test the mettle of your vehicles.
Biker's point "Vithal Kamats":-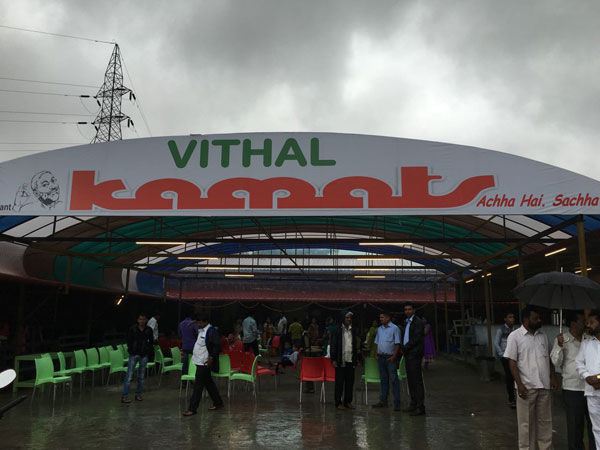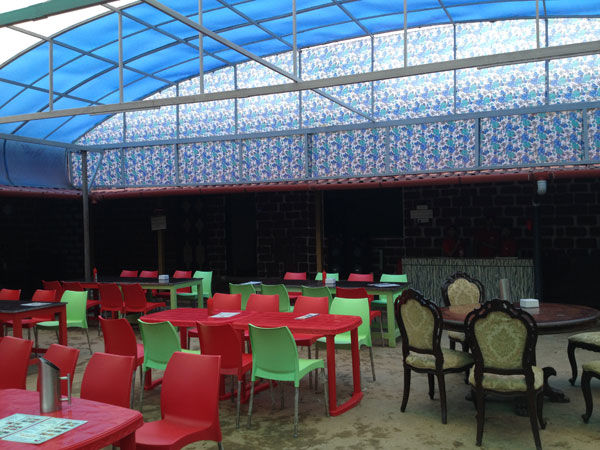 While riding towards Harihareshwar from Pune its on your left on Mulshi Route via Tamhini Ghat, easy to locate with sign boards on the road. Its just the brand name, food here is worth it at all. Its on the road and provides good service and good food. The place is clean though and ample parking also available. Price is reasonable.
Harihareshwar Beach:-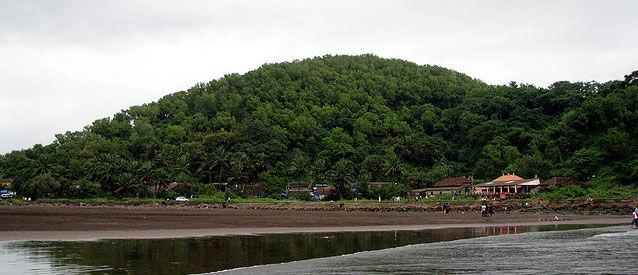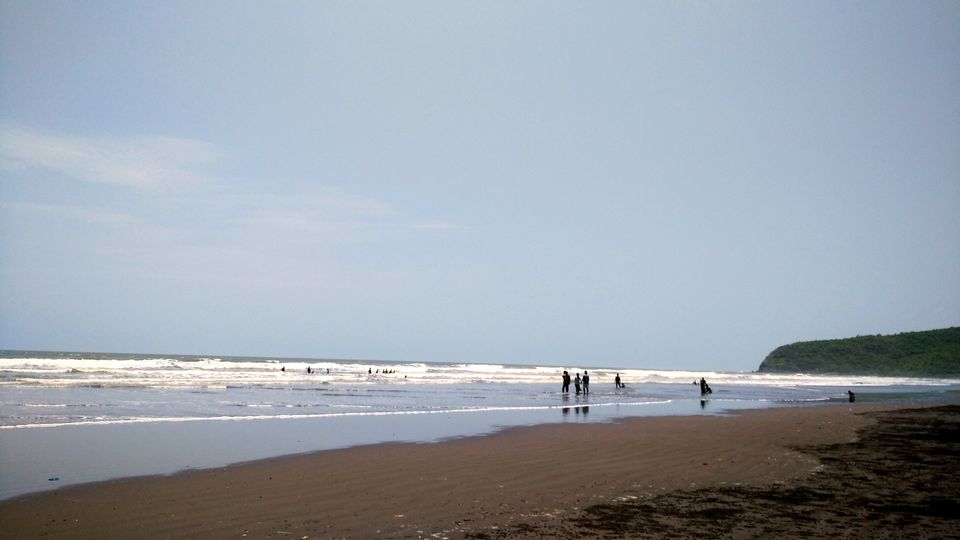 Harihareshwar is a town in Raigad district, in Maharashtra, India. It is surrounded by three hills named Harihareshwar, Harshinachal and Pushpadri. The river Savitri enters the Arabian Sea from the town of Harihareshwar. Towards the north of the town is the temple of Lord Harihareshwar, said to have been blessed by Lord Shiva. Gentle winds, soft sands and inviting waters make Harihareshwar Beach the most desirable for tourists as it is one of the most popular beaches near Pune. If you are one of those who relishes sea food, there is no dearth for you here! You can enjoy on the sea shore, relax with your peeps and have an amazing weekend at Harihareshwar. If you want to explore more, you can also take a boat and sway on the blue waters of this magical coast! Moreover, one can even find out many more exciting and amazing hill stations near pune to visit along with family and friends.