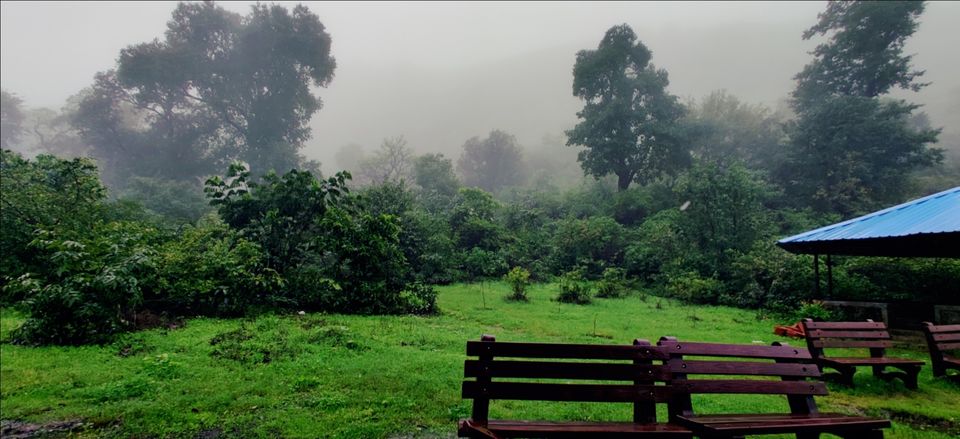 It all started with frustration of not being able to find a little time for myself and when weather is too good to not travel you can't focus on your work.
And that was a magical moment when I booked tickets for myself without even thinking where will I stay what will I do?
Because I have never been to any Trip all alone earlier. .
So officially this is the first solo trip of the girl who loves to travel and explore new places.
For saputara i chose bus though trains are available.
It was a budget trip as well. I booked my ticket through gsrtc. From Ahmedabad it takes one night to reach here.
I didn't do any prior booking for hotels.. I know it sounds crazy when being a girl you are traveling alone but I was supposed to reach there in early morning and I checked out with 3-4 hotels if they allow early check-in but I received denials with their thank you.
It turned out to be a good decision. I arrived there at 9am in the morning. My nervousness had highs and lows but rain was constant all the way.
In that rain I checked out the nearest hotel to the bus stop. It had many rooms to accommodate nomads like me. I can't believe myself but I bargained there and got myself a good AC room with three beds instead of one and a balcony having a view of amazing greenery in it's backyard in RS. 1000🙈 Perks of not being recognized by anyone😄
I freshened up and rain was not favourable so the cool costumes that I carried had to be covered by rain coat.
I just asked at the reception about the places to be seen. He handed me a paper having all the points written on it.
And I left on foot to explore this beautiful little hill station situated at border of gujarat nad maharashtra.
The first point i decided to cover was echo point because it fascinated me most. I wanted to shout few names there.
It was 1.5 kms. The road to that point is beatific. When I reached I found it was locked by some iron fencing and some wooden boundaries.
I was quite disappointed but the stubborn soul in me didn't want to return without seeing it. So I just managed to pass through the little spaces between bamboos placed crosswards.
When I reached I felt like I have won a battle..
I shouted
Love you Zindagi
But there was no echo because Zindagi doesn't love me back😂
There was no echo just a pyscho calling names jumping from benches and clicking pictures.🙈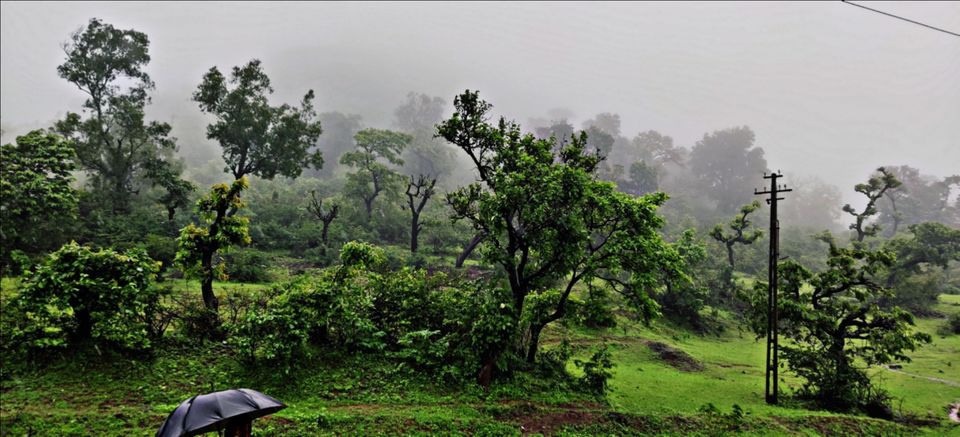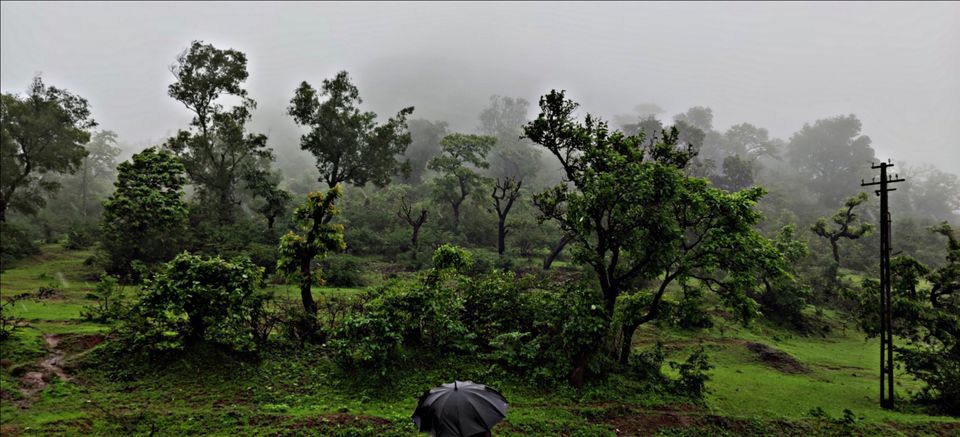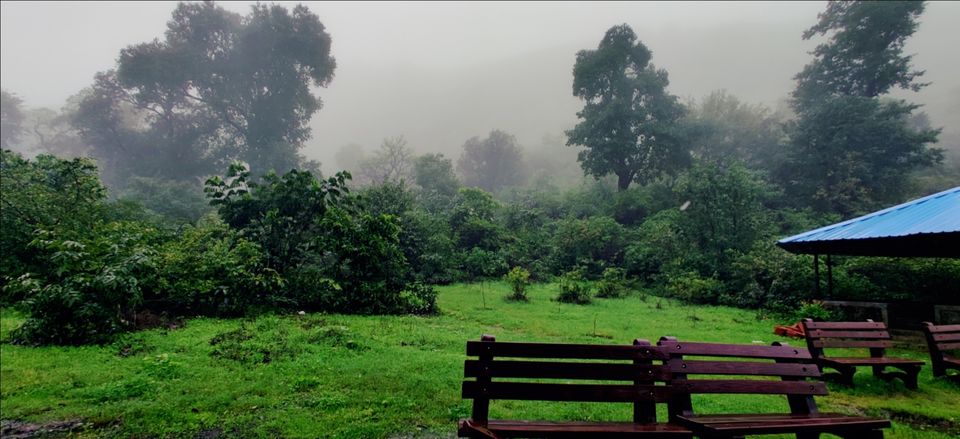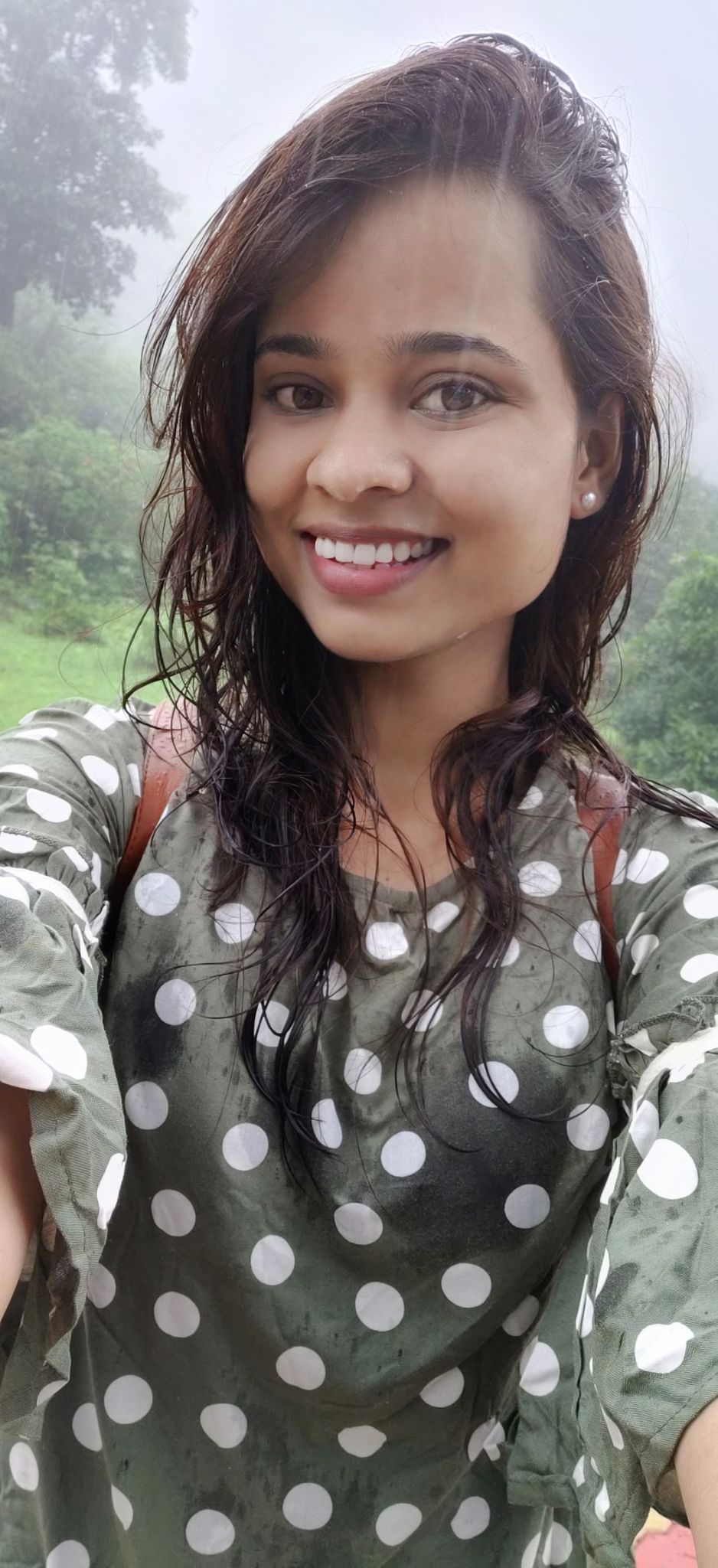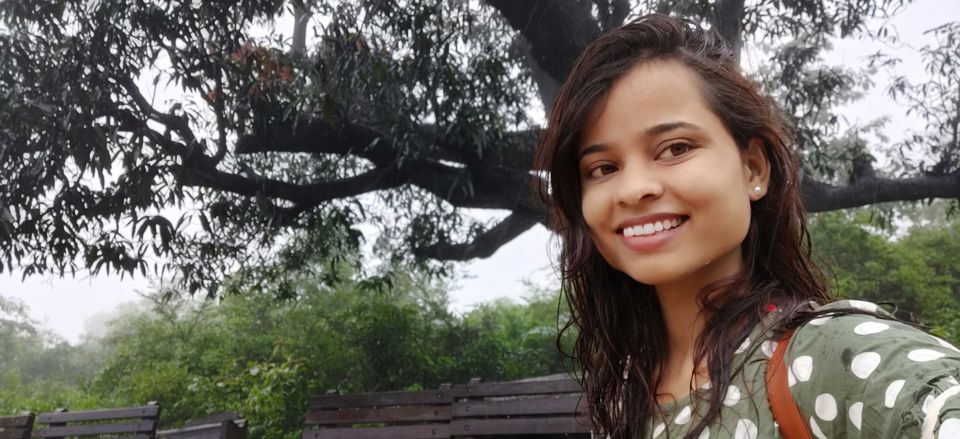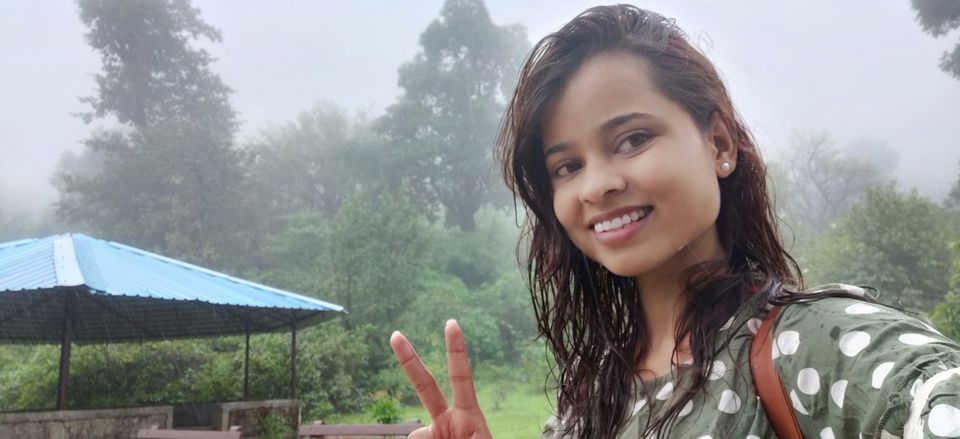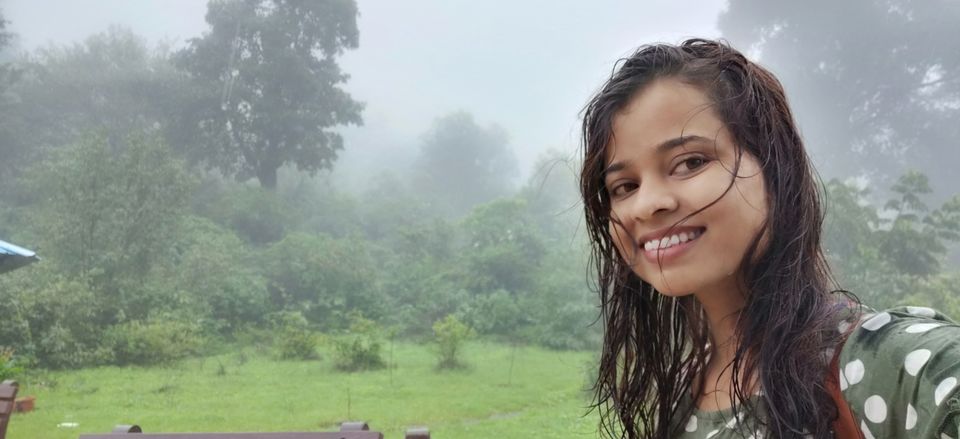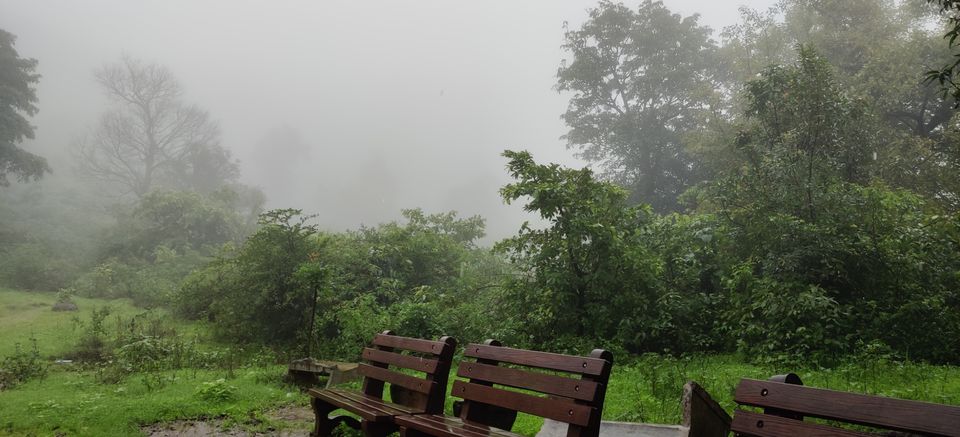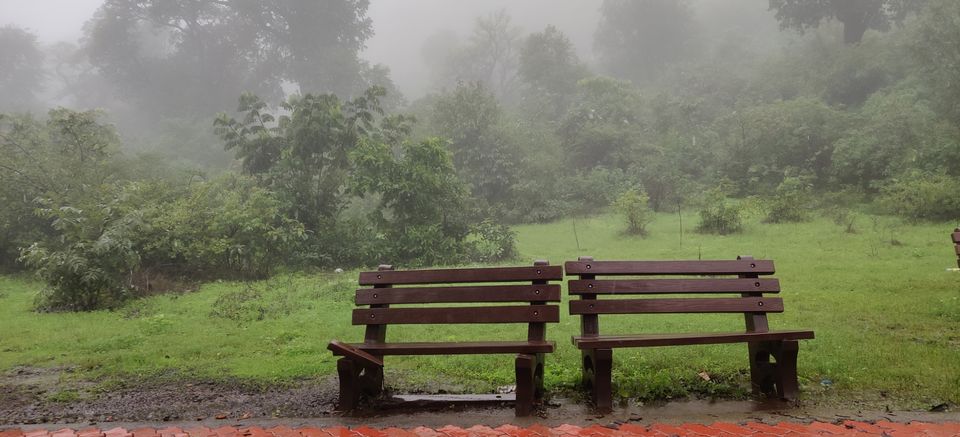 Then I headed towards Rose garden. Not as I expected but it was welcoming and beautiful..
And finally at the lake where I had tea breakfast and some talks with strangers.
The climate was so Misty and beautiful that you feel winters and monsoon are in love. Every sway of breeze comes as if someone is throwing ice sprinklers on you. The cool and relaxing climate gives you a Himalayan feel.
People say there is nothing to see there but they might not be knowing that sitting in a room and sitting in Clouds have different experience.
Bathing in shower and wetting in rains can't be same
Sipping a tea on dining and sipping it under a small shelter of plastic accommodating so many tourists who are trying to relieve themselves a bit from a quick Sip can never be same.
I learnt that taking calculated risk sometimes gives you lifetime of memories. That's what my trip gave me.
I talked with strangers and was happy to know two of them were Rajasthanis.
I walked miles without taking any auto because I didn't want to see everything but where ever I was I wanted to experience it in its entirety.
I felt responsible because I had to be. And by the Noon I was confident that I can travel alone which I was not till the time I arrived and entered into hotel.
I was asked why you came alone. I spent hours beside lake singing songs walking around clicking pictures. Viewing boats and clouds meeting as if they are in long distance relationship.
I am not guilty of sipping 5 teas in a day because it was demand of weather. And eating more than I usually do. Food walk click and repeat that's what I did.
You have that strength just not enough confidence to do.
Once you do something you are scared to do you can't be same person again.
First solo trip done
Saputara you were awesome
Many more to come..
YOLO
From a girl who travelled solo ♥️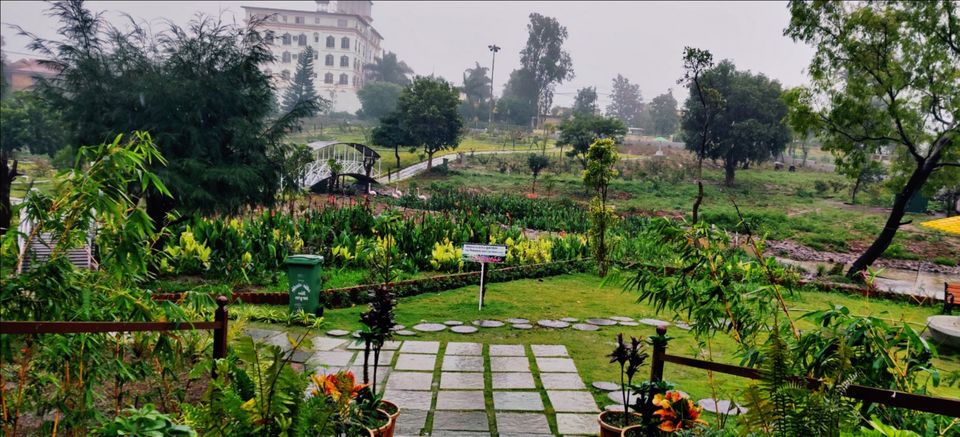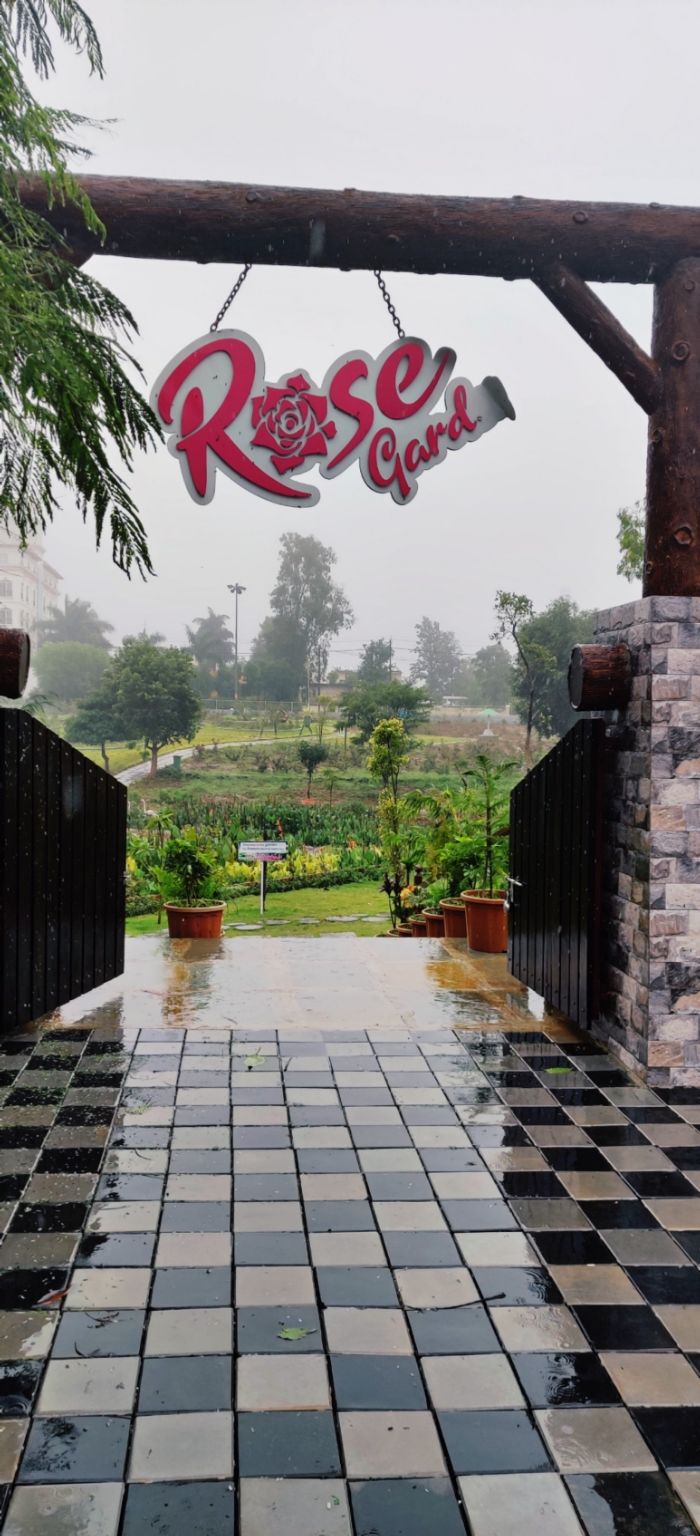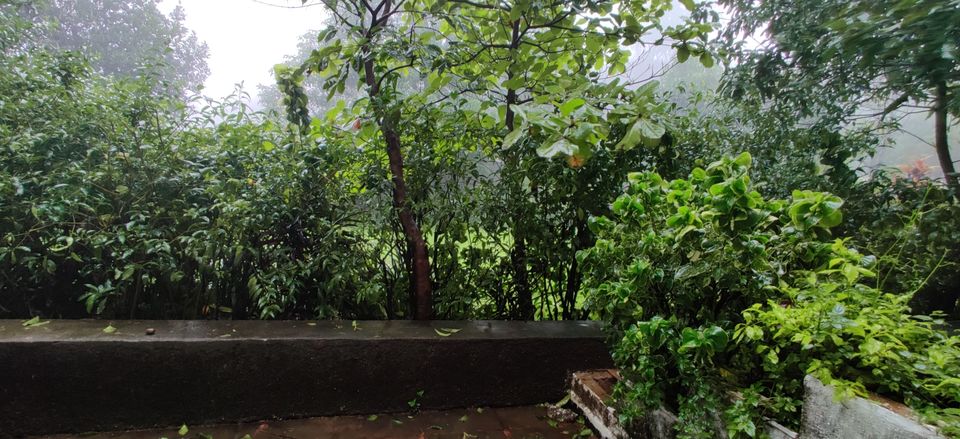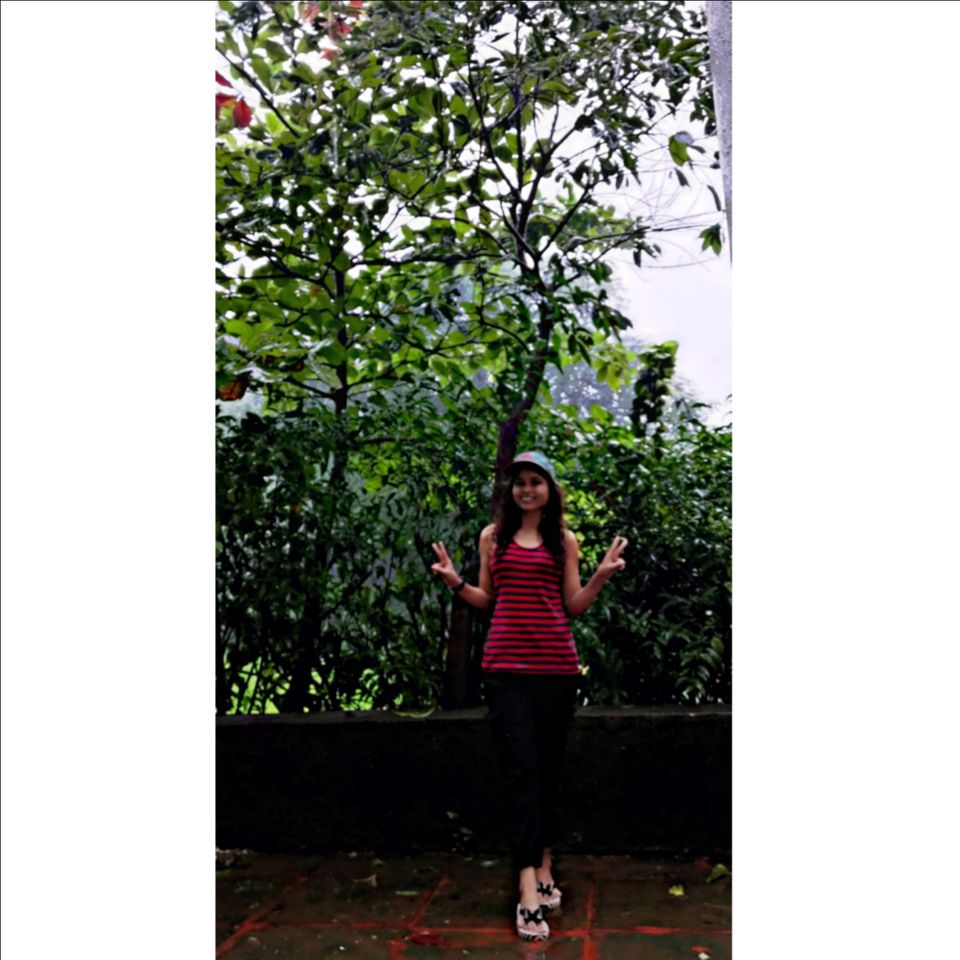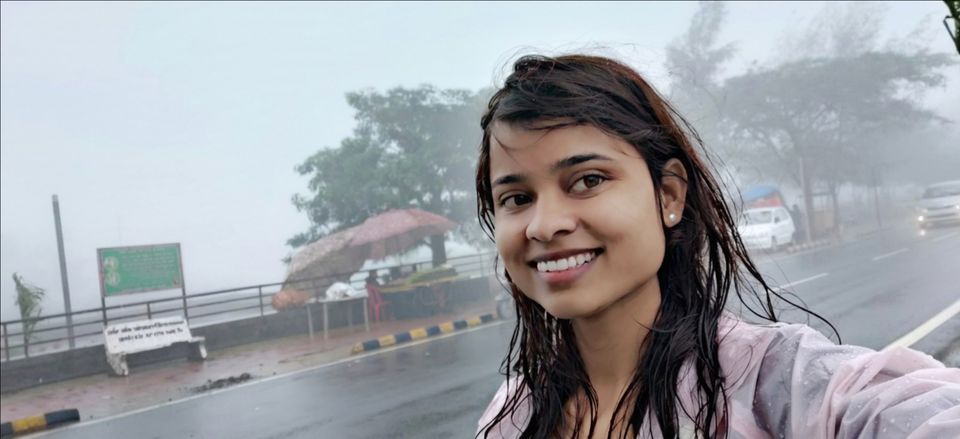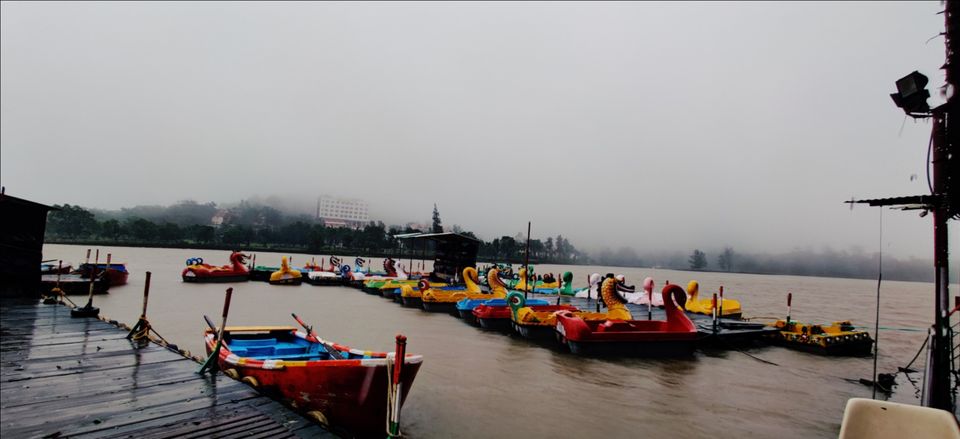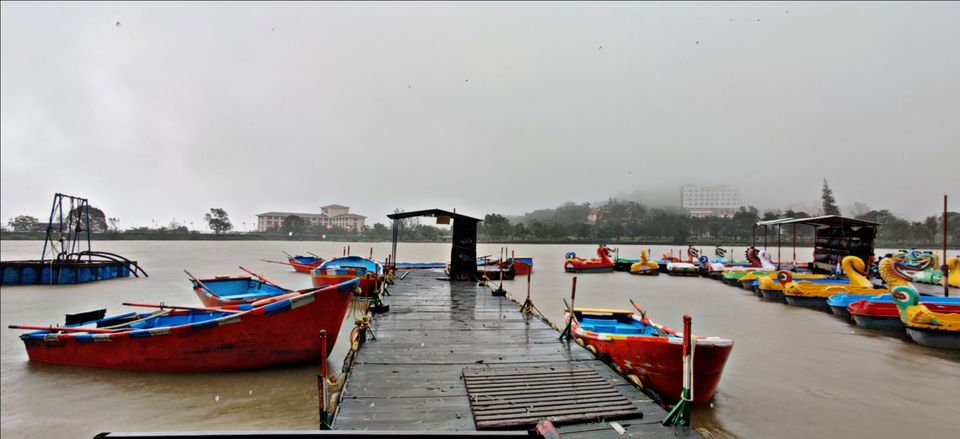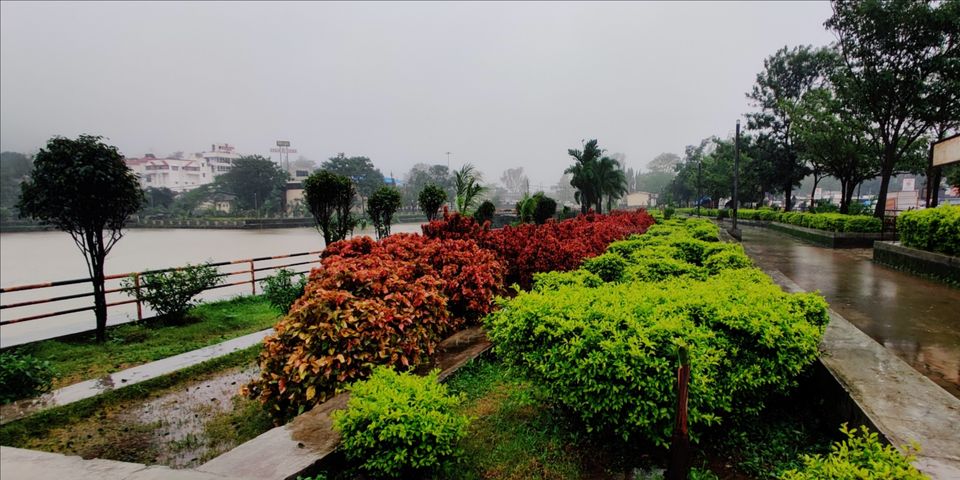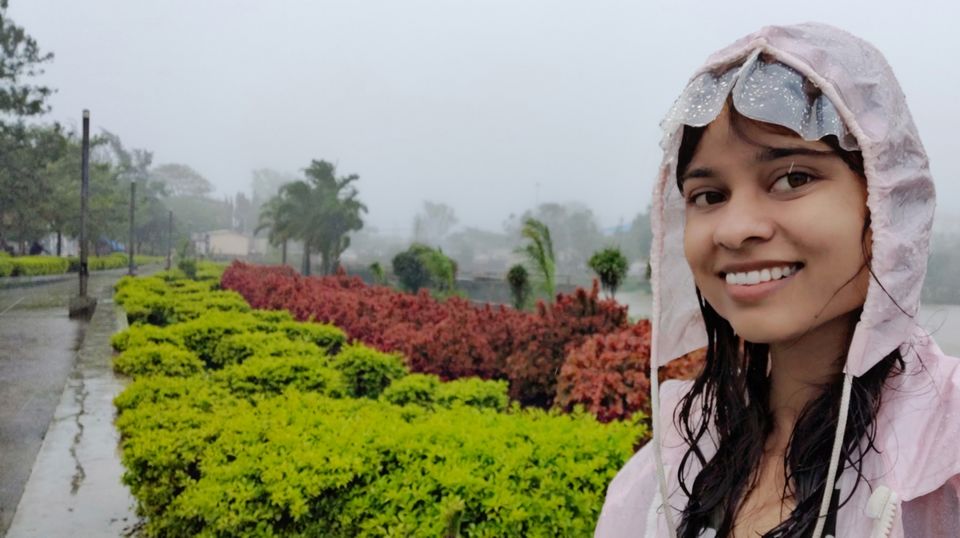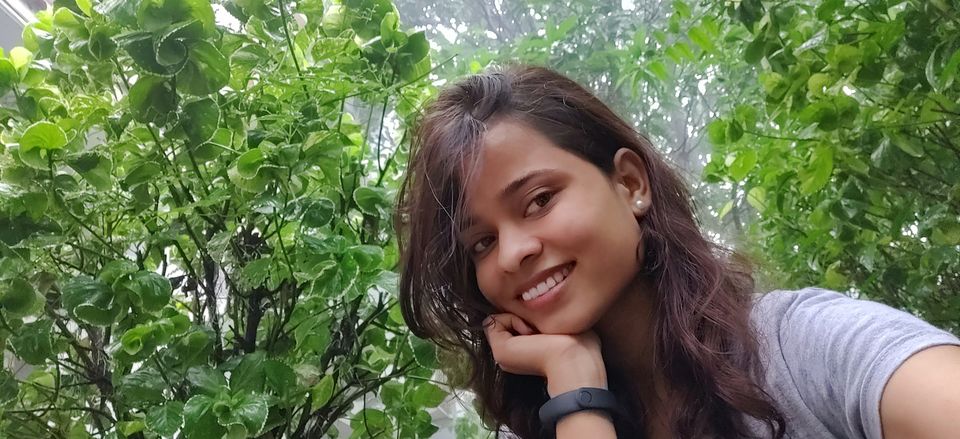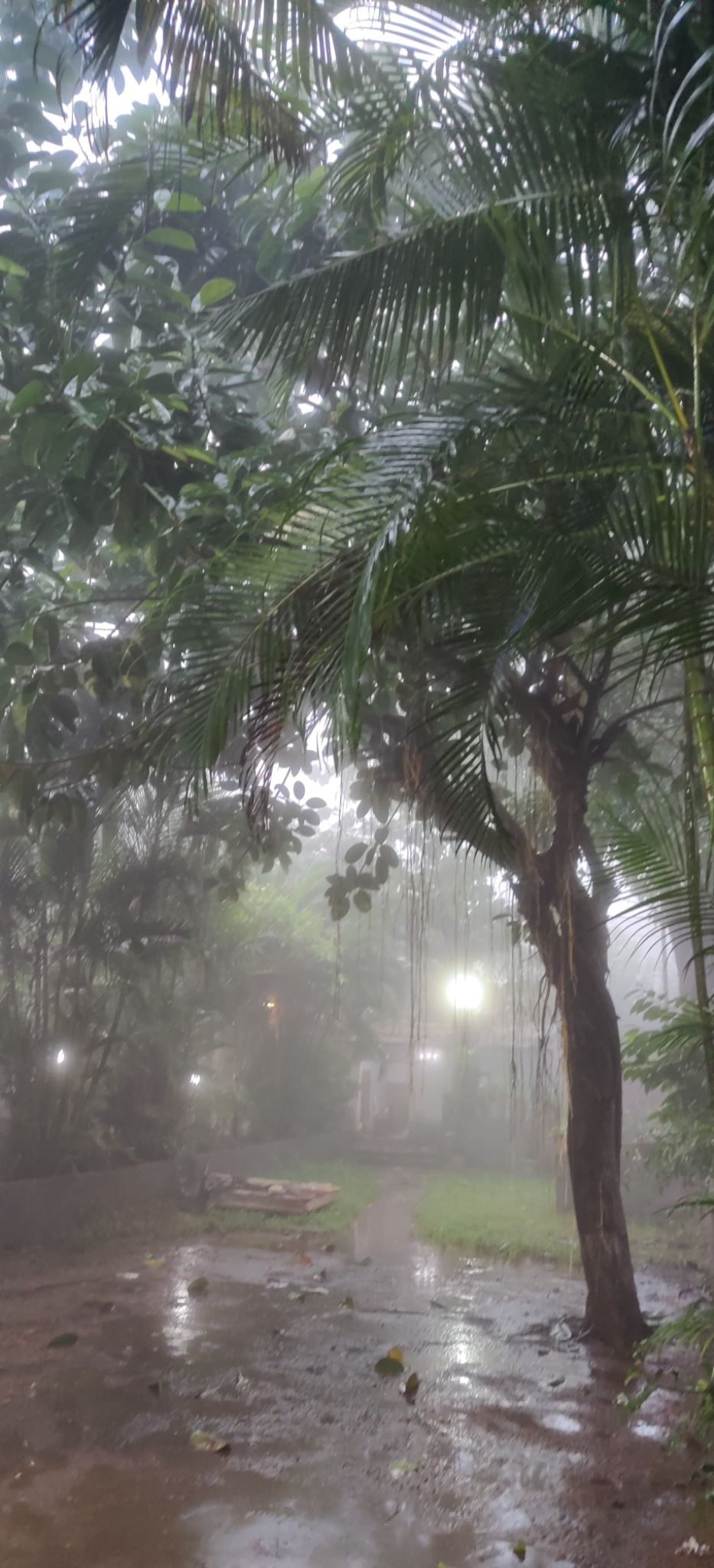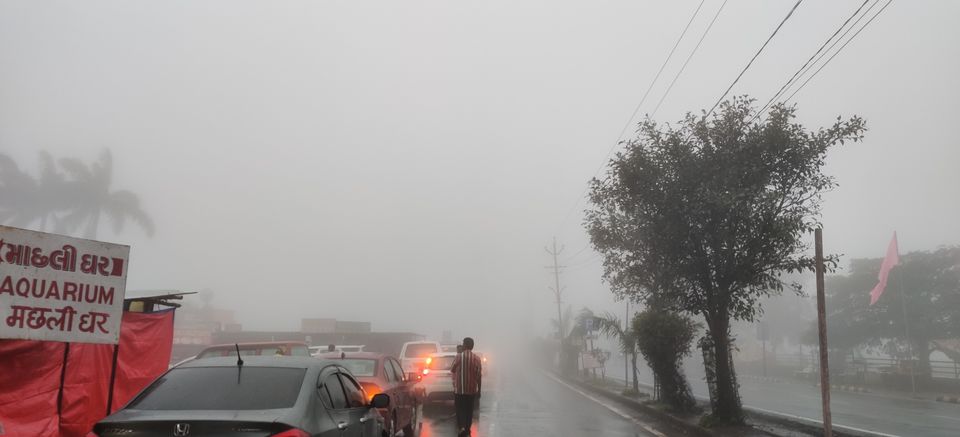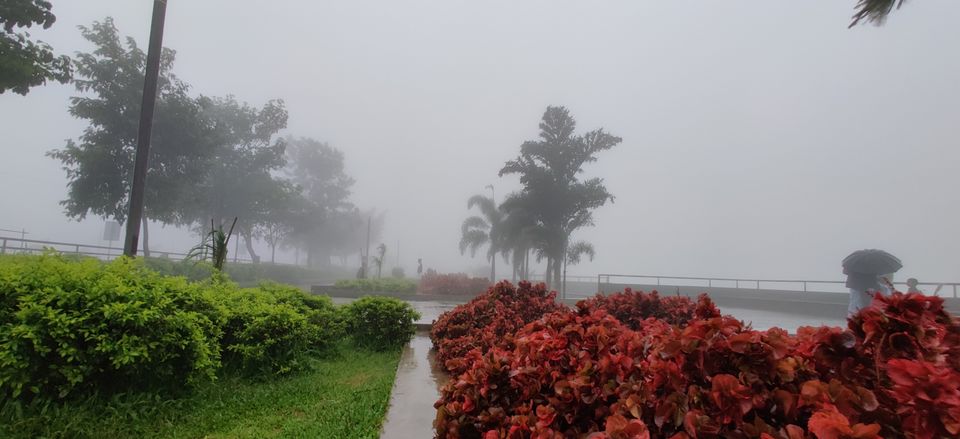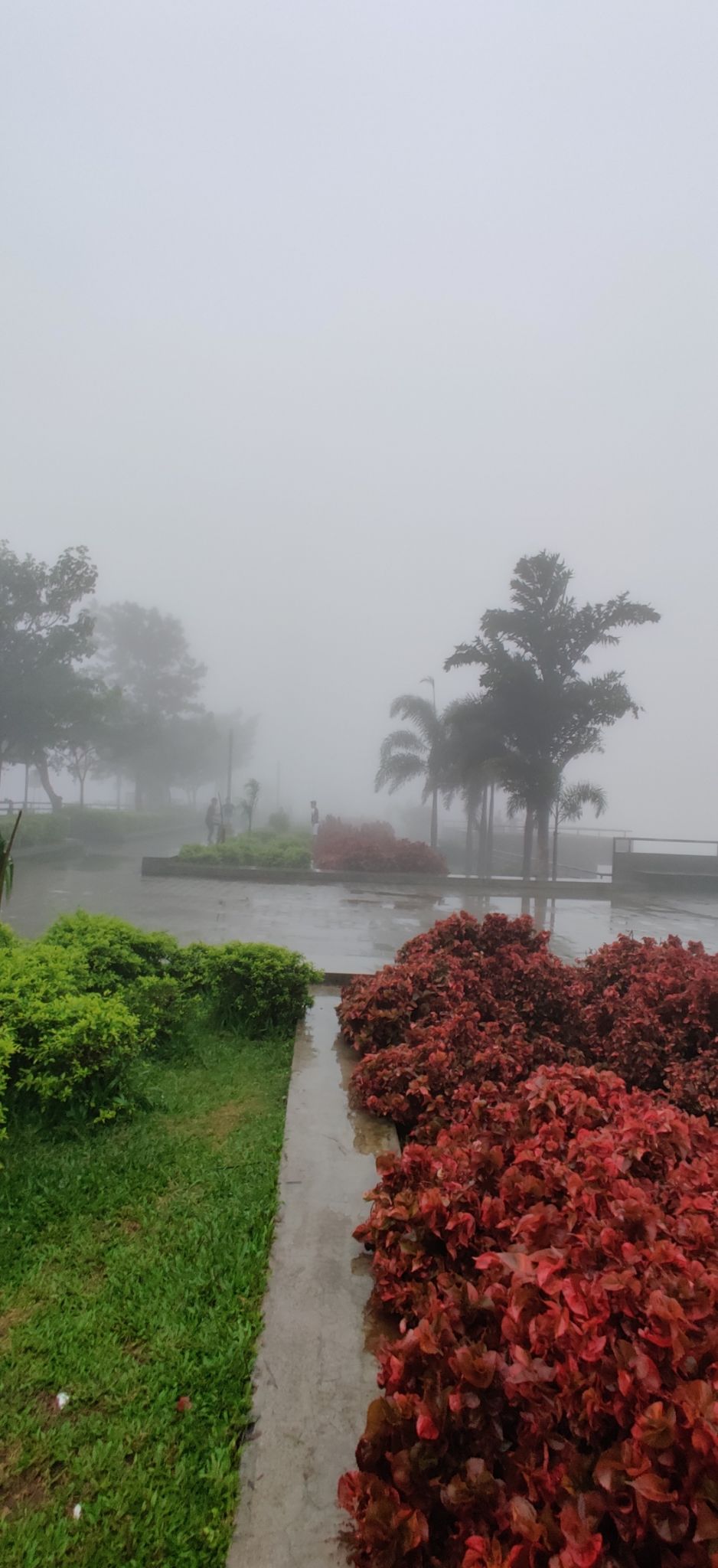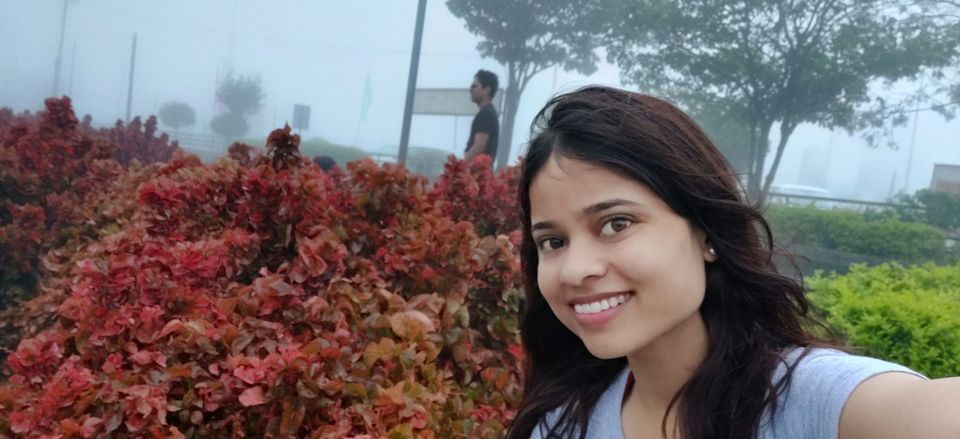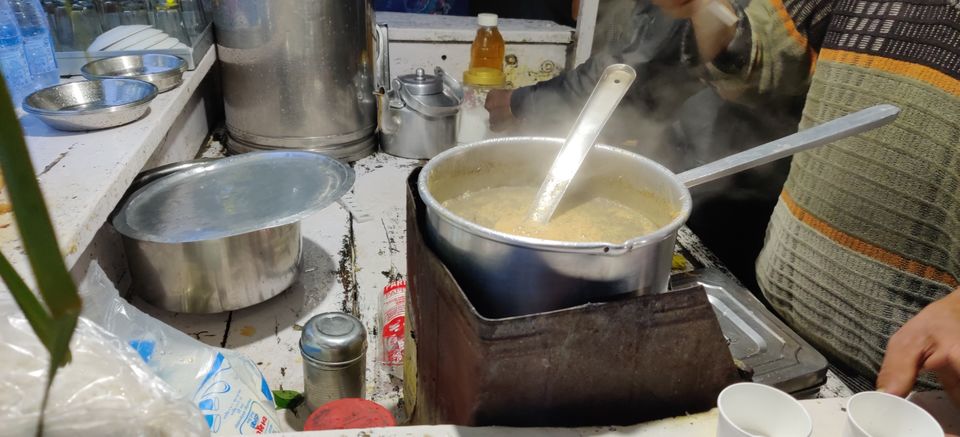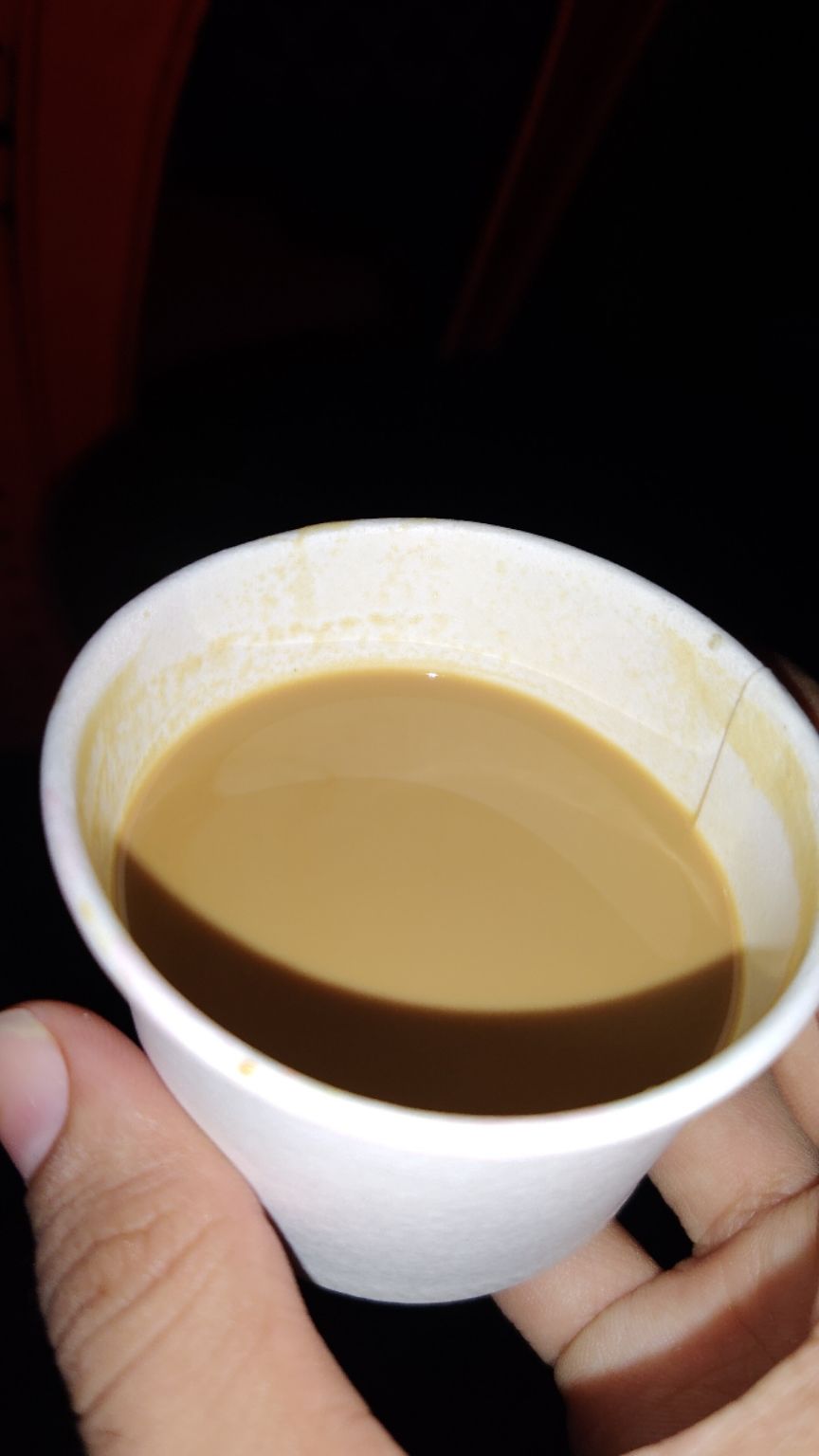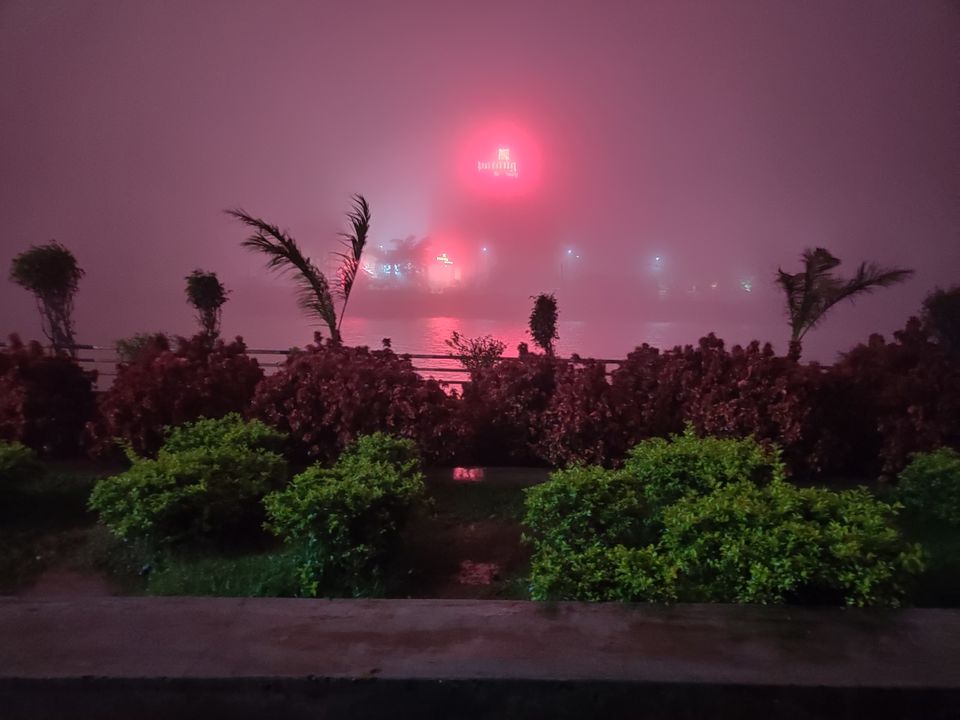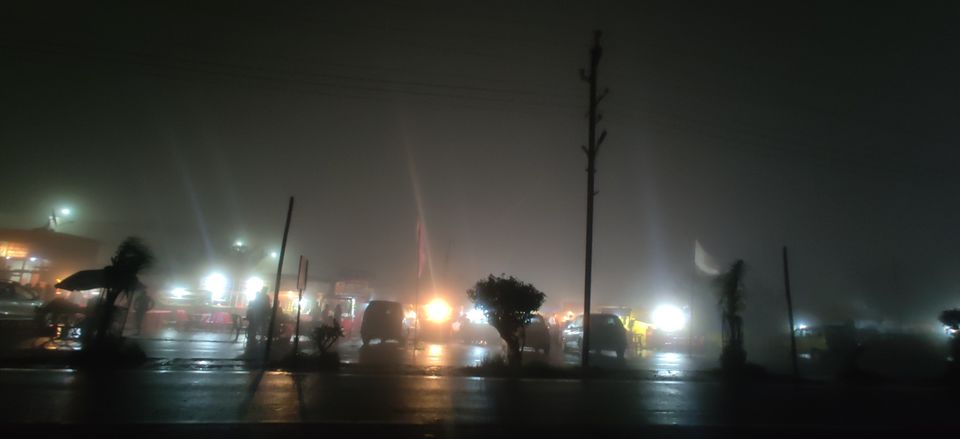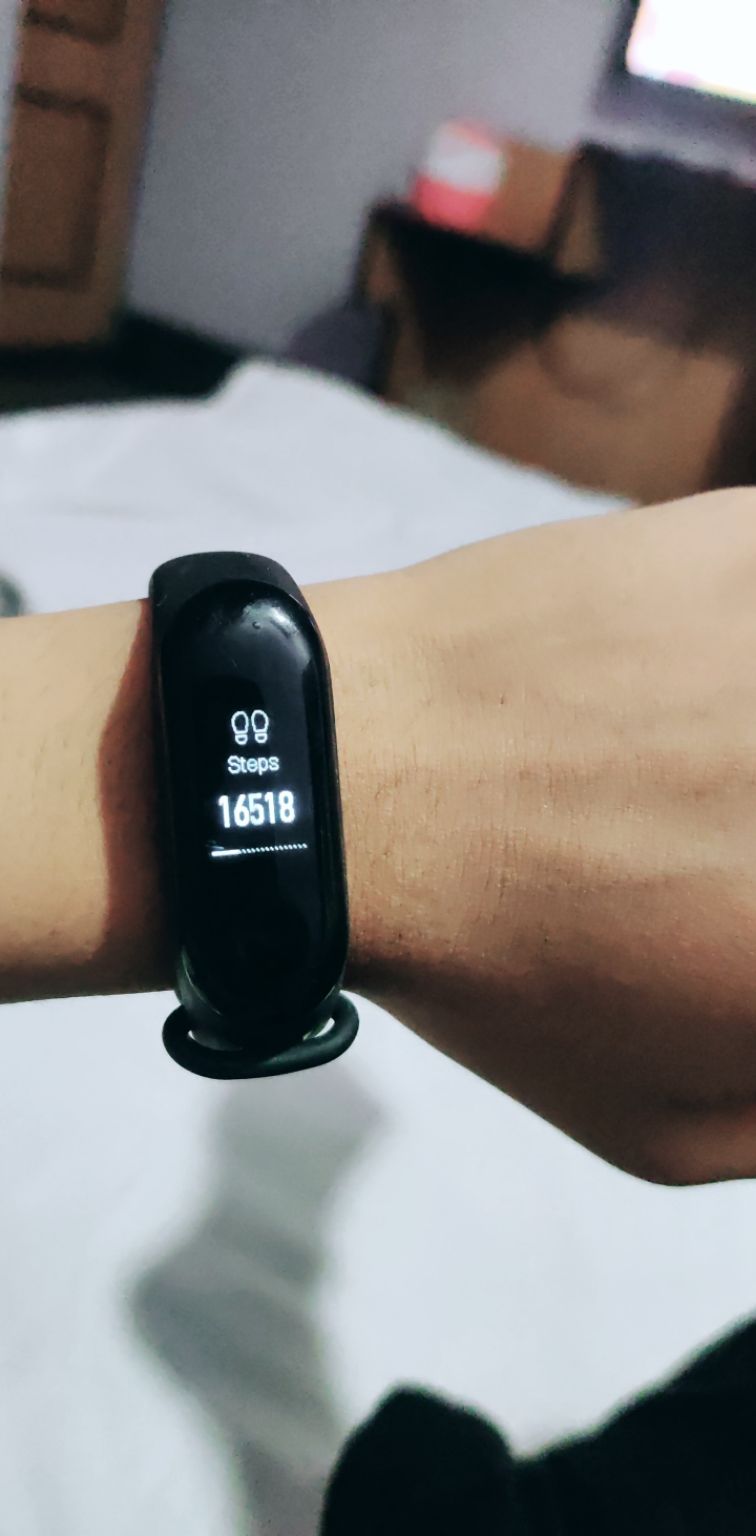 THINGS TO REMEMBER
1. CARRY raincoat or umbrella
2. Slippers or sandals because shoes won't be pleasant
3. Try food at lakeside rather than in restaurants..not all but some of them are hygenic.
4. Go on feet you will love it
5. Breathe, live and enjoy the moment before it's gone
6. Just take memories nothing else from there.