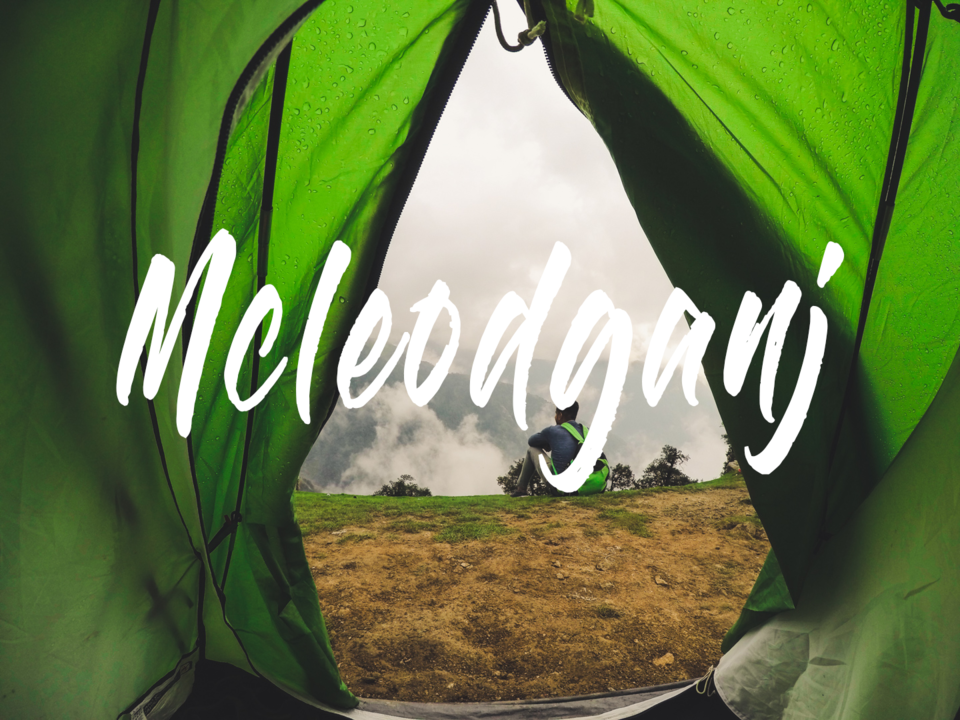 In September 2017 I did my first solo backpacking trip to Mcleodganj in Himachal Pradesh.
McLeod Ganj is the residence of His Holiness the 14th Dalai Lama and home to a large Tibetan population, including many monks and nuns. McLeod attracts thousands of visitors each year to trek in the Dhauladhar mountains or just hang out and enjoy the low-budget spiritual/alternative vibe and the many good cafes and restaurants dishing up Indo-Italo-Israeli-Tibetan food.
I was in Mcleodganj for 4 days. This is my itinerary:
Day 1: Bhagsunaag Falls, Shiva Cafe, Dalai Lama Monastery, Church of St. John's in the wilderness
Day 2: Kangra Fort, Dharamshala Cricket Stadium, Illiterati cafe
Day 3: Triund Trek & Camping
Day 4: Cafe Hopping & Back to Bombay
Soundtrack: Clouds by Hunter G K Thompson
Link to the soundtrack: https://youtu.be/YX_x1O4xC4o
Shot entirely on GoPro Hero 5 Black
I do not own the rights to the music used in this video. This video is for personal use only.