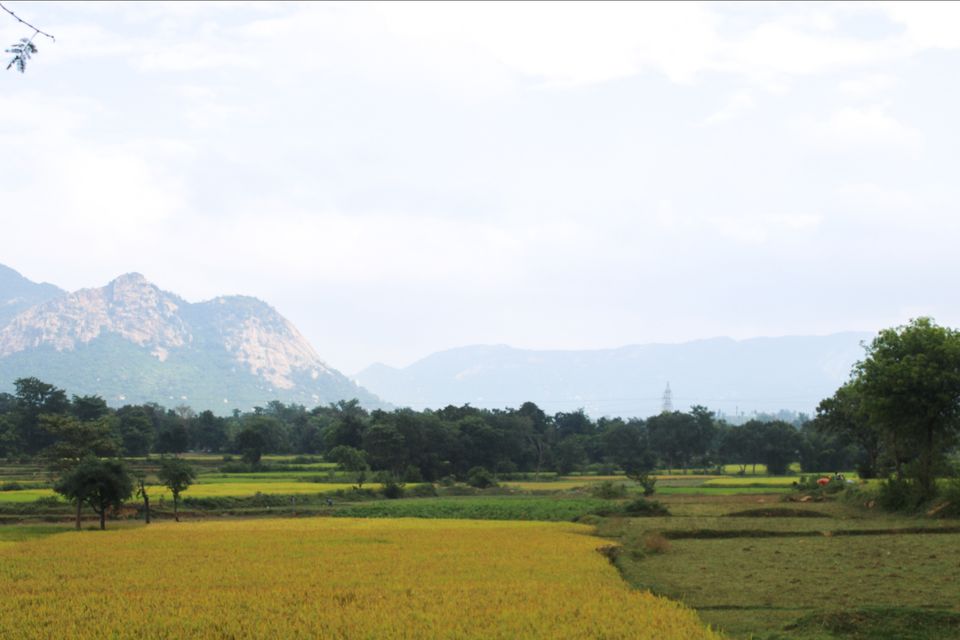 My day start with healthy breakfast poori,sabji, boiled egg and Jilipi ( desert)
Fresh n up then take a cab from there. They have own arrangement car service
So many villages where u can find their culture, painting on wall, so many colours, textures.
Return back to the camp have lunch with pure traditional delicious bengali food.

After healthy breakfast pack your camera, water & sunglass. Don't wear so fashionable clothes, cause the people doesn't like the outside people who r wearing so fashionable cloth.
Here I mentioned cause this district has less development apart from tourism department. Poor in economical, health & education.
In evening time u asked to the manager of this camp . Who can arrange for chou dance which famous all over the world .
Food - Morning ( bread, egg & sweets) tea also.
Lunch (Rice, dal, sabji, mutton/Chiken/fish, Dessert & Salad)
Evening snacks - Pasta/ Veg Pakora/ Samosa
Dinner - Rice/ Roti (optional) Daal, Sabji, Chiken or Egg curry & Salad
Special attractions - Ayodha Hills, Falls, Marbel lake. CHOU dance.