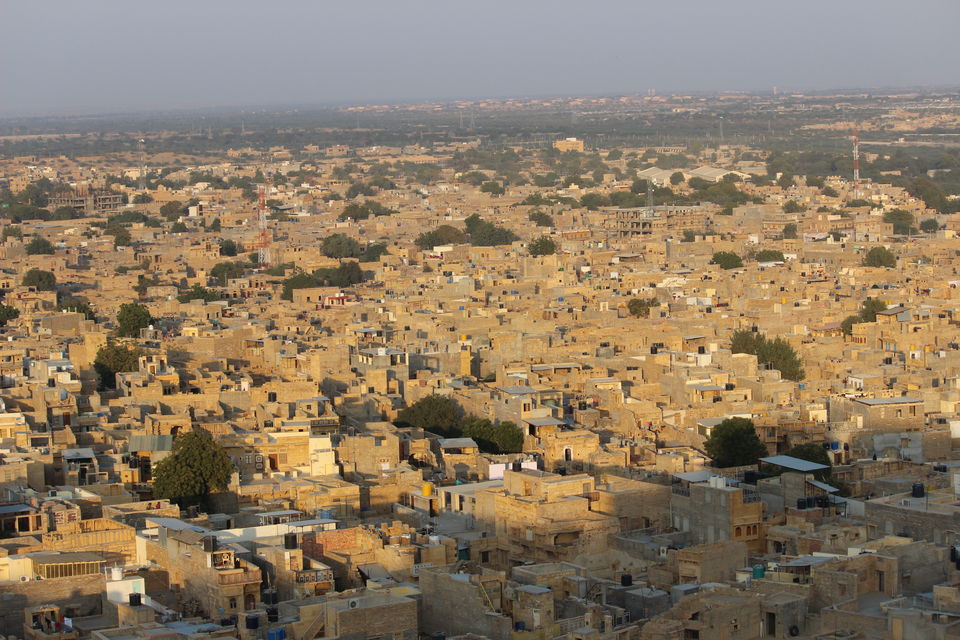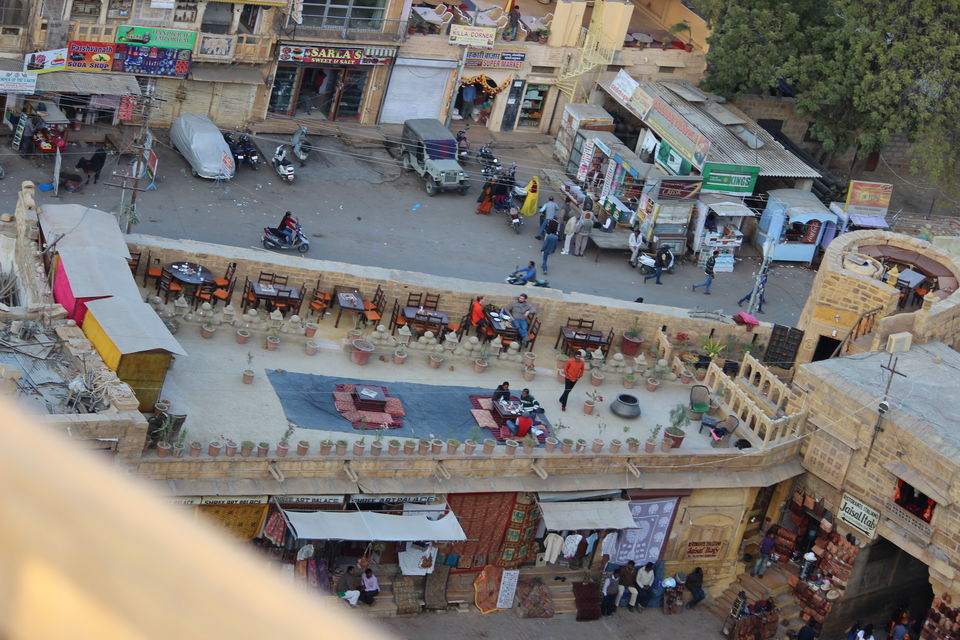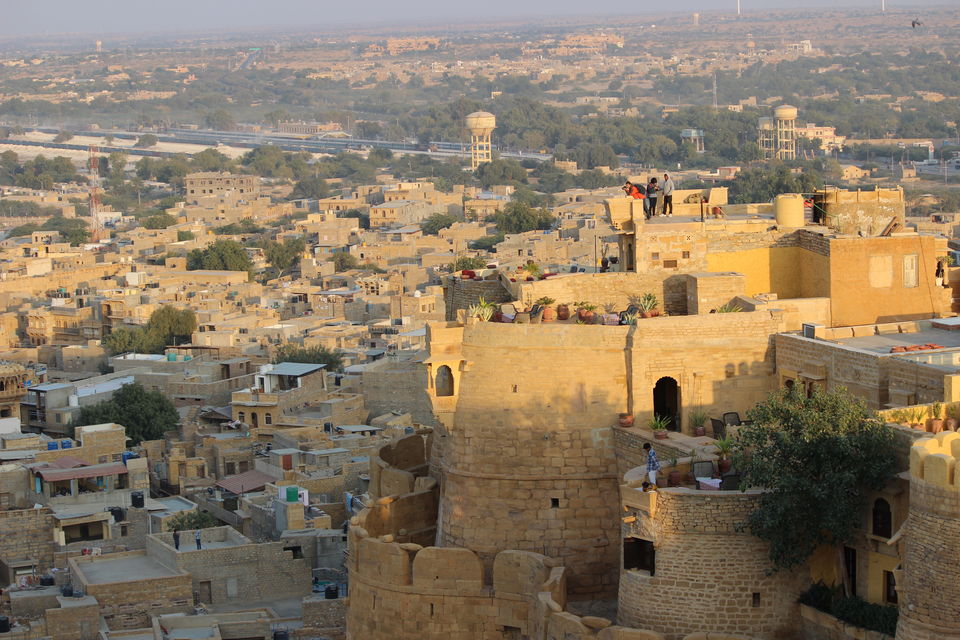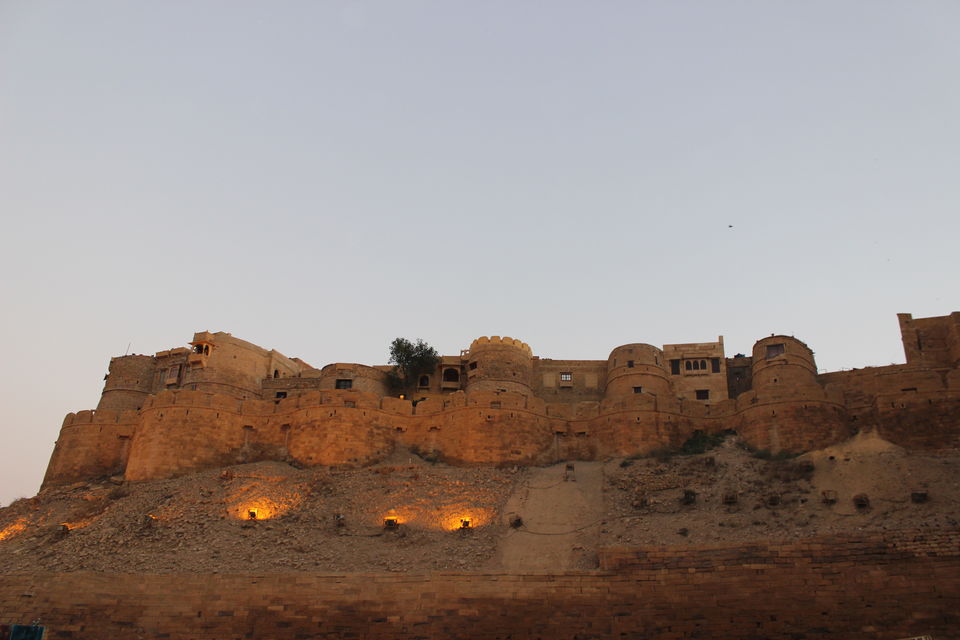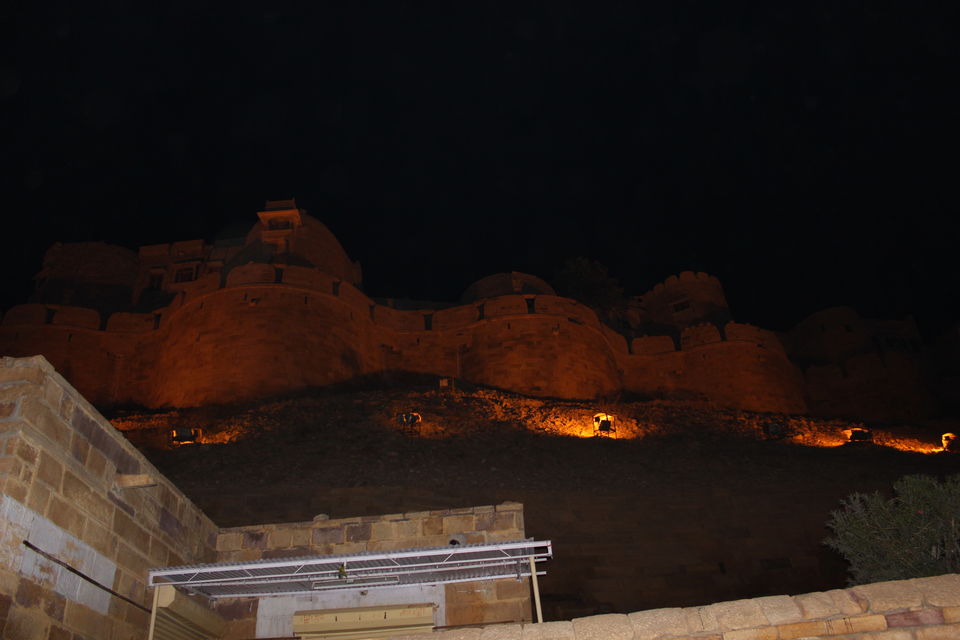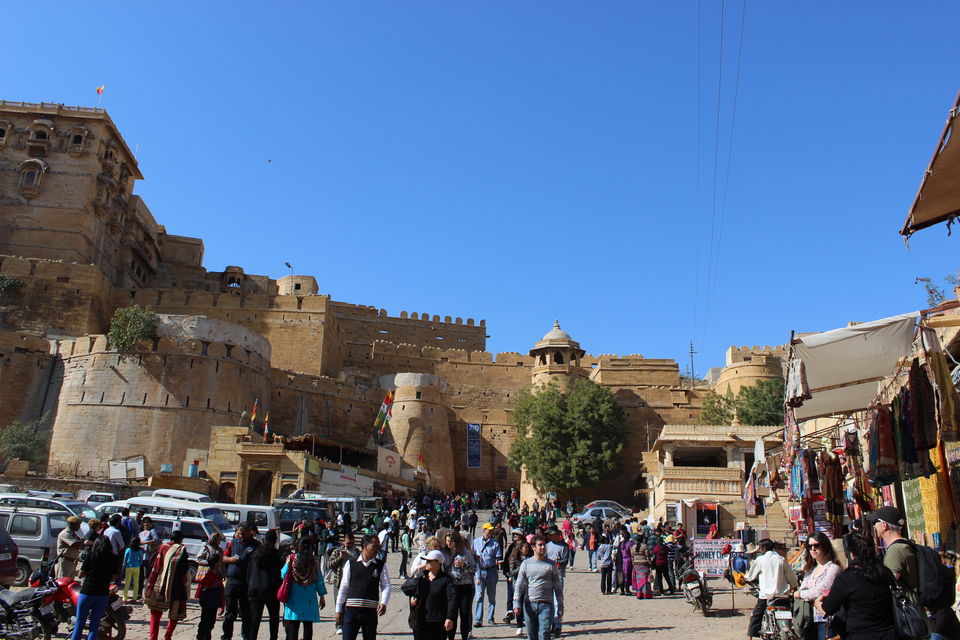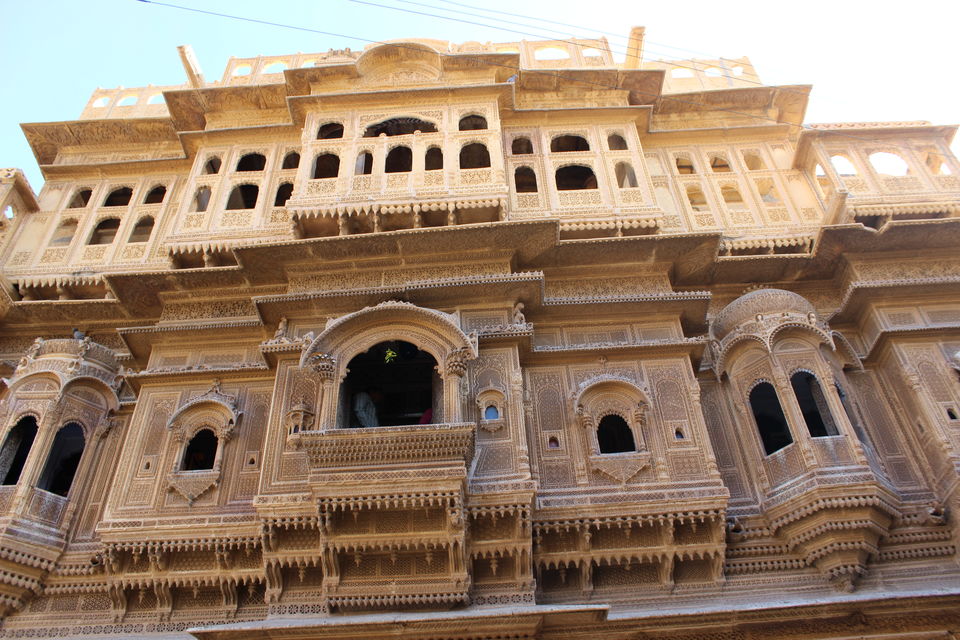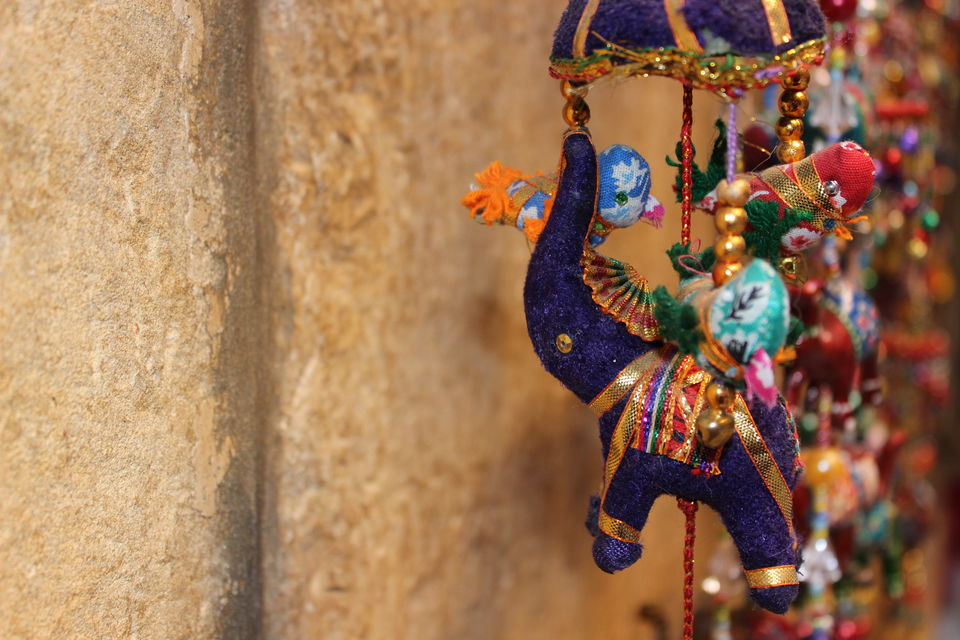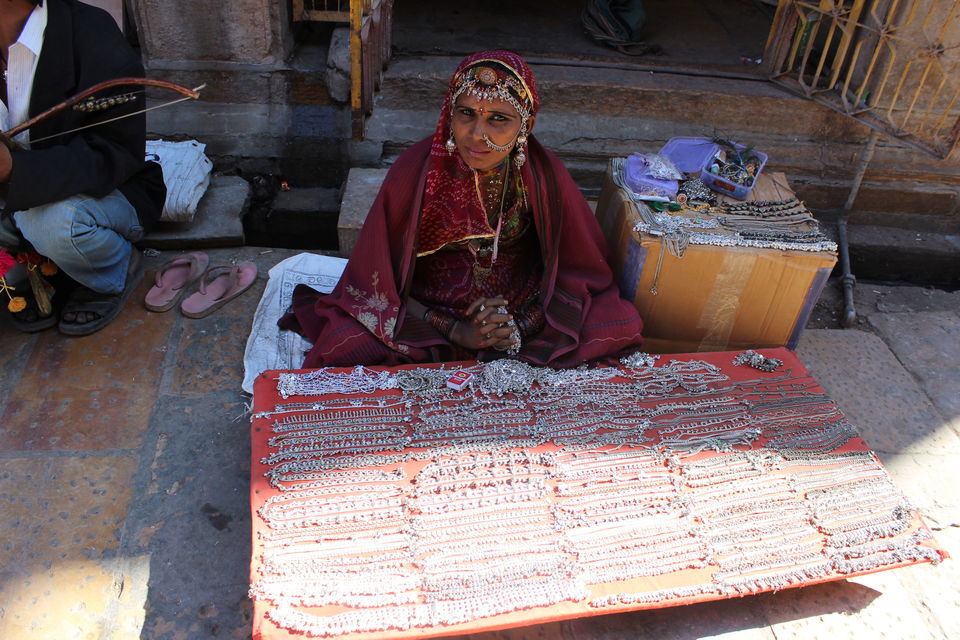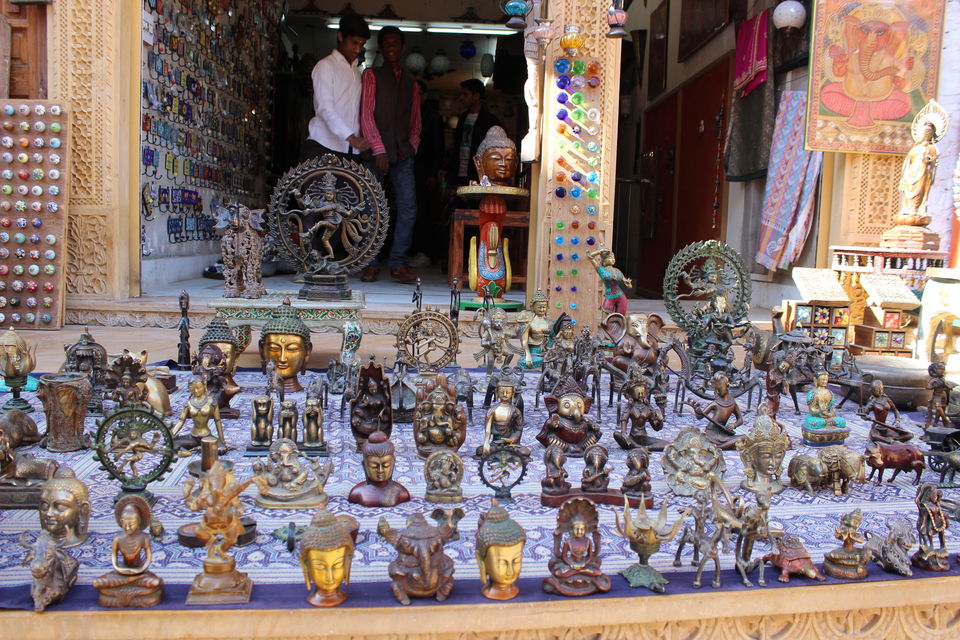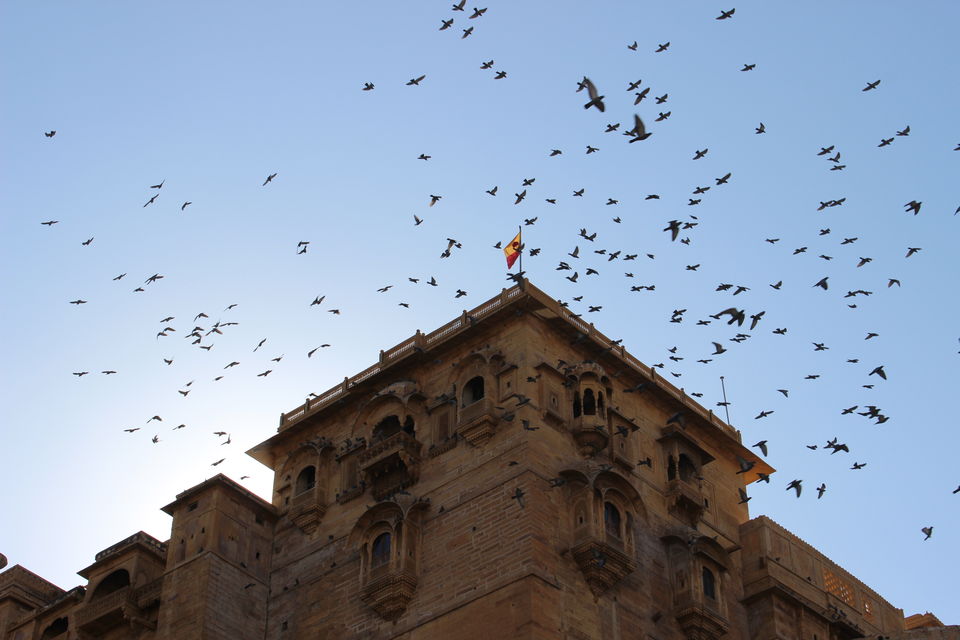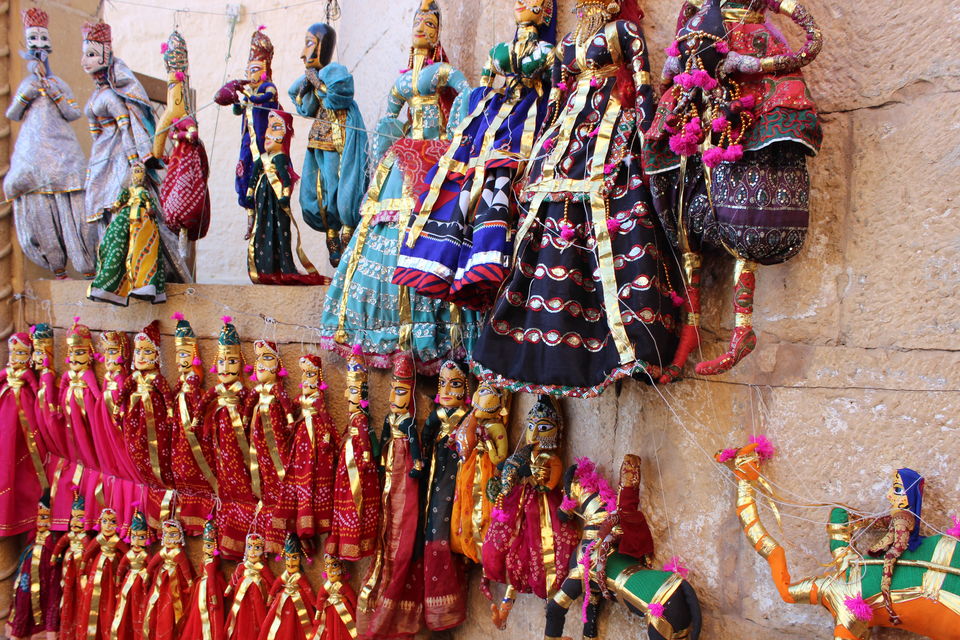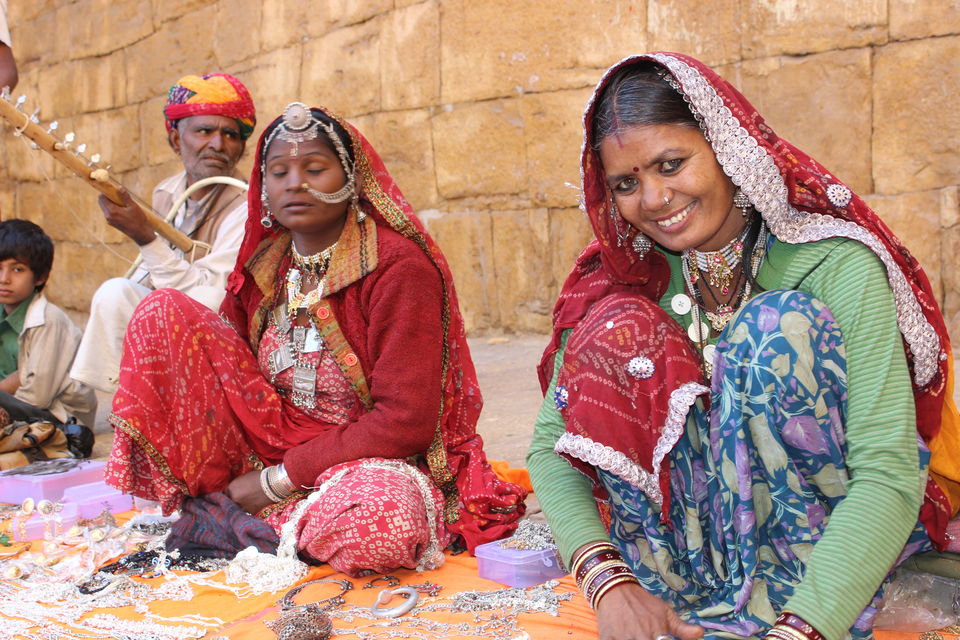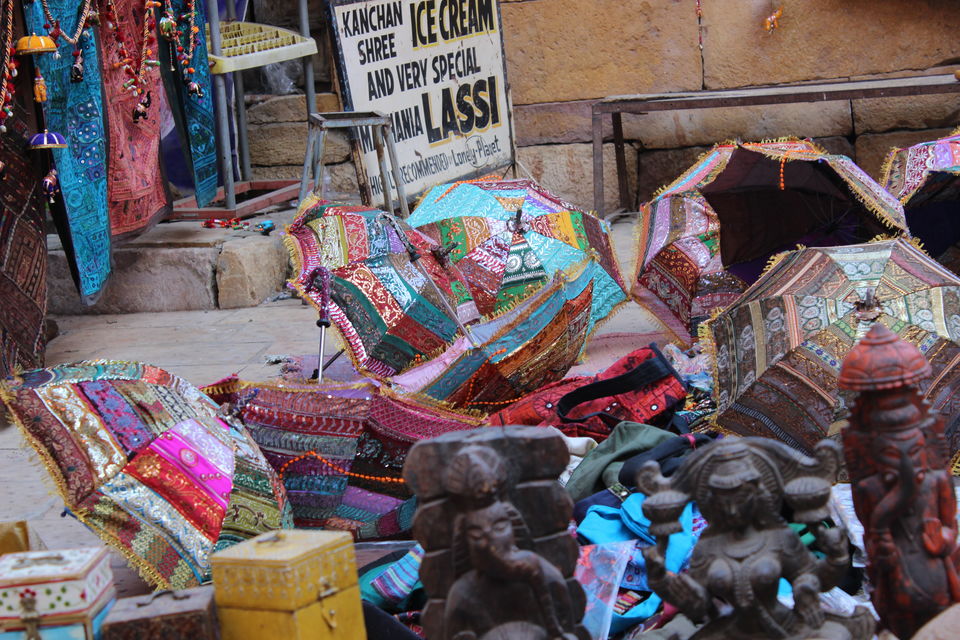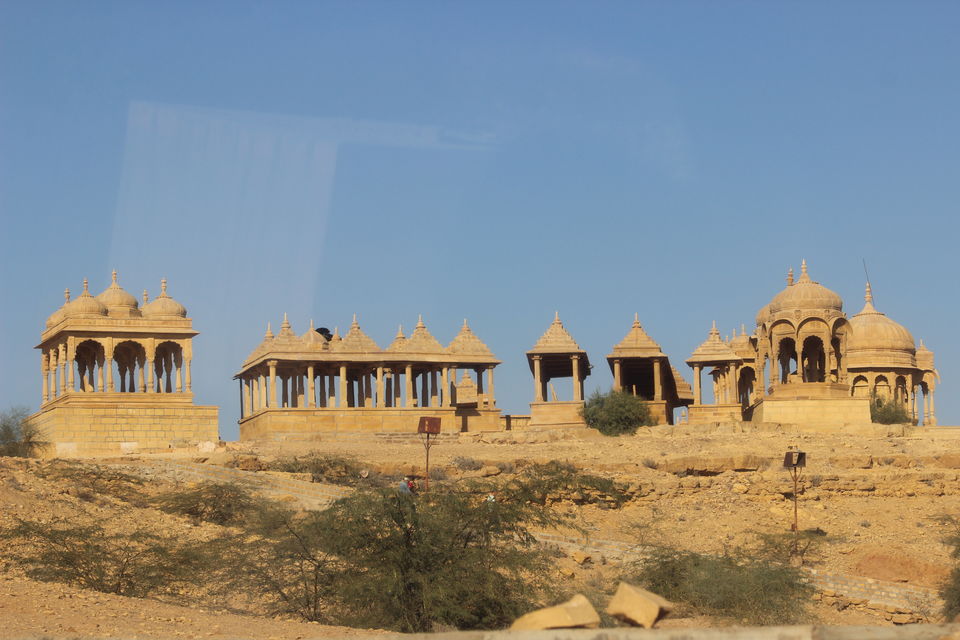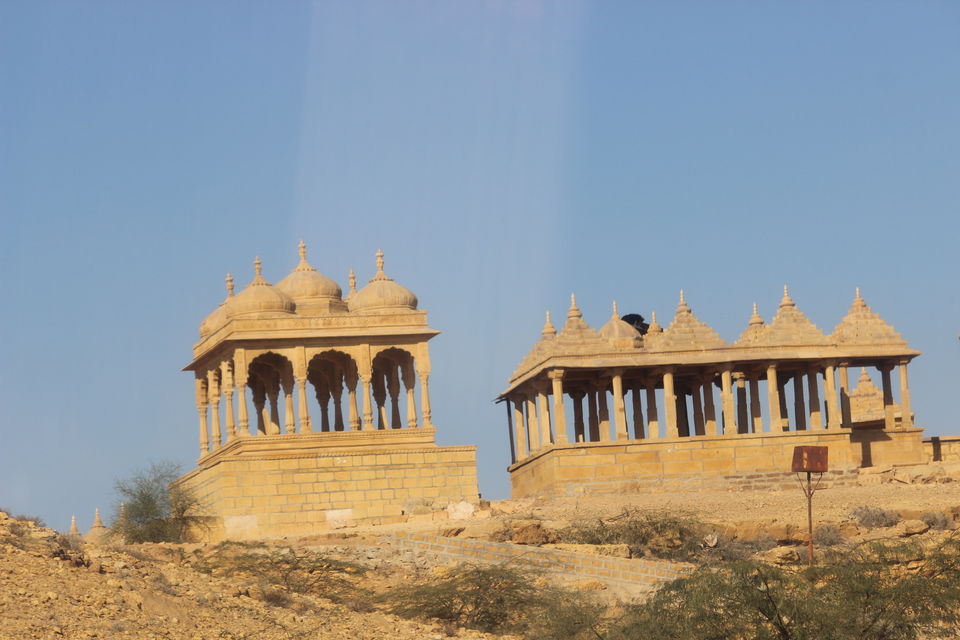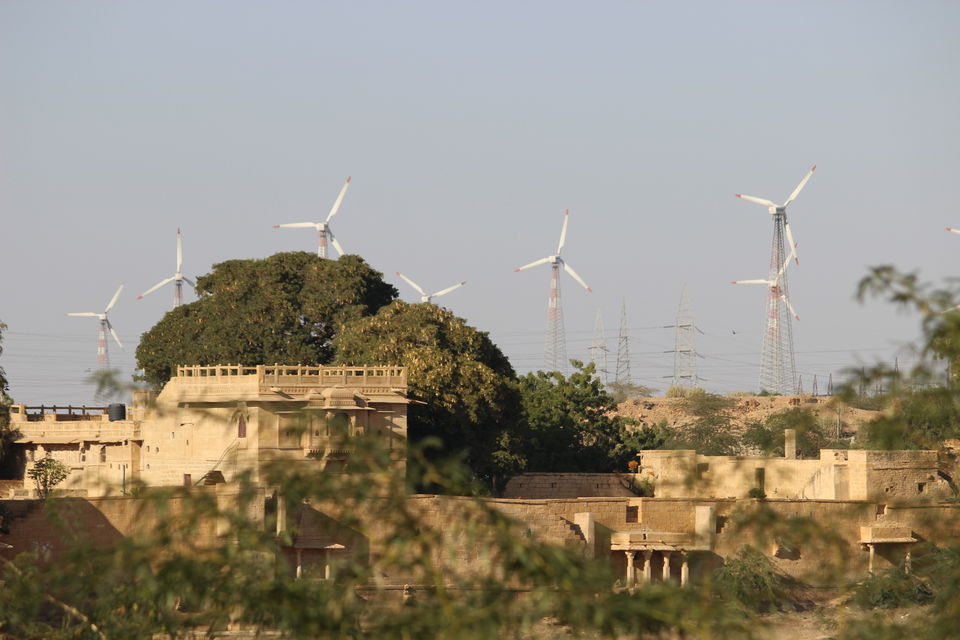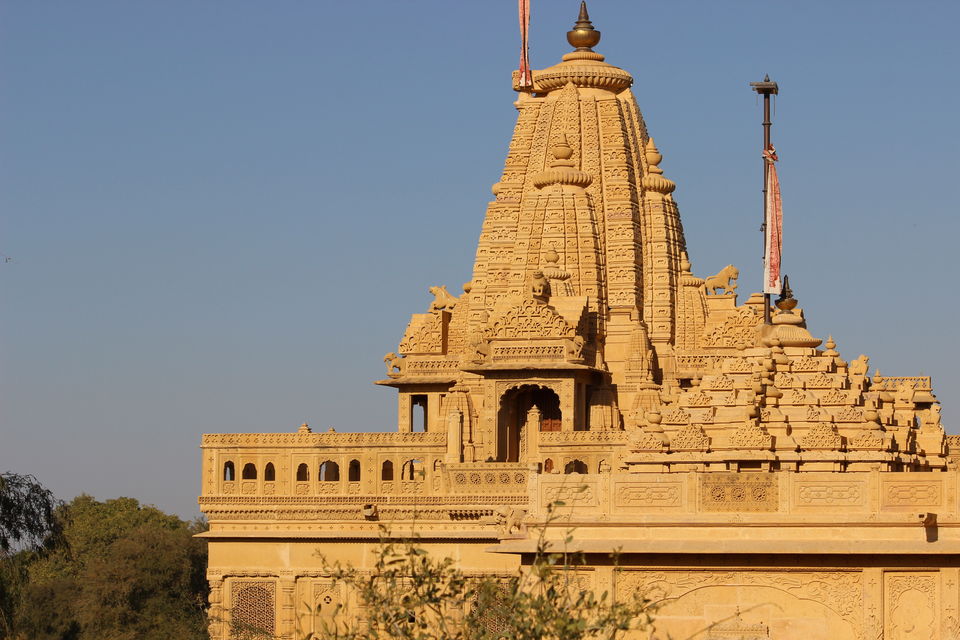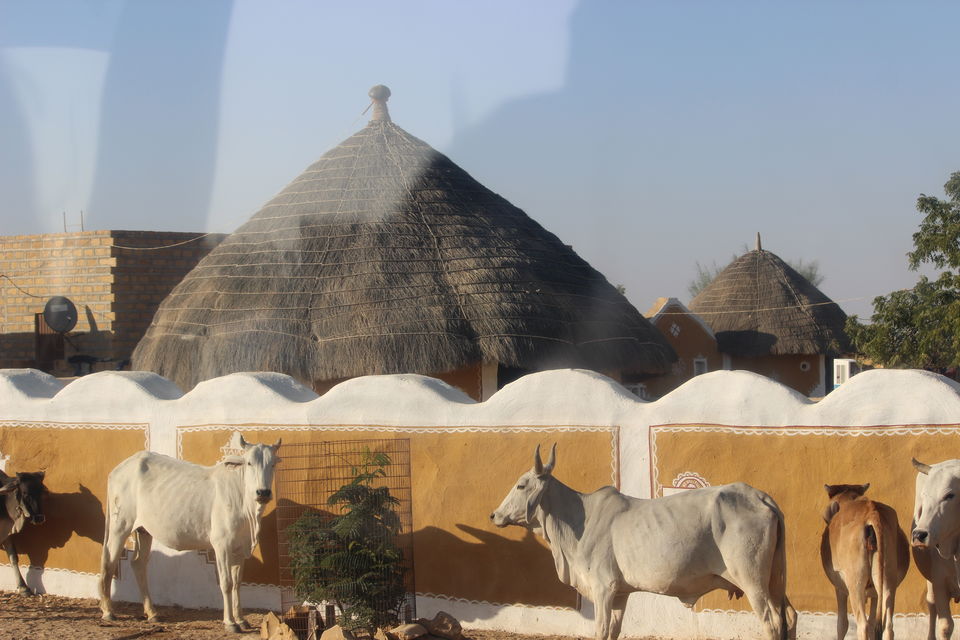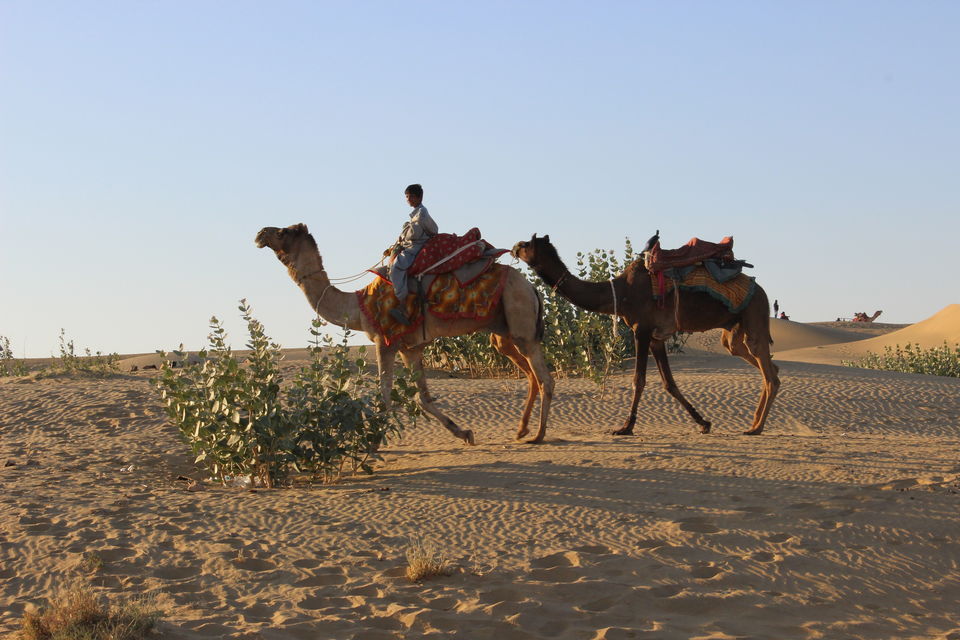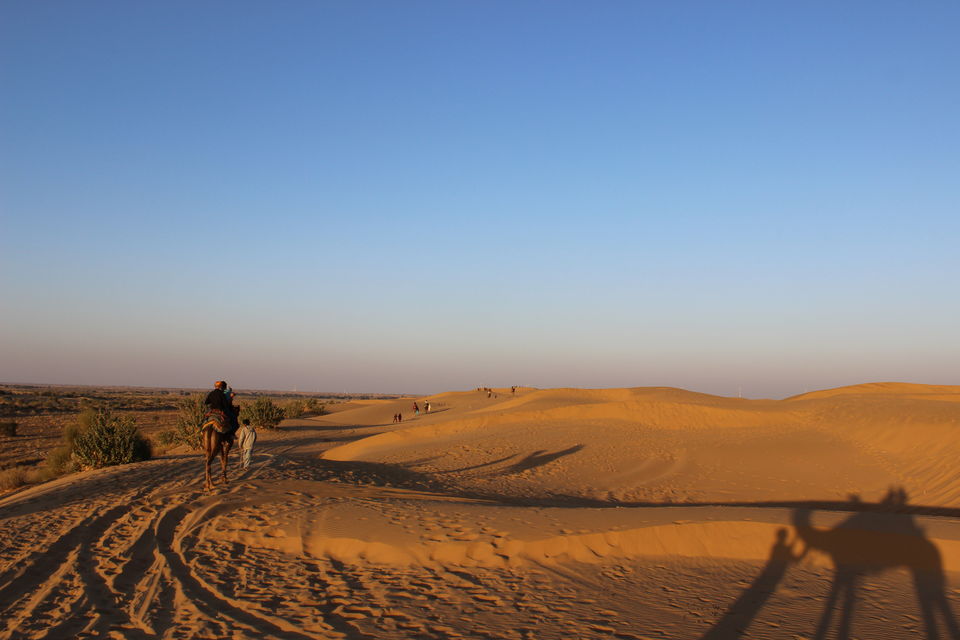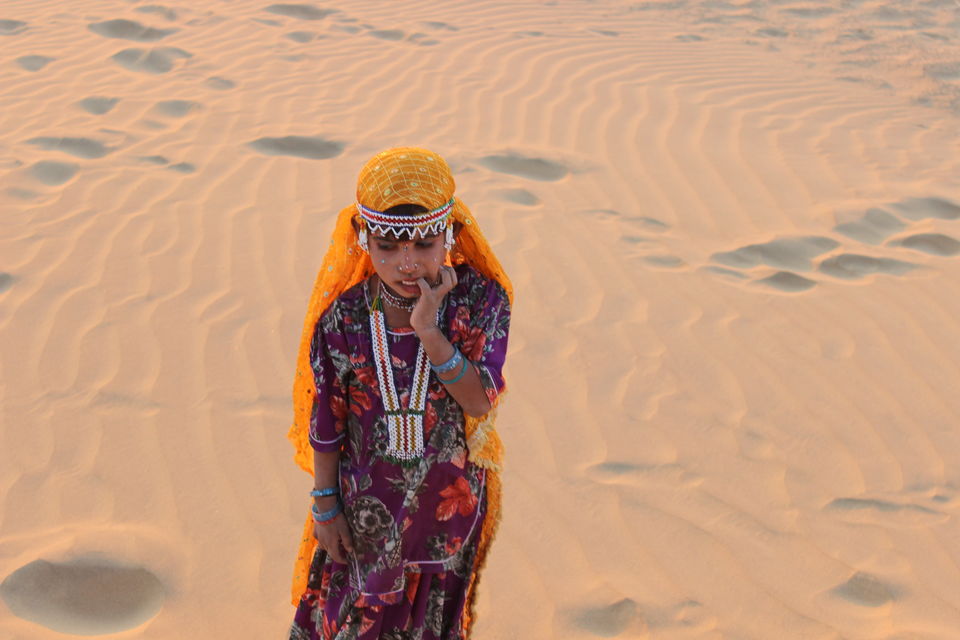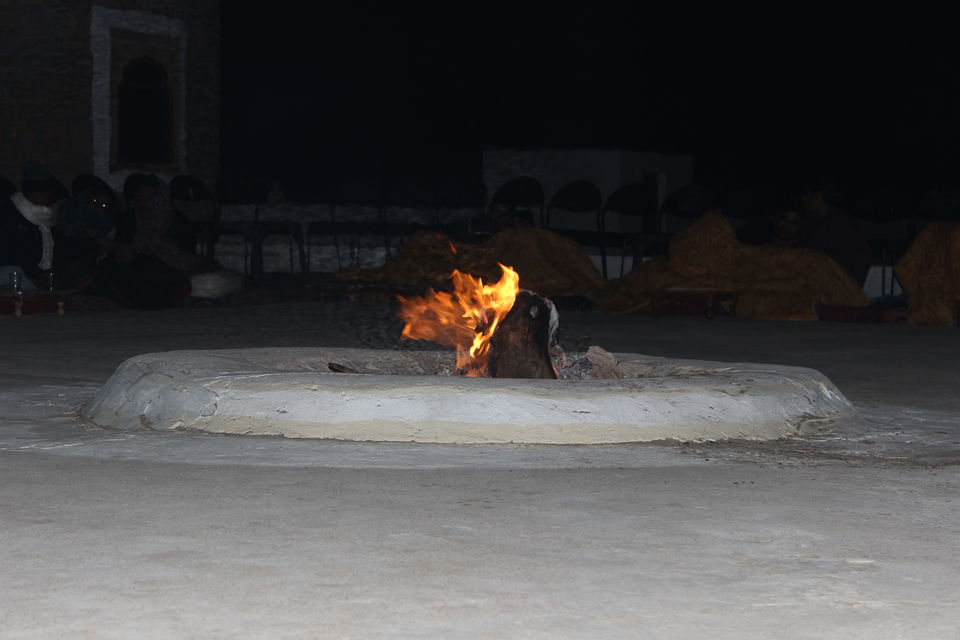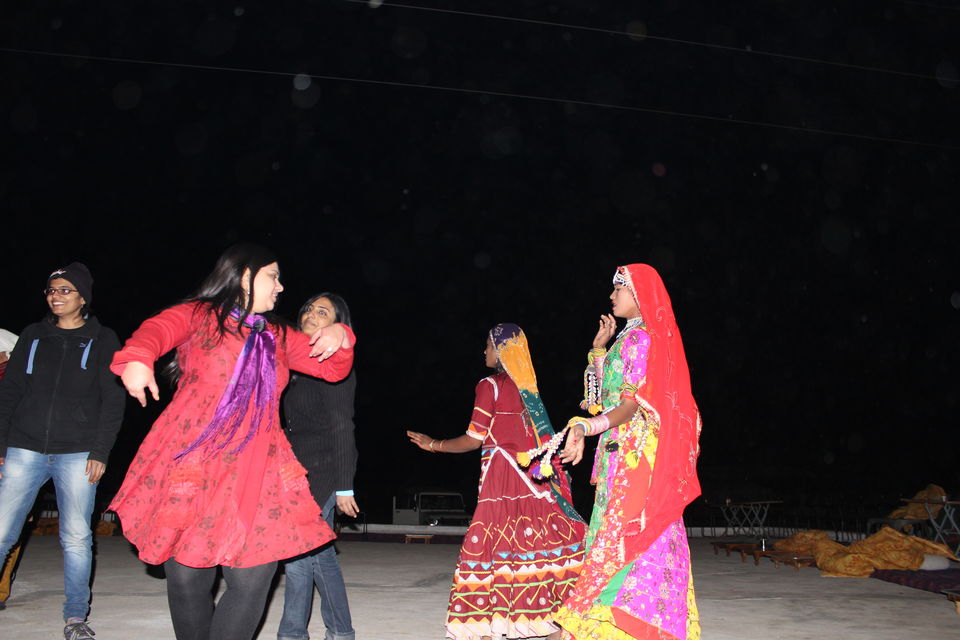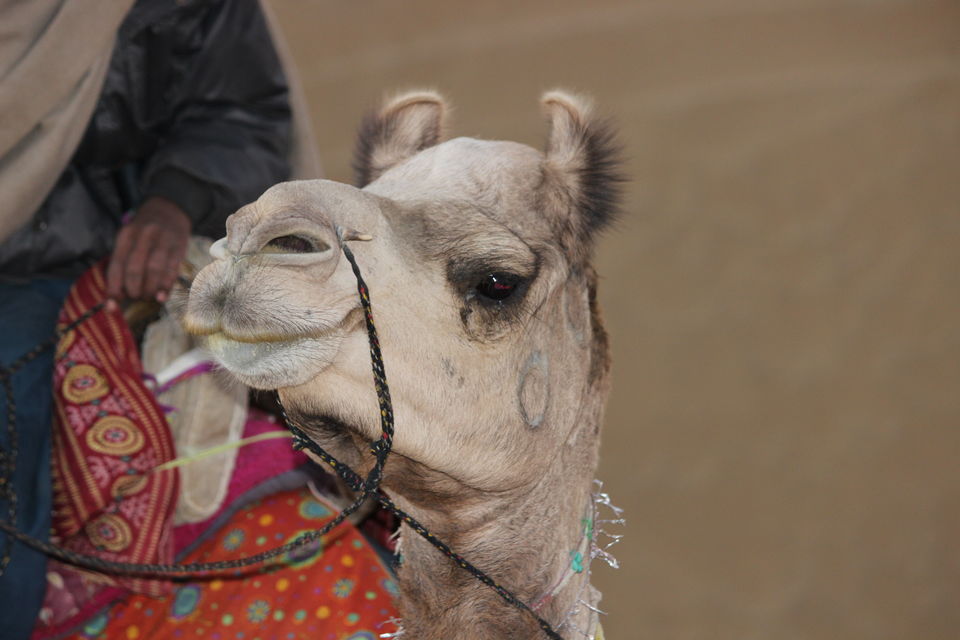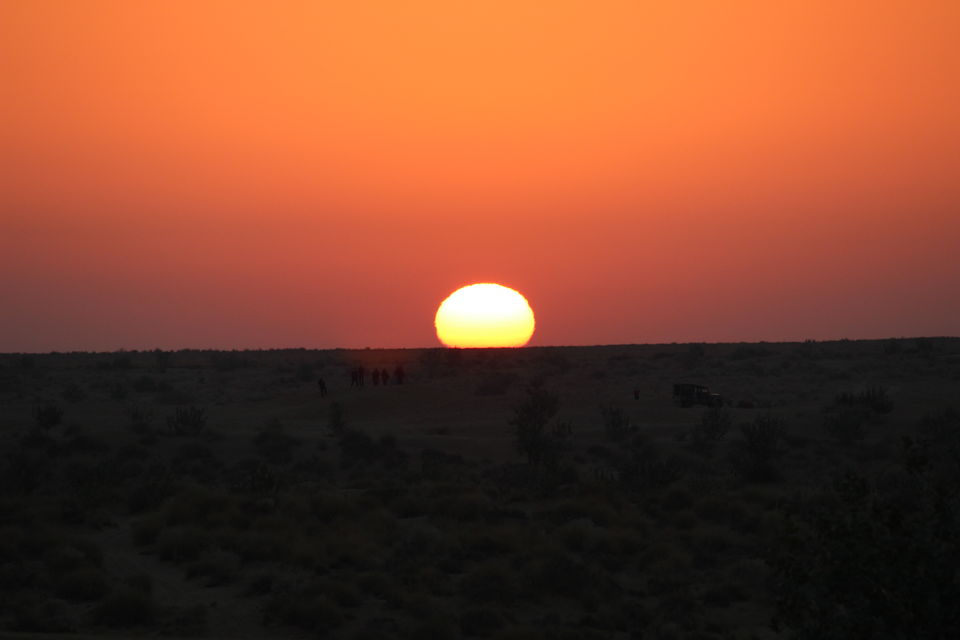 Golden city- You can explore the whole city within 3-days which means weekend will be enough. Place to visit are Jaisalmer fort, Havelis, Gadsisar lake and Jain temples.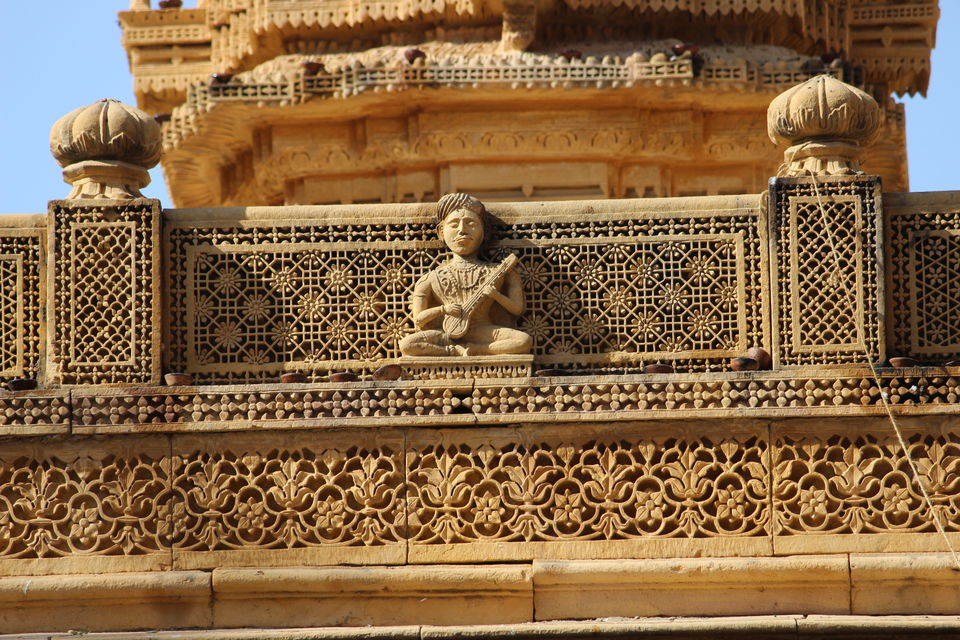 First day - We are travelling in a group of four. Take a hotel full of Rajasthani culture. The interior was wrap with whole old recycle products. One window with small balcony give us whole view of Jaisalmer. Its not a highly expensive room. But ya you can stay within fort hotels. Many family convert their room or ground floors in a beautiful hotel room with ingredient of culture. You have to search because we are backpacker so for us online booking naaa :-), bargaining skill is workable for us . We take a honeymoon room because of great location and ambiance within a fort with a local family hotels. We are 4 friends so room name is whatever :-)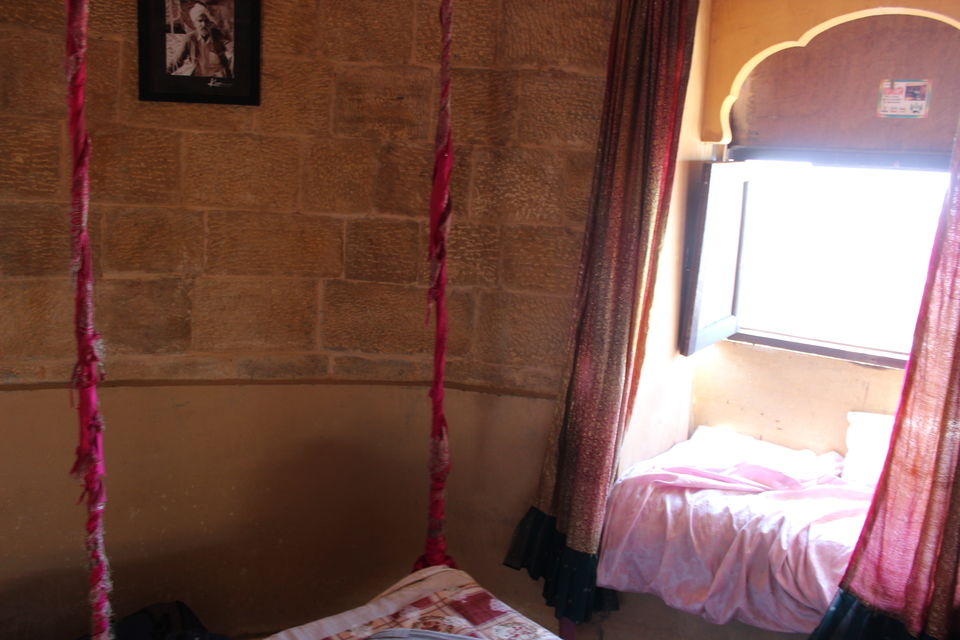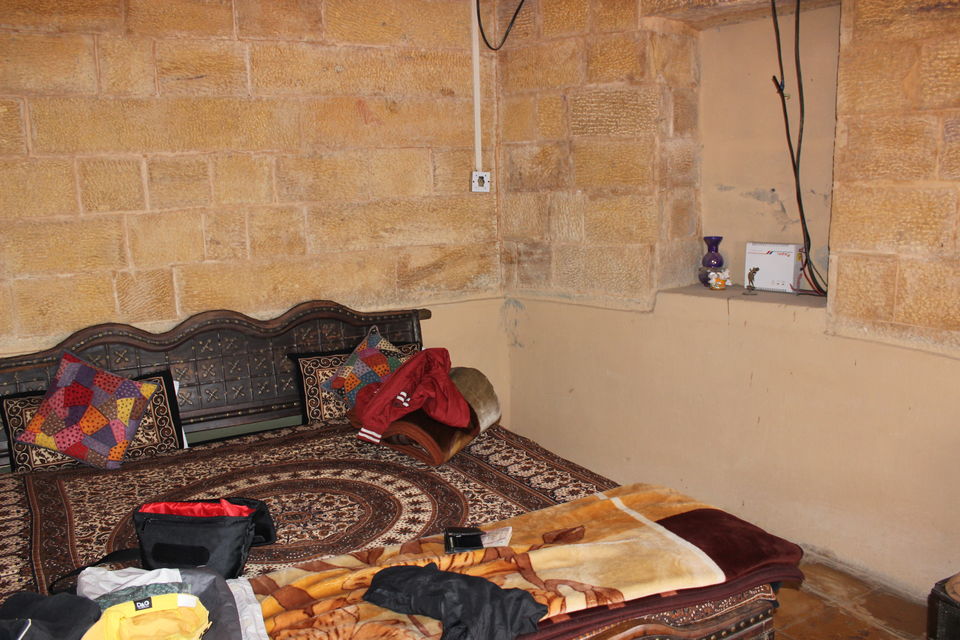 We start our journey from fort tour and eat pure rajasthani dinner like daal baati churma, handi ki sabji, gulabjamun ki sabji, gatte ki sabji etc.
Second Day : We start our second day tour with coffee, Haveli, lake, temples, city tour. Best part is whole city is around of fort. We are able to walk , no need of conveyances. You can walk , lots of short cut available within a city to reach destination place. Near by lake costume available on rent. You can rent it, feel the look and take lots of photo . Rent for costume was Rs.100 in 2014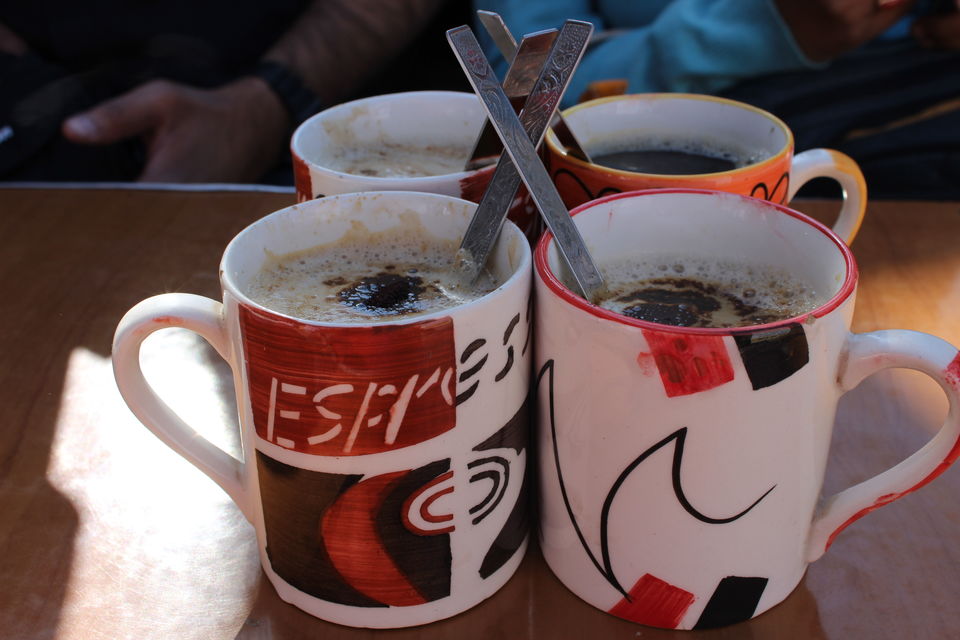 same day after lunch we move toward Mool Sagar ( we took package from hotel manager ), Camel safari and jeep safari we book both. Camel ride for sunset and jeep ride for sun rise. Awesome ride and extreme peaceful place we feel like hmmm "please dont talk " We are able to hear our own breath there.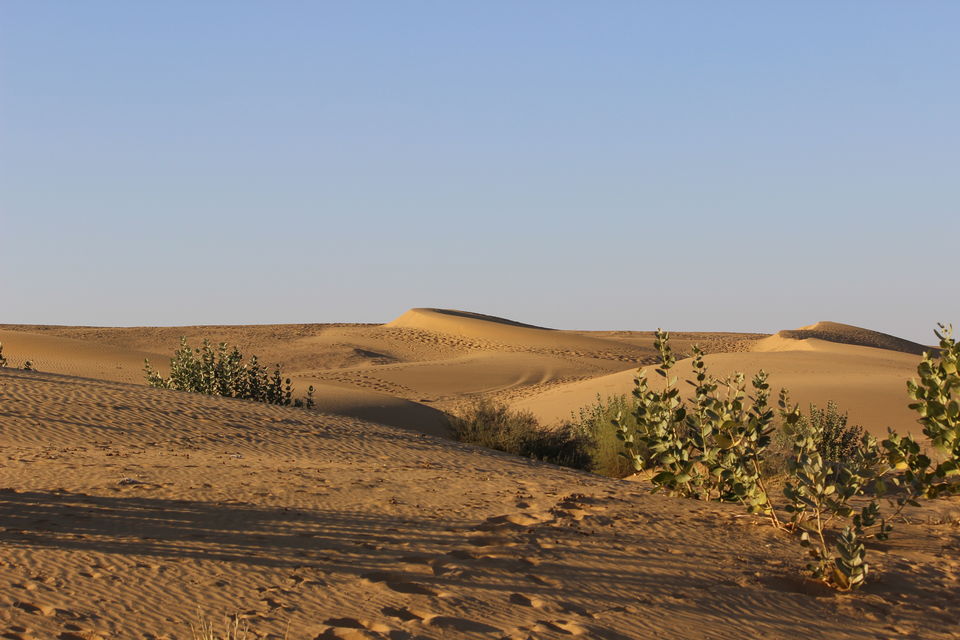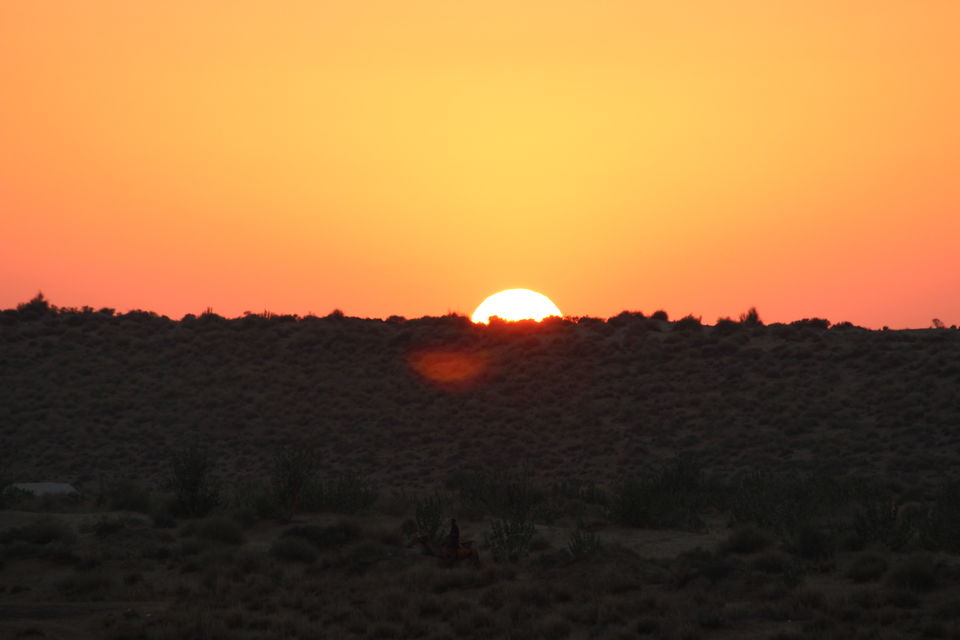 After sunset we move toward camp. We choose tent house, Extreme cold during night make as freeze but cultural programmer give us motivation to mix up these guy and dance on the beats. we enjoy lots and dance lot on folk music then we eat and go to bed because early morning is jeep safari day for sun rise. Jaisalmer people are extremely humble guys. we talk with our camp owner and they let us know how they handle all things etc.
We go for sunrise , extremely cold make as die situation but when sun rise its again waoooooo. After than we start moving toward camp, take our breakfast and move again city. than we checkout and leave our luggage in hotel lobby cum extra room because we have a time, our train time is 5 pm so we utilize that time for shopping.
Shopping tips - handicrafts, shoes, belt and jutti (low price with good quality)
We leave the place at 2 pm after lunch and reach station and than again Delhi. Awesome and wonderful trip with our Indian culture.
Note - Choose mool sagar instead of san dune Same view but with peace and low price. San dune become more commercial so rate was high but mool sagar is non touchable compare to san dune so if you want peace choose mool sagar :-)