Sringeri is a hill town in Chickamagluru district and has the first Matha out of four established by Adi Shankara. Sringeri Sharada Peetha is a southern monastery (Advaita Vedanta matha) established by Adi Shankara in 8th century AD. Adi Sankara envisioned this as a holy place when he discovered a snake hooded as a umbrella to protect a baby frog from hot Sun when it was being born.
Sage Rishyasringa, son of Vibhandankamuni served his penance which resulted in this place being called as Sringeri. The temple was renovated several times during the regime of Vijayanagara Empire. During the Maratha–Mysore War Marathas invaded the Mutt and stole all its valuables, destroyed the Idols and killed several Bhramins. It is even said that Goddess Sarada's Idol was dislocated in the temple. Shankaracharya wrote several letters to Tippu Sultan to explain him the fate of Sringeri who then immediately ordered Asaf of Bednur to provide Swami with 200 rahatis (fanams) in cash and other gifts and articles.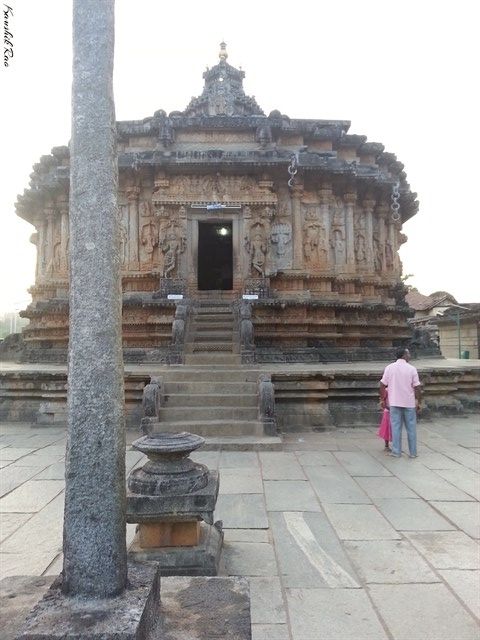 There is a Famous Godess Sharada temple which is depicted as Godess for Learning and Wisdom. This temple is said to have grown from time of Adi Shankaracharya. The temple was made of wood until early 20 Century, there was then a fire which damaged the temple architecture and the temple was reconstructed as per traditional South Indian temple architecture. The temple is considered very powerful and many devotees visit the temple to offer poojas. It is to be noted that one can offer and conduct sevas by couriering the amount to the temple.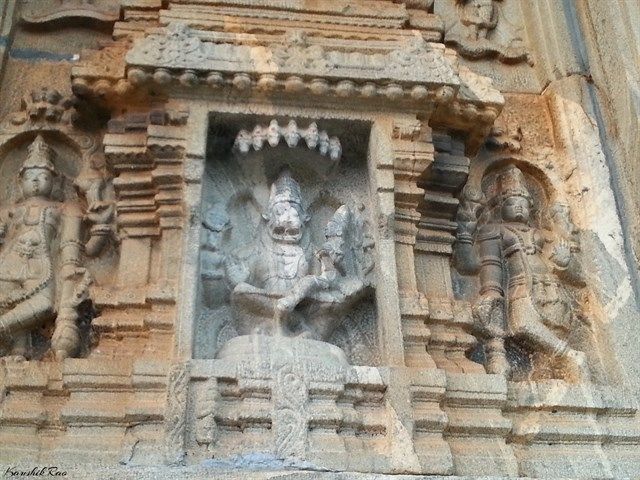 The temple is around 100 KMs from Mangalore, 80 KMs from Udupi, 80 KMs from Chickamagluru and 90 KMs from Shivamogga.