Kodachadri is a mountain peak at Shimoga district in Karnataka. This peak is 10th highest peak in Karnataka and is at an elevation of 1300 ft above sea level. Kodachadri is located at a distance of 20 KMs from Kollur which is famous for its Mookambika temple. Shimoga and Kundapur are the nearest towns to reach Kodachadri. Jeep ride to Kodachadri is available directly from Kollur for around 3000 Rs. The ride give you bumpy but adventurous off-roading experience. Sunrise and Sunset from the view point is breathtaking.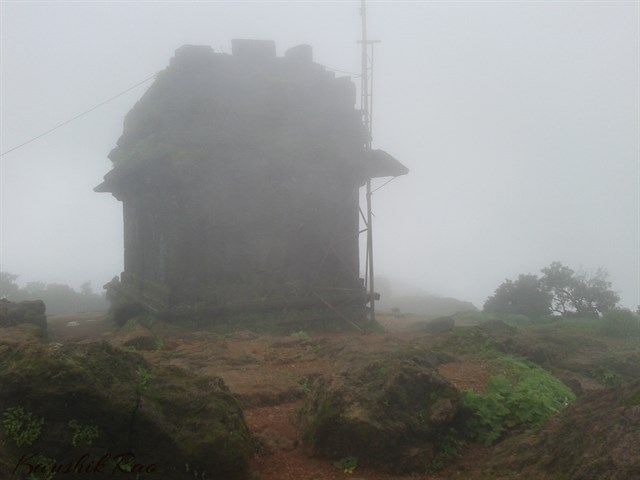 If you plan to stay and enjoy the beauty of nature then reach Nagodi or Nittur Village. There are few home stays available at Nagodi and Nittur Village which is at foothills of the mountain from where you can either begin your trek or hire a jeep to reach the mountain half way. The second half of mountain can be conquered only be trekking. Guides are available for Rs. 500-1000 if you plan to perform the entire trek from foothills. Guide may not be required if you take jeep to half way and complete second half by trek. The full trek will be for 15KMs where as the half trek will be for 5 KMs.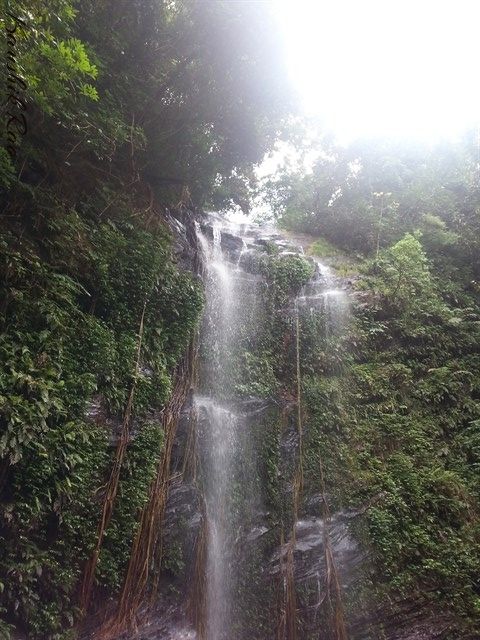 If you plan to complete entire trek then you will have to walk through dense forest, cross several water streams through Hidlumane Falls. You will reach first half of mountain where you will find a small temple and several jeeps parked beyond this point the jeeps can't go. If you plan to take jeep ride to reach this point then you will experience some wonderful bumpy off-roading experience similar to the one experienced is Dudhsagar Falls. There is no way any other vehicle will be able to cross these slippery wet marsh so don't even think of taking your SUV!. Normally jeeps will charge you 400-500 per person on sharing basis but if you want a dedicated a jeep then they will charge you around 1500-2000 Rs.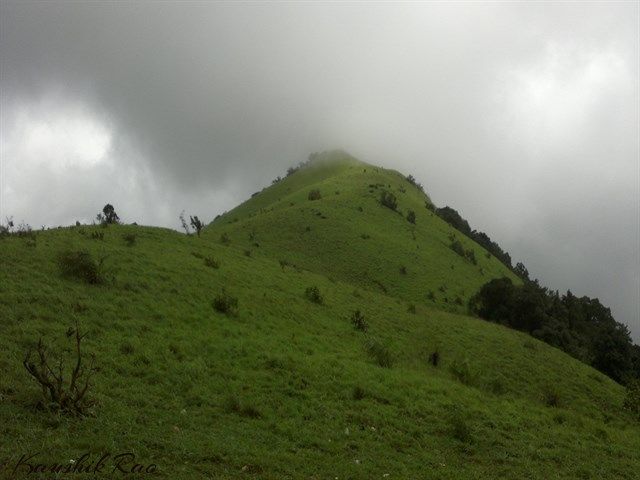 If you plan to stay/tent at half way mark then camping is possible near premise of Kodachadri Information Bureau with their permission. One can even request and stay at temple priest's house (Ph: 09632847302), with simple food on request.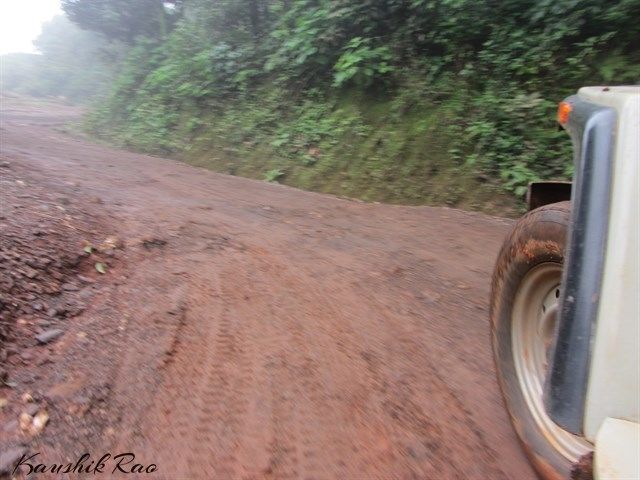 The second part of the trek beings from vehicle parking to Shankara Peetham, a small but beautiful place where Adi Shankaracharya is believed to have meditated. The lush green grass welcomes you and within no time you will fall in love with the beauty of nature. The final trek is for around 5 KMs which leads to the Peetham is simply amazing. Kodachadri is best visited during Monsoons (June to Sept).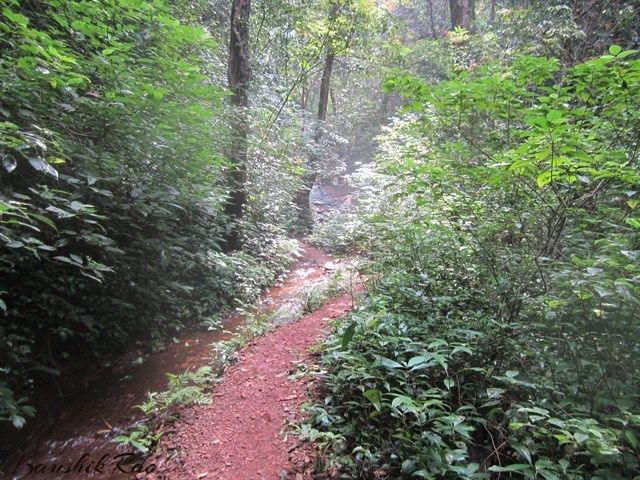 There is a Iron pillar of about 40 feet which stands errect in front of a temple near peak of Kodachadri. Devotees believe that it is a trishul use by Godess Mookambika to slay a demon named Mookasura.
Indian scientists have performed tests and have confirmed that the Iron is manufactured through ancient techniques and not the modern metallurgical techniques. This Iron pillar is made of pure iron and yet has no signs of rust though it is exposed to harsh weather conditions such as moisture and frequent rain.
Places to visit on Kodachadri peak are:
Sunset Point
Hidlumane Falls (can be seen if trek is done from base)
Shankara Peetham
Ganapati Cave
Chitramoola
Please note: Chitramoola is further to Shankara Peetham and requires additional trek of 1-2 Hours one way. The route is dangerous and should be done with proper guide only. Make sure you inform your Jeep driver if you intend to do this trek so that they can stay longer. Generally Jeep stays for 2-3 Hours on top but if you plan to perform Chitramoola trek then the entire trek may require 5-6 Hours based on your stamina.
Frequent searches leading to this page:-
kodachadri trek, kollur to kudajadri jeep timings, kodachadri trek guide, kodachadri hills road, kodachadri hill station karnataka, kodachadri hills stay