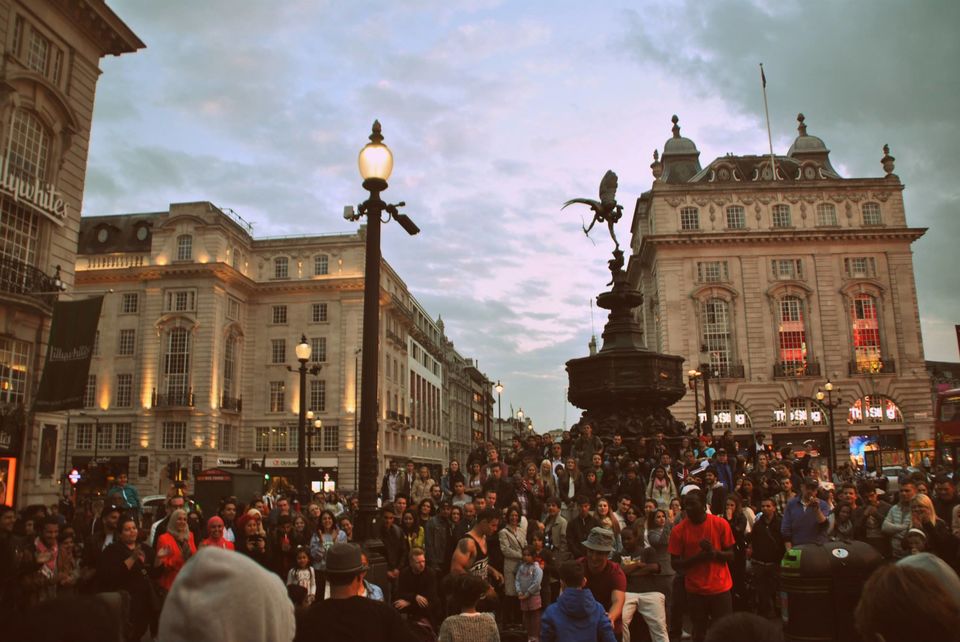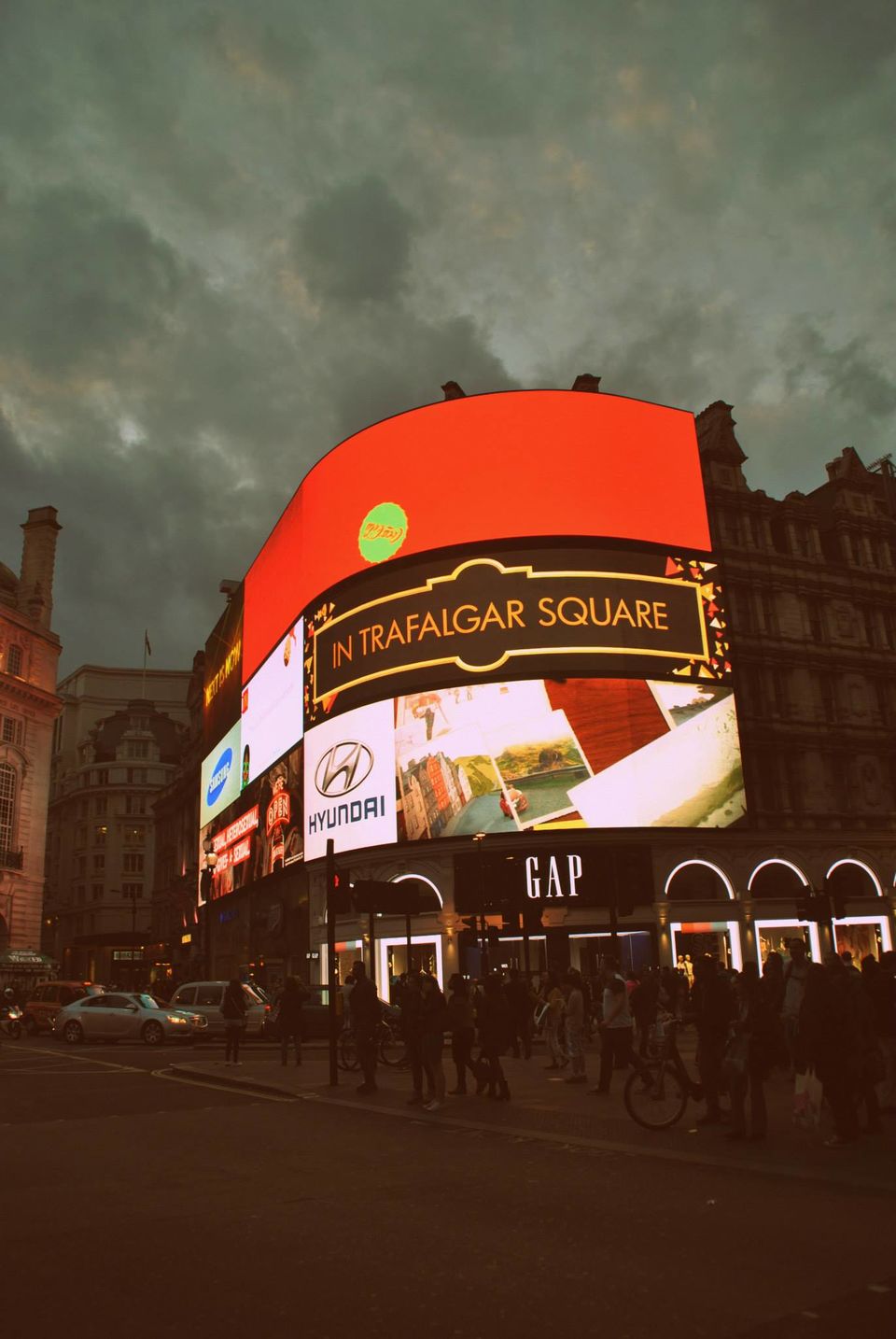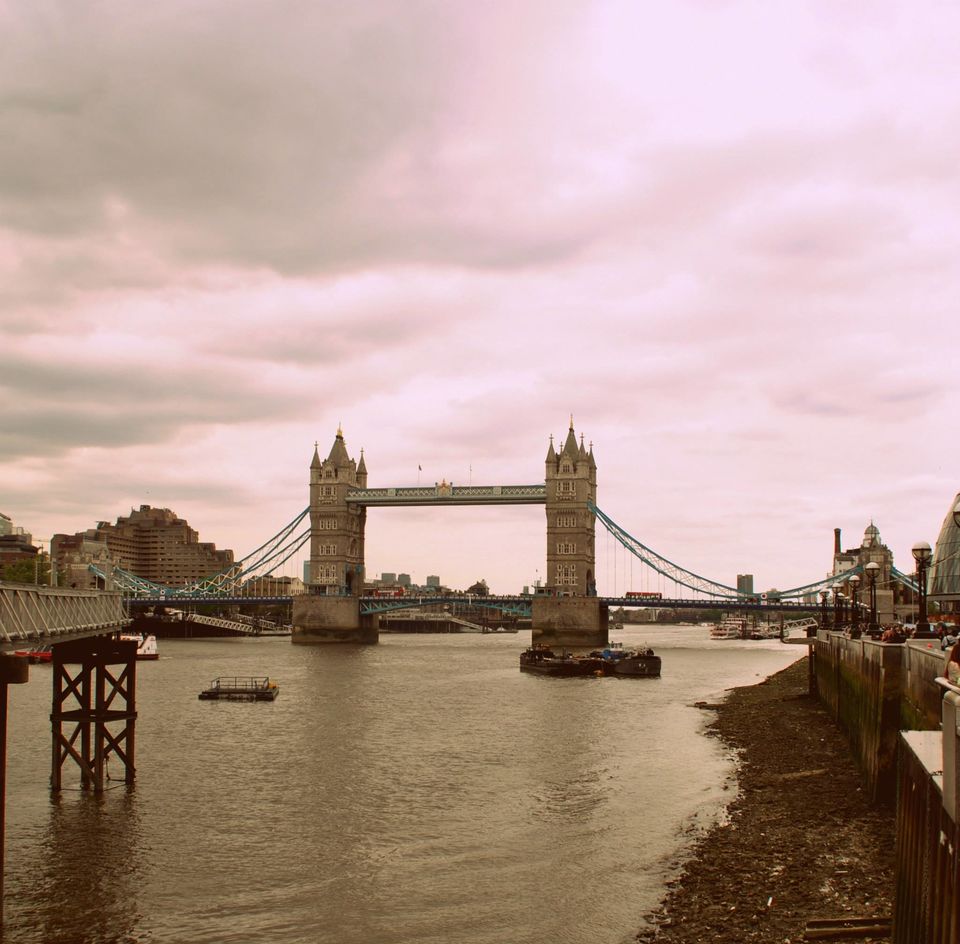 Welcome to done done London!!
Made arrival from Prague, Czech Republic with last minute flight worth Rs 2700 only, which is around 35 euros. As usual, my stays are always free using couch surfing medium, and those wonderful travelers I meet offers me great delicious local food cooked at home which again cut down my backpack expenses....
Covering over a thousand square kilometers with almost 9 million people, it's hard to know where to start exploring a place like London. London is super beautiful, everything is so gorgeous, the architectures were so classic, vintage and Victorian! It even gets hard for me to find the proper word to emphasize the gorgeousness, so I guess each and every pence that I spent there was worth it! :)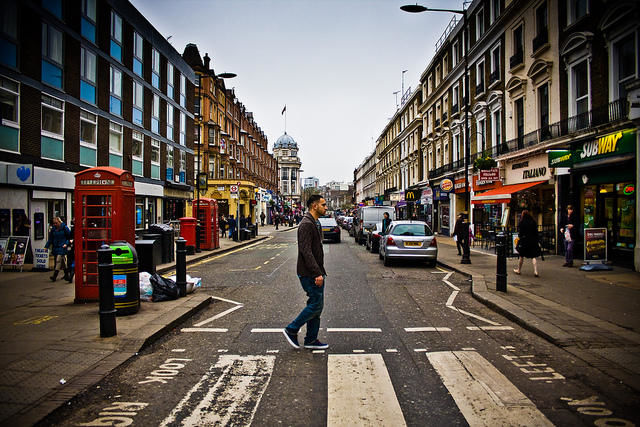 The oldest trade route in Britain, to the oh-so-chic (and expensive) fashions of Chelsea, every area – every street, even – has its own story to tell. I had made up my mind on how to explore London. It was more of walking on sides of River Thames and by using the Underground which ultimately cut down my expense on local traveling. I've had always mentioned in my blog i.e the best way to get lost and travel any place is using map! Grab yours! Central London is fairly walk able.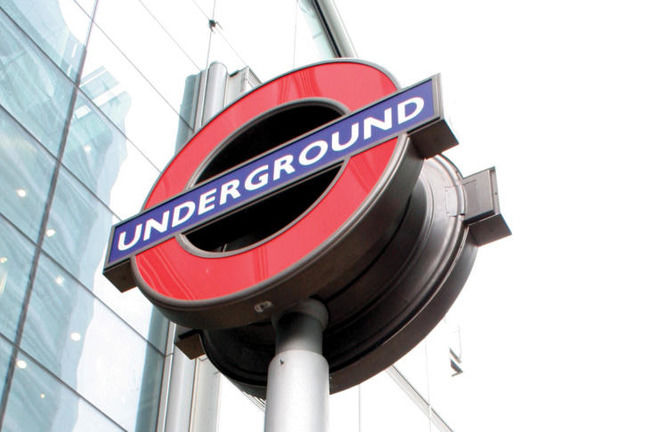 There's no escaping it: when in London, you must see Big Ben. You can't go inside, but you can hear the bells toll and see the tower to its best advantage just across Westminster Bridge on the South Bank.
Once you're done, take a ride on the London Eye nearby (though I didn't do as I thought to be expensive and compensated with a feeling of having done same at Singapore flyer years back), see the newly refurbished Royal Festival Hall, have a drink under Waterloo Bridge at the British Film Institute, all before trotting down the Jubilee Walk beside the Thames to the Tate Modern.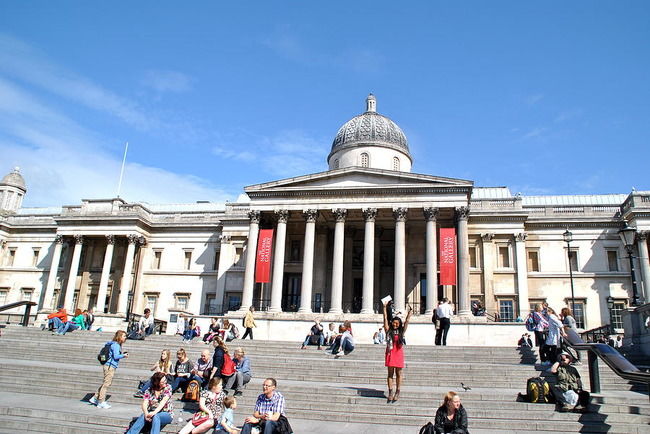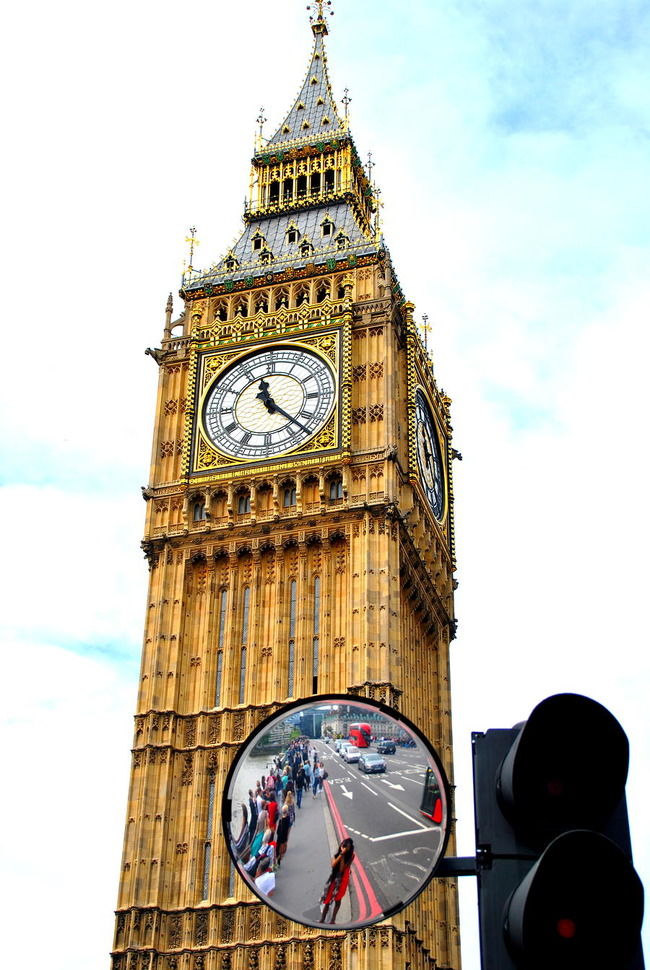 A great way for first-timers to take in all the sights without losing their mind is via Big Bus Tours where you can explore around the city on a Double-Decker and hop on and off. Walk along South Bank, follow the Thames from the London Eye along to Tower Bridge and you'll pass some of London's most famous buildings, like the Tower of London, Shakespeare's Globe and Tate Modern.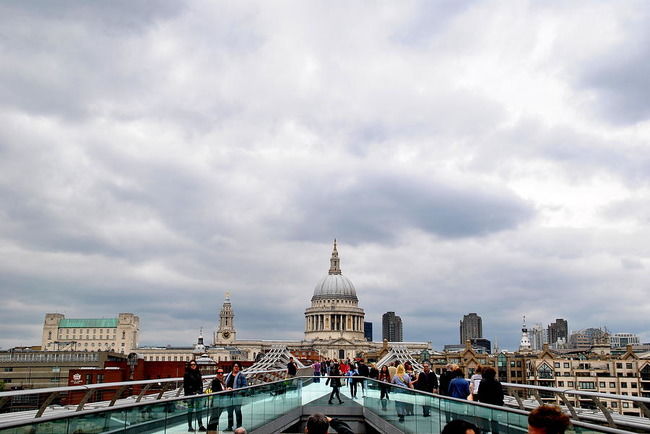 Get a great view to see the city from above, you can climb to the top of the Monument and the dome of St Paul's Cathedral.
Visit the museums: the permanent collections at London's museums are free so you can dip into as many as you like. Choose from big names like the British Museum and National Gallery.
Escape the city into the parks: London has plenty of parks and gardens, from the manicured gardens of Hyde Park and St James Park to huge, hilly Hampstead Heath and the hidden gardens.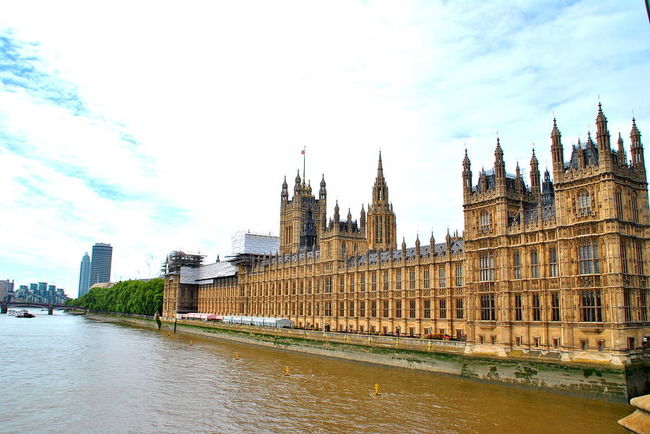 From the Tate you can cross the Millennium Bridge to St Paul's Cathedral. Make sure to hit the British Museum (free entry!), whose many treasures include the Rosetta Stone and the Parthenon Marbles, and round off your travel with a visit to one of Buckingham Palace, the Royal Albert Hall or Kensington Palace.
Walk through London's history: London Walks run themed walking tours around London, from the haunts of Jack the Ripper and night-time ghost tours, to Harry Potter film locations and Olympic London.
Covent Garden is city's main entertainment and shopping areas, with stalls selling crafts and gifts rather than fruit and veg, with street performers and musicians, surrounded by bars and restaurants.
South Kensington is the place to go for museums, with the Natural History Museum, Science Museum. From here you can walk up to Hyde Park and Kensington Gardens, or window-shop at the seriously expensive shops in Knightsbridge. While talking about drinking in London. I felt everyplace to be overpriced especially Leicester Square and Picadilly Circus area which is the drinking hub of London.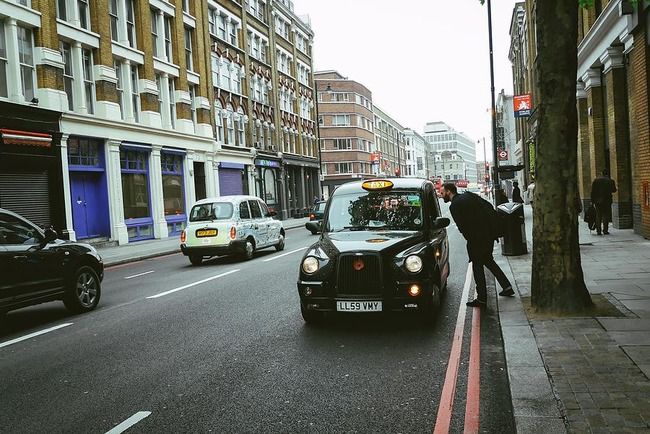 Coming to stay, as usual it was FREE! My host is a brilliant chef and I stayed above their restaraunt. Some home cooked British breakfast & dinner and that's how budget traveling happened in London ;)
For street shopping do visit Camden market for its vintage collection, Columbia Road Flower Market.Oxford Street is the city's famous shopping street. Also Trafalgar square. My first visit to Madame Tussaud was in list. You can book its entry ticket online. It' lll cost you around 22 pound.