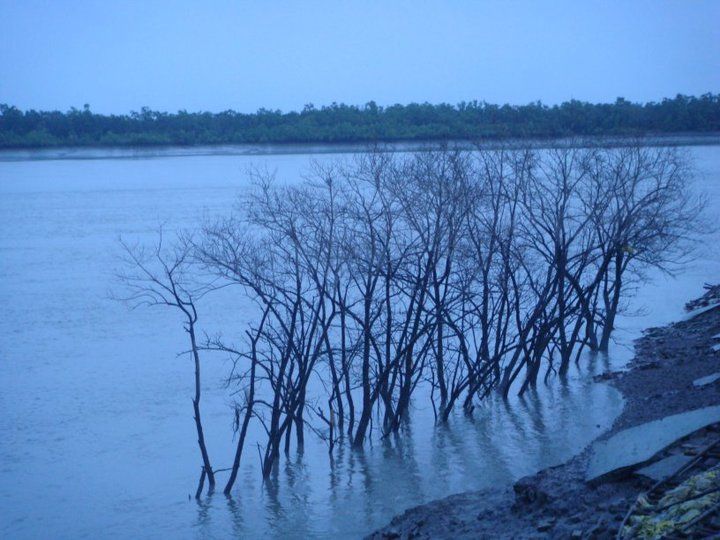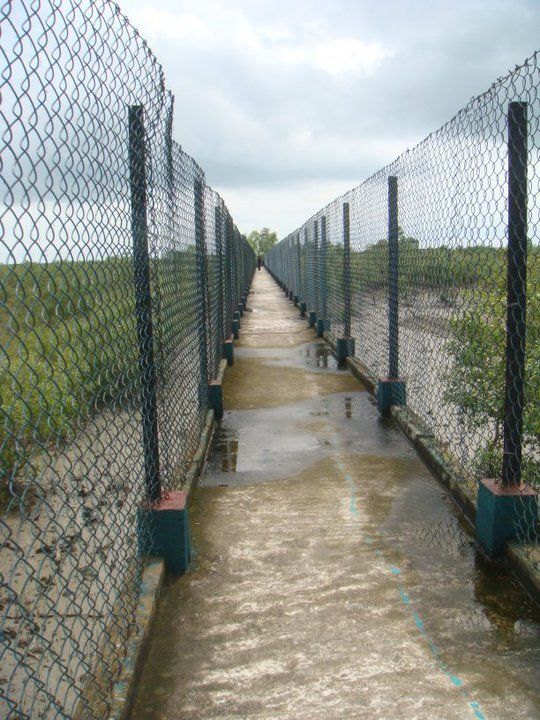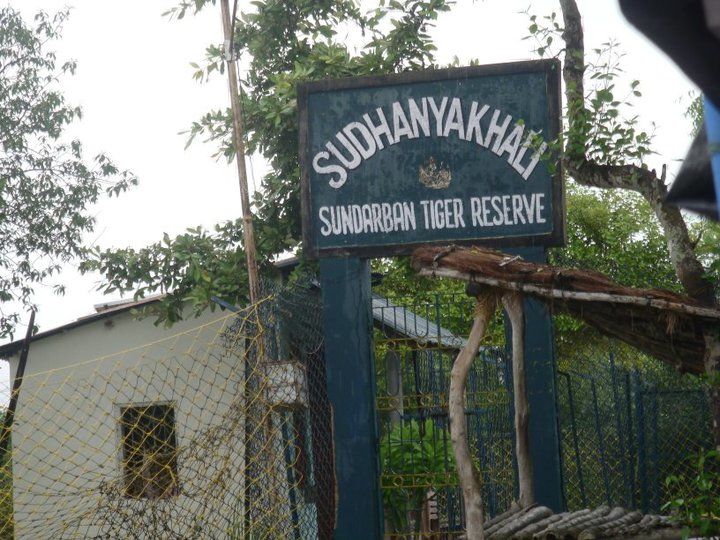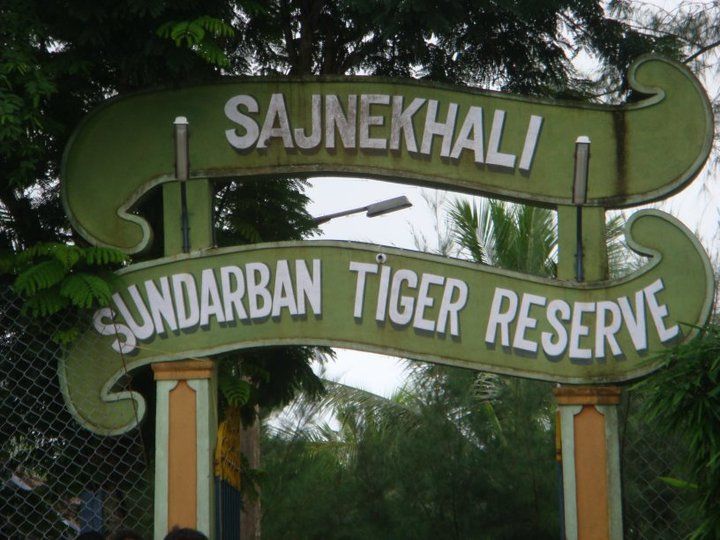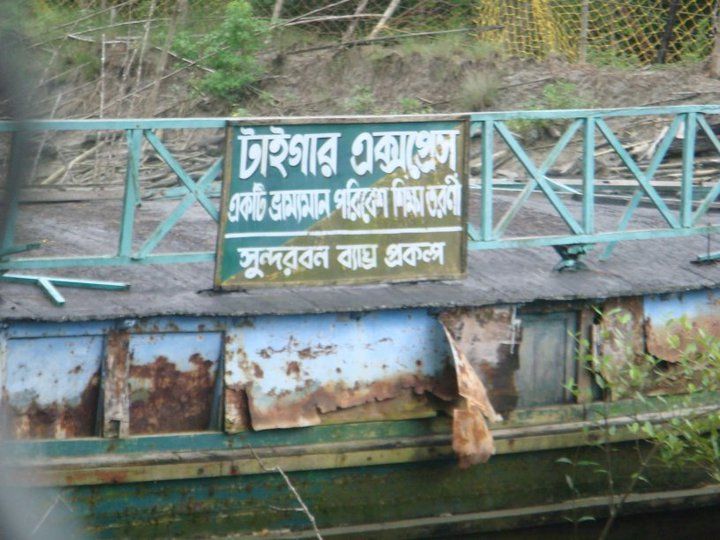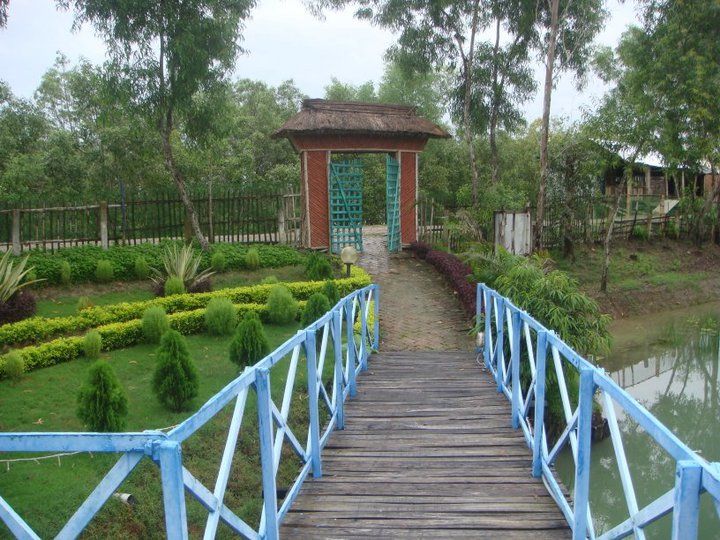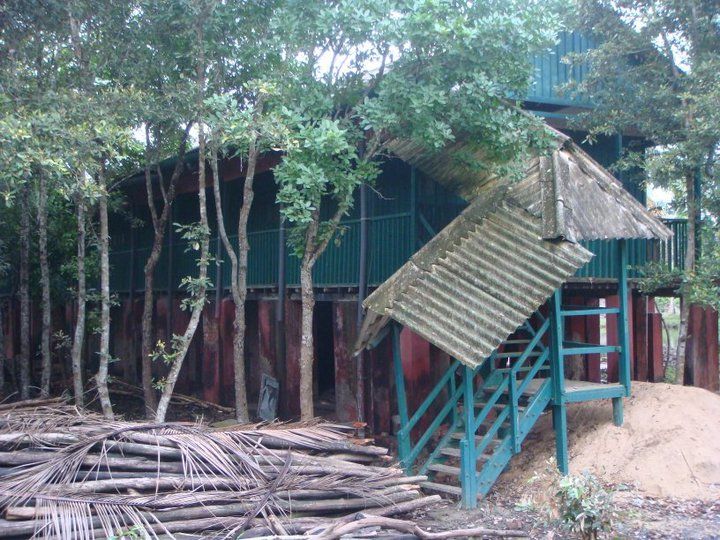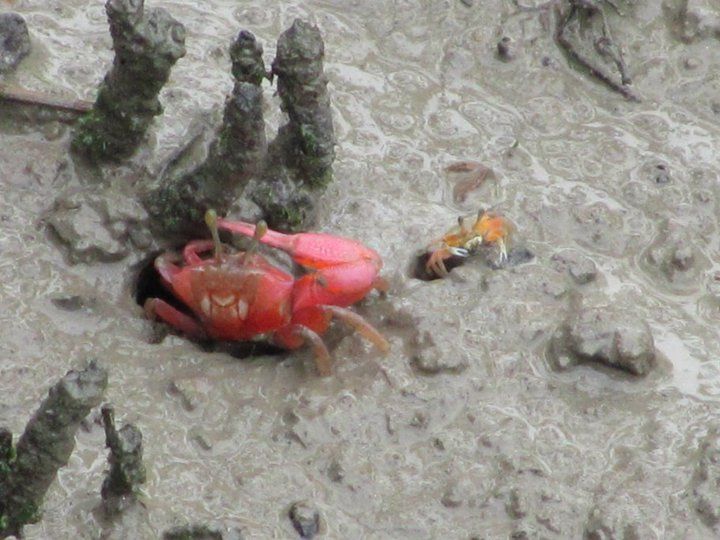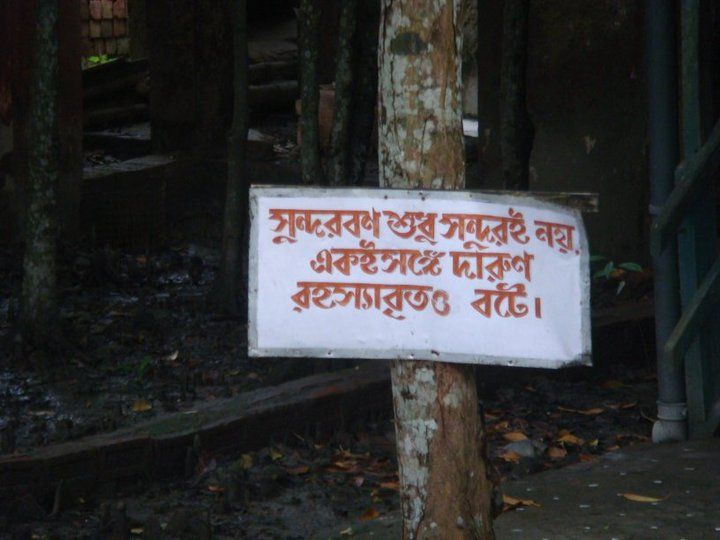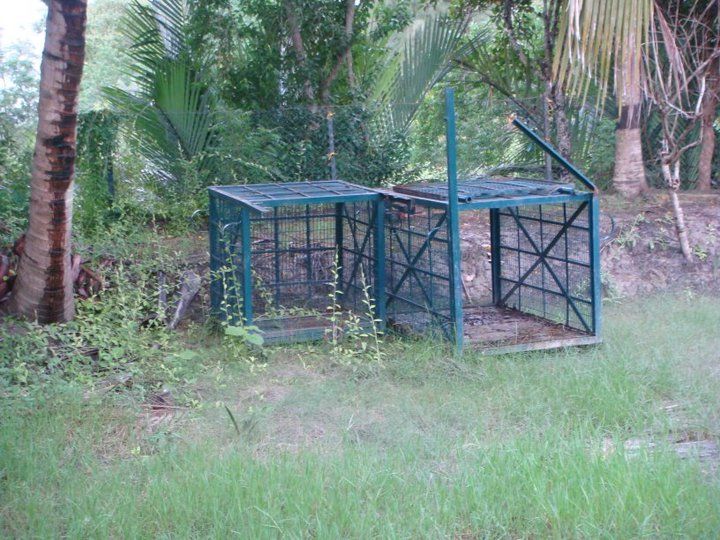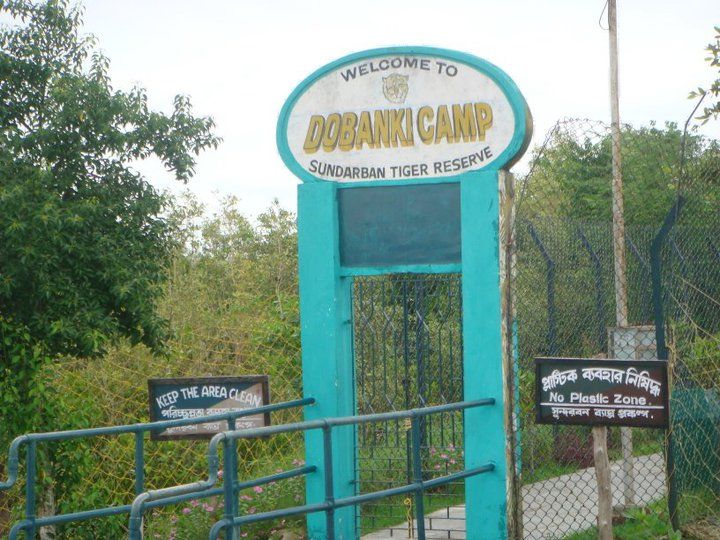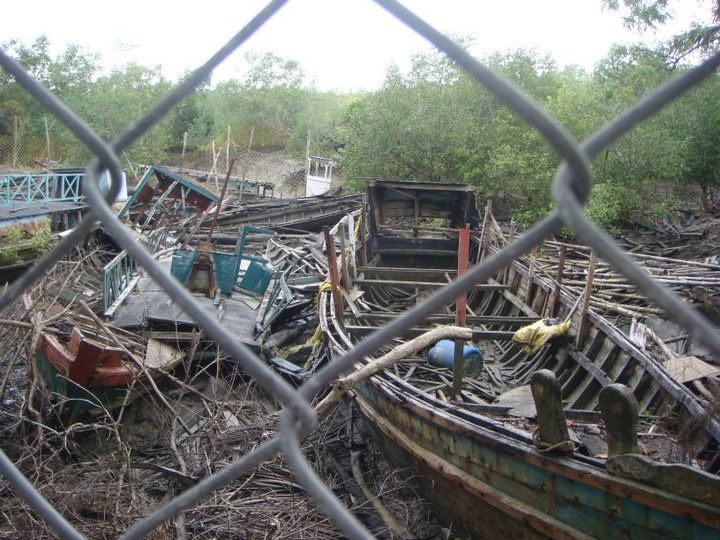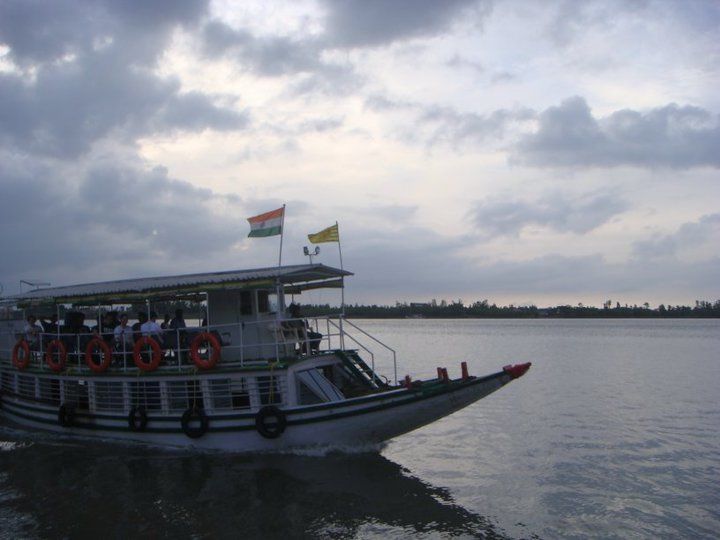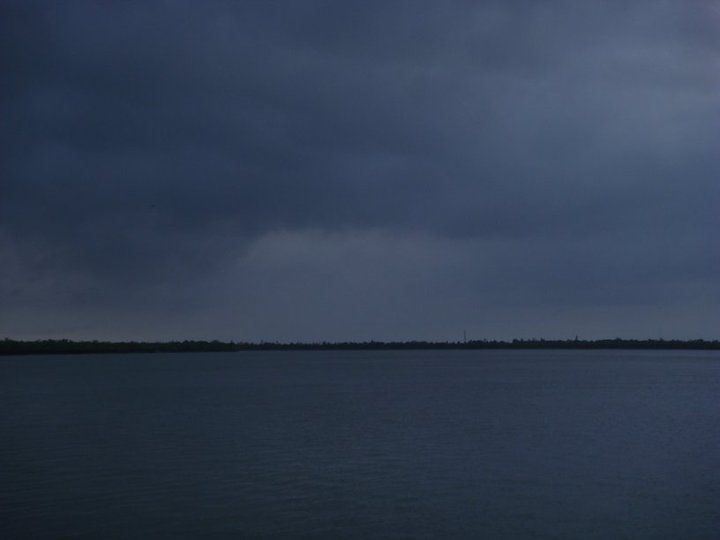 It was during my initial years of work when I was at Kolkata that me and my friends stumbled upon this site : http://www.ecotourism.co.in/
West bengal has a lot that still lies unexplored. As a kid, I like so many others had devoted one chapter of geography on the only mangrove forests of India and the famous Sundari trees. Sunderbans is about a hundred kilometres from Science City ( tourism buses will pick you up from here.)
Travel/Stay/Food: We booked a package tour of 1 night 2 days from Eco Tourism. It cost us 2700 INR in 2010. We were picked up from Science City, given breakfast and packed water. After travelling about a hundred kilometers in bus we arrived at Gadkhali. From here we got into a motor driven boat, locally known as launch. The boat took us to the beautiful resort of pakhiralaya. It's all green around and we got beautiful clean rooms. Lunch comprised of rice and fish curry.
Dinner was at the resort too. The tourism arranges for a local group of actors performing a play ( also known as jatra) on Banadevi.
Day 2 lunch happens at the boat, as that entire day is spent in boat going from one island to another.
On the first evening we set out for the Sajnekhali Tiger project. Well truth to be told, there are no tigers to be seen with the advent of modern life in these areas. But there are a lot of Interesting stories that the locals and the guides will tell you how man eaters still find their way into these places. The govt lodge has been washed away by the cyclone aila and the dilapidated remains are a beauty as well.
Another watch tower from where you don't get to watch the Royal bengal tiger. But the place is Royally beautiful specially during monsoons. TAke good sports shoes as the ground is very slippery and lose yourself into the arms of nature.
Once famous for the Royal Bengal Tiger, now it can only offer you mating deers. But during the monsoons the place is all green and it's a bliss walking through the place.