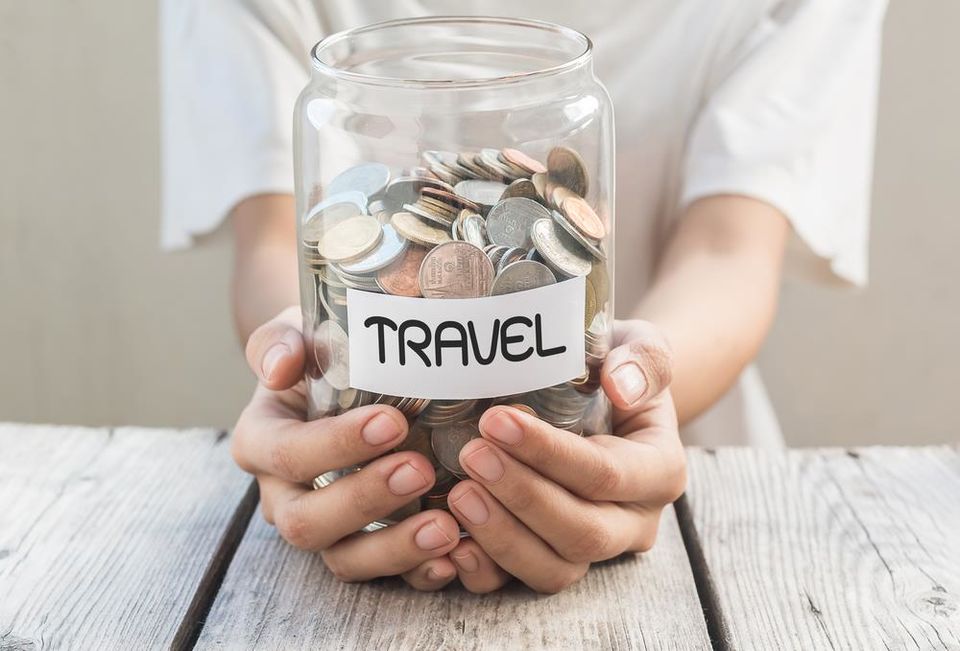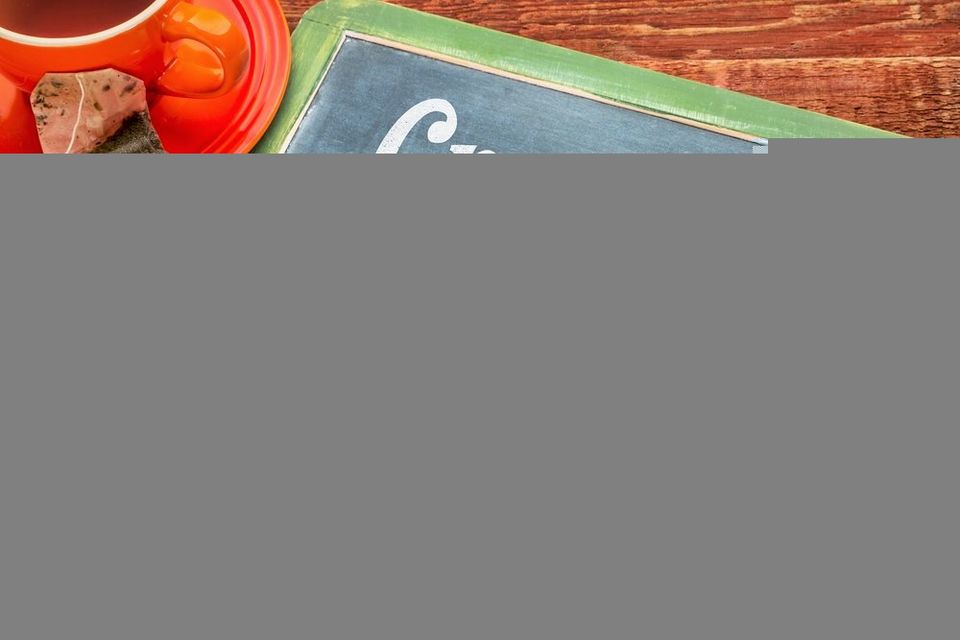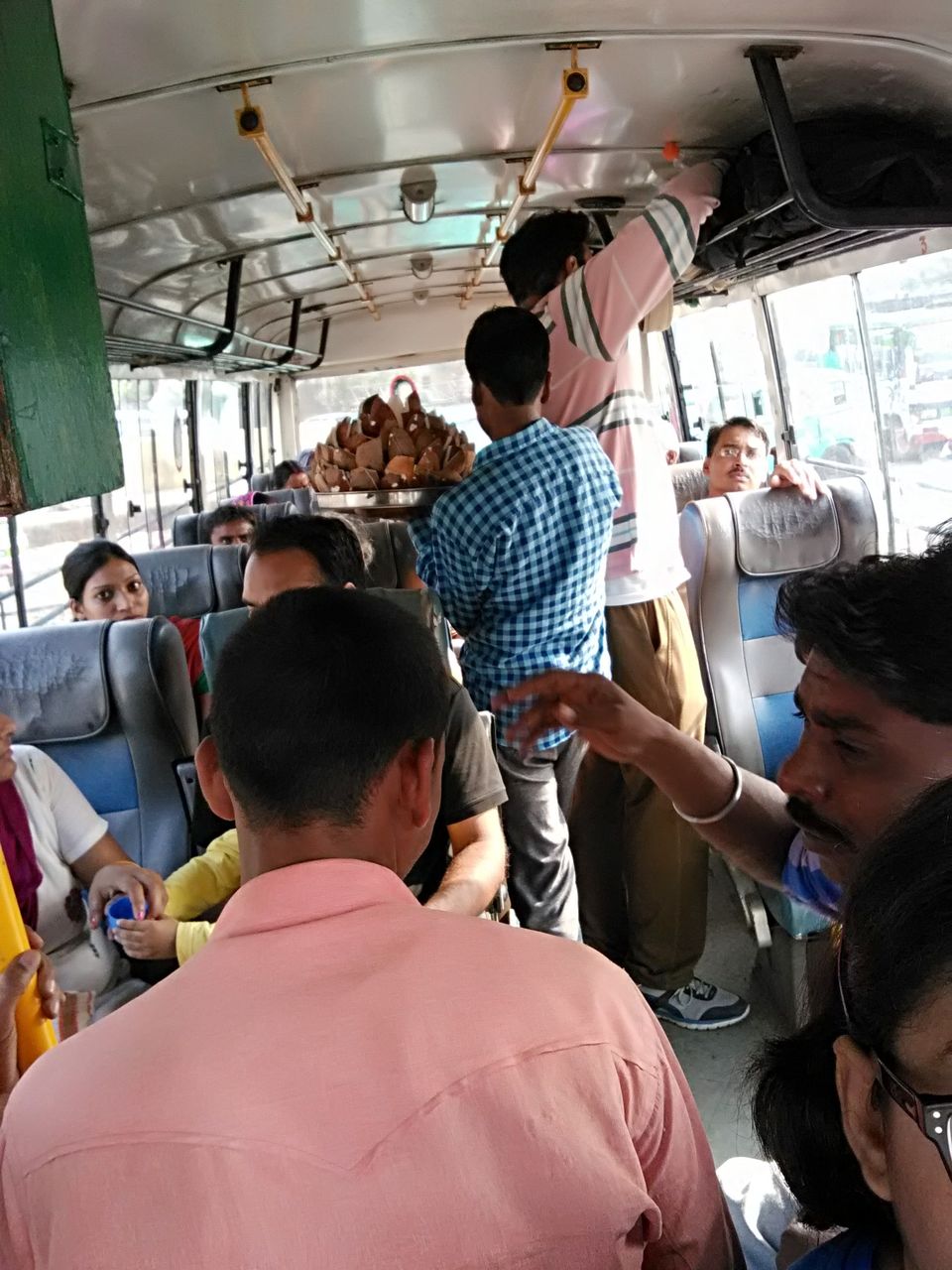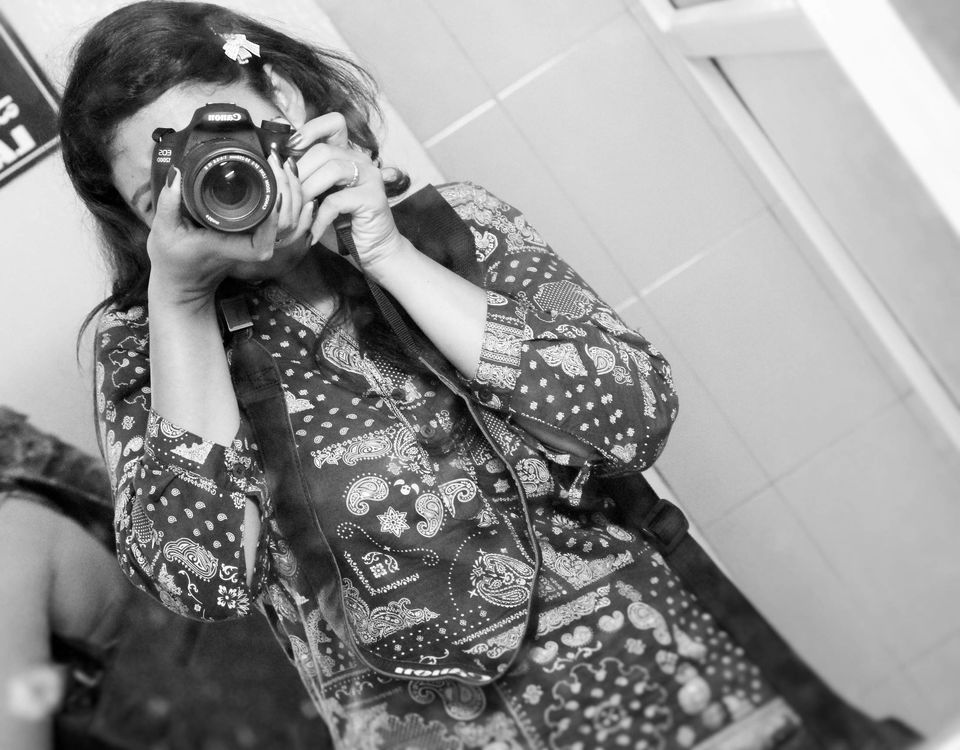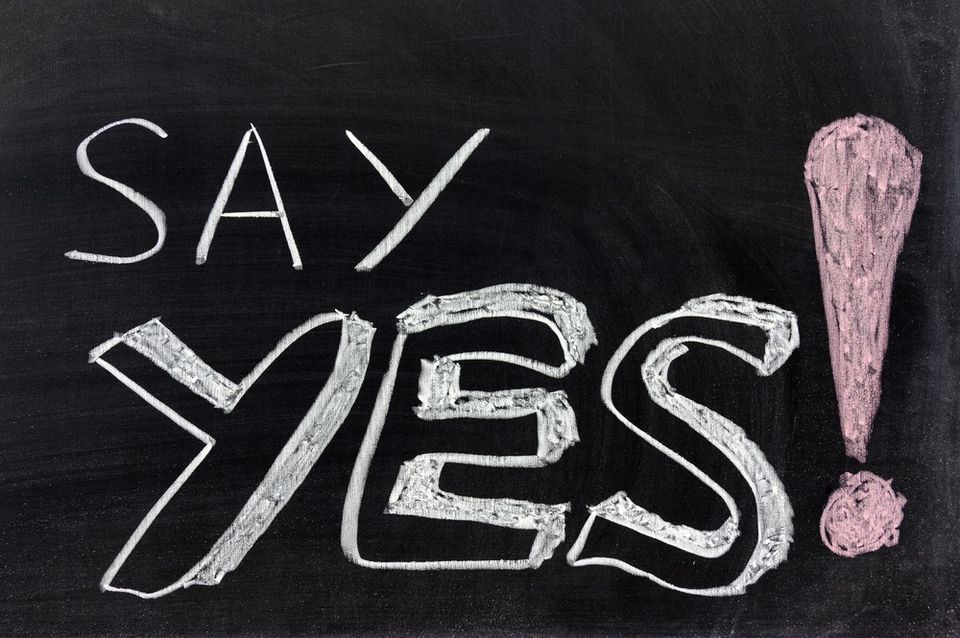 We all love travel! We just hate traveling for a big concern and that is money. Yes, we need money to make our travel moment's best cherished. But, it is a myth that without money travel is not possible. You will not believe I have met people who travel without money. Where there is a will, there is a way. If you want to travel, you will. All you need is to keep your quest for travel alive.
I will guide you, how you can travel at a very low budget. In fact, as an all time traveler I have experienced many tours, where I did not survive. Instead, I had enjoyed a hell lot with less money in my pocket. Never think, you can't travel because you belong to a middle class family or have certain adjustments in life. You have to travel to feel young. Forget about high airfare, train tickets, reservation, cab service, Hotel and leisure. When you are out, you are on hunt of exploring the glimpse of a different completely new world. Just you and your camera!
I started travelling at the age of 25, Now that's the age for travelling alone in India in comparison to the US & UK priority. But, that's the rule in India. It was in Rishikesh where I met a young German girl of 18yrs, who was on a journey to explore different cultures around the world. Her enthusiasm and traveler spirit boosted me with energy. And here I am, a wanderer, a traveler, and a fun loving person. I am on a mission and that's travelling and travelling. I don't care about the costs.
Here's my secret of saving money for travelling
Give up McD's & Domino's, prefer home cooked food.
Don't spend much on clothes and footwear.
Open a travel account in bank.
Use more public transport than private vehicles.
Sell your unneeded stuff on OLX or Quikr.
Don't buy package holidays, plan by your own.
Prefer to travel in off seasons.
All you need is a motivator. So what are you waiting for, get ready to travel. Pack your bags! Wait, I am still on!
My confidence of saving money for travelling became stronger, when I was traveling to Ashram. I managed my whole tour very efficiently by spending every penny in winning several memories. I strongly oppose people, who think traveling is costly. In addition, the foreigners are best source of inspiration to travel around the world. They never think of penny.
My curiosity towards traveling was not sudden. It was since my childhood, I have dreamt of leaving all my worries and running deep down in the lush green jungles, the water brooks, delicious cultural food and the fragrance of nature's beauty. After my graduation, I did job for 3yrs, my inner sense always encouraged me to run and travel for long. I made my mind and resigned from all corporate and business stuff on January 2015. I flew like a bird out from a cage, I was independent, I was on a flight of making my wishes, and dreams come true.
So, don't think much about Hotel deals, Airline deals, Cheap car rental or rental bike. Just get set and go a new adventure. Guess, what I started writing blogs on travel to make some money for traveling. I am doing what I want! So keep travelling and keep following me. Let's explore our planet earth. I wish I could visit Mars next!
Keep Travelling, Don't litter, Just spread Love!
This post was originally published on Crazy wanderer.