My Trip to Europe| Series 2| Switzerland
Trip Itinerary
Italy [Rome, Pisa, Florence, Pisa, Venice] -> Vatican City -> Austria [Innsbruck] -> Liechtenstein -> Switzerland [Zurich, Engelberg, Lucerne, Interlaken, Rhine Falls] -> Germany [Black Forest, Heppenheim, Heidelberg] -> Netherlands [Amsterdam] -> Belgium [Brussels] -> France [Paris]
In the month of June 2016, I made the biggest travel investment to travel across Europe. I covered 9 countries starting my journey from Rome, Italy Rome and ending at Paris, France. This was one of my longest trips so far, lasting for 13 days. Getting such a long leave from office was not easy, therefore I applied 3 months in advance.
This blog covers Switzerland from my Europe Trip, which was Country No. 5 on my itinerary.
The first day, I reached Zurich where I spent only about 2-3 hours. Zurich is more commercial and quiet crowded a place. I was going to stay in Engelberg, therefore I proceeded for it next.
Engelberg was surrounded by infinite snow-clad alps and every now and then a red colored Euro rail could be seen passing through the mountains. I dropped my luggage at the hotel and explored some nice restaurants nearby.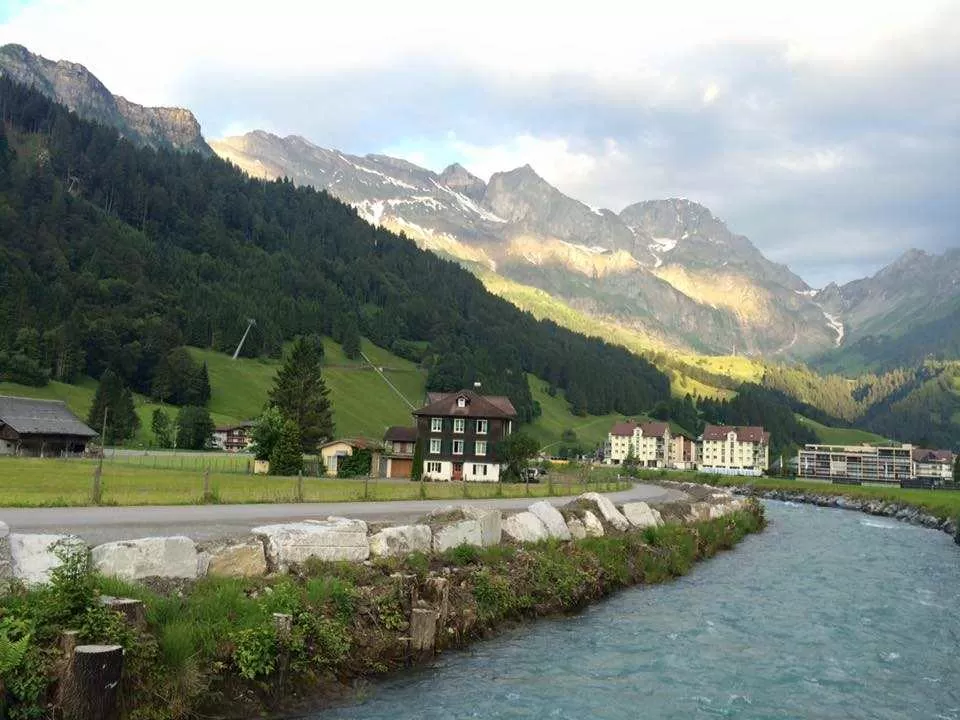 I spent my second day at Mt Titlis in Engelberg. An advice for everyone who's going on the top is to pack themselves with thick woolens as it could get really cold due to untimely winds and rains. I caught the worst cold due the cold and carried it for the entire trip. Now coming back to the place, there is a cable ride that took me to the top of Mt Titlis. The view from the top was so spectacular that even a lifetime of cold was a great bargain for the same. There are various ice sports on the top but the Ice flyer is the best experience.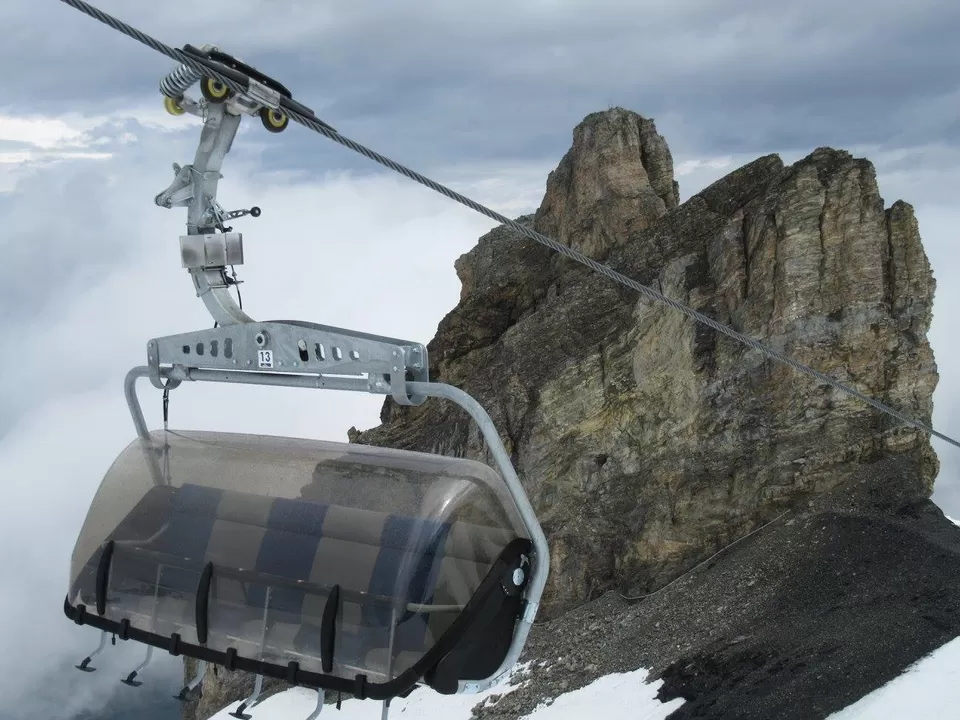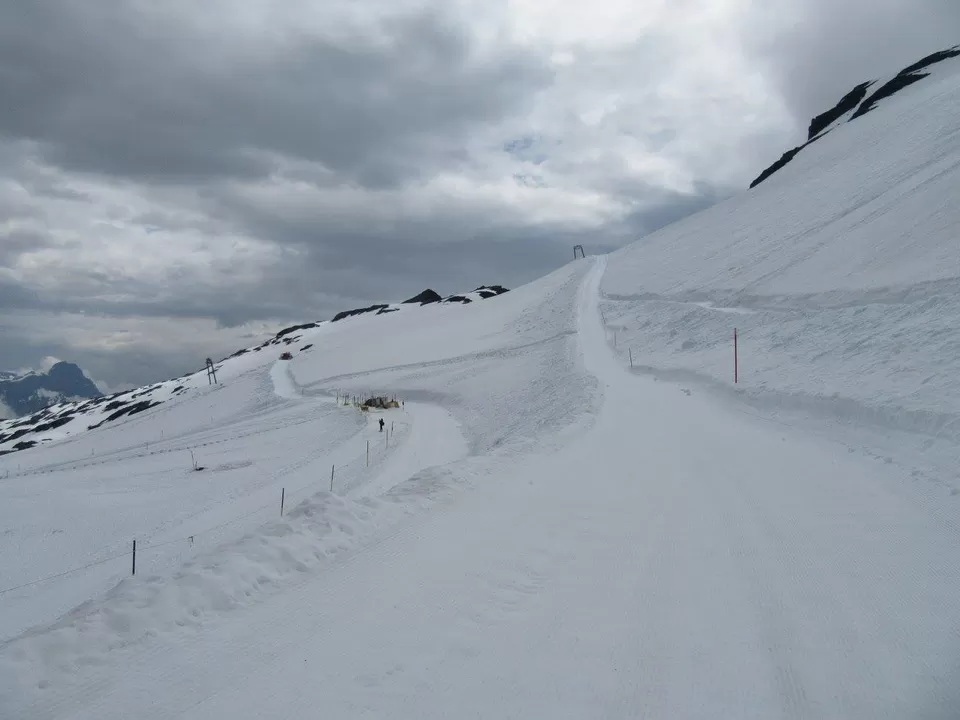 Later in the day I left for Lucerne, that was approximately an hour's drive from Engelberg.
Lucerne had a dazzling and luxurious display of shopping stores in the city. There is also a turquoise colored lake where one can go for a boat ride.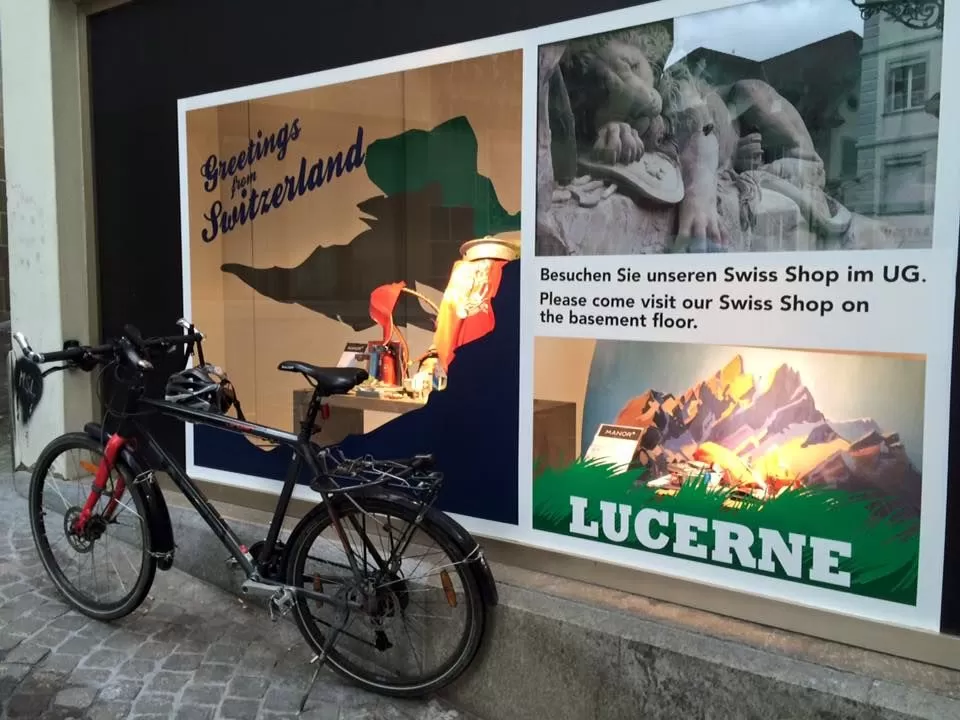 Also not to miss is the dying lion statue in Lucerne, that was built in remembrance of Swiss Guards massacred in 1792 during the French Revolution.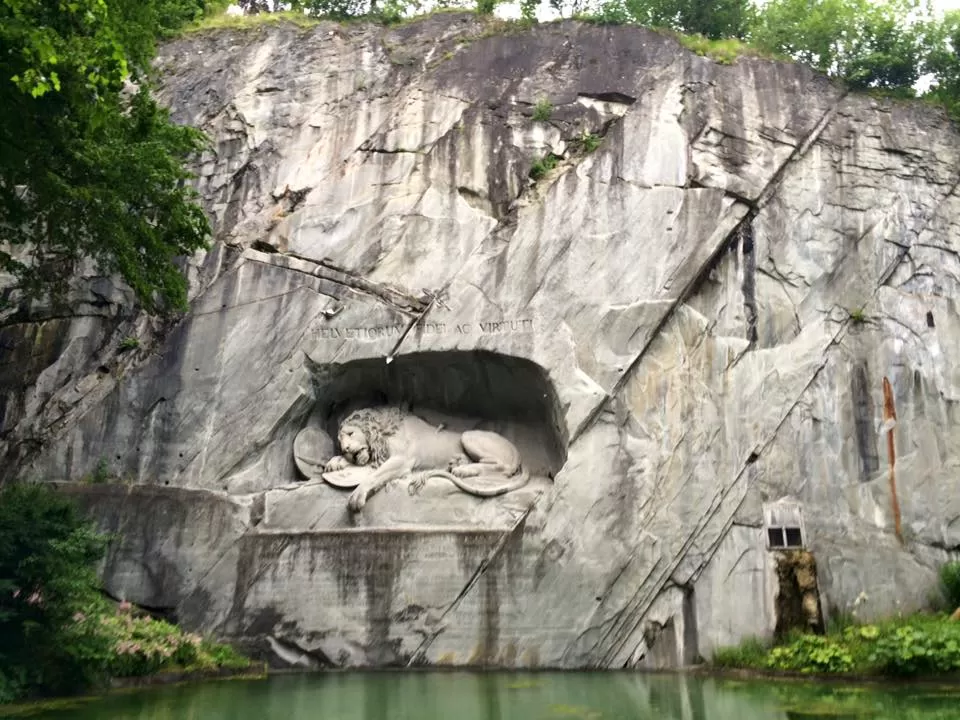 One can either travel to Jungfraujoch via Interlaken or choose to spend the day in Engelberg itself. I was so unwell due to my cold that i chose to stay back and relax and embrace the beauty of the alps. I went for a long walk in the mountains and came across a beautiful waterfall and some jaw dropping views of the valley.
All in all, this is how I spent my 3 days at Switzerland, the heavenly Switzerland.
Places Covered - Zurich, Engelberg and Lucerne