Dewdrops sparkle in the faint sunlight, greeting me with twinkling smiles. They cling with a gentle tenacity to the delicate mosses and lichens that hang from the trees in an intricate tapestry of mysterious gloomy green.
Their defiance to gravity is magical (or perhaps mere adhesion or static friction but let us not spoil the moment with physics :-D).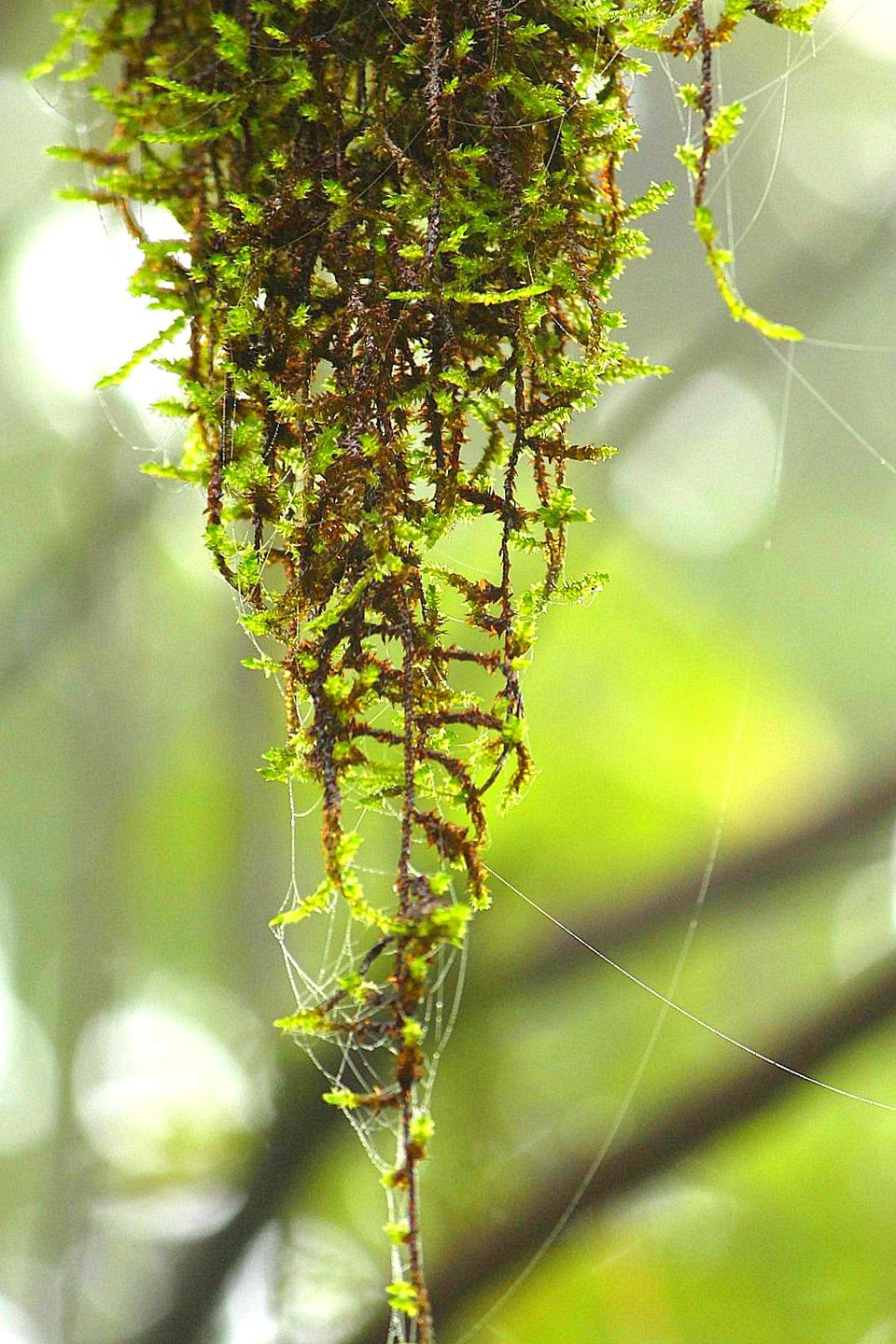 The woven cobwebs are likewise impartially bestowed with droplets, and so are the few bare branches that reach out to the sky, lending a bejeweled aura to even to these most lifeless of elements.
The scent of the enchanted forest envelops me as I enter its entrancing environs that hold within their fold, a treasure known as the Taj Madikeri Resort & Spa.
Dotting the slopes of the rainforests of Coorg in Karnataka, India, the Taj Madikeri Resorts & Spa is a luxurious getaway that lies in the midst of breathtakingly pristine surroundings.
Come follow this tale of my sojourn at this haven and live the experience with me, as I tempt you to make haste and visit it for yourself and revel in its luxury, comfort, delectable cuisine, exhilarating activities, fascinating jungle visits, up close and personal encounters with its exquisite forest life and just the sheer beauty of its environmentally responsible ambience that they at Taj proudly maintain.
Here is a quick visual summary of the experience.