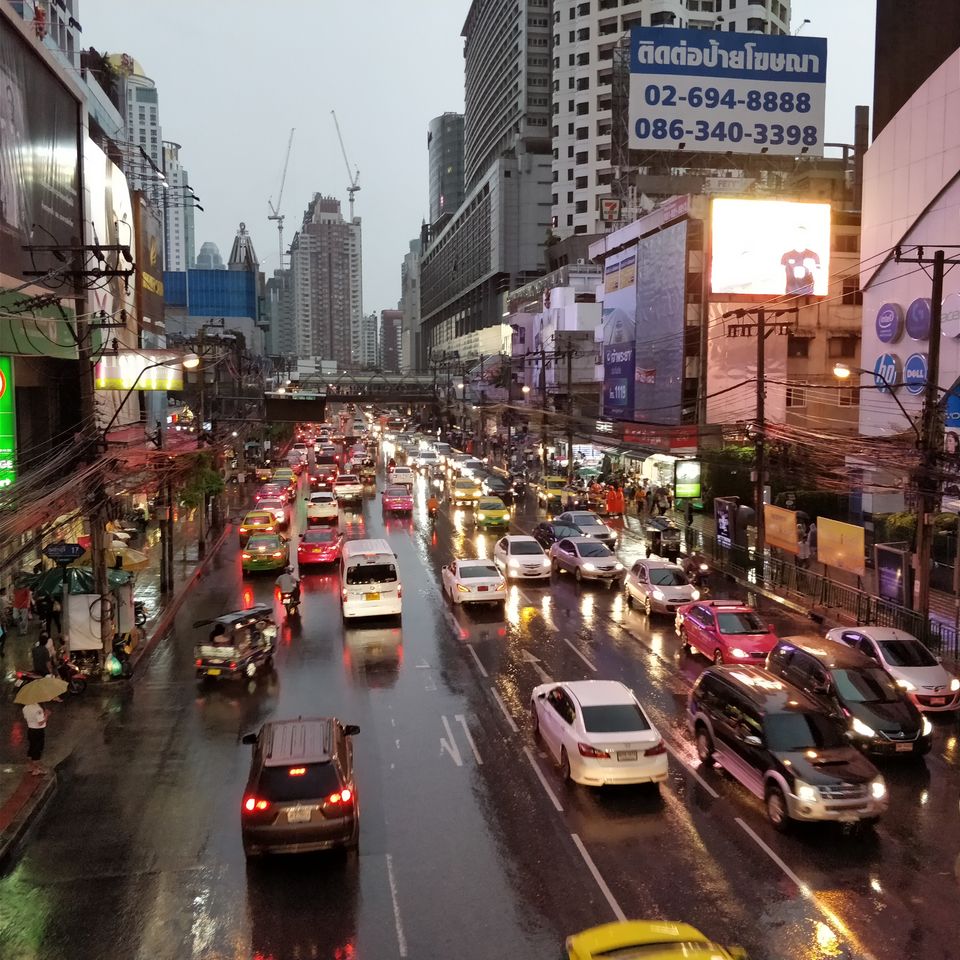 So , I recently travelled to Thailand with a friend and both of us happened to face the same doubts regarding the visa on arrival process and since it was our first time choosing visa on arrival for a place we were a little more precautionary . We hold the Indian passport and there weren't many sites that could help us out with the information as to how the process there works, hence to help out all those who would like to travel to Thailand and have absolutely no idea how to go about the process and would like to get an idea about the procedure , you might find the article helpful.
The essential documents for the visa
-> Application form (you can get it there)

-> Photos (in case you don't have them they have the photo studio right next to the visa place )
-> Immigration form (will be provided in the flight , also available near the visa counter)

-> Thailand itinerary (make an itinarary with flight details and the hotel bookings)
-> Flight tickets (from Thailand within 14 days from arrival)
-> Hotel bookings (print outs of all the hotel details)
-> 10000 Baht cash as proof (they din't ask us , but do keep it , that's the amount if you are not travelling with a family , in case you are travelling with the family its 20000 baht)
-> 2000 Baht cash only for the visa fees (September 1st 2017 , they made it 2000 baht again, also they are very particular and take it in cash only)
So, once you land in Thailand and have opted for VOA , head to the visa on arrival counter , make sure all the forms etc are filled before you enter , also it might take about 1 to 2 hours as there is a huge possibility of many people being present . So once you reach the counter give them all the details they ask for and once they are done checking you can proceed to the immigration counter and later on go and collect the baggage from the belt , in case the baggage is not on the belt as the visa might take some time (don't worry this happened to me ) just go to the respective airlines counter , possibility is that they might've got the luggage there . Anyways i hope this helped you guys , reach out to me if you have any other doubts .
p.s. - if you are looking at this article, you most probably are planning a Thailand trip so read about my trip to get info about the bustling streets of Bangkok to the laid back Koh Samui.