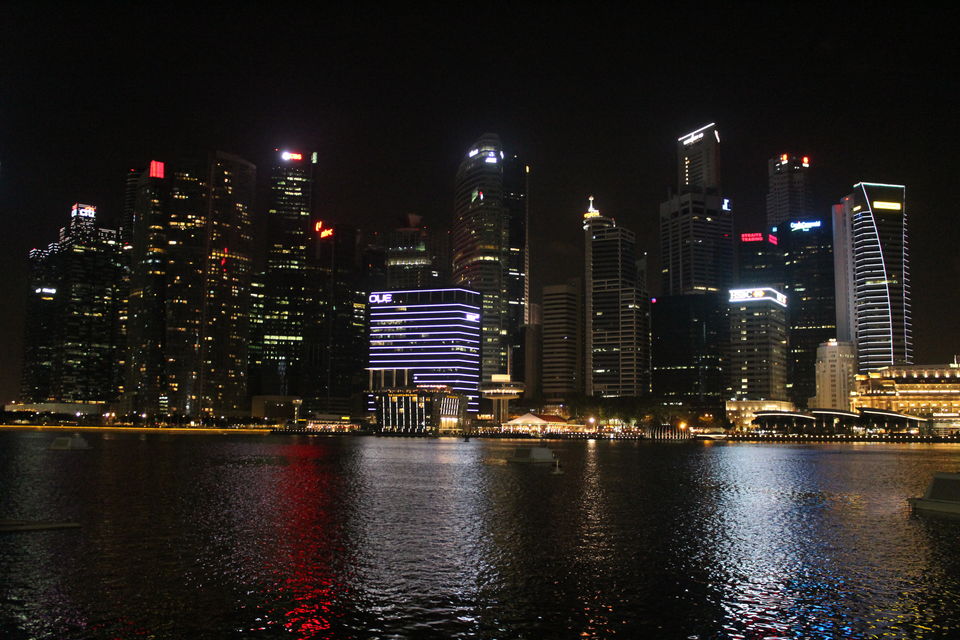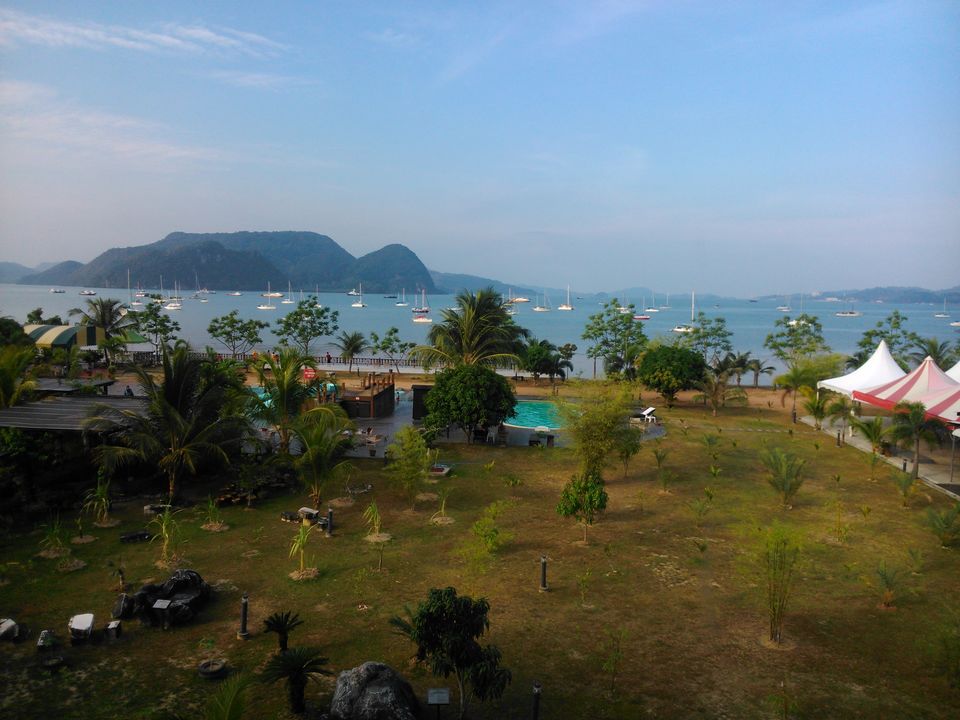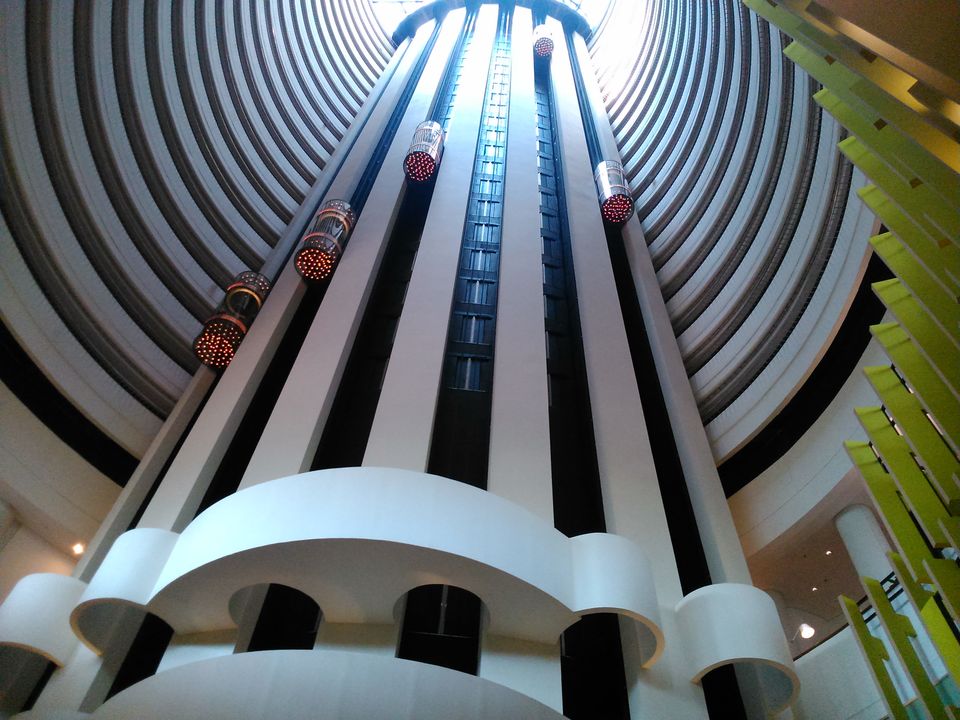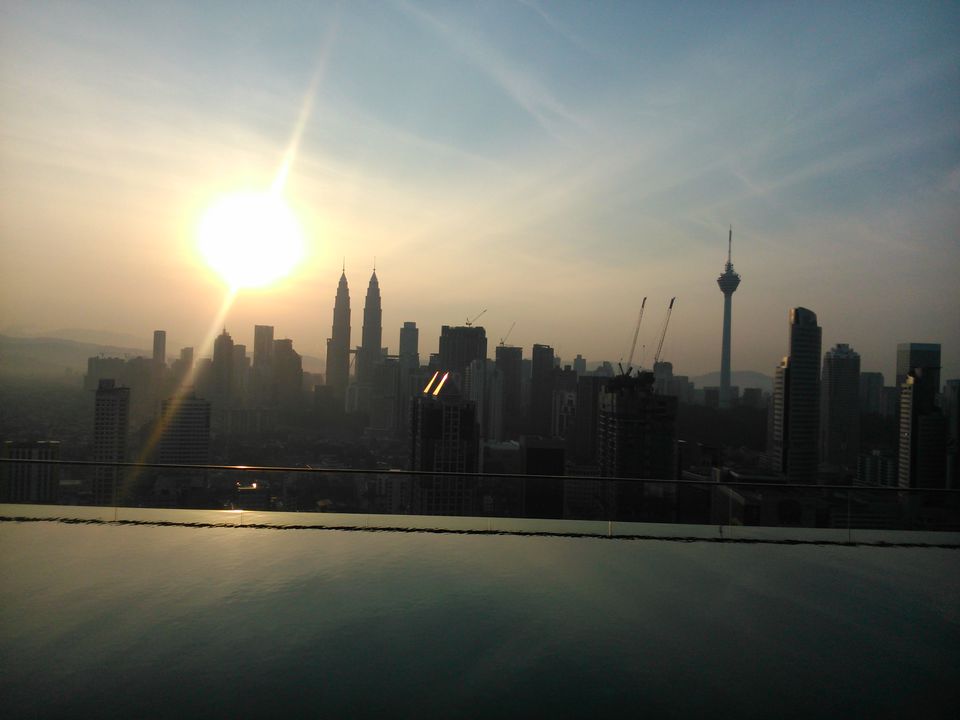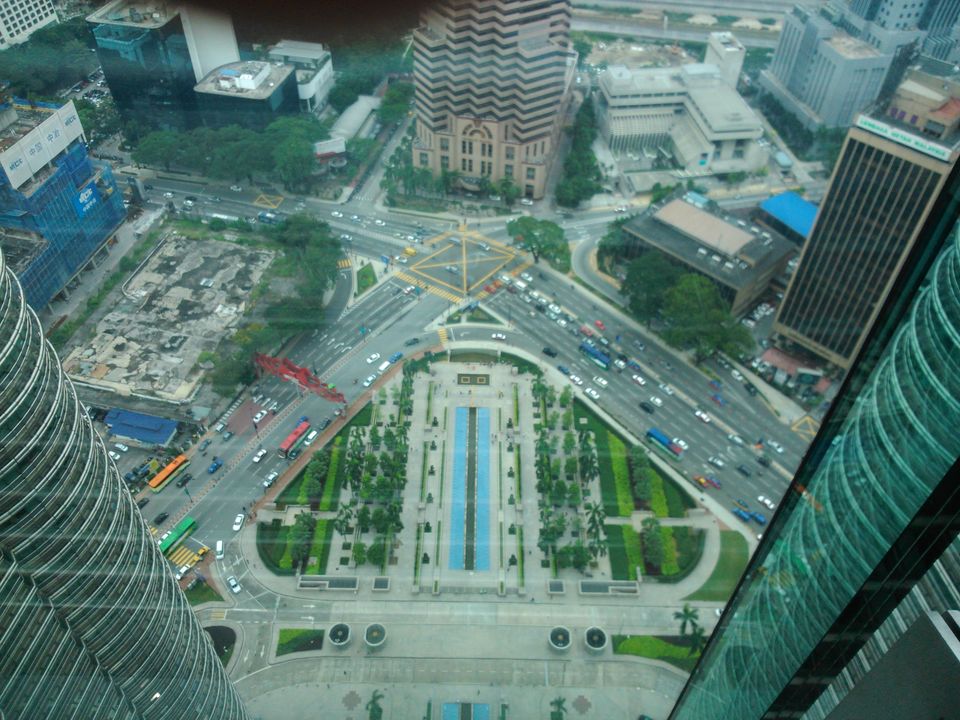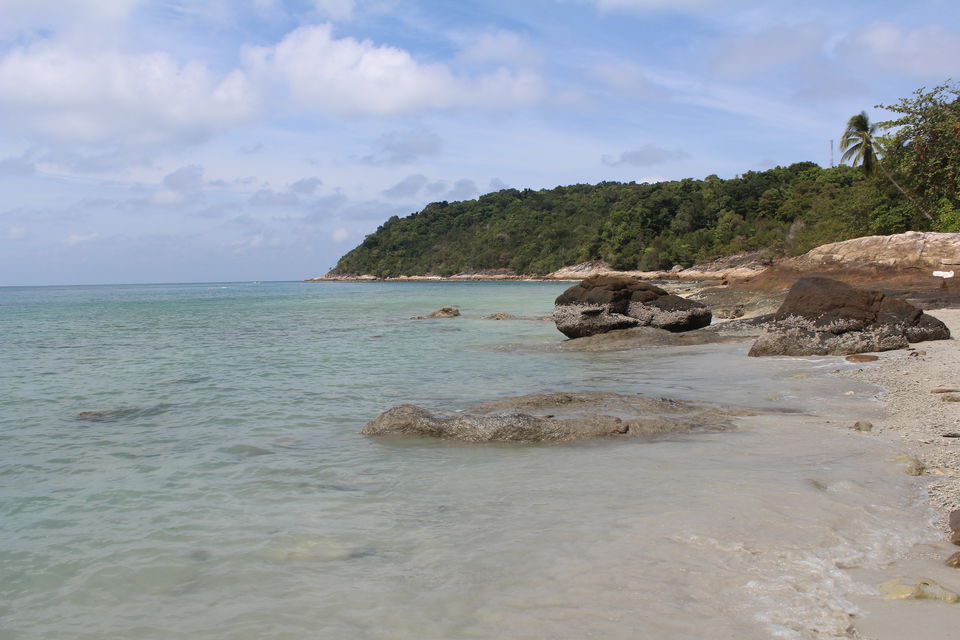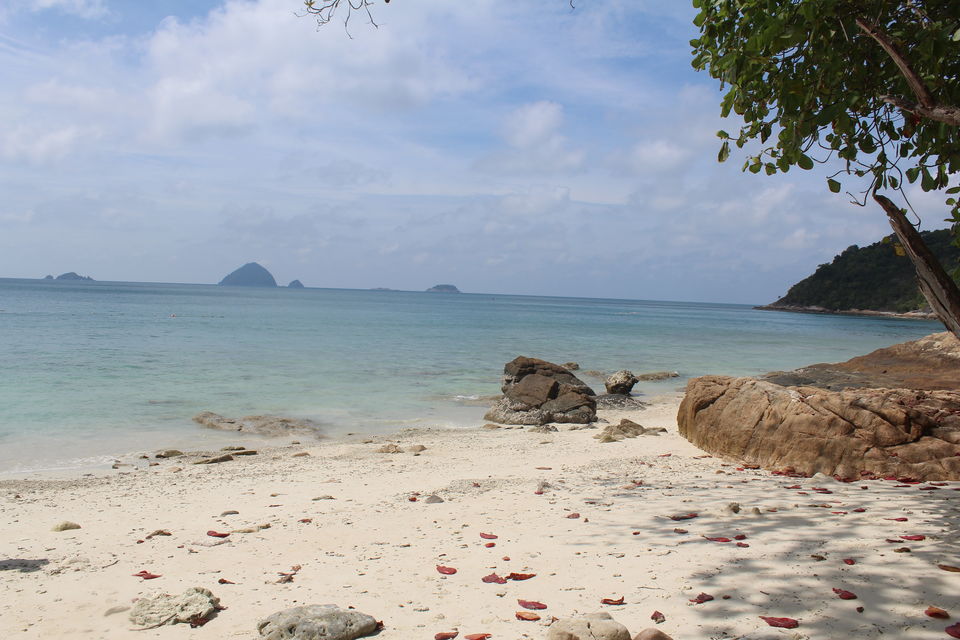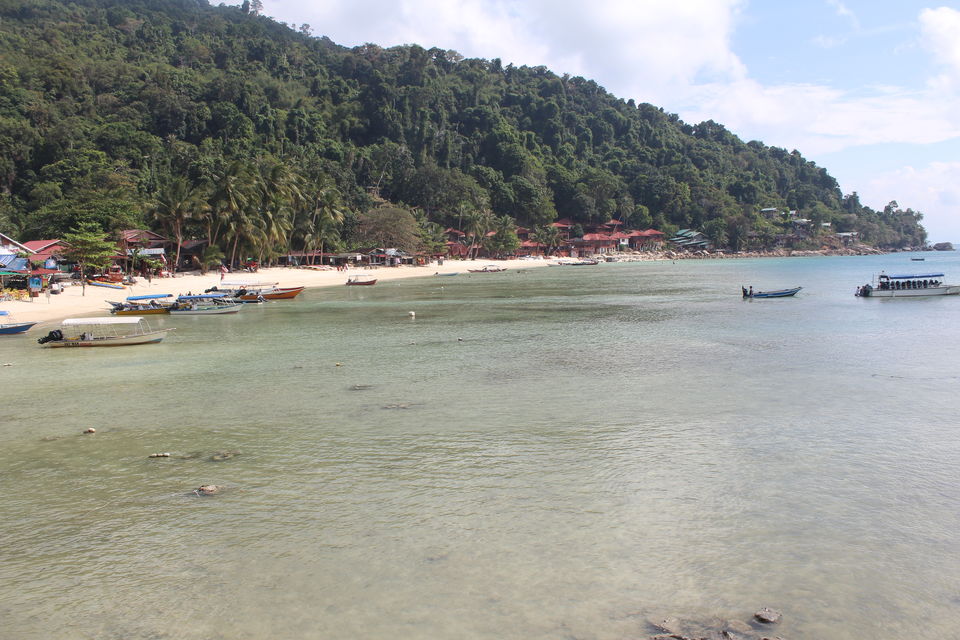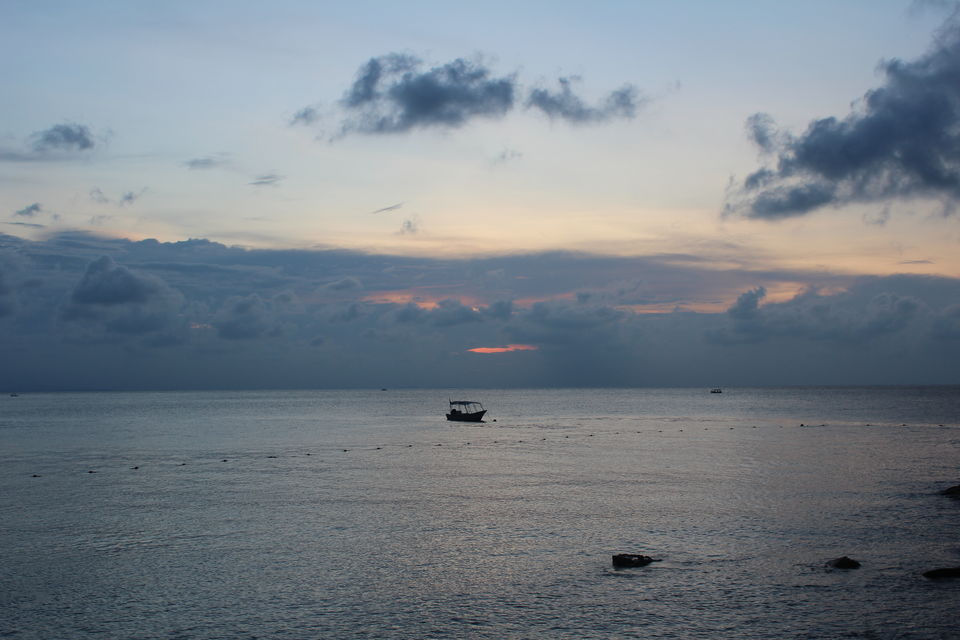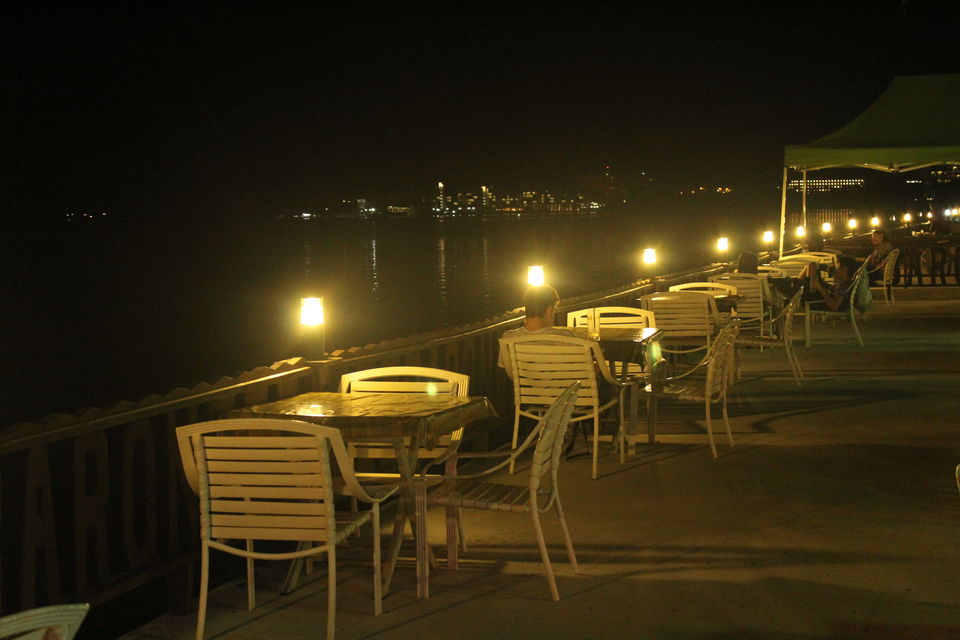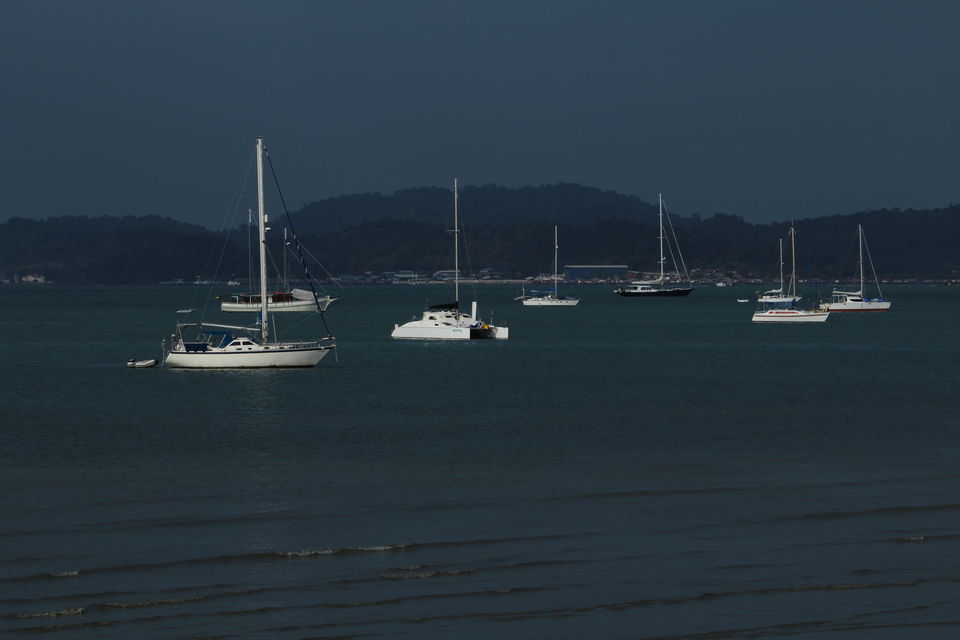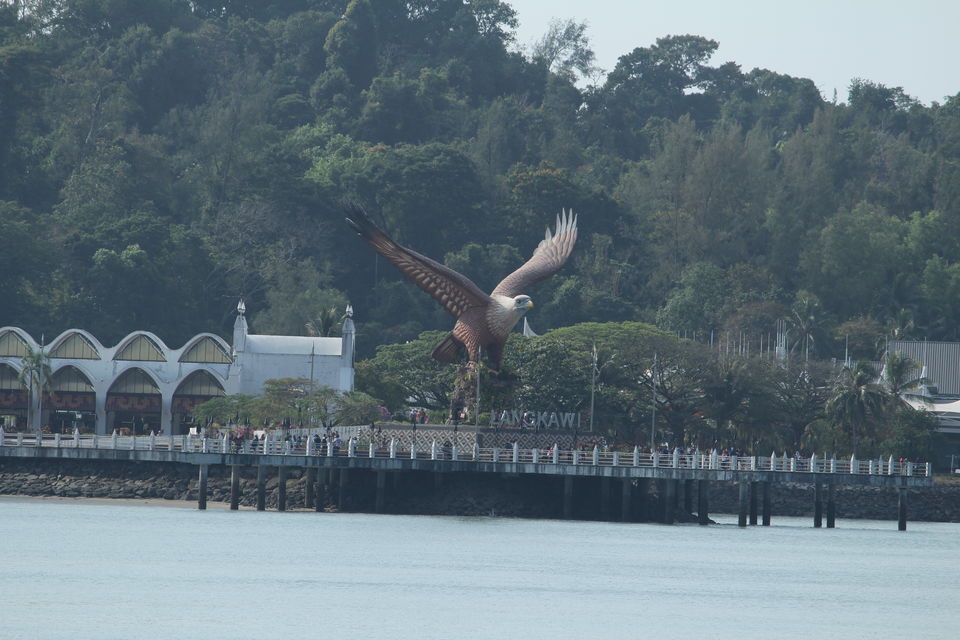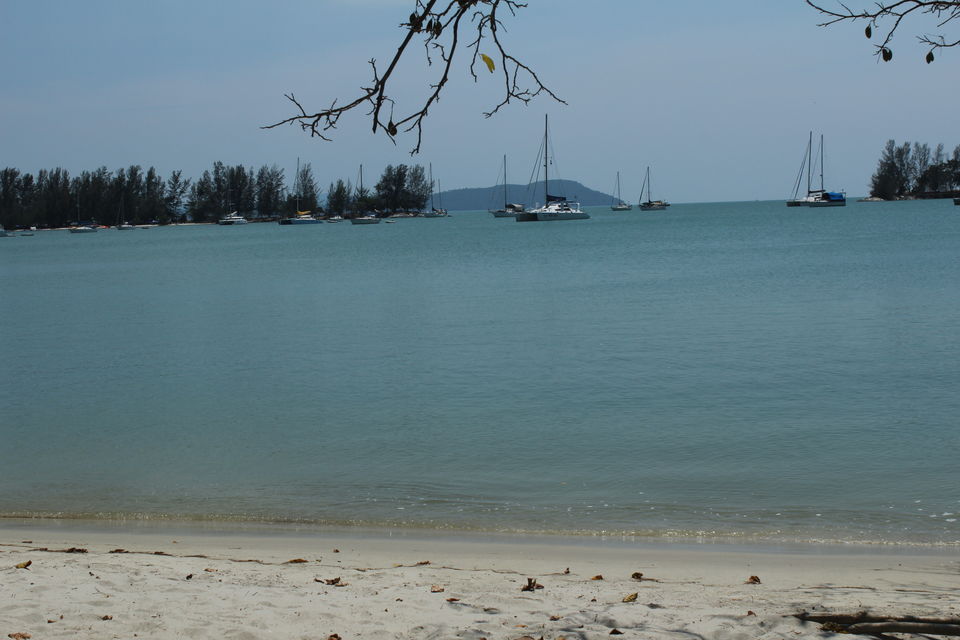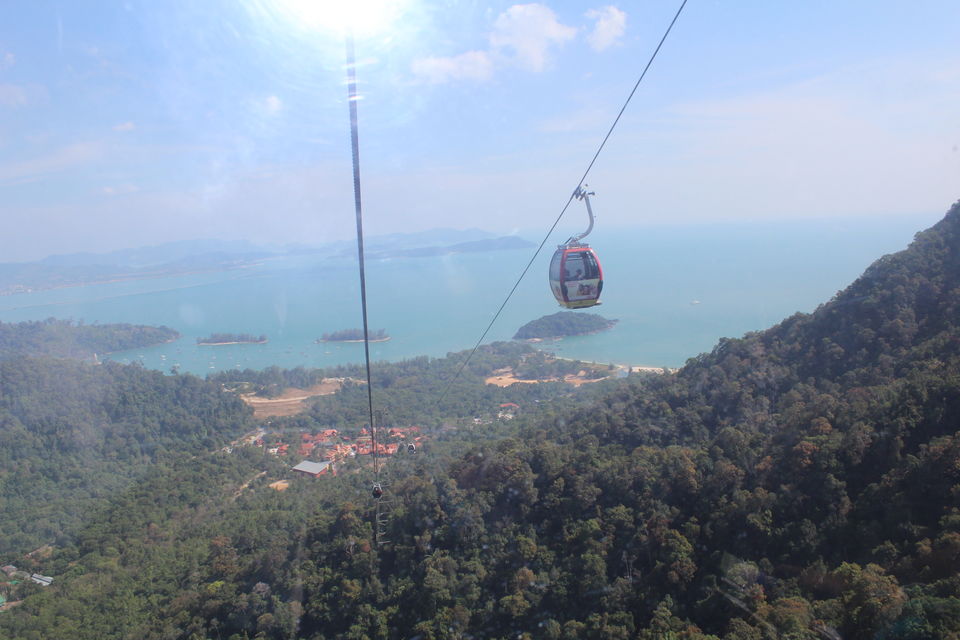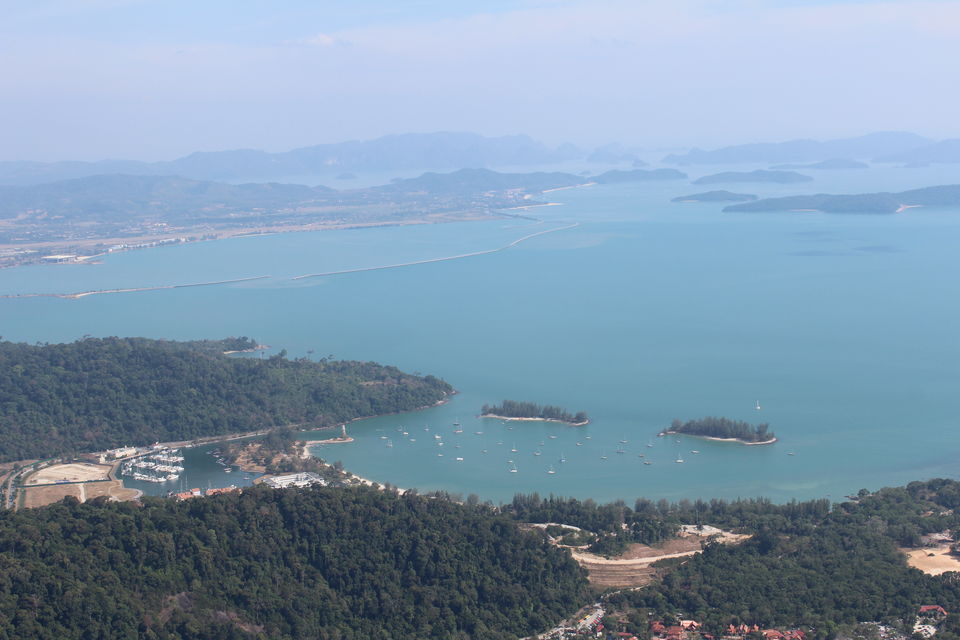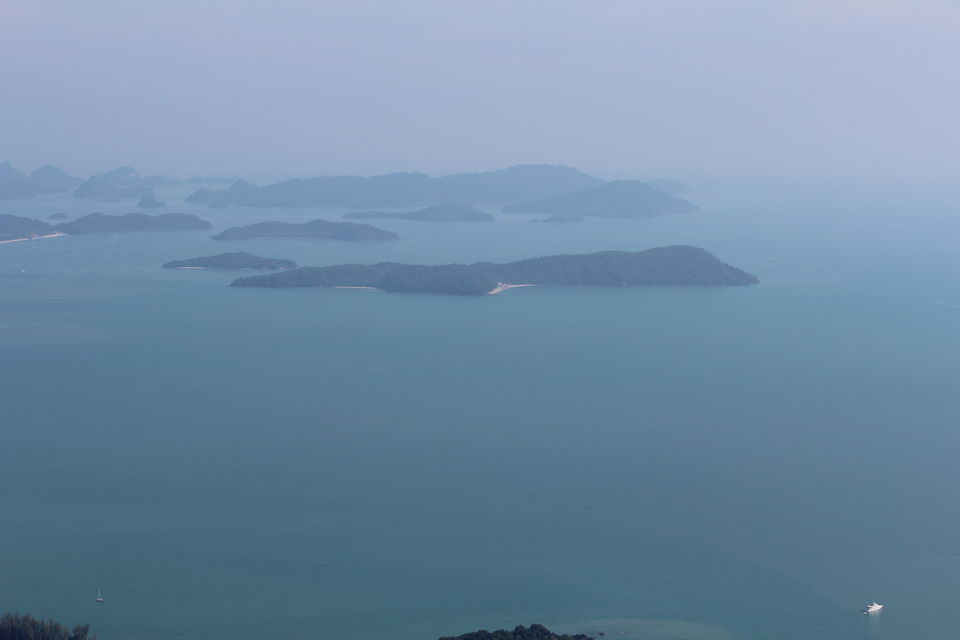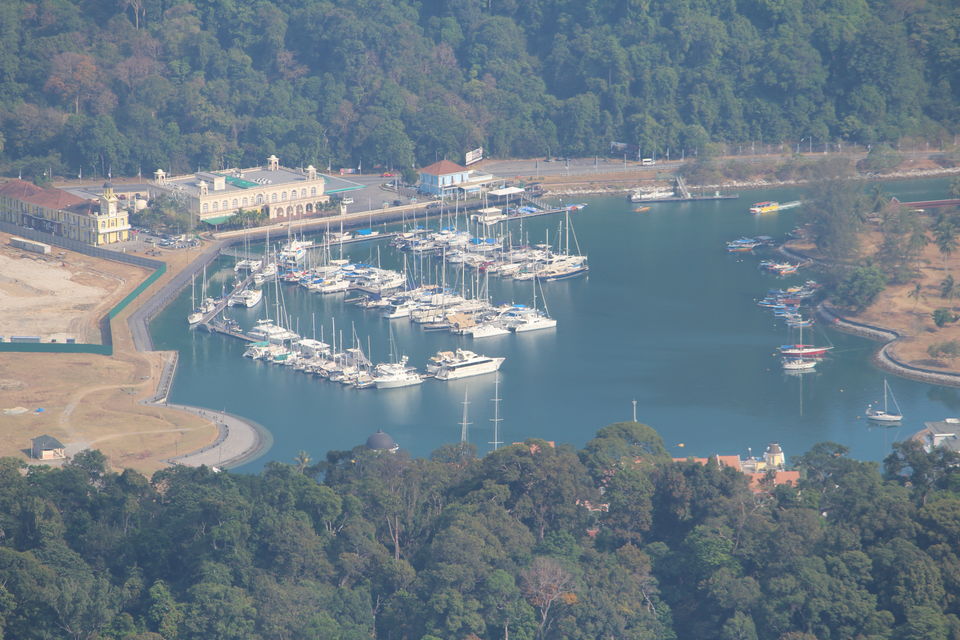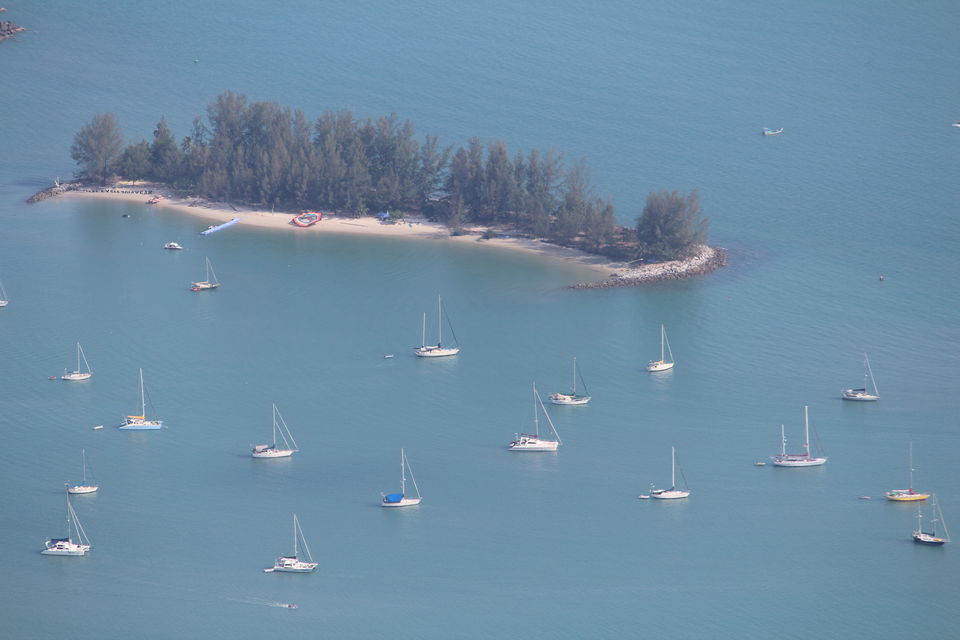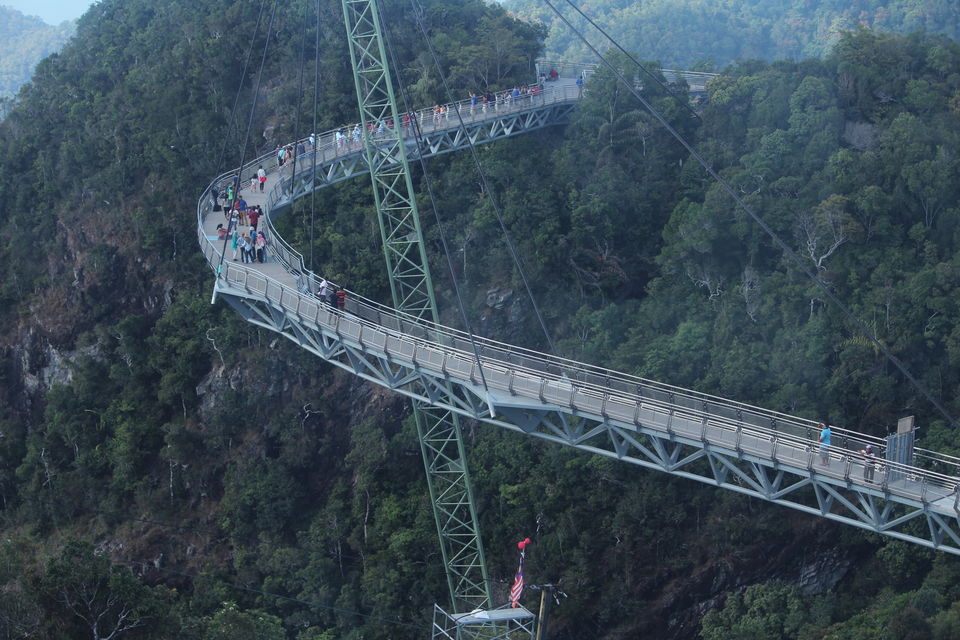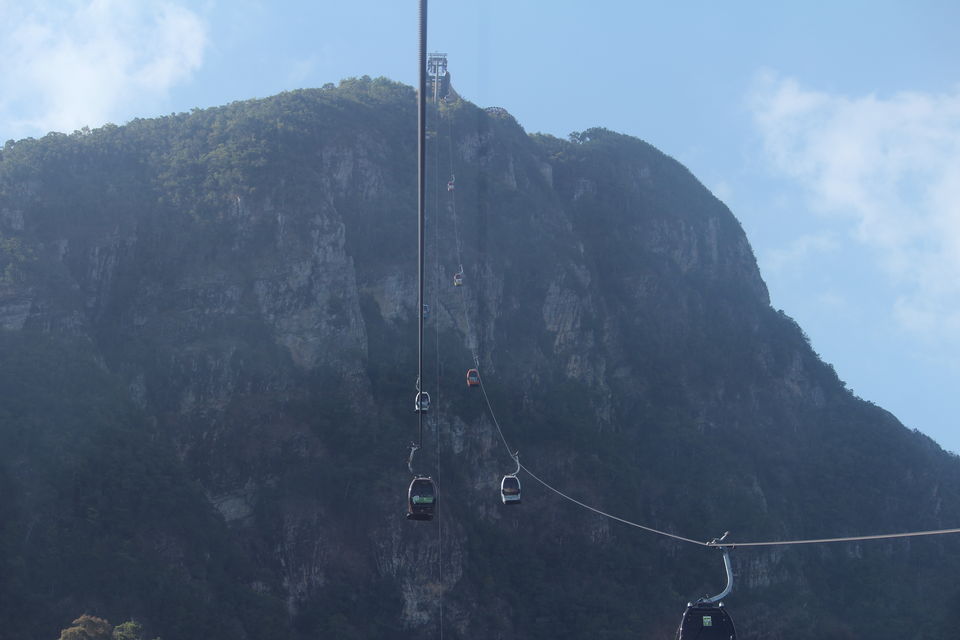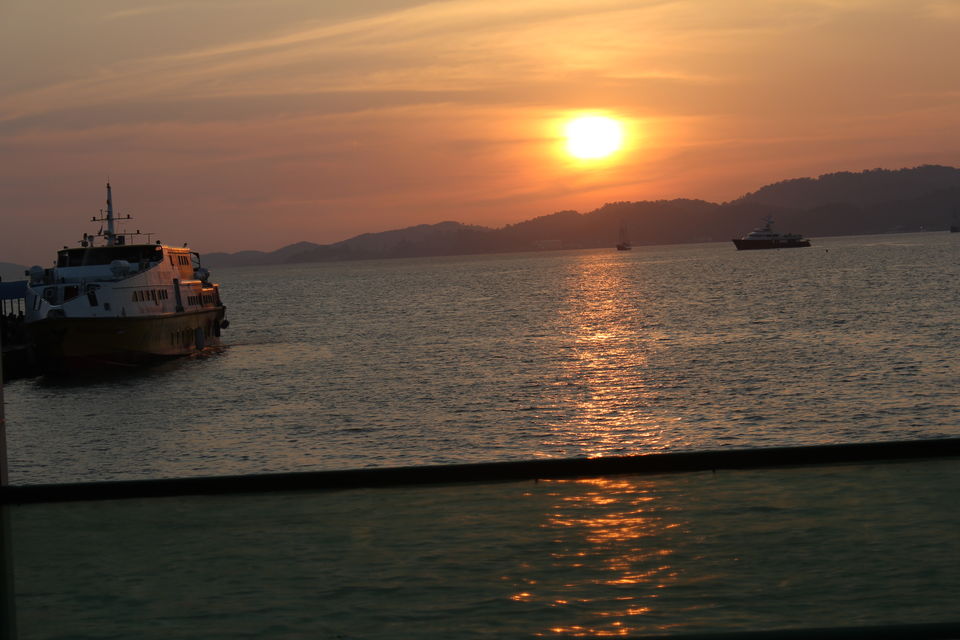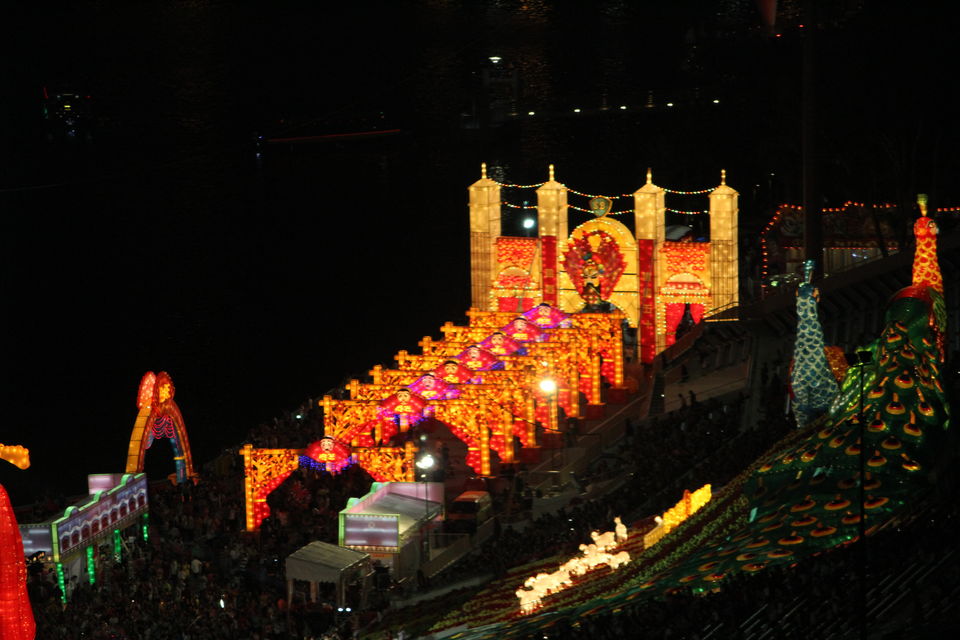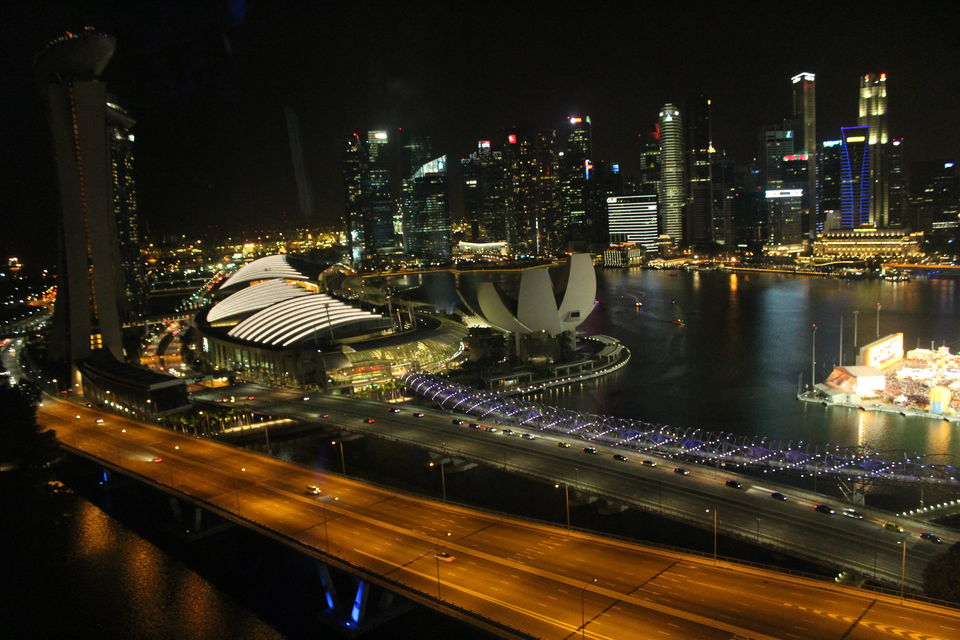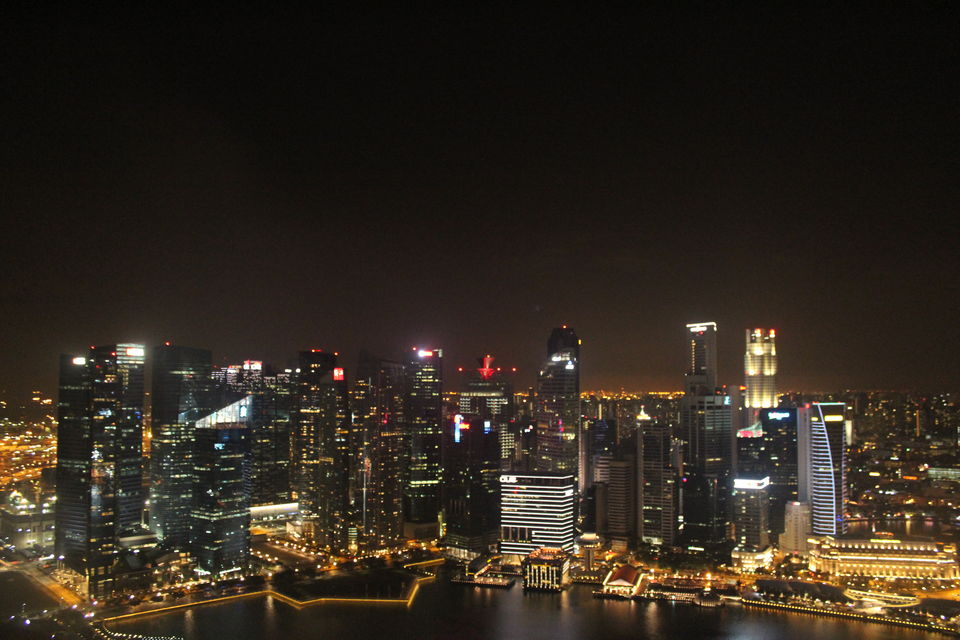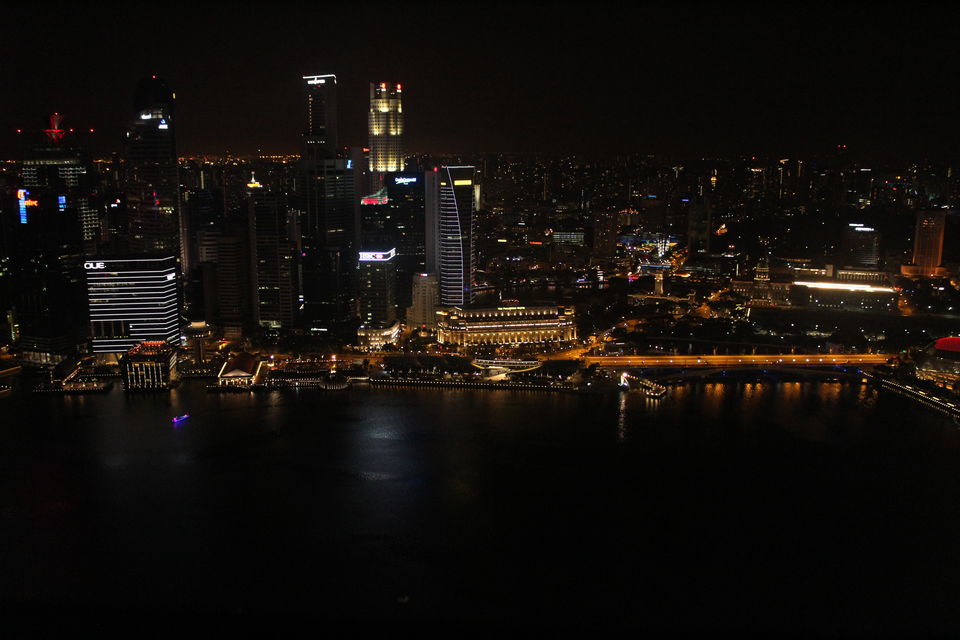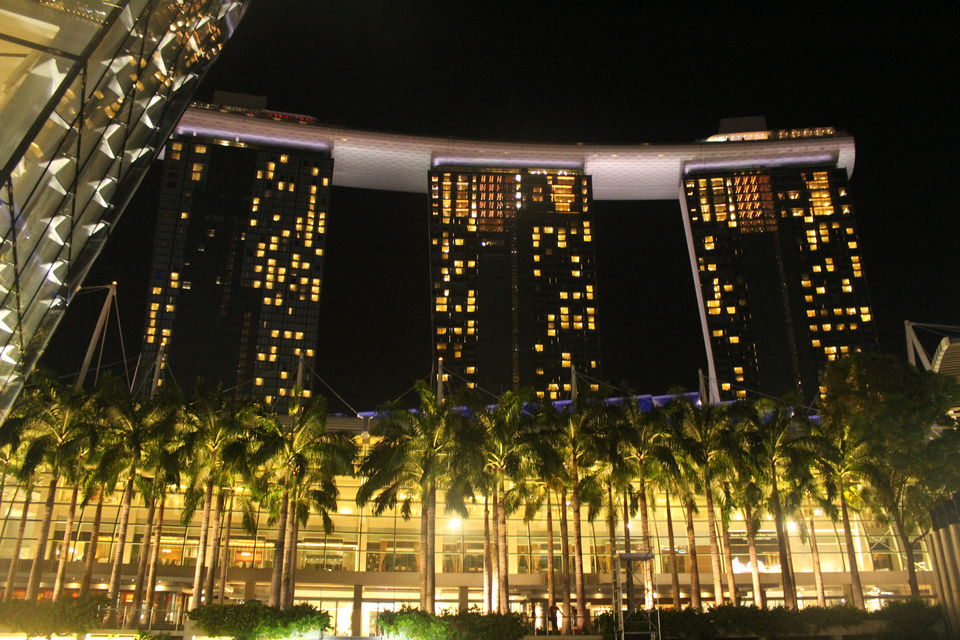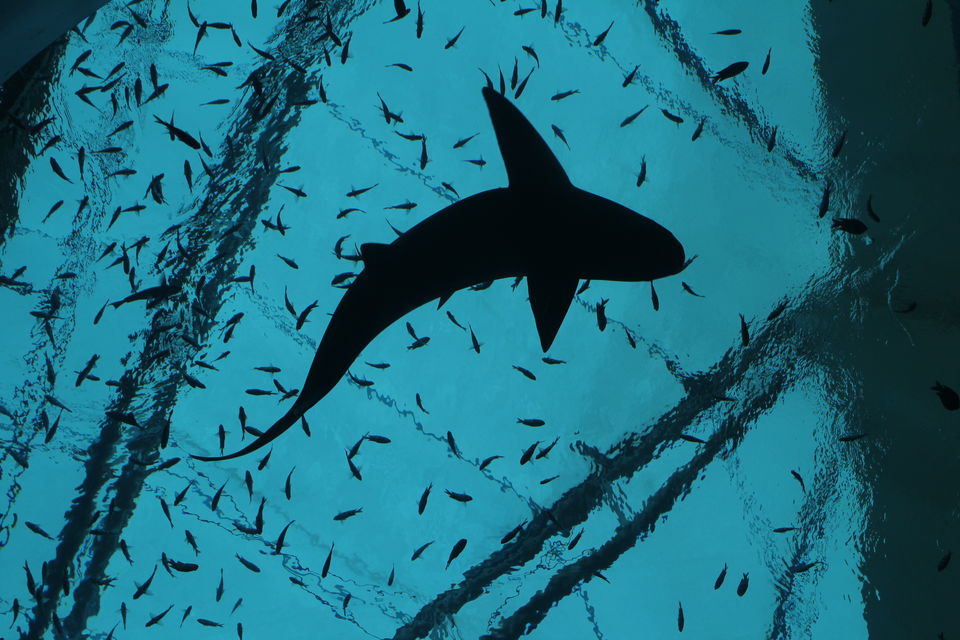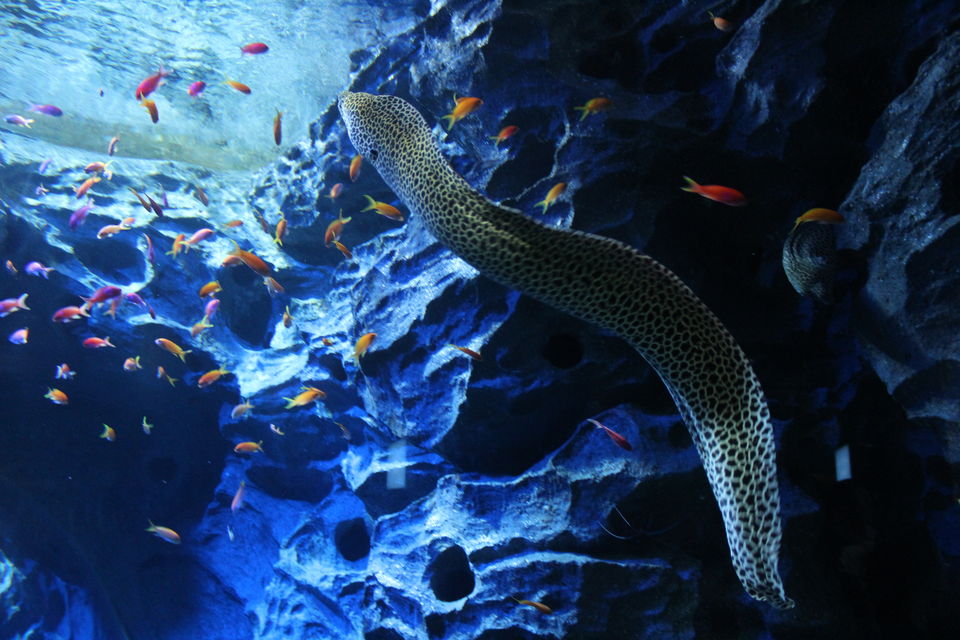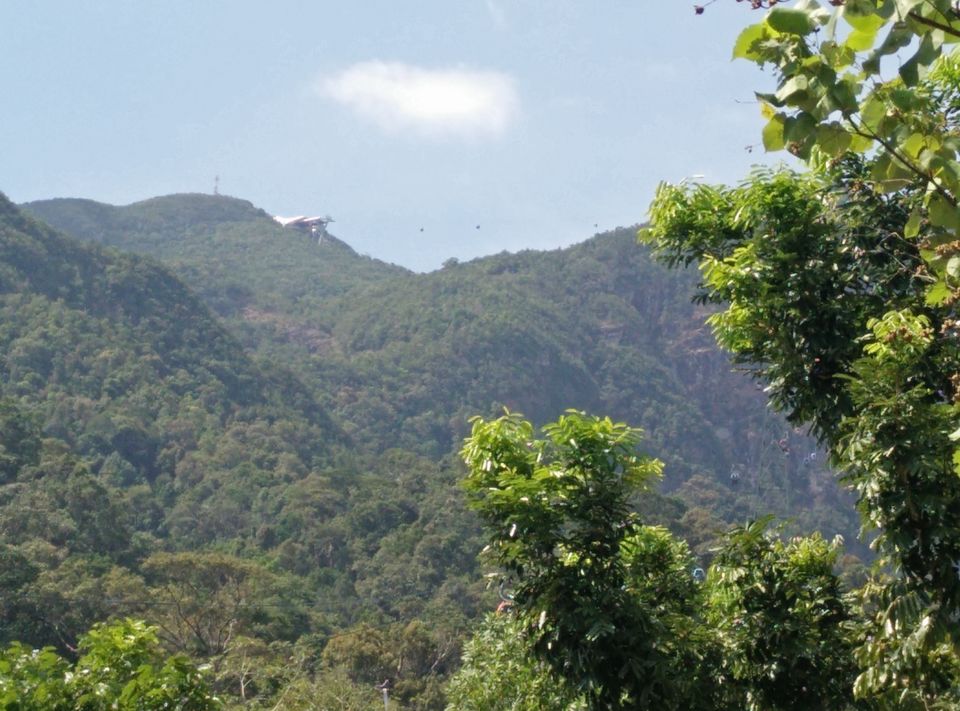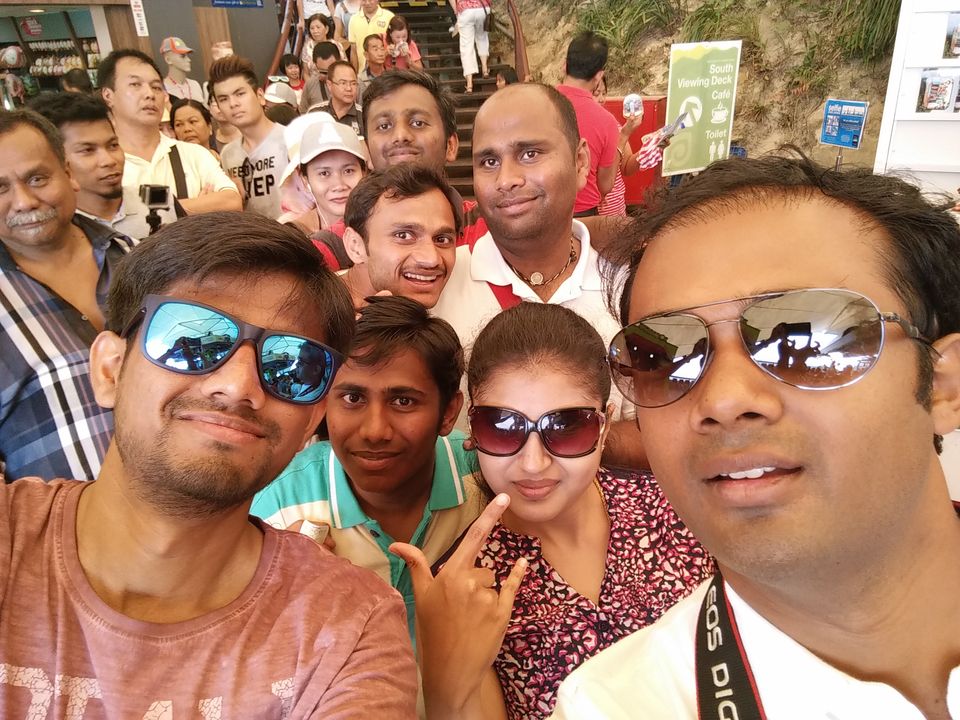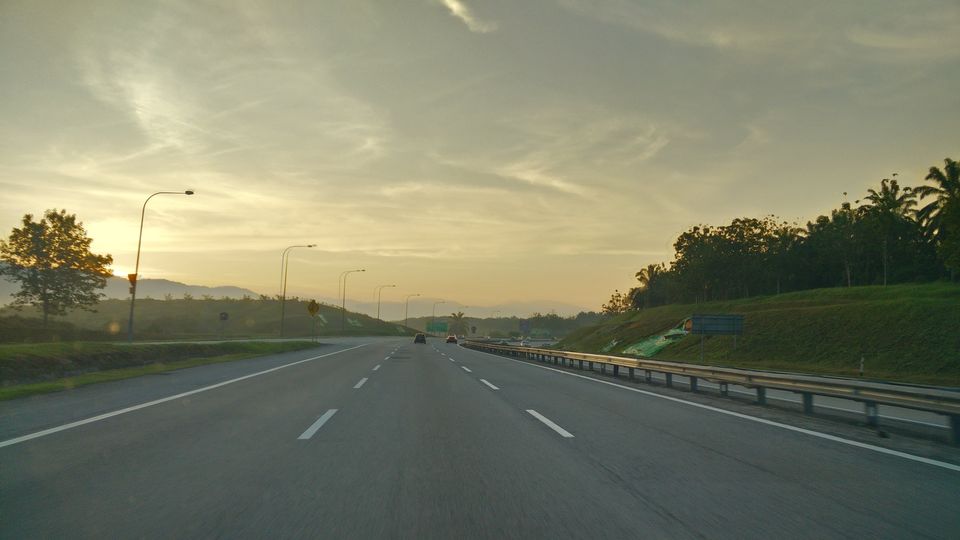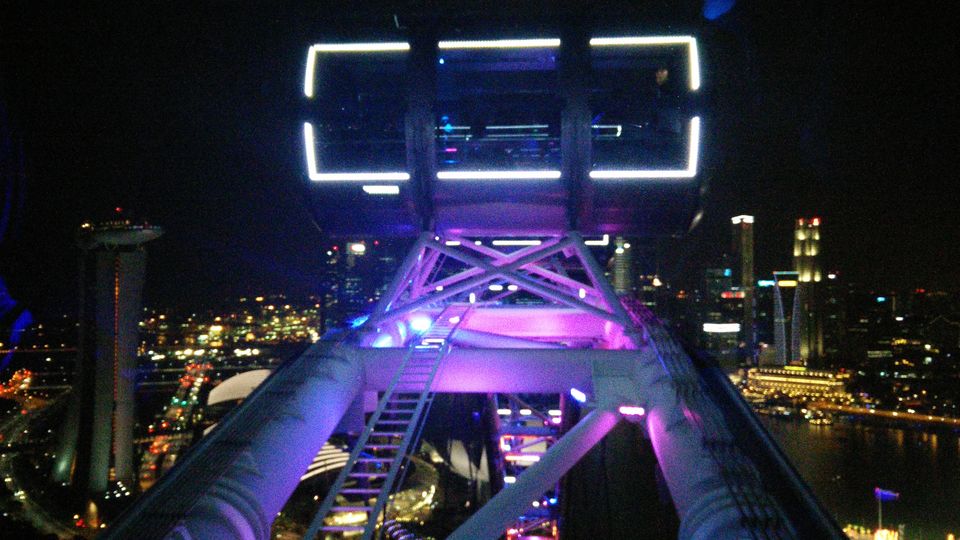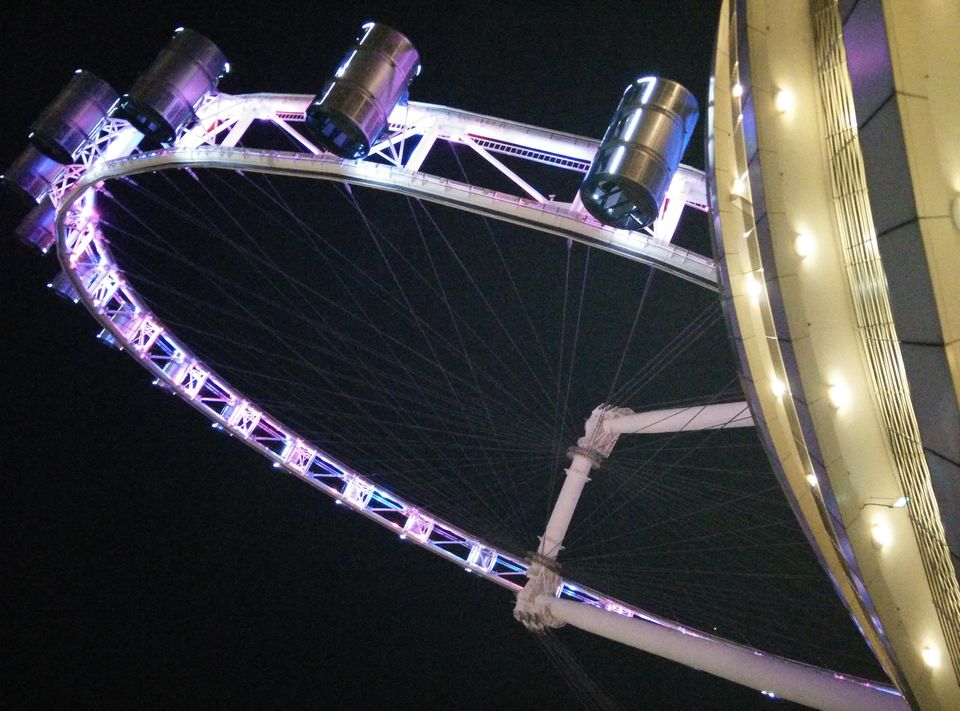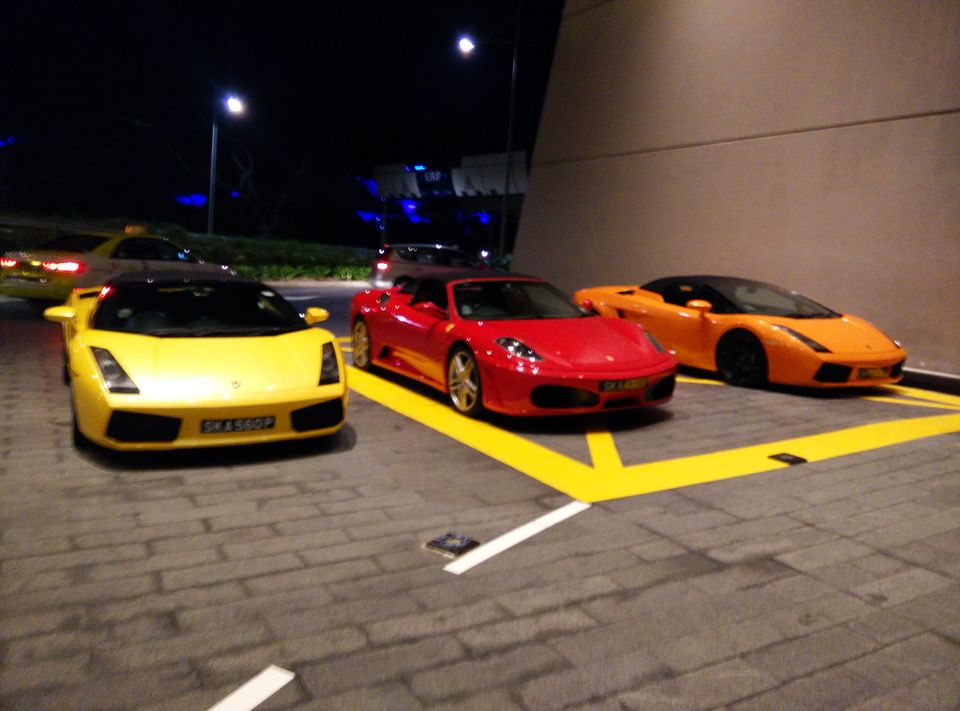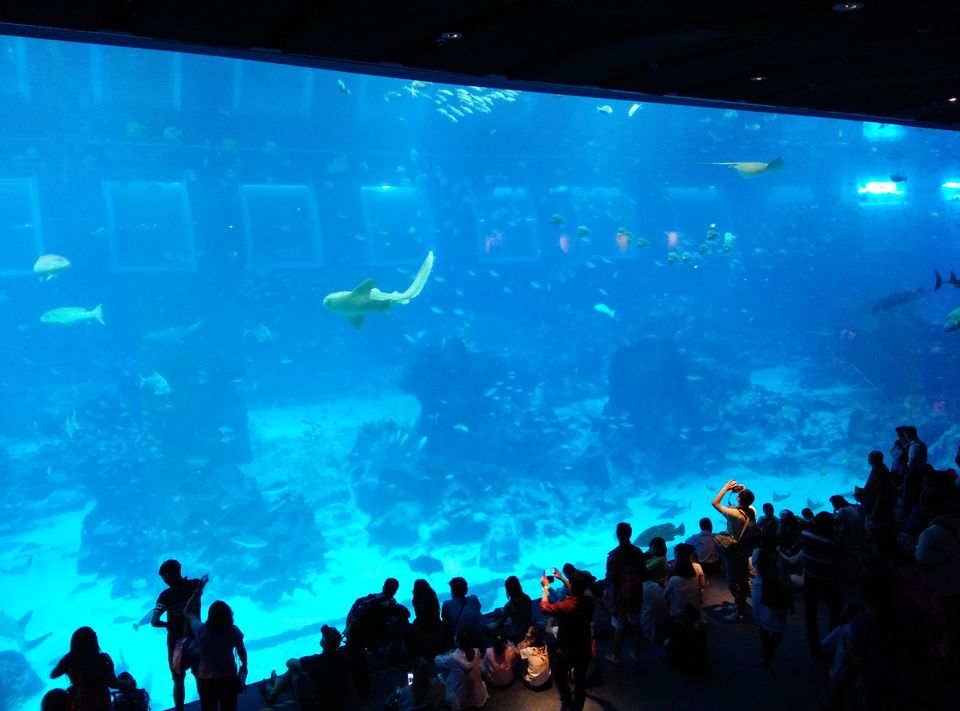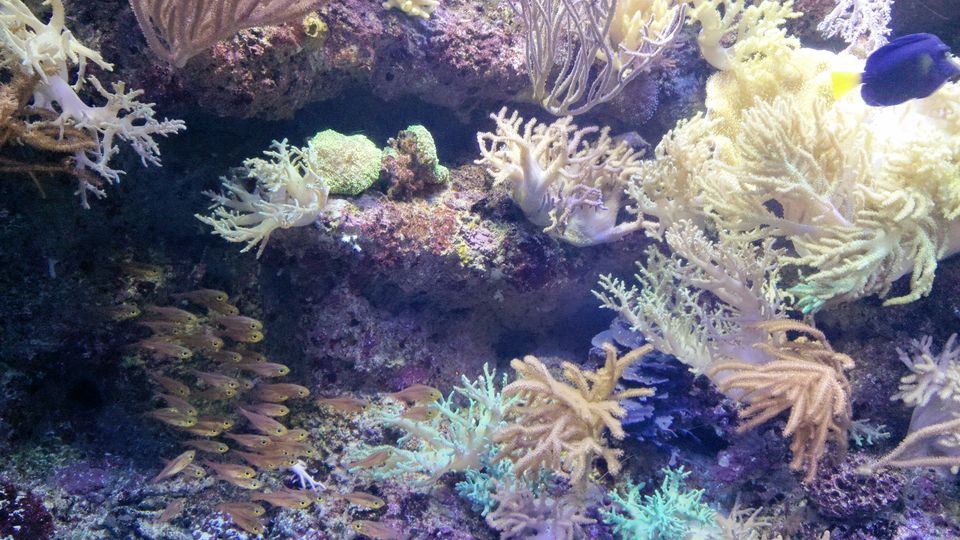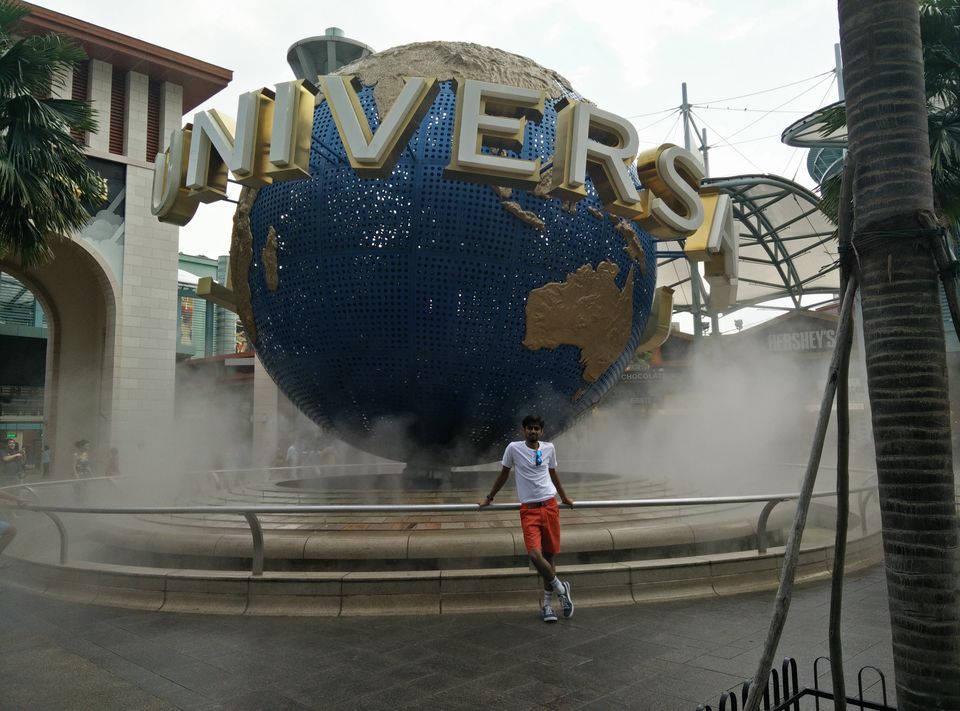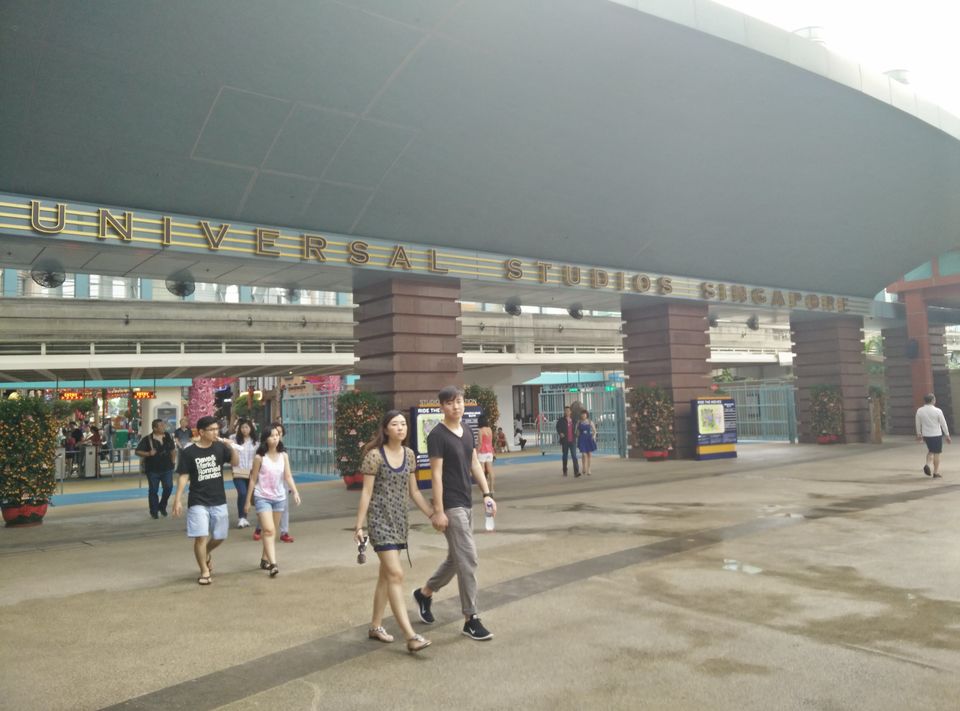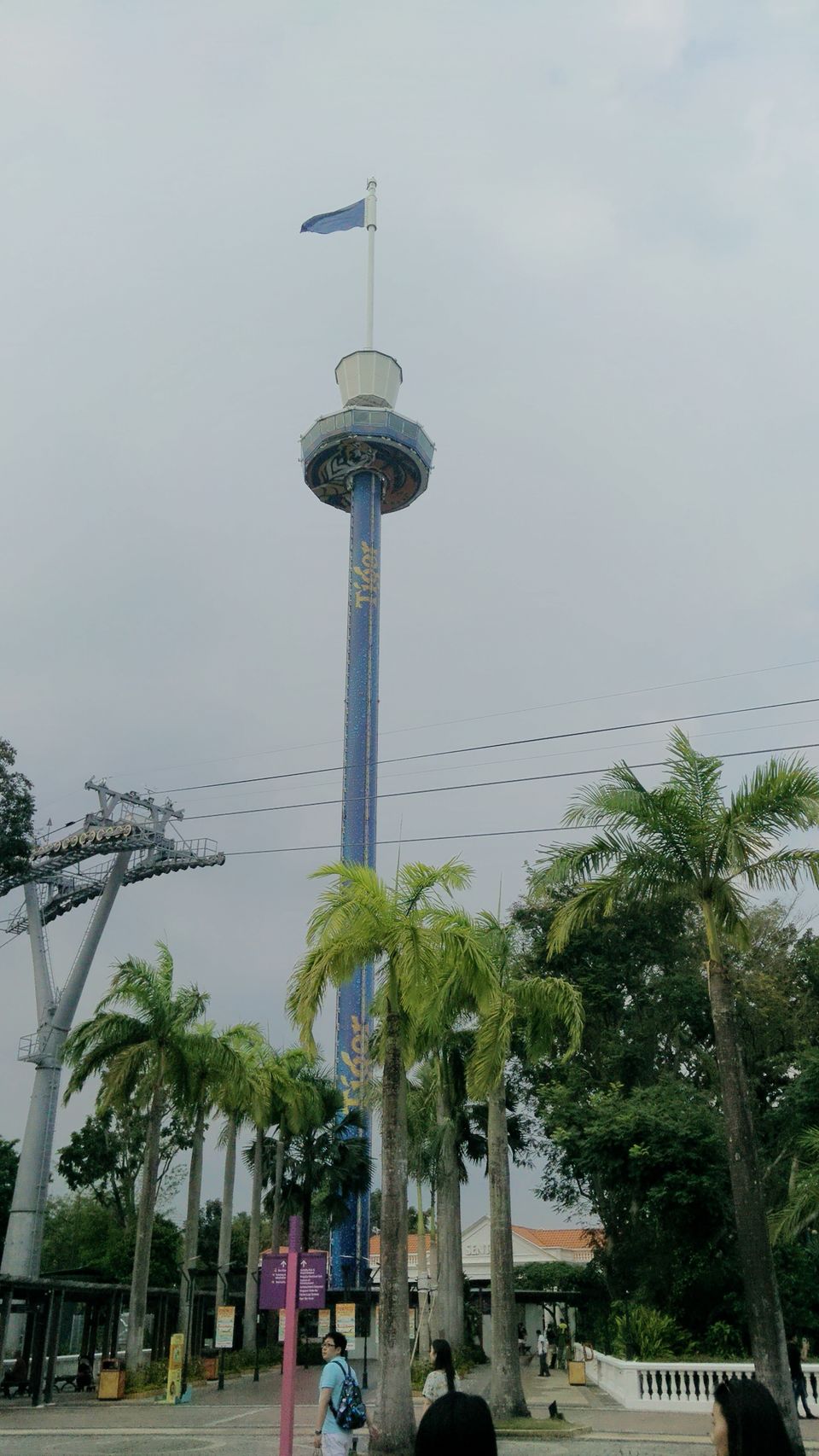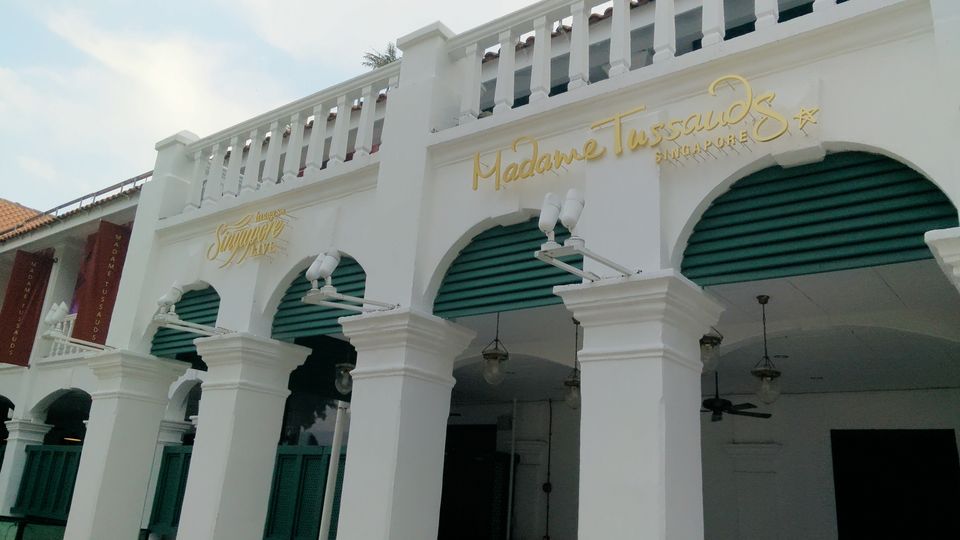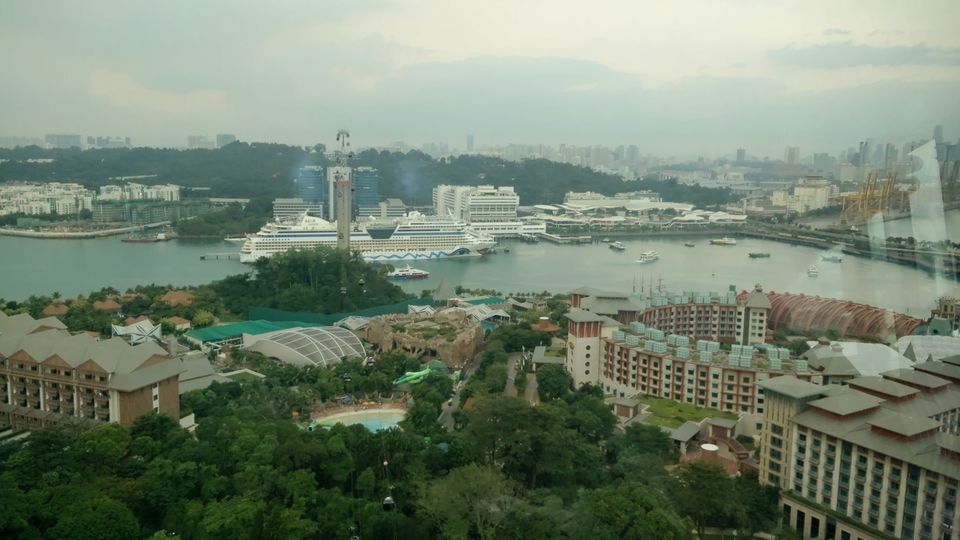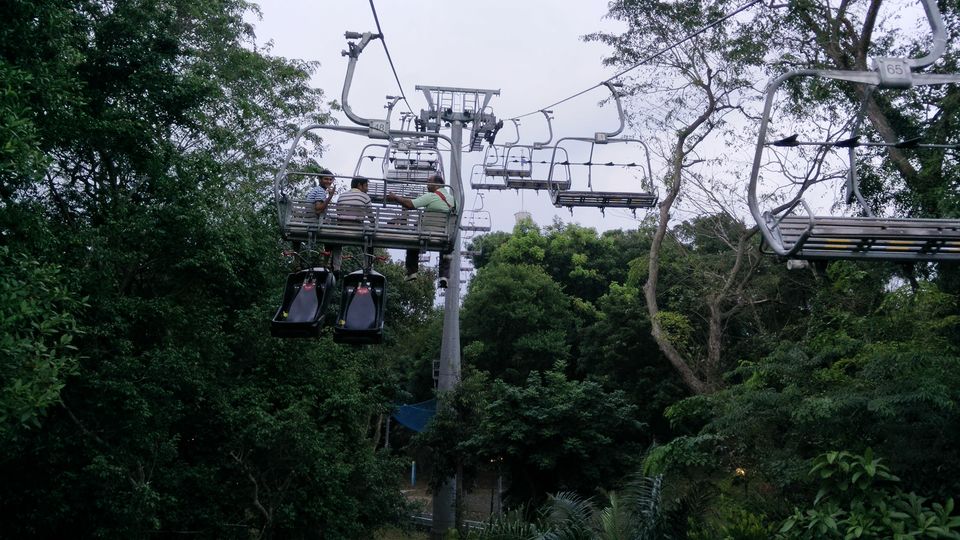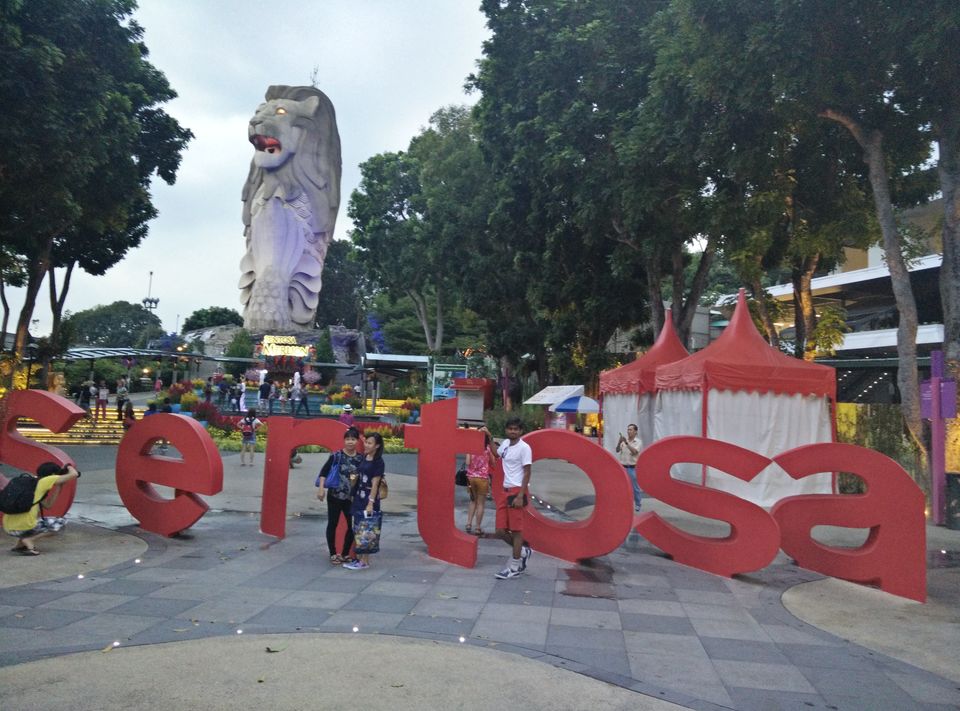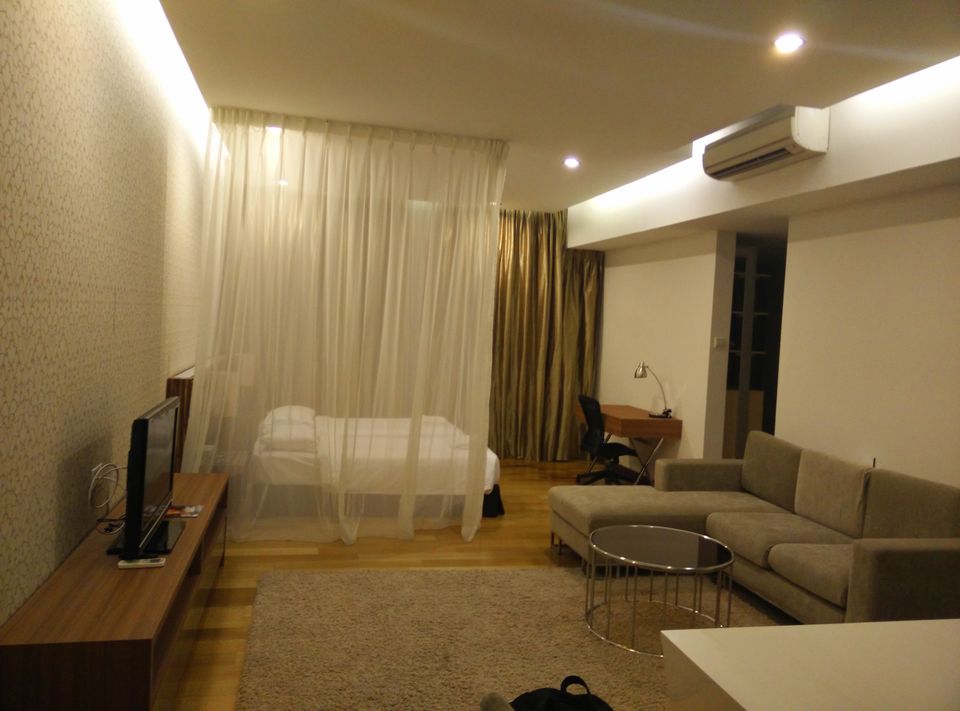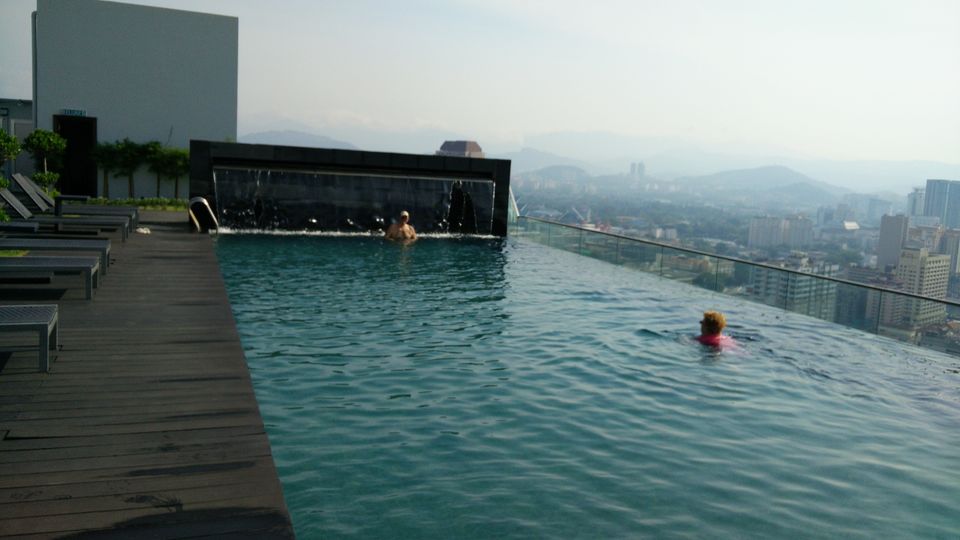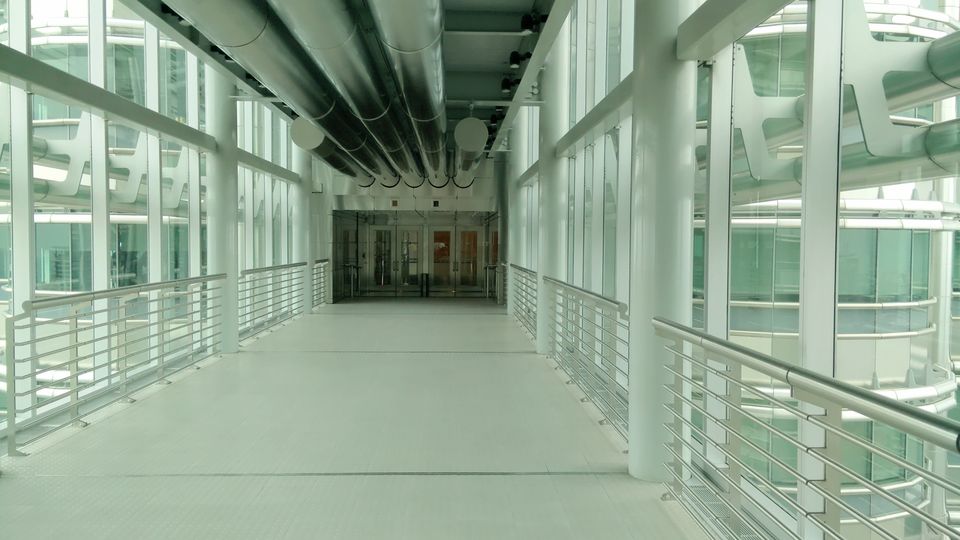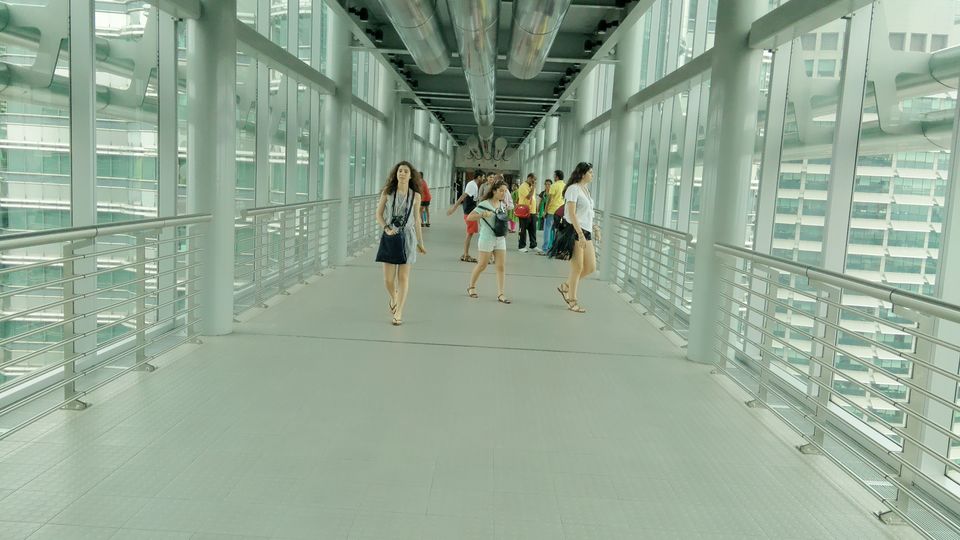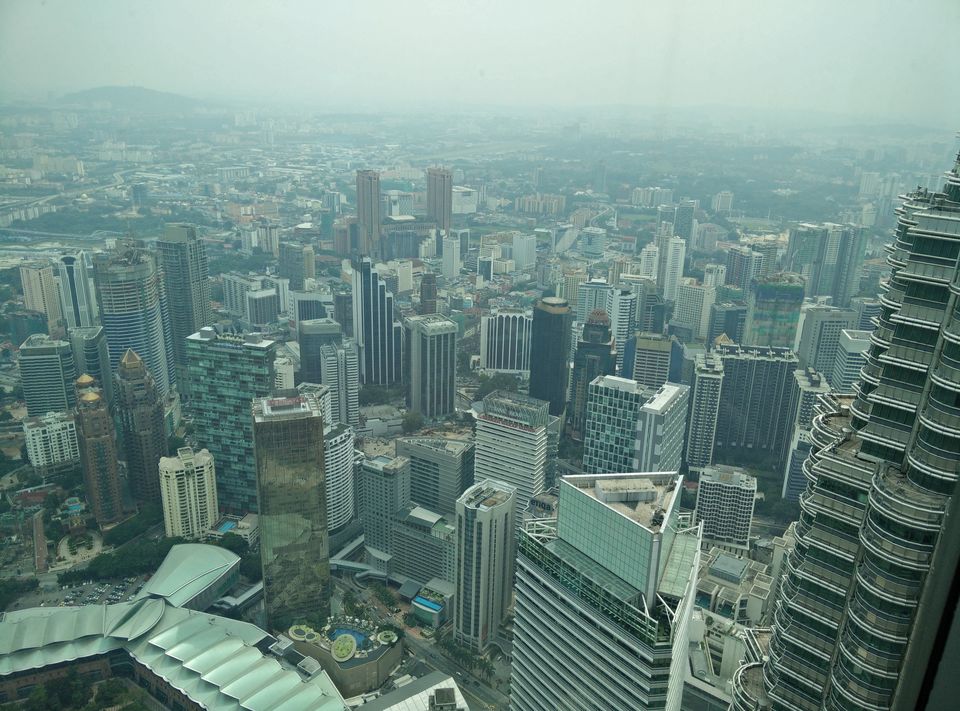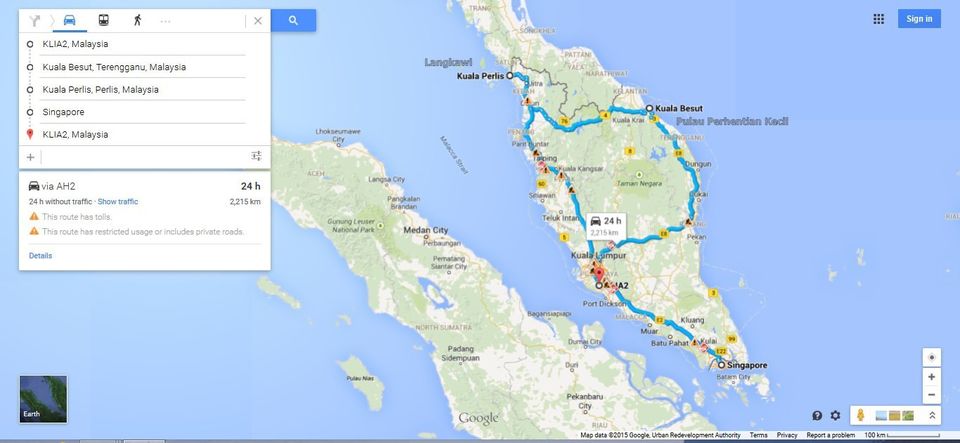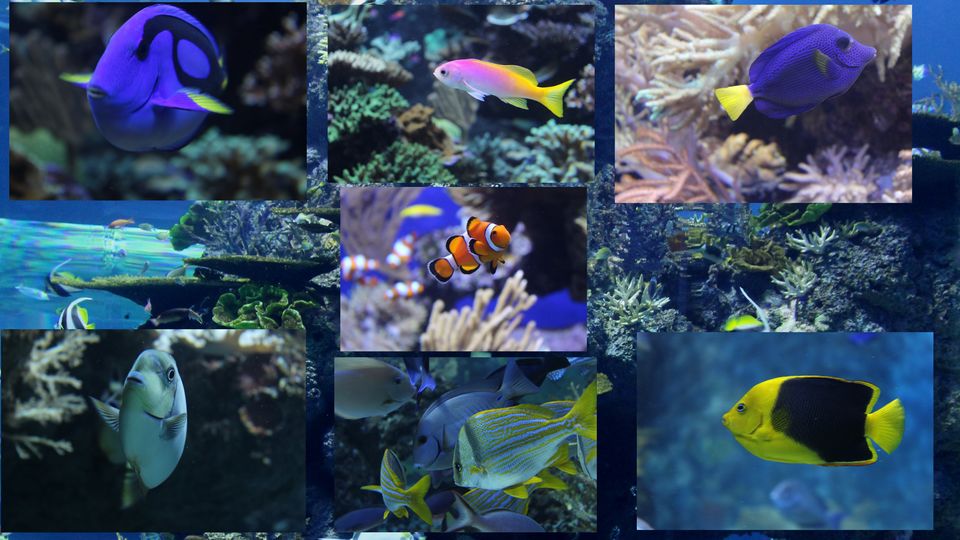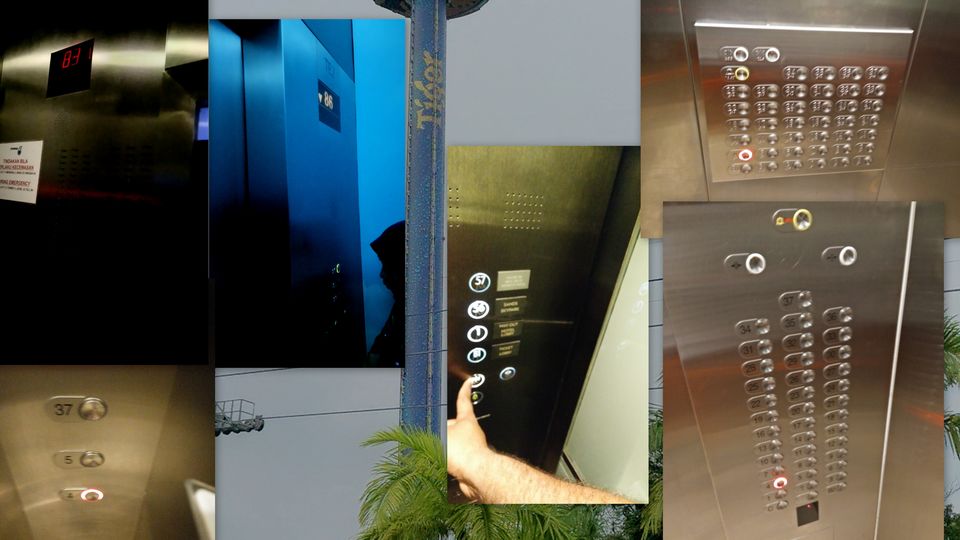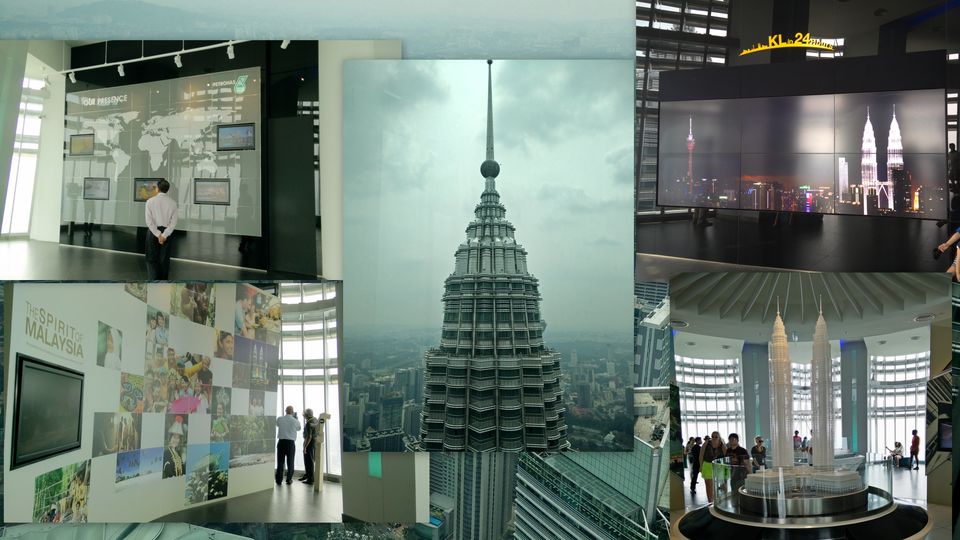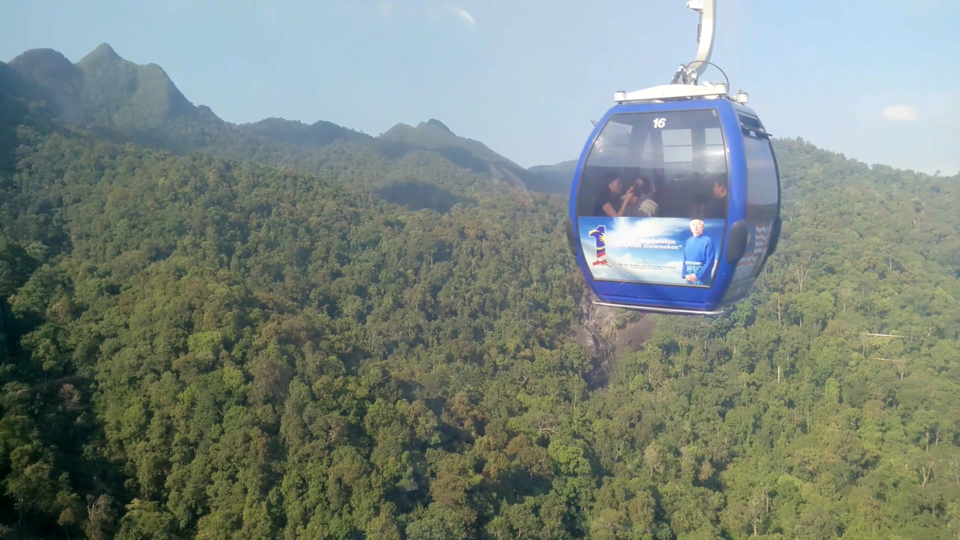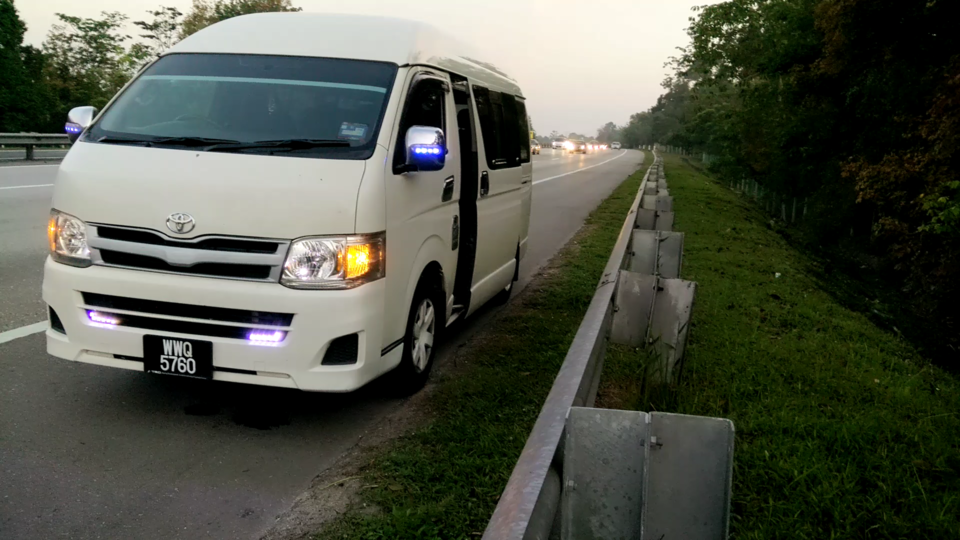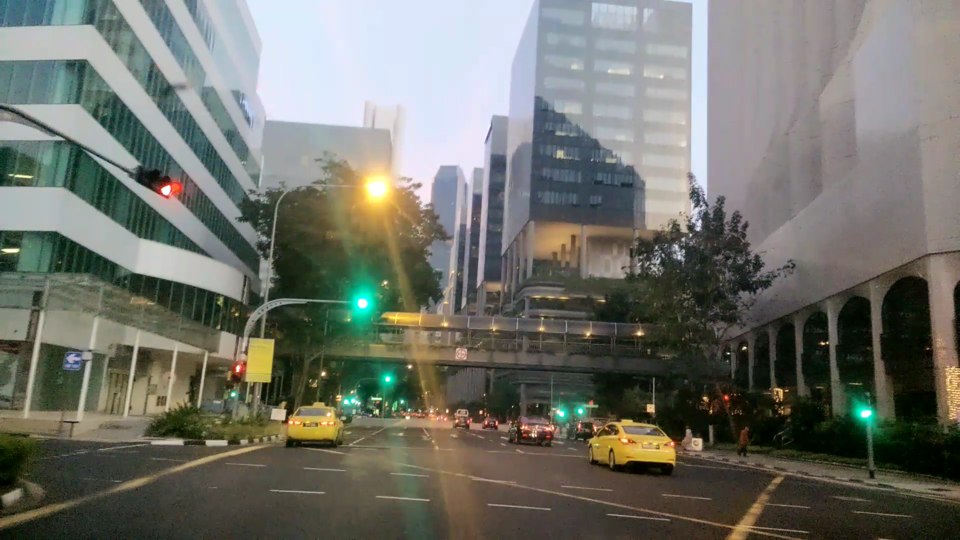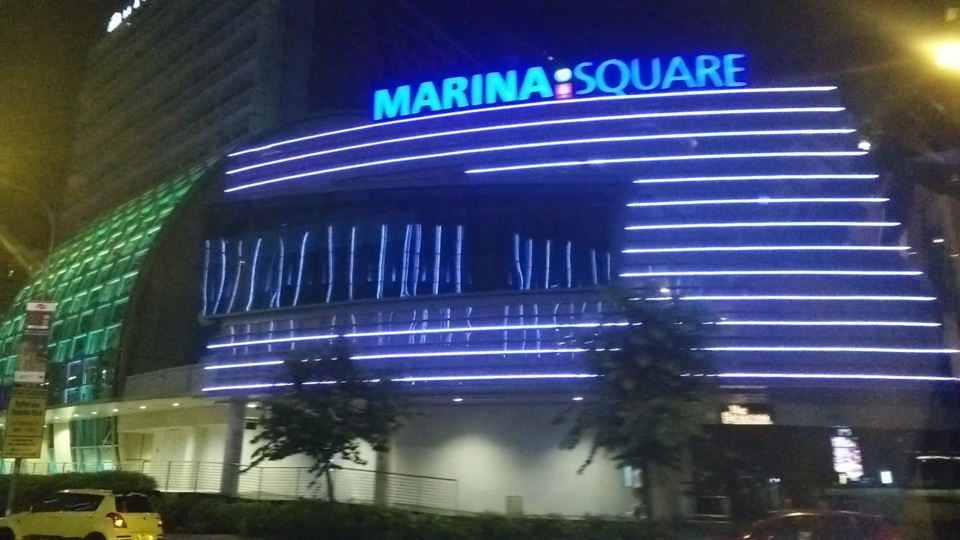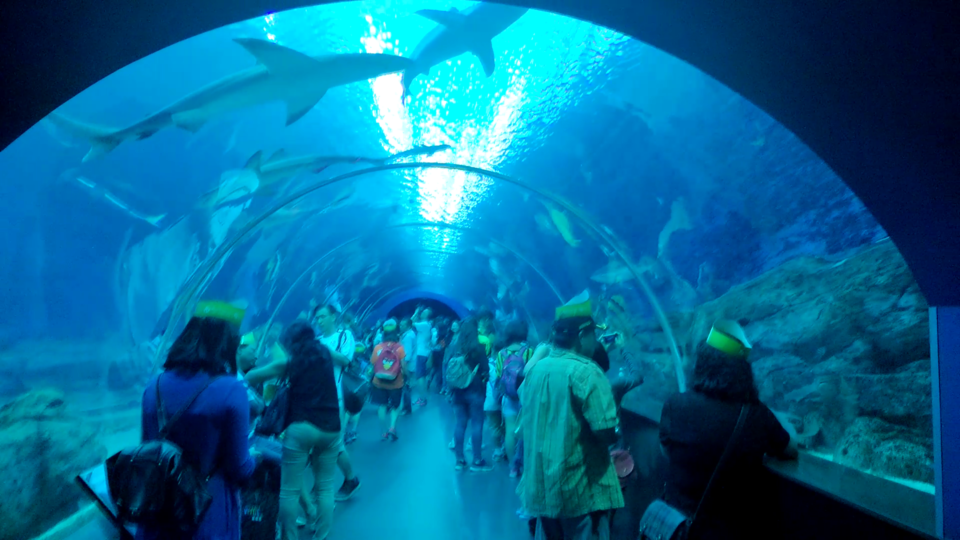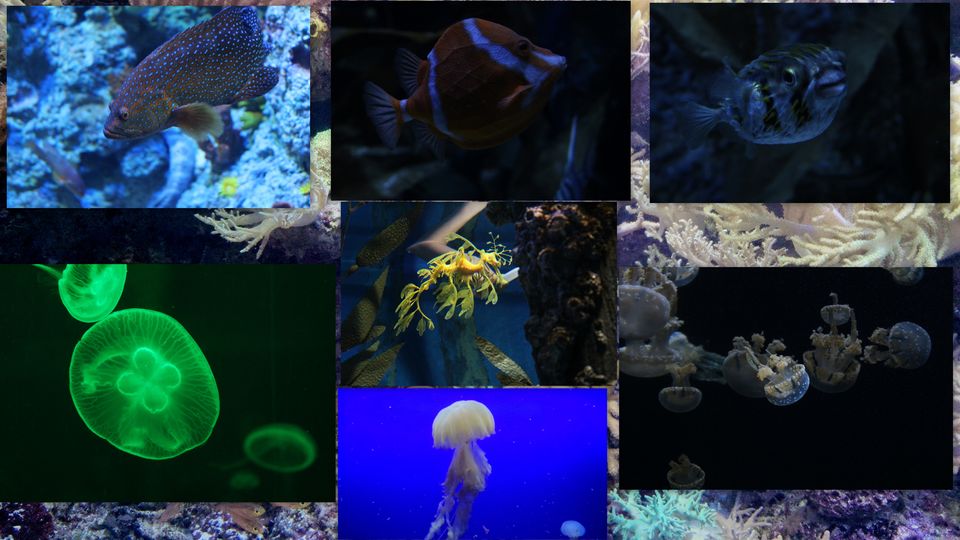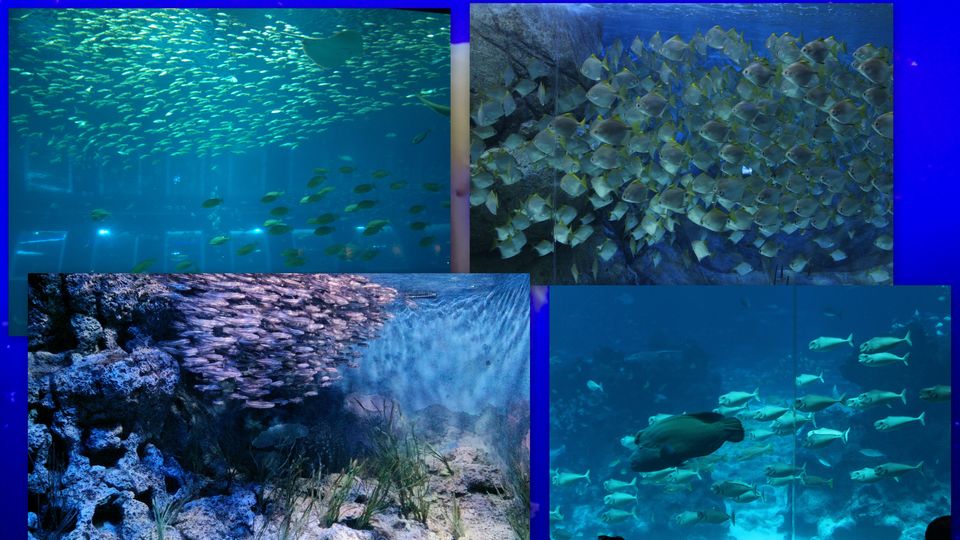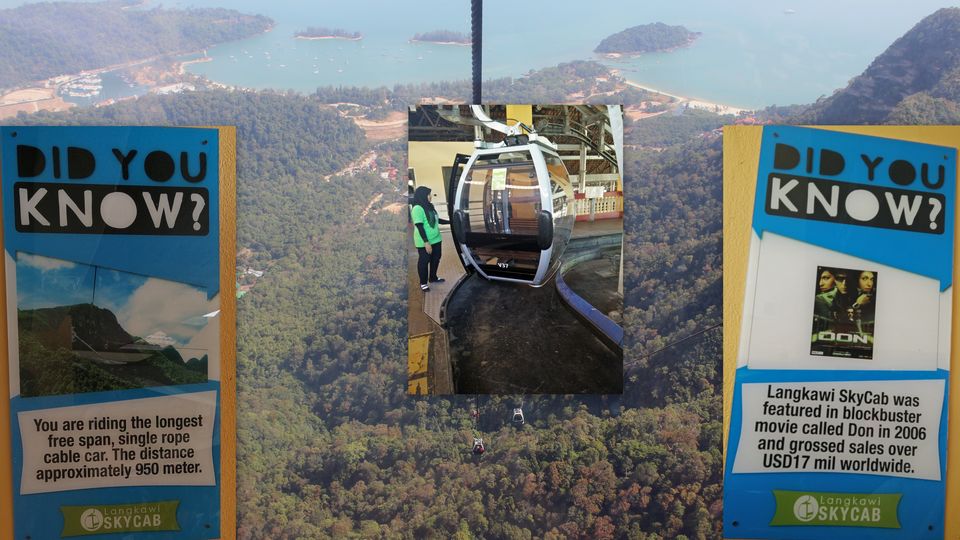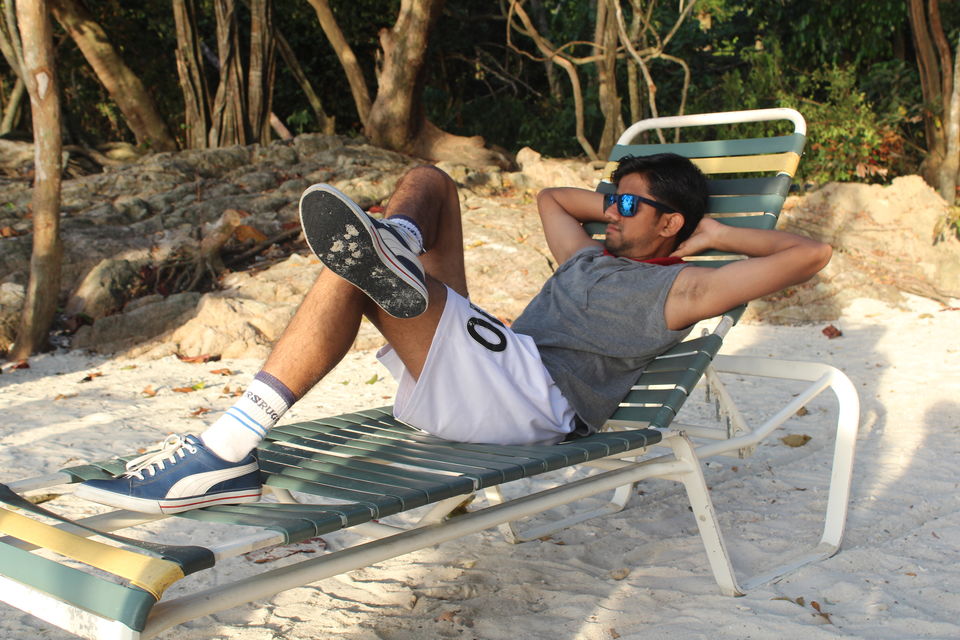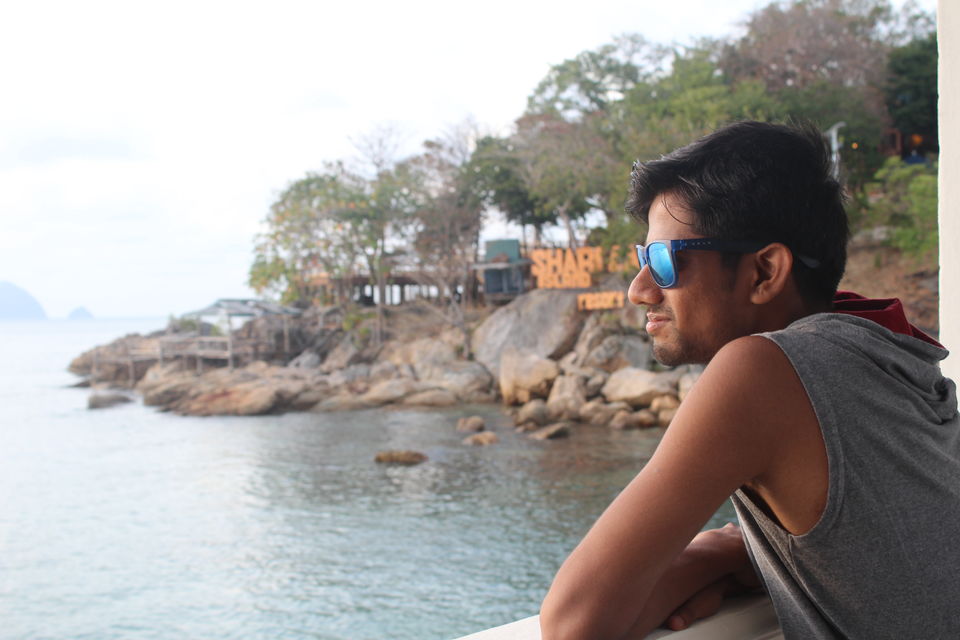 Trip cost includes Flight and Visa expenses too.
I call it 'The Amazing Race' just for the reason that, to every place we went, we were just in time.
It was special because it was highly adventurous, much more than what we expected.
You guys must look forward to visit these places with much better planning, so that all places planned are covered.
We had a lot of stops on the way. We had a 1000km stretch over night drive from Perlis to Singapore, where the stops were more.
Roads are of best quality, but only disadvantage is that too much straight roads, so for long distance drives, eyes will get strained. Also chain accidents are more. So be aware of that and drive safe.
Tips for travelers is that just go out and explore places than lazying at the stays, because you never know you'll be in this place again.
 Stay: Day 1 & 2 @ Shari La Island Resort - Private Beach and a Remote island, Pulau Perhentian Kecil
 Stay: Day 3 @ De Baron Resort - Bay Front stay, Langkawi
Day 4 - Overnight cross-border drive of over 1000km from Kuala Perlis to Singapore
Stay: Day 5 @ Holiday Inn Singapore Atrium, Singapore
Stay: Day 6 @ Regalia Serviced Condo - Infinity Pool, Kuala Lumpur
 Each stay was unique in its own way which made it even more special.