It was a short trip as we were time constrained. It was basically a weekend trip to place where I want to go for a long time. Although we planned to stay at least 3 days but because of the changing exam date sheet this the option we had. If you are looking for a budget friendly short trip this one's for you.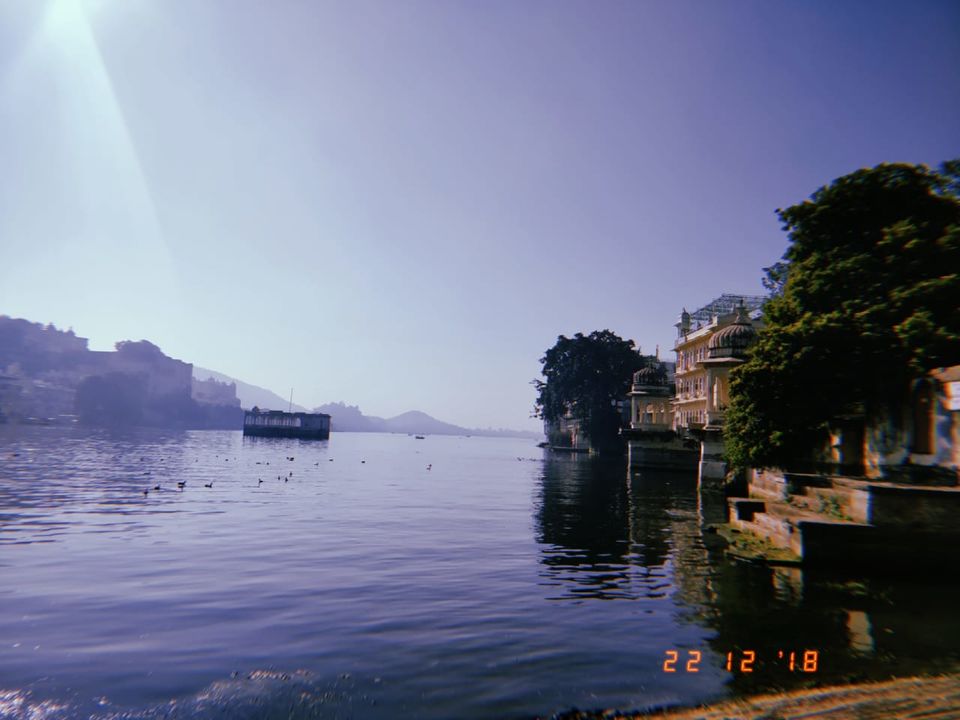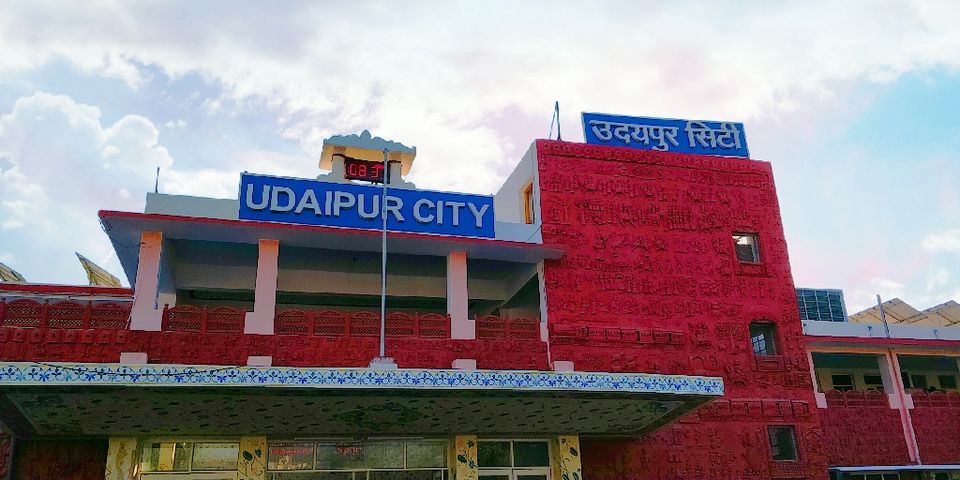 So, we were two friends who left from Delhi and met one in Udaipur itself. We boarded the train at night on 21st Dec at 7pm we took Mewar Express reached the next day at the station took an Ola to our Hostel. This was my first time living in a hostel if you are less people and looking for cheap stays hostel is the best option there are 'n' number of option available there. We stayed in Go Stops it cost us around 600 INR a day including breakfast.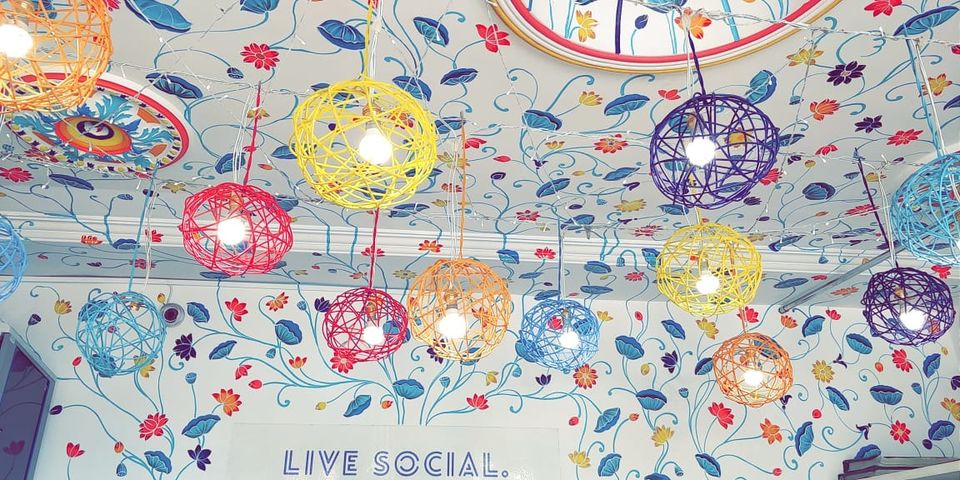 We checked in and the hostel was beautiful it was actually value for money the dorms were clean the common area, terrace was beautiful specially at night and the staff was friendly. We were super hungry so we went to a near by shop had chai and samosa. We rested a bit and after that we went to explore the city on feet as most of the places were nearby it was near to the hostel. So, we were craving we went to this beautiful Cafe called Jheel Ginger Cafe besides the lake Pichola for lunch we decided to sit outside it was super relaxing the food was delicious and the view was beautiful.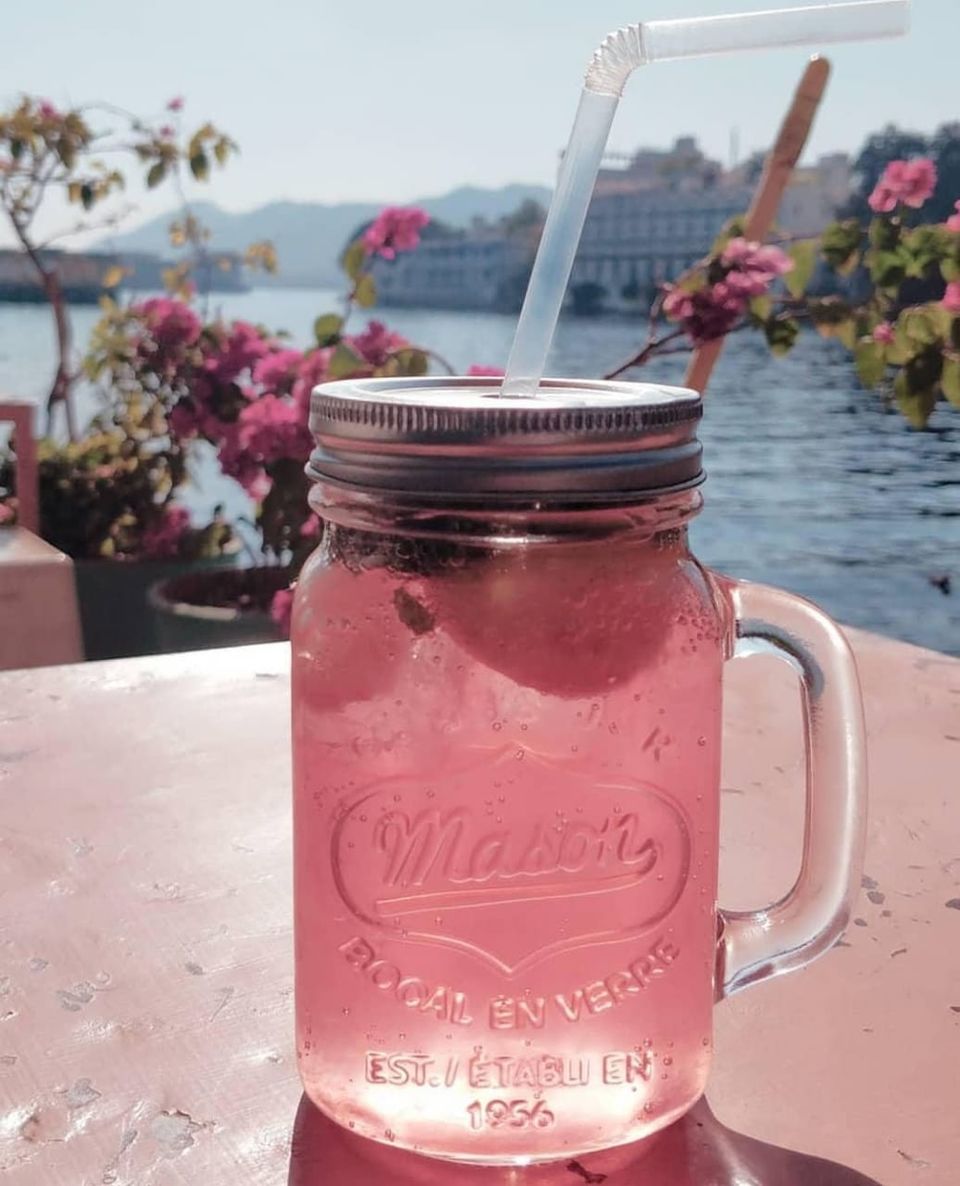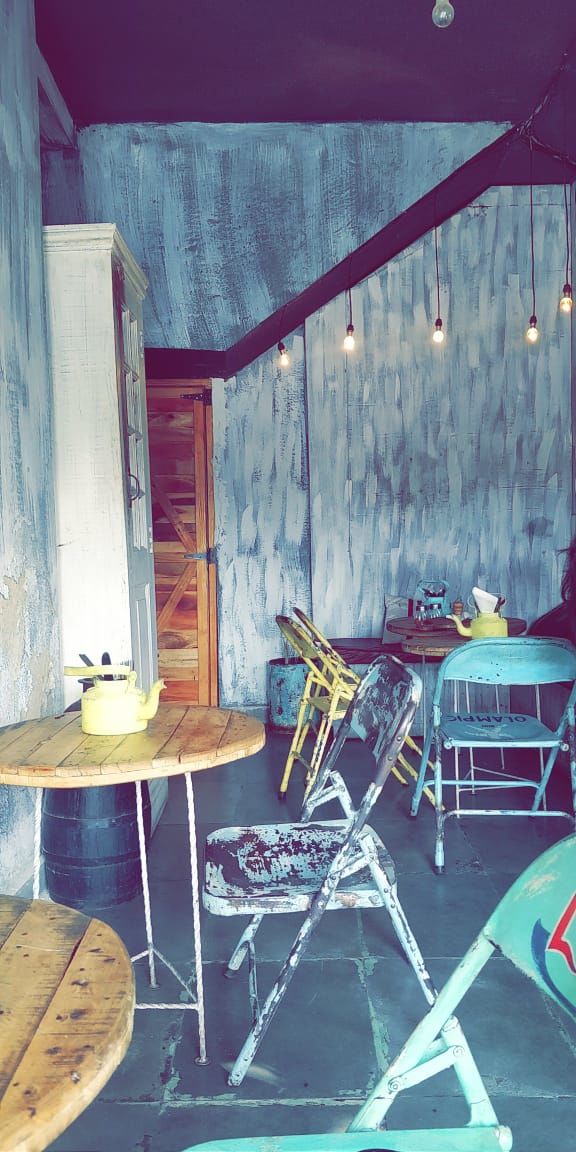 After that we stopped at this cafe called Hello Boho to try the dessert 'Boho Passion' it was yummy. Just outside cafe there was Gangaur Ghat the weather was super sunny we sat there a bit clicked pictures and left for Sajjan Garh also known as Monsoon Palace to see sunset. Thar commutes the tourists to the top, the view from the top was breathtaking we spent a lot time there clicking pictures and enjoying the view. it was so peaceful and colors of the sky were to die for.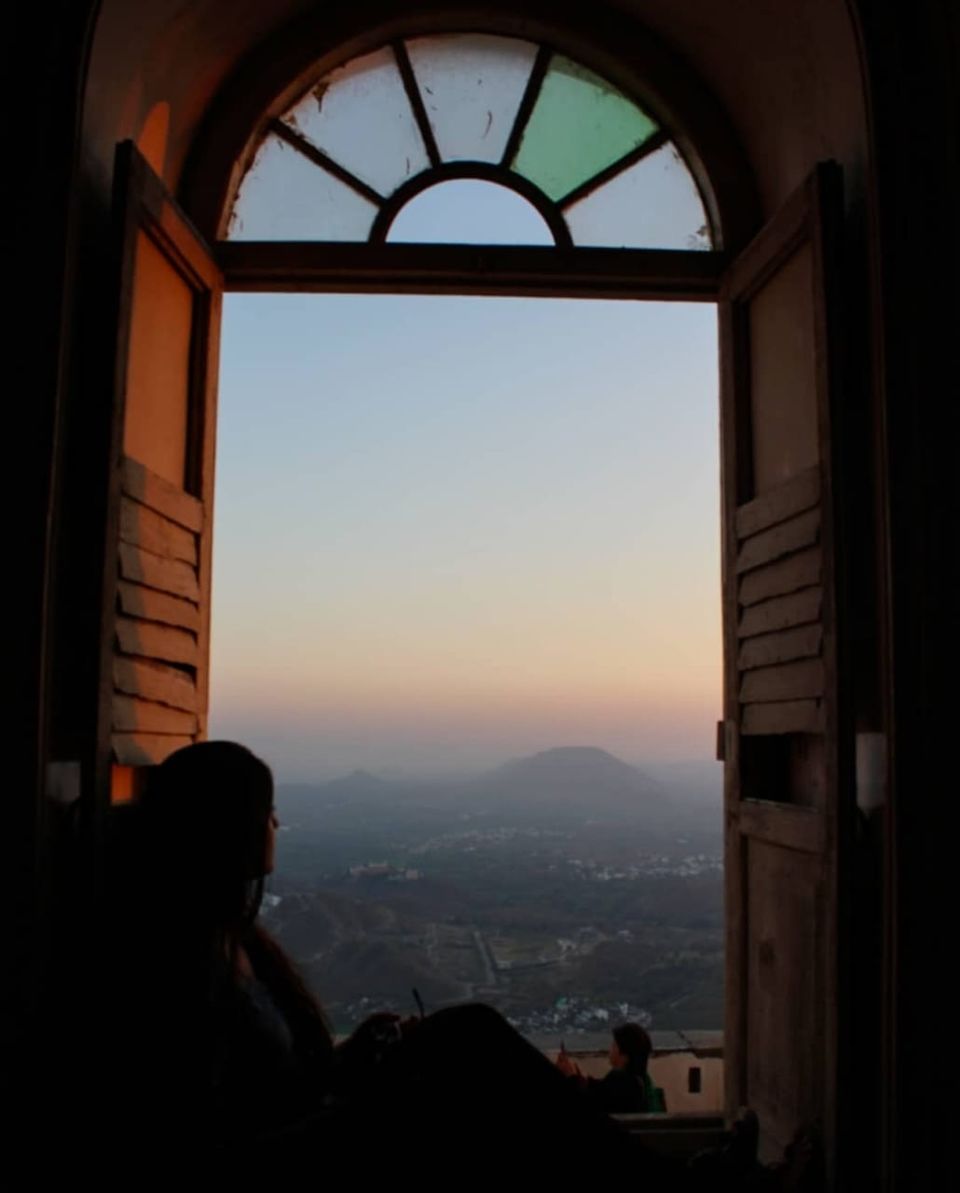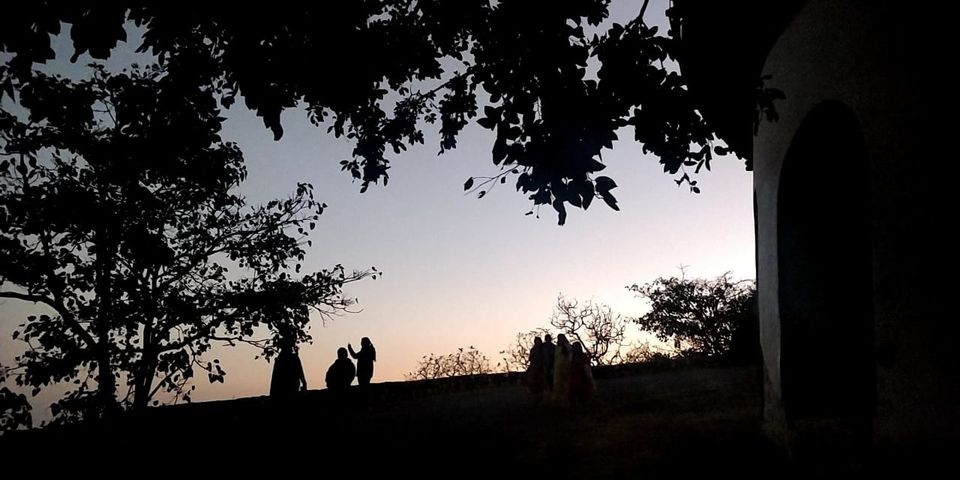 We returned and had dinner at Panna Villas the beautiful restaurant with the view of Fateh Sagar Lake we had the famous Rajasthani Laal Maas. If you want to try street food there are a lot of options alongside the Fateh Sagar Lake.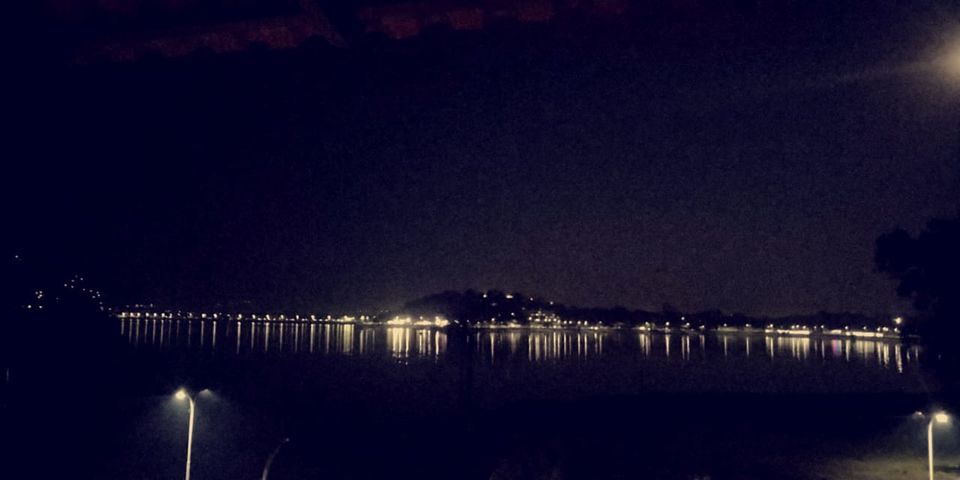 Then we headed to the hostel and hanged out on the terrace ,chilly winds were blowing met new people from around the globe, it felt so free the ambiance was so pleasing.
We woke up the next day had breakfast at our hostel and then again went to Jheel ginger cafe to try nutella banana pancake,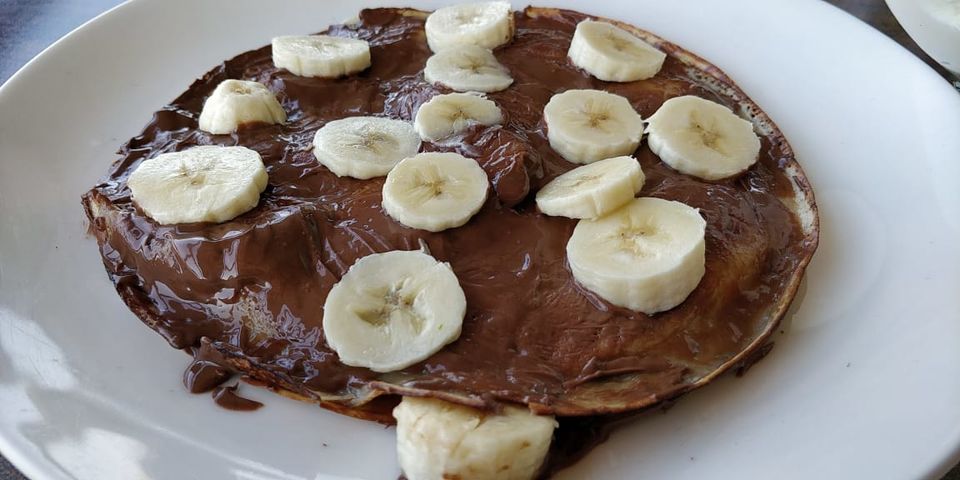 then explored the local market bought some stuff for friends and families went to Jagdish temple and the headed to City Palace we took the whole tour it took around 2 hours for the whole tour it was a great place to witness the rich history. We were super hungry and tired after the tour we headed for lunch at Ambrai Ghat relaxed there a bit the view was perfect and it felt so good.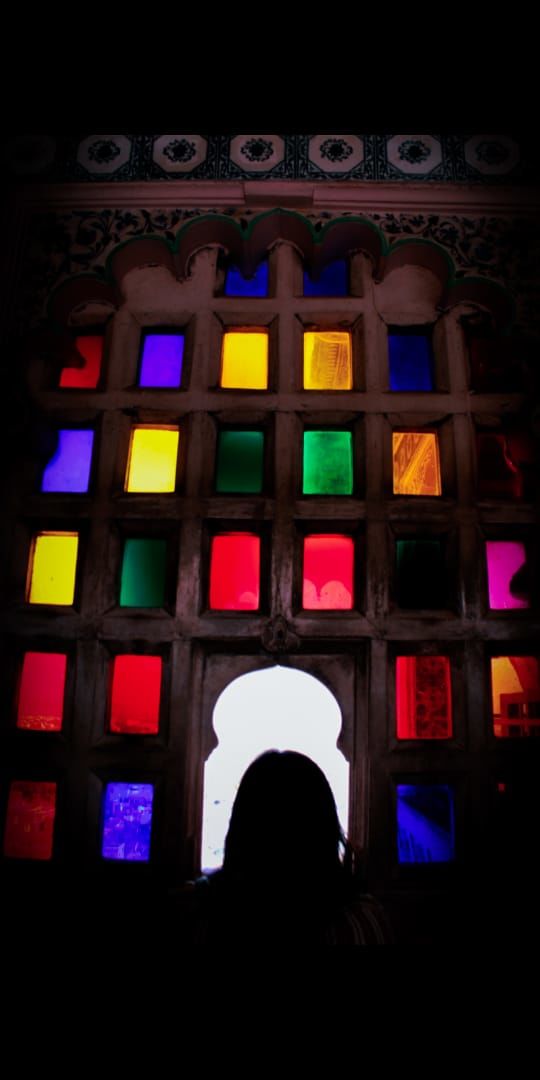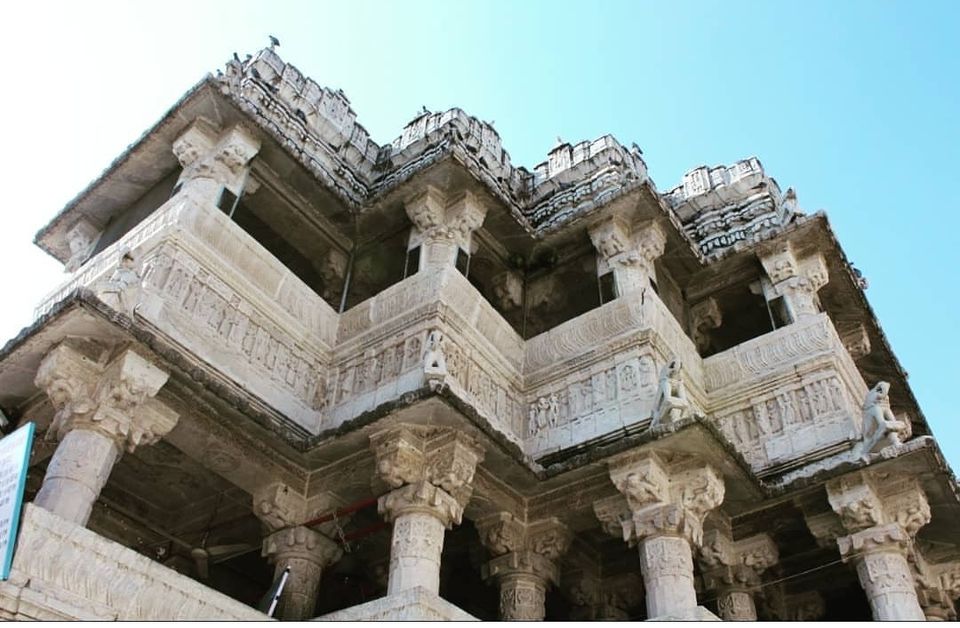 We returned to the hostel met new people and left as we had to catch our train and the next morning we reached Delhi.
It was a short trip but definitely a memorable one. Its perfect trip if you are low on pocket money and time but can't calm the traveler inside you.