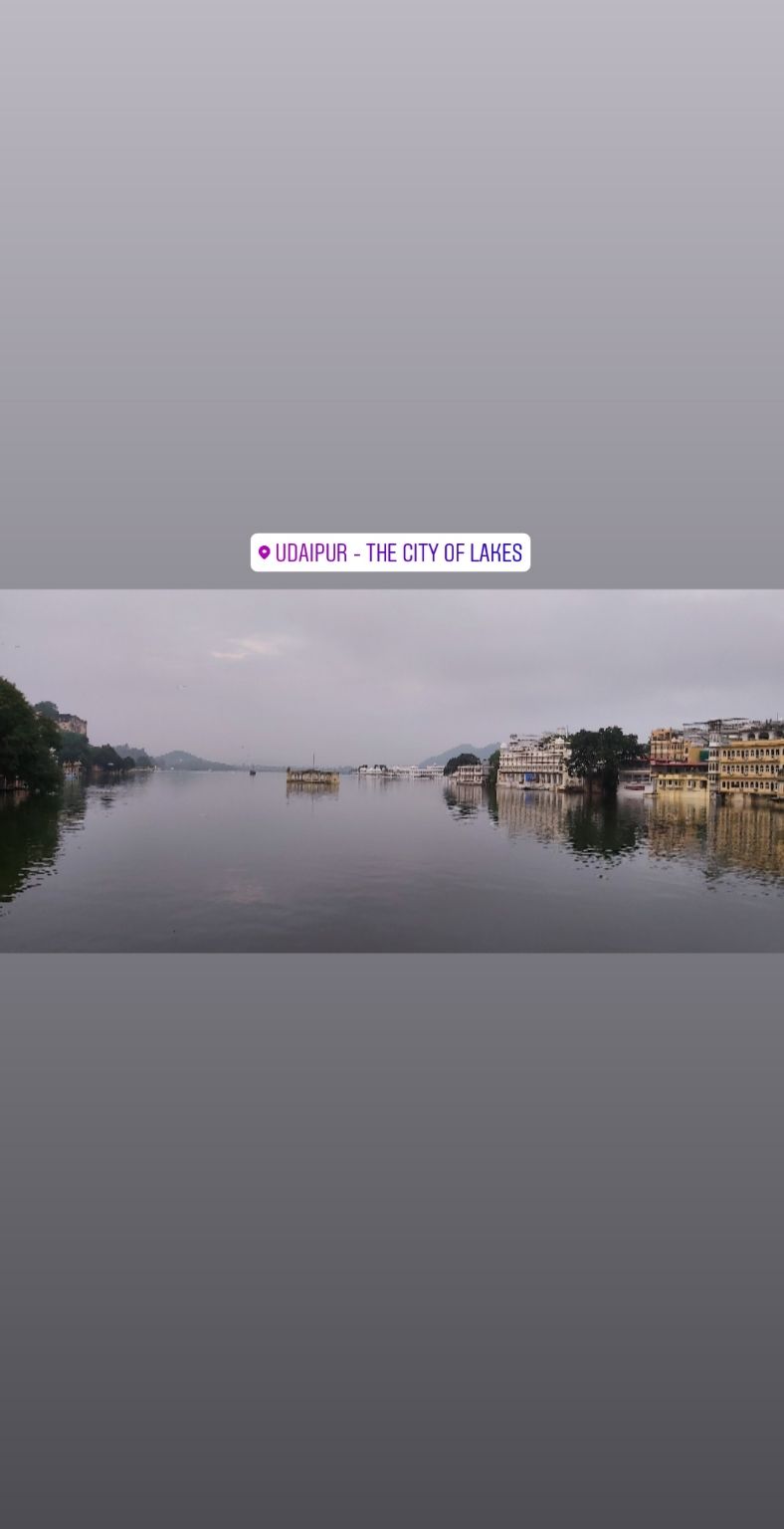 Date 31.08.19
Reached at udaipur railway station early in the morning. I have already booked a hostel which gives best offers for living in a cheap price but worth living there.
The view of udaipur old city was mesmerizing and royal. You'll will definitely fell in love with city.
First day was totally filled with excitements and surprises. I got a scooty on rent to travel in city. First i went to udaipur city palace. The tickets are too costly but it was worth going there. I got some really good clicks over there. Being a private property, city palace has been maintained very neat and clean. And the antique collections are awesome. It took around 2 hrs for me to see whole city palace.
After that it was a time for boat ride in pichola lake. I got to see jagdish temple which is settled at the centre of pichola lake. It is a beauty.
Though it was raining at that time so i got to see best beauty of lake pichola.
After a boat ride we sneak around some shops which are inside the city palace, though these shops are costly , you'll get the same products in outside market at cheaper rates.
After all these exertion i ate some good food in nearby hotel and then went to hangout in local market. Udaipur does have some good products in its market which are worth buying. I bought some good products as memory.
Then i went to hostel to get fresh and after that it was a time to have dinner. I searched for some good restaurants nearby and i found a good restaurant nearby. Its name is 'Hari Garh'. It is located at the banks of pochola lake. And the view of Hanuman ghat from the restaurant is awesome. And also the food was good.
Afterall i had really good and productive day.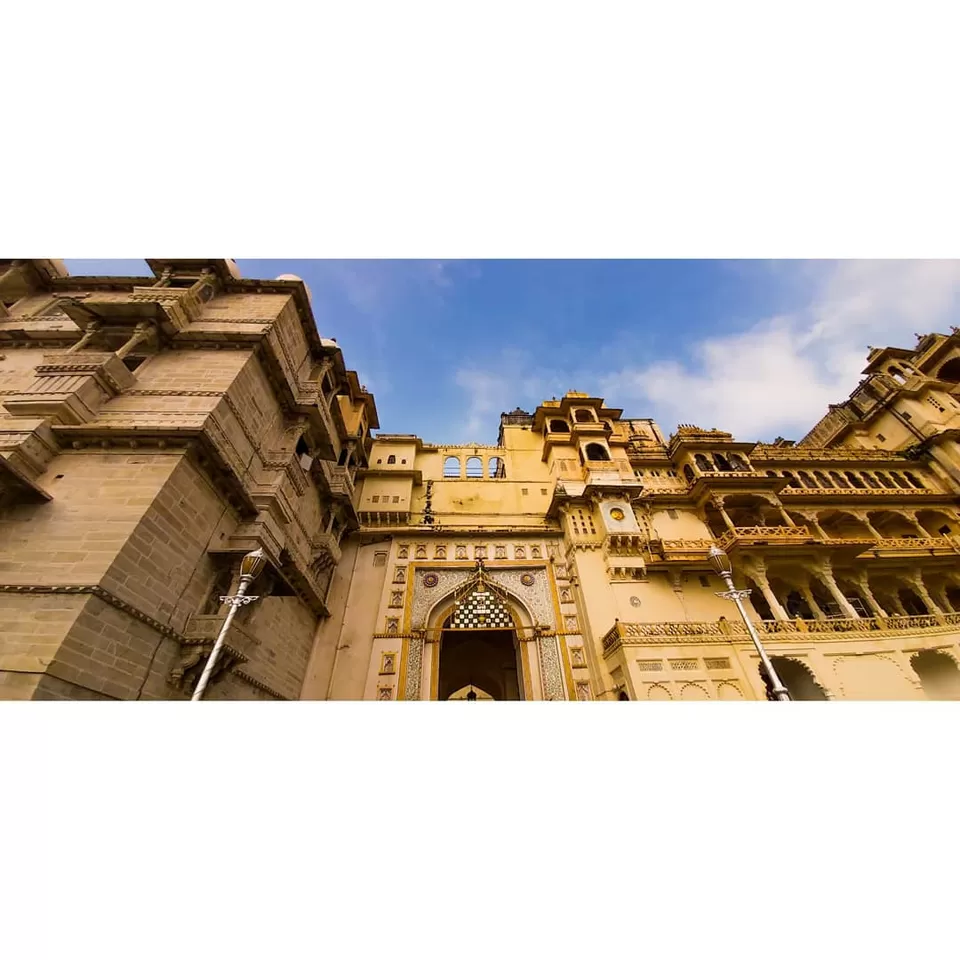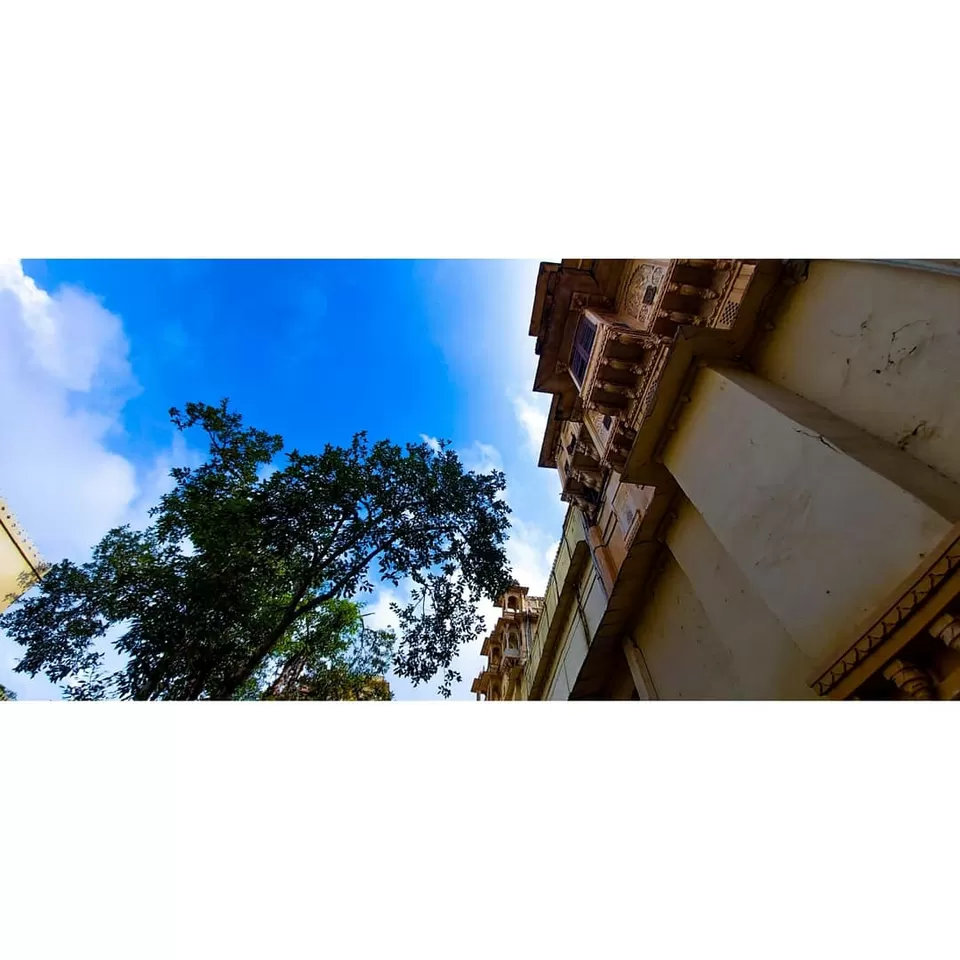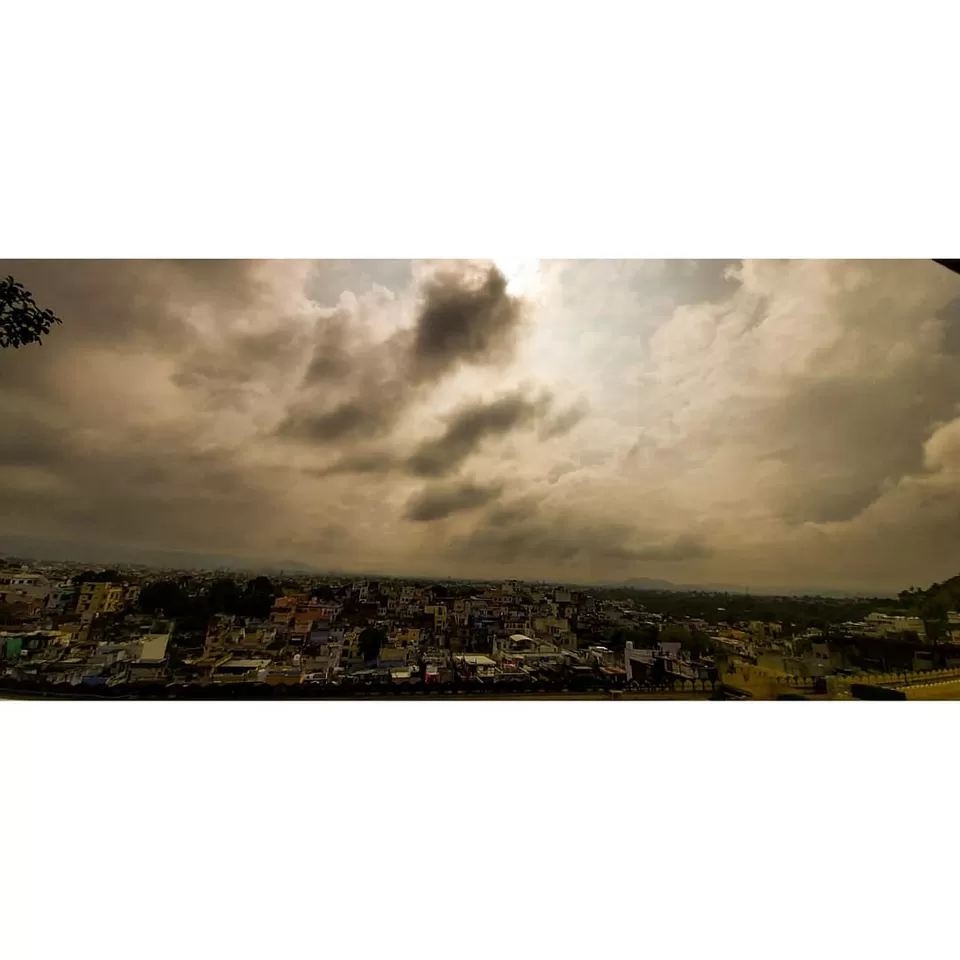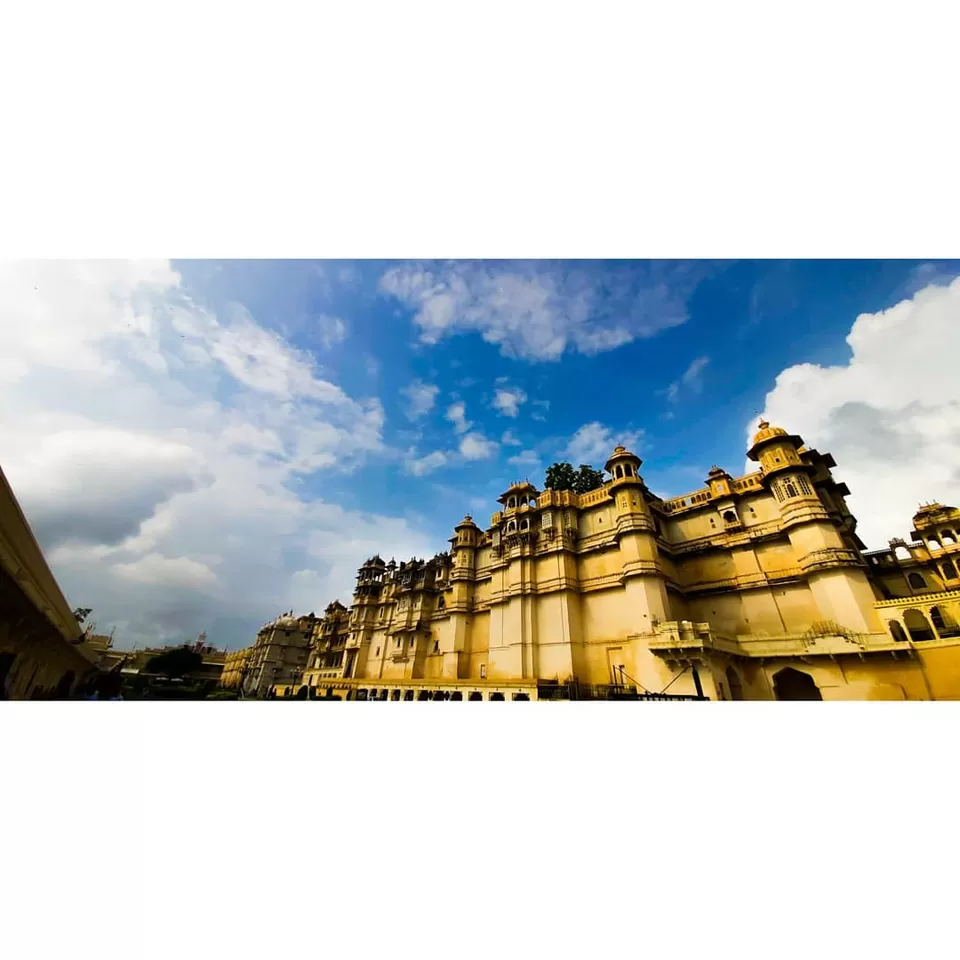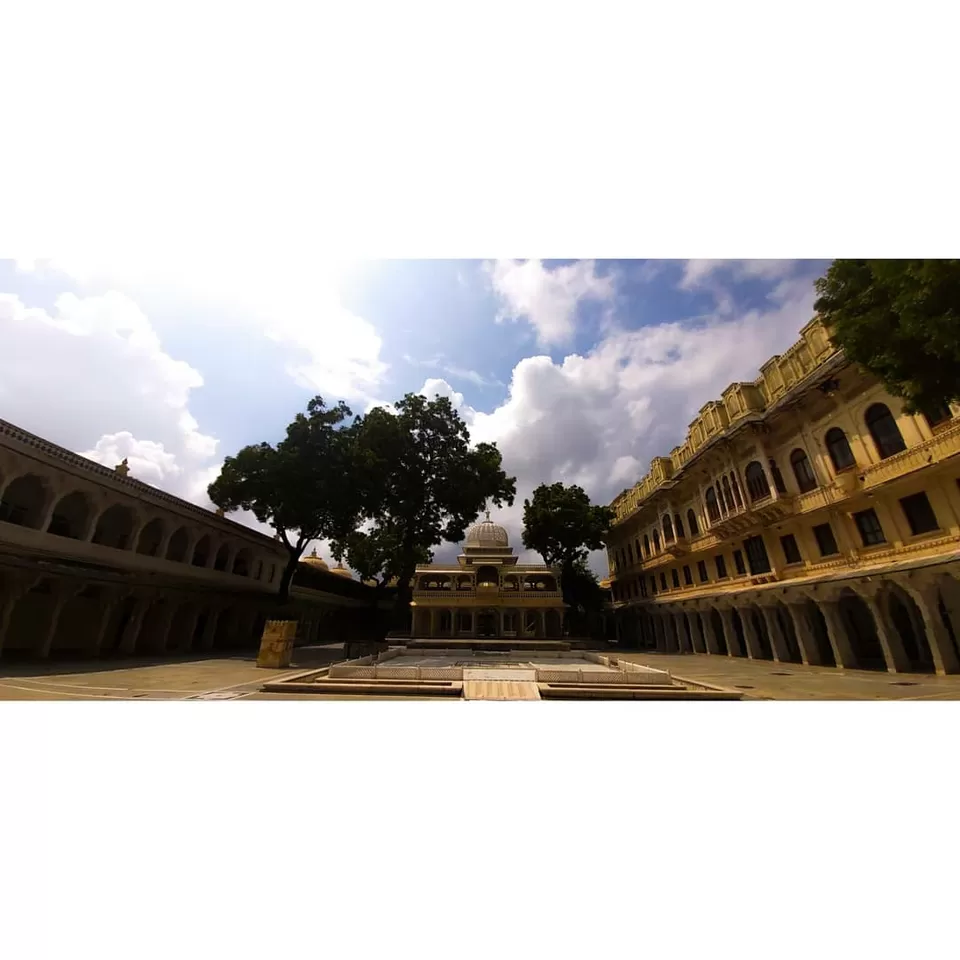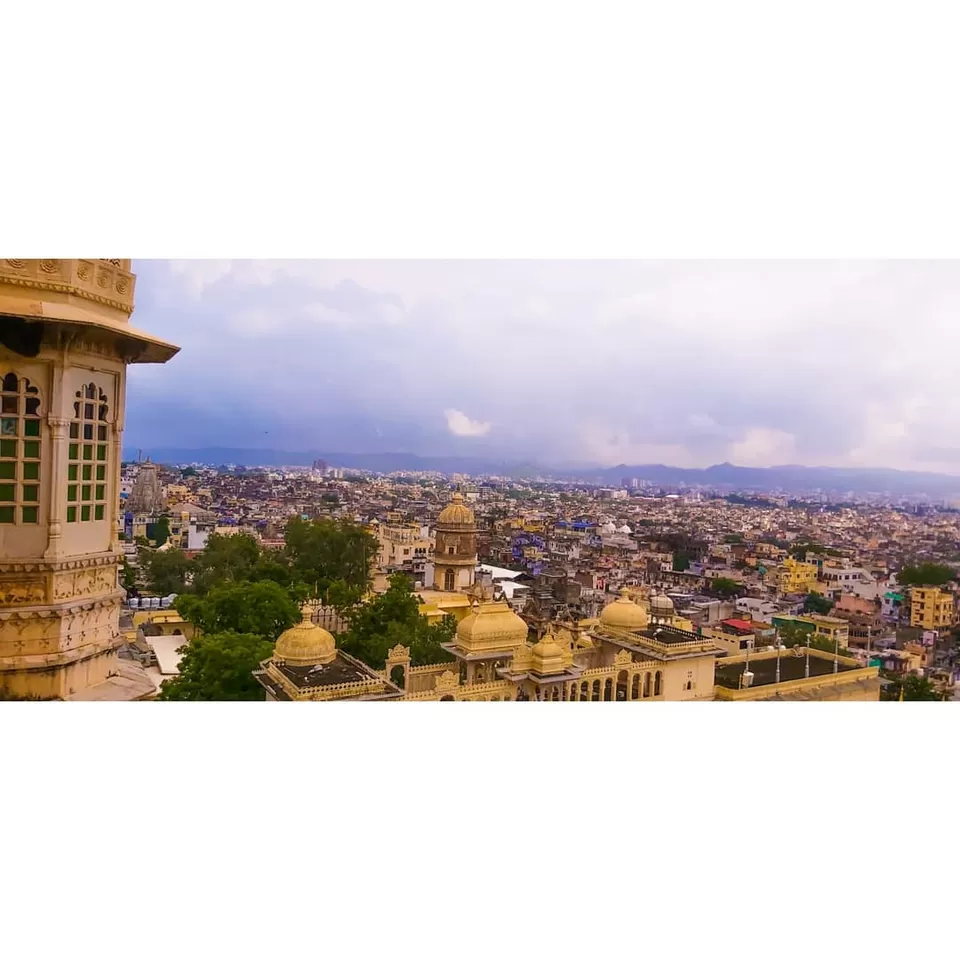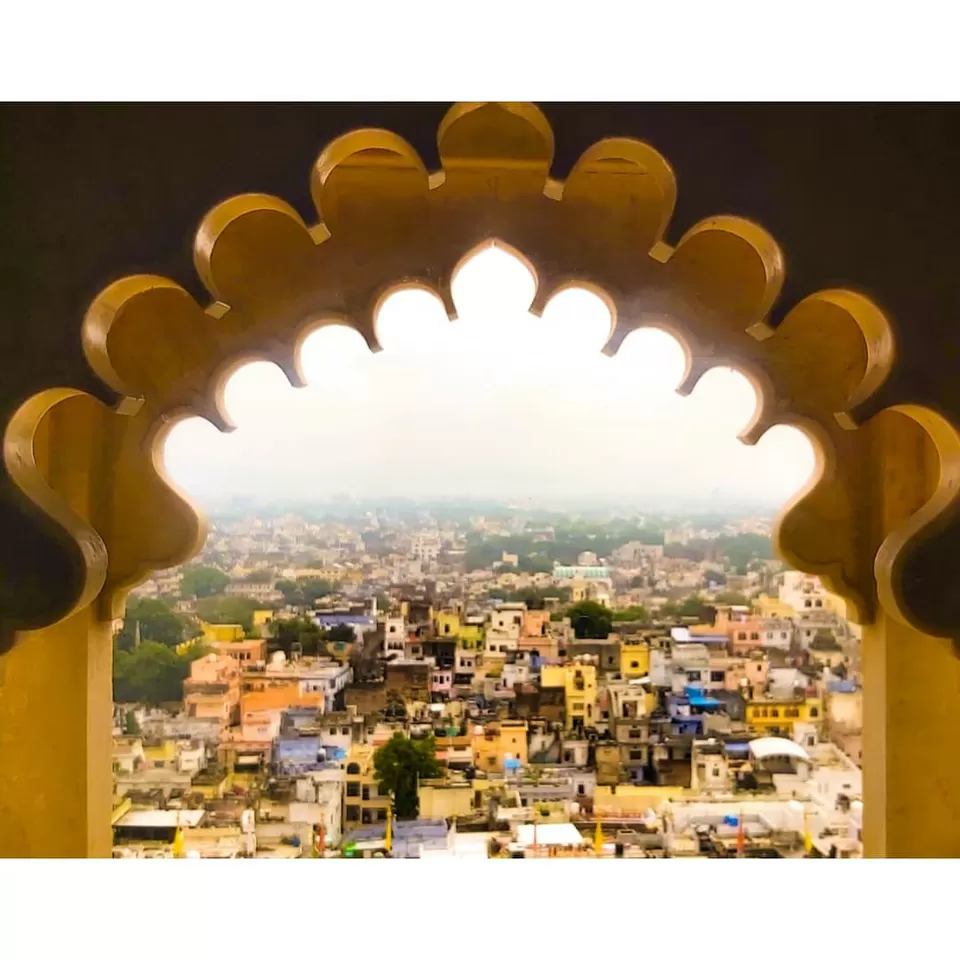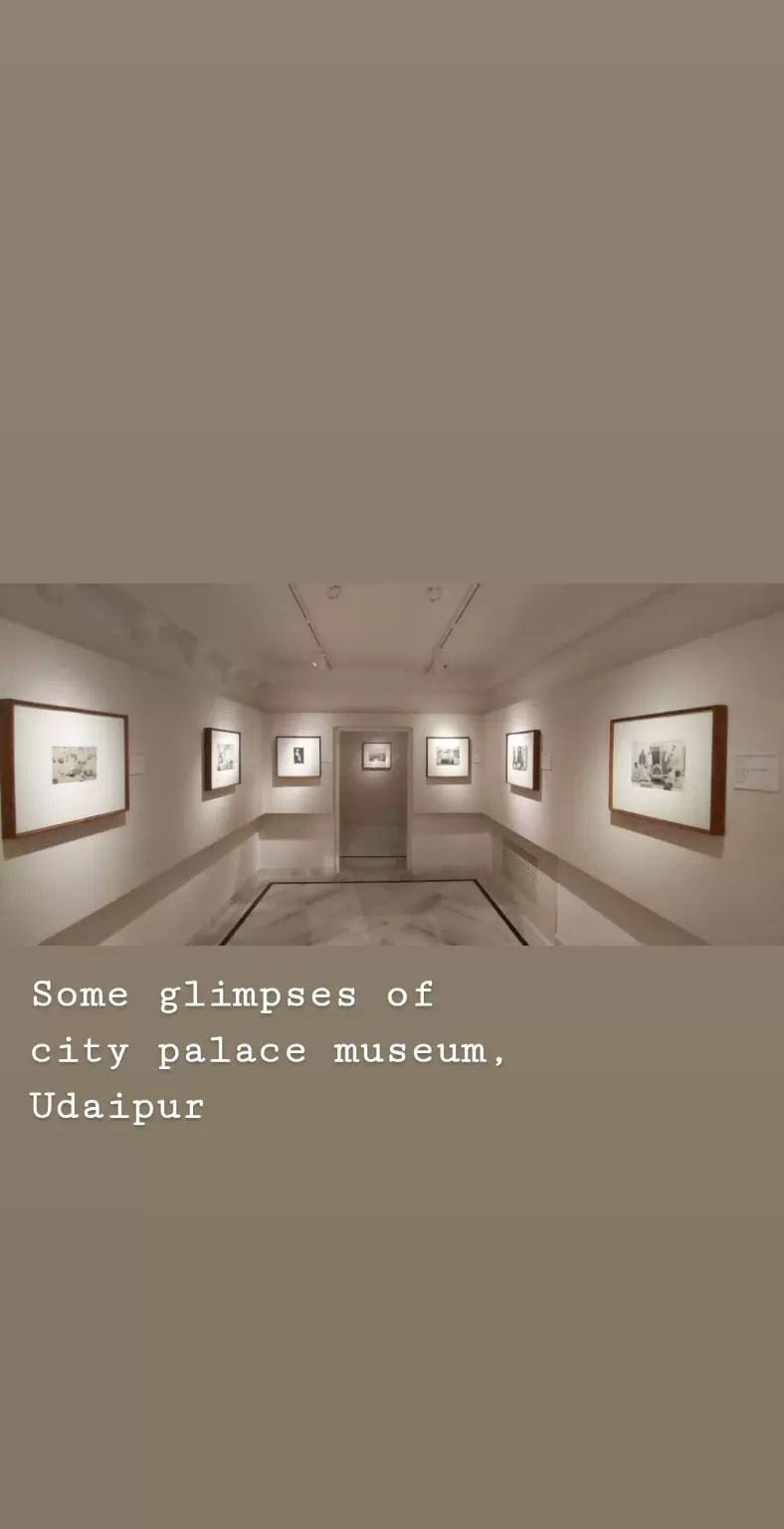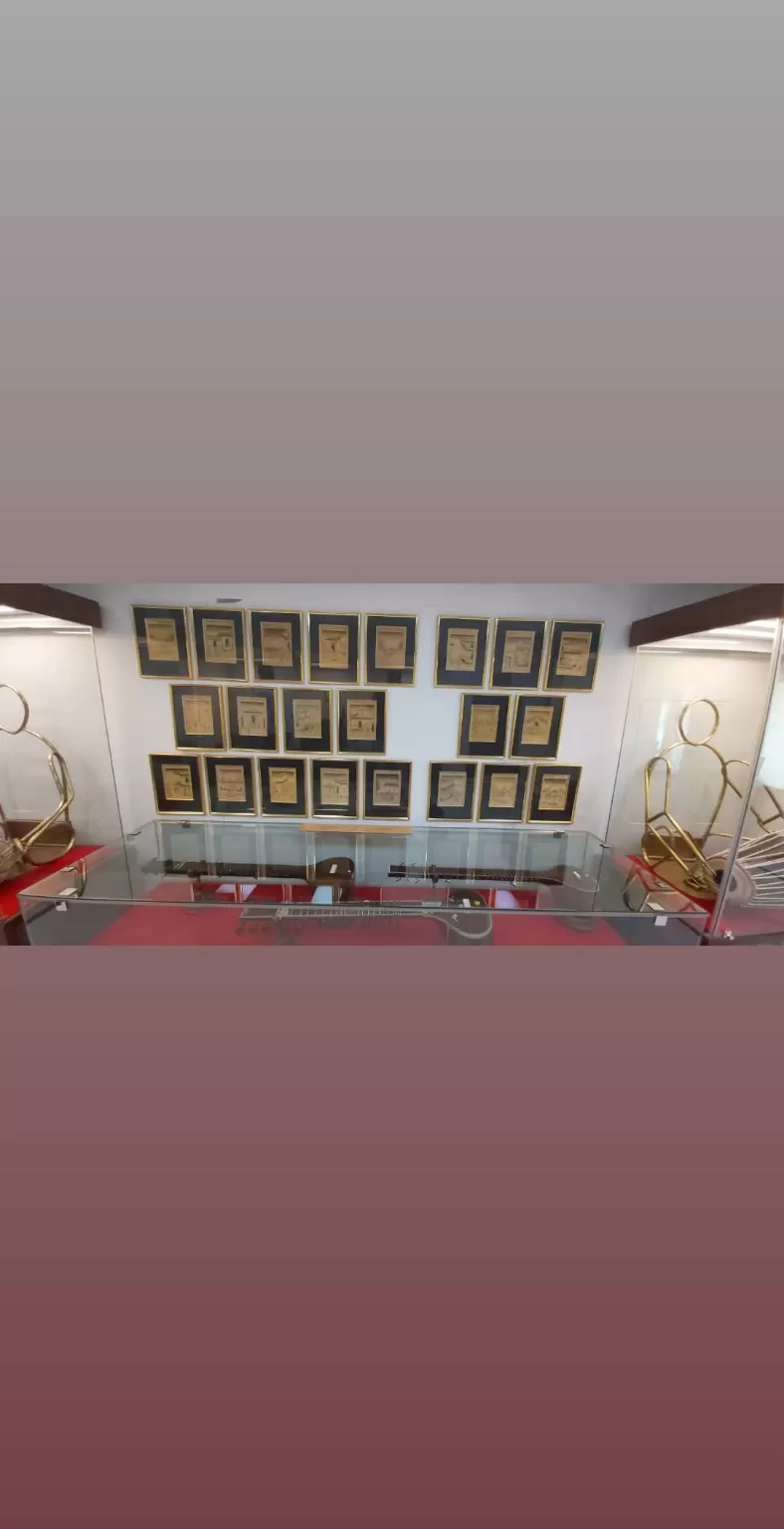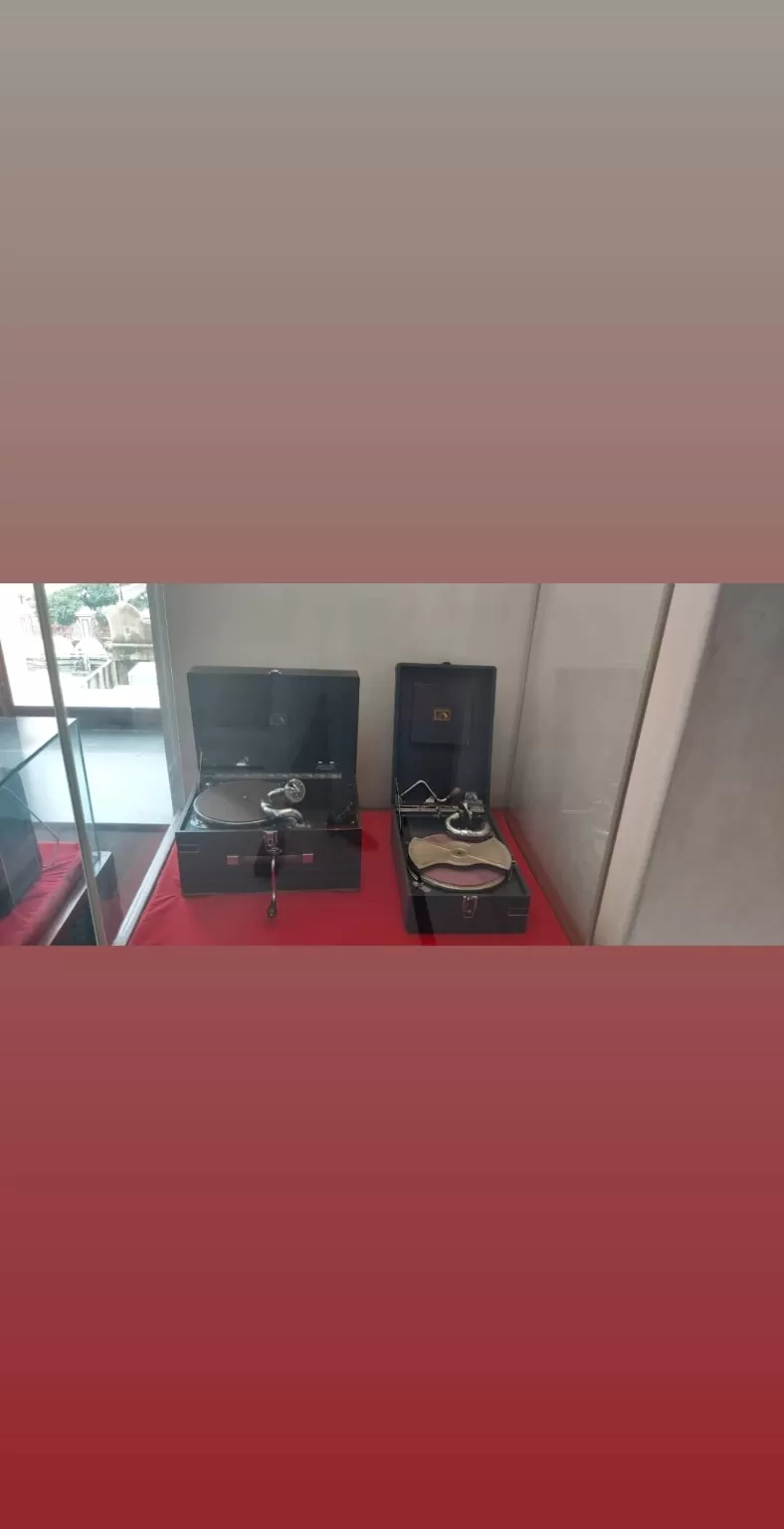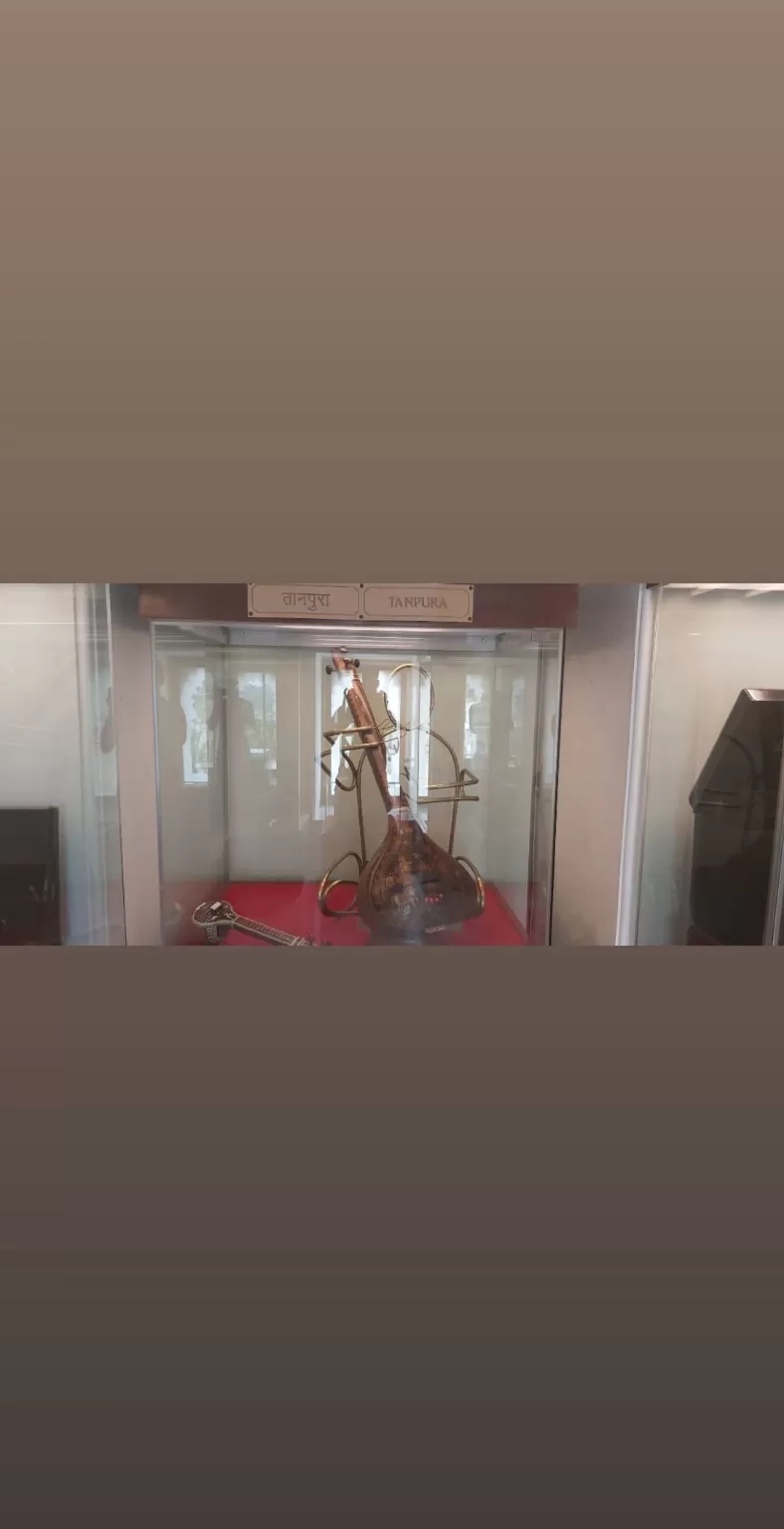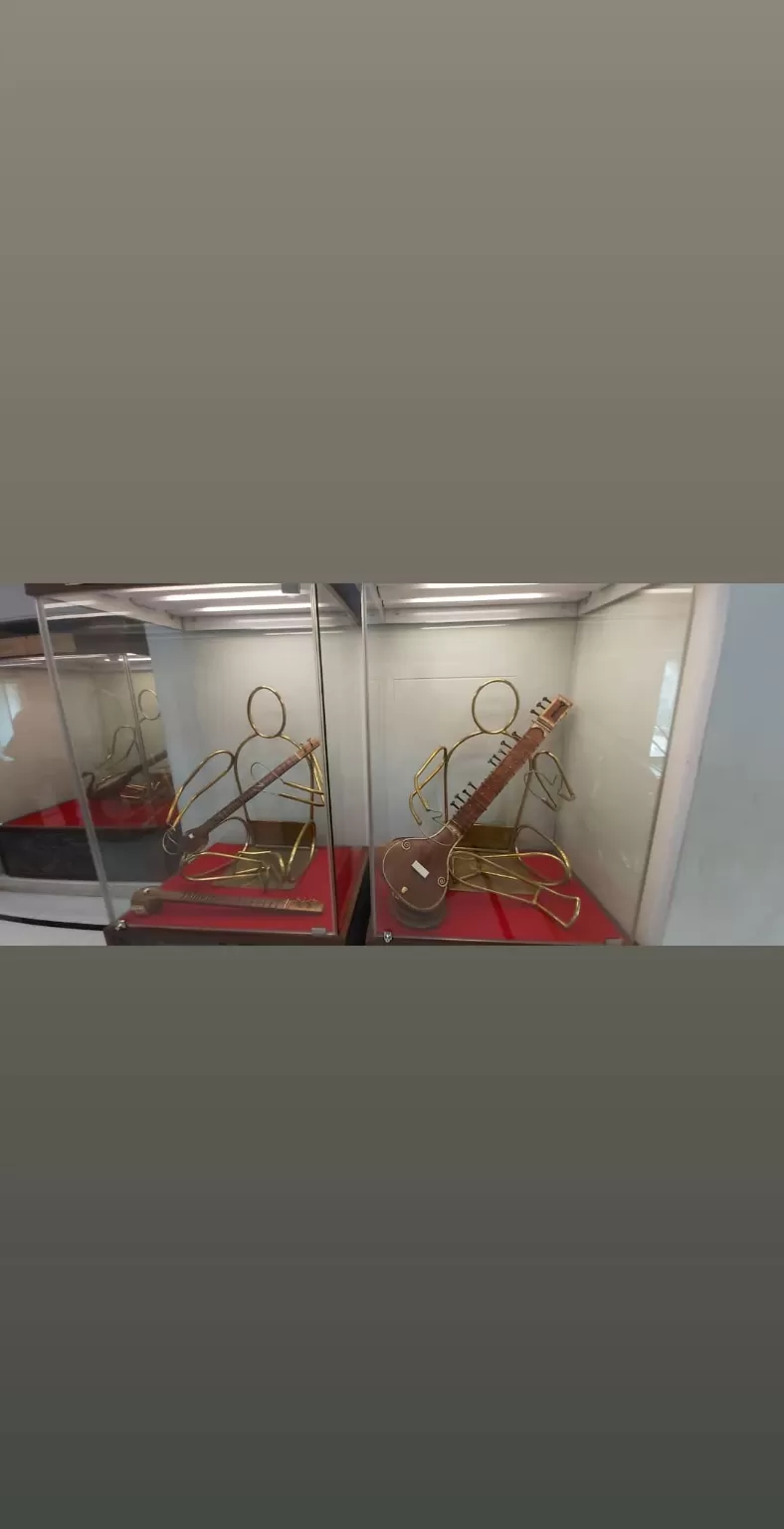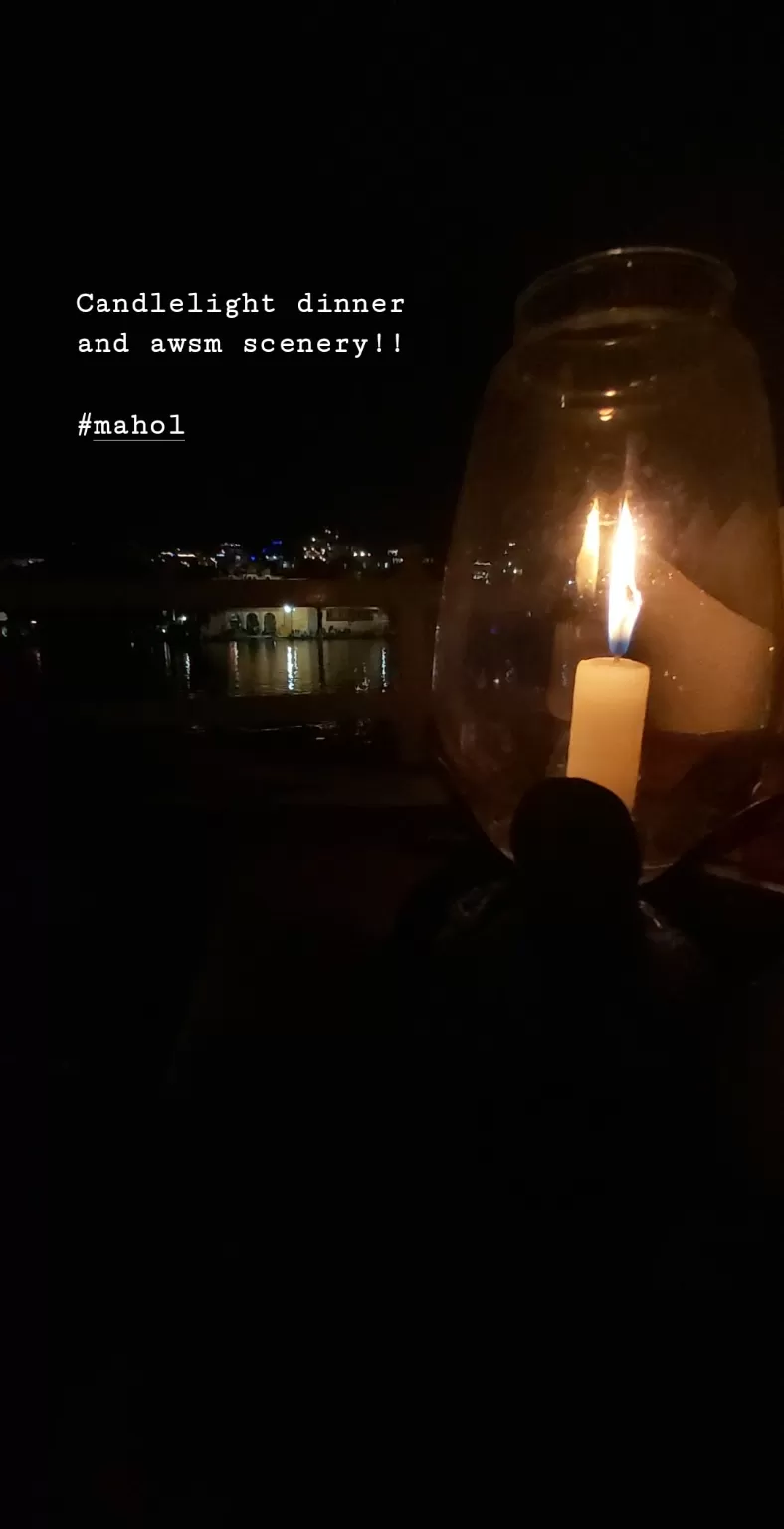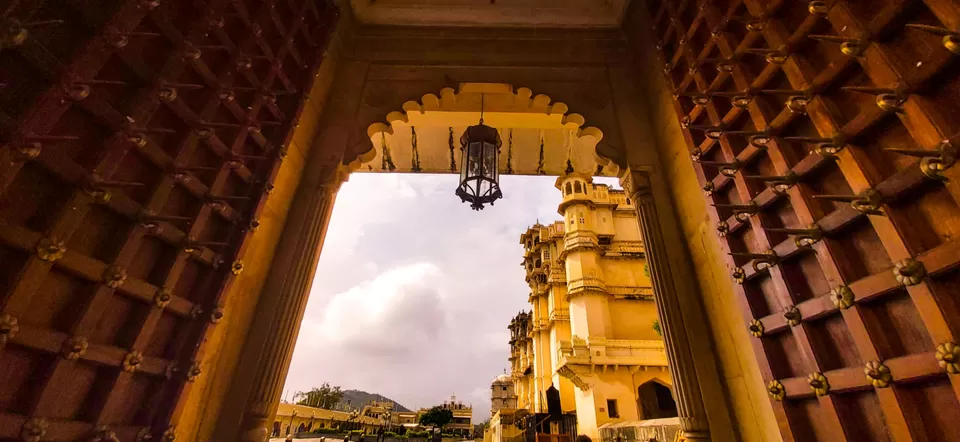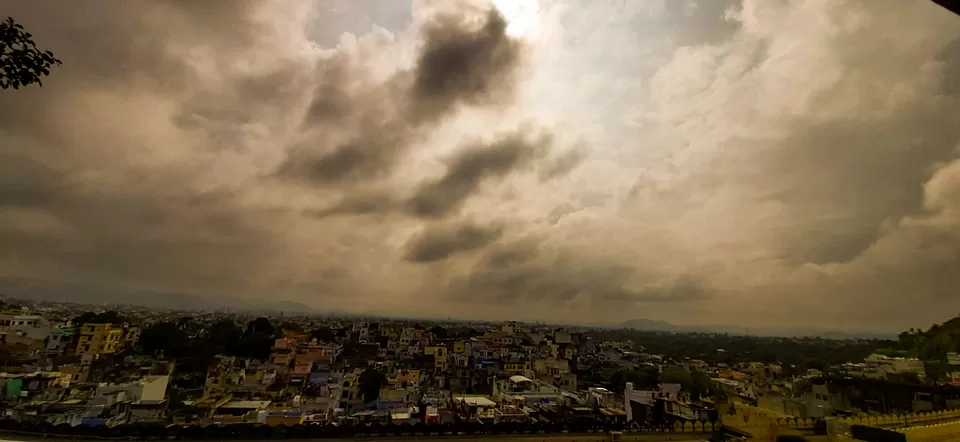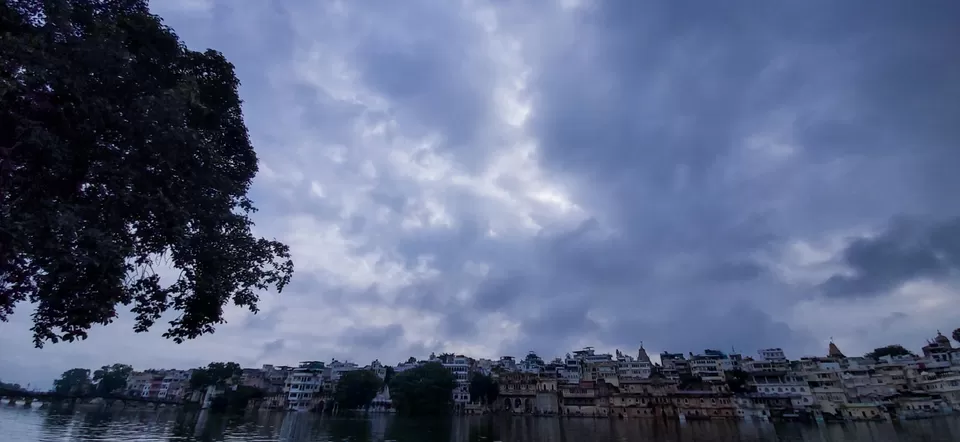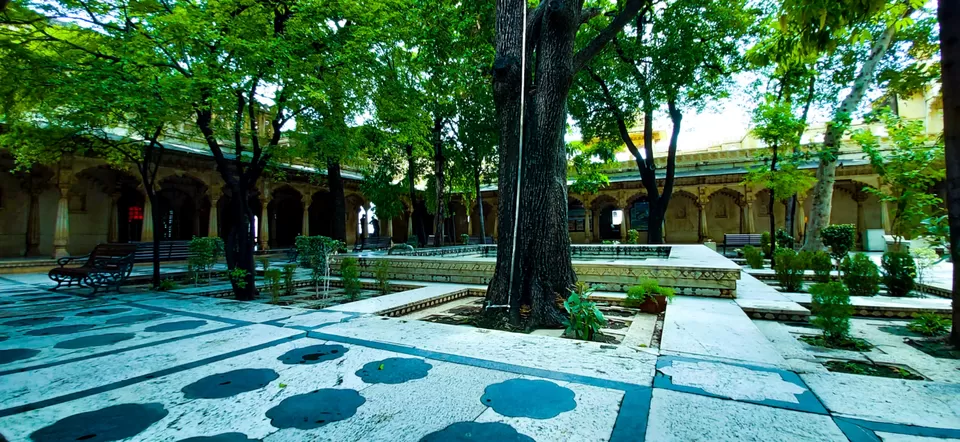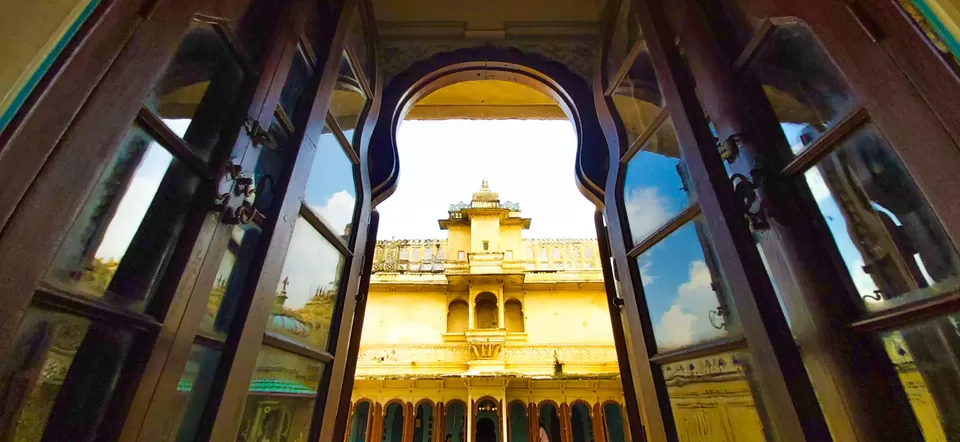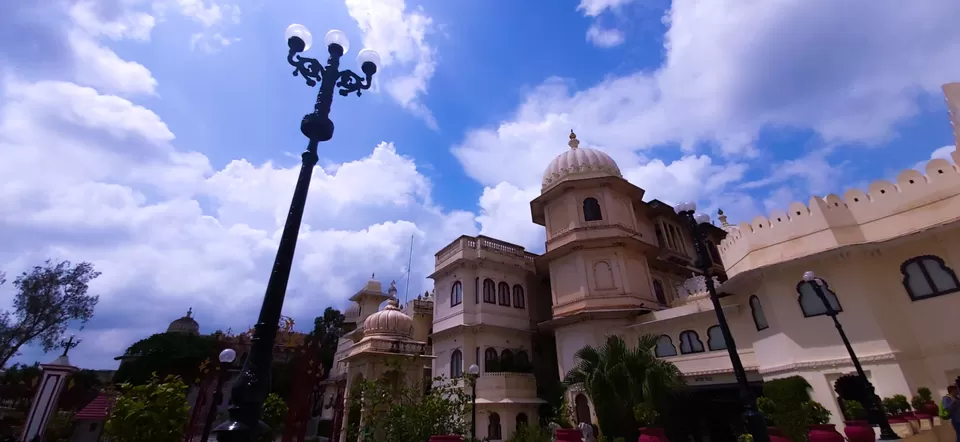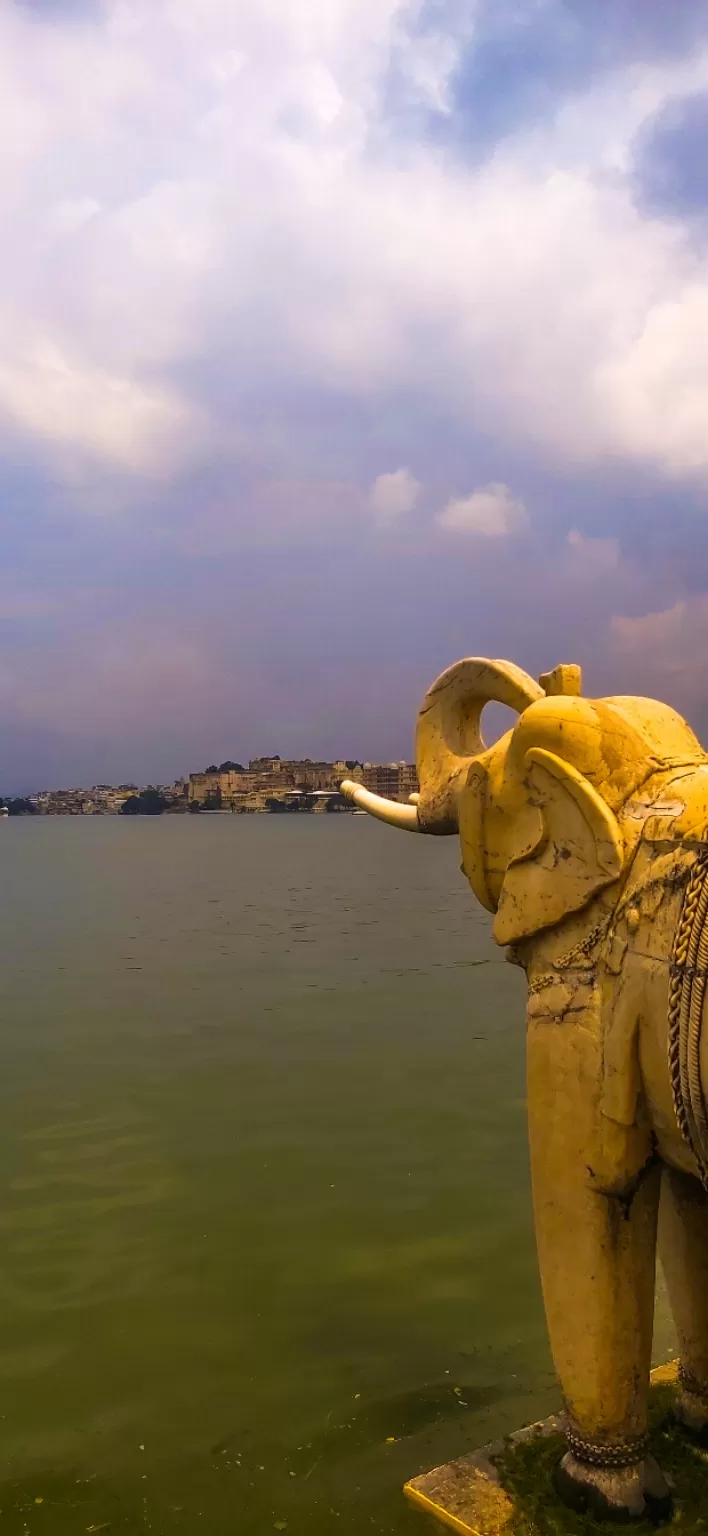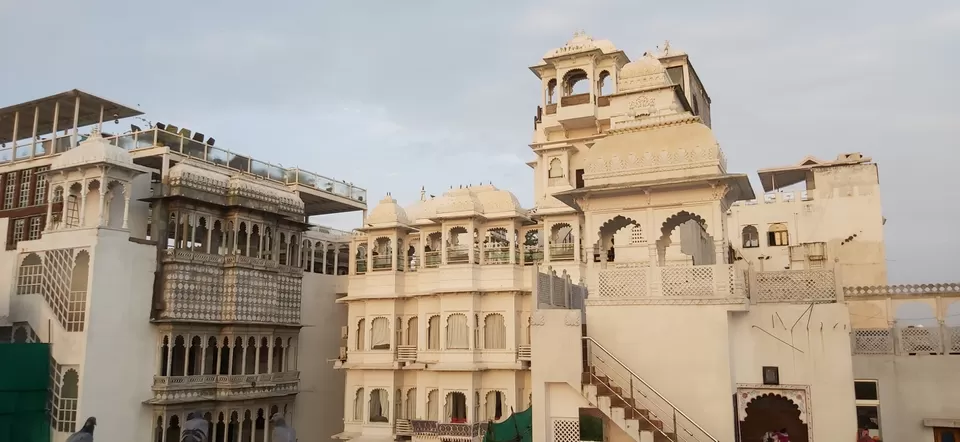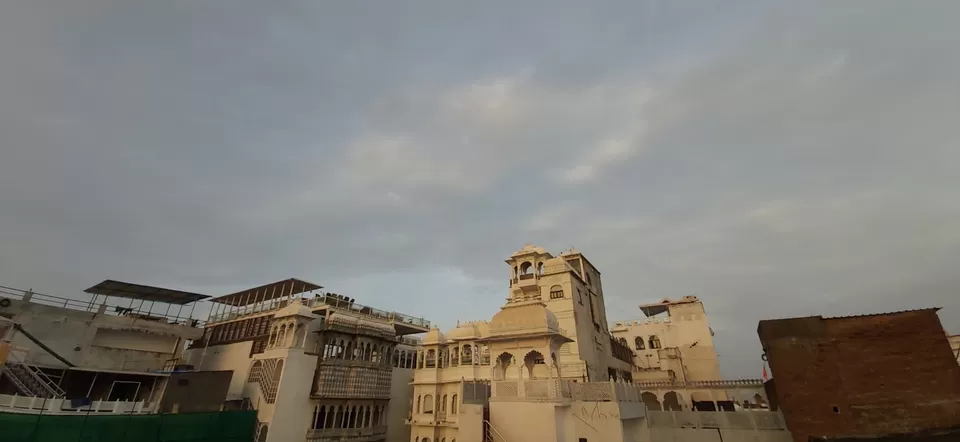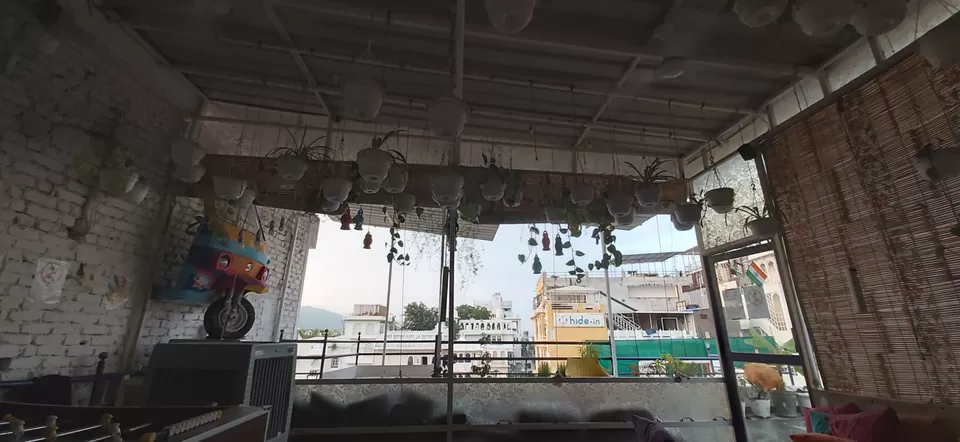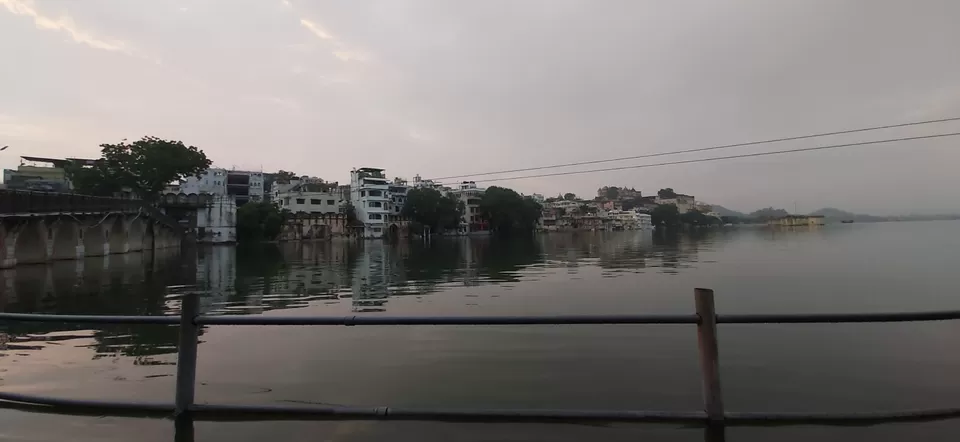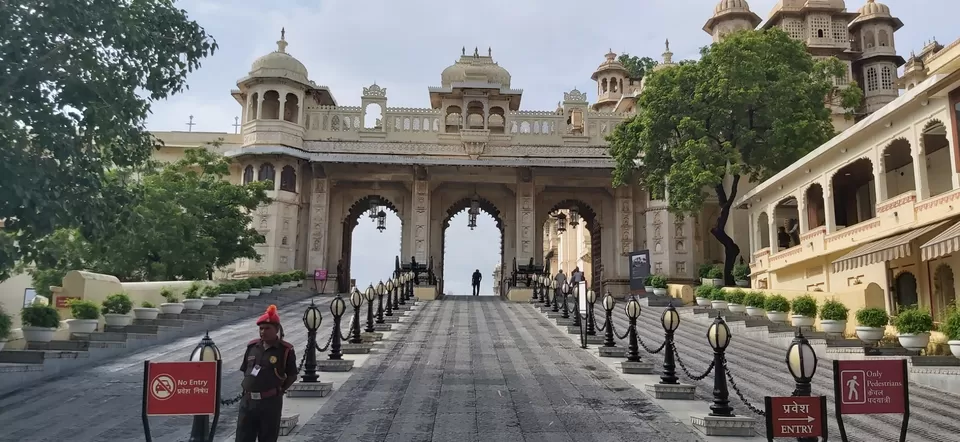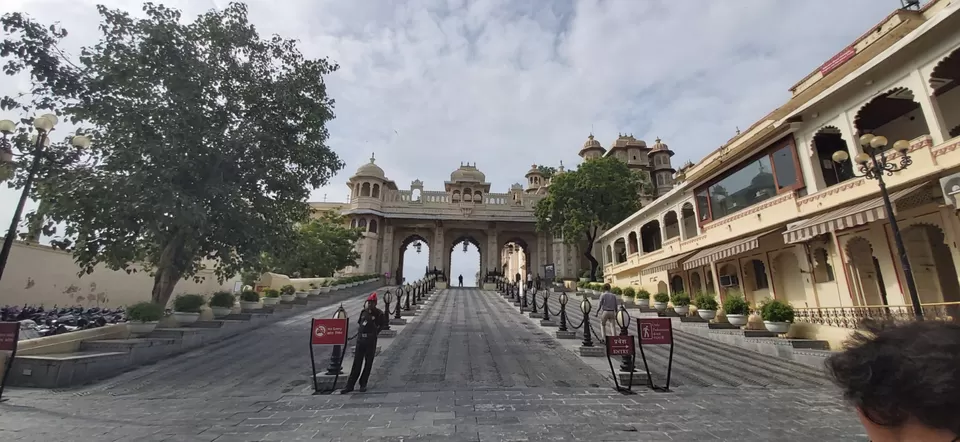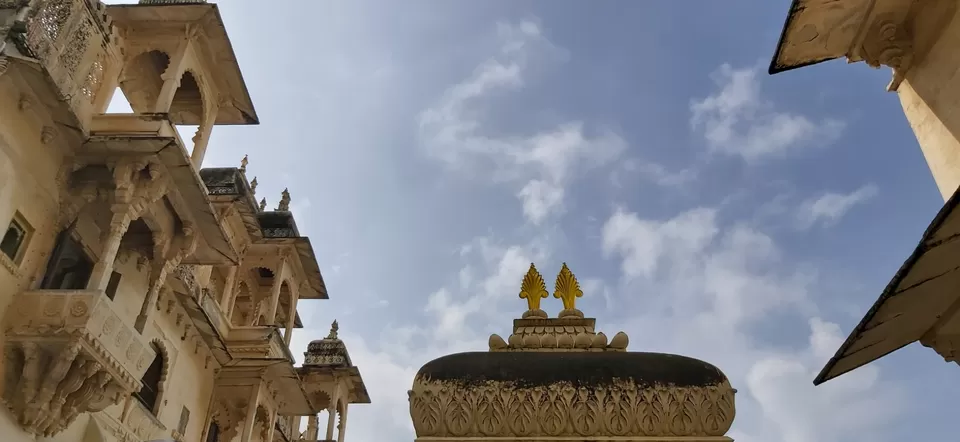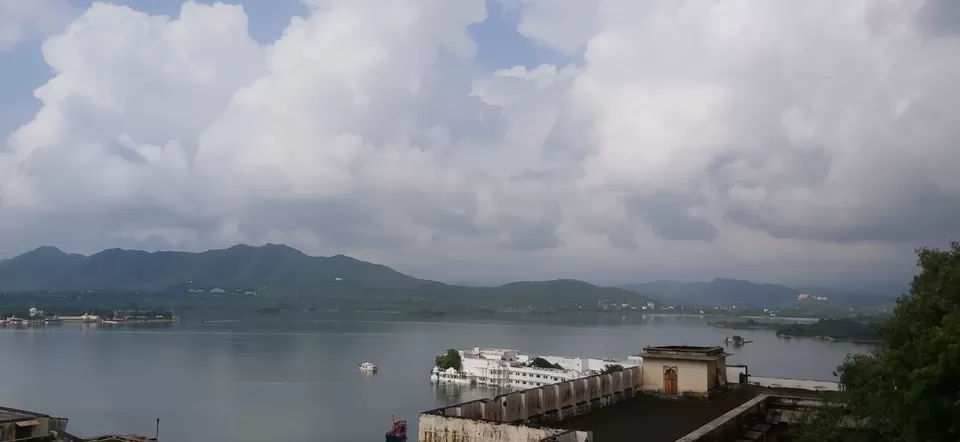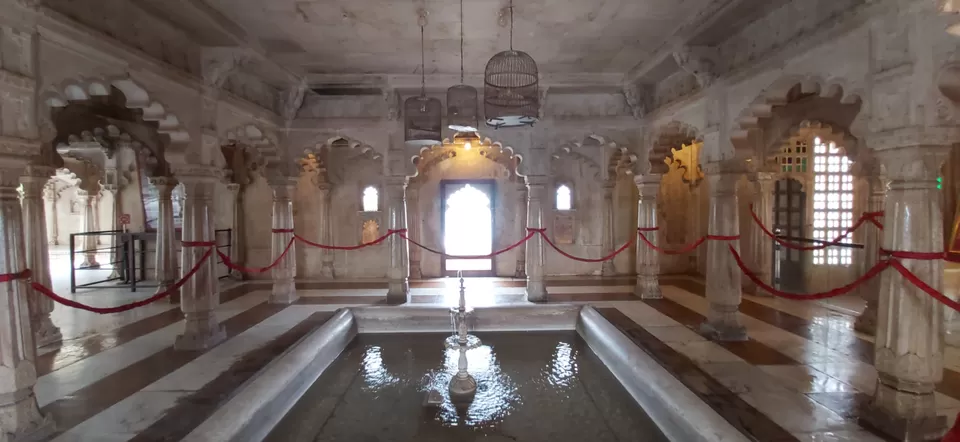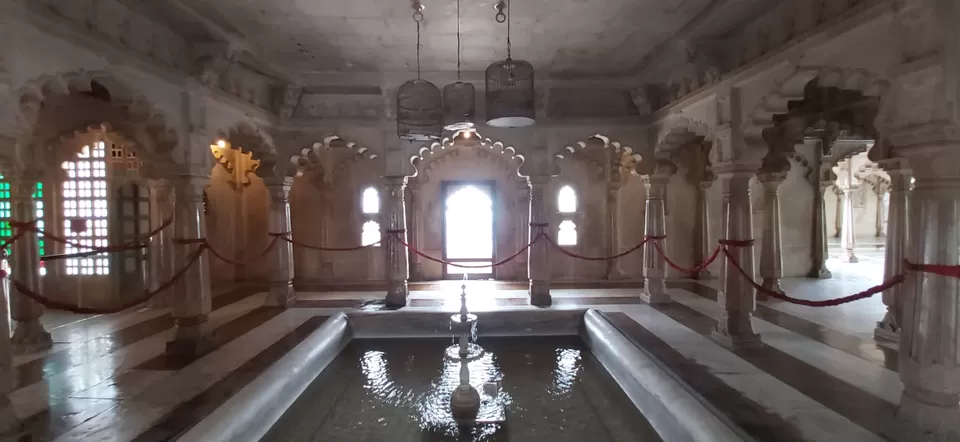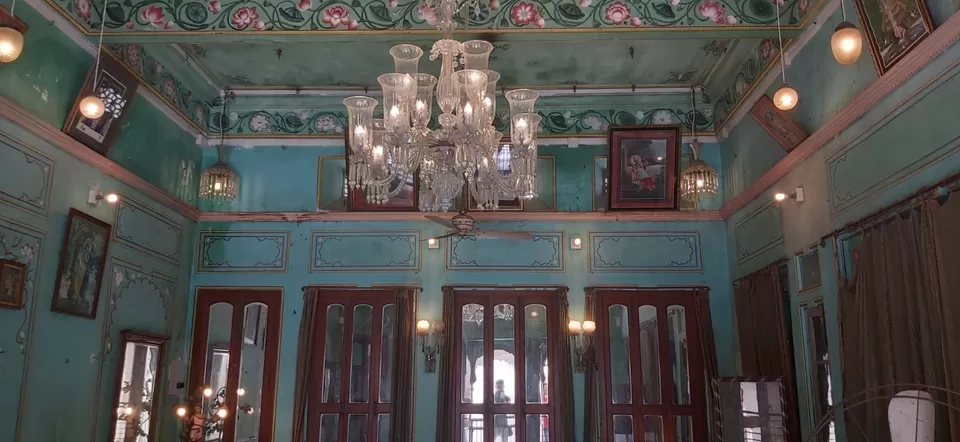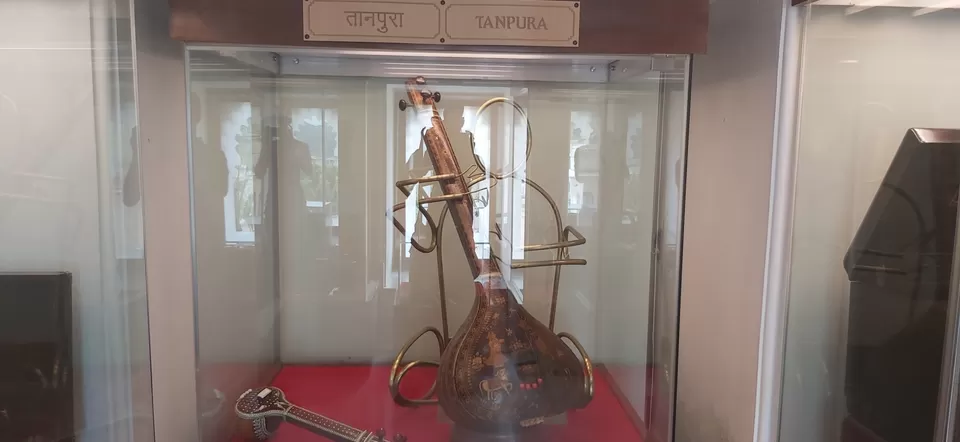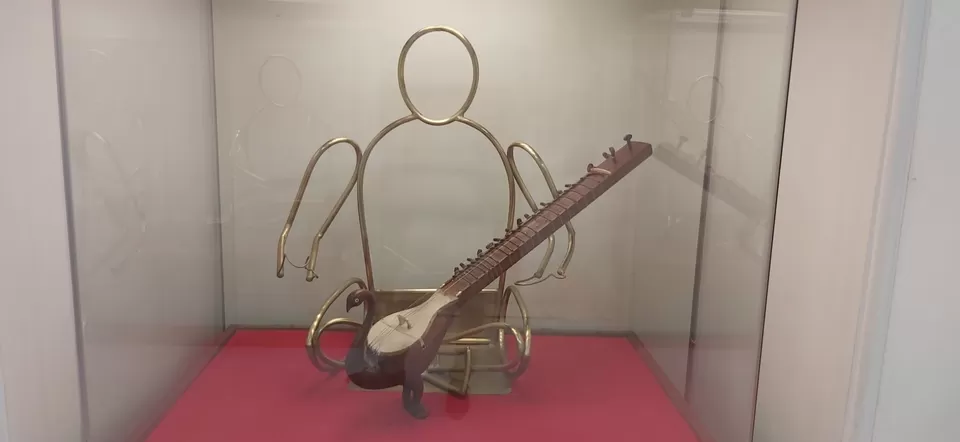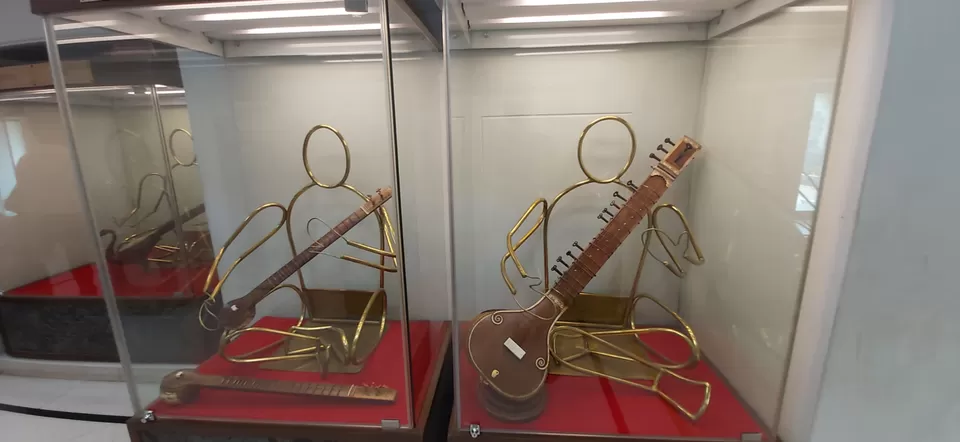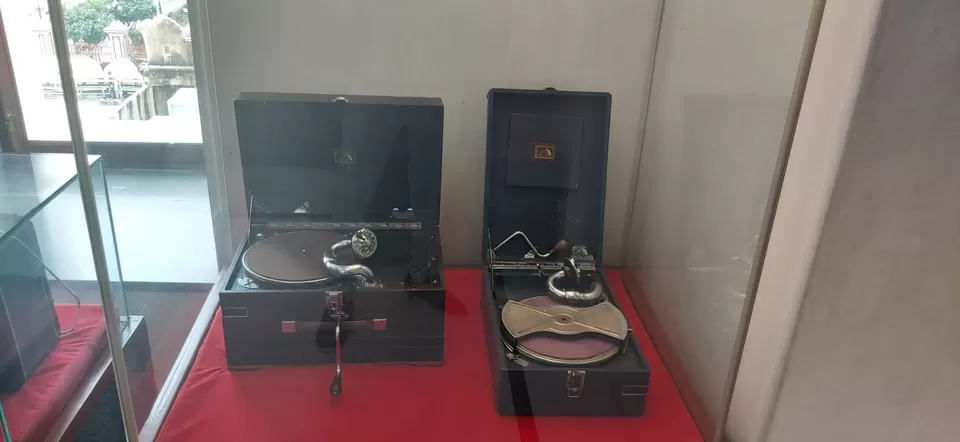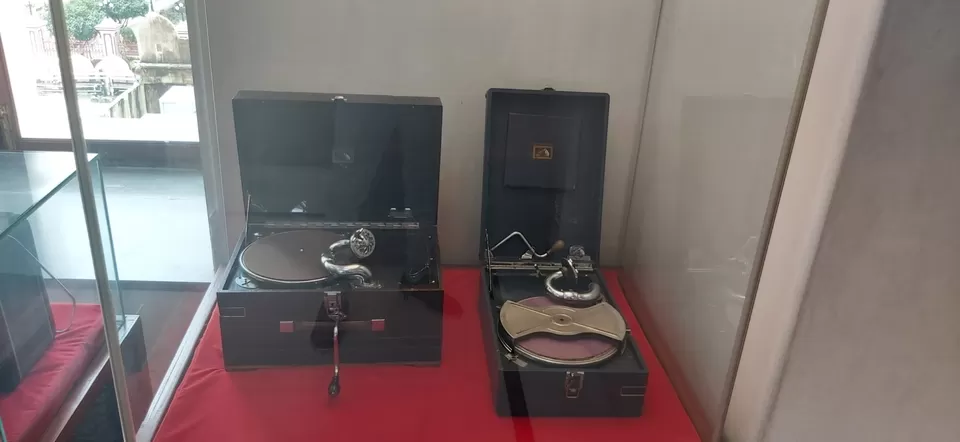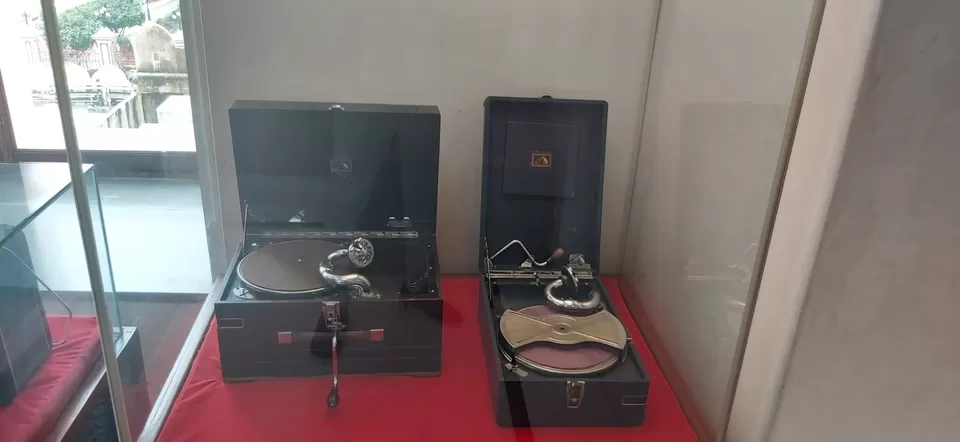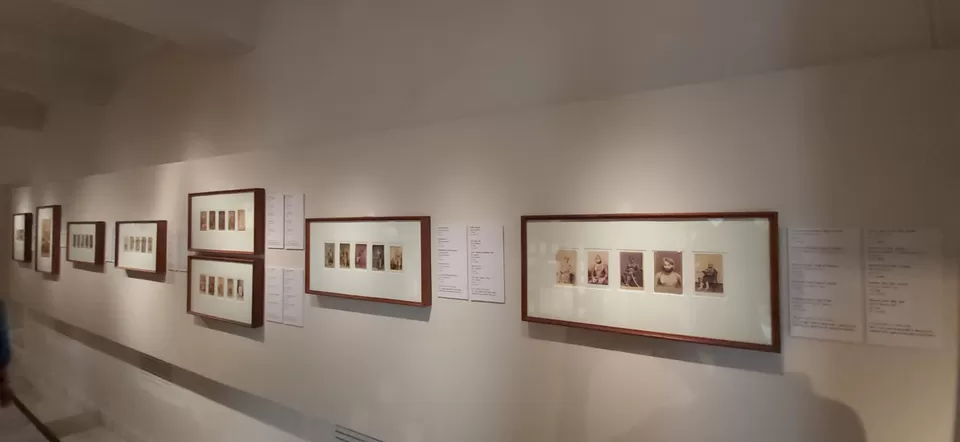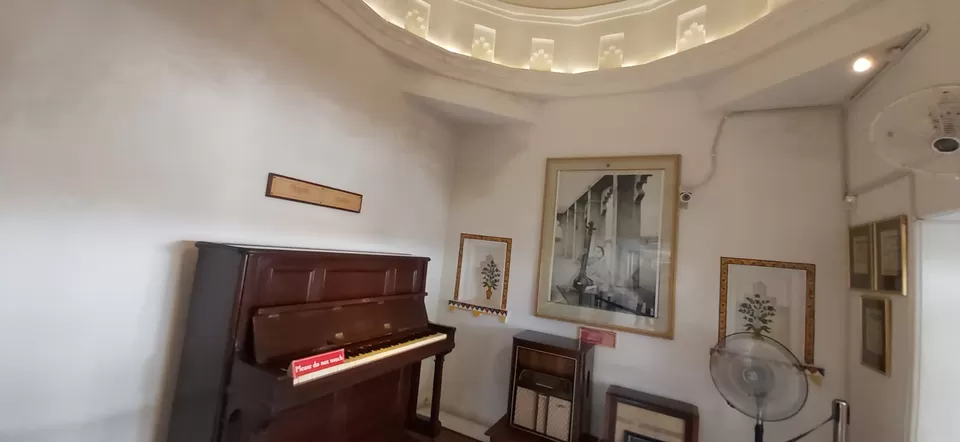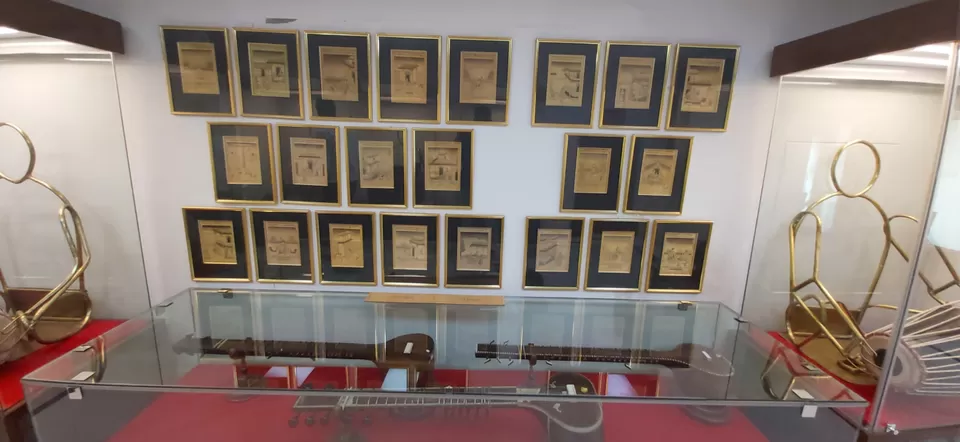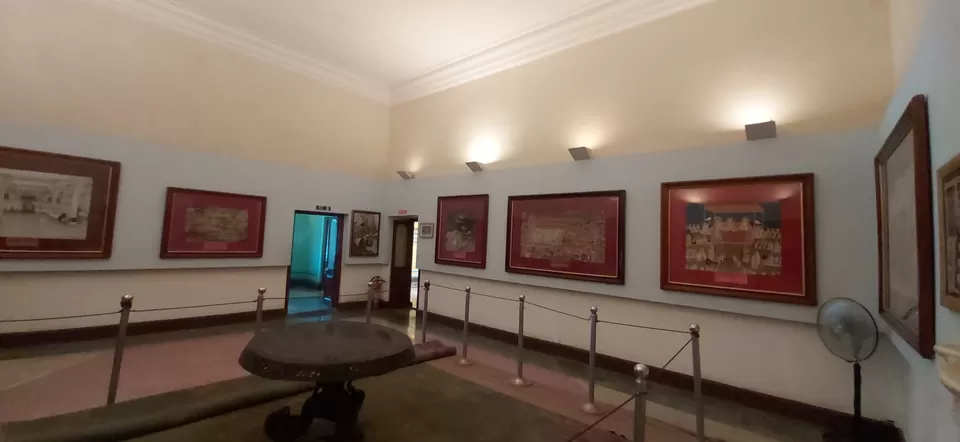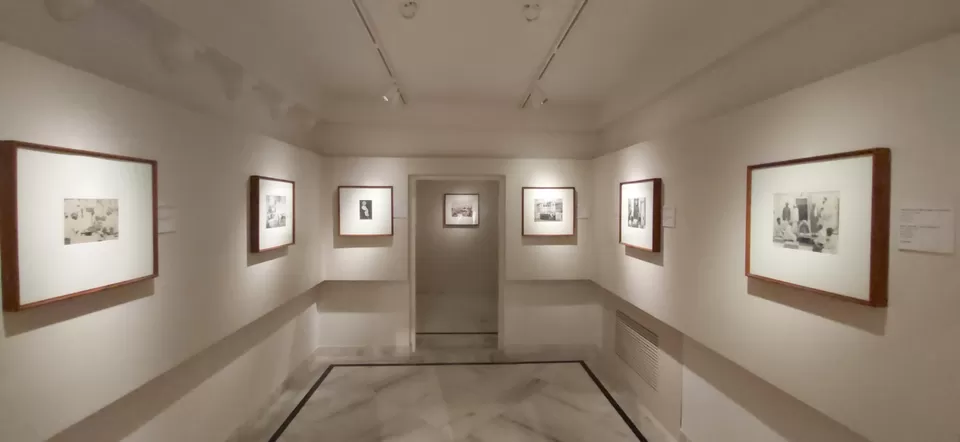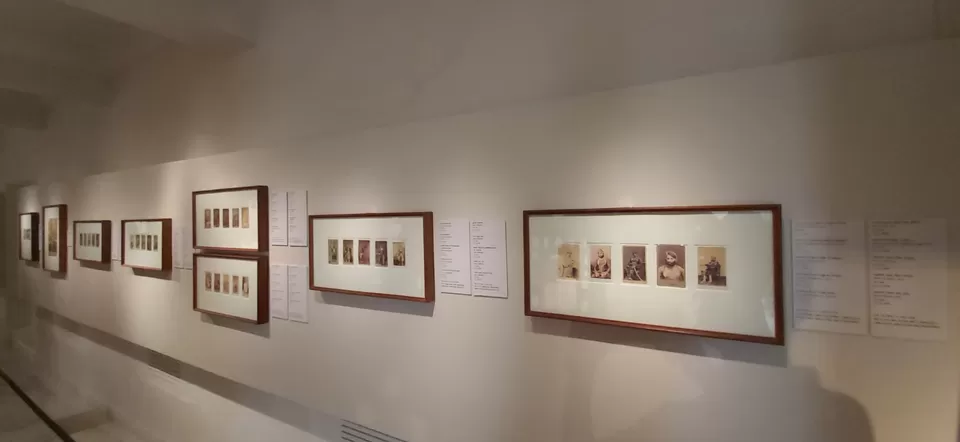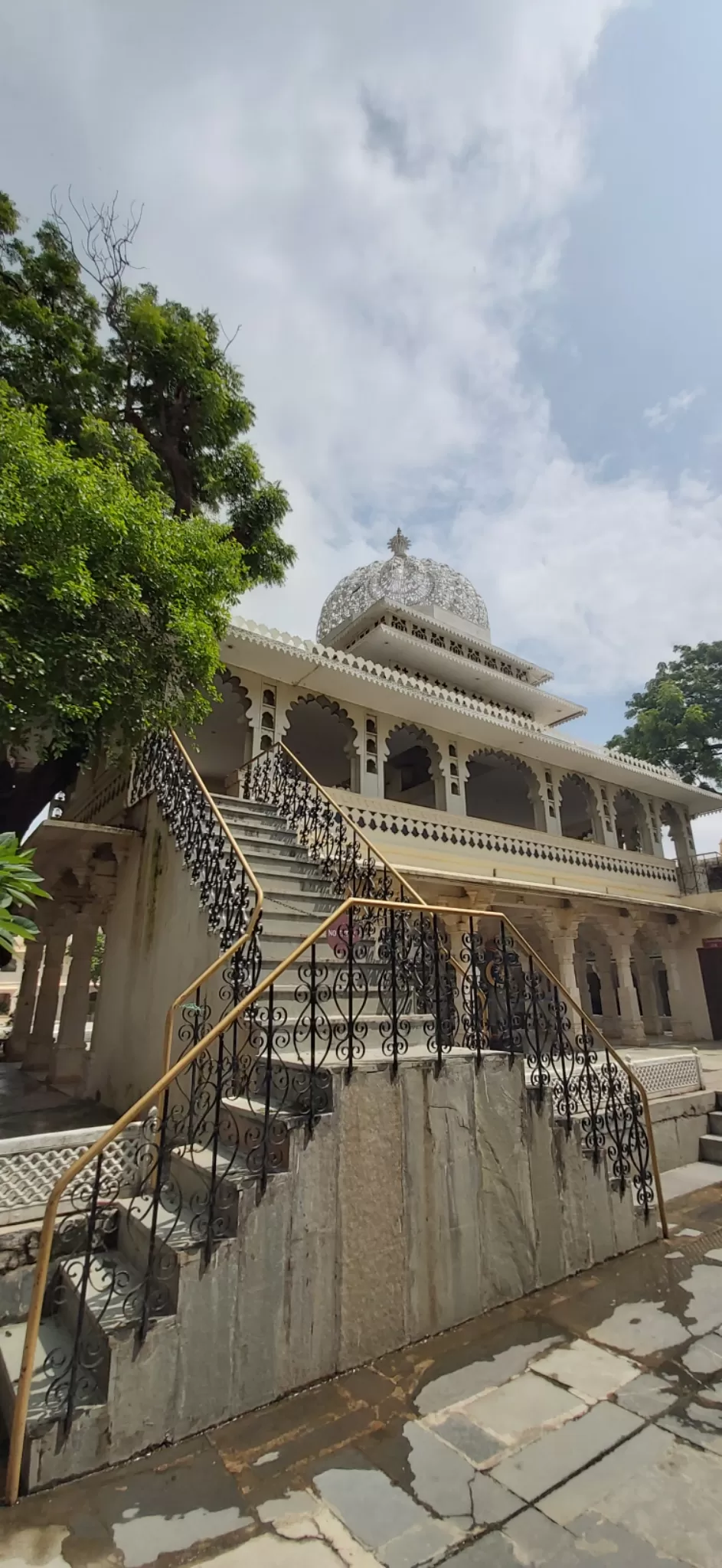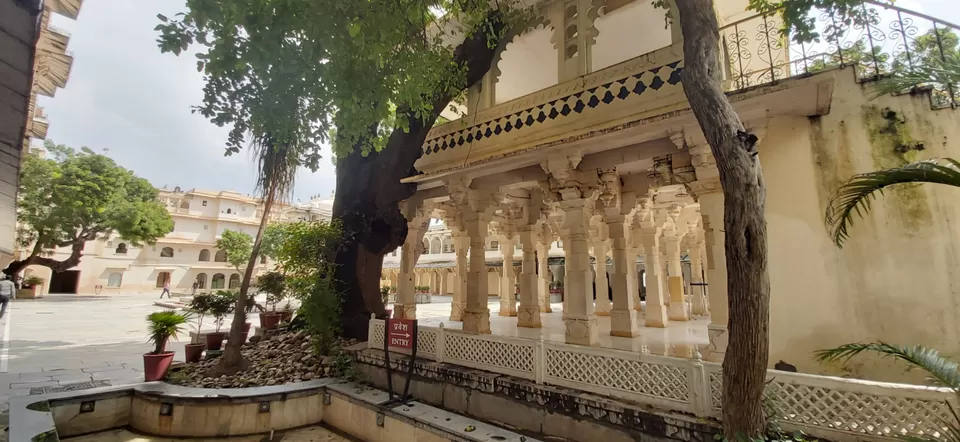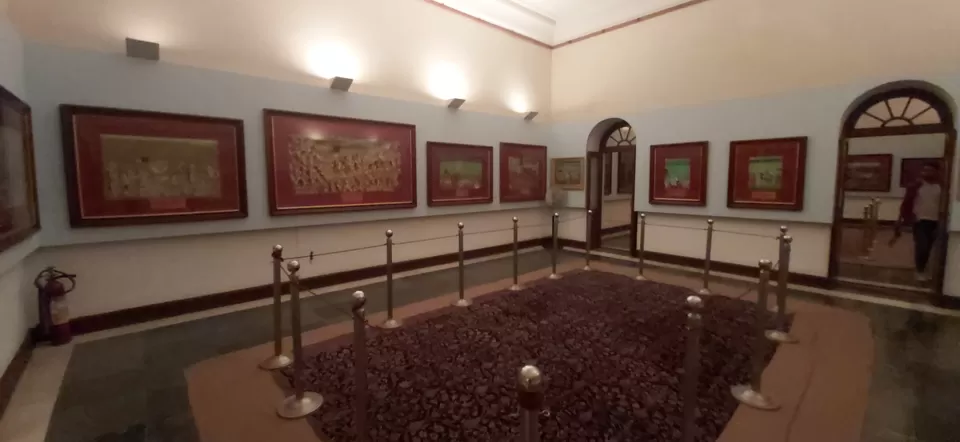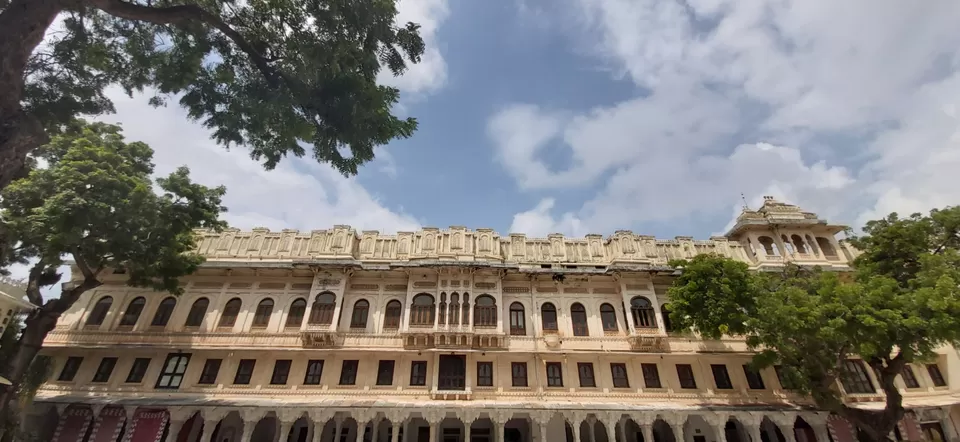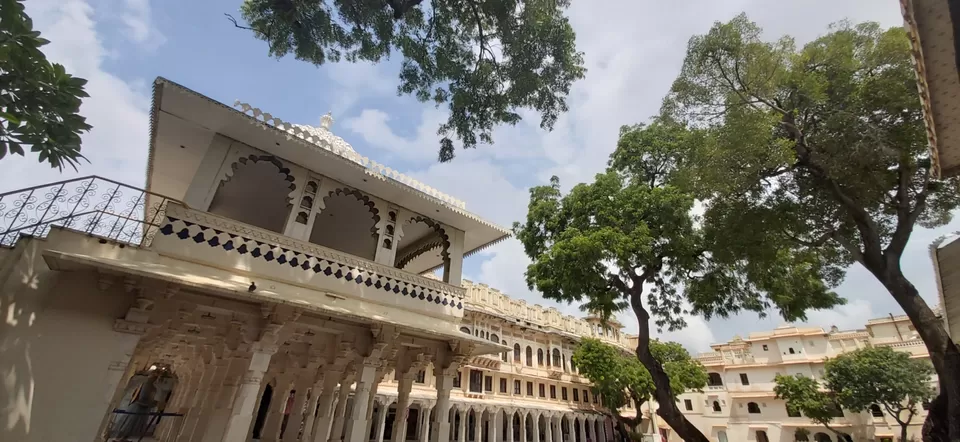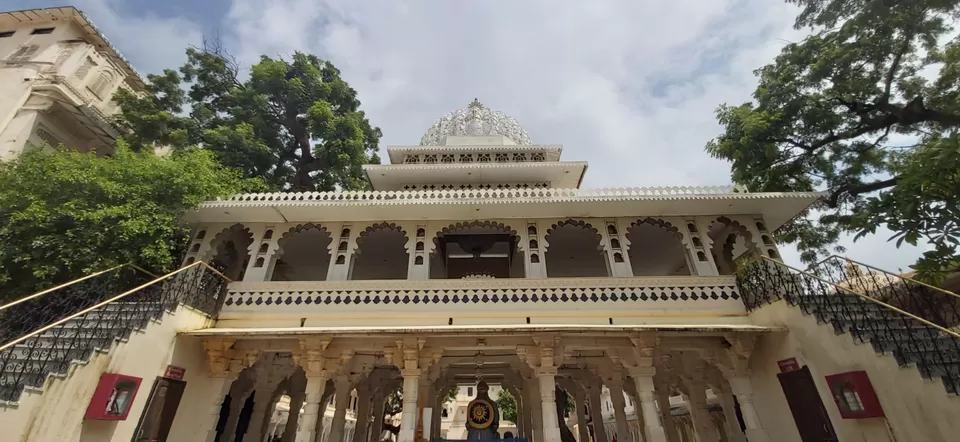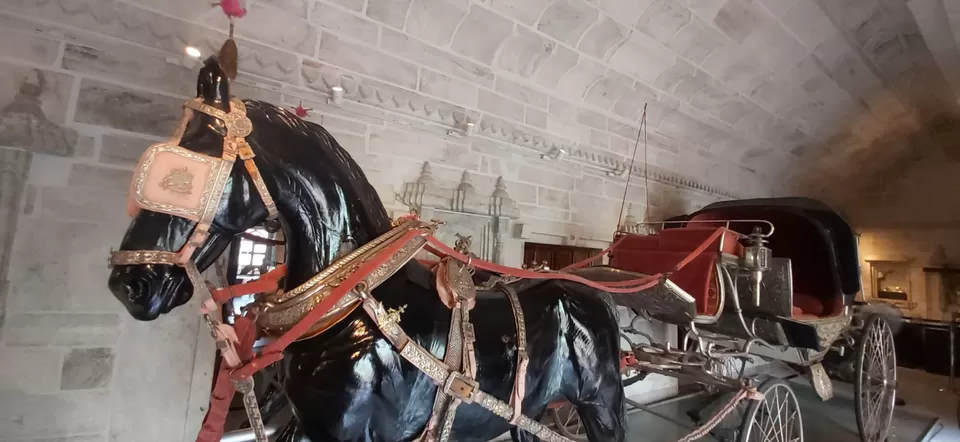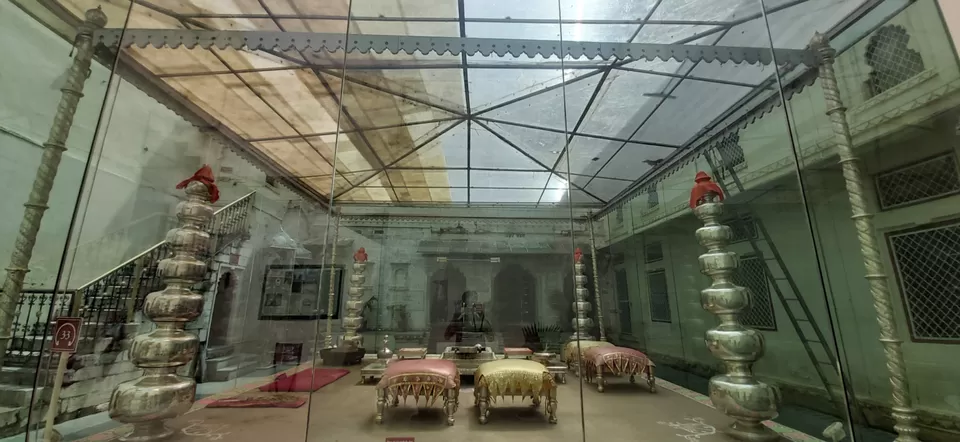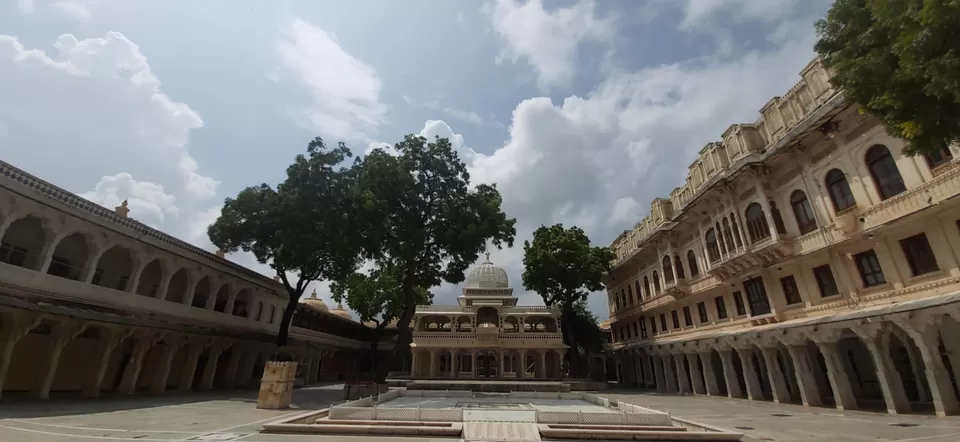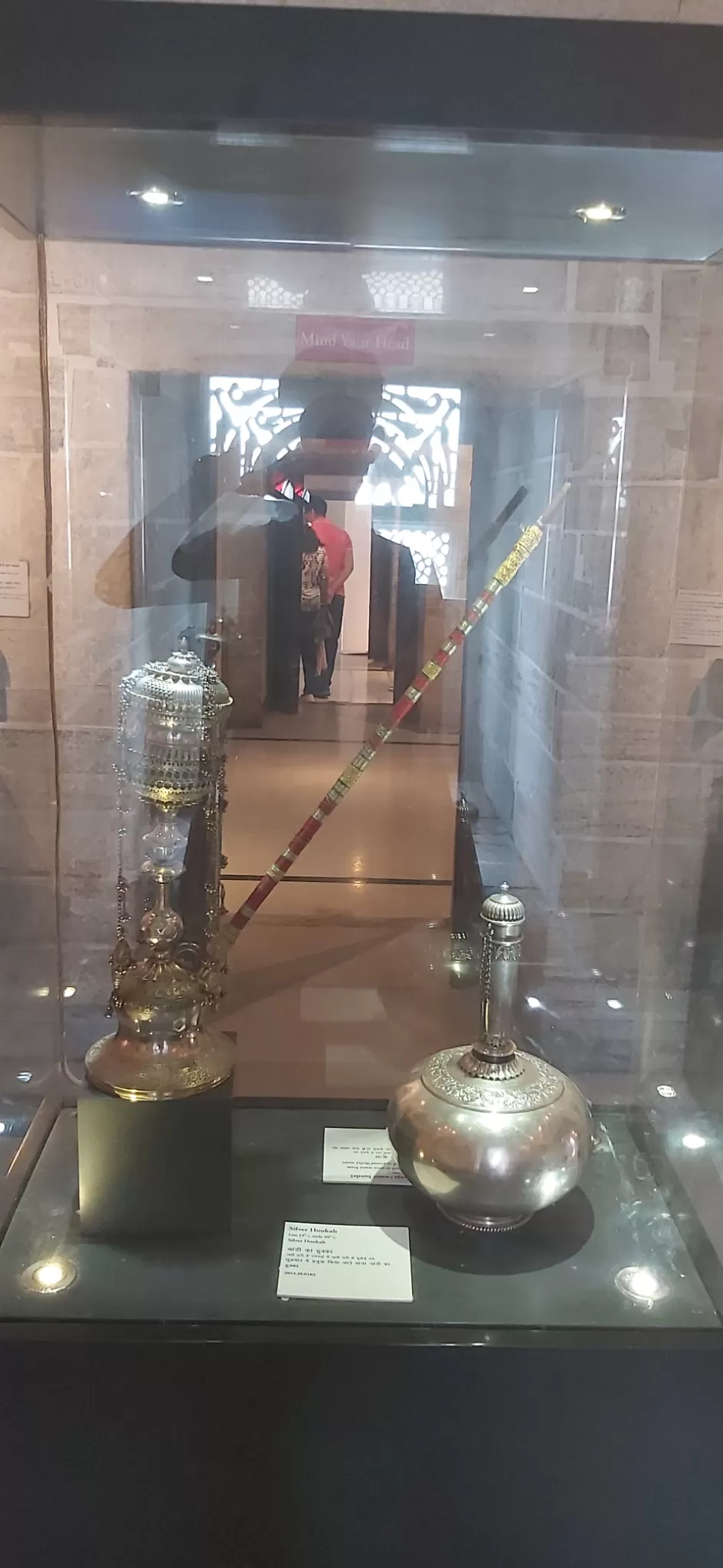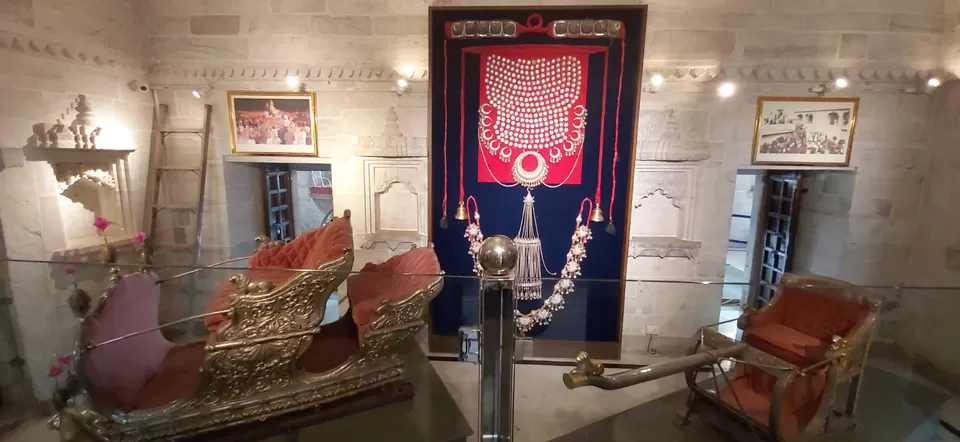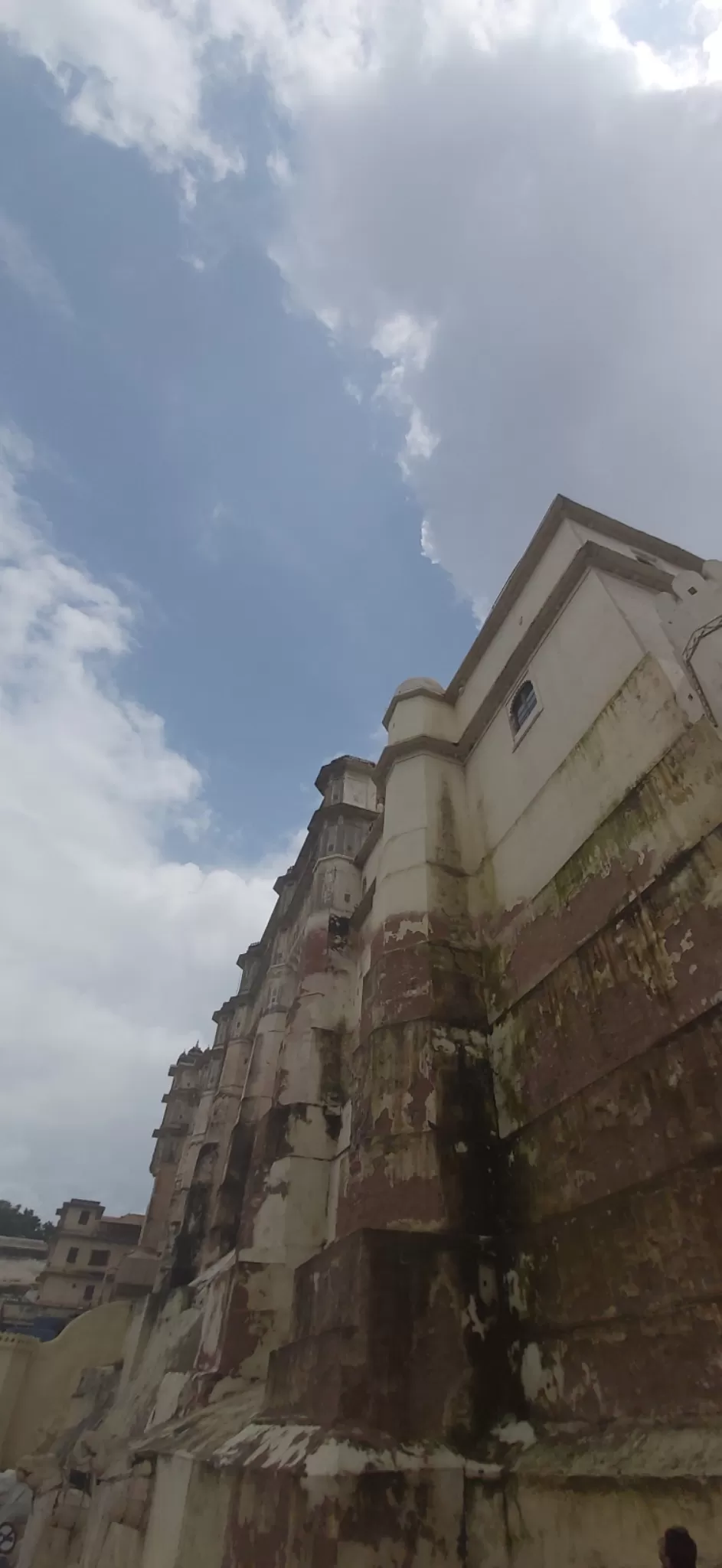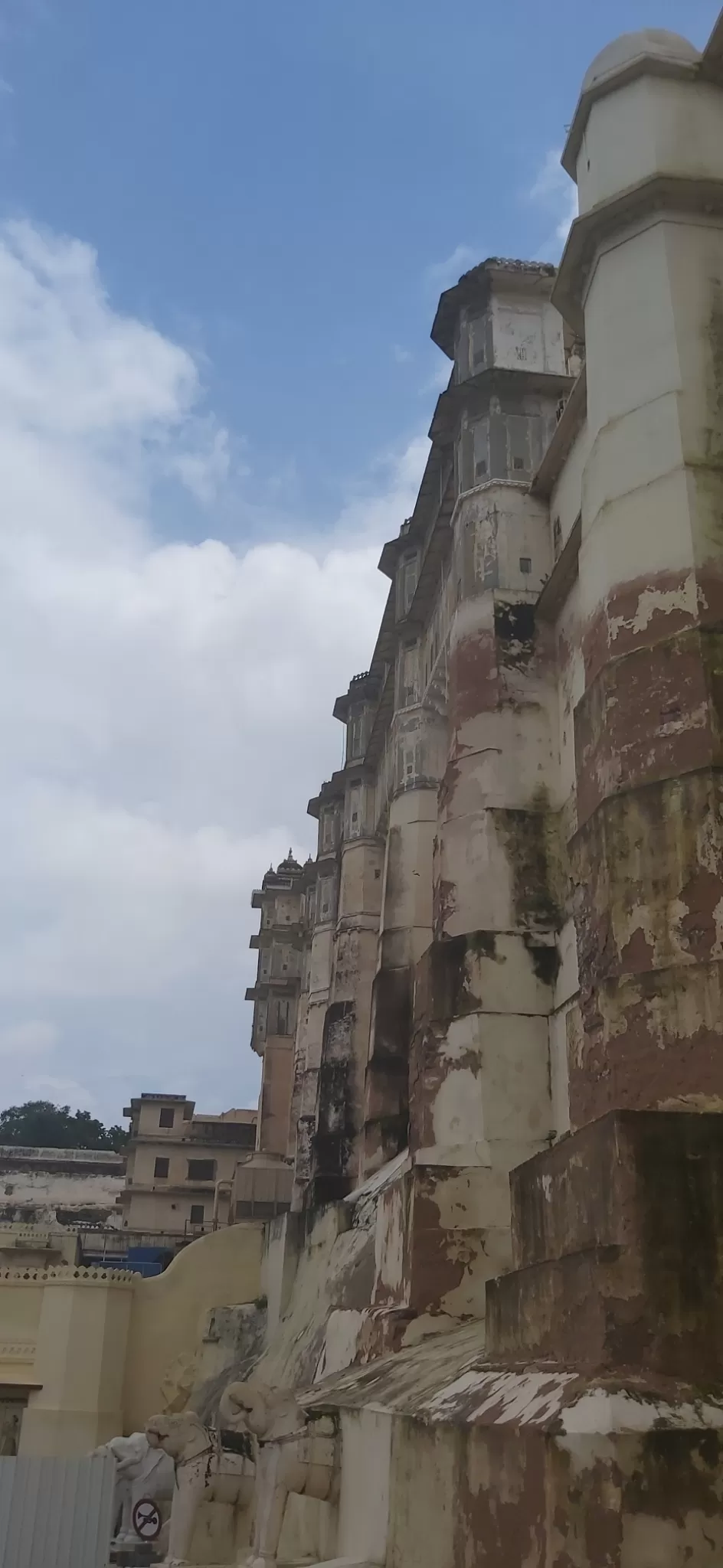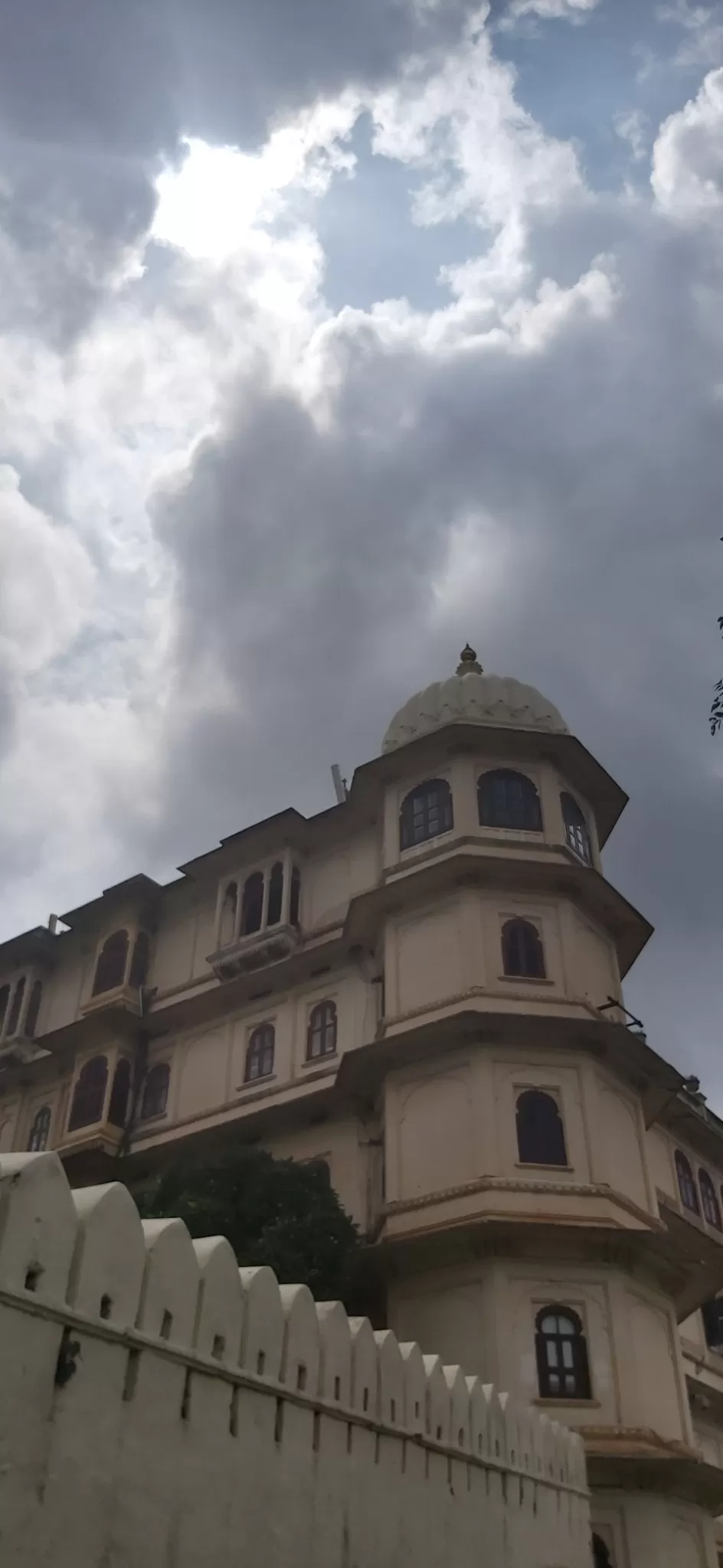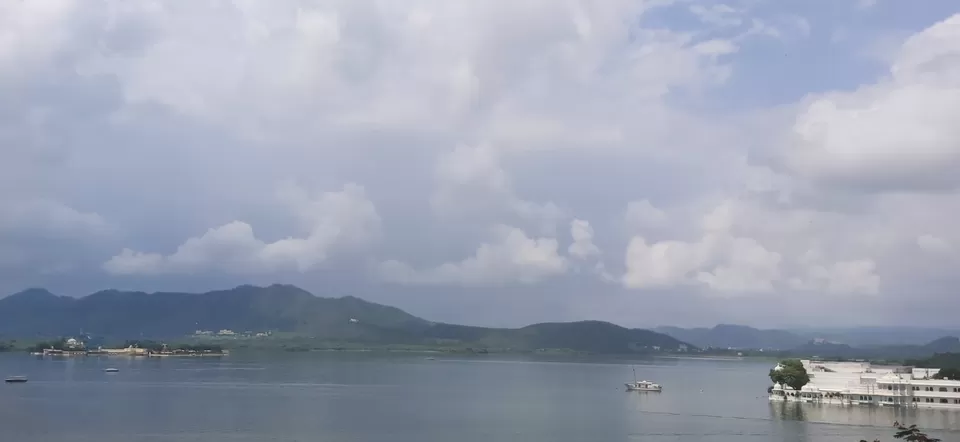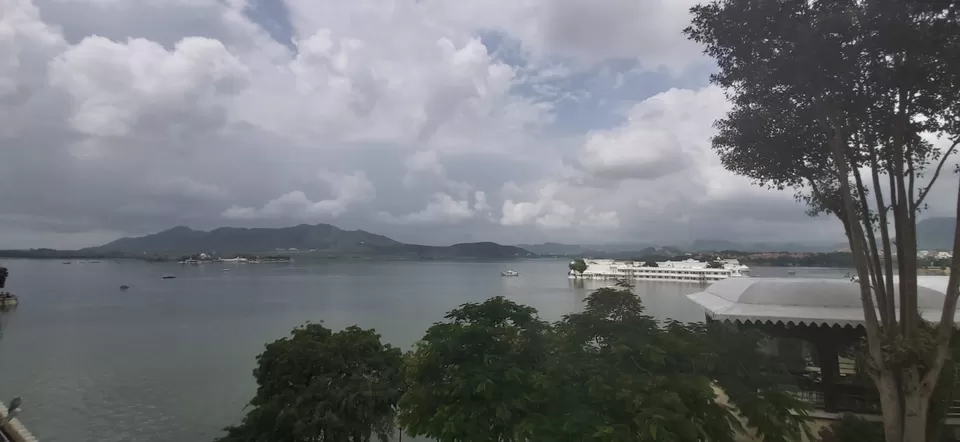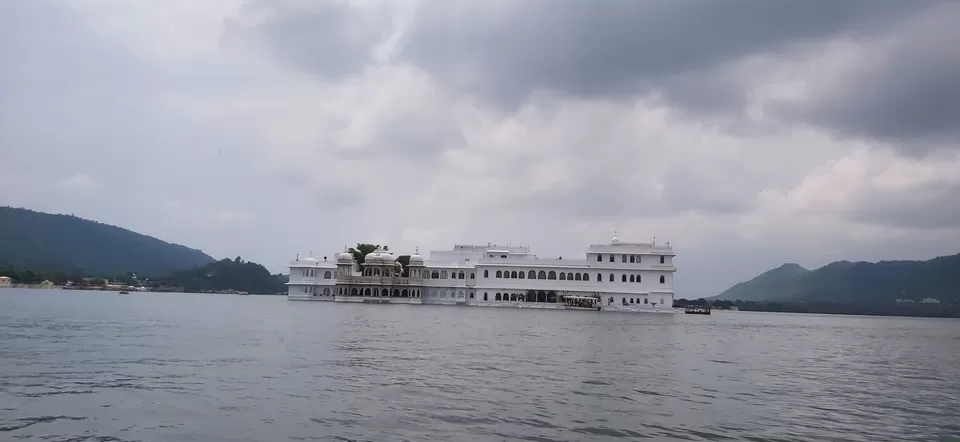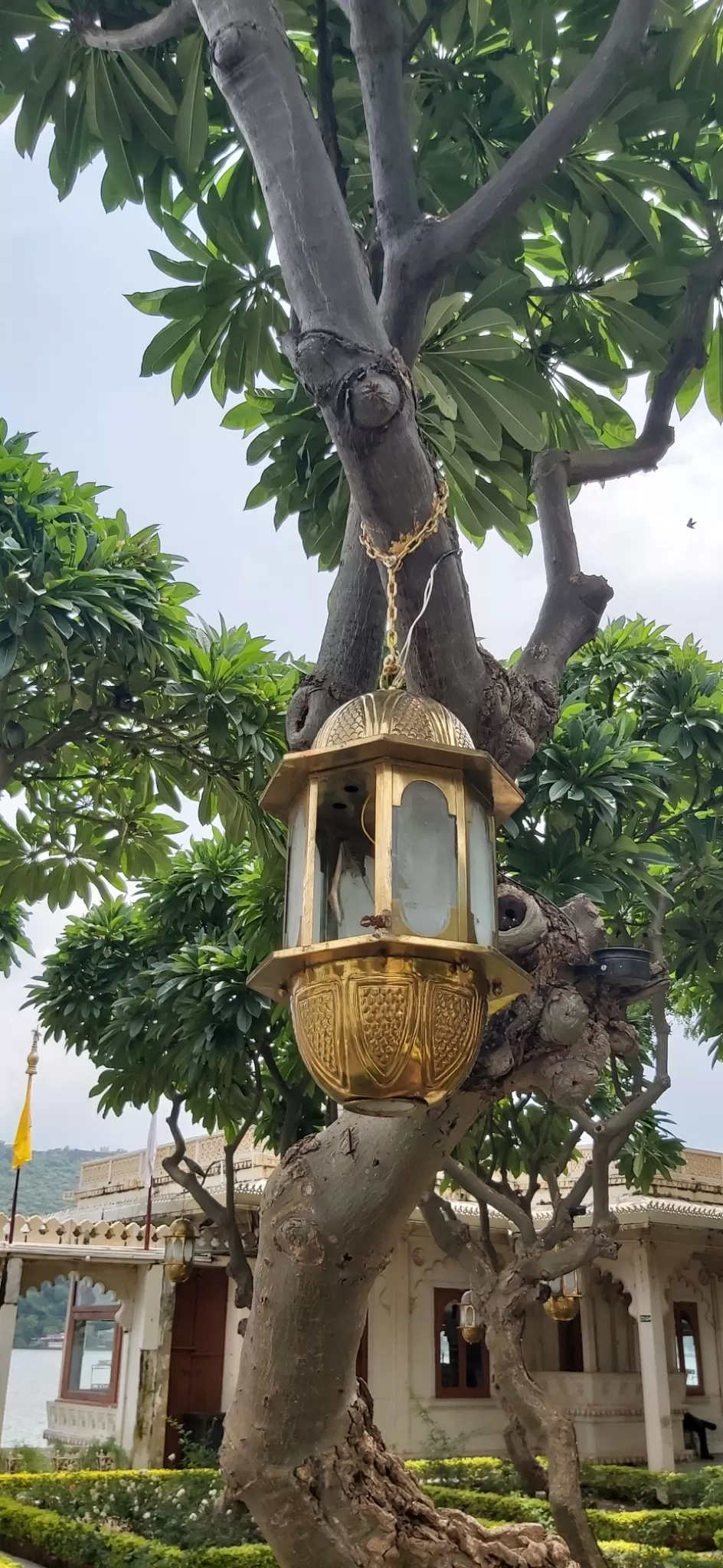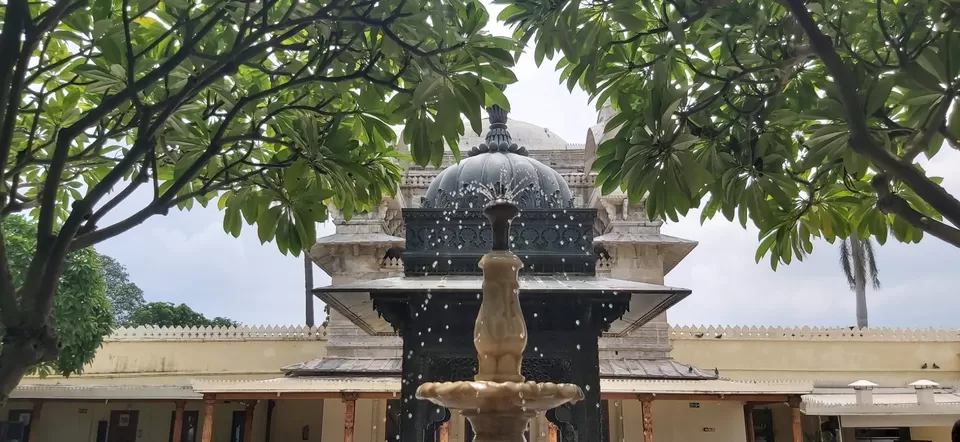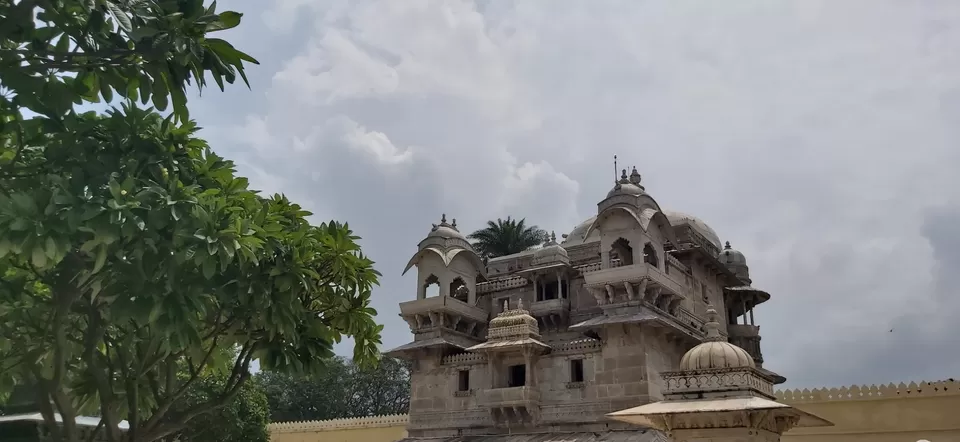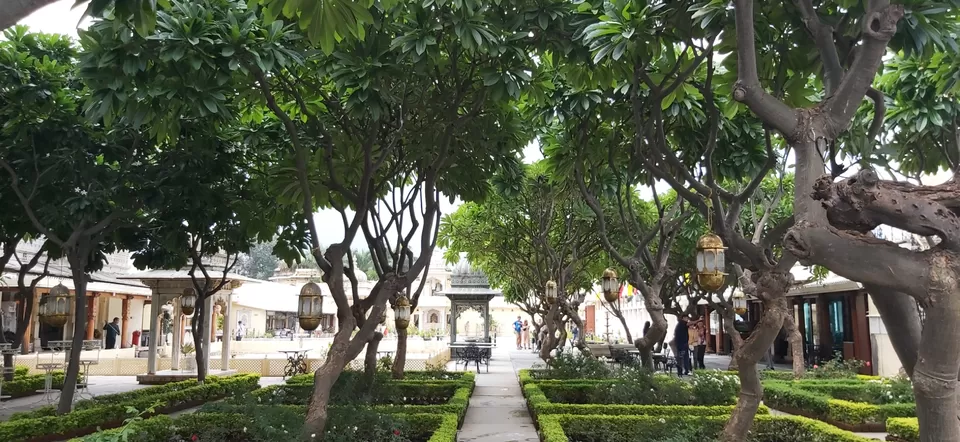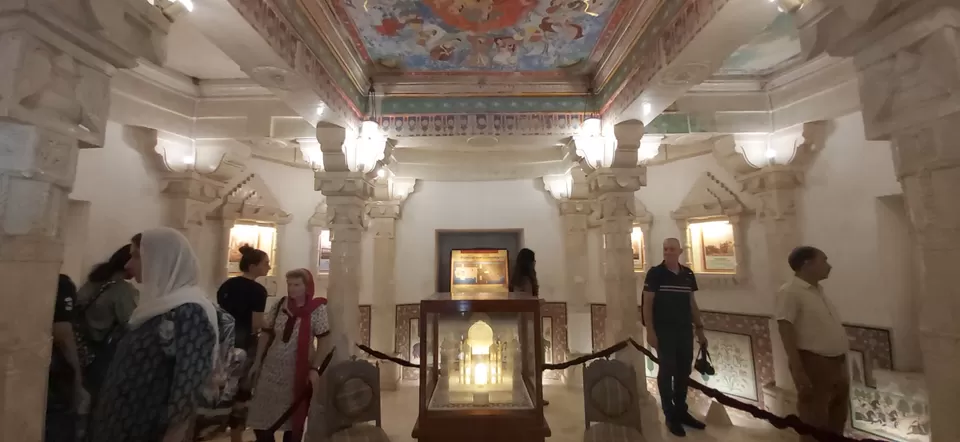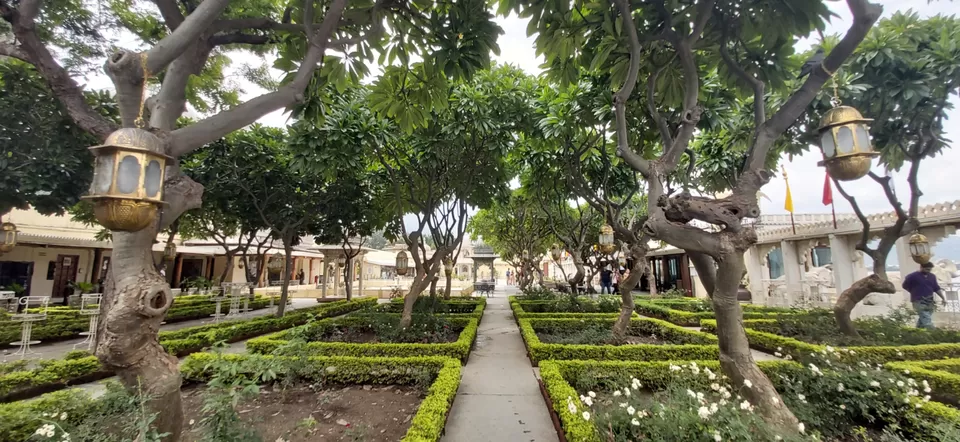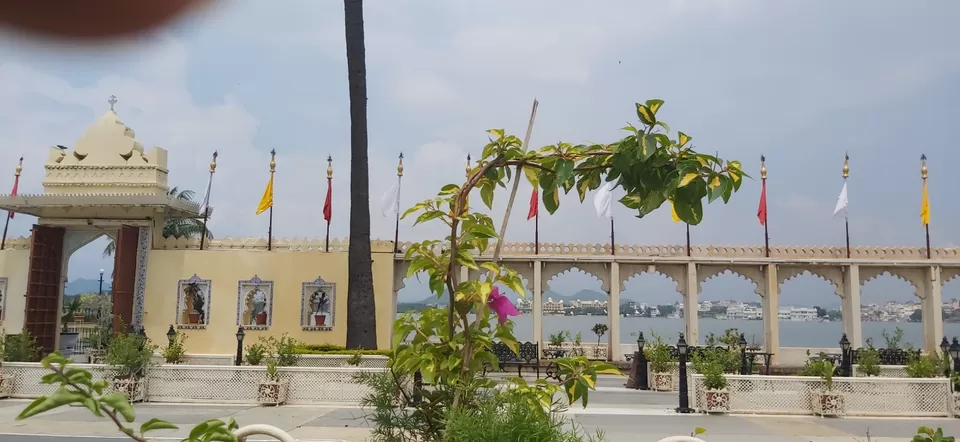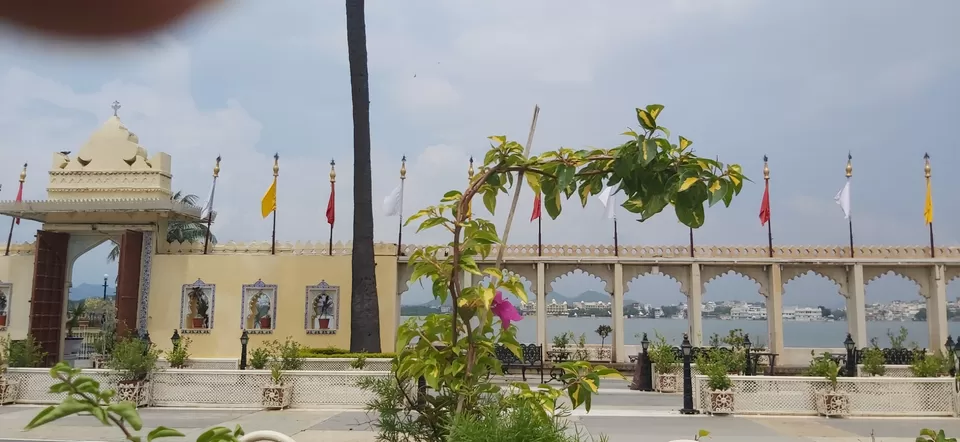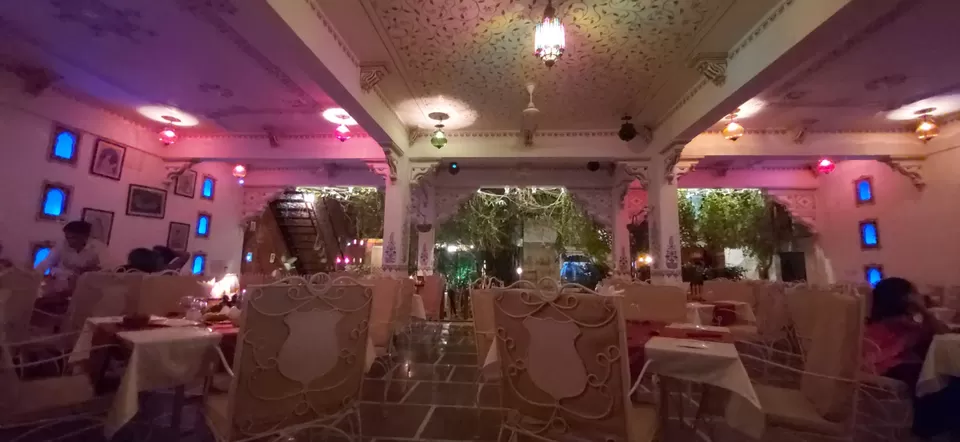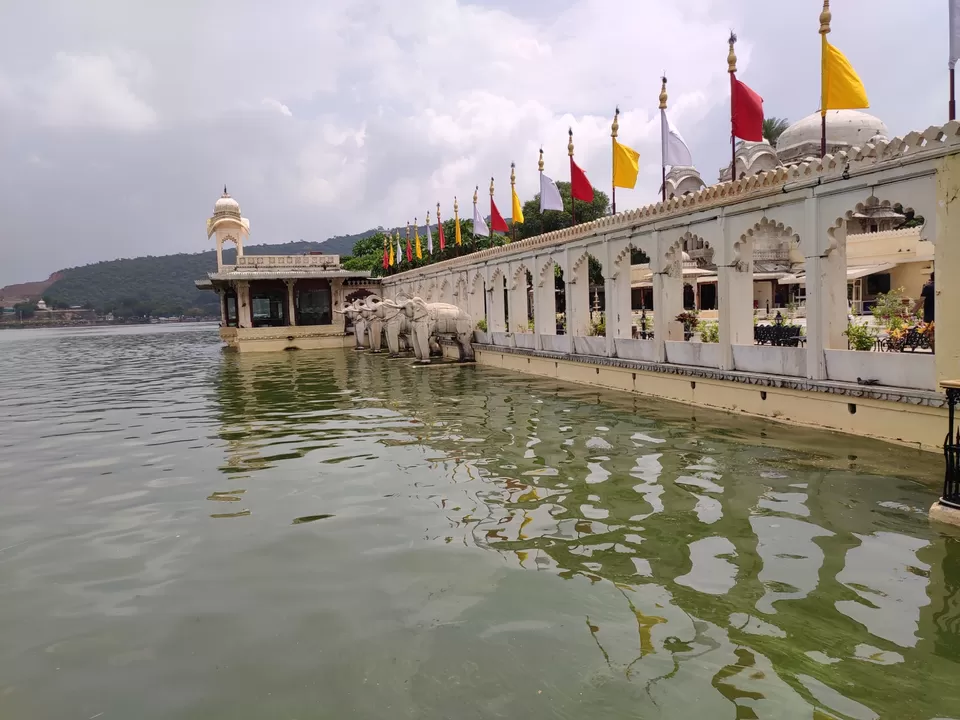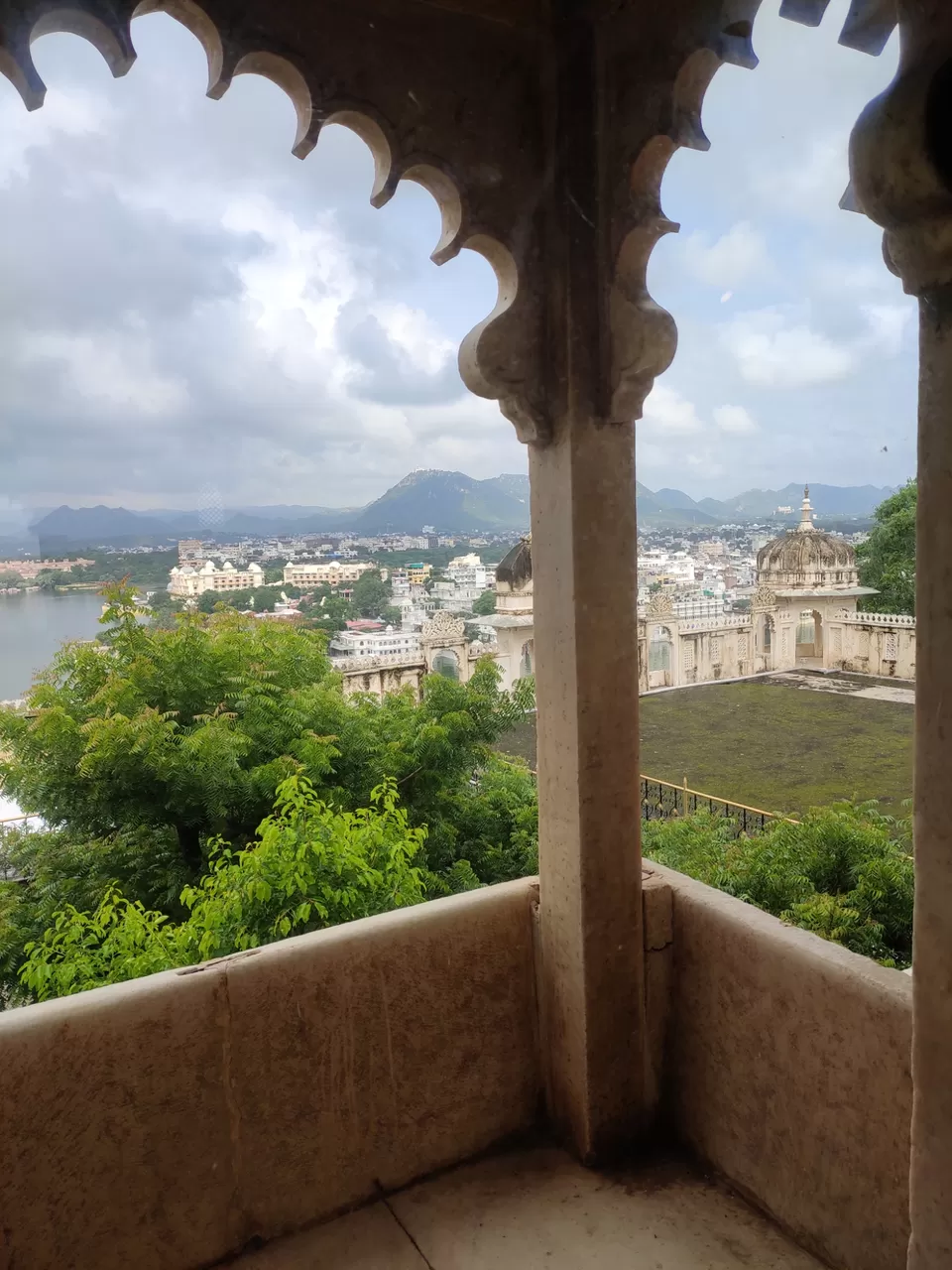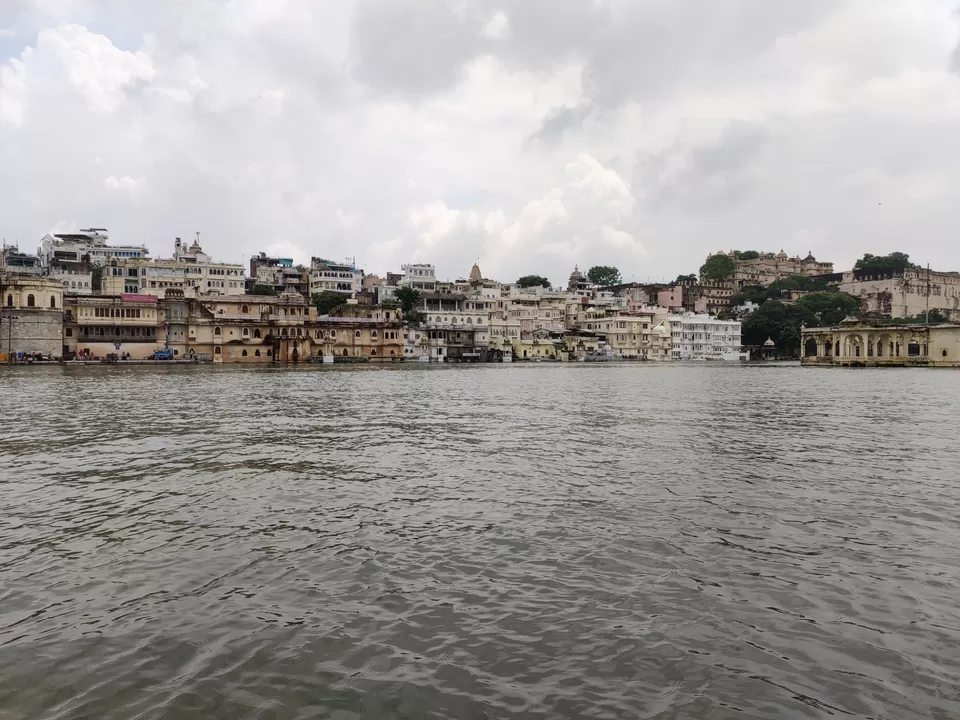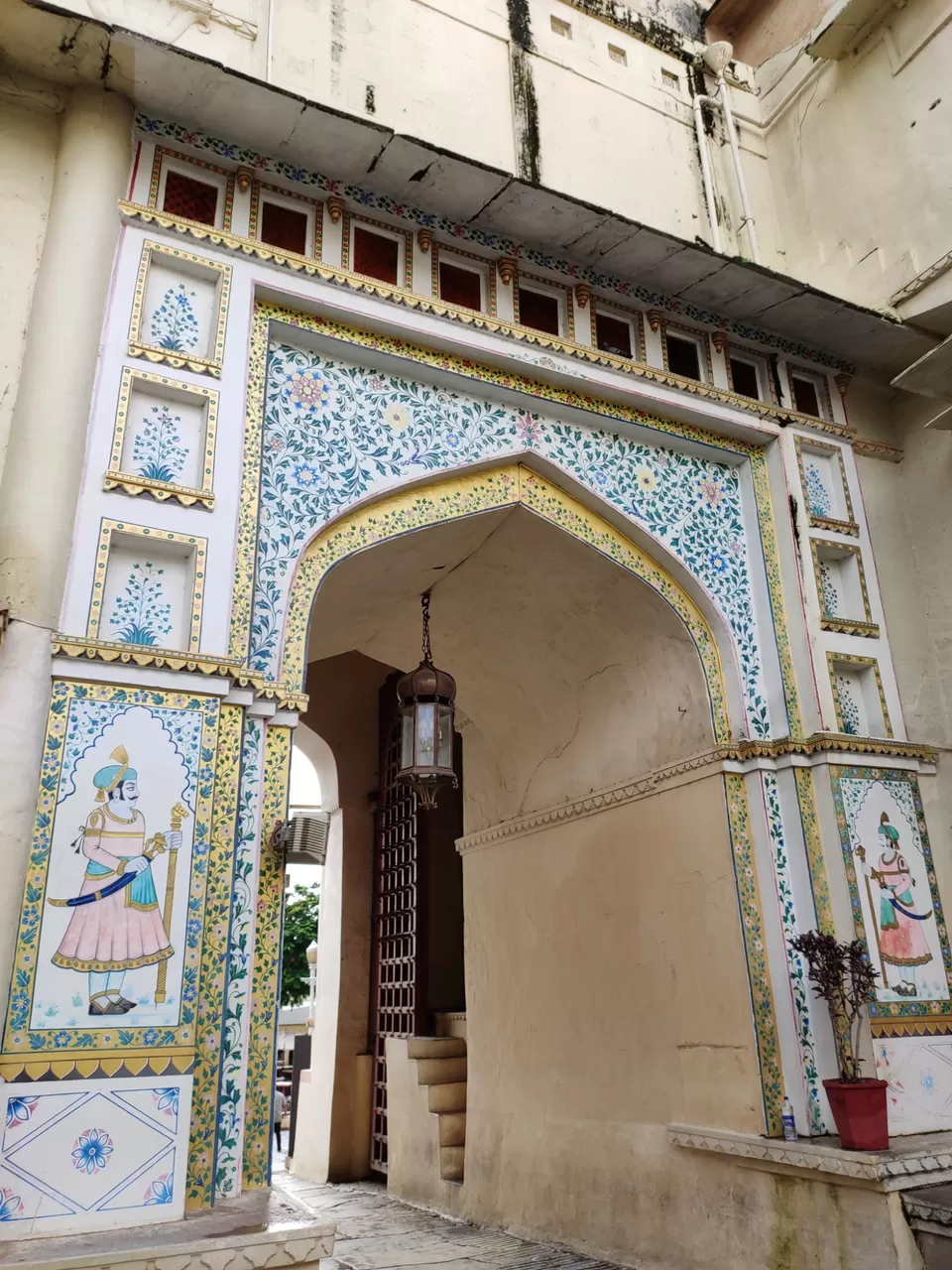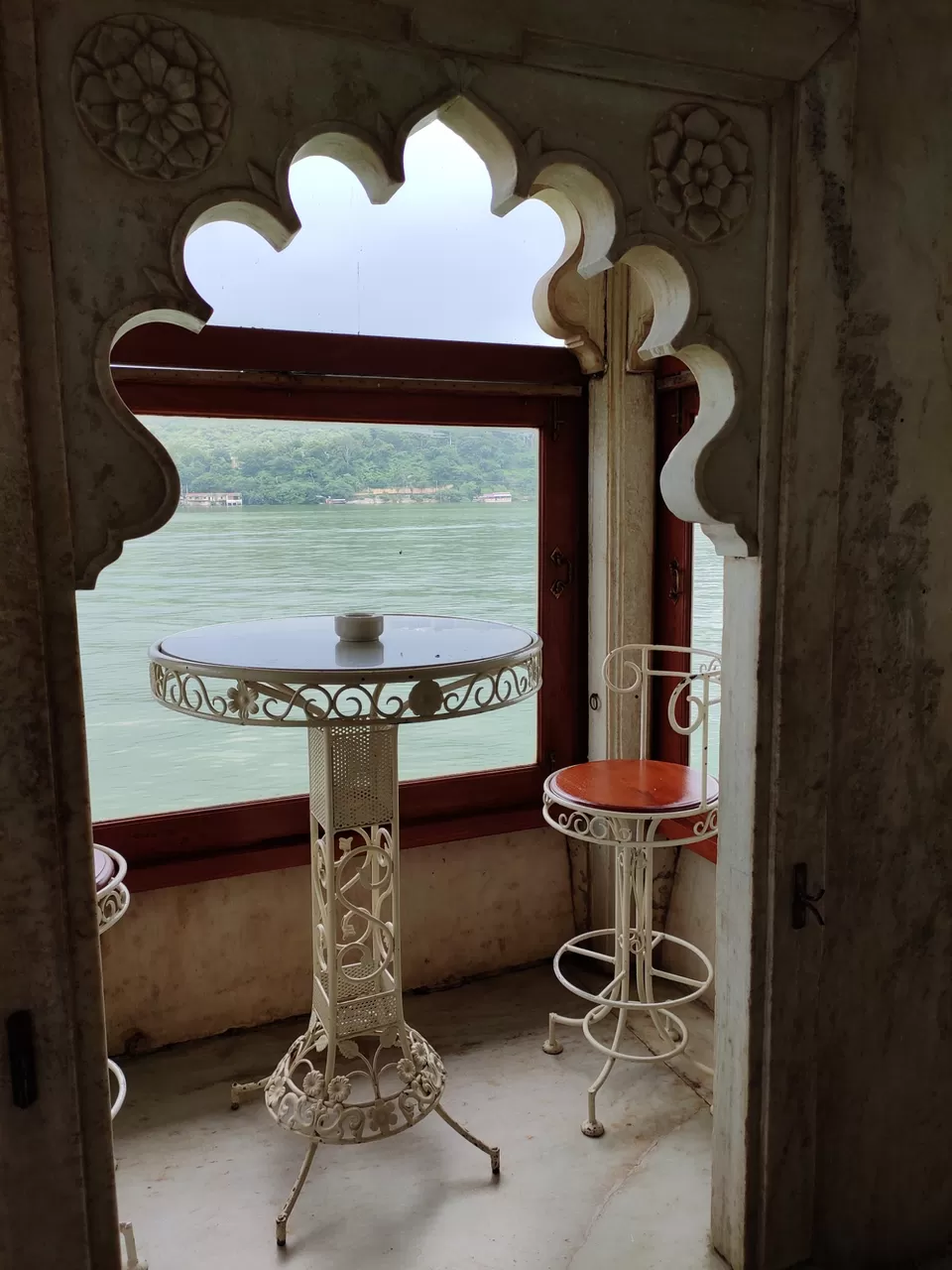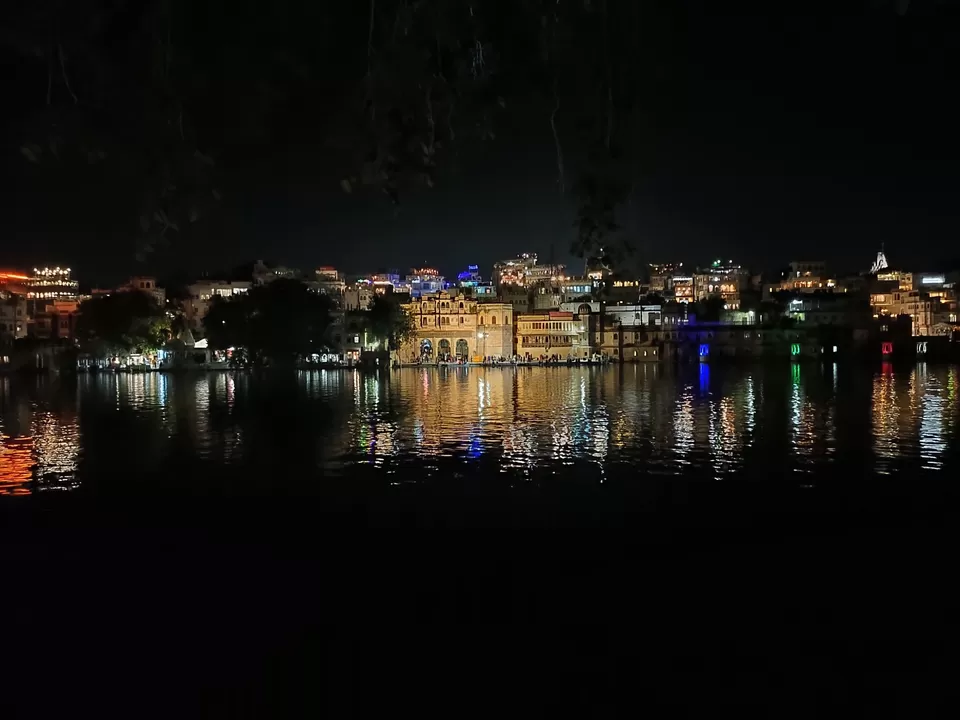 I got up early in morning and as per planning i headed towards sajjan garh to see the monsoon palace. It opens on 9am in morning. The road towards monsoon palace is quite difficult to travel but its more of excitements. The view from monsoon palace is mesmerizing. I did some good photography there and i got some good clicks. It took around 3hrs to me to travel to sajjan garh and come back to city.
After that we went to bagor ki haveli. It has really good collections of authentic Rajasthani dolls. Its really good. And also everyday in the evening bagore ki haveli has some dance show. I didn't get time to attend it but according to my information its good attending that show. After bagor ki haveli i went to see saheliyon ki bari. Which is specifically a garden with full of fountains. The greenery in saheliyon ki bari is awesome and you'll definitely feel good while seeing that place.
Seeing all these places i spent half of my day. And for remaining day i planned to go to ghat. So after that i weng to Ambrai ghat. The crowd was expected as it is one of the popular ghats in udaipur. I spent really good time on ghat.
This is all about the second day.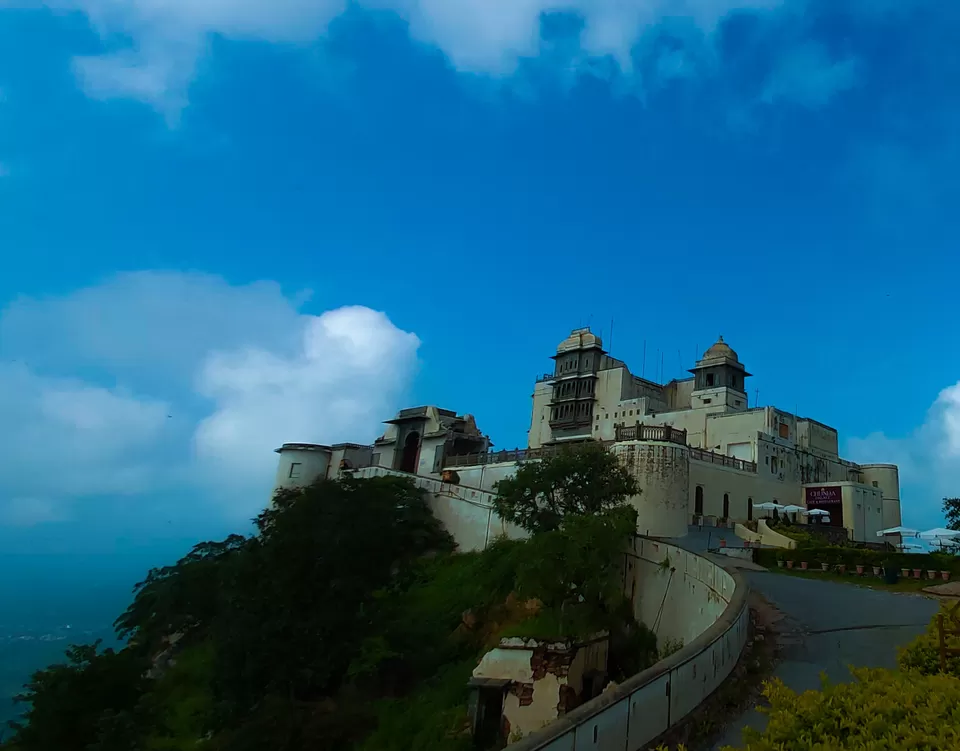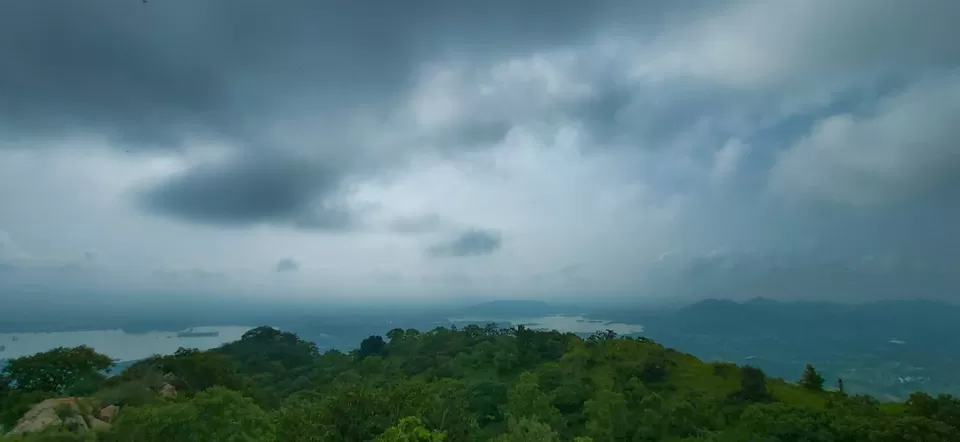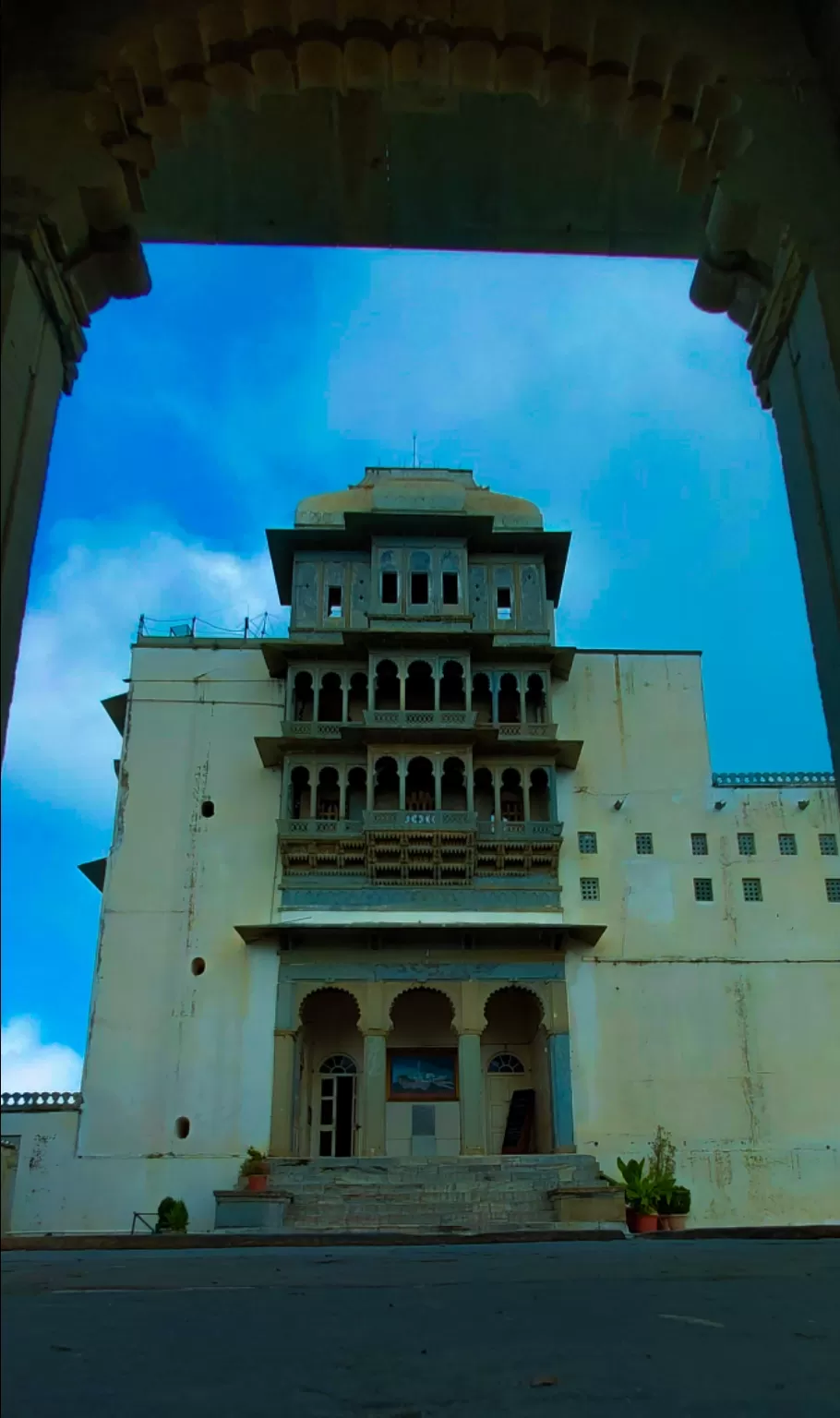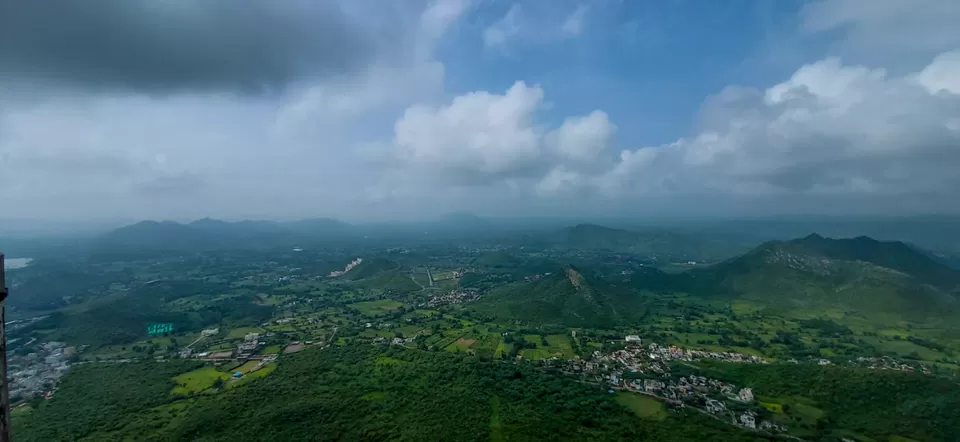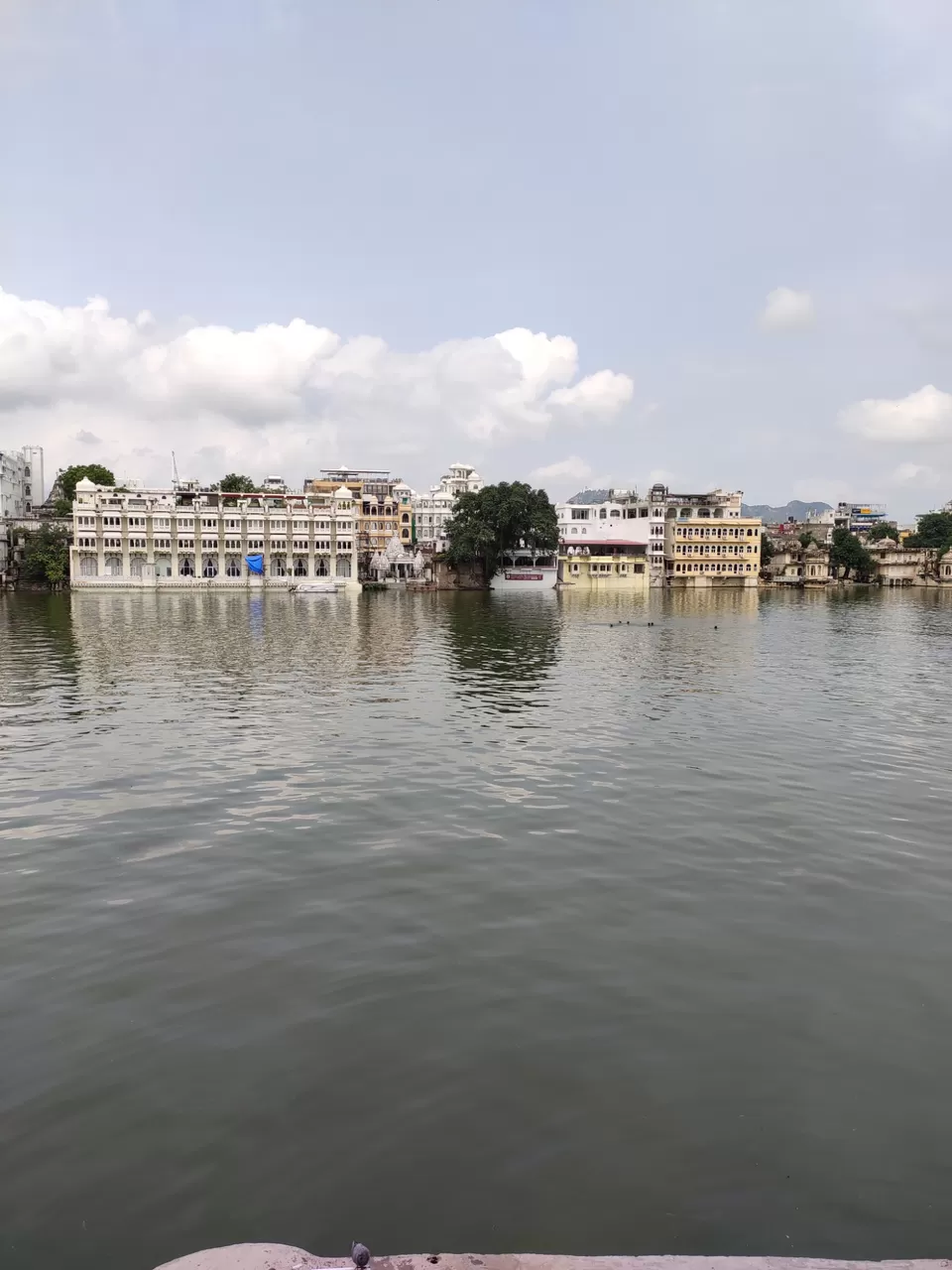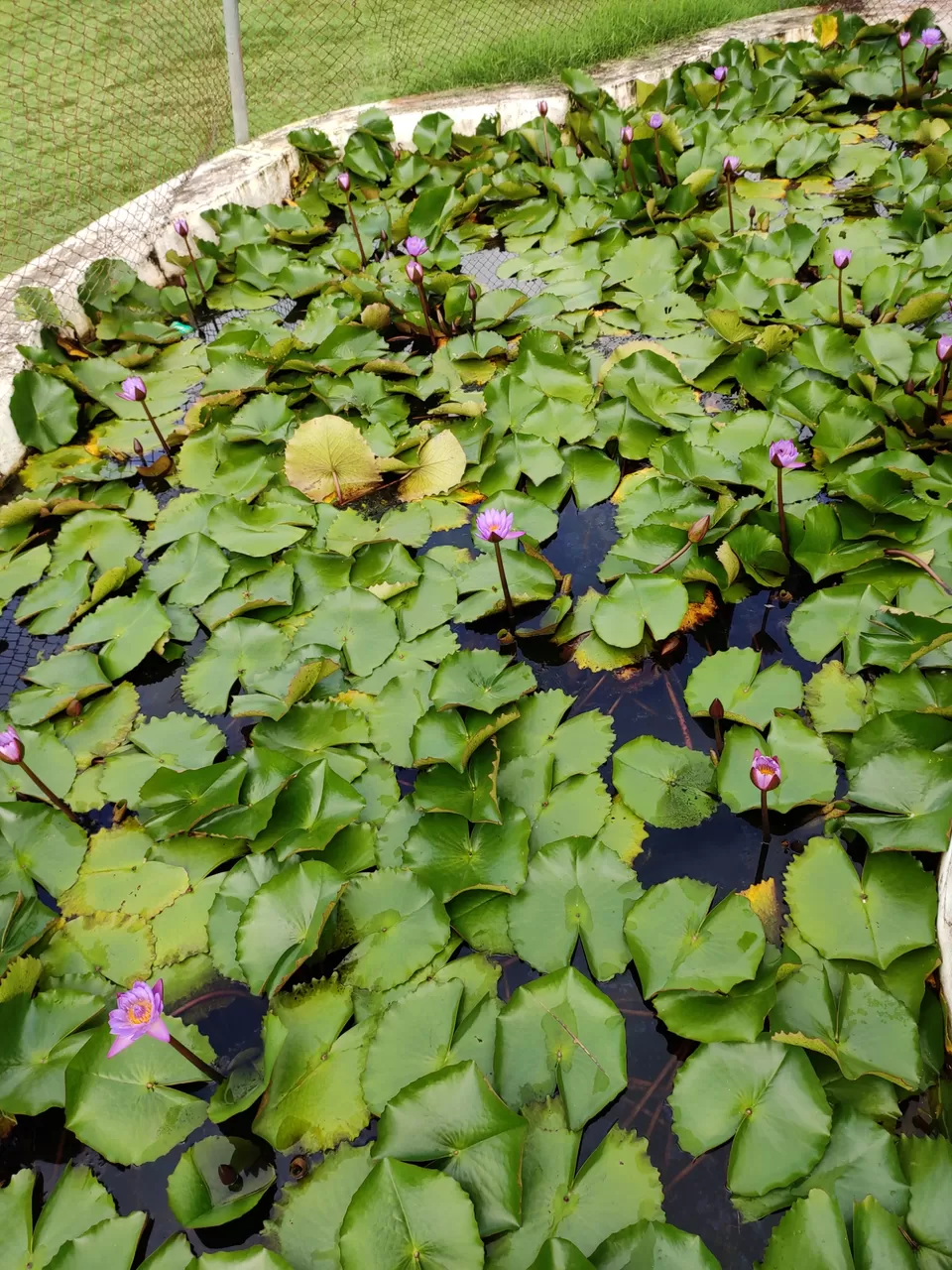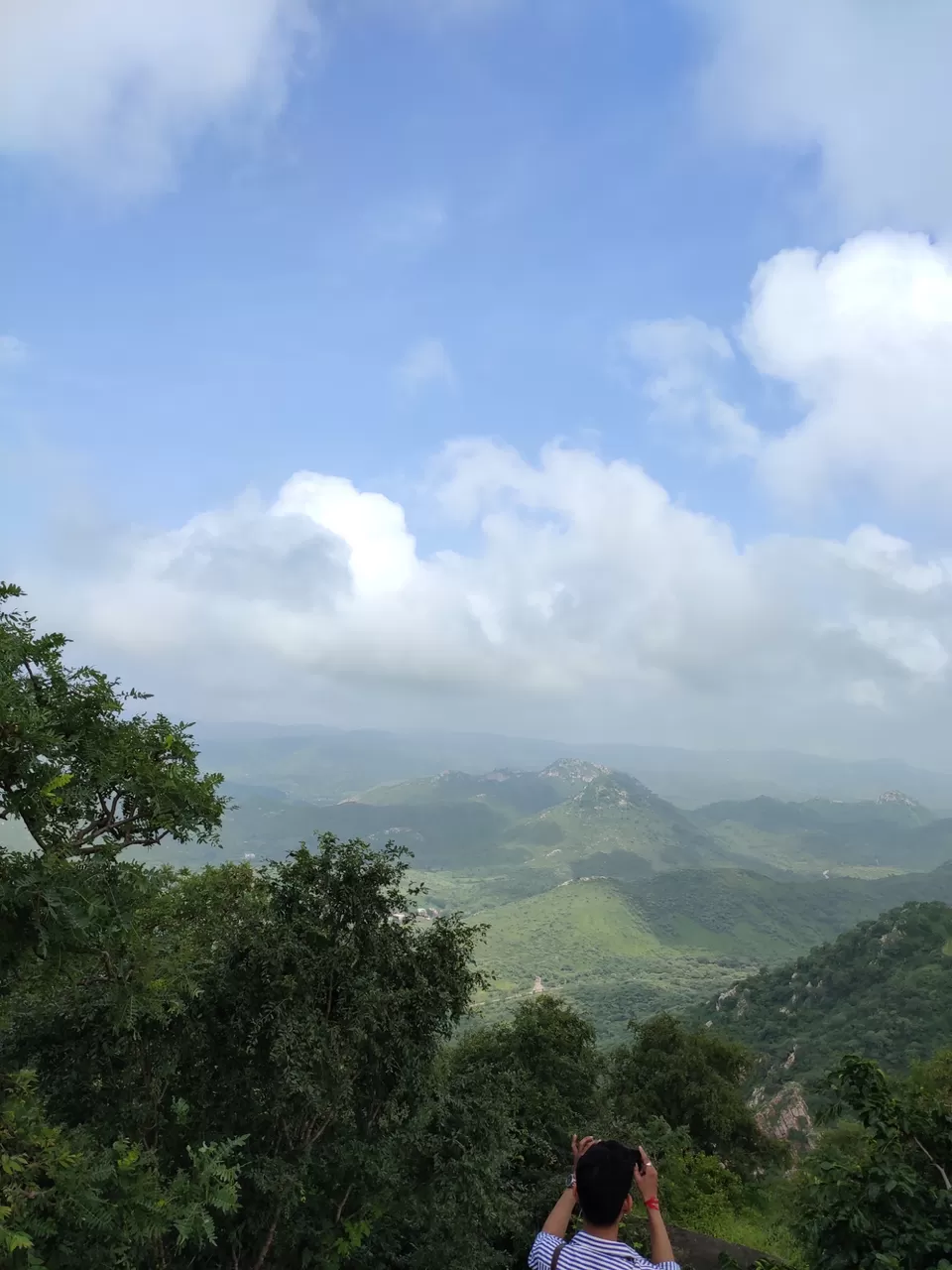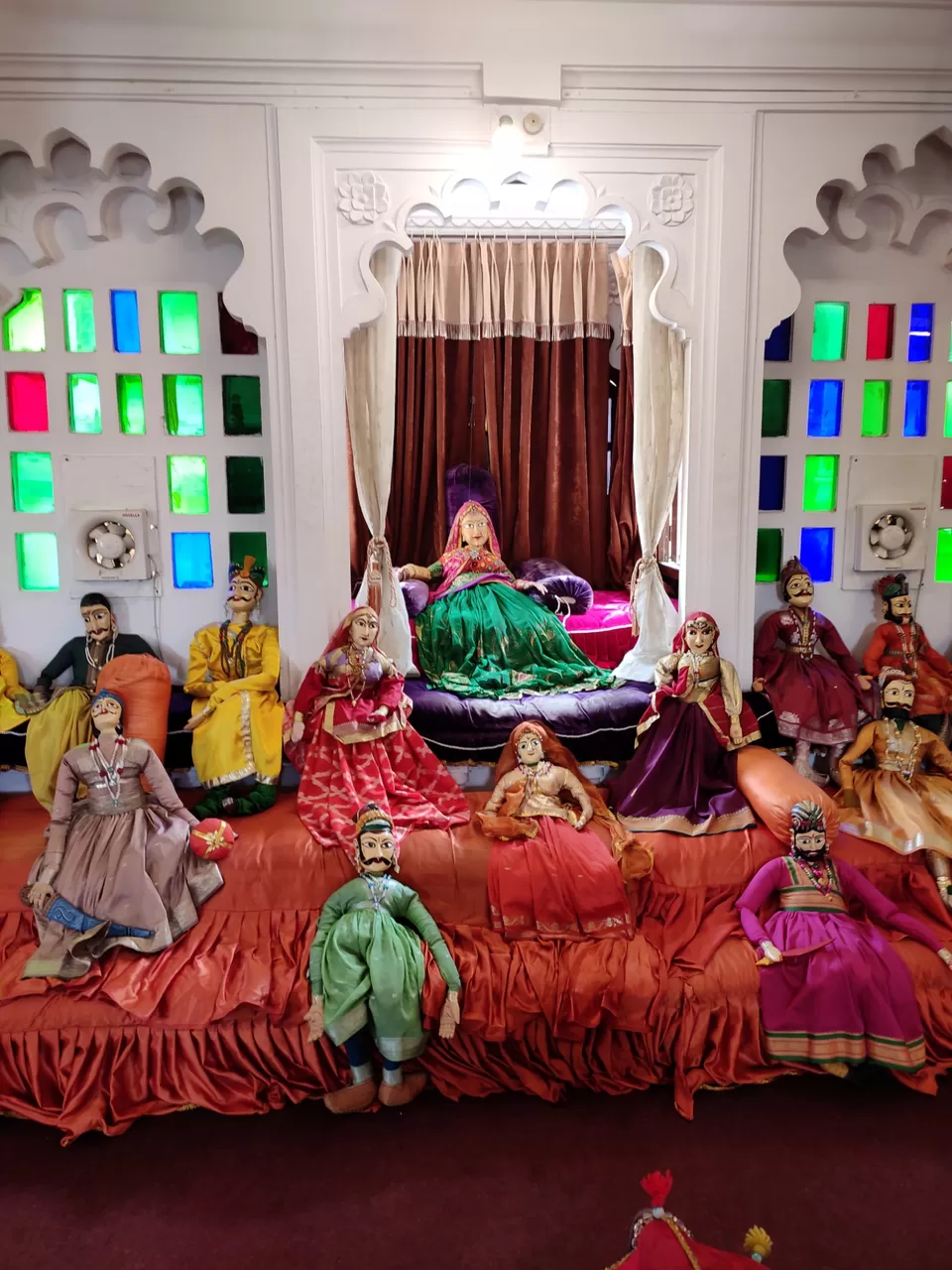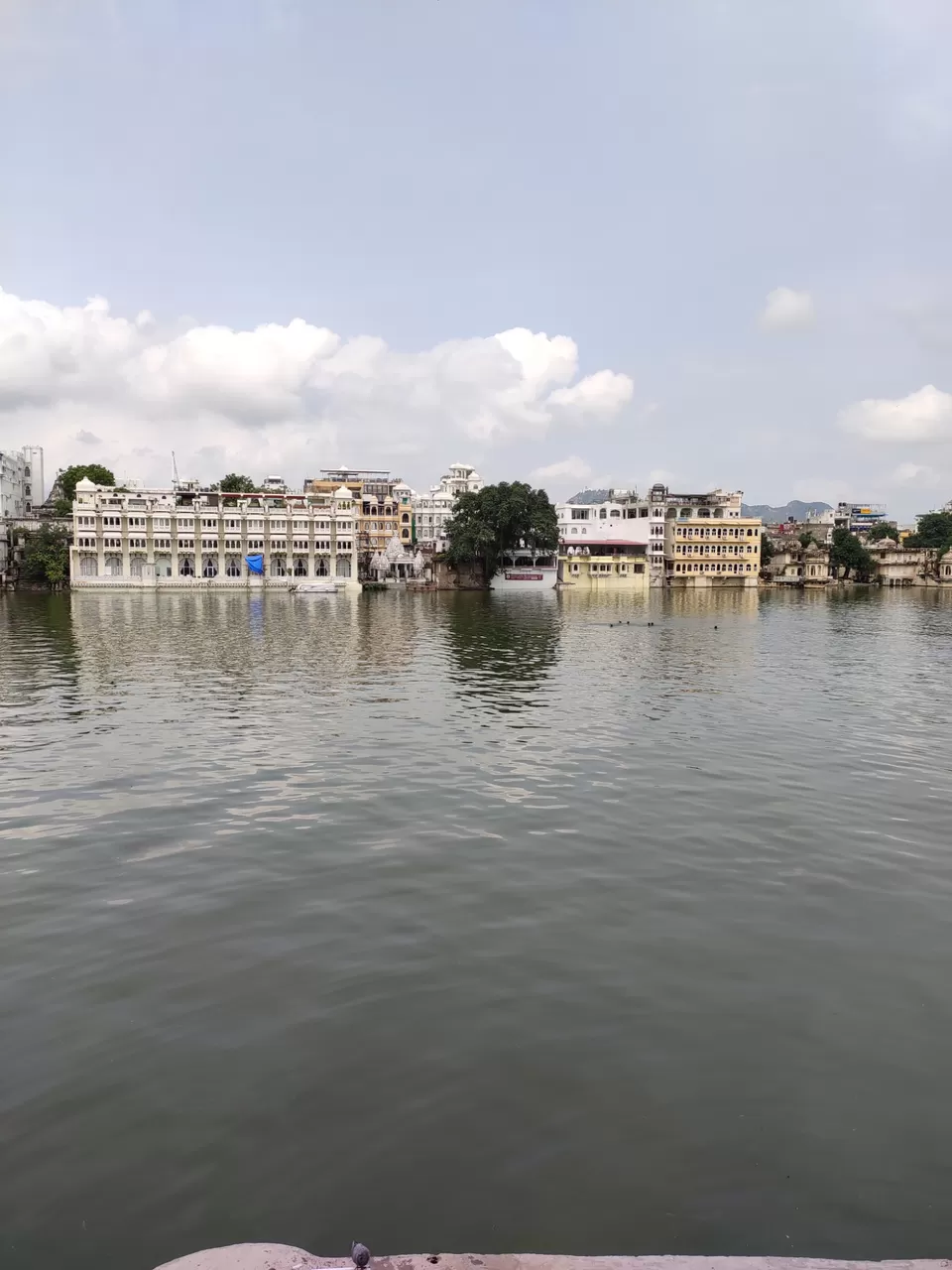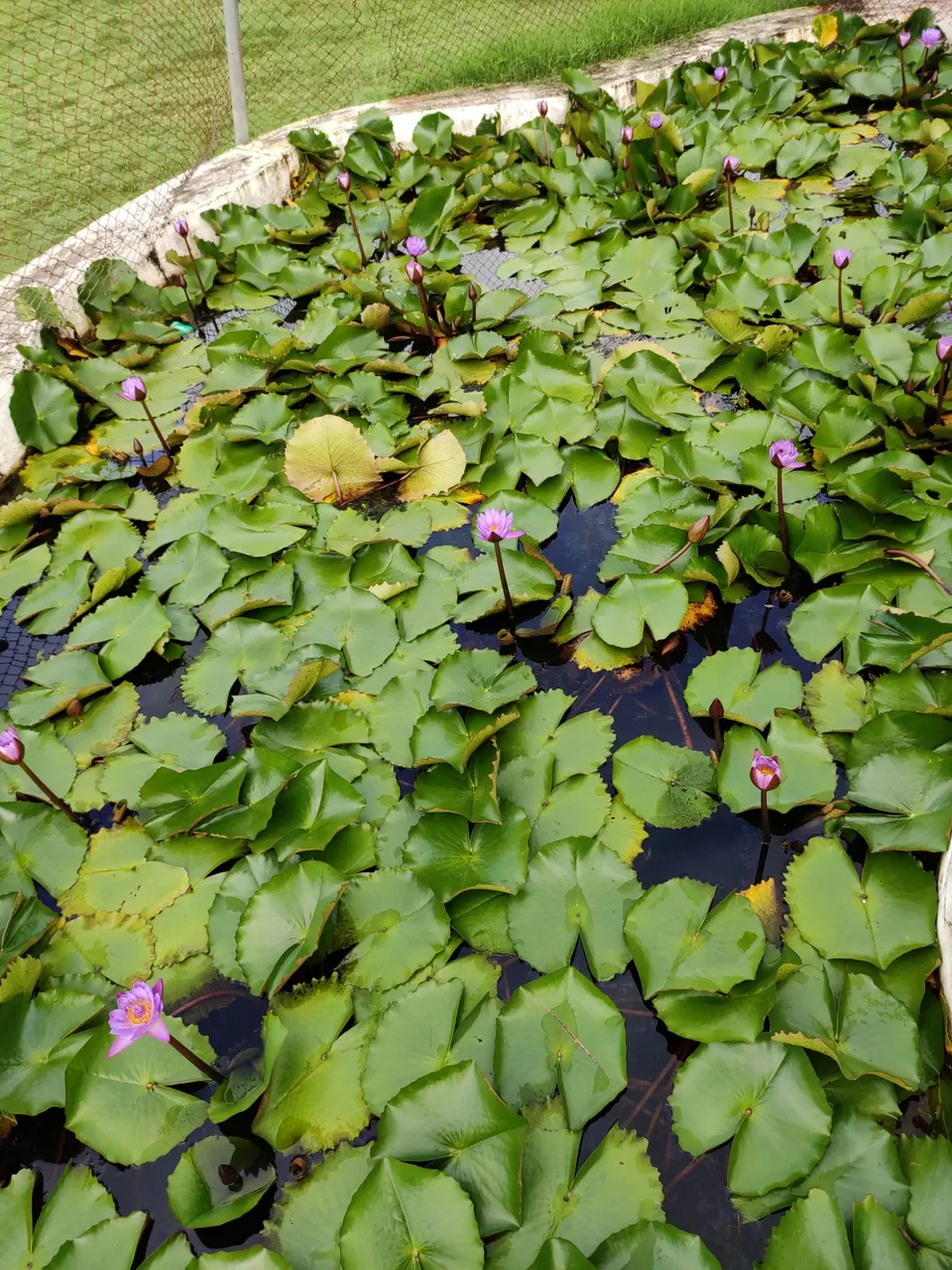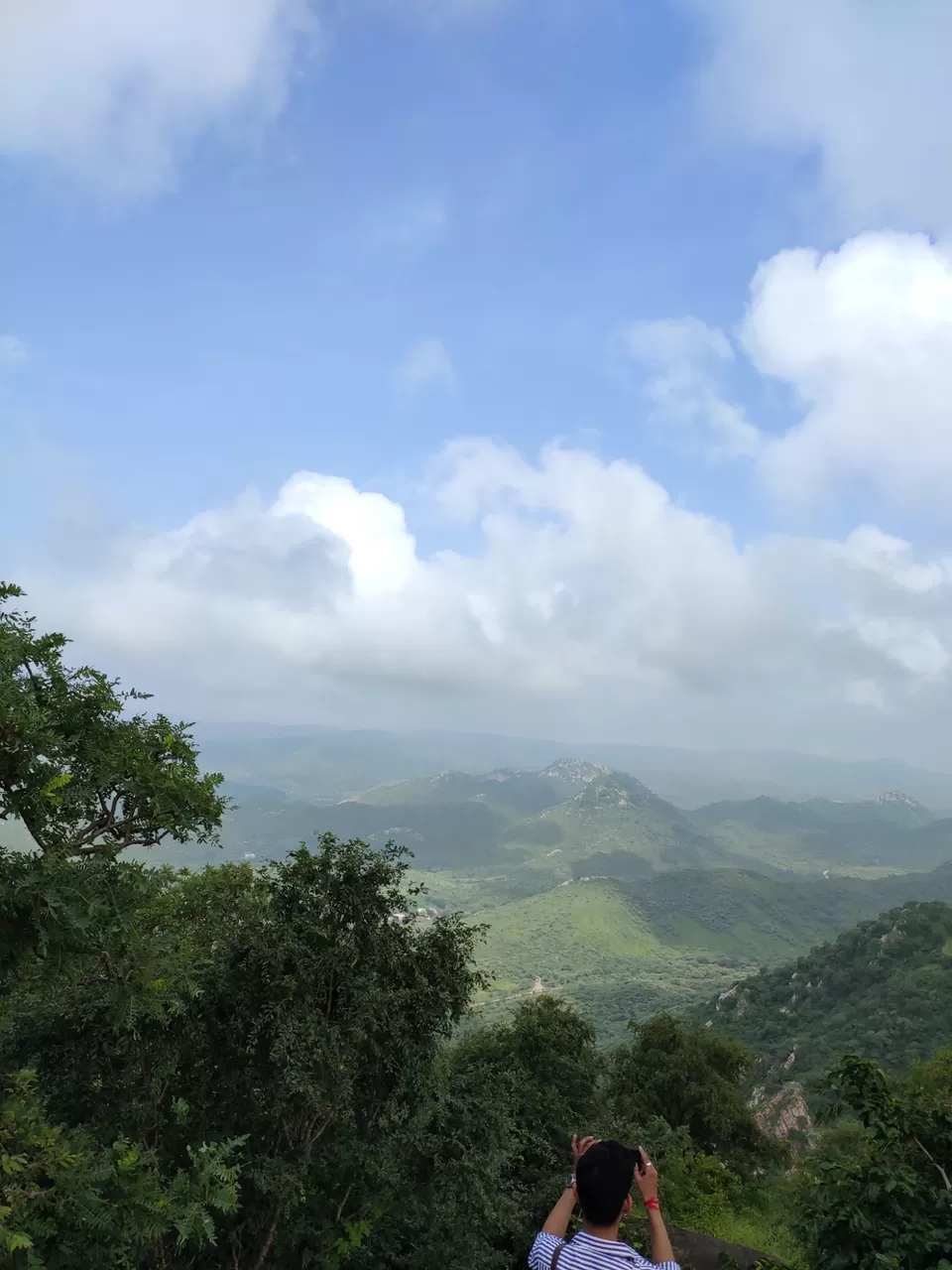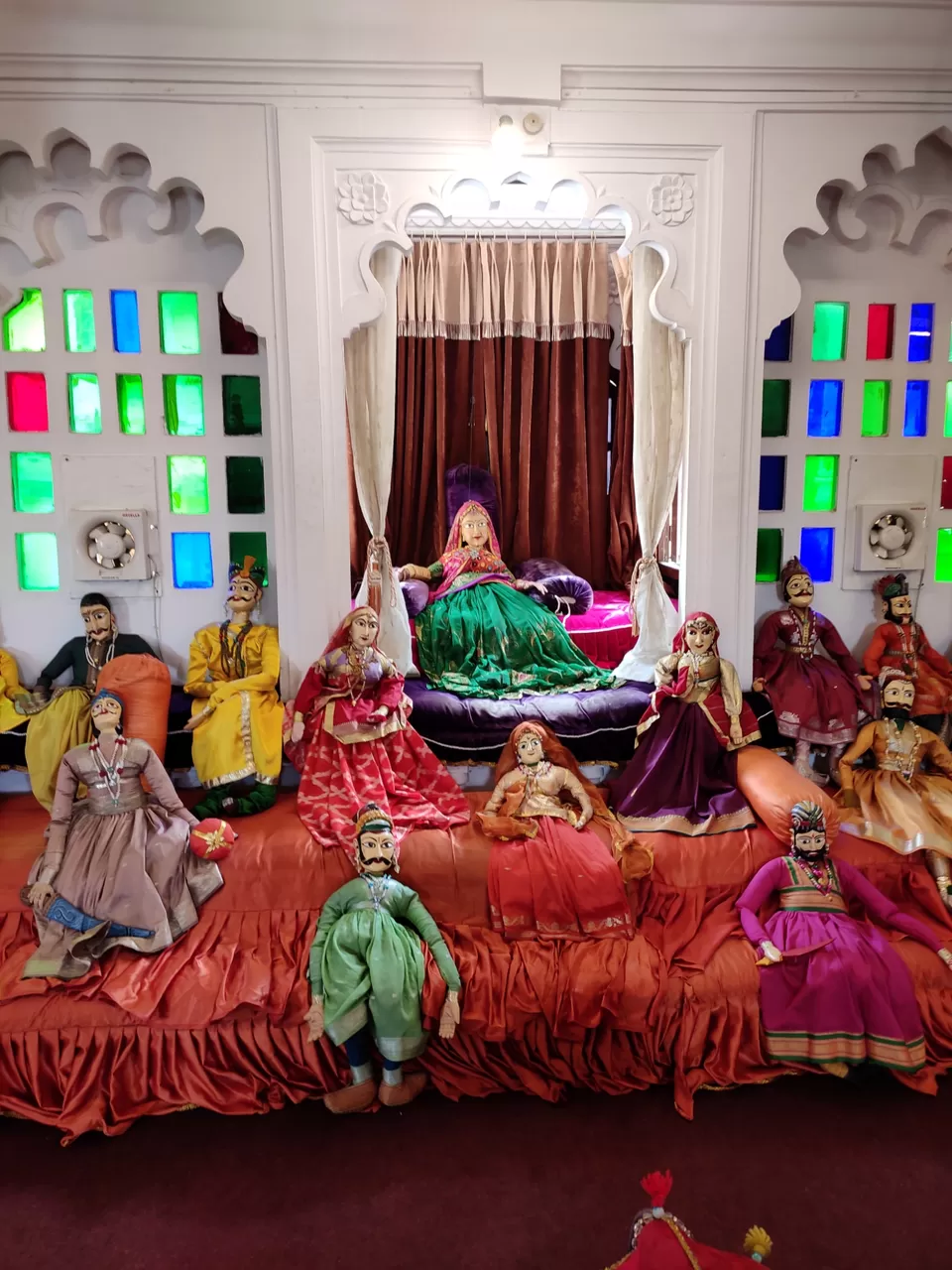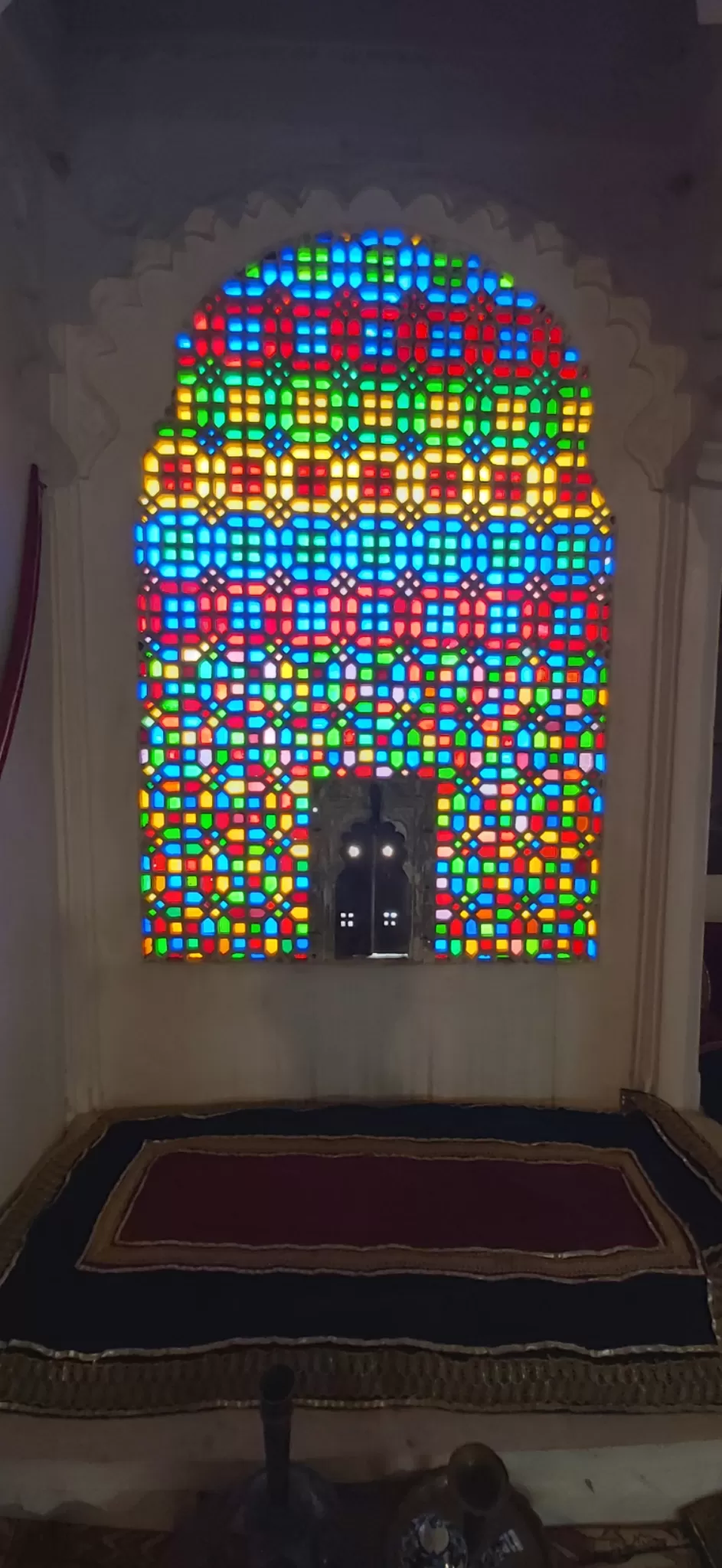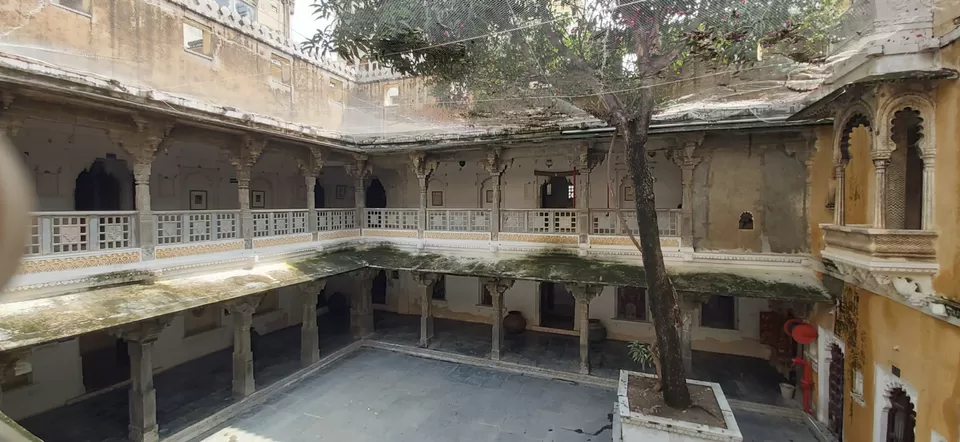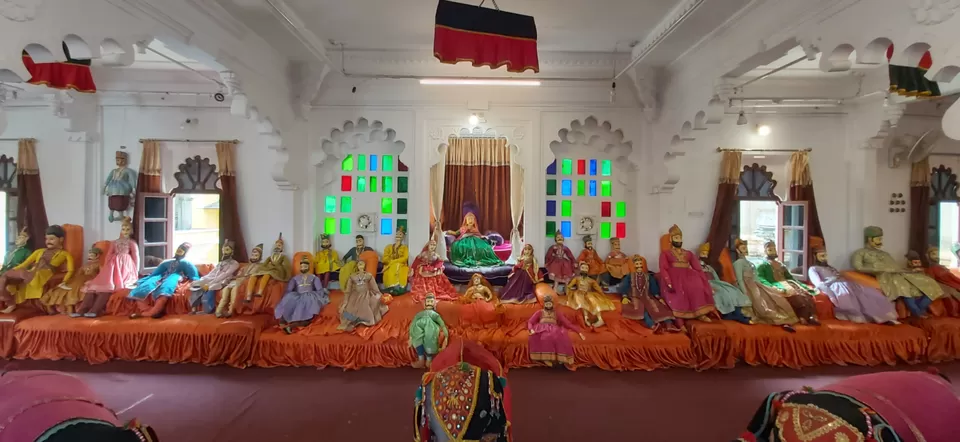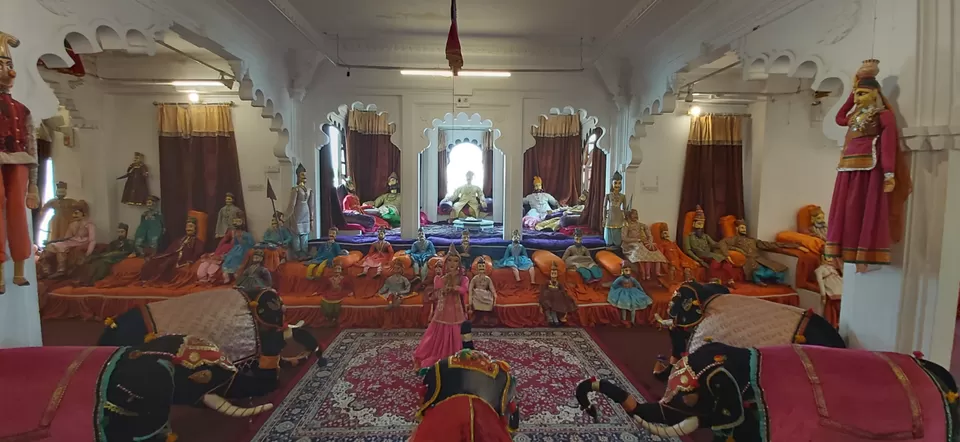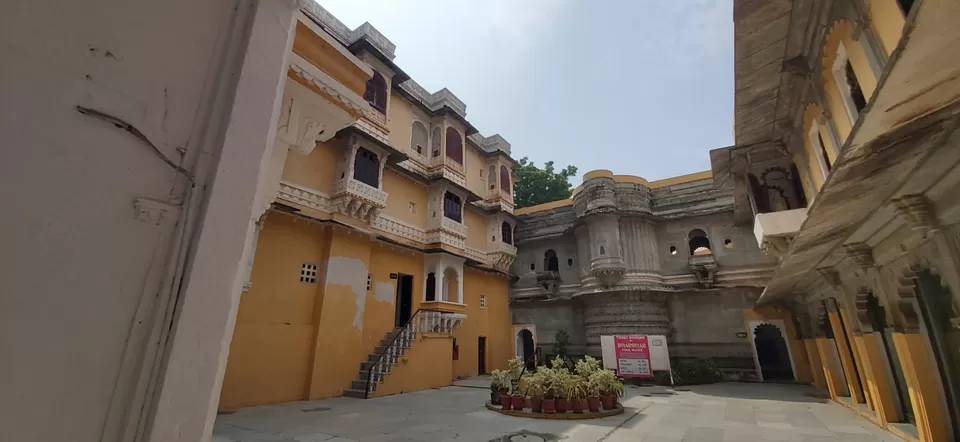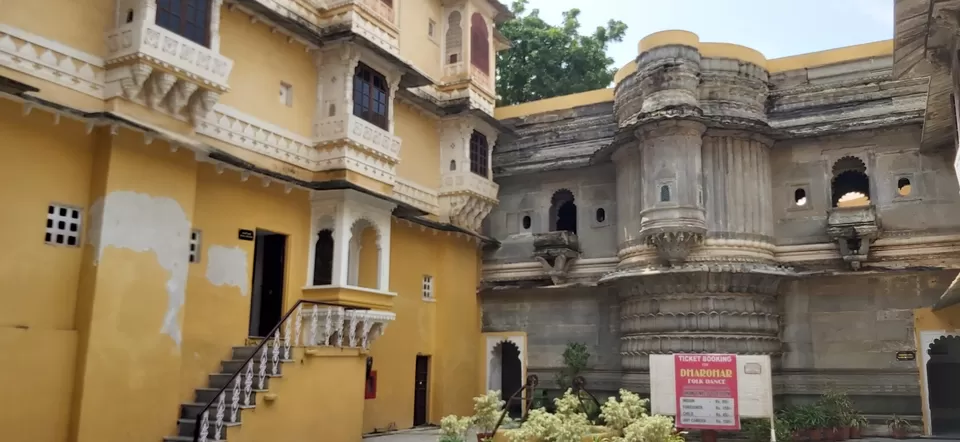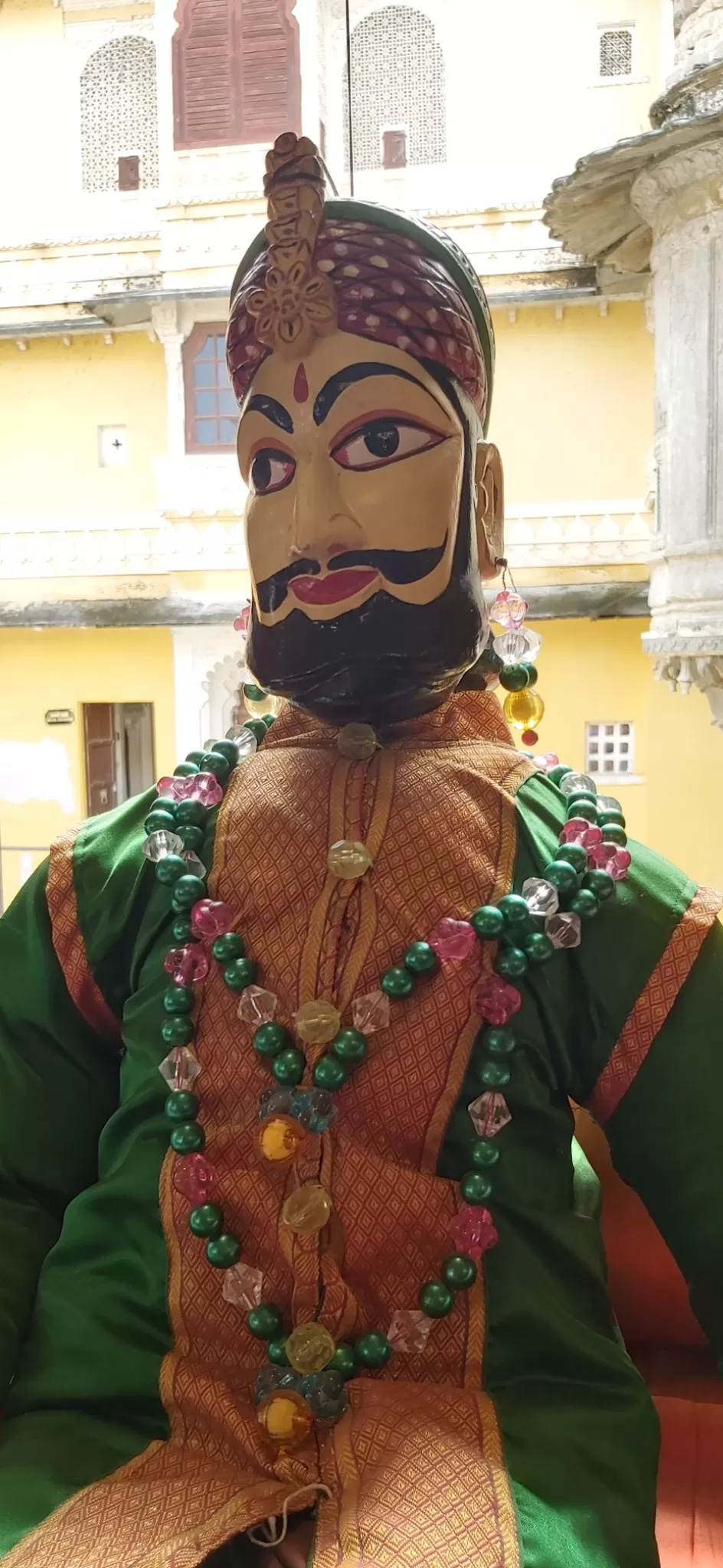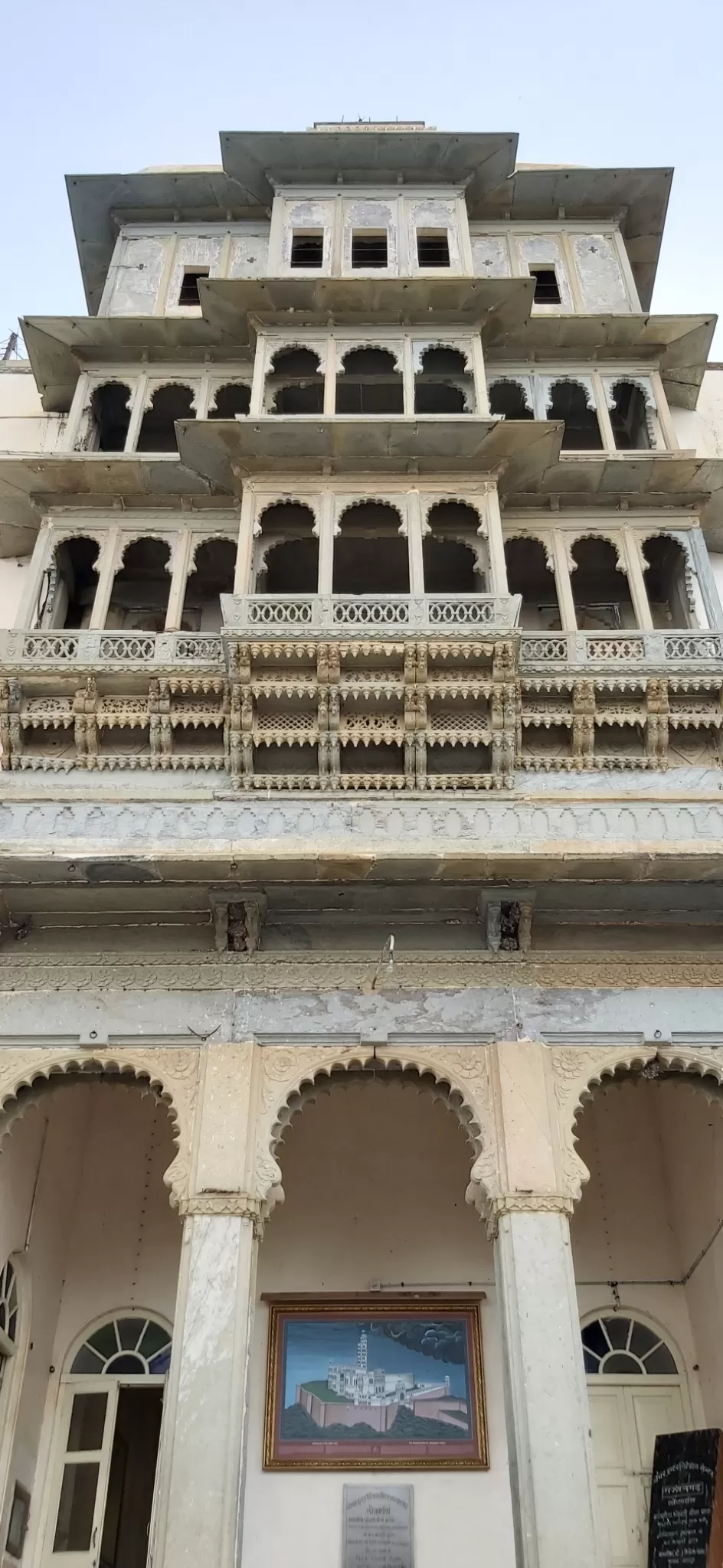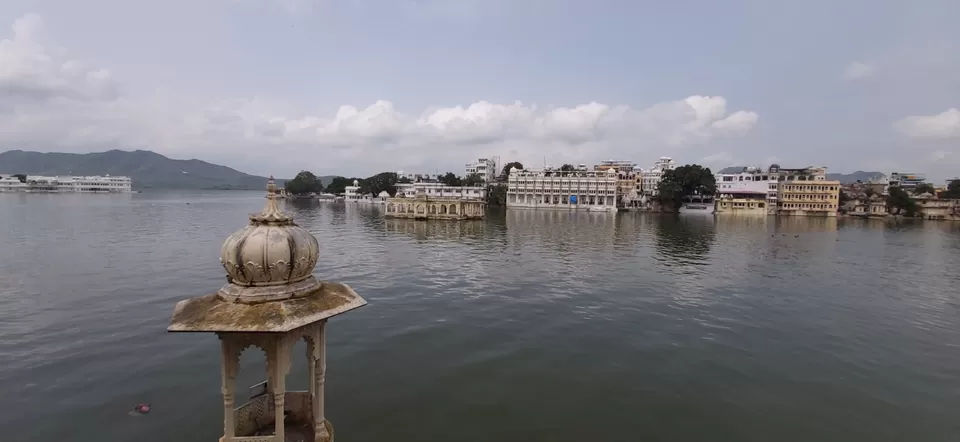 It was really good two days trip to udaipur. Seeing all these places you'll definitely fall in love with city.