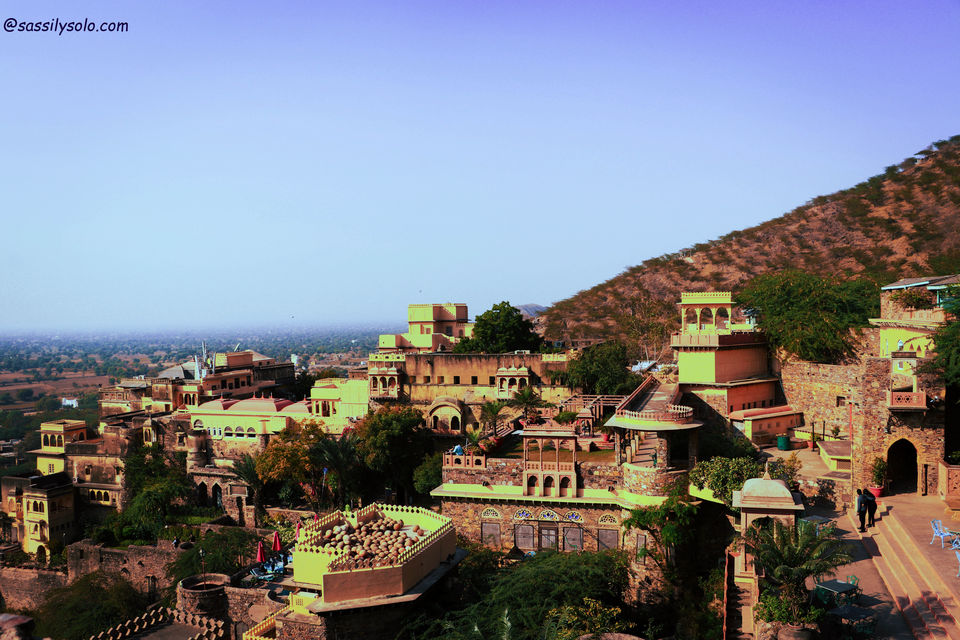 Rajasthan is a state known to house the lineage of royalty in India and many of its 'forts-turned-palaces bear testimony to this fact.
And one such is right around the corner of New Delhi, India.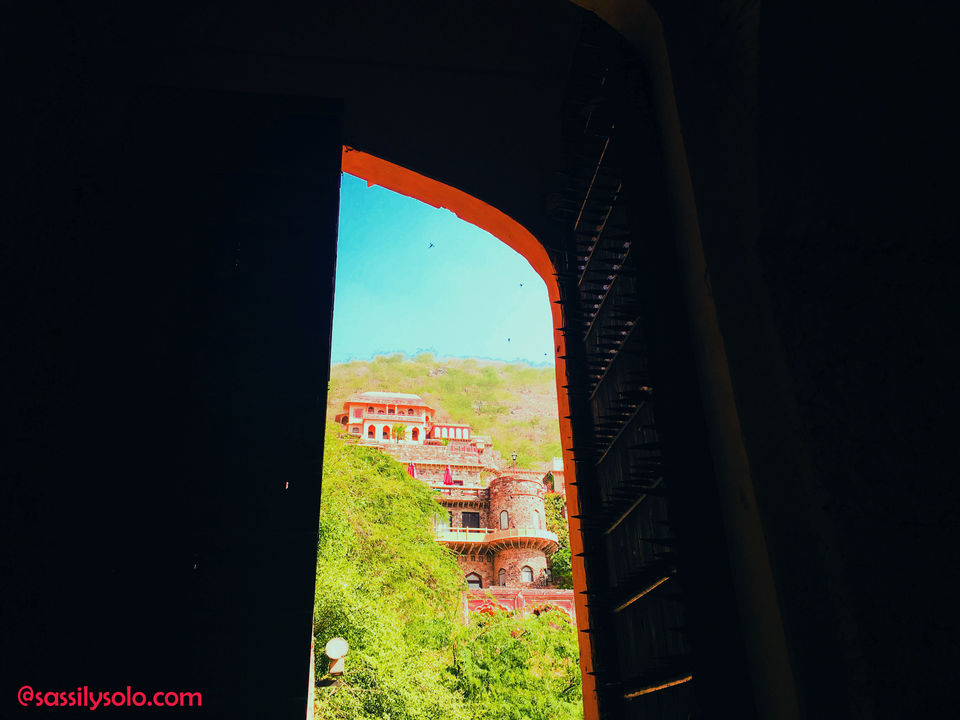 Neemrana fort was built in the 15th century by the Chauhans who were the direct lineage of Prithivi Raj Chauhan.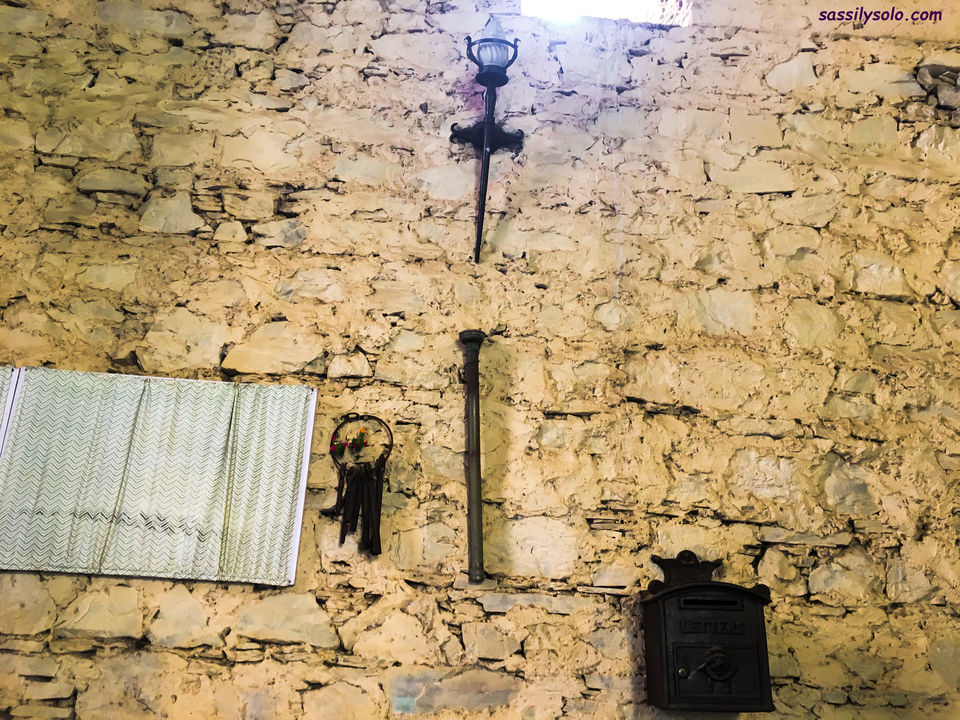 Neemrana is a three-hour ride from Delhi. It is perfect for detoxing from the monotony. The ride clears up through NH-48 once you are outside the city. The well-built concrete roads are pretty clear with less traffic.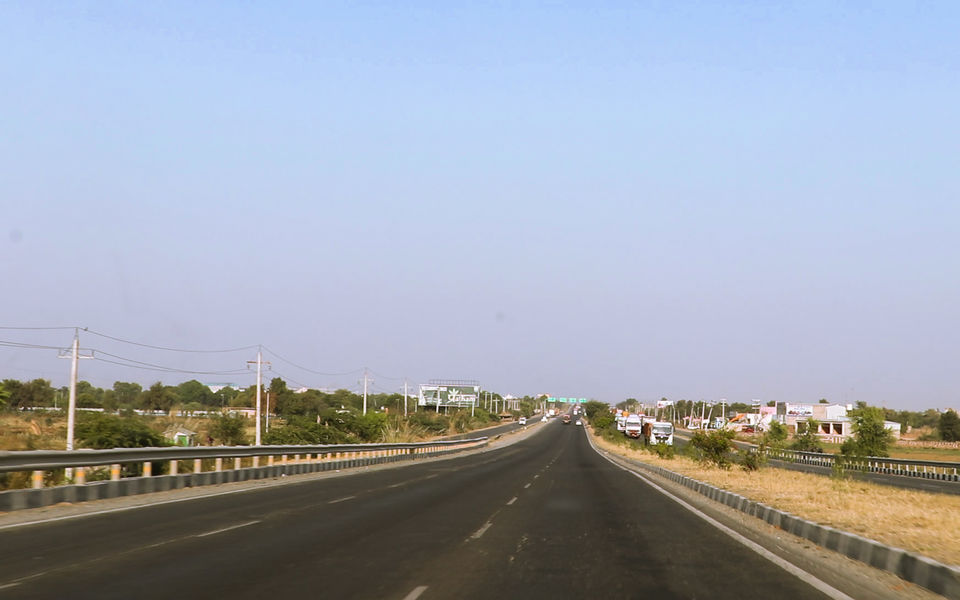 I left early in the morning hoping to be back by late evening and made one stop for an early morning coffee.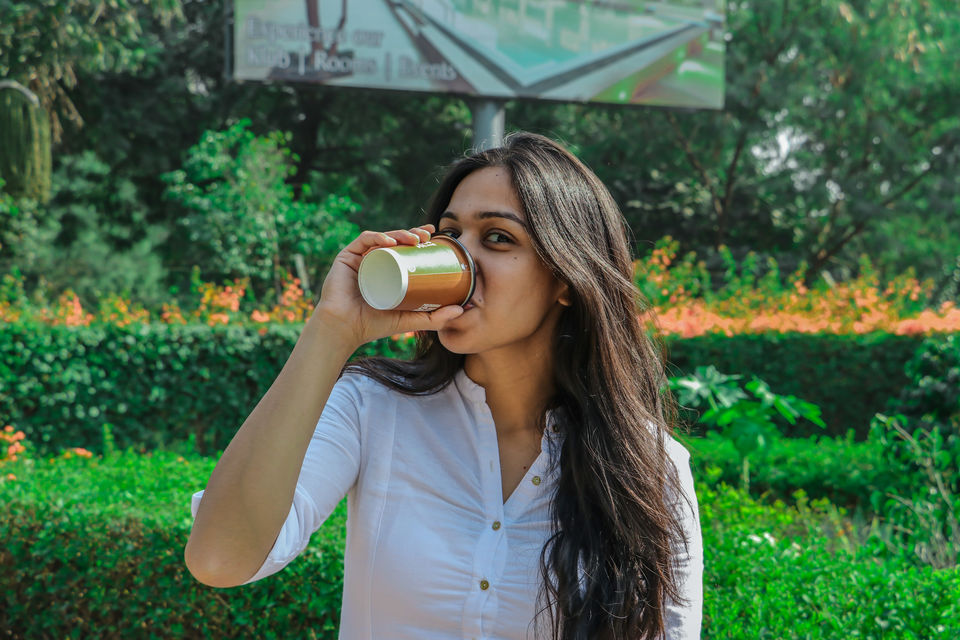 Neemrana is a hill-fort open to tourists, both residents and visitors like me . The residents can make online bookings at the official website of Neemrana Hotels or from the plethora of options available otherwise like TripAdvisor etc. (preferred).
However, the daily visitors can take a tour of the fort after paying an entry fee.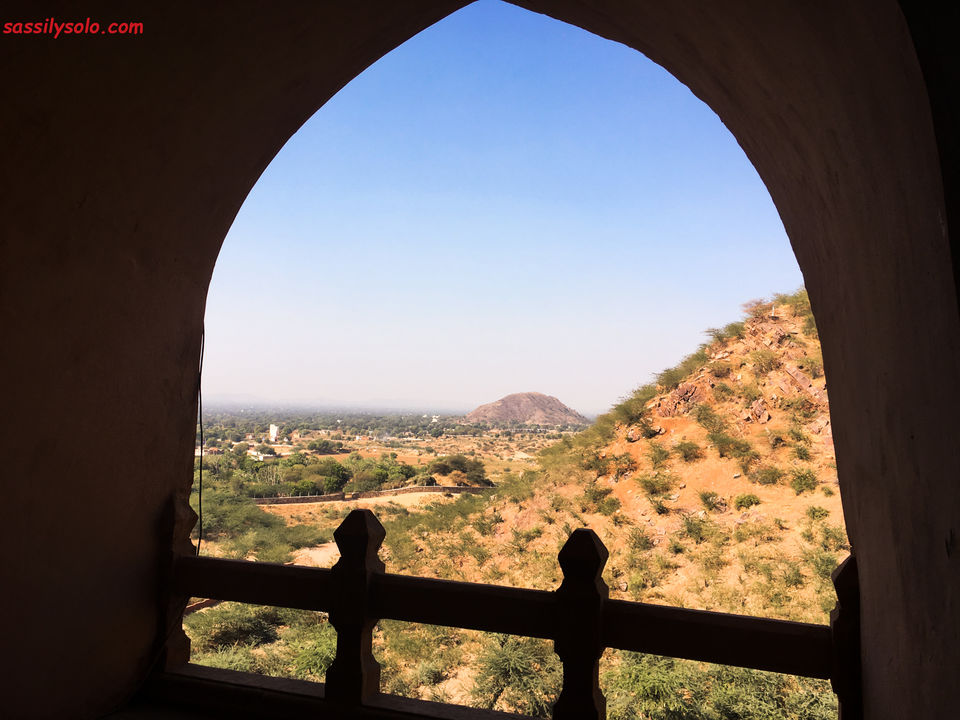 The tiny beautiful gardens inside this fort-turned-palace are just what you need to douse yourself in the serenity of its grandeur.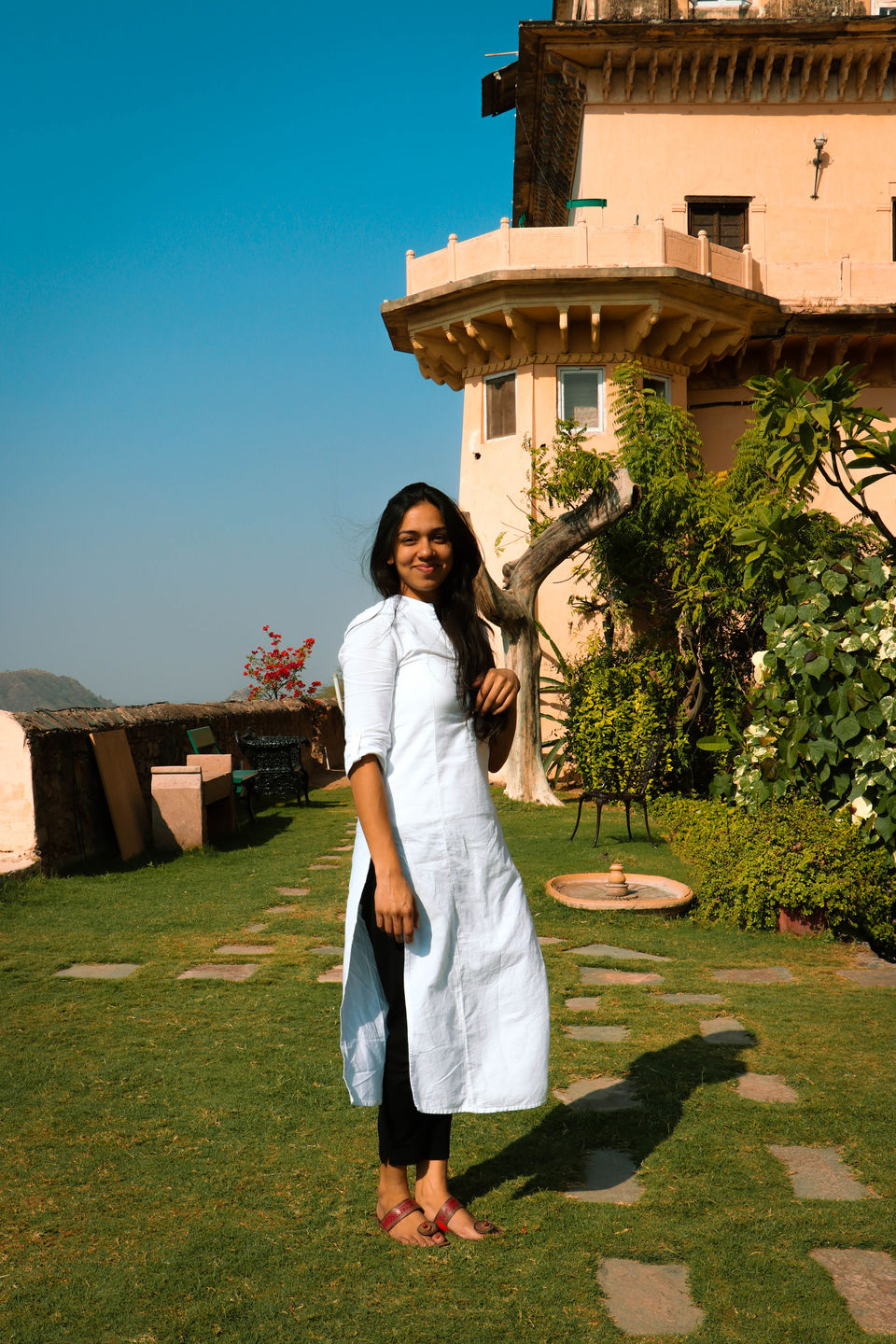 The entrance paved way for an elevated view of Neemrana village on one side,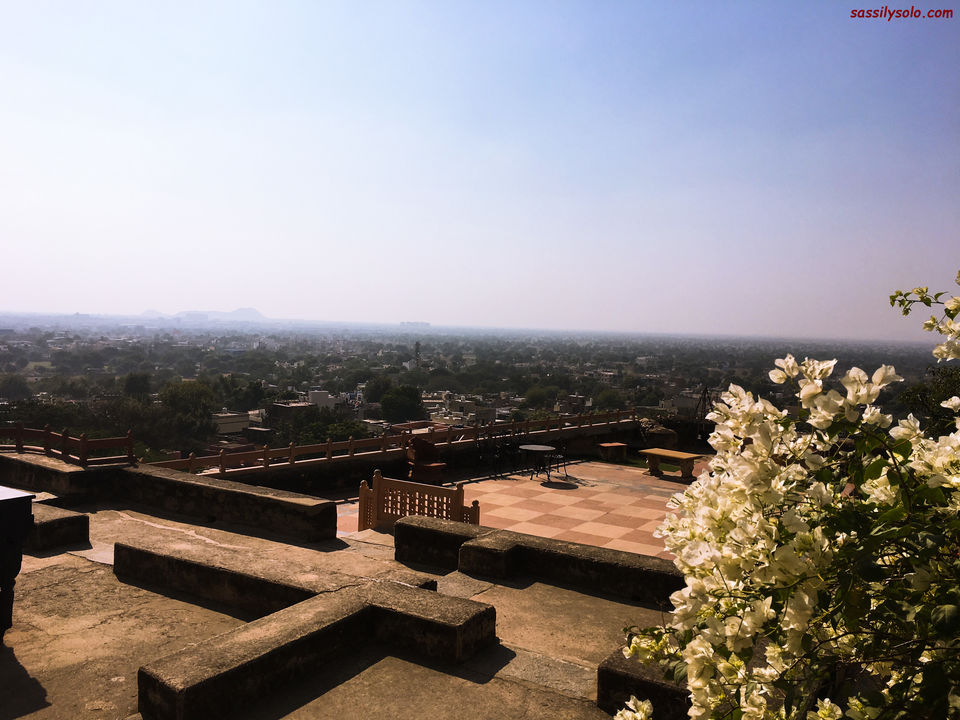 And the fort on the other….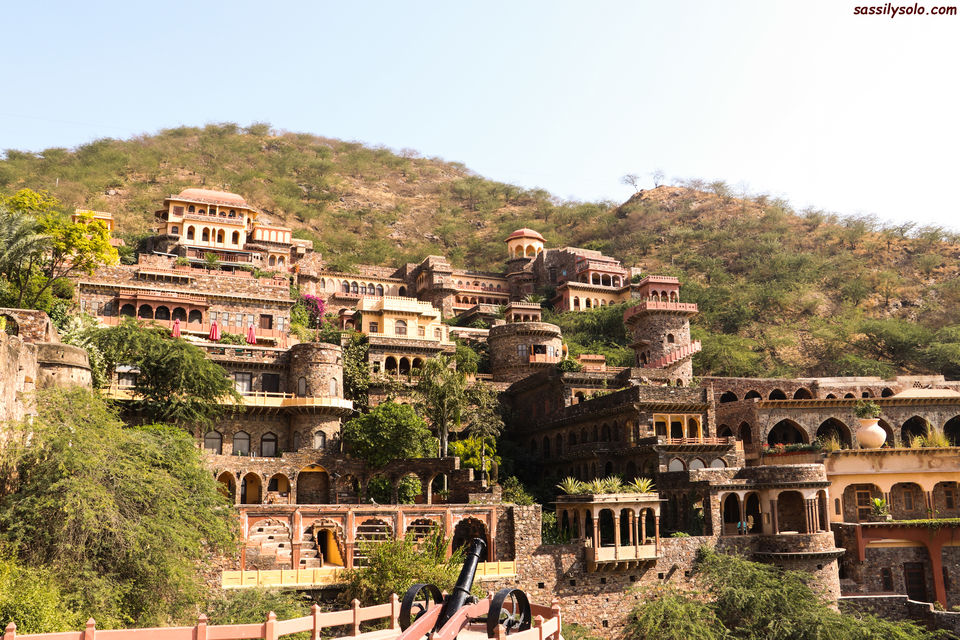 Rajasthan is known for its delicacies and I thought the buffet at the Jahangir Mahal inside the Neemrana fort was perfect to have a sumptuous meal.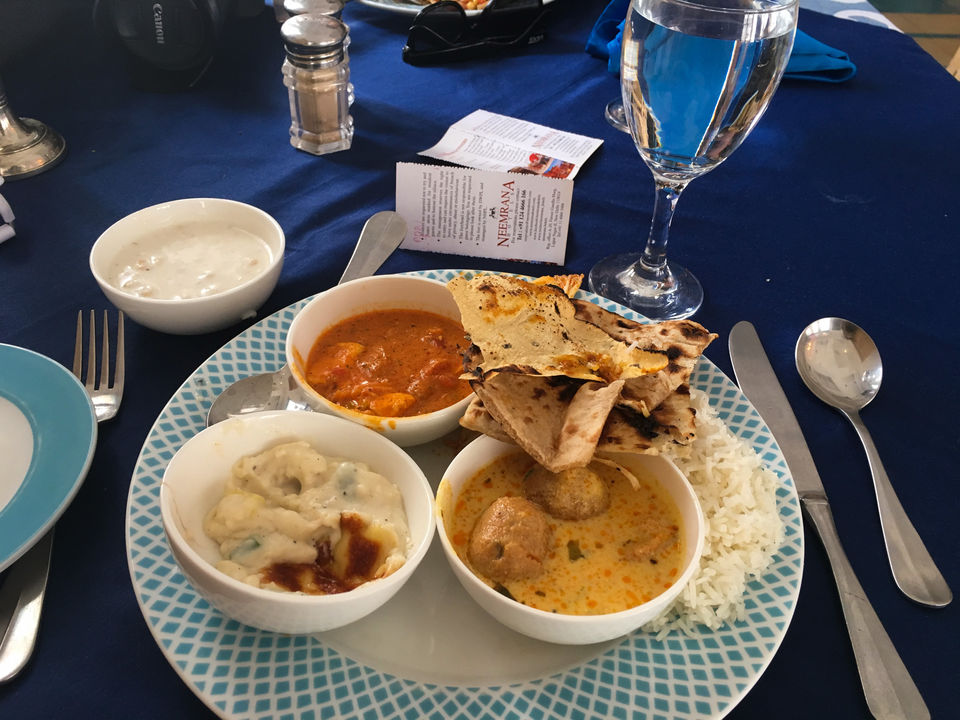 Briefly,
The fort is accessible after paying an entry fee of Rs. 2000/- ($32) or Rs. 200/- ($3) depending on whether or not you choose to have buffet.
I found the entre journey safe for solo female travellers.
There is any option to go Ziplining through the fort which can done at a separate charge.
I visited the fort in November and found the weather to be pleasant.
If you are looking for tiny travels and weekend escapades around New Delhi, Neemrana Fort Palace is just the place for you.