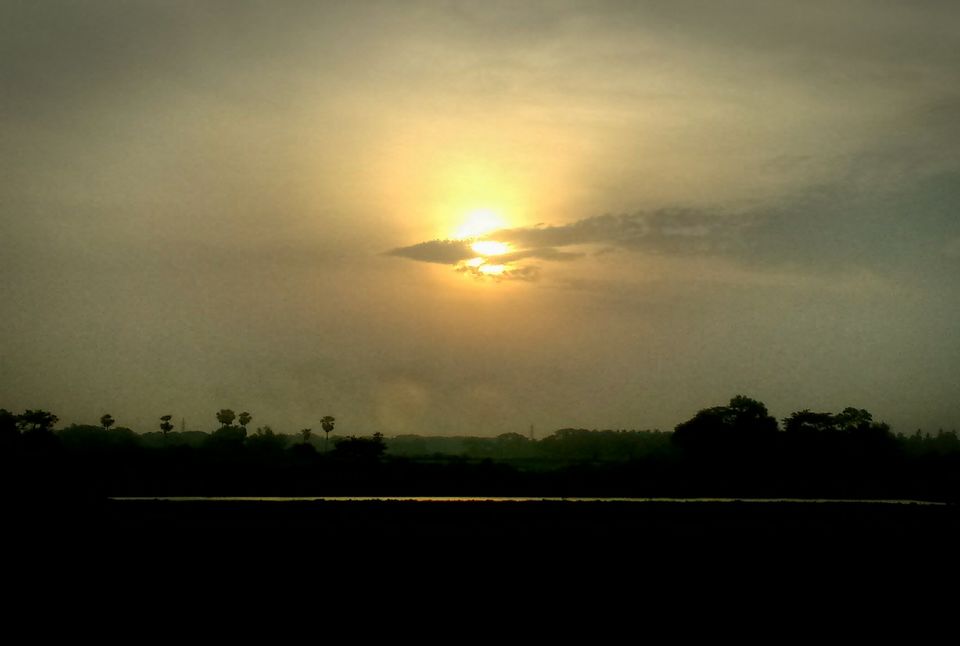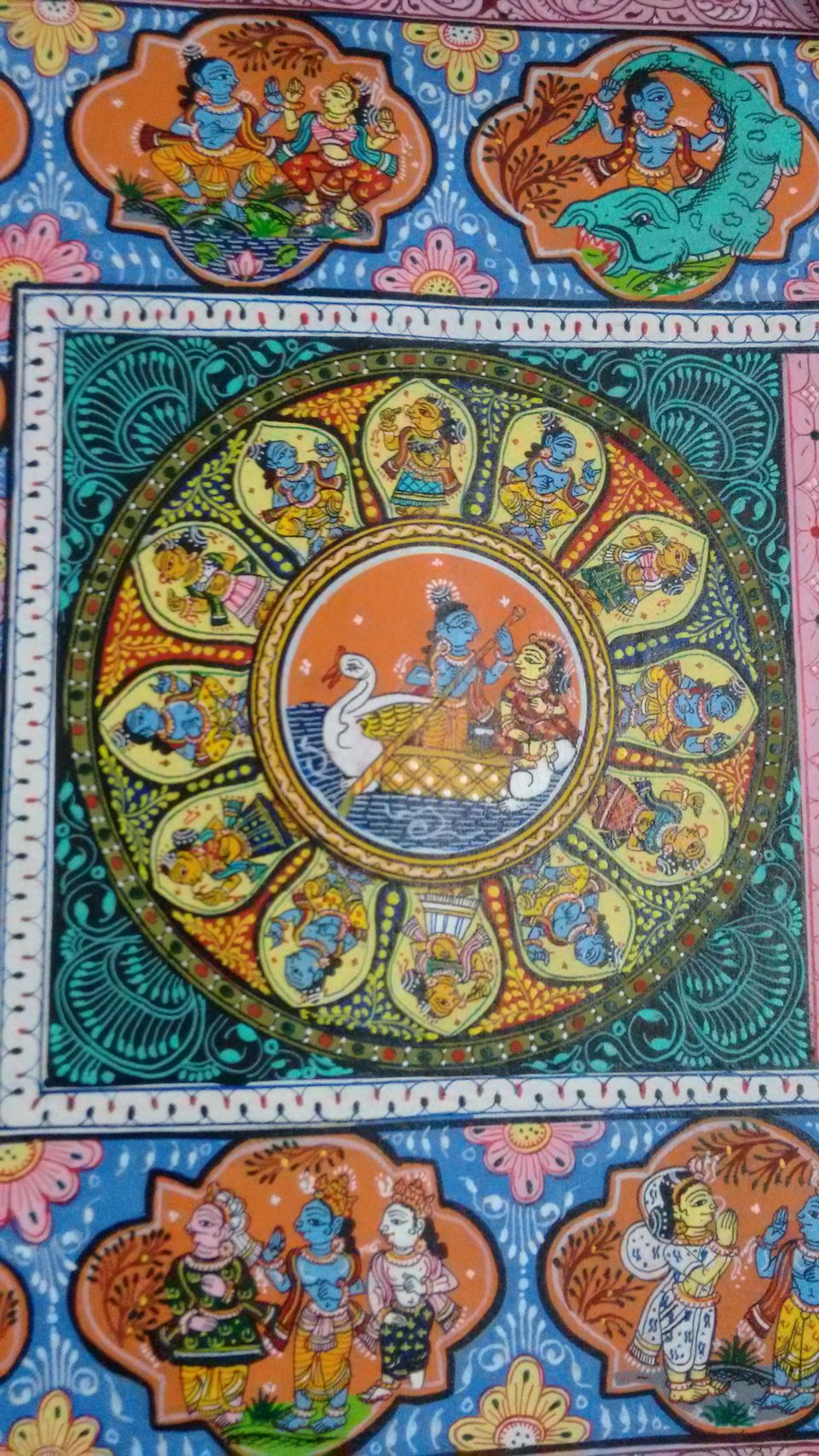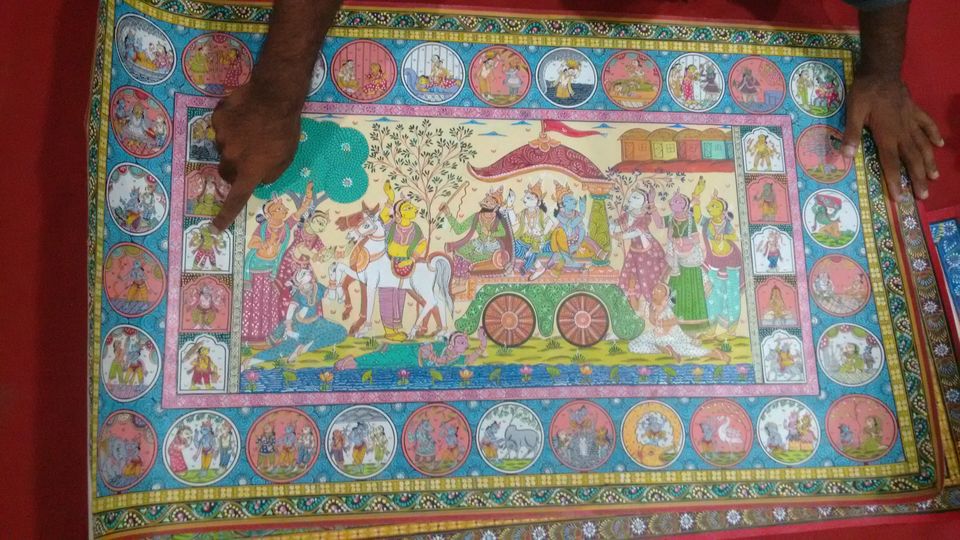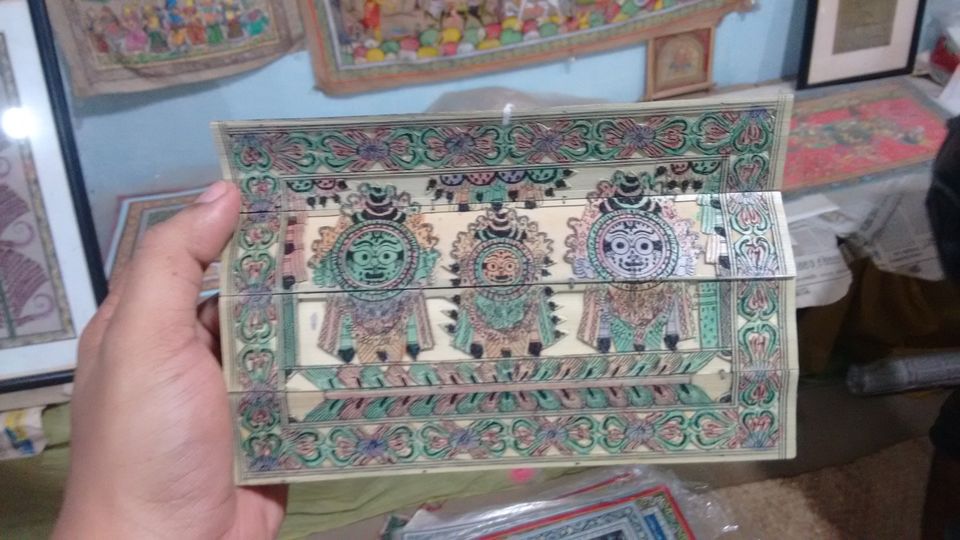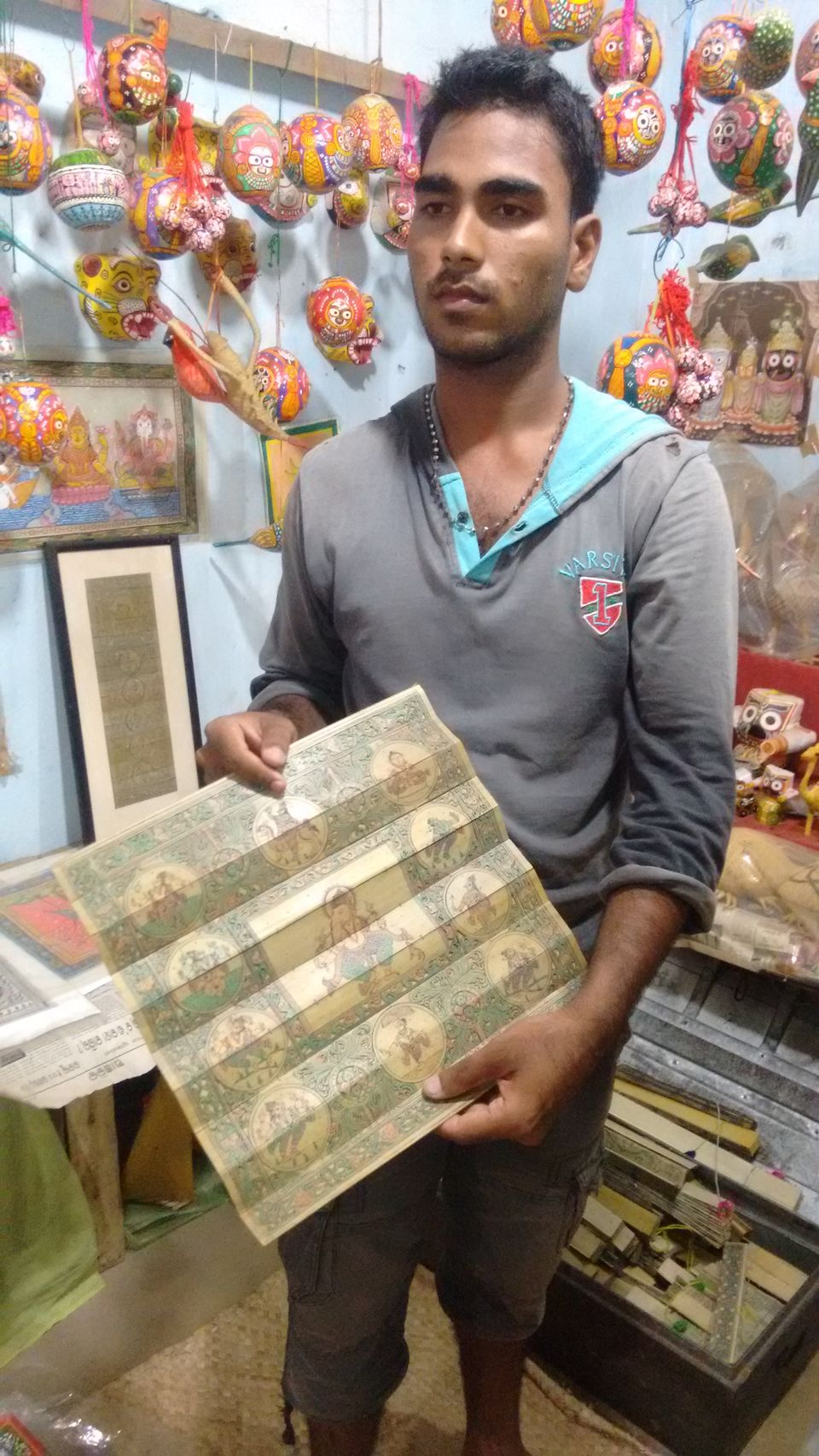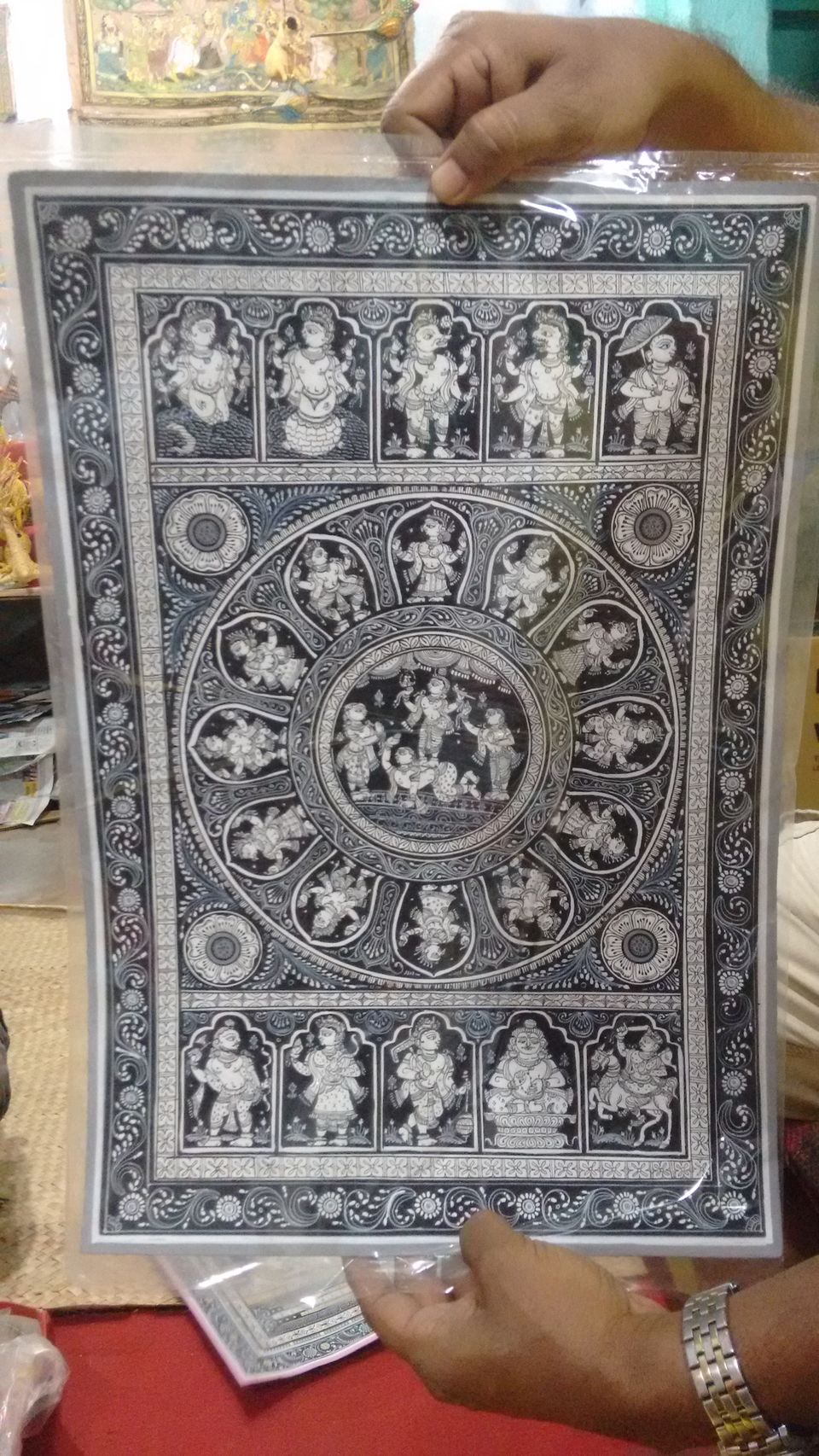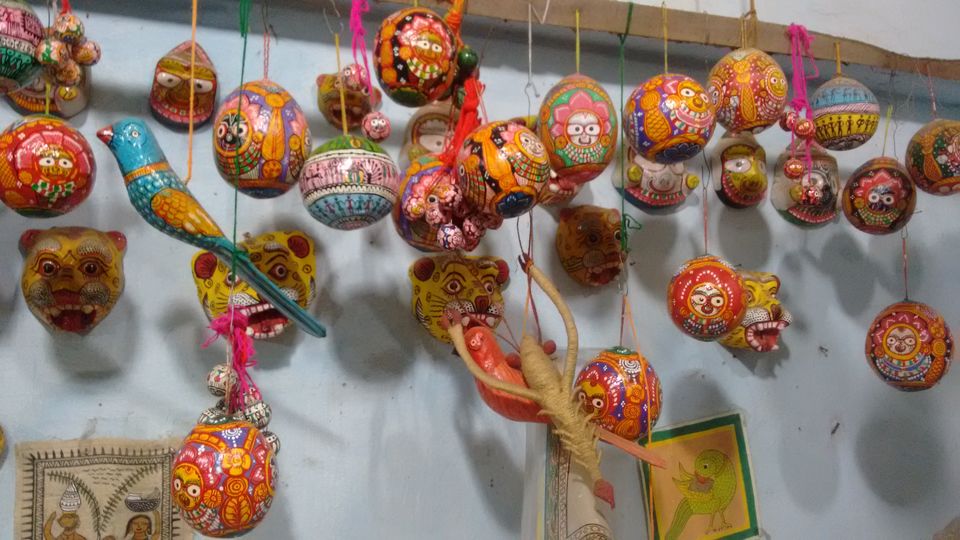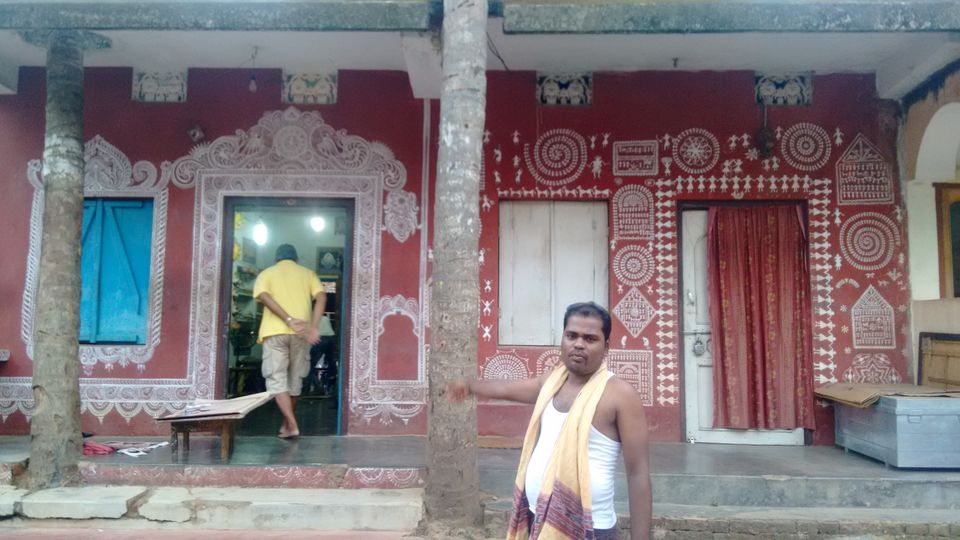 Puri is a popular beach retreat of the east. Lying on the east coast of India, at the shores of the Bay of Bengal, this tourist hot spot is famous for the legendary Jagannath Temple, a Hindu temple dedicated to the Jagannath form of Lord Vishnu, where he resides with his brother Balarama and sister Subhadra.
Since childhood and staying in the eastern part of India, I have traveled to this warm humid holiday station several times with family. This June, just before the onset of the dramatic Indian monsoon I took yet another trip to Puri with my Dad for the weekend. This time was intriguing as on the very first day of our arrival we discovered this amazing juncture of ancient art near Puri.
Raghurajpur is a short drive from Puri, around 12 km on the highway. one can take an Auto Rickshaw which charges around Rs. 400-450, depends on your bargaining skills. After a quick ride through lush green fields of paddy you reach the heritage village. The moment your vehicle dribbles over the bumpy village road, you will have a number of native artisans awaiting your appreciation. We went into one hut and all we had there was sheer amazement.
An art form that has been practiced since the 6th century. the colours are made with organic inputs. Flowers, vegetable dye, soot and other sources would be mixed and matched to create vibrant colours. The canvas for the art is an equally interesting produce too. Two pieces of cotton cloth (usually worn out sarees) are pasted together with an adhesive that is made from ground and pasted tamarind seeds, then it would be glossed with wax.
The subject of the paintings are majorly influenced by the Vishnu Purana. The Dashavtar is a popular subject, though other famous Gods and Godesses find their equal respect too. Episodes from mythological tales are beautifully painted in volumes.
The art also finds its place on materials like Palm Leaves, Coconut Shells, Betel Nuts and new additions are beer bottles and serving trays.There are around 100 artisans who live here now but are struggling to keep the art alive as the options of continuing with it is not so lucrative in recent times. They await people like us who can help their heritage survive and give them a chance to show the world their ancient form of story boarding.
An hour from Puri, this place has an old heritage village of Patachitra Artisans od Odisha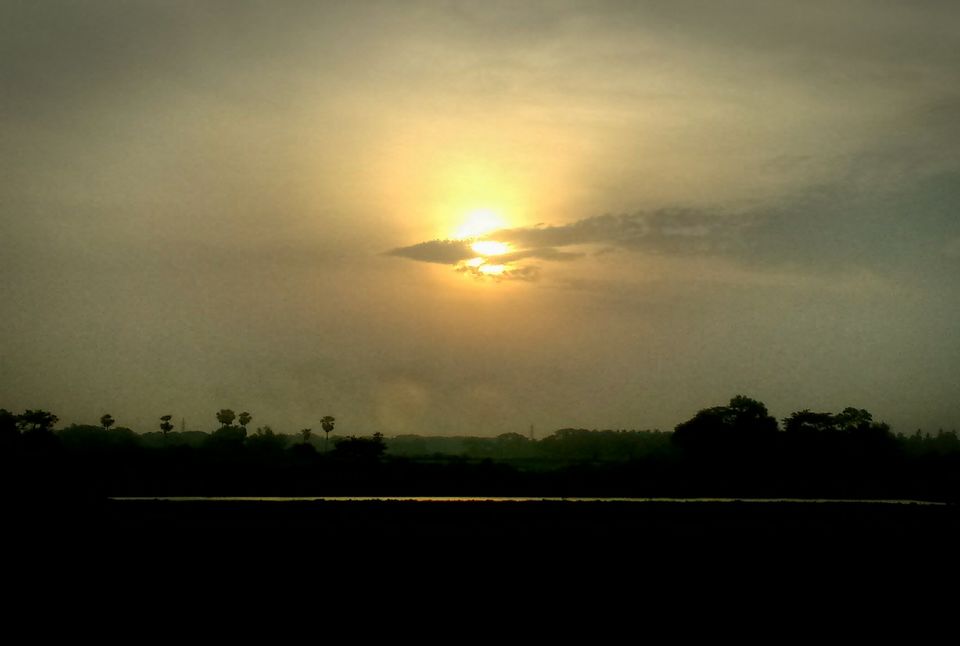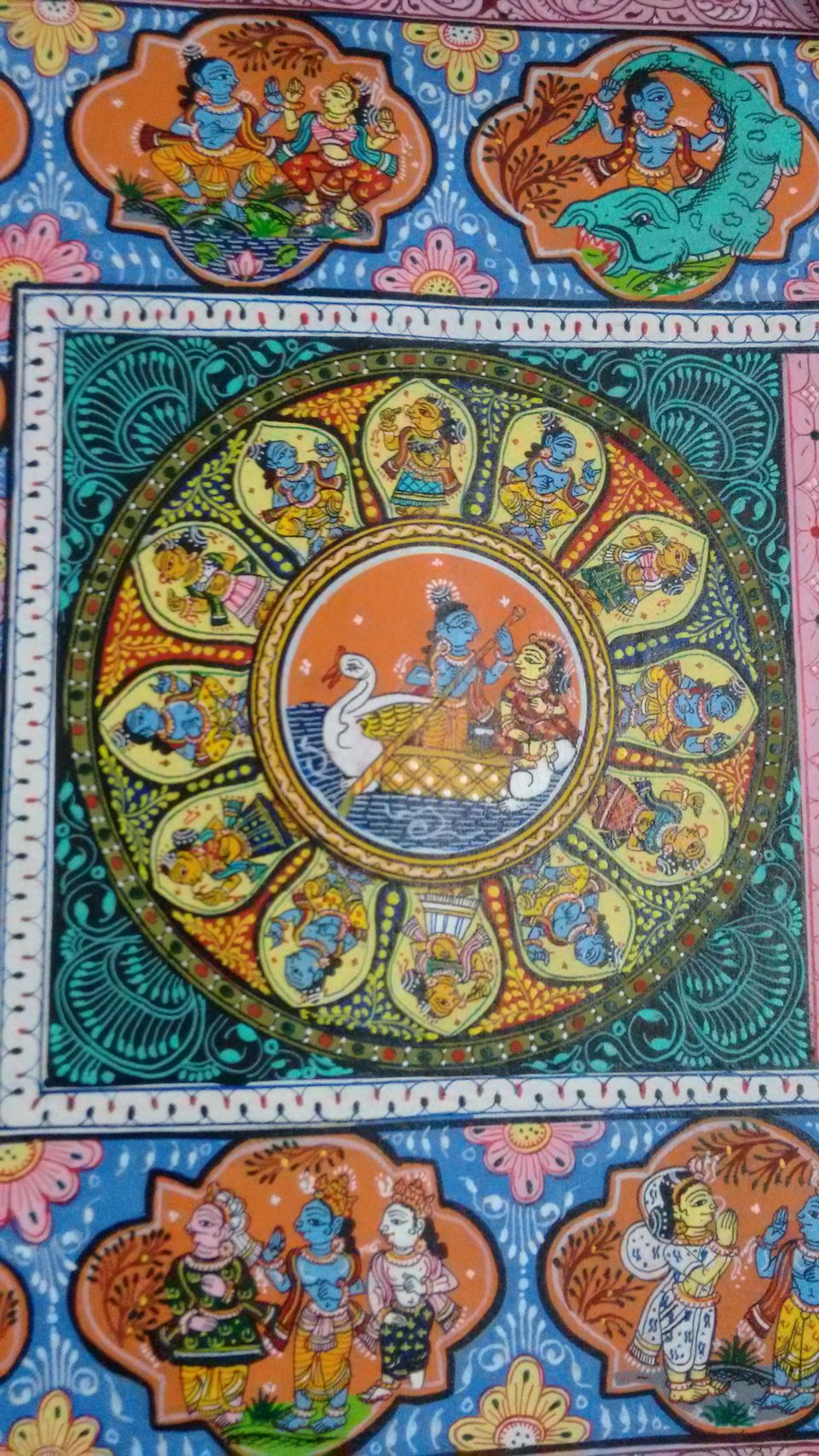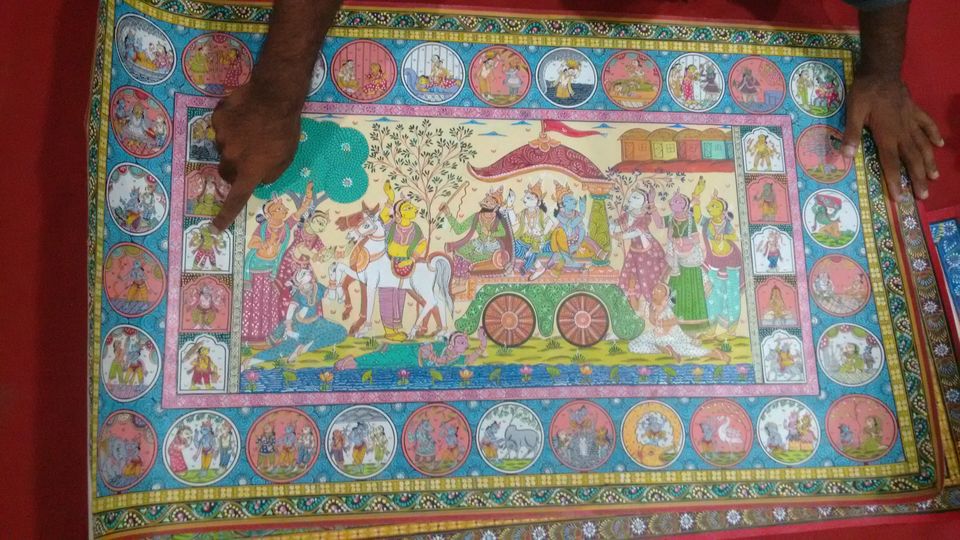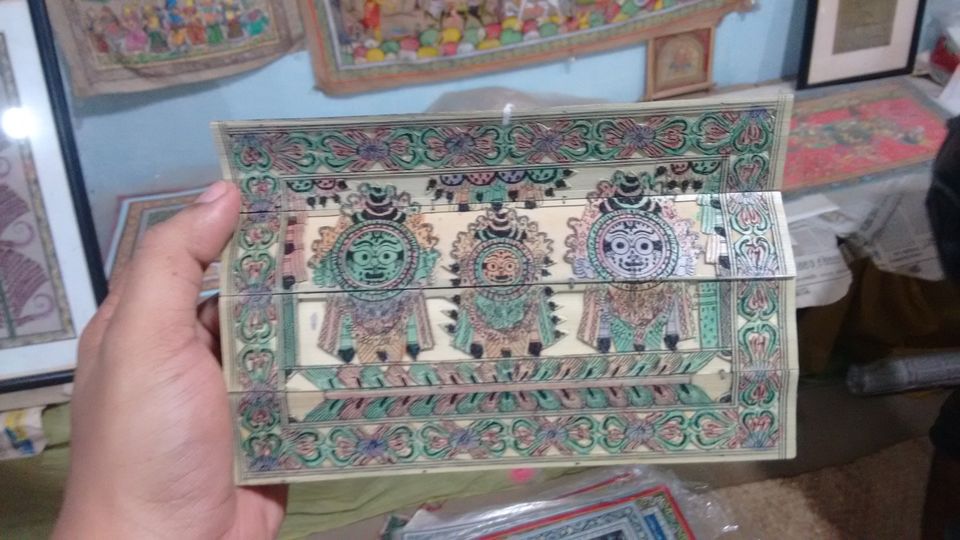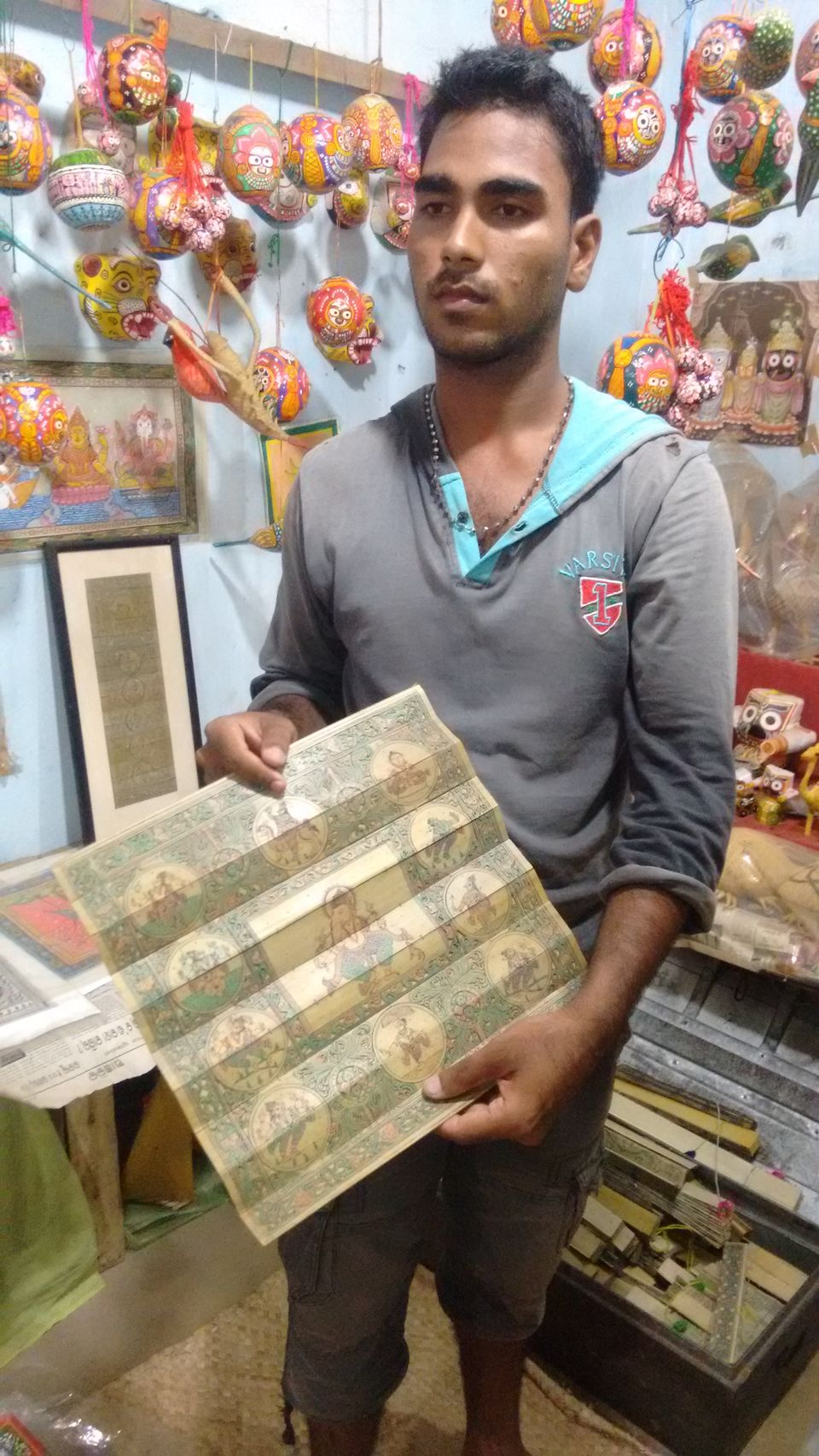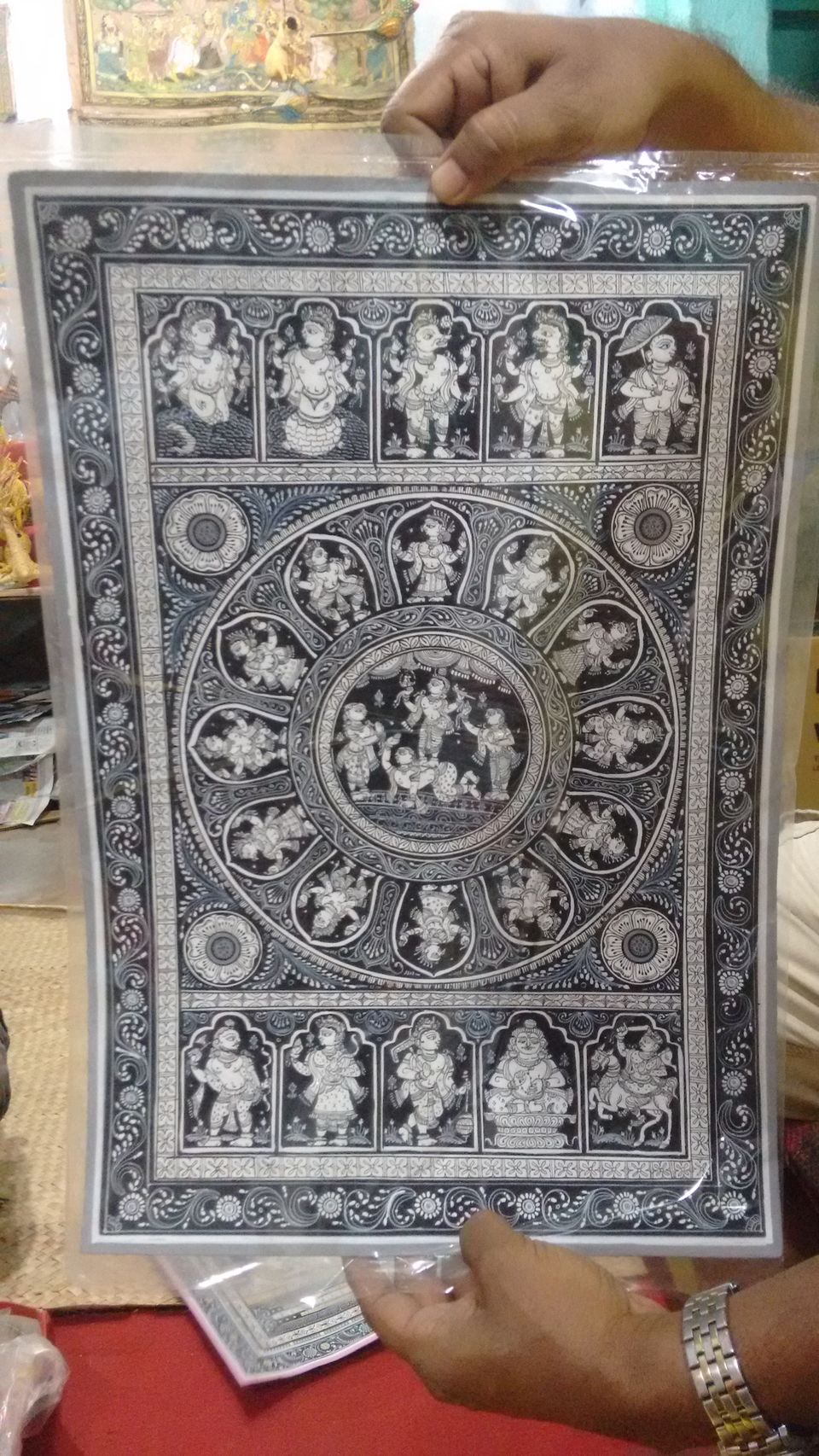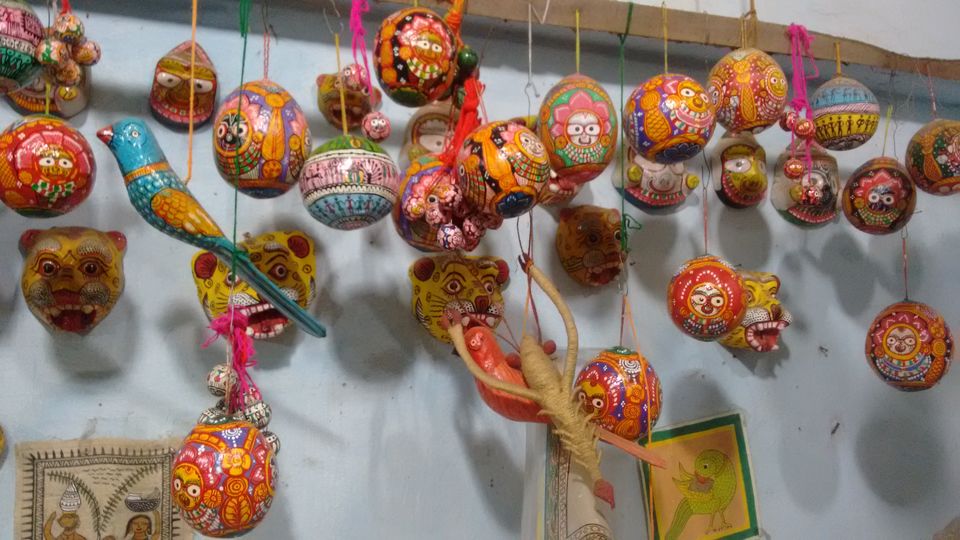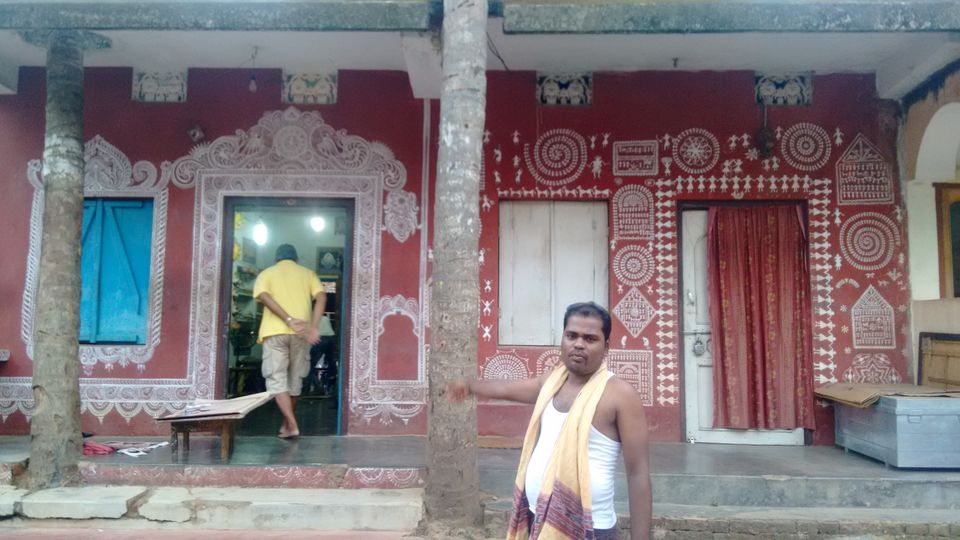 Frequent Searches Leading To This Page:-
Best Odisha Holiday Packages, Puri Honeymoon Packages, best deals in Odisha packages, offers Odisha on honeymoon packages, customized honeymoon package of odisha