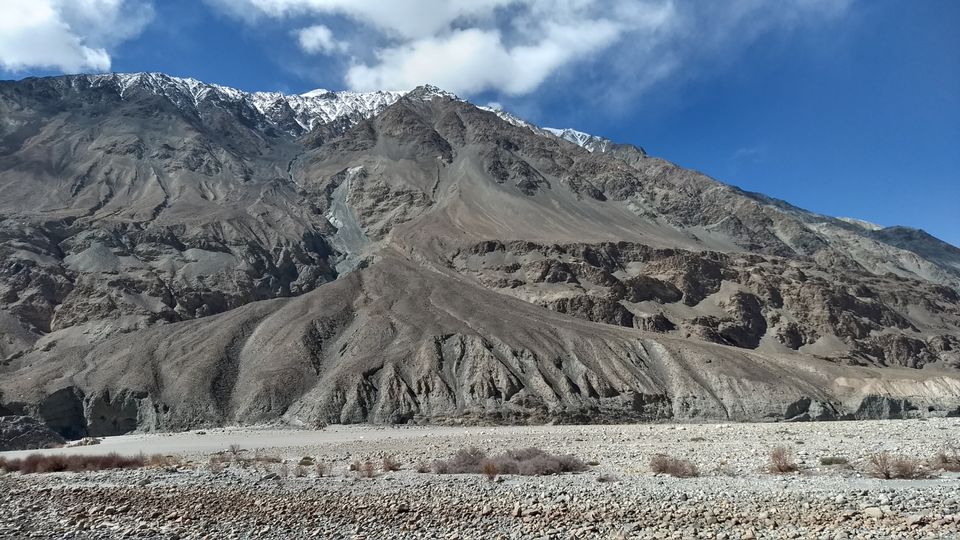 This was the most excited day of mys life because my life dream was going to become true.
I was studying in class 12 in Mysore which is also called heritage and cleanest city of India . One day suddenly my father surprised me and my family by getting us the tikets to Leh Ladakh oh my got it was really wonderful .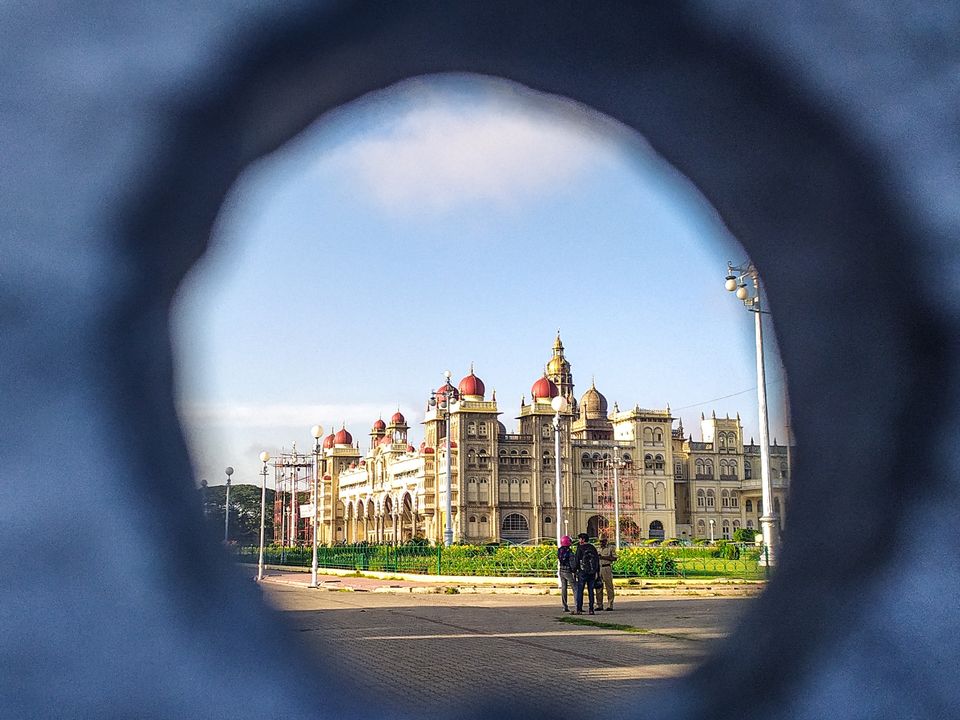 A there is no direct flight from MYSORE to Leh we had to go to the Bangalore airport which is 180 km away from MYSORE.
We had to take flybus which takes us directly to the Bangalore airport.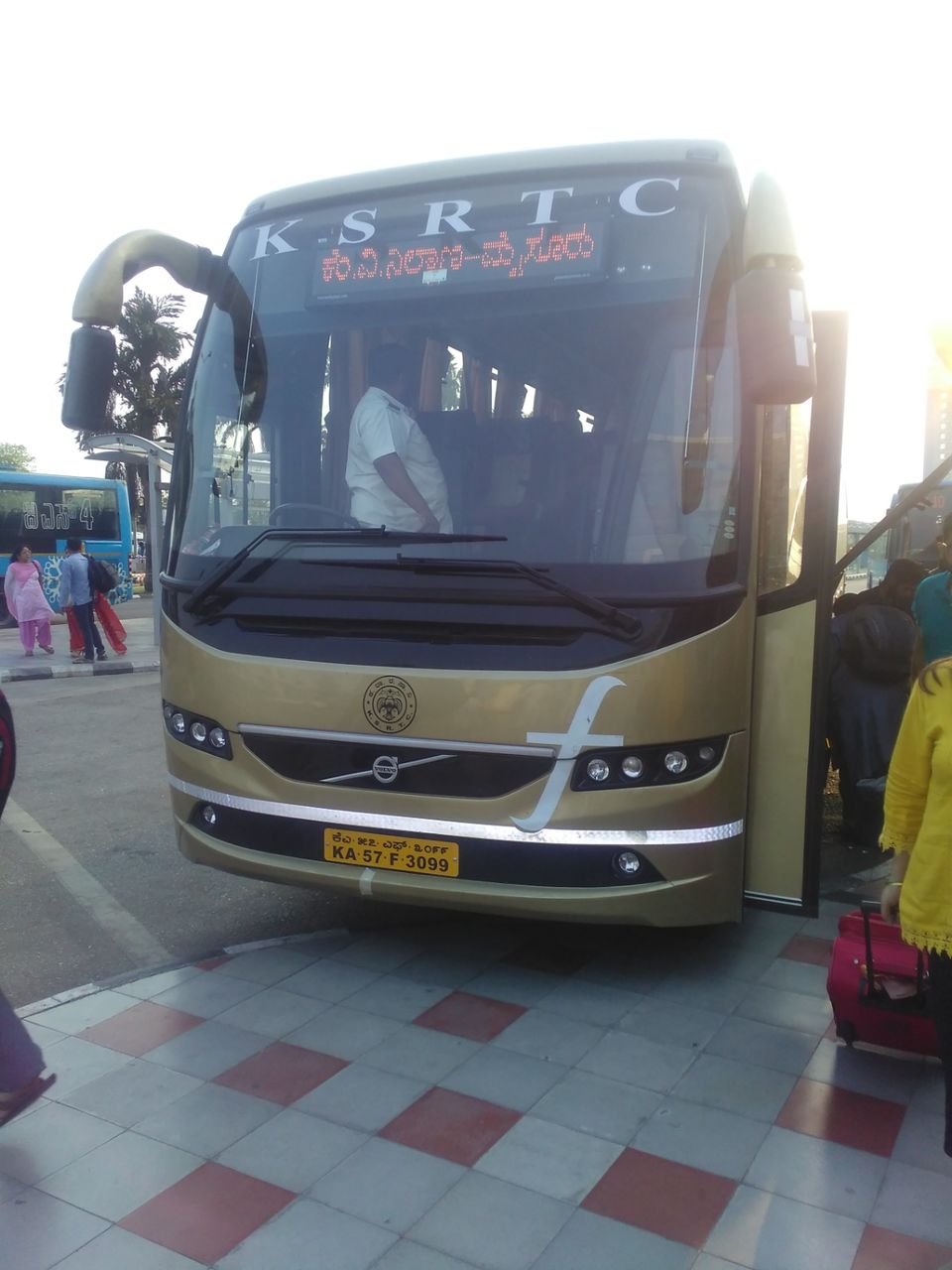 After going to BANGALORE AIRPORT we did have direct flight to Leh so we took flight to Delhi and weighted the whole night in Delhi airport
We had Flight from Delhi to Leh at 7 am
Ohhh my god I have travelled so many times in plane but this flight was the best.
The beautiful sunrise between the snow covered mountains it was really aussom to see.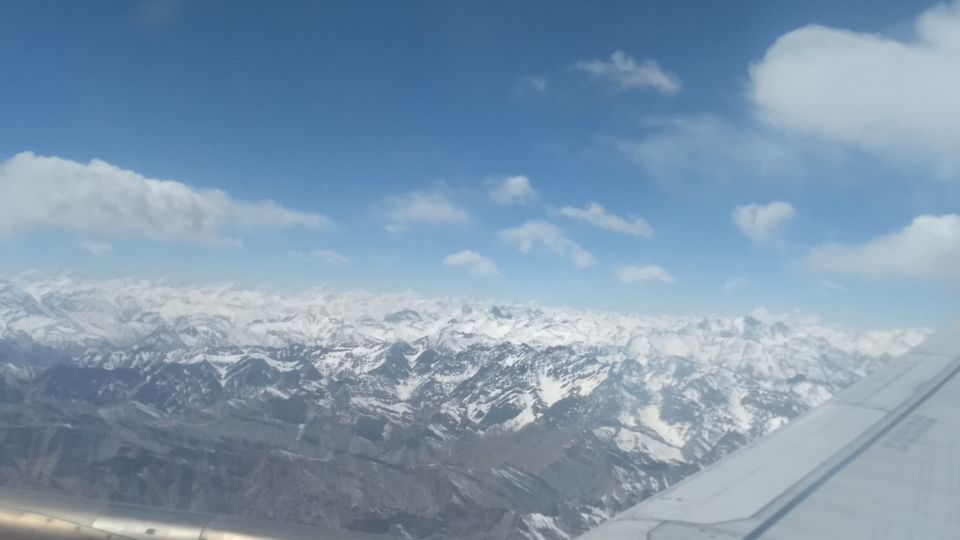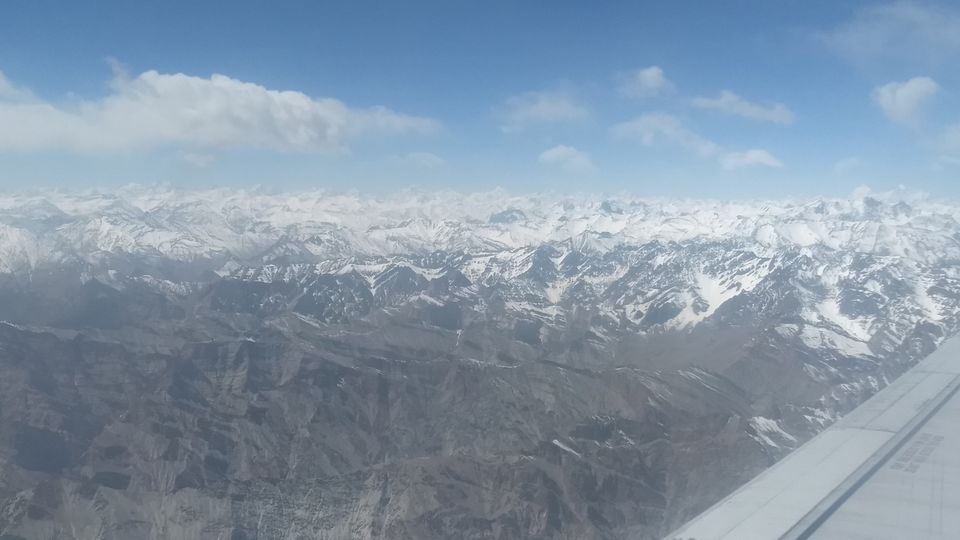 Our cab was waiting for us in the Airport and then we left to ur home stay in leh.
That day we did vist to the local sites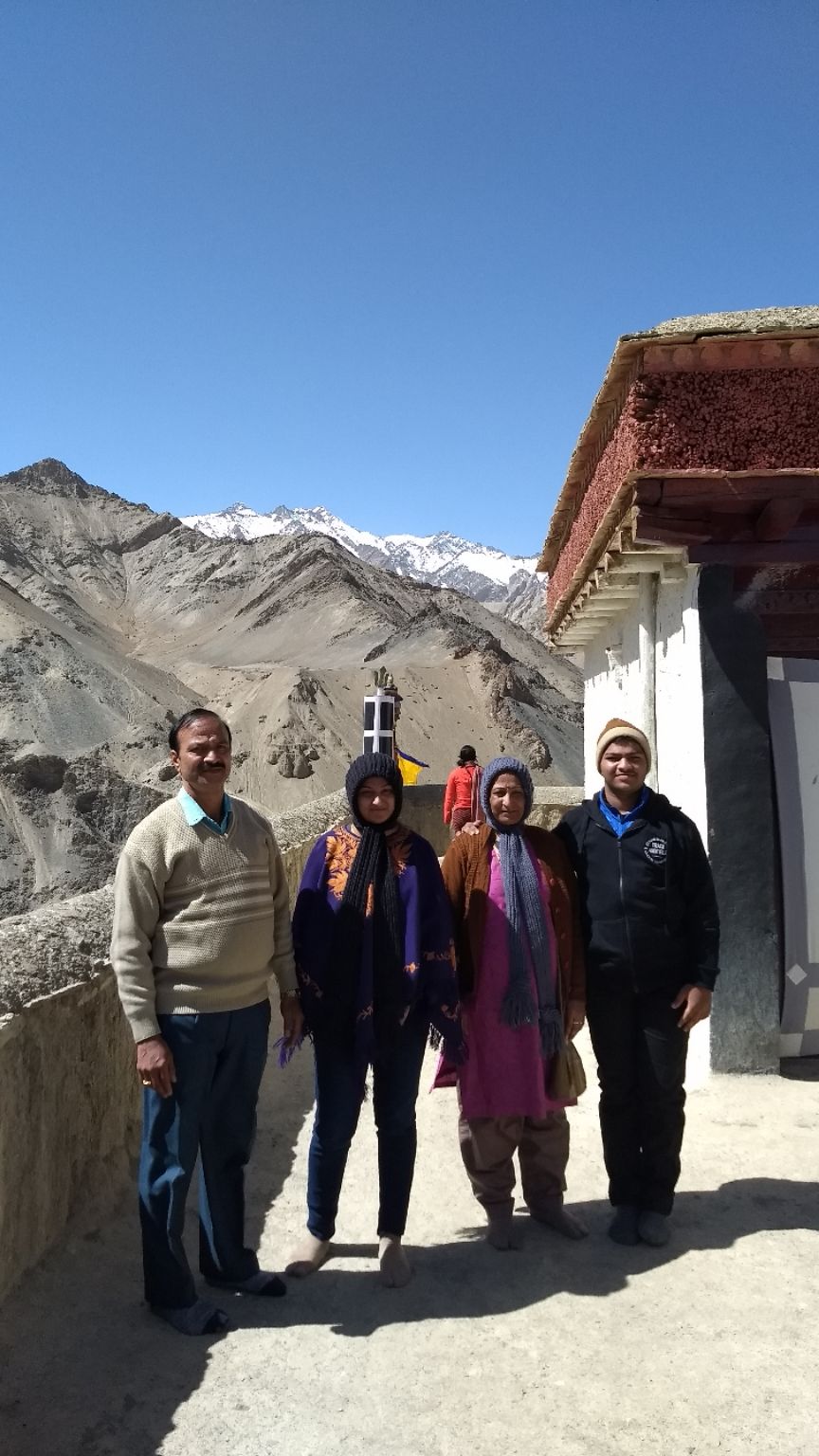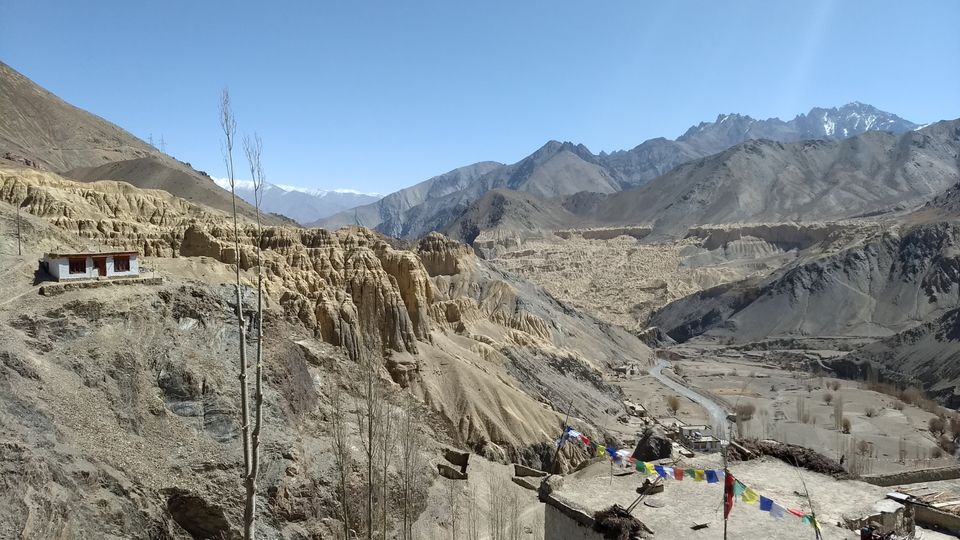 And even visited the shanthi stupa, gurudhvara and did little bit of shopping at evening and came back to our home stay since it was very cold and reached -10° c at nights
This day was a patriotic day for us. As we were visiting the Kargil war memorial
We left the home stay and continued our journey towards the Kargil on NH-1 .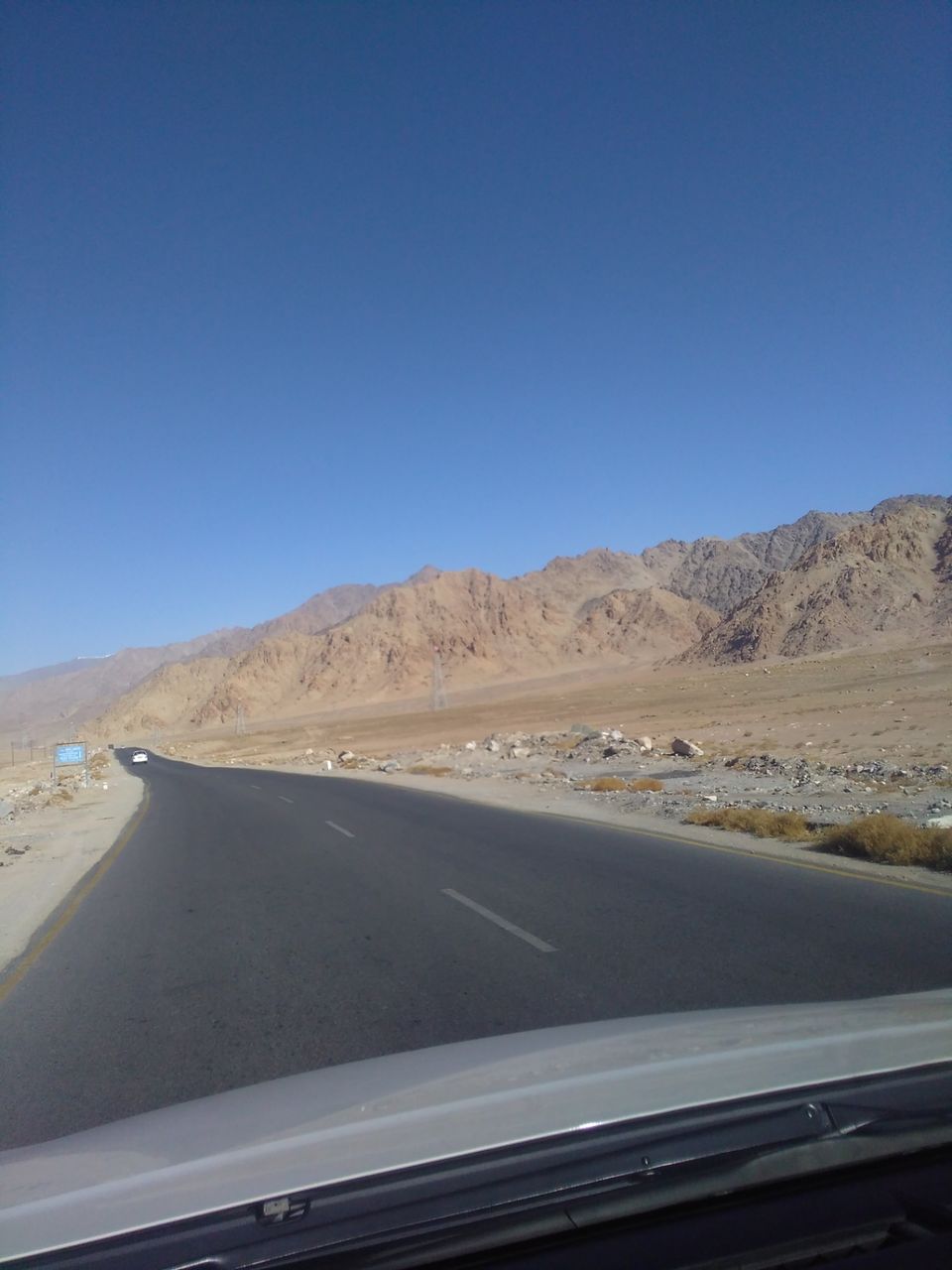 O the way we encountered magnetic hill and many monestry and artificial stupa etc..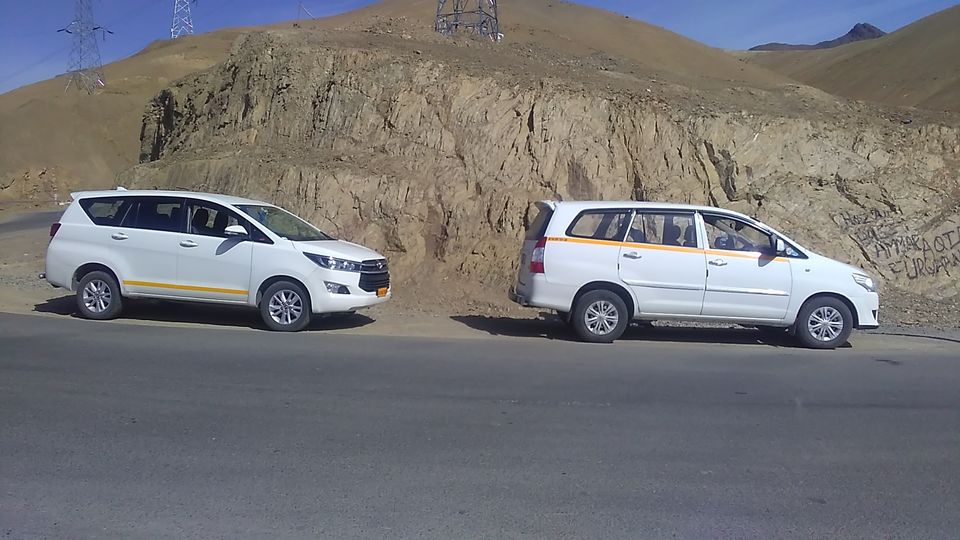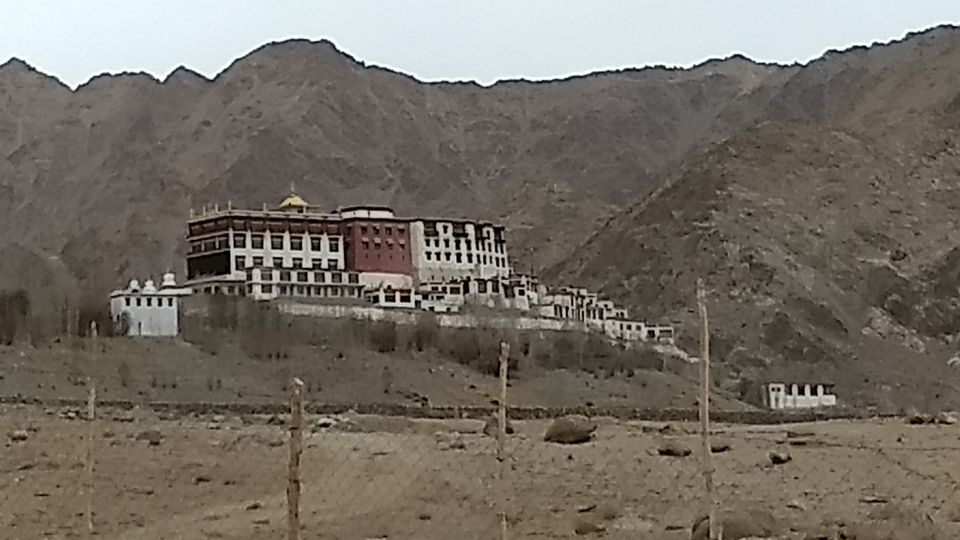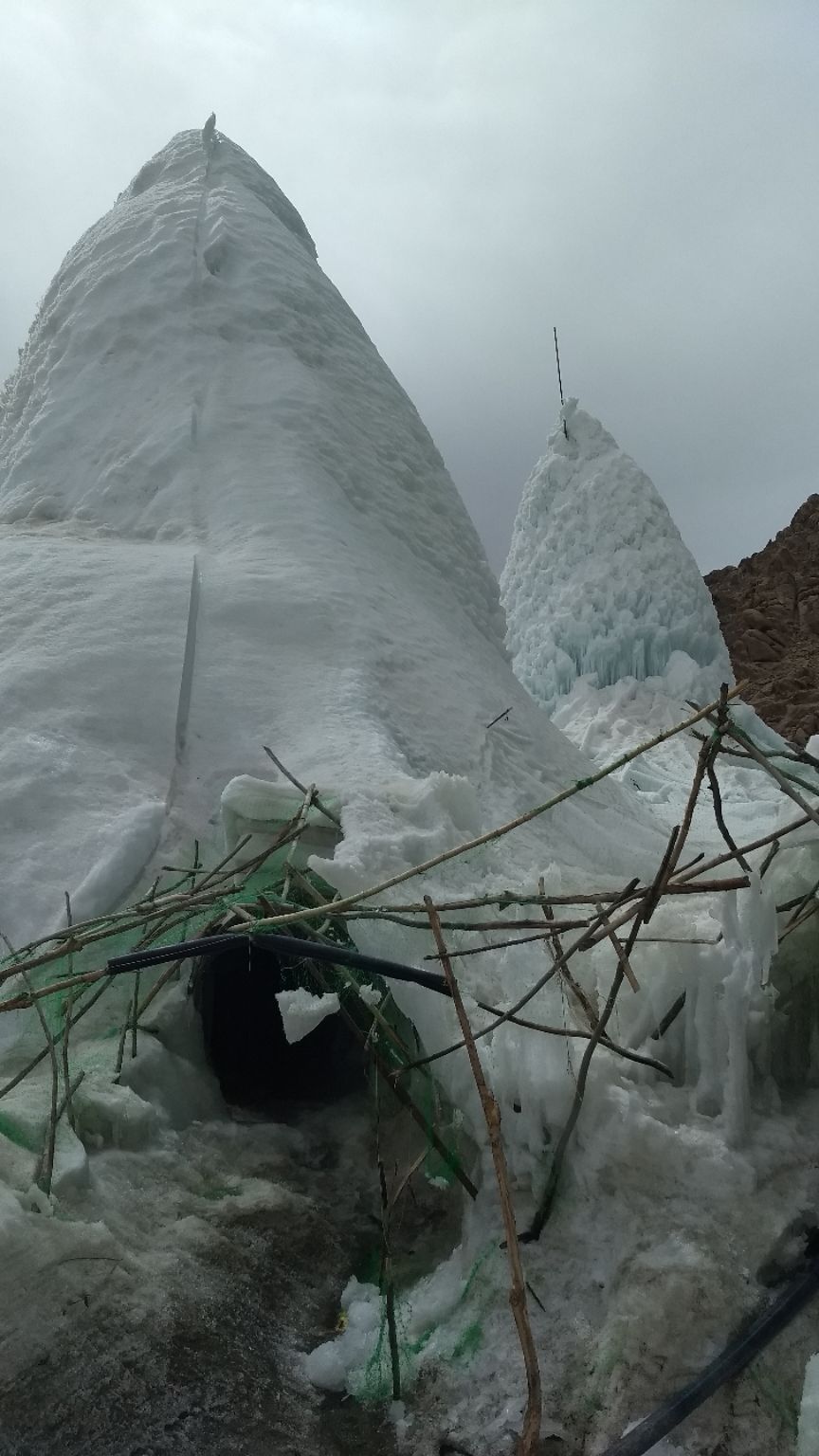 It became almost evening travaling to Kargil.
Then we visited the famous war memorial.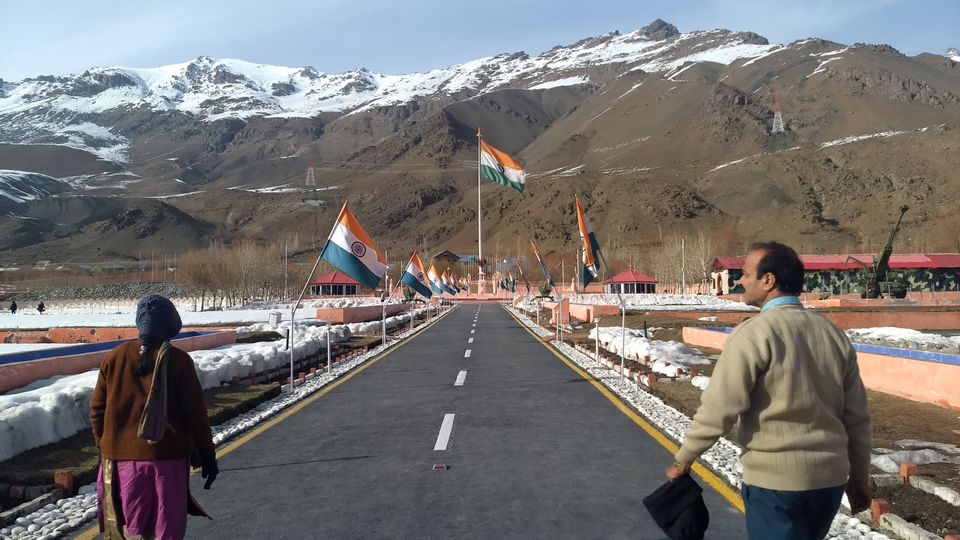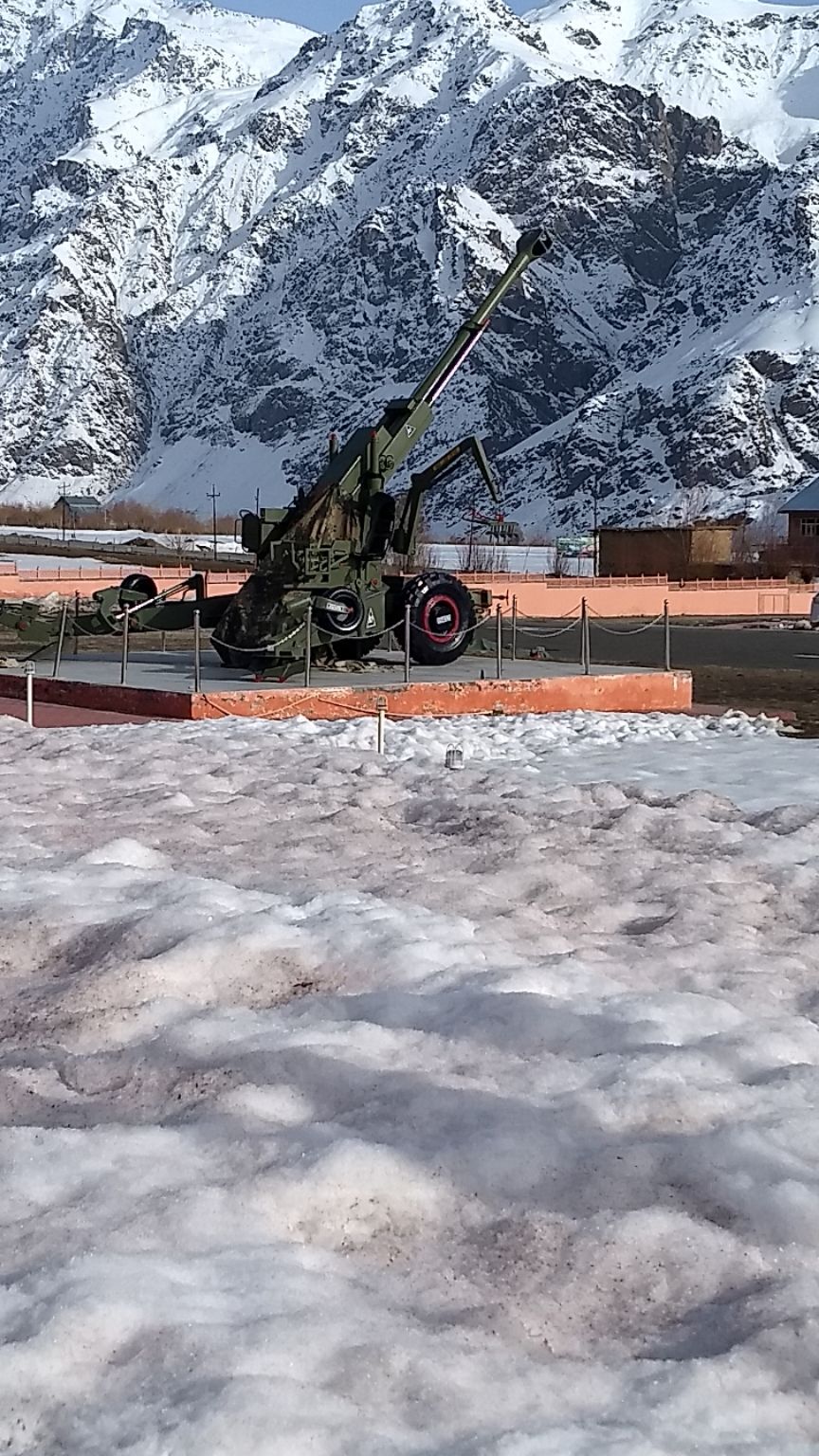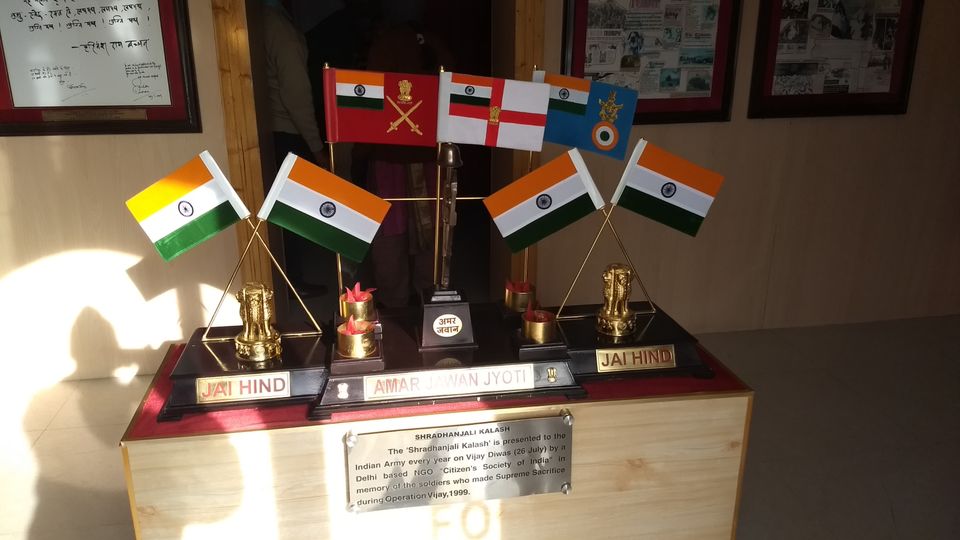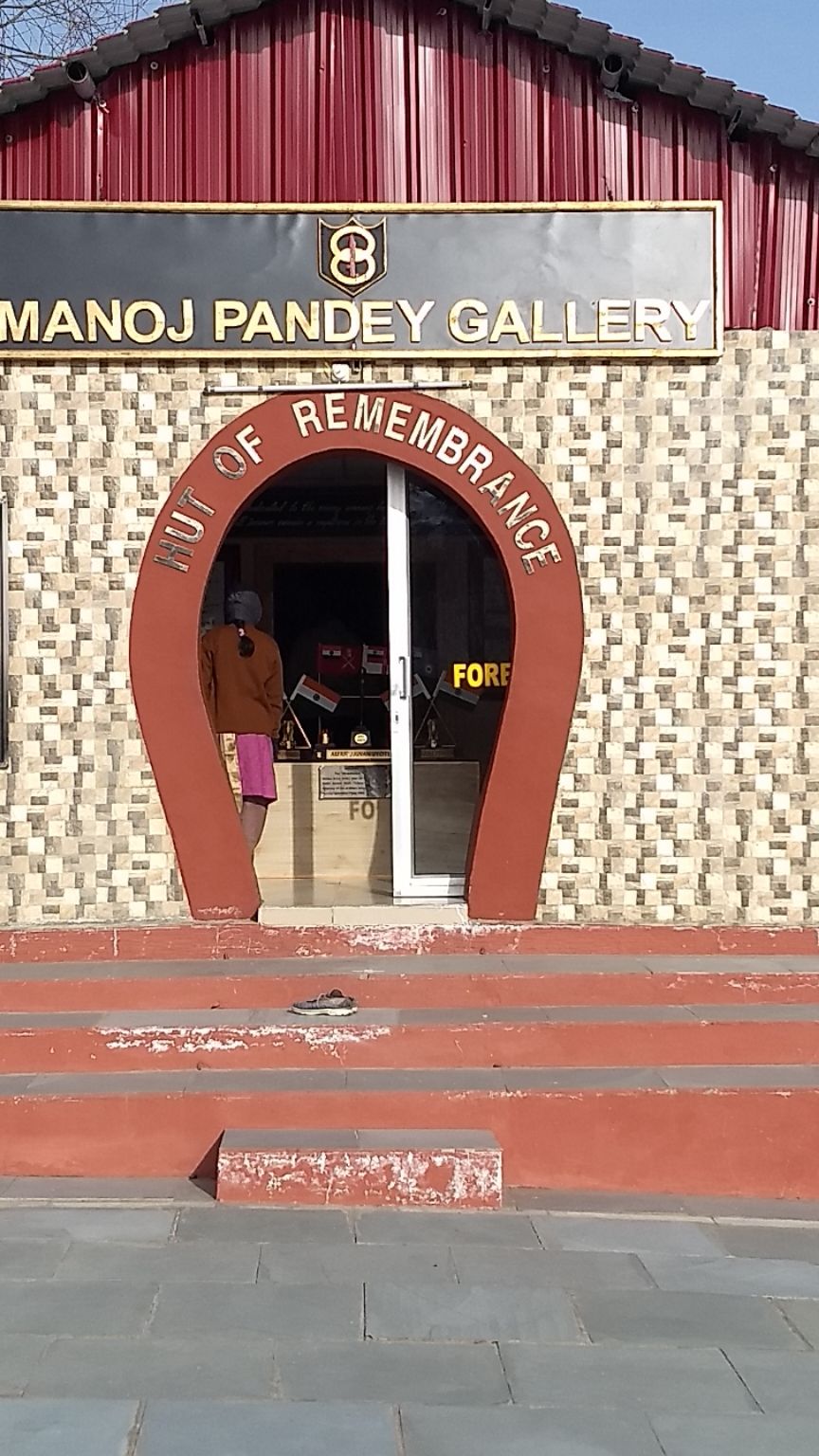 And stayed at a hotel in Kargil that night
This day we started our journey back to the leh from Kargil and visited some local sideseeing places which were missed out and even did some shopping in the market.
We stared the day early because we had to visit the highest motareble road in the world which is KHARDUNGLA
It was really a aussom experience BEEING there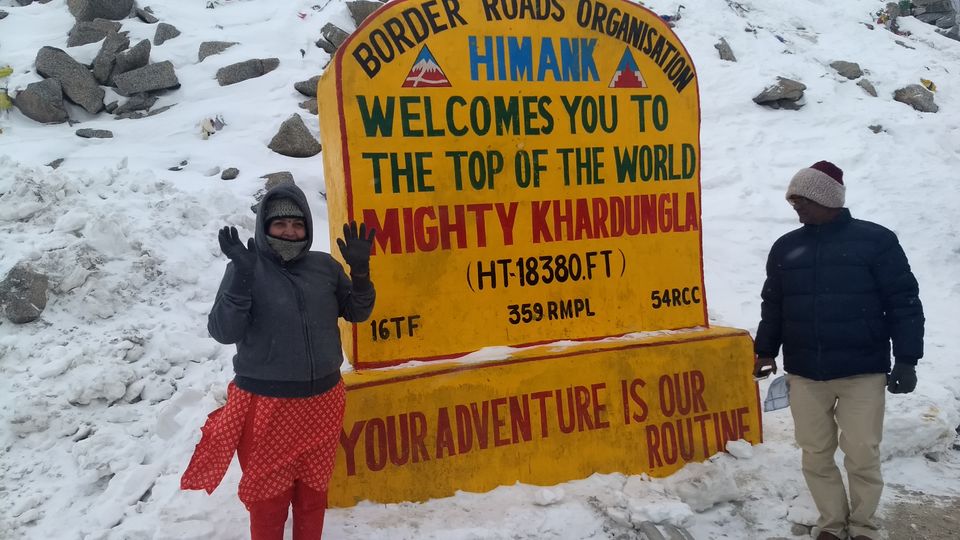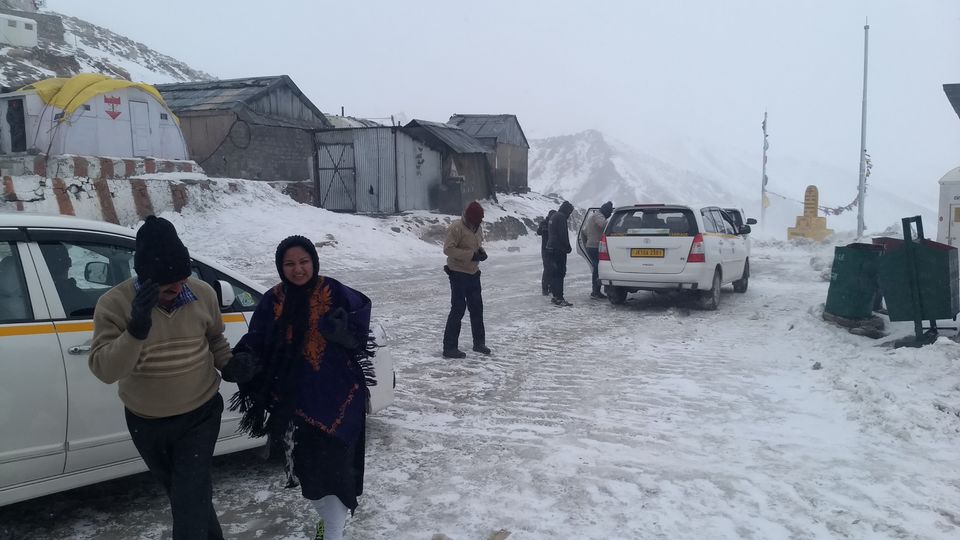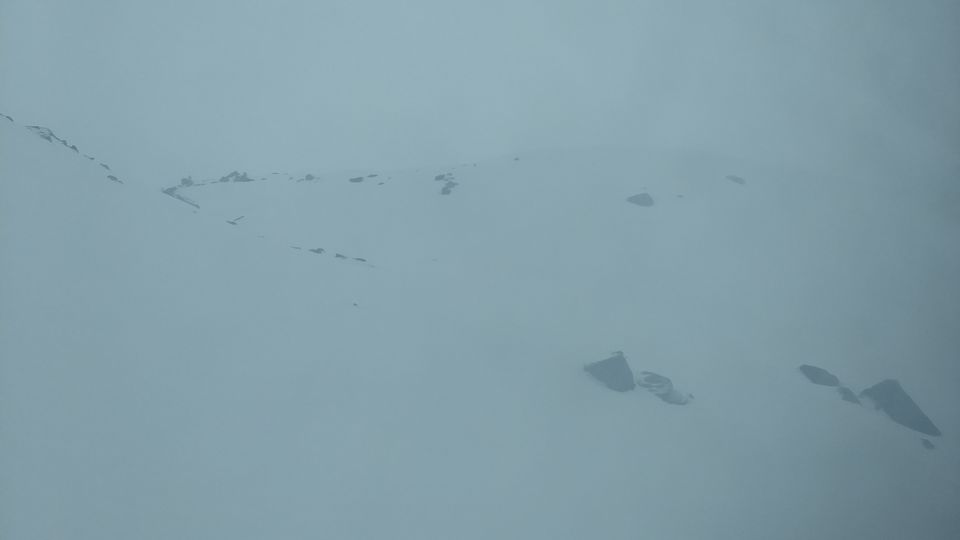 We could not spend much time in KHARDUNGLA because it was too cold and the oxygen level was too low so quickly we left to our next destination Nubra vally
On the way to Nubra vally we spotted many monestries and even visited many.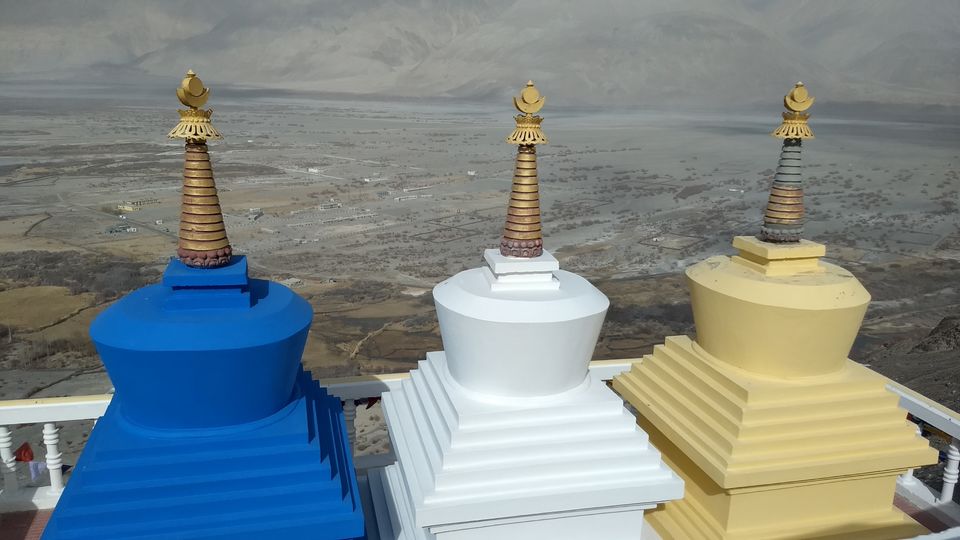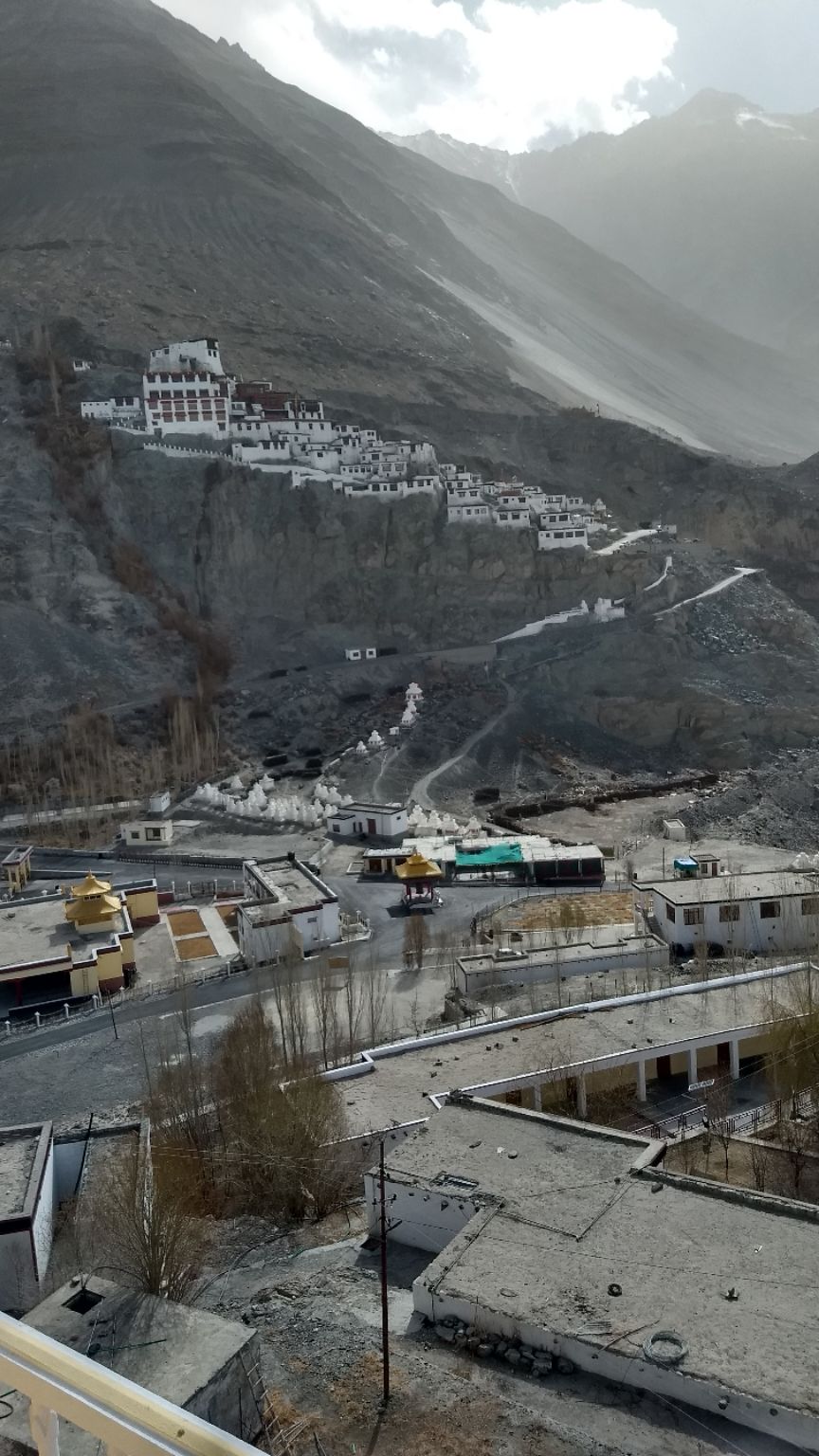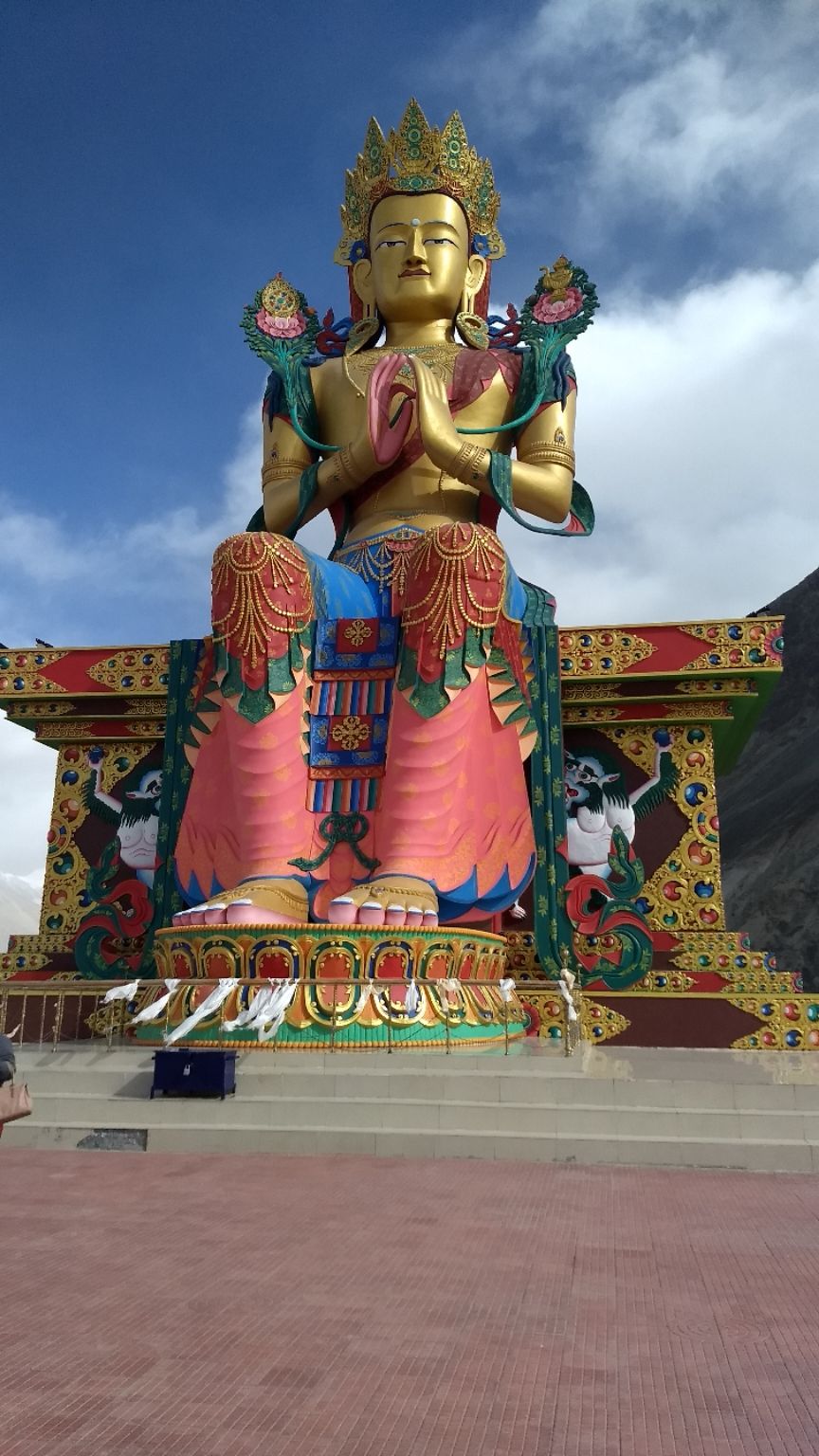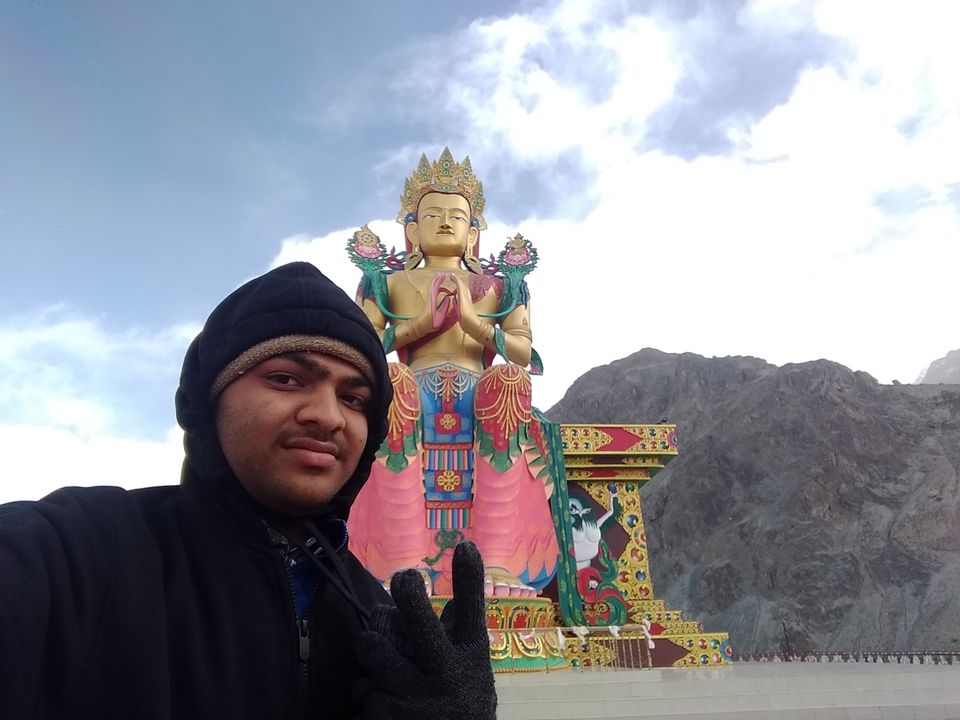 from there on the way to Nubra vally we spotted adventures activities. Like ATV it was one hell of a good experience riding ATV in white desert .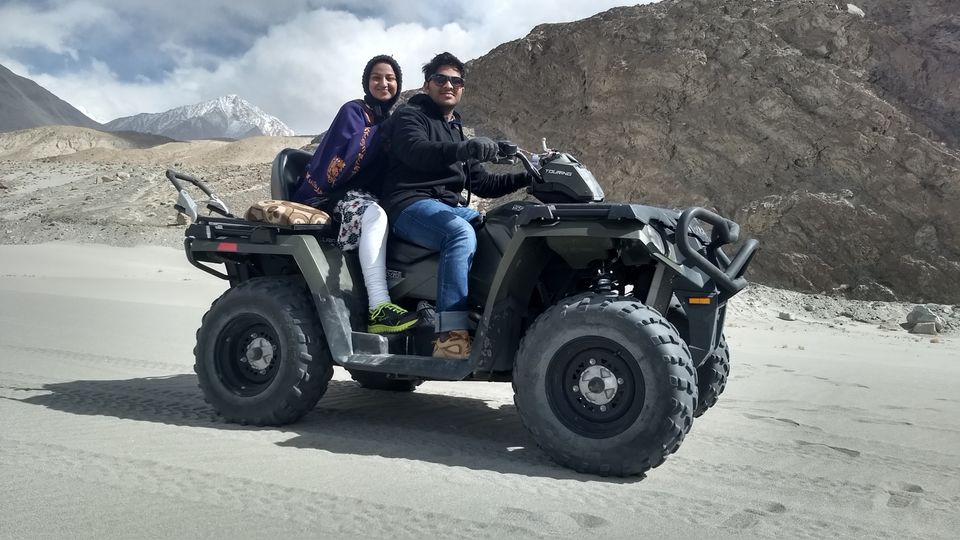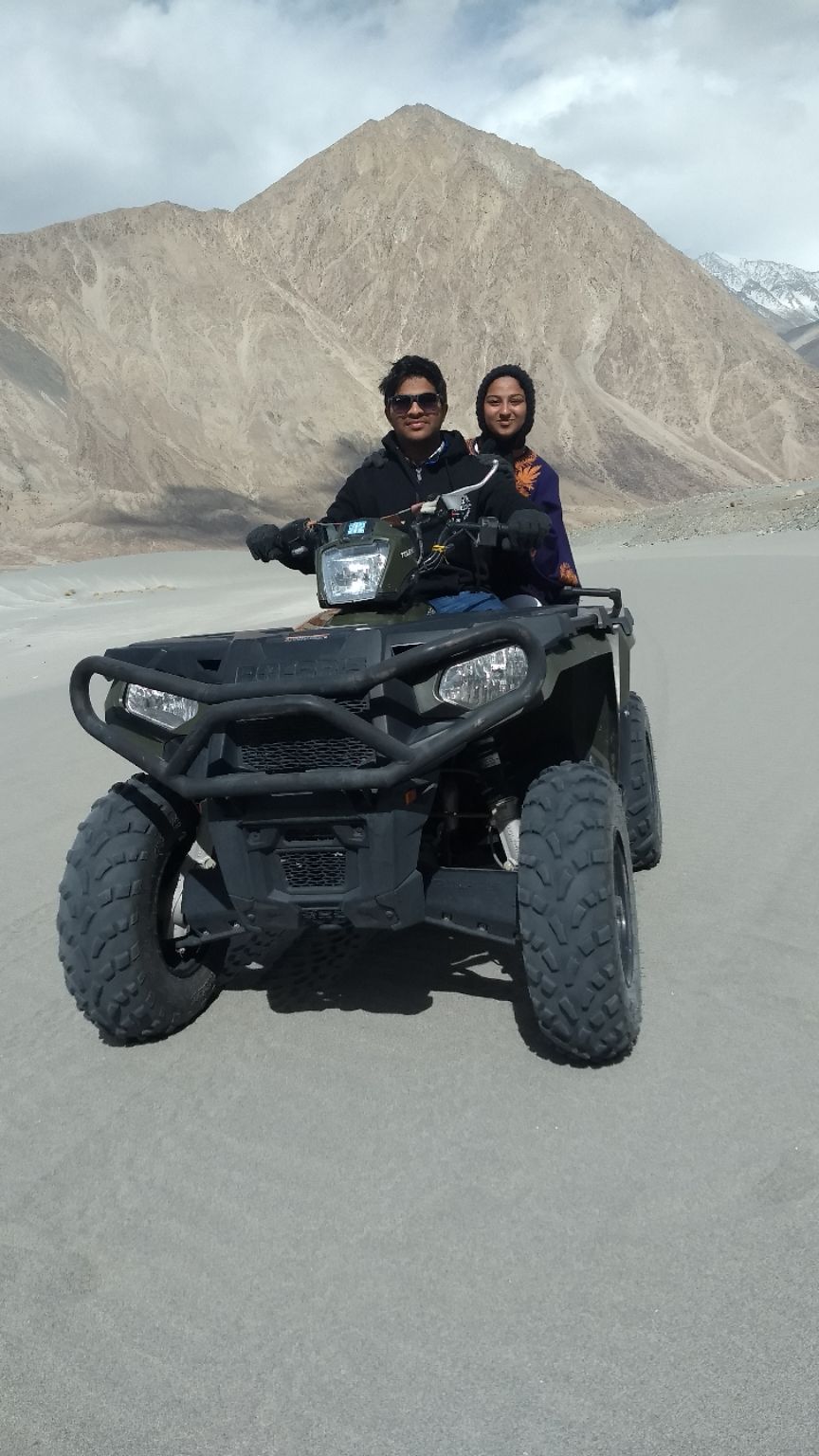 Finally in the evening we went to Nubra vally.
We took special 🐫 ride in white desert and it was good.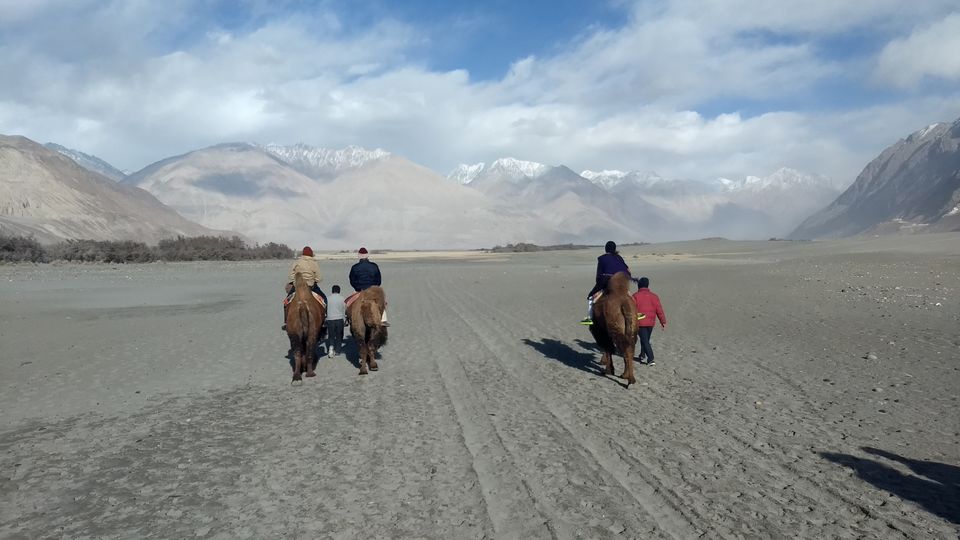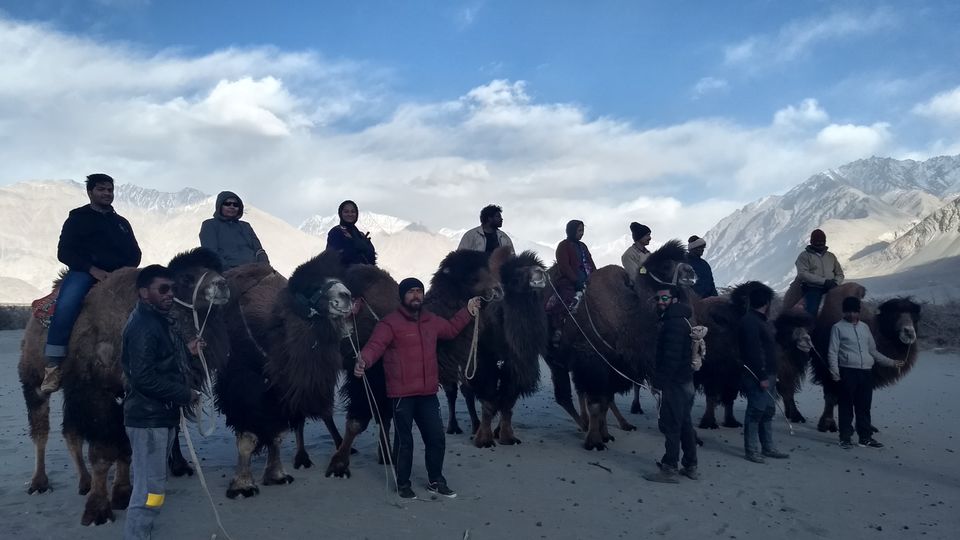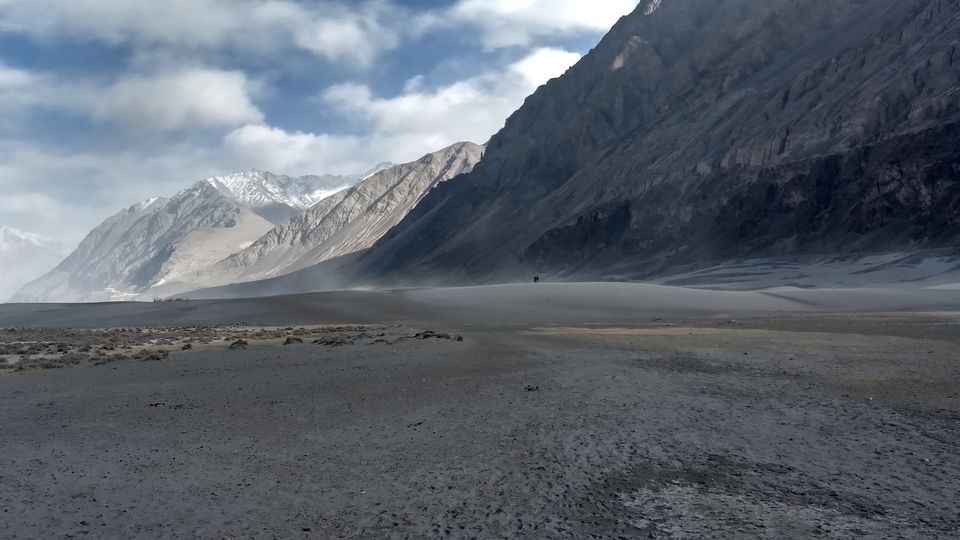 We enjoy that day a lot and ended it with camp fire.
This day we we stared our journey towards the pangong lake ( highest salt water lake in the world)
And the scenery we saw on the way was really wonderful.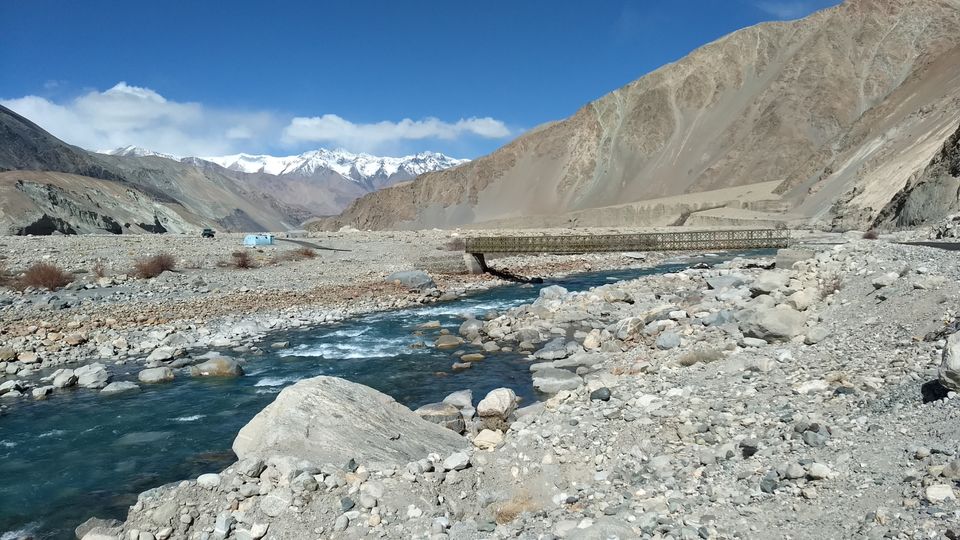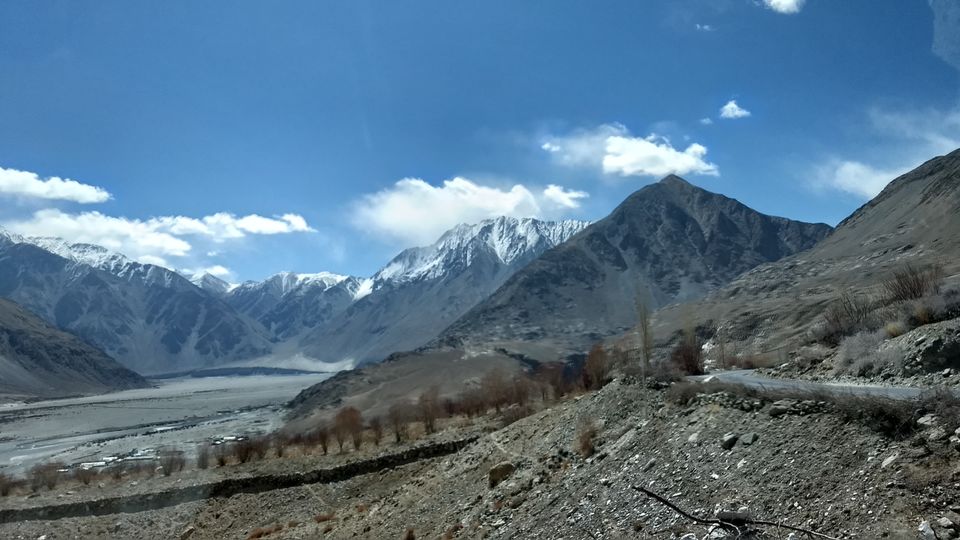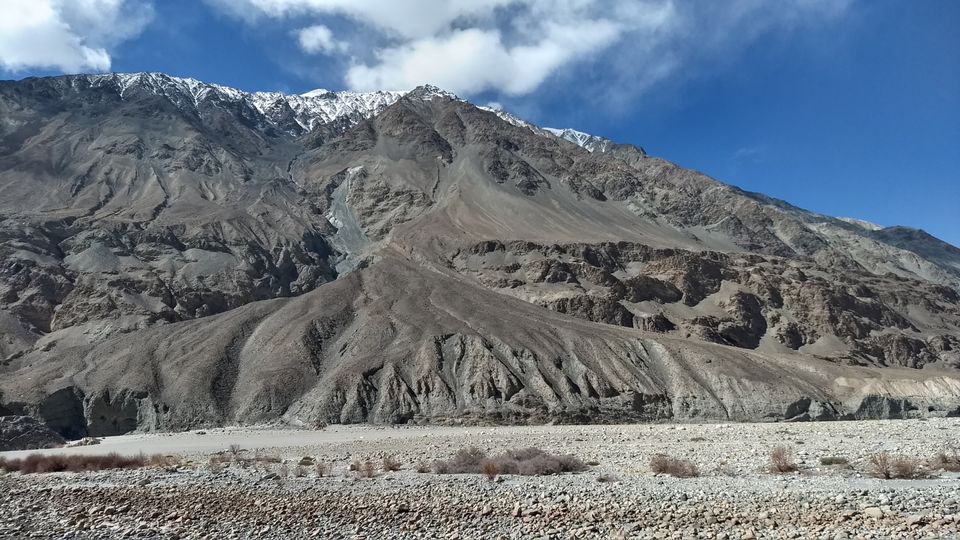 finally we reached pangong lake and we were surprised to see that the whole lake was frozen and literally we could walk miles on the lake.
My mom really enjoyed being there and she became kid and started playing on the frozen lake and even slept on it.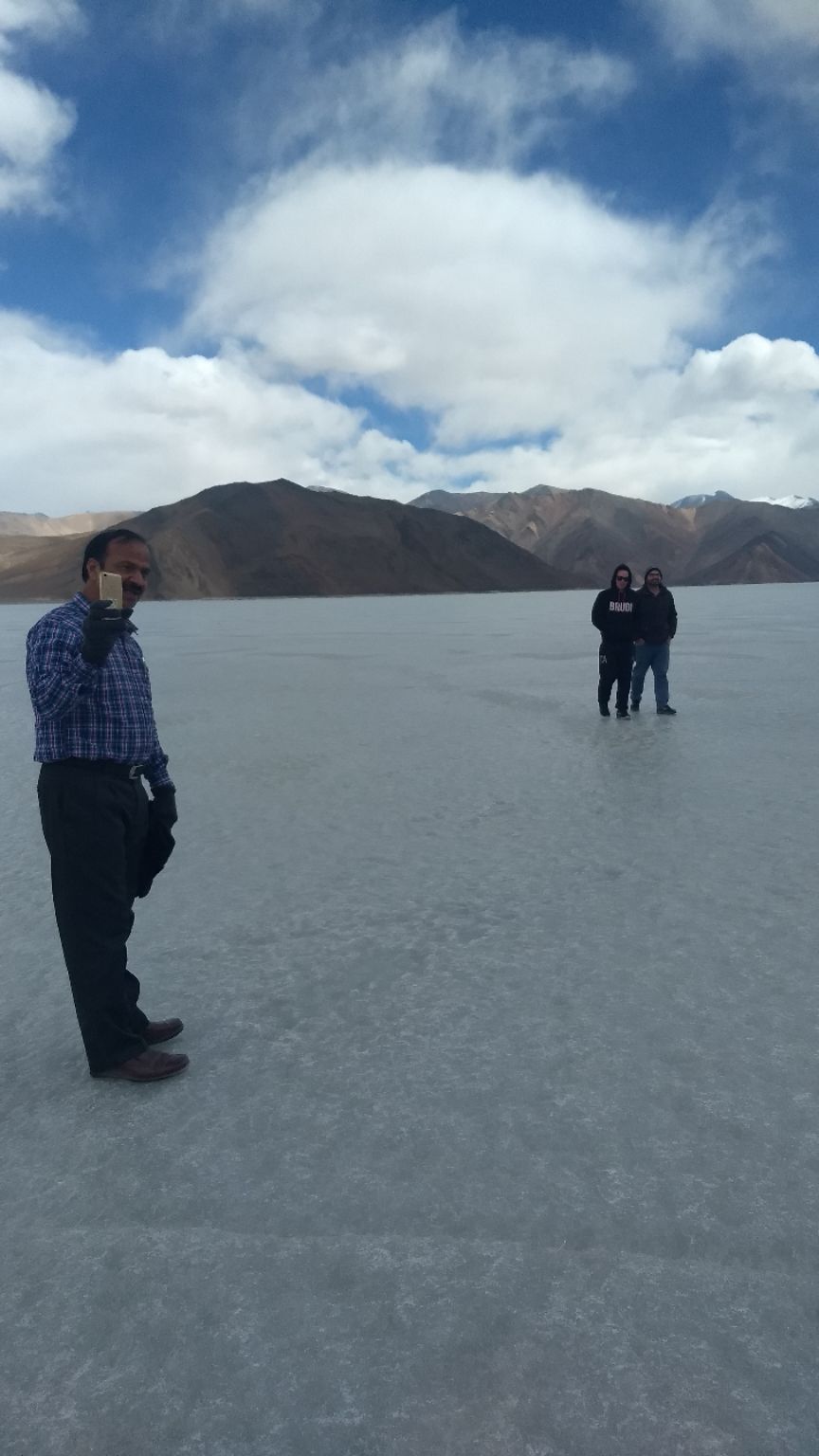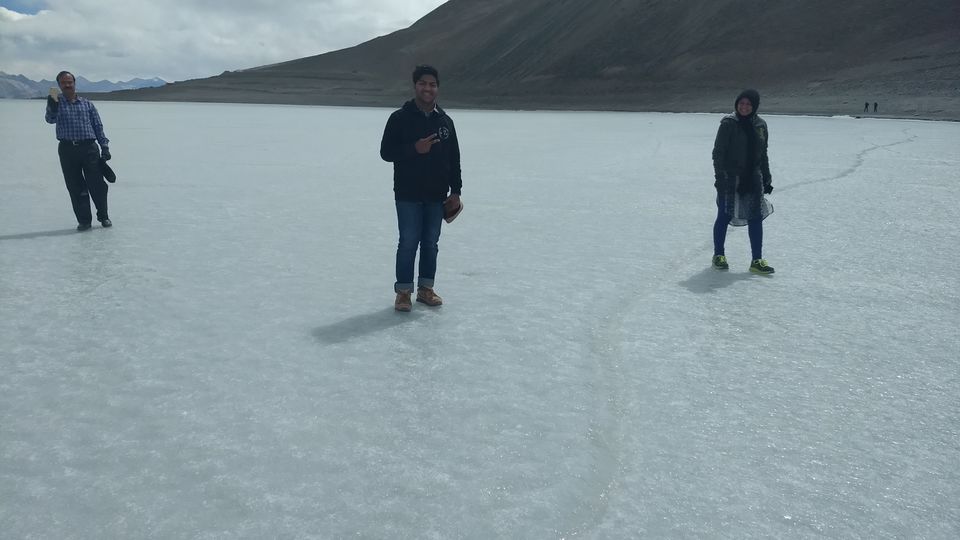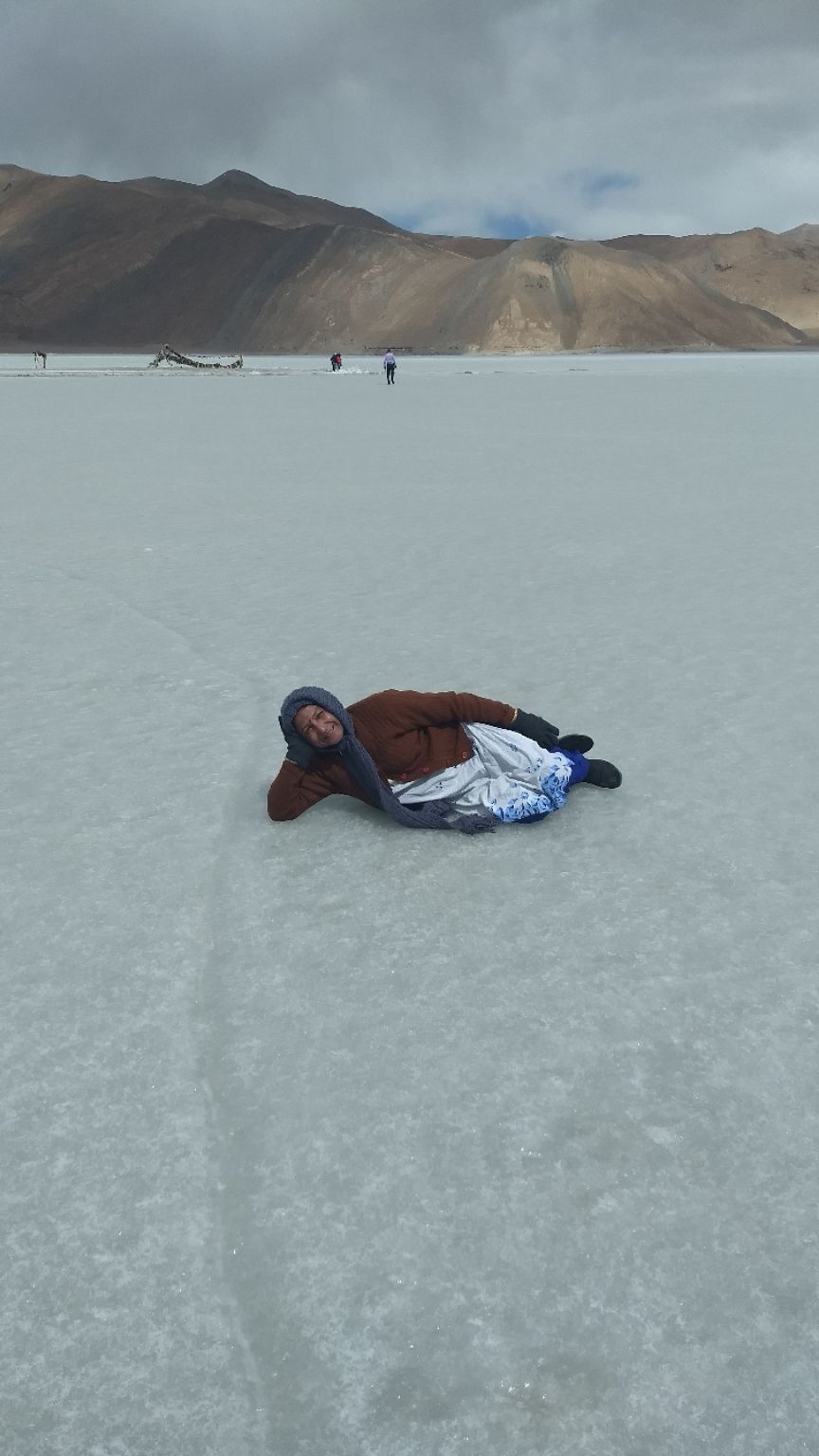 We spent littel time there and left back to Leh
This day was a very sad day for us as we were comming back to mysore
But every trip has its last day and I had to except the fact and left leh and came back to my home back.