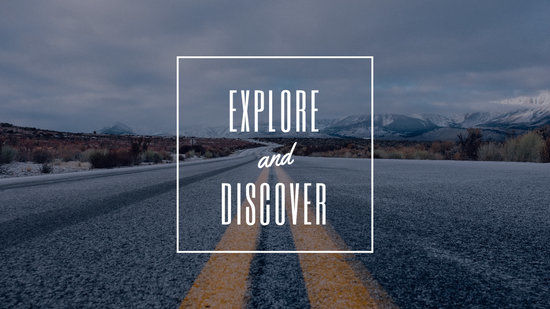 Do you need inspiration to explore the world?
There was a time when I use to read a lot about traveling. I use to wonder how these people get time to travel, what motivates them, from where does the money come to fund the travel, is it really interesting to rome from one city to another? and what not.
I found the answer to all these questions in some really inspiring quotes. Whenever I used to read any quote on travel, I cut them and pasted on the wall so that they keep on motivating me to explore the unexplored world. And trust me these quotes worked wonders for me. They feed my wanderlust.
So here I have penned down 5 travel quotes that really fuel my desire for traveling.
Here it goes:
"Traveling – it leaves you speechless, then turns you into a storyteller." – Ibn Battuta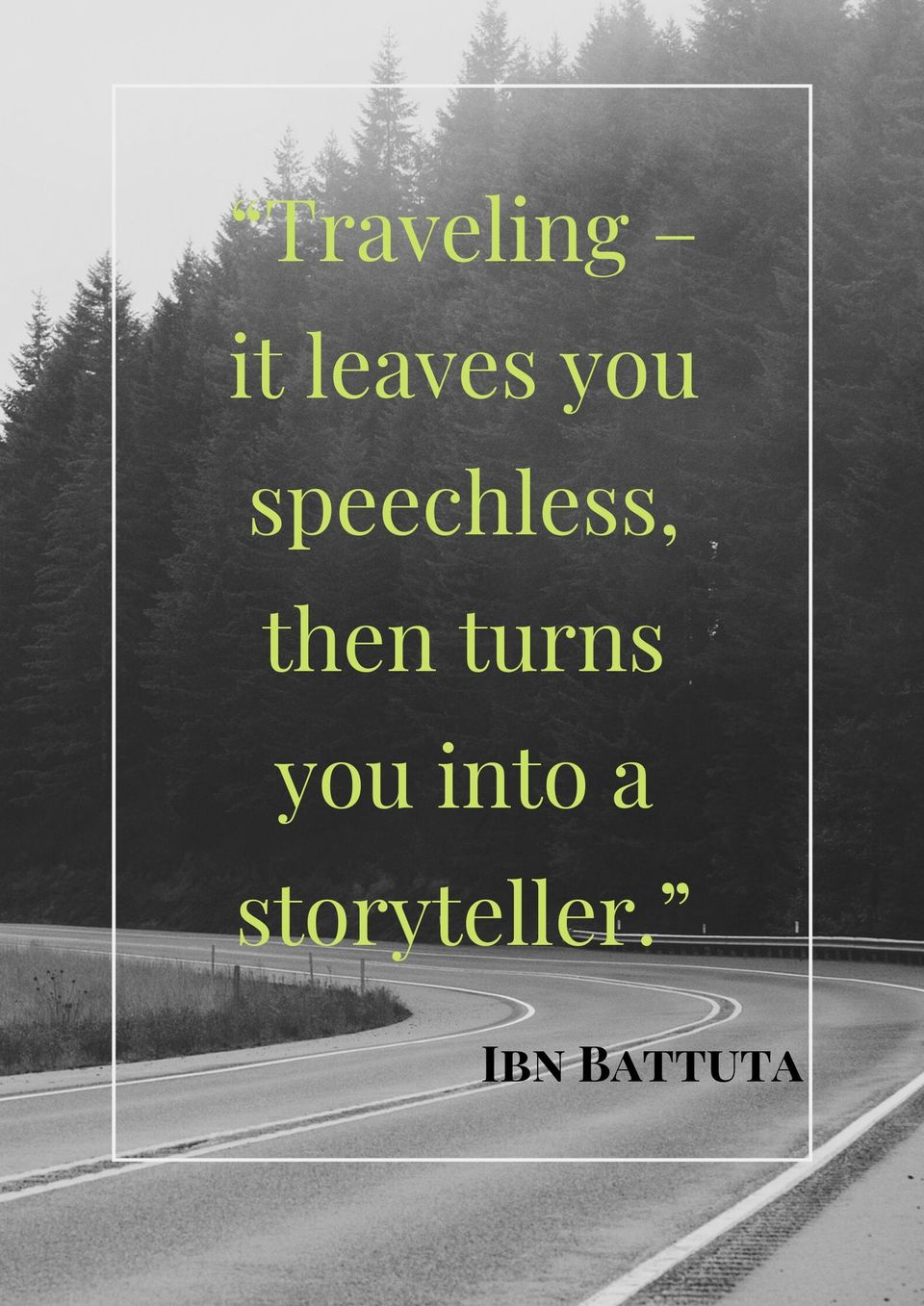 "Go, fly, roam, travel, voyage, explore, journey, discover, adventure."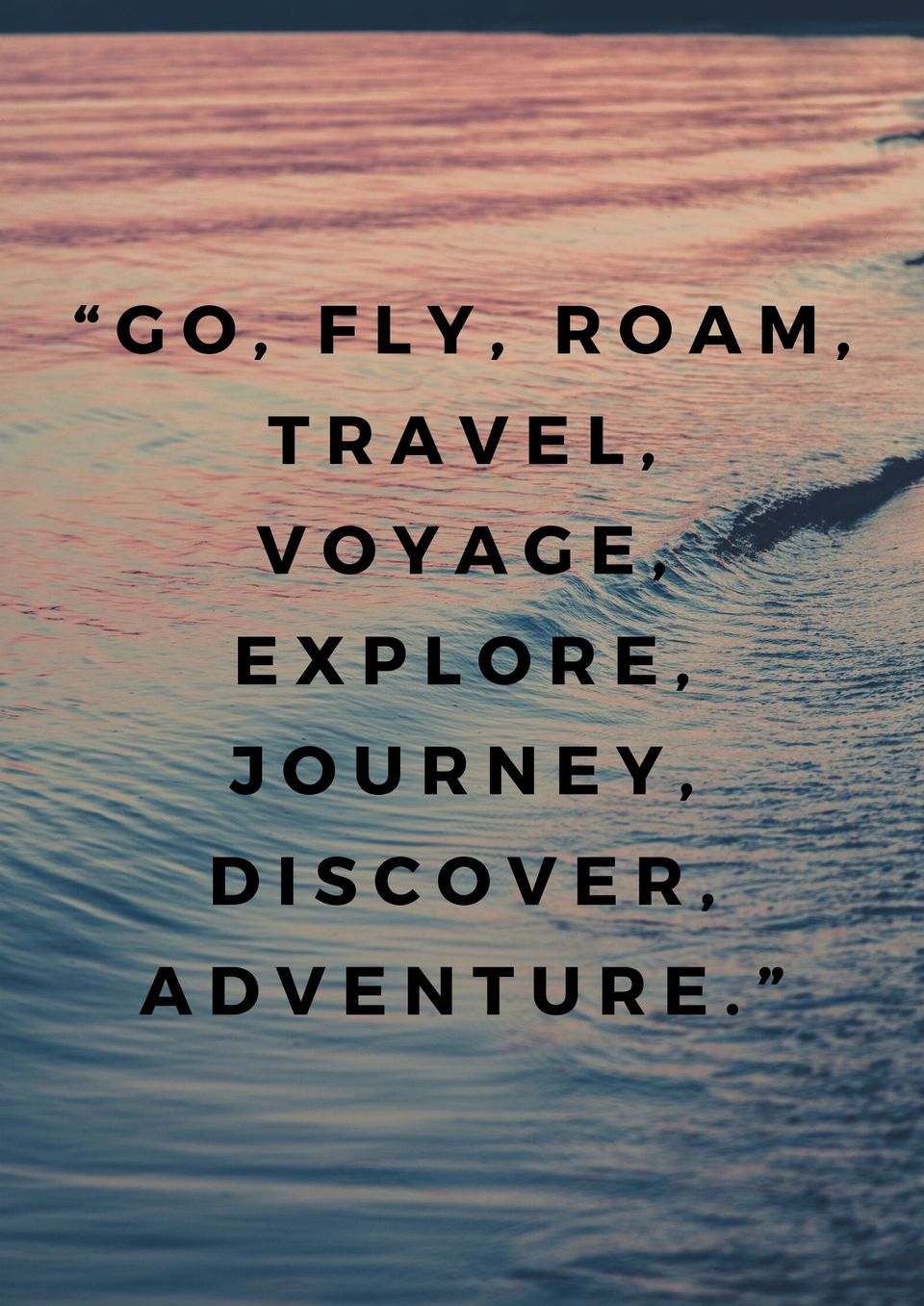 "The world is a book and those who do not travel read only one page." -Agustine of Hippo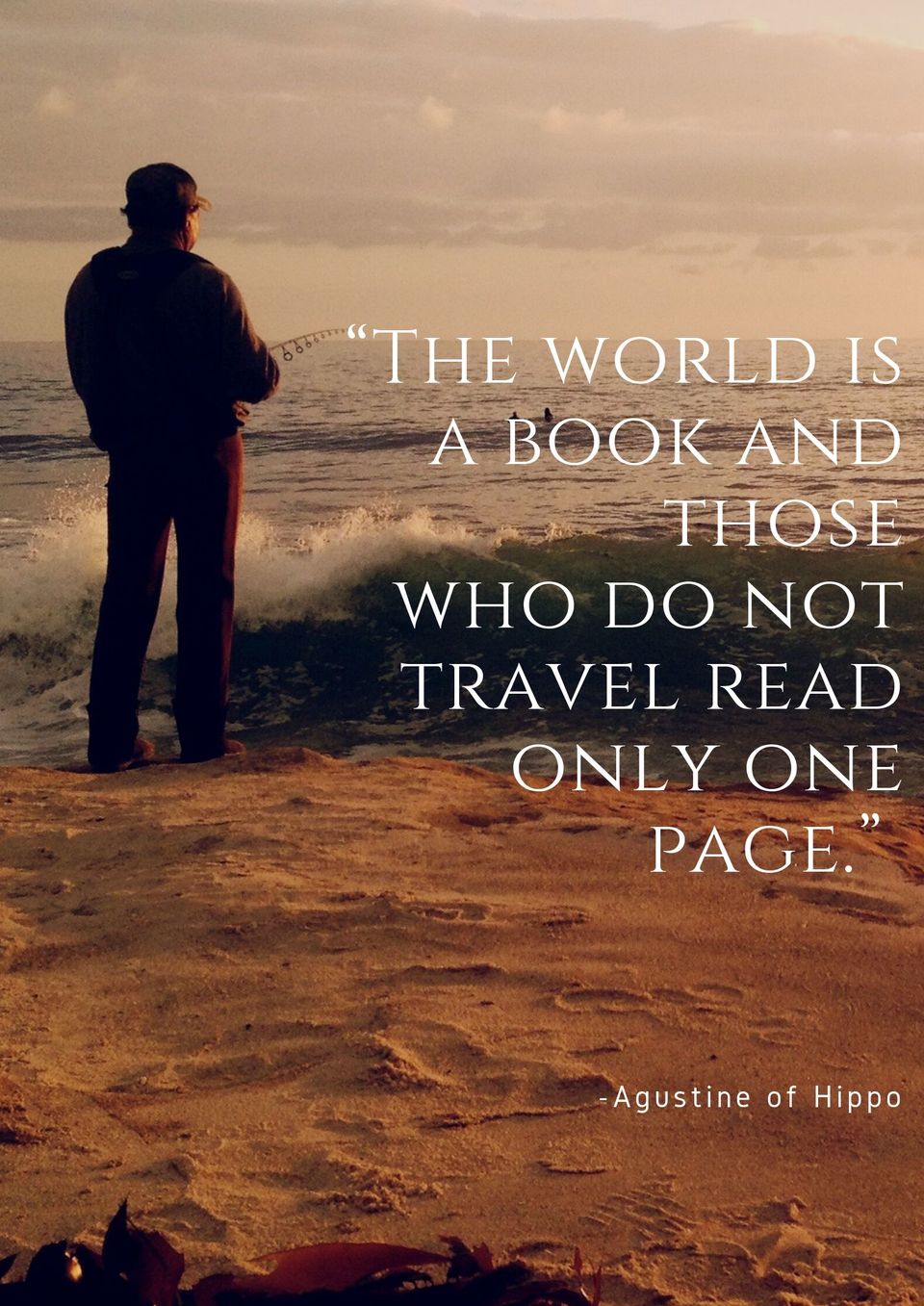 To travel is to discover that everyone is wrong about other countries." - Aldous Huxley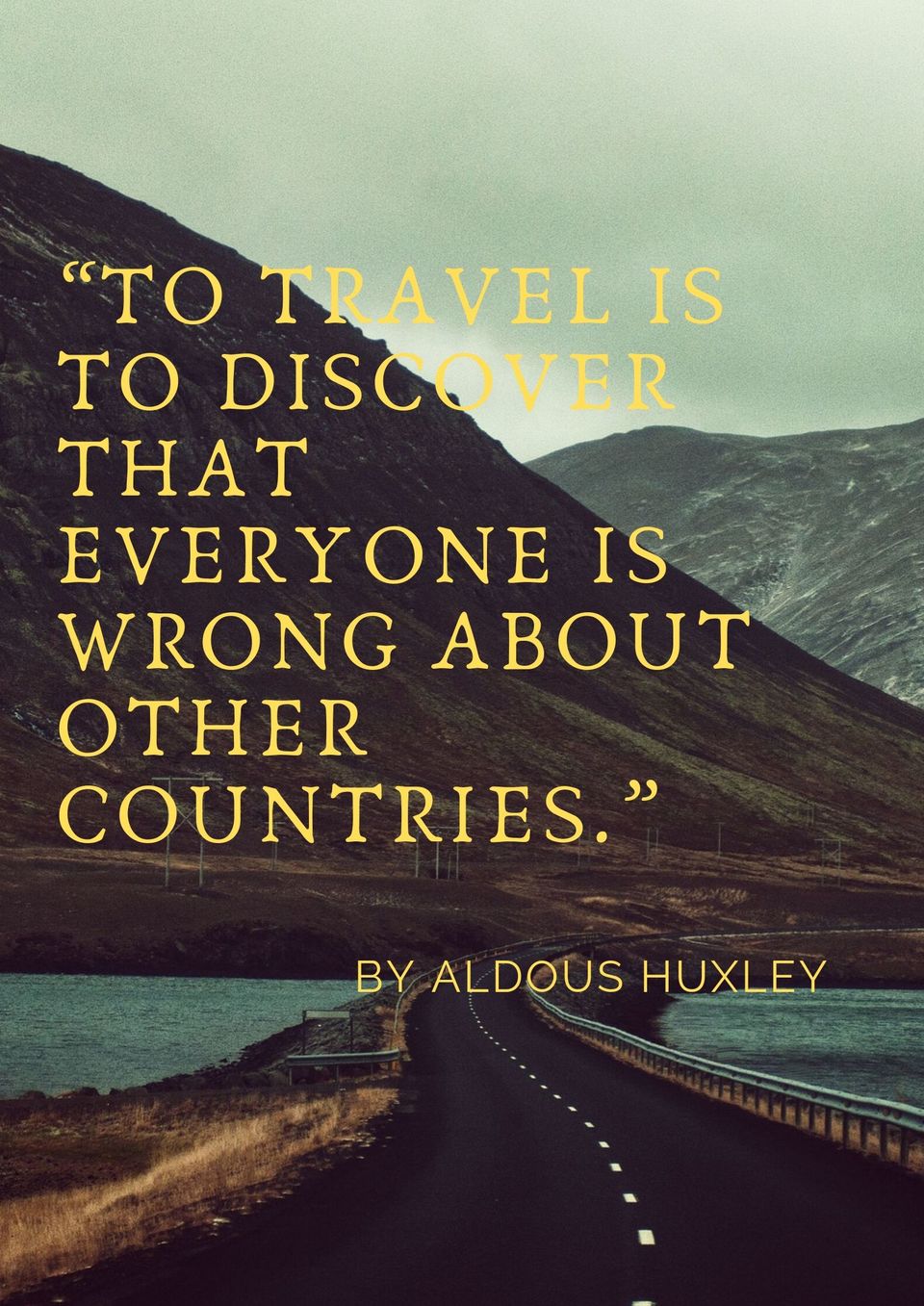 "Life is a journey. Make the best of it."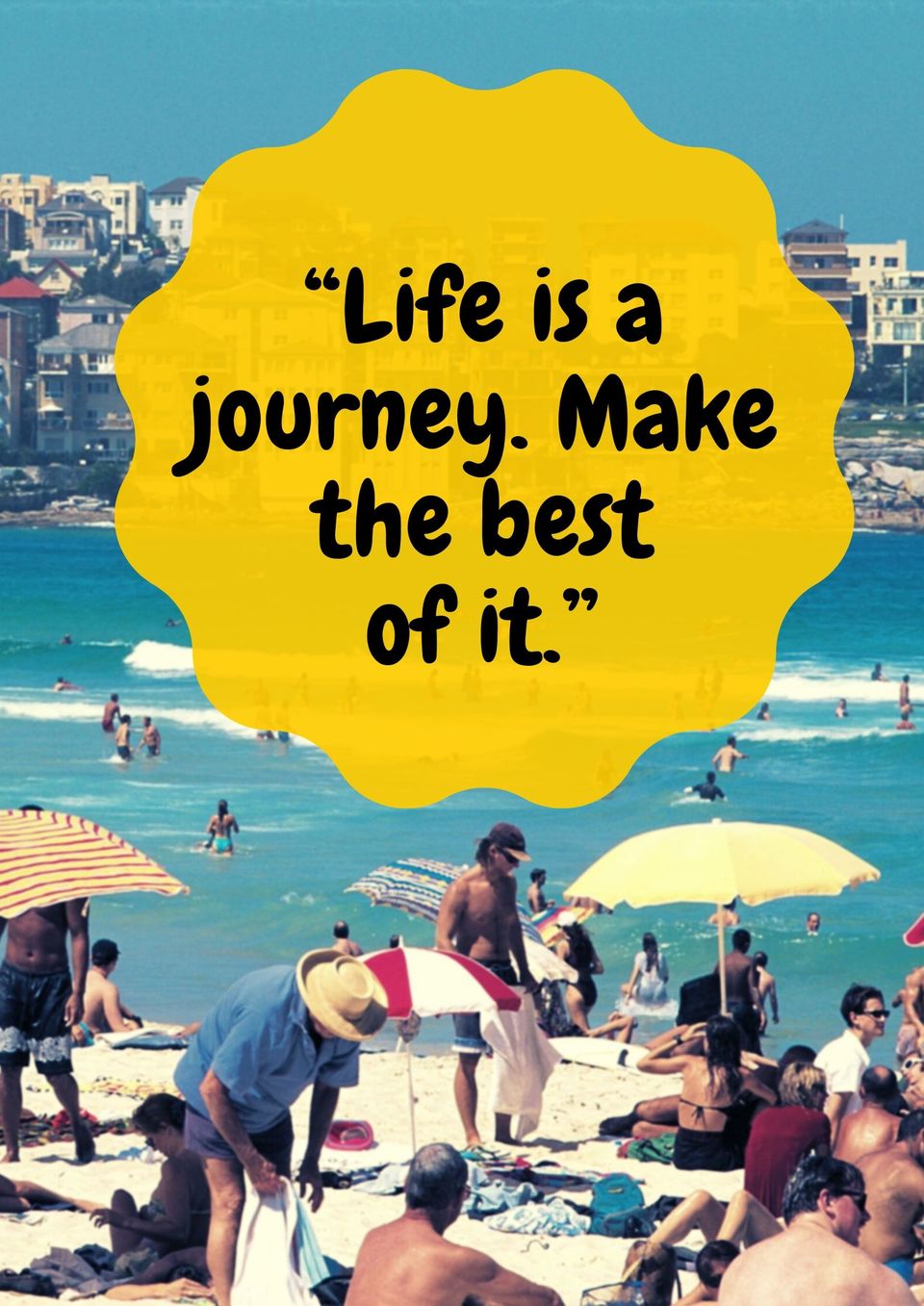 I hope these quotes inspires you all too. So, pack your bags and go out to explore the unexplored world.
Do share your favorite motivational travel quote in the comments below.
(All the graphics used in the article are made by me)
Keep Tripping