Goa, was exactly how people said it to be..a beach for every kind of a person, an intoxicating night life, exotic food, surreal afternoons and a treasure cove- a find for every traveler. After thinking for some considerable time about what I can ever write about this place, which has not been written before- I decided instead, to share my top 10 favorite clicks of 'My Goa Time' and with it the collection of best Travel-Inspiration Quotes! After reading these most popular travel quotes, you will almost feel that these Quotes were meant only for Our Goa!
If this makes you want to travel to Goa, here's a detailed Goa Travel Guide to help you plan your trip.
1. 'The best kind of therapy is Beach Therapy.'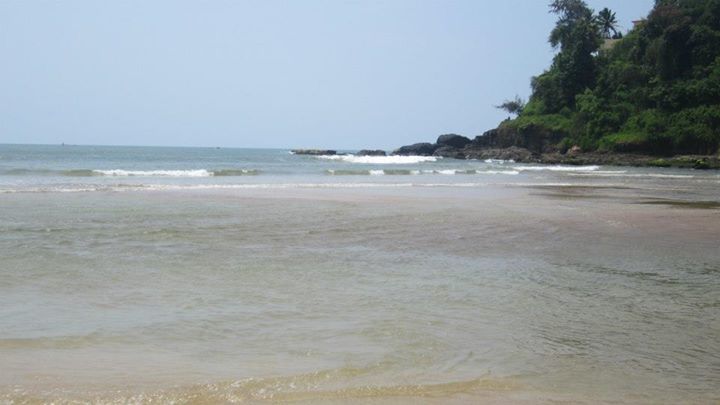 2. 'Sunset is still my favorite color, and rainbow is second'.-Mattie Stepanek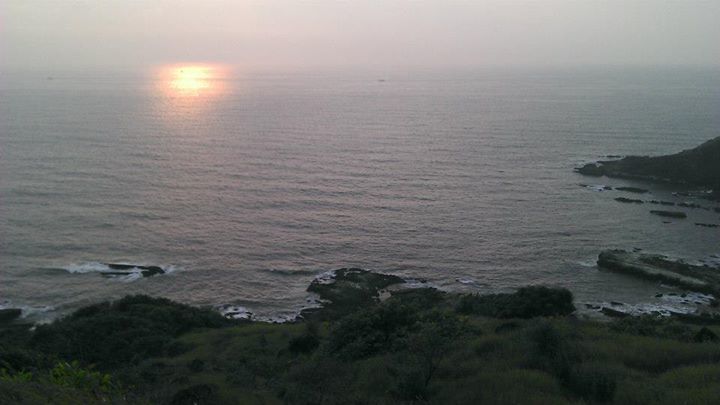 3. 'Travel makes one modest. You see what a tiny place you occupy in the world.'- Gustave Flaubert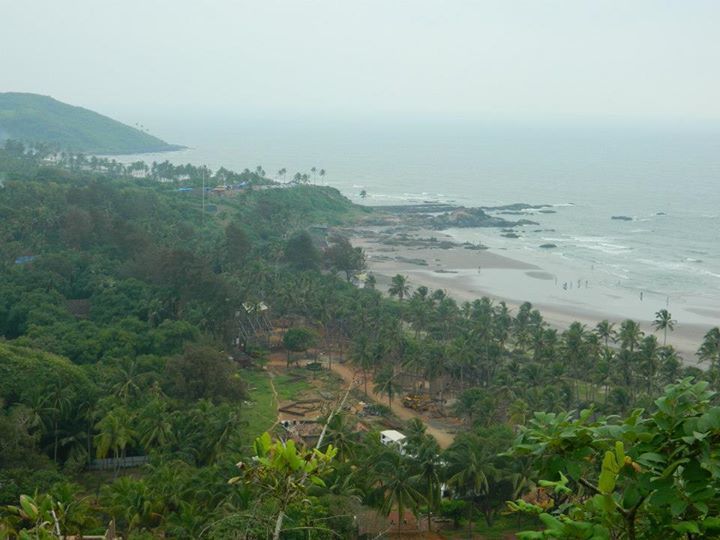 4. "Not until we are lost do we begin to understand ourselves." - Henry David Thoreau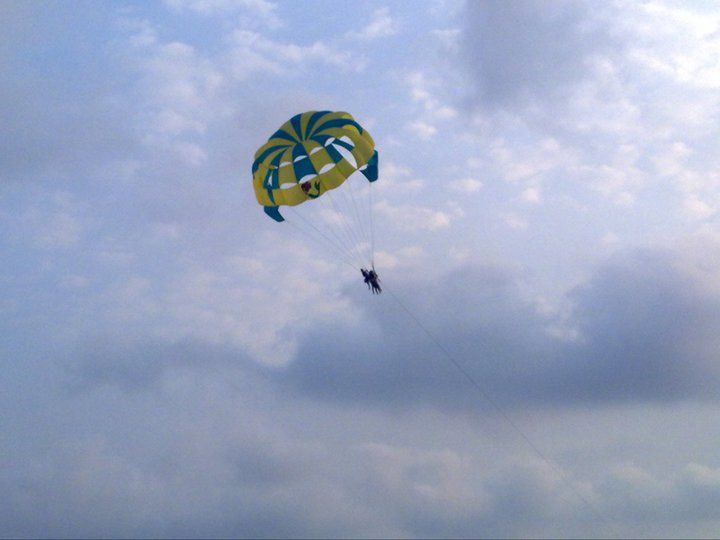 5. 'Bizarre travel plans are dancing lessons from God.'- Kurt Vonnegut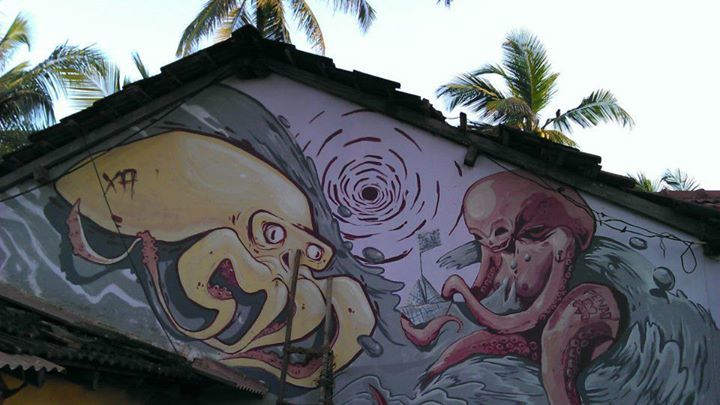 6. 'Traveling- it leaves you speechless, then turns you into a storyteller.'- Ibn Battuta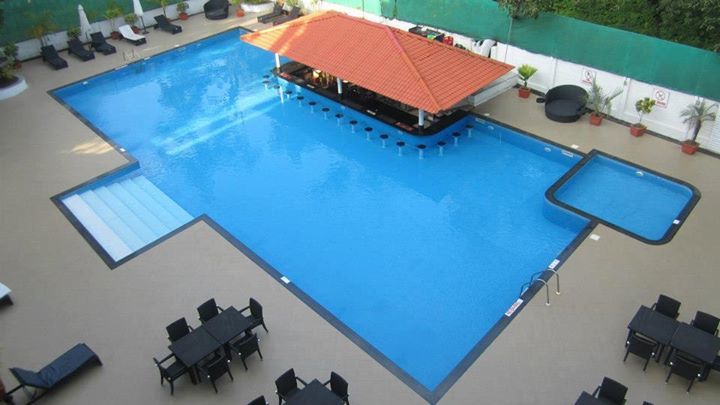 7. 'Stuff your eyes with wonder, live as if you'd drop dead in ten seconds. See the world. It's more fantastic than any dream made or paid for in factories.' – Ray Bradbury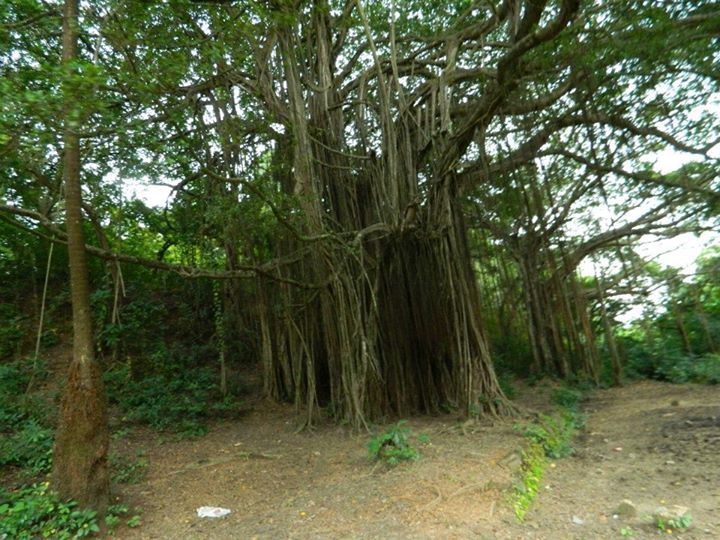 8. 'A journey is best measured in friends, not in miles.'- Tim Cahill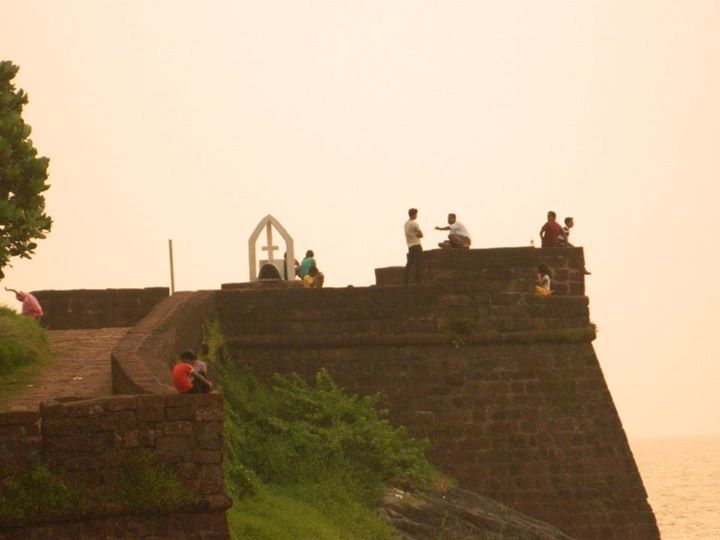 9. "Once in a while it really hits people that they don't have to experience the world in the way they have been told to." – Alan Keightle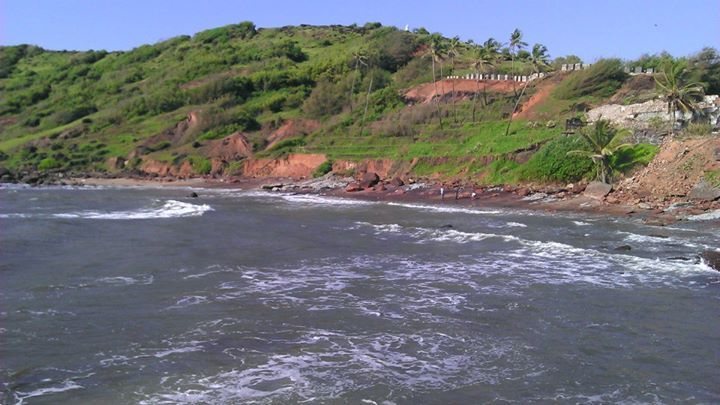 10. 'To travel is worth any cost or sacrifice.'- Elizabeth Gilbert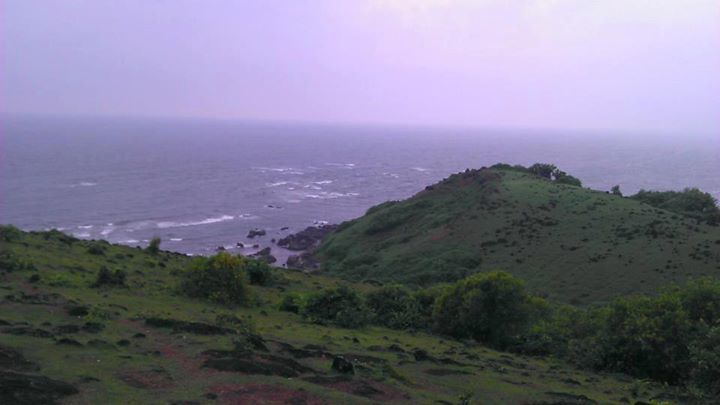 Why don't you share your favorite travel quote with me..of course which reminds you of GOA!
Frequent searches leading to this page:-
Goa trip quotes, Goa quotes, Whats app status for Goa trip, Goa tour packages under 5000, Goa tour packages for couple from Delhi