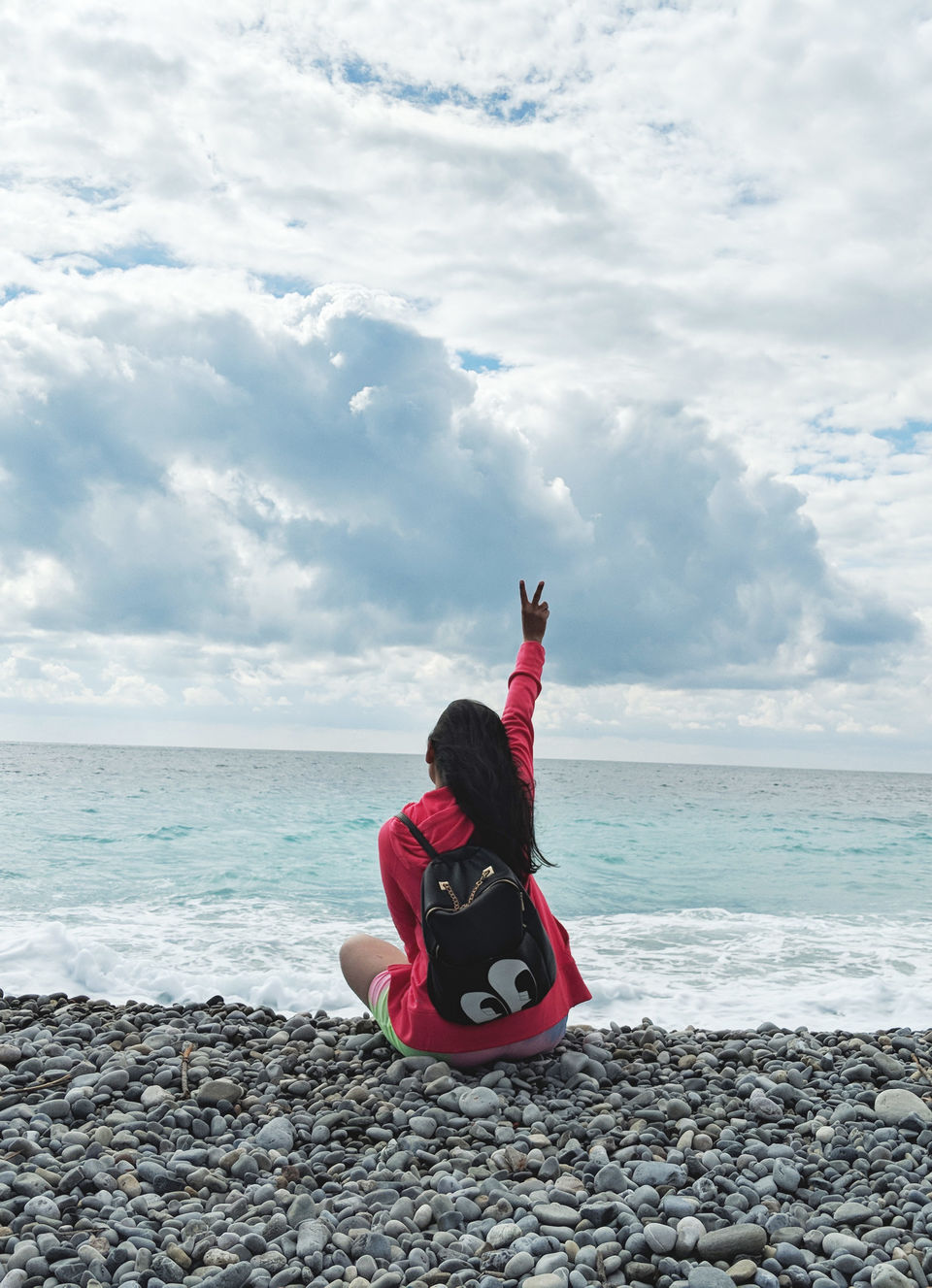 Never have I ever traveled alone....well this is now an old story.
With my recent trip to Shillong, Meghalaya, I have successfully struck off "solo trip" from my bucket list. If you guys have read my previous blog- "Solo to Shillong" you would have realized that I made back to Mumbai safe and sound. Here is a small list of things that you must know before you travel for your solo trip.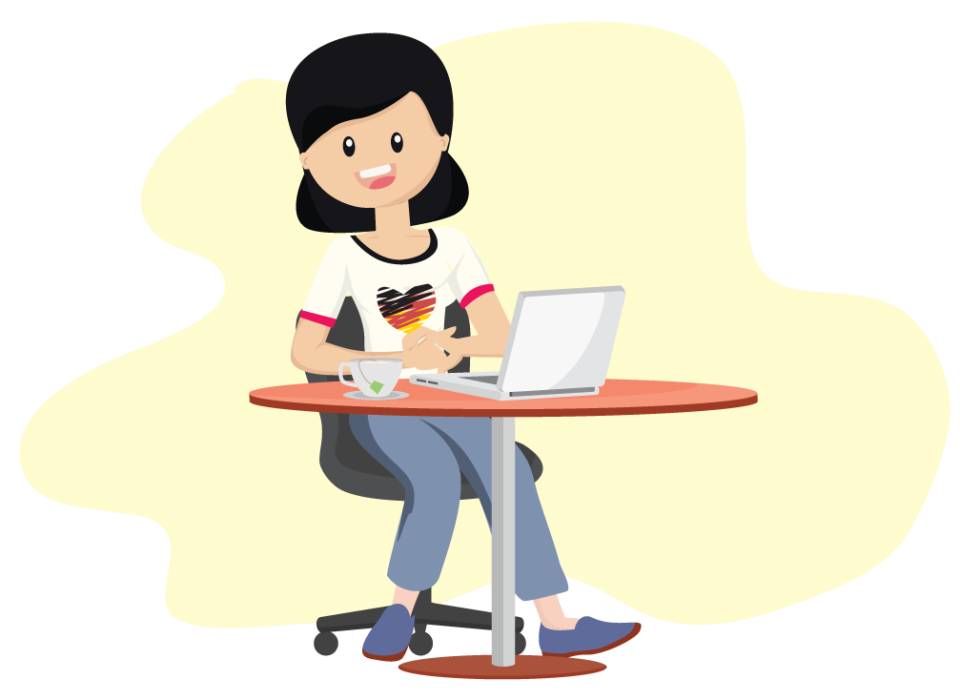 One of the smartest things to do is study the place, understand the culture and be well versed with DO's and Don't of that place. I usually prefer TripAdvisor where one can read about the location, hotels, restaurants, etc.
What I did:
I studied the whole map of Meghalaya, places to visit there, distance from my hotel to other local sightseeing. Knowing these things made it easy to plan my itinerary and saved me from getting fooled by travel agents and cab drivers.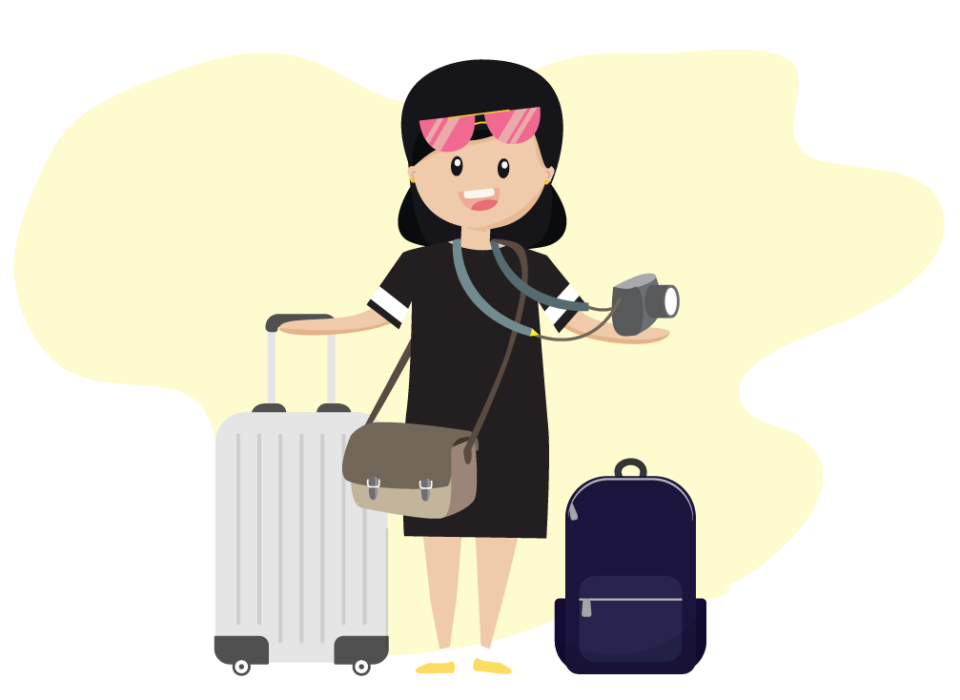 It is essential to carry light, or you will struggle with your luggage bags all the time, try to keep one luggage which is light and have trolly so that it will be easy for you transit across airports and other transfer.
What I did:
I managed to keep my luggage light by keeping my strength in mind. In total I had: 1. Laptop Bag 2- Main Luggage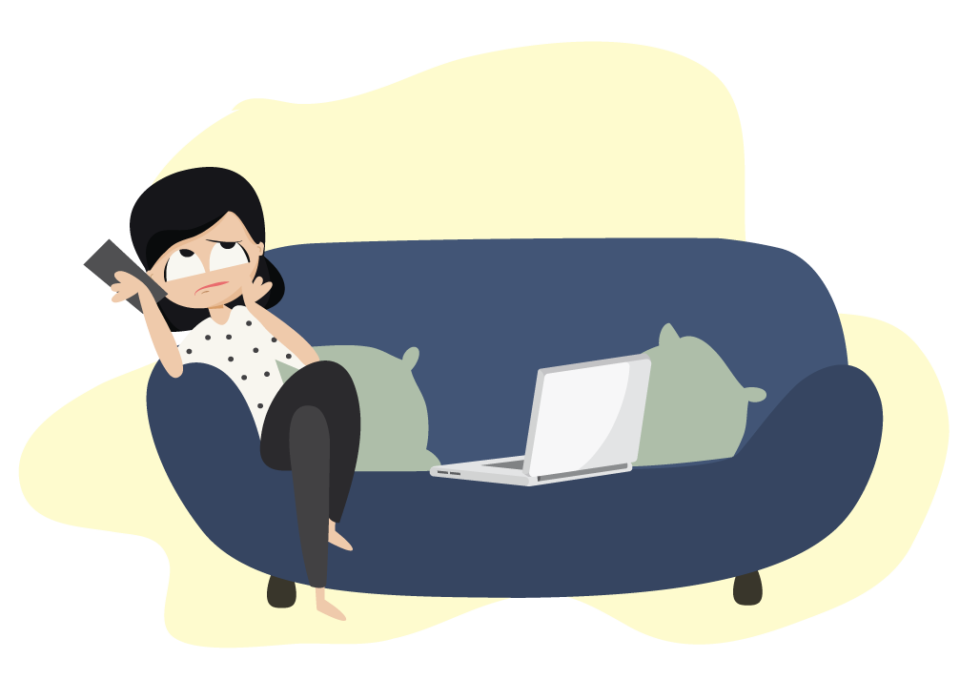 While planning your trip, make sure you browse all the reviews, feedback, general information, etc about the place you wish to travel. Learn thoroughly about your stay and book flights/trains/hotels accordingly. It is essential to know how easy it to access that place through different modes of transport. Secondly, make sure the hotel allow solo travelers, and ensure it is in the center of the city, so you feel safer, and lastly study the hotel location so that markets, cabs are easily accessible.
What I did:
I booked my flight way three months prior, so it was pocket-friendly. The biggest blunder I made was I booked my flight direct to Shillong from Mumbai via Kolkatta. You can read more about my unpleasant experience here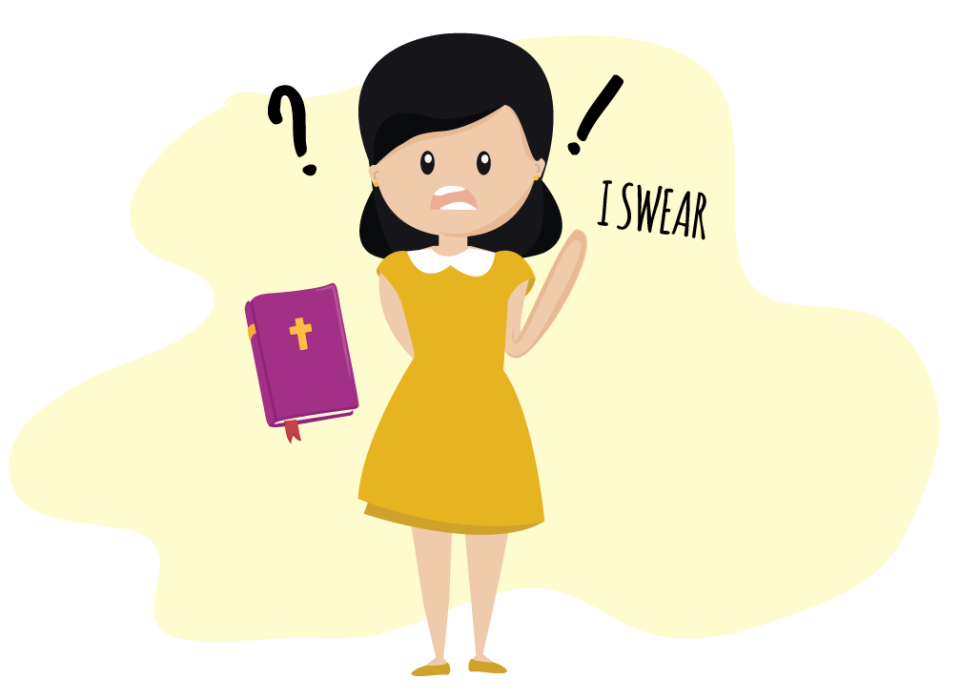 When you are traveling solo, you will meet many strangers, cab drivers, over friendly people, etc. Do not boast about traveling alone. Unless you feel entirely comfortable, and unless it's absolutely necessary, don't tell anyone that where you are staying, it's just meant for safety.
What I did:
I lied to the cab driver that I have been to this place many times and often visit this place, this way the car driver wouldn't fool me with fare or directions.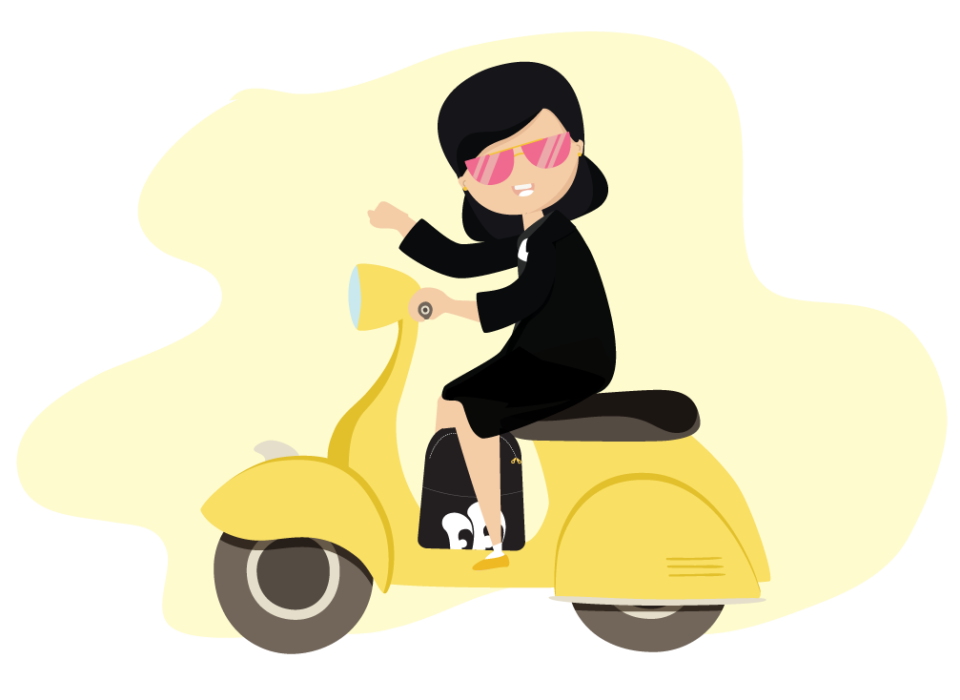 Don't keep mentioning to yourself that you're alone because you're not. It is necessary that someone back home has to know regarding your location at all times. Daily share your itinerary, driver details, cab details, etc. So that in case of an emergency they can reach you out.
What I did:
As my sightseeing was not planned, every morning I used to share my Cab details, locations, and other necessary information to my husband, this way he always had a track of my location. If you have an app like - Swarm you can keep checking in so people back home can keep track of your movements.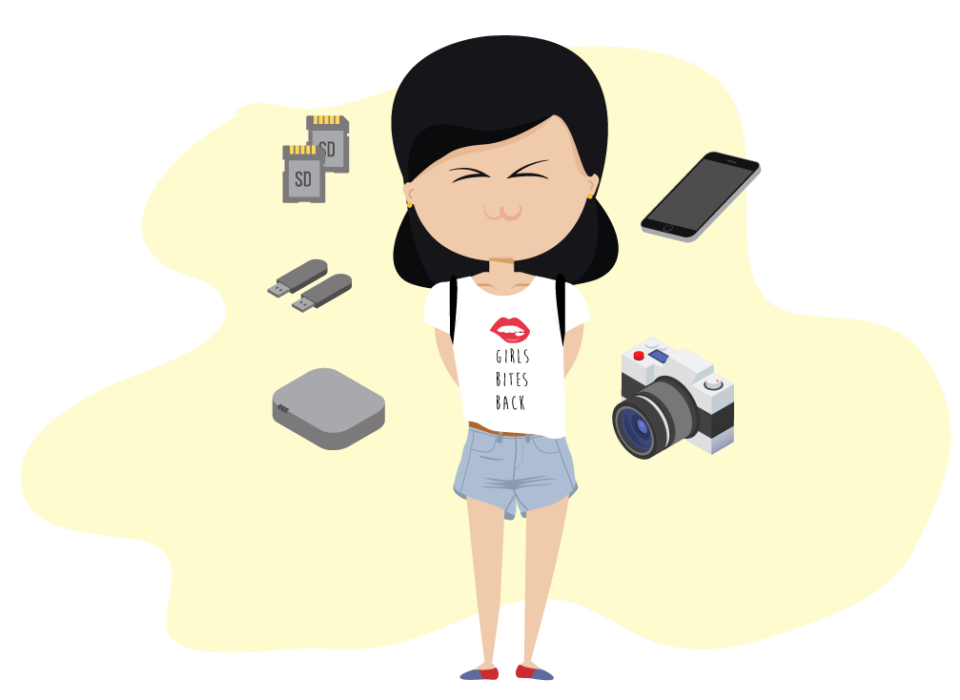 It goes without saying that you should have a working phone, good batteries, Portable chargers, extra memory cards, spare batteries, etc. while traveling alone. If you going overseas make sure to set up international roaming.
What I did:
As I am fond of photography, I had taken extra memory cards for backup, which was a smart decision as the place was really picturesque.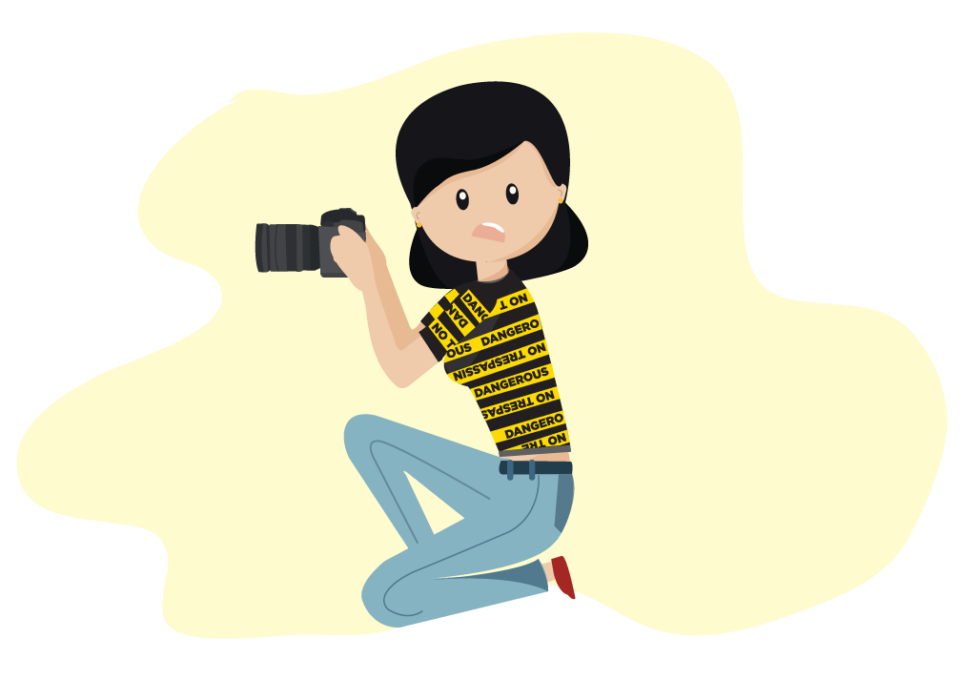 One of the most common complaints every solo traveler have is they couldn't get a good picture with their favorite place or spot because they are not along their Instagram husband. So it is essential you take your selfie stick or tripod so you can click pictures with ease. I am always scared of asking people on the street to take photos you never know how they handle your camera. Asking other travelers/photographers is the best option but to my fate, I have always got blurry clicks from people carrying DSLR and using it in auto mode. ????
What I did:
I was lucky to have a talented cab driver, who could handle both the DSLR camera and iPhone clicks. This by far has been my only trip where the stranger has clicked a good picture for me.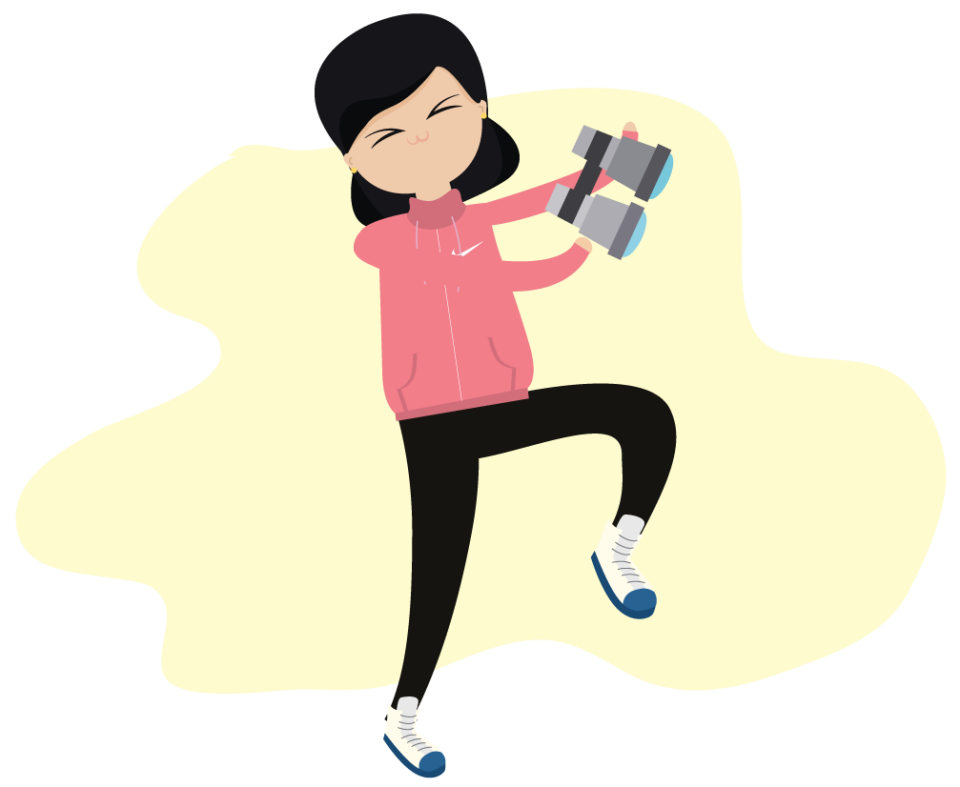 Once you have picked up a place you wish to travel or explore, book your tickets and accommodation to get the best deal as possible. Try and be a risk taker here, don't book your travel itinerary prior, reach there, observe and conquer. Trust me it will save your money and time. When you arrive at your destination take your time to research and ask the localities the best places to explore, right time, things that are nearby, and things which are safe to explore when traveling alone. This way you will know which sites are actually worth exploring.
What I did:
So on my very first day, I went to my hotel reception and roasted them with my queries, the reception guy was beneficial and drew a map layout of all the places that I can explore and which sites are easily accessible and safe. He also printed out information for each destination so I could gain some knowledge. This way I combined his and my research work and planned out my itinerary every day.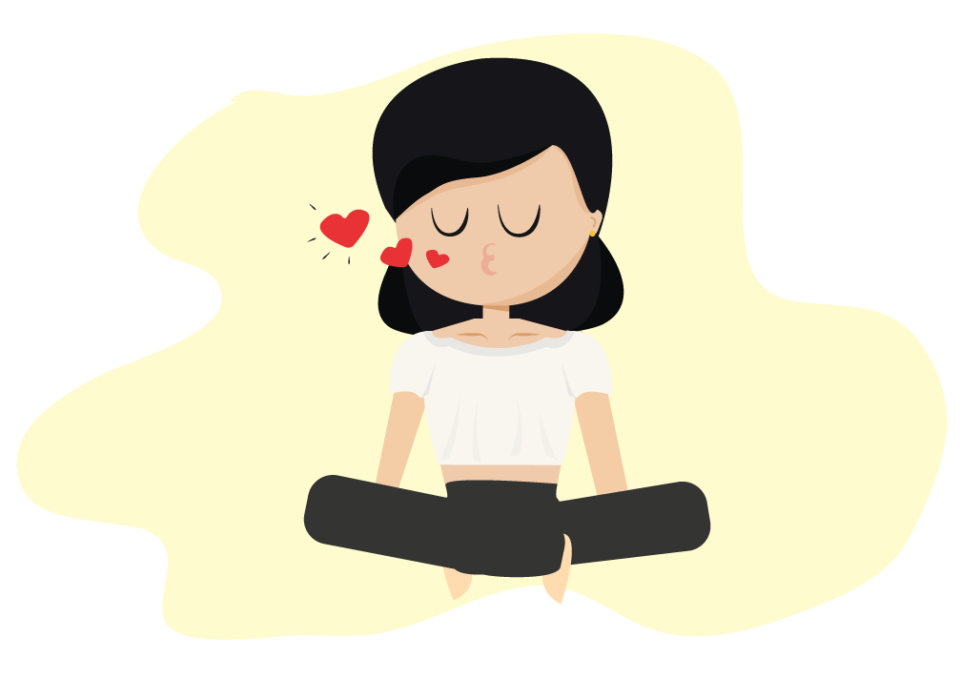 As you travel solely, being entirely responsible for yourself, it's inevitable that you will realize just how competent you are. The best part about going solo is that you will become capable of managing, organizing and handling the situation peacefully. You discover about your self so much that would never be possible in the chaos of the city. You become more alert and vigilant and master yourself to control every circumstance.
What I did:
Initially it was getting on my nerve to keep checking all my belongings every now and then, but later on the 2nd-3rd day, it became a habit. This trip has made me truly capable of taking care of myself and my belongings which until before I couldn't believe that I could.
Remember there are no rules or guidelines to travel. Relish your freedom of going solo. Do what you desire, eat what you feel like, see what you feel like. Traveling solo means that you are living your moments, creating them and cherishing them once you back. So go explore the world, no one can stop you from doing what you wish to do.