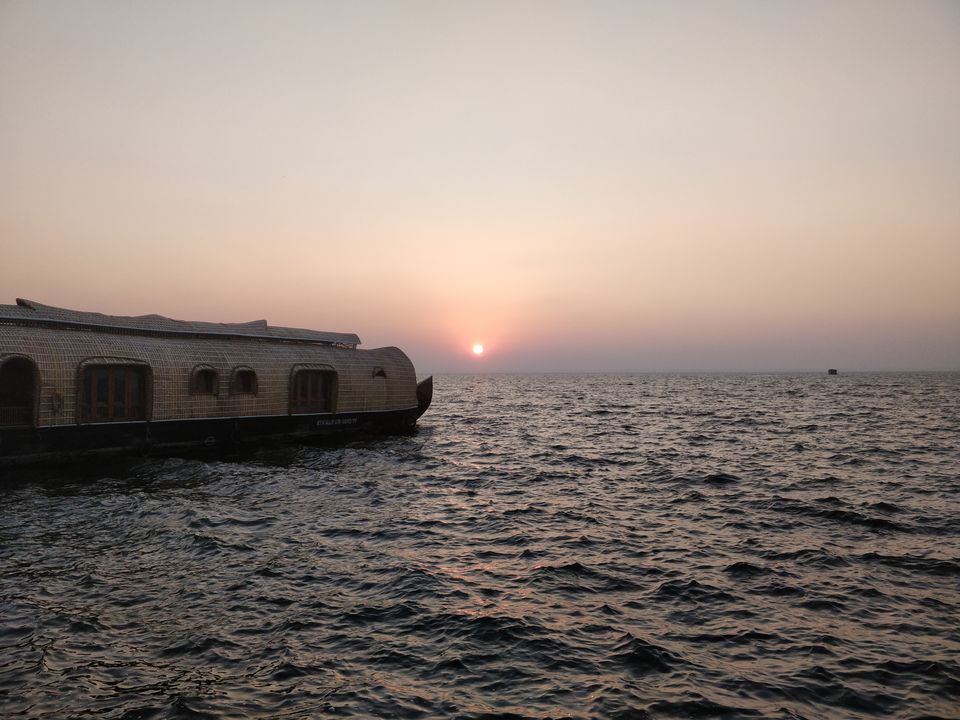 Kerala, the slender coastal strip is South India's most serene state. Historically known as Keralam, the state's coastline extends for 595 kilometers. From tranquil beaches to spellbinding backwaters to lofty mountain ranges to comforting ayurvedic massages to powerful art forms, the state has so much to offer!
Here's a quick look at what to do at God's own country!
Keep Calm And Drink Coconut Water
Low on calories and extremely refreshing, coconut water is your best travel buddy in the tropical weather. I loved Kings Coconut the most! We used to start and end our day with this drink (with atleast 3-4 stops during the day)! :)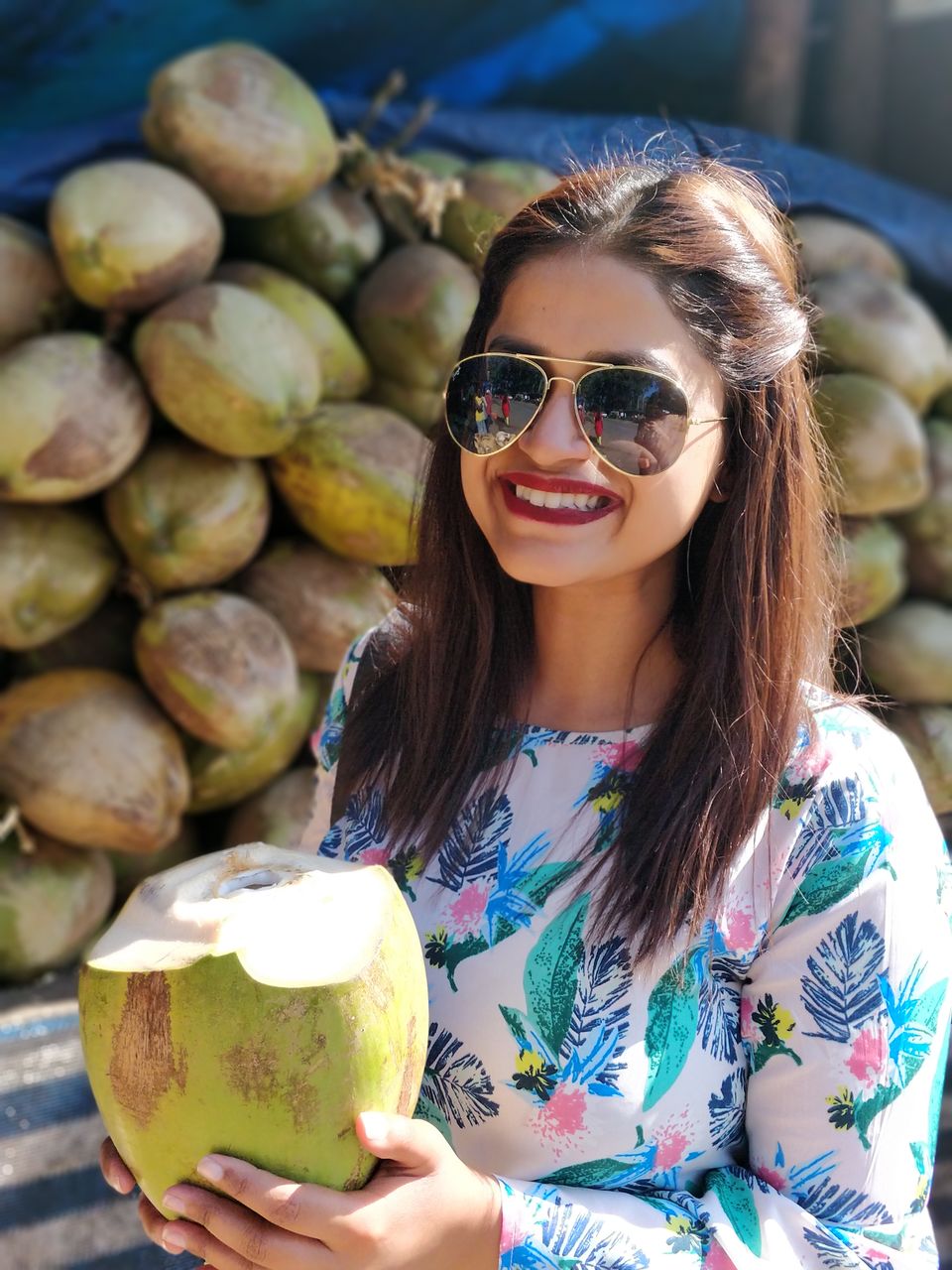 This combo is heaven! And the best part is that the place offers variety of fishes cooked in a unique manner. From Karimeen (Karimeen refers to the pearl spot fish which is marinated and wrapped and steamed in a banana leaf) to Kerala Fish Fry to Meen Murringakka (drumstick) Curry to Meen Moilee, the strong aroma will simply direct you to the nearby restaurant.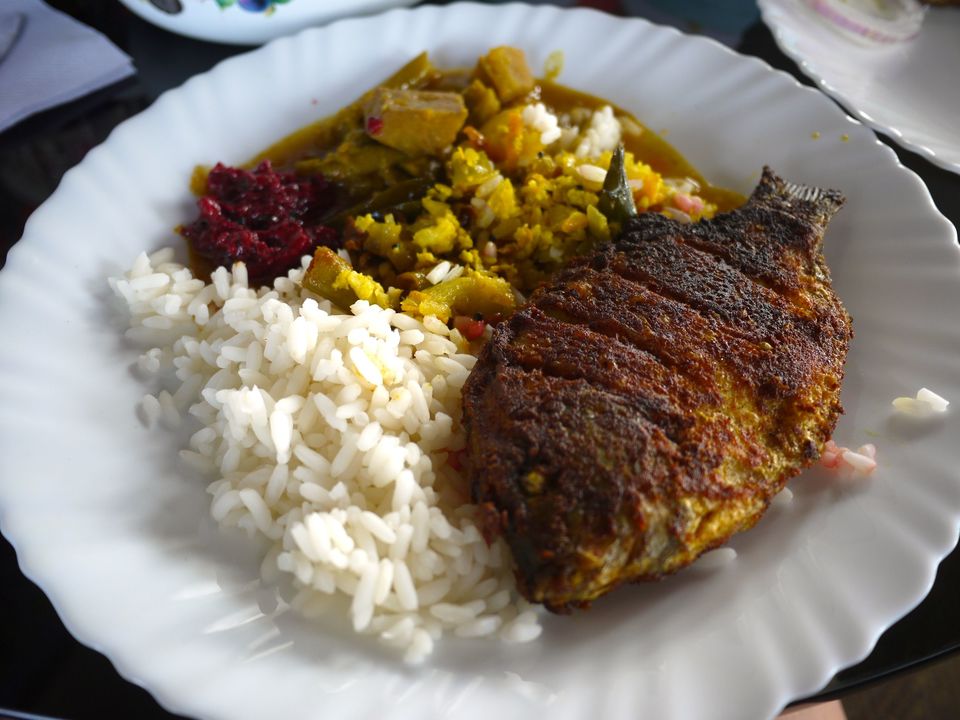 Indulge In Other South Indian Delicacies
Apart from Fish & Rice, dishes like Idly, Dosa, Appam, Idiappam will definitely tickle your taste buds! They are usually served with coconut chutney, sambhar and/or egg/chicken/beef curry. (Yep, you read that right! Beef is not banned in the state.)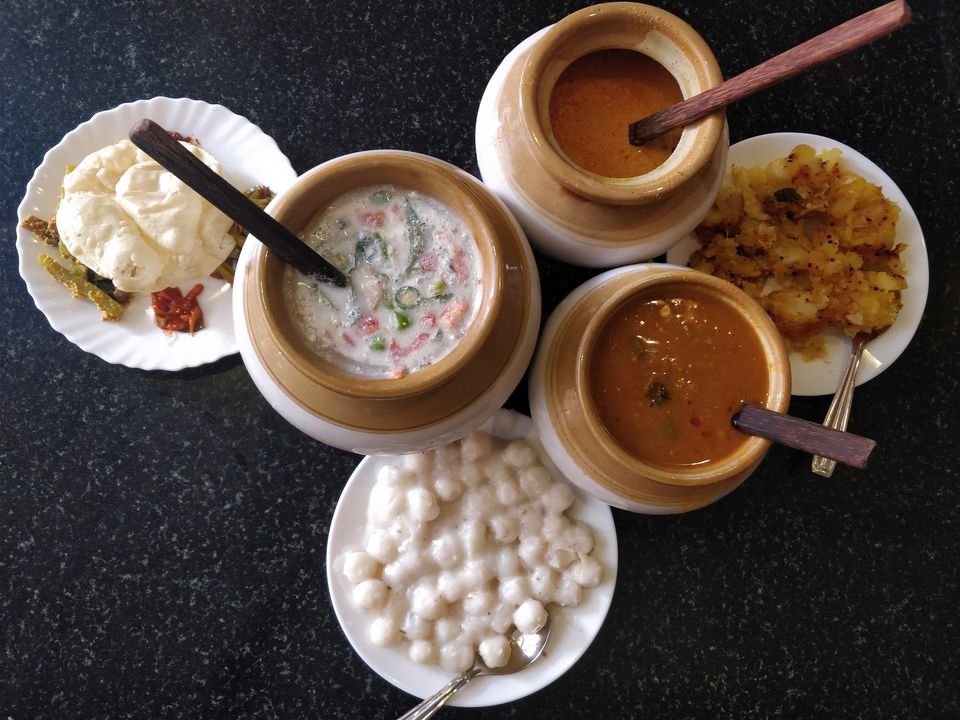 Watch Kathakali and Kalari
These powerful art shows will send you in a state of trance. We watched these shows at Thekkady and it was purely magical.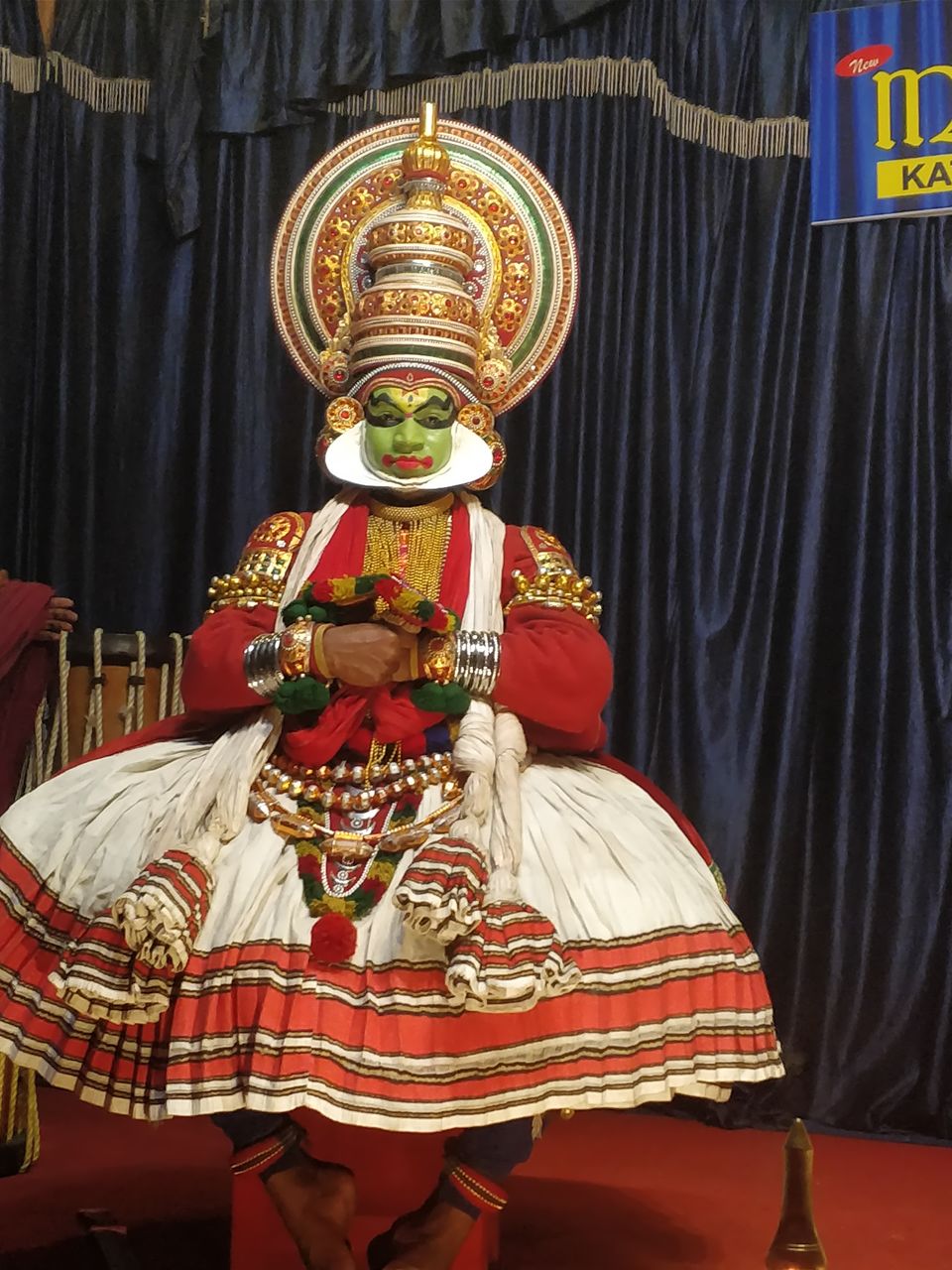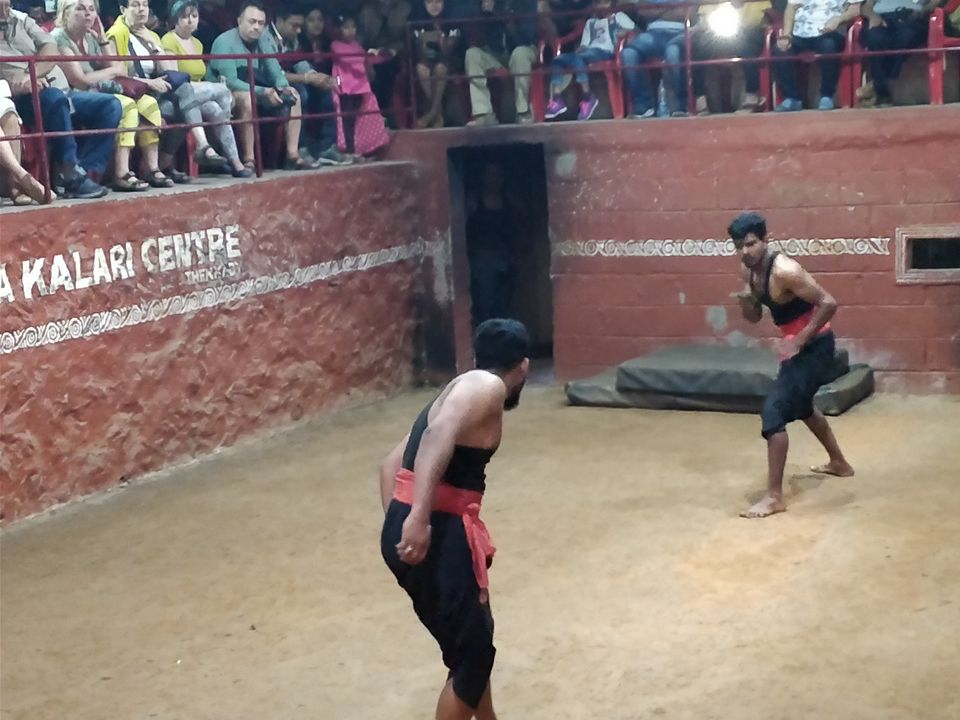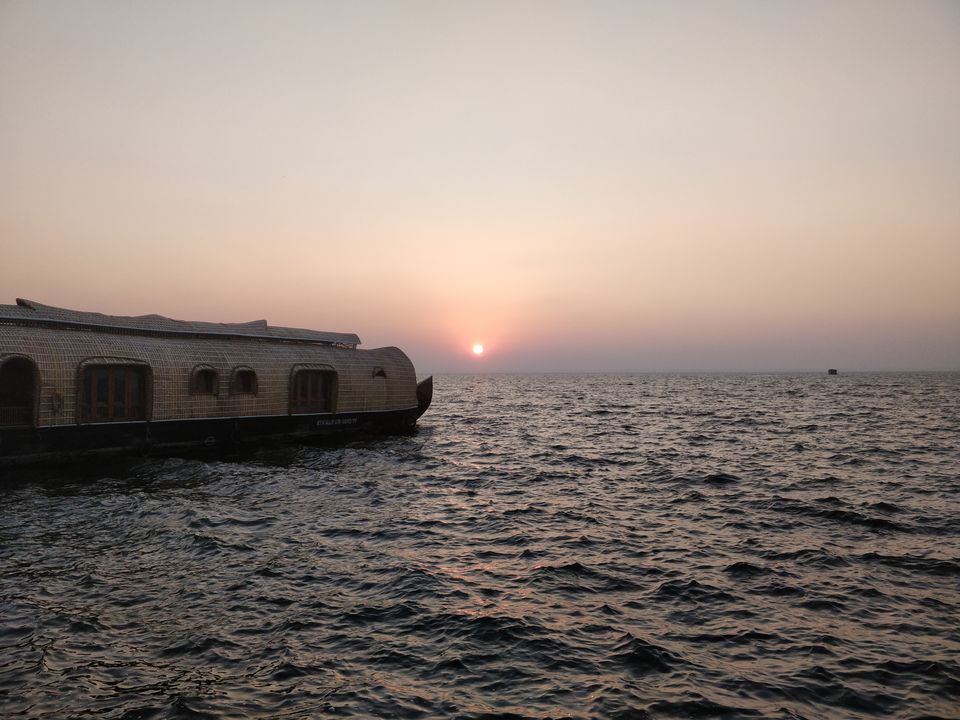 Visit The Scenic Tea Estates In Munnar
South India's largest Tea growing region, Munnar is indeed magnificent. The majority of the plantations are operated by corporate giant Tata. You can visit the Tea plantation site here to understand how Tea is made/processed. Also, the landscape is a thousand shades of green which is simply perfect for Insta-worthy pics!