Everyone wants to travel the world, but we're often held back by jobs, families, places we come from and many other things we find difficult to overcome. Prasanna and Sangeetha, however, decided to not let any of these excuses come in the way of doing what they love—travelling the world. That's why they've been able to visit every country in the world, even though they have full-time jobs.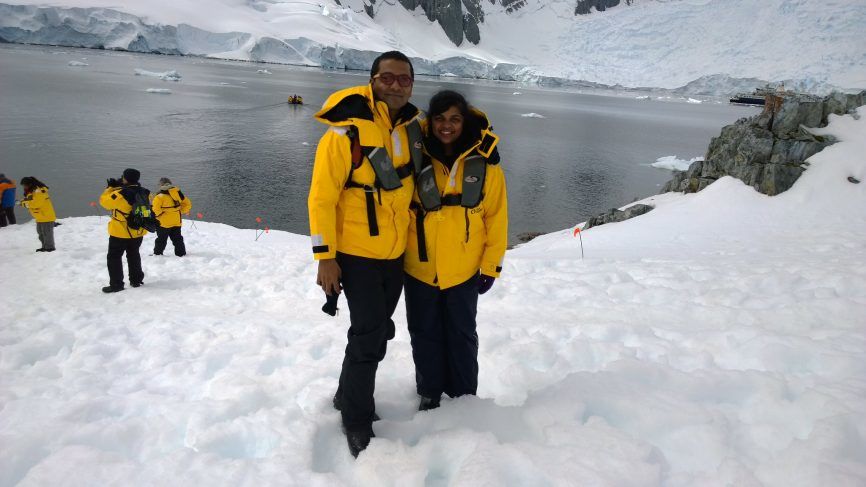 In awe of the life that they have created for themselves that makes balancing work and travel seem so easy, I asked Prasanna a few questions about his journey so far
How has the experience of travelling been different for you within India and outside it?
It's difficult to answer this in a few statements. India is not just a country, it is more like a continent. Unlike any other country, you can just travel domestically within India but feel like you are visiting so many countries, regions and cultures. You have all kinds of terrains, people speaking dozens of different languages, food that varies not just state to state but region to region and people who look different and wear different clothes. The list goes on.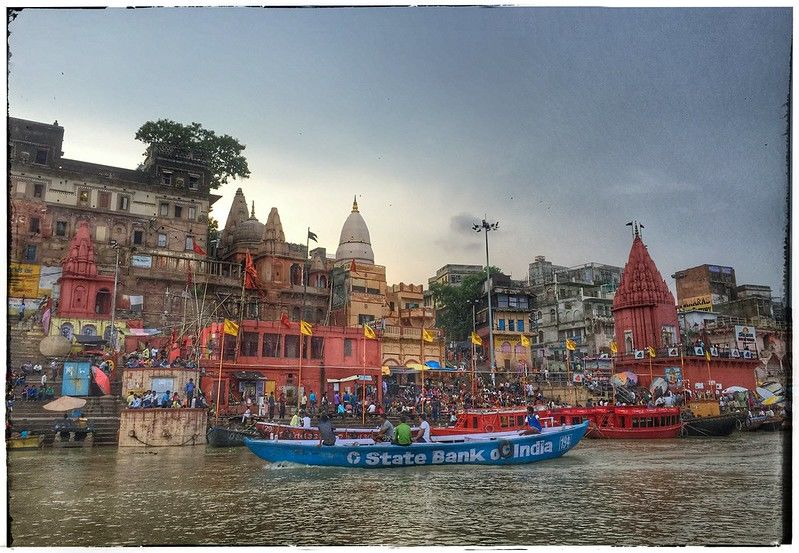 What excites us most about travelling to a new place is how unique it feels in terms of locale, language, food, things you see etc. In India, you can just cross the border from one state to another and sometimes even within, and you get treated to an exotic experience! So travelling within India is like travelling through a continent, where there is so much diversity within a few hours of travel.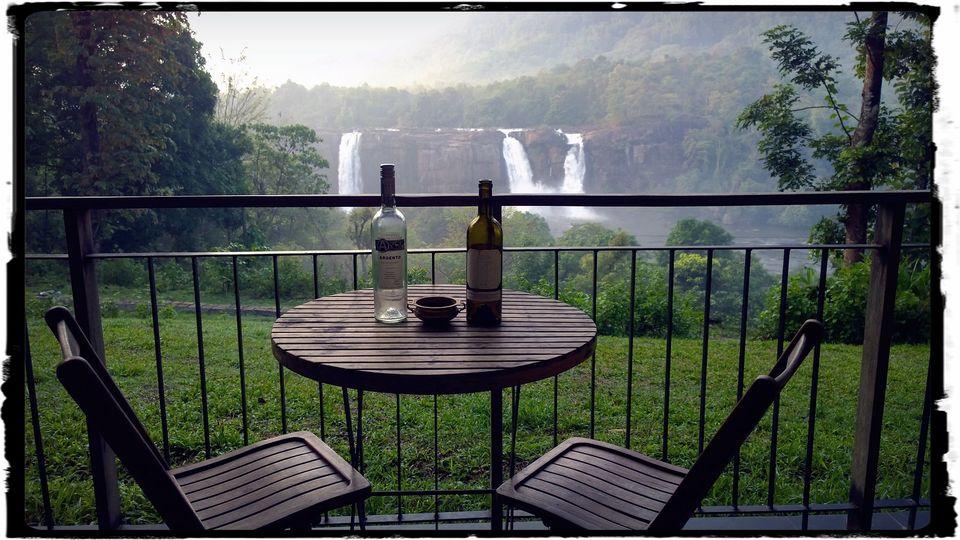 Would you say that you have a highly flexible job or that your time management skills are excellent to have been able to travel to 193 countries with a full-time job?
You need to be blessed with a combination of both. Not all kinds of jobs allow you to work remotely like the tech industry (just a couple of days here and there wrapped around holidays). Since we both worked for new-age companies, it was a bit flexible and we were definitely lucky enough to have great managers who accommodated these schedules. However, for us, it meant very hectic schedules—getting work done, trying to breeze through multiple countries on a short trip, skipping various time zones, fighting jet-lag, so on and so forth!
For this, you need to find out what kind of traveller you are. Some spend two weeks just in Thailand and some go through a whirlwind of a trip by visiting five countries in a week. We belong to the latter and that has enabled us to visit so many countries during this time. We love going back to a country again to experience it in full later, but the first goal has been to do a quick visit to get a good taste of the country, people and the food.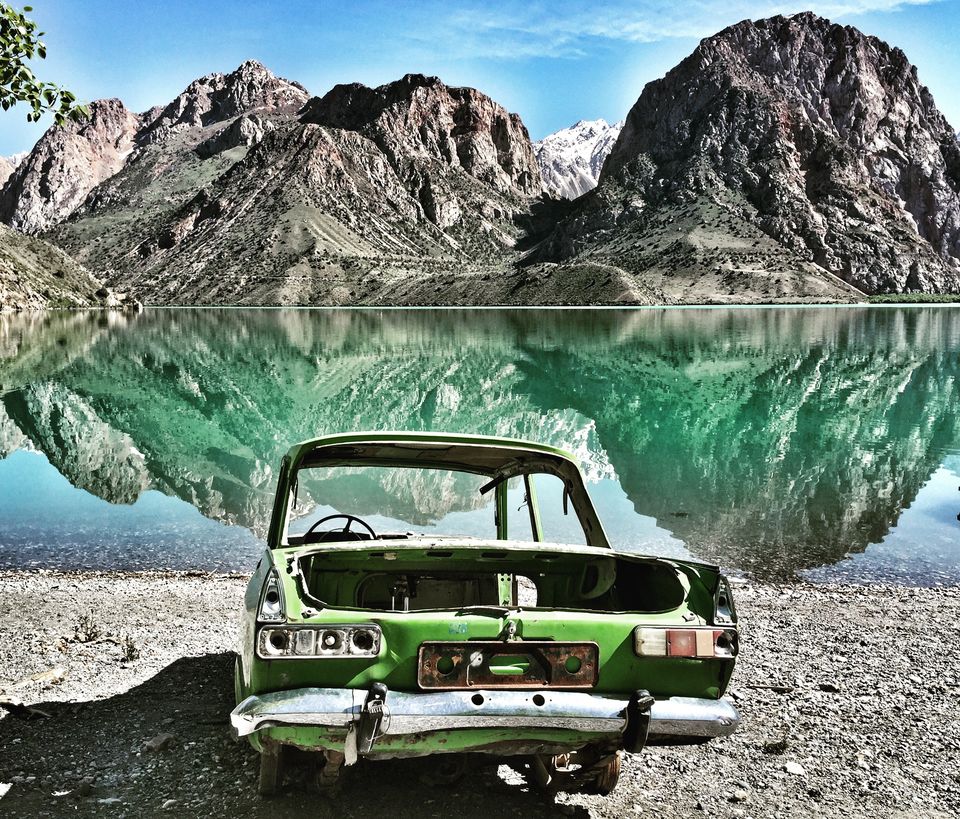 A lot of people with an Indian passport get unnerved about travelling the world. How was your experience with it?
When we started travelling there were only a handful of countries that allowed Indians to enter without a visa or had Visa on arrival). Now there are more than 60 countries that have this facility! So with the visa issue aside, Indians don't have to worry about travelling anywhere in the world - thanks to the fame and popularity of Bollywood and how it has put India on the map big time! Back in the 2000s when we used to visit places in the western world, we had to explain in detail where we were from. Now everyone knows India (unfortunately for the stereotypical reasons of Bollywood, Yoga, tandoori food etc.). But that works for beginner travellers as they are never far away from Indian food and music anywhere in the world.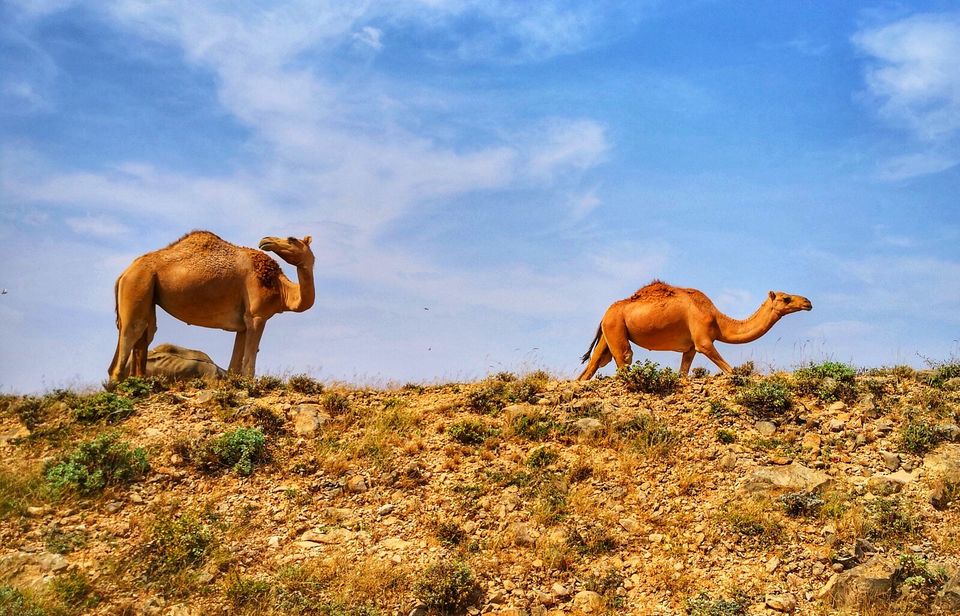 It's actually interesting how popular Indian movie stars, movies (and even TV soaps) are in far flung places in Africa , Middle East and former Soviet Union Colonies. They literally celebrate Indians in these places! We have had people come up to us and sing Raj Kapoor songs in Armenia and Congo, sweet old aunties dance to Mithun Chakraborthy's Disco Dancer songs in Turkmenistan and young hawkers trying to romance my wife by singing songs from Shah Rukh Khan's DDLJ in the markets of Morocco! A truly magical experience!
Was travelling the world always a dream for you or it's a passion that developed over time?
Actually, I didn't have a passport until I was 25 and our first international travel was our trip to the U.S when we relocated for a job. Living in the US made it easy to travel as we could get a lot of deals on flights. So once we started travelling, the travel bug infected us and could never stop. Our first trip was to London from Seattle. It was so exciting to be in a foreign locale, different culture, unfamiliar places and the feeling it created inside us became so addictive we wanted to keep doing it again and again, whenever we got a break.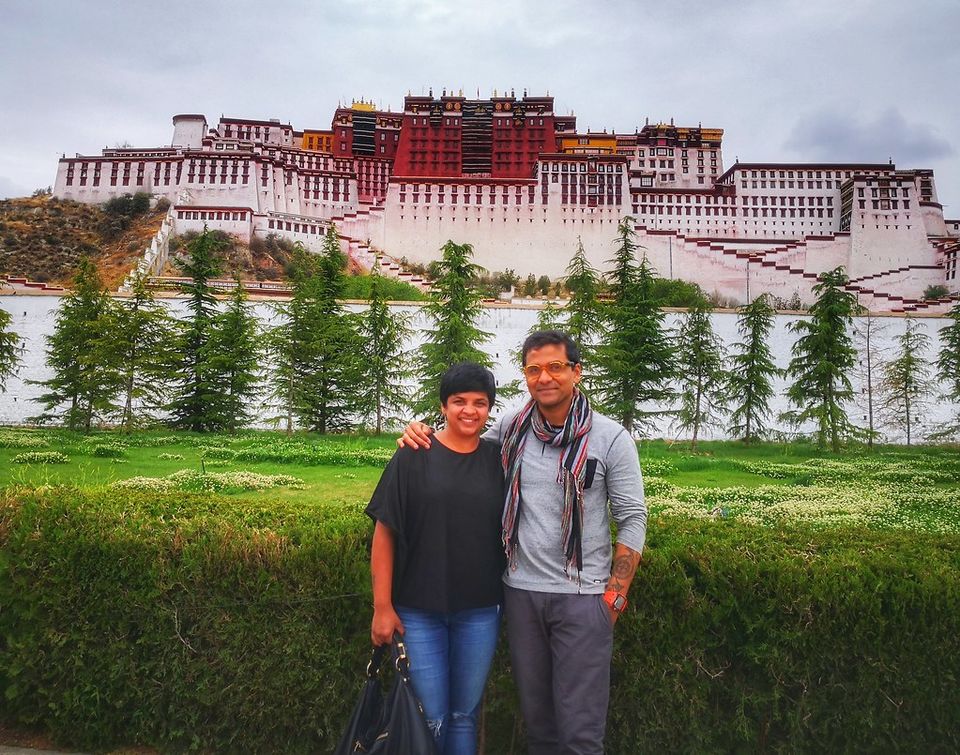 You love having a beer in different settings. What is the coolest Beerscape from your album?
Now that is a tough one! I love every one of my Beerscapes and you can see the entire collection here. But if I were to pick one favourite, it would be the one in Okinawa. It was taken at the Churaumi Aquarium. What made this unique was not just the setting but how the stingray inside the huge encasement seemed to suddenly like the beer I was holding and made a dive for it! One of a kind experience and moment!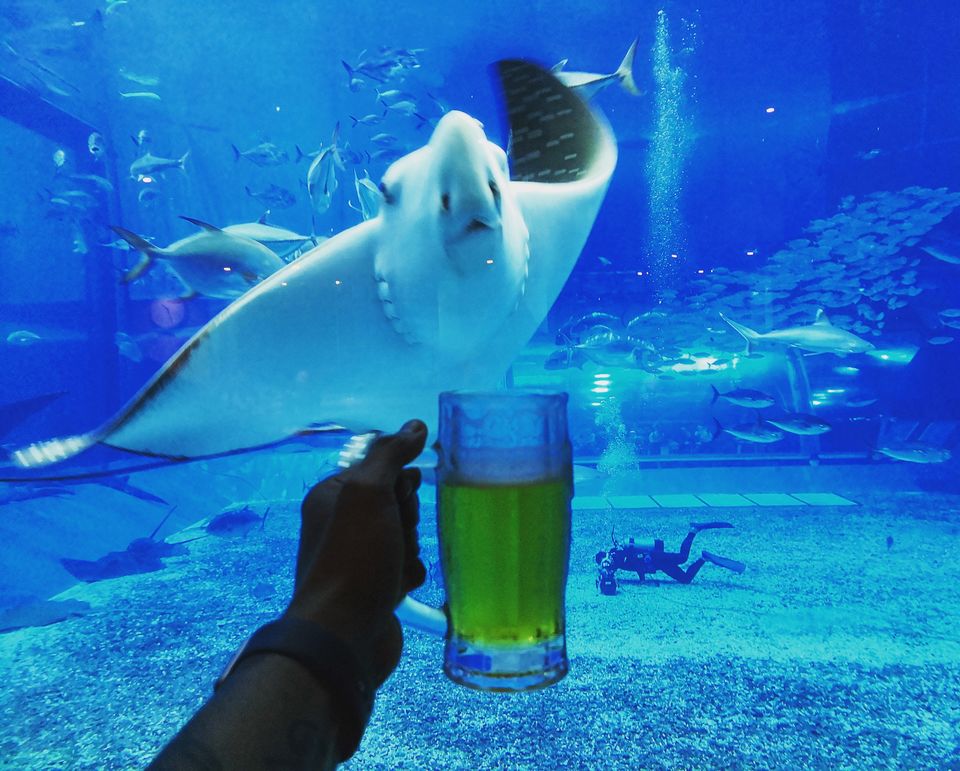 The scenic beauty or food and culture of a place – what is more important to you?
Cannot pick one or the other. Both are equally valued by us. For example - comparing destinations - even if Chennai might have fantastic food and culture from the Pallava dynasty, I would choose Kashmir over it any day, as it has mind-blowing food, charming culture and bewitching scenic beauty.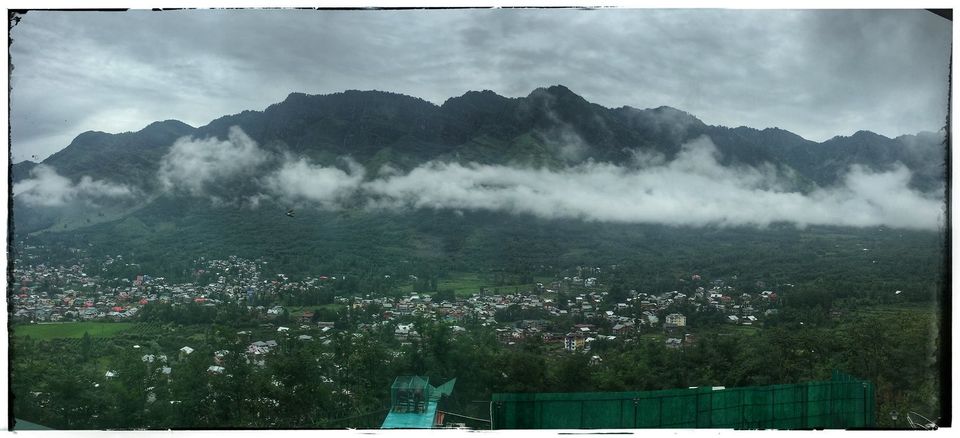 Have you noticed any major stereotypes regarding Indians or India on your trips to all these different countries?
India is associated with stereotypical things like Bollywood, Yoga and curry almost everywhere we've been to. They don't know anything about Southern India. They generalise the entire cuisine under "Indian food" and believe everyone in India is a Yoga expert. And of course, we only watch Bollywood movies in India.
What impact has travelling together had on your relationship with your wife, Sangeetha?
Actually it has had a beautifully positive effect on the relationship! We both love travel and exploring new places. And being in unfamiliar places and exotic destinations brings out the best spirit in us and rekindles our romance. We feel like we are always on a honeymoon despite being married for more than 20 years and having been with each other for over 25! #RomanticRoadWarriors is a hashtag we'd love to give to ourselves.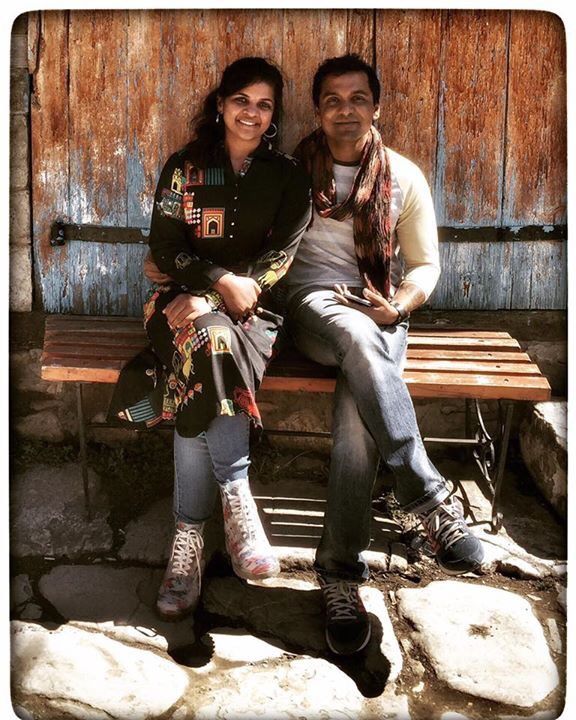 What is the one experience from your trips that made you feel like you're leading a surreal life?
We had spent a long hot summer day inside the South Luangwa national park in Zambia, tracking elephants on foot and long drawn drives searching for the elusive leopards. During the sunset, the guide and the driver suddenly started arguing. They had forgotten to pack the most important item needed for a classic African Sundowner—the icebox that contained the goodies, and sadly, we were way too far from our camp! The staff was so friendly and sweet though that we couldn't even express our disappointment. This was our last day of the trip and we had no other opportunities to experience a sundowner here!
As we were doing our best to not sulk, our vehicle made a sharp right turn onto a path that seemed like it was going to lead us to the edge of a cliff. We pulled over near an open space, which was indeed at the edge of a plateau. We were welcomed by another staff member of the camp who had already laid out the perfect setting for us to enjoy the sundowner! Words cannot explain this experience—the purple sky, the violet sun, the pack of hippos lounging at their watering hole nearby as we set up ours. It was so otherworldly and ethereal that even one of the teetotallers in our group was reaching for a glass of wine. A truly sensational experience!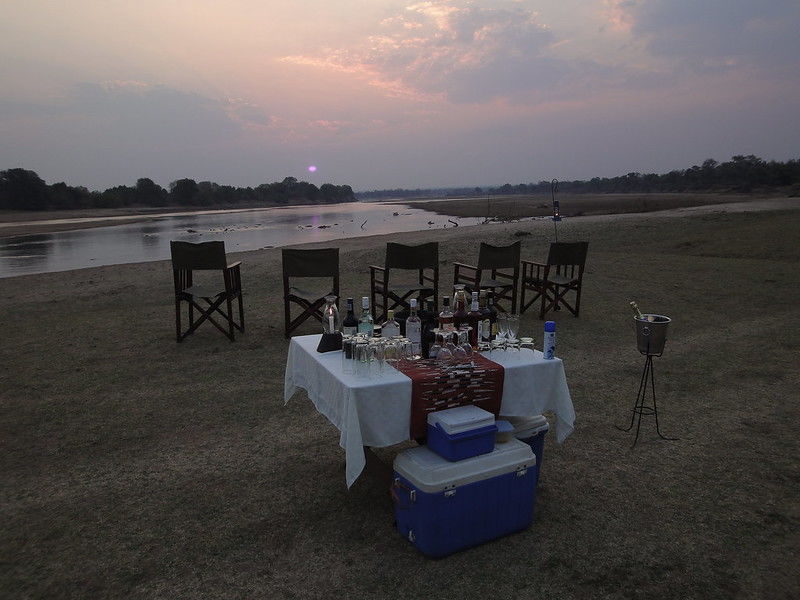 How do you think other working people can make travel a regular part of their life?
The only way travel can become a regular part of people's lives is if they don't treat is as a "vacation" and do it only during the holidays, but make it a part of their lifestyle. Just like how some folks like to explore new places to eat, drink and hangout in a city, we are always eager to explore new places, culture and nightlife. That's what has made travel a regular part of our life.
We believe our experiences are a bigger part of ourselves than our material goods. According to me, travel experiences are much more long lasting and fulfilling than physical objects that you acquire. I can't very easily recollect or list the various digital devices, or objects of another kind, that I have acquired over the last two decades. However, I will never forget any of the scintillating experiences that I have earned or collected over during this period. That is why we feel travel is something that has to be always part of our regular life.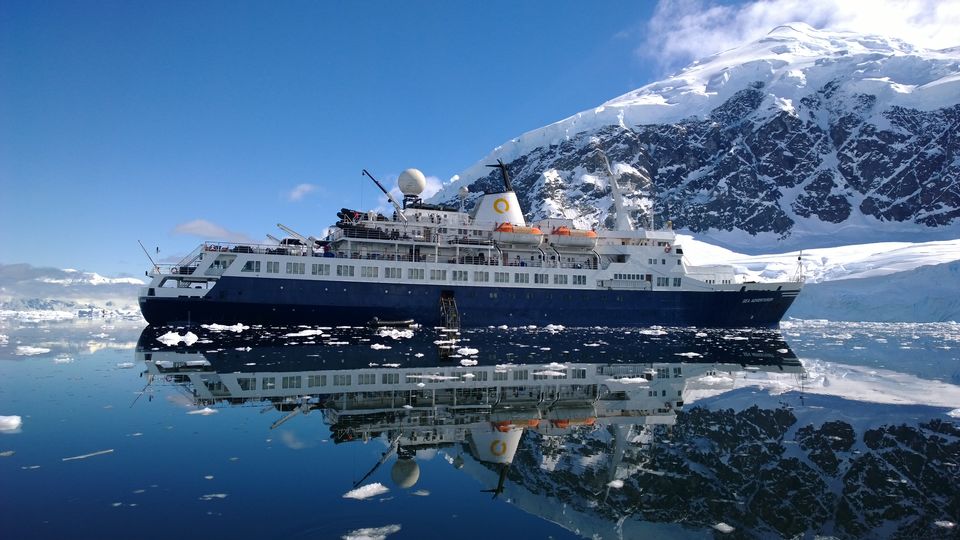 Follow this incredible couple's journey on Prasanna's and Sangeetha's Instagram and Flickr.
Which places are on your bucket list? Write about them here.