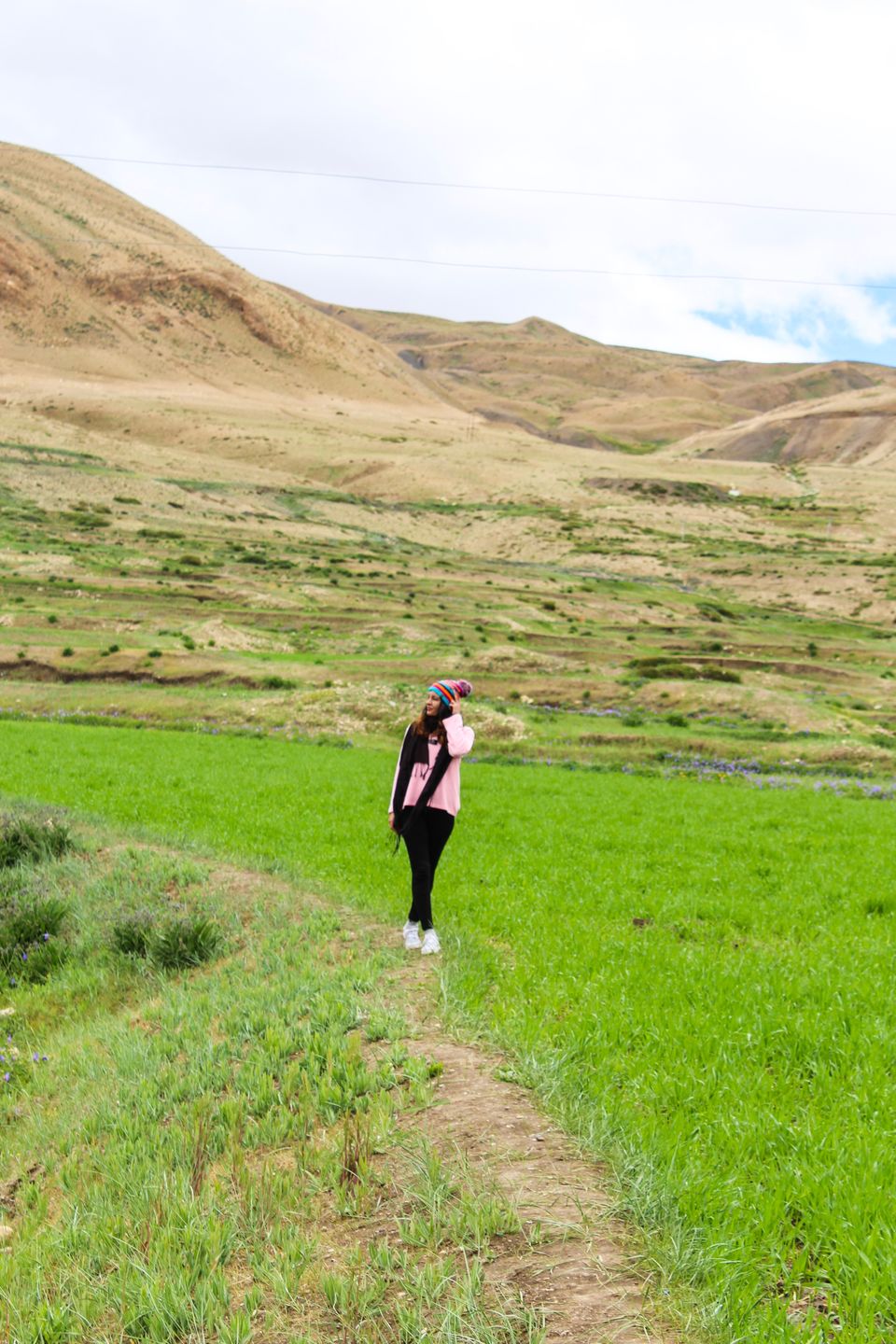 Being together for almost half a decade and dealing with long distance mostly, my boyfriend and I always chose to spend our pocket money or earnings travelling together. It taught us more about each other in the little time we had together and what's better than being away in an unknown land making memories and exploring towns. Every year we made it a point to travel to one new destination apart from our own respective towns. We didn't even realize when the travel bug had bitten us and every time we were left wanting for more. Though, we were able to pull off our travels for quite some time by saving money, cutting down on various college expenditures, choosing budget over luxury etc etc, it only left us broke at the end of the day especially for the months we travelled. Though things became smoother after we graduated and took up jobs, it was, however, short-lived since there were added responsibilities of saving up, paying rent and living like a grown up. Alas, adulting can be tough sometimes.

Surprisingly, last year, we were introduced to the idea of travelling for free together by doing some simple things we loved. We combined my love for writing and expressing with his fondness for clicking pictures and creating moments. From having to ponder on travel budget to plan in advance, book tickets and save from our salaries, we now had the option to travel for free.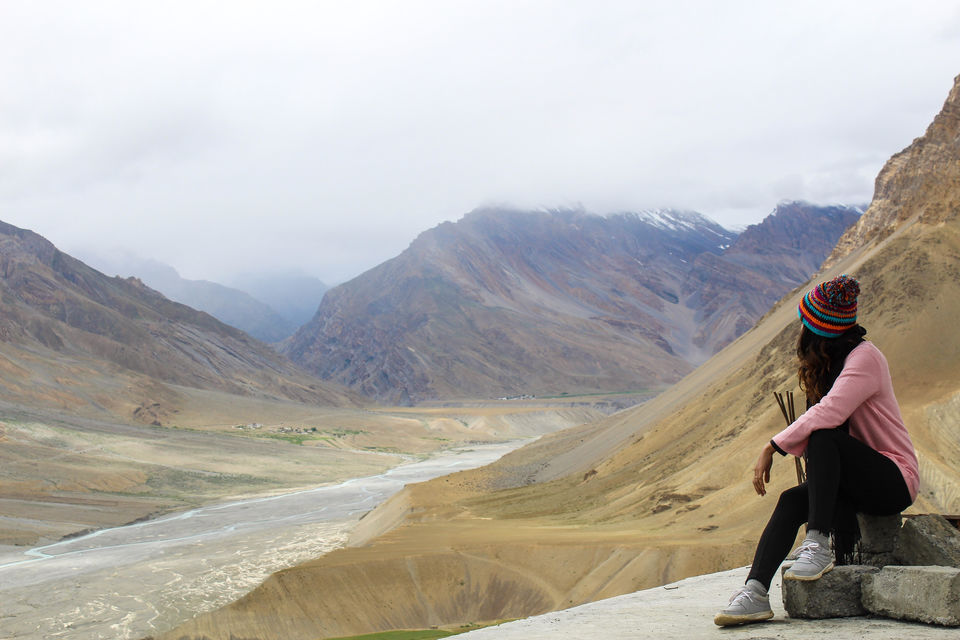 How did it all begin?
I have always loved penning down my experiences and thoughts whether in the form of a blog or just writing in my journal. I had made an account on Tripoto already in 2015 where I happened to pen down a few experiences. I was introduced to the Tripoto Credit system which was pretty intriguing and I wanted to try it on myself because let's be honest, who doesn't want free trips?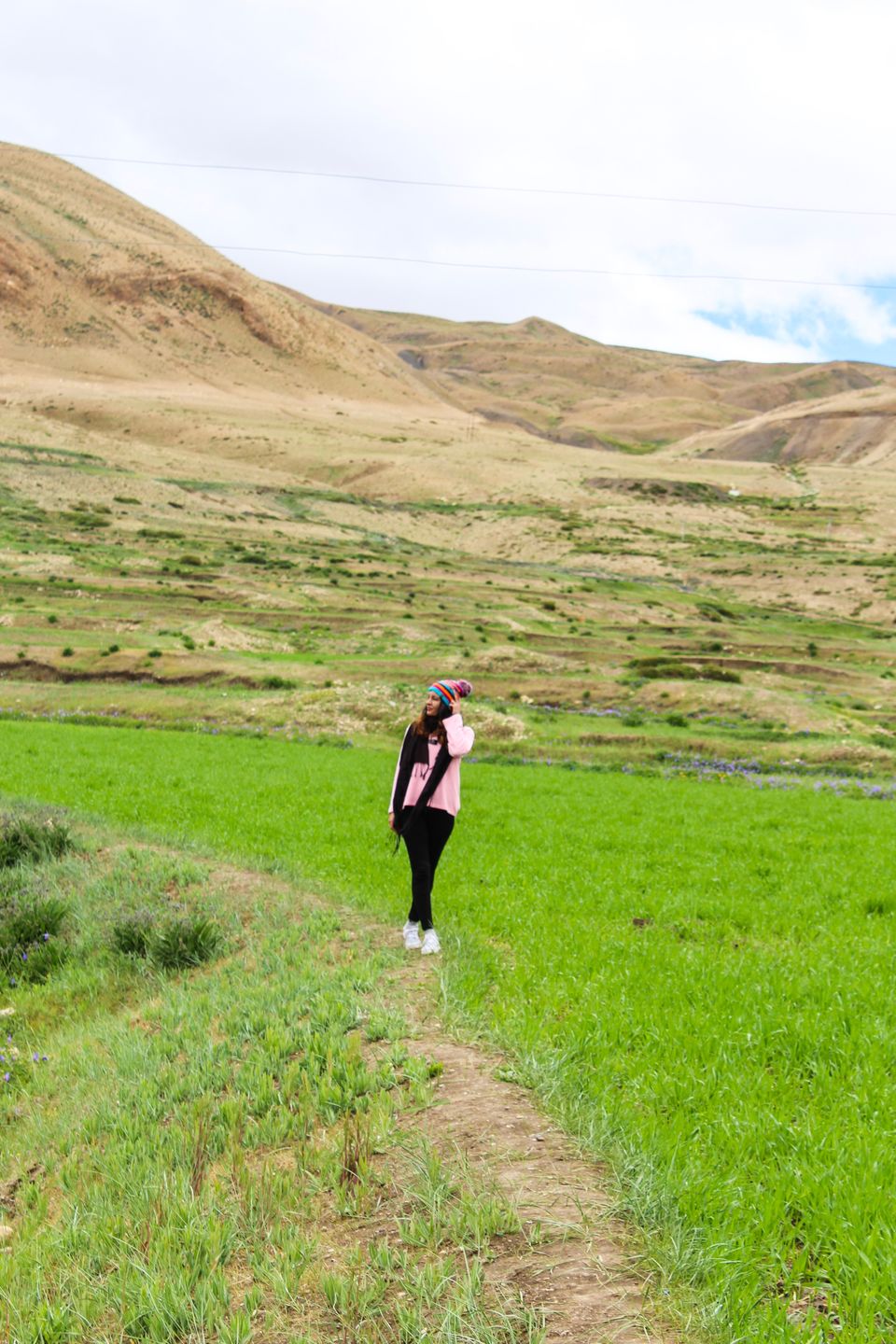 Not just this, my boyfriend started to post photo trails from our trips and he also started receiving credits for the same. Who knew that simply sharing my travel experiences with other fellow travellers and posting picture trails could win me and my boyfriend a trip for free. Yes, as surprising as it is, I had the opportunity to spend 2 nights and 3 days in the lap of nature at Spiti Valley while being in my boyfriend's arms and all we had to do was just click, share, write and post!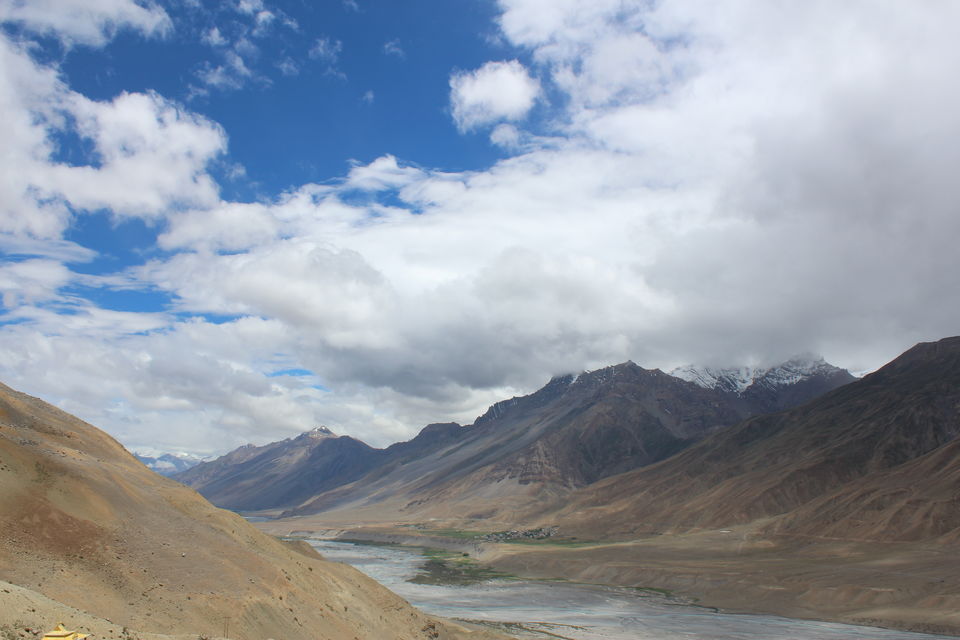 Well, nothing good comes for free!
It's damn true that nothing good comes for free because there is definitely some amount of work involved in order to avail that free stuff but with Tripoto it's easy. All we had to do was do what we love – share our travel stories with the rest of the world. You can get started here.

Following are the hacks you need to keep in mind to win some worthy credits and go on a holiday for FREE:

Share your travel tales –

Every trip we had undertaken in the past years and all the high definition pictures we took with our DSLR got us the much needed credits. We just wrote our experience, shared some travel hacks and posted tons of travel pictures.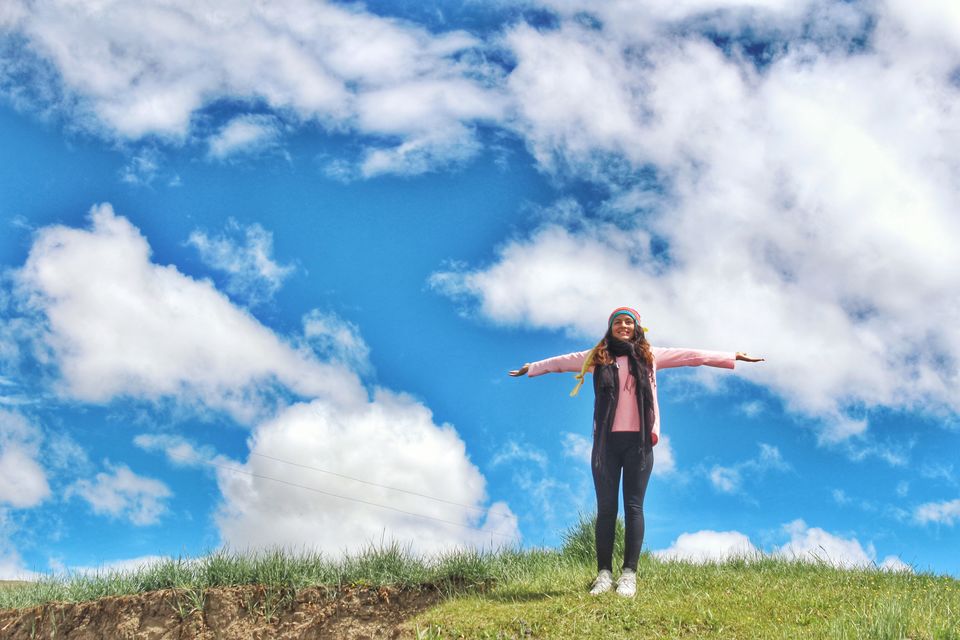 Invite friends to join you on Tripoto –

It's a simple step. We invited all our friends who love travelling to join the platform and most of them were happy to do so. Each friend that joined, made us reach a step closer to travel for FREE! Not just this, for the friends who diligently wrote on Tripoto about their journeys, got us a little more credits to reach the mark. Use this to invite your own friends.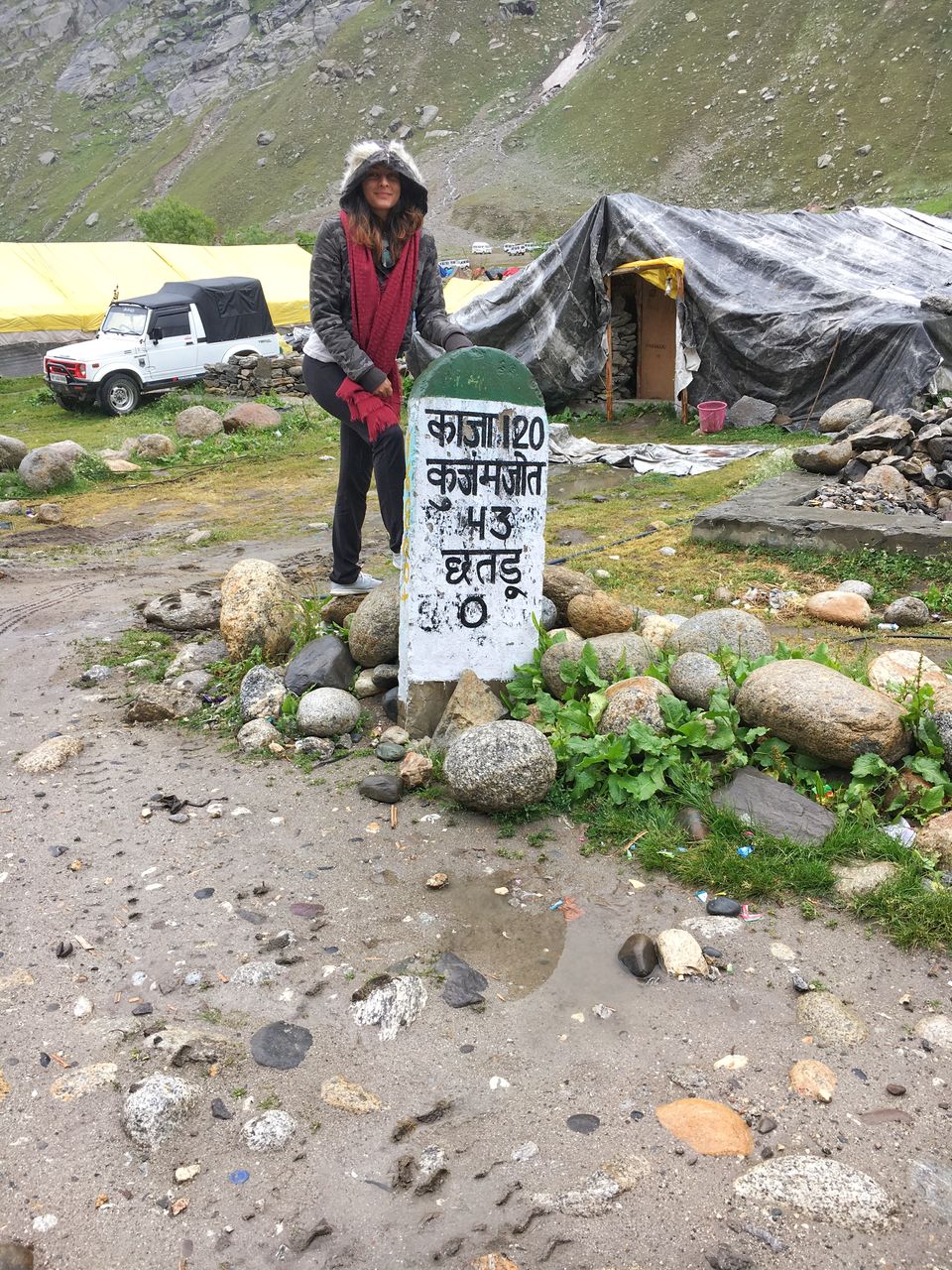 Be benevolent, help others-

Who knew Gandhi's mantras of selflessly helping others could fetch free tours. All we did was answer the questions fellow travellers posted on the forum about a destination, the budget for a trip, where and wears of a place and the food choices available and the list is endless. Basically, we just answered what we knew and genuinely helped fellow wanderers.
Click here to read more about the Tripoto Credits system.
Look out for Tripoto travel contests:
Tripoto hosts tons of travel contests which are announced on their Instagram handle or can be looked up on their website. All you have to do is keep an eye for such contests, participate in the one's you like or probably all and pray to the lords to be that lucky winner who bags the travel credits as a reward ranging from 400-800. Redeem those credits to avail the travel package you like.

So what are you waiting for, get out there and start writing, clicking and sharing!! You could be the next one to win a free tour.

Low on budget and wish to travel with your loved one? Stop looking at your bank balance and get to work on Tripoto to travel for FREE just how my boyfriend and I did.