We have been searching and coming across many travel trends around the World and have also read about many of them here on Tripoto page. But Tripoto has its own forum where travelers can post their question and get the queries solved from actual travelers. And Tripoto give up to 25 credits if you answer the question correctly. Well, Tripoto forum is something which I found more intriguing and a lively forum recently. Personally, have been associated with Tripoto daily following their social media and keeping an eye on winning most of the travel contests they organise every month. But there is one place where being active daily just keeps that travel bug in me active forever. And that's Tripoto Forum.
On an average day there will be up to 25 questions posted by travellers all over India and the World. There are many funny questions too, there are many catchy questions too and always there are questions genuine enough that I cannot stop myself from answering them. And I answer these questions on a regular basis and have seen a kind of trend formation here. Below are the most frequently asked questions on the forum.
1. Travelling Solo in India….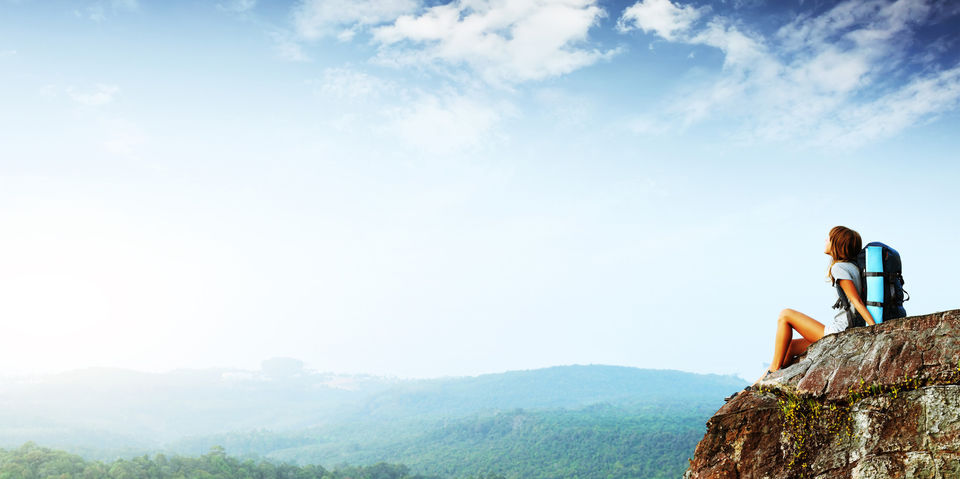 Well, this is the question I see at least once in 2 days every time I open the forum. Solo travellers are increasing in number in our country and mainly most of the questions are from female solo travellers and it's so overwhelming when every other person answer stating that India is safer country to travel. Many other questions w.r.t solo travelling are: -
Which is the best place to start my solo travelling in India?
What all the things I must keep in mind while travelling solo?
Is India safe to travel solo for female travellers?
Ans: - Well, travelling solo introduces the real you to yourself and is a best way to know you 100%. It just rejuvenates your soul and makes you ready to face many such challenges in your life. And yes, India is all safe to travel solo and all you must do is use your common sense while travelling in this country and for that matter anywhere in the World.
2. How can I convince my dear ones to travel…?
This question is the most trending one in the forum. Its most popular and has around 100 responses. Travelers around India has given a lovely response on how to convince your parents and still travel solo and fulfill your dreams.
3. All about Goa and nothing else…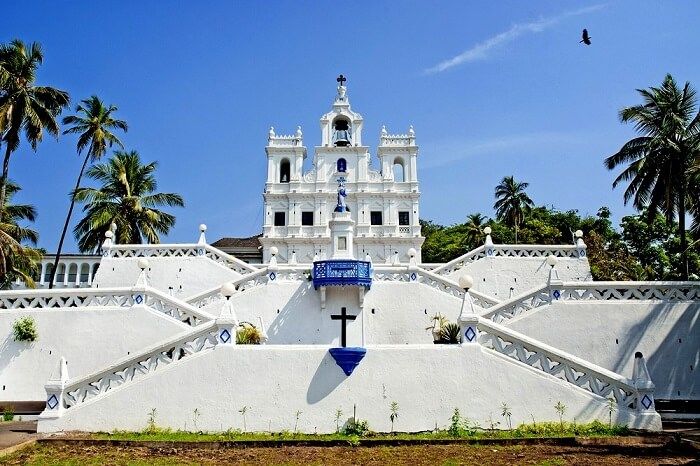 Yes, Goa is a place which is every traveller's or tourist's bucket list. And the forum witnesses a question at least 10 hours once. One or the other person will be visiting this state for various reasons like bachelor party, get together, college party, Honeymoon, family outing and what not. For that matter Goa fits in every category mentioned in travelling quota. Few questions I came across were:-
Can Goa be traveled cheaply?
Are there any cheap accommodations in Goa?
Is Goa good for solo travelling?
What are the secluded beaches in Goa?
Which is better? North Goa or South Goa?
Ans: - Well, goa is cheap if you plan prior and plan perfectly, there are helluva hostels in Goa like Zostel Goa, there are still many hidden beaches in Goa, and entire Goa has beautiful beaches and its up to you to select according to your mindset.
4. Which should I consider? A home stay or a hostel…
This question is posed by many solo travellers. The trend is many people are still in dilemma about the safety in hostels and many of them worry about how free they can be in a home stay. Well, for that matter both have their own pros and cons and the best way to deal with this would be ask prior with the property manager about what all allowed and what all not allowed and later book the stay.
5. Which place in Himalayas is better to witness snow…?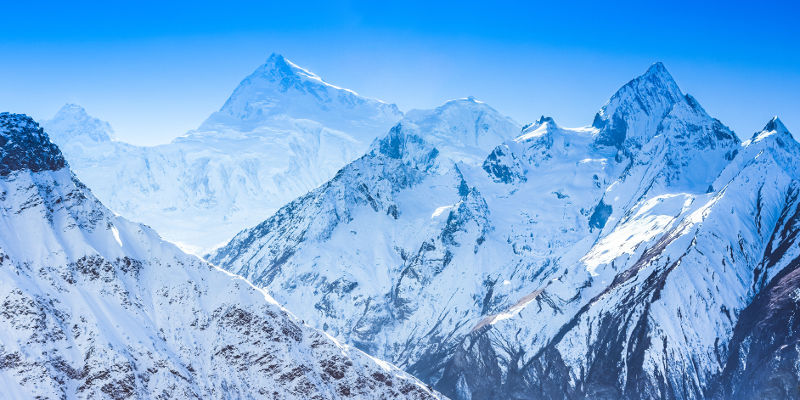 With Himalayas in the major frontier, Indians are most attracted to the snow fall in Himalayas. All I have seen is people asking for the best month and the best place to witness snowfall in Himalayas. Well, few will be pre-occupied with two places and post a question asking to confirm them about one place. Many people from North India are active on Tripoto and they confirm about the climate and the exact place of snow fall.
6. Which is Best place to travel month wise …?
This is also a most sought question posted in the forum. Usually a question will be more asking for a place or an entire state to go for a trip month wise. Travellers ask other fellow travellers to let them know about which place is the best to travel in the month of January or February before planning the destination. And people are enthusiastic about answering also.
7. Goa or Pondicherry? Himachal or Uttarakhand? Leh or Spiti ride? Andamans or Lakshadweep? Dharamshala or Rishikesh?
Well, we Indians are always with an option. Let that be democracy or let that be a destination to travel for. Have seen questions like which ride should I take first? Spiti valley ride or Manali to Leh ride? Or which sea side city is the best to visit… Goa or Pondicherry? Which is the best state to take my first trek? People are also confused between which island to visit for their honeymoon, is it Lakshadweep islands or Andaman Nicobar Islands…
8. A package or plan all on my own …?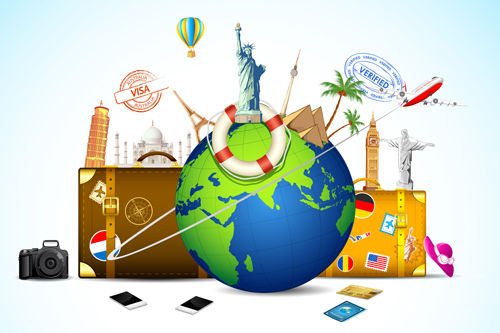 This would be a query which will never get a right and perfect answer anytime in future also. People with their busy schedule are never settled for planning own itinerary and even now largely depend on the travel packages to plan their travel. Answer for that would be if you know the A to Z about the destination go ahead and plan your own itinerary. If you are in dilemma, then you can fill the details in the link here and get your customized itinerary from Tripoto people here in this link.
9. All about Tripoto credits and how to earn them…

Well, who have a Tripoto app should be knowing about the monthly giveaways Tripoto offers for travellers? And the best and easiest method to get free travel is through earning credits. And the easiest way to earn credits are by publishing one's own travel experiences in a beautiful way with good travel pictures. People love a lot when it comes to free travel and they post questions much based on this scenario. Many come up with questions on how to earn credits and get answers in high number. Many also utilise this answering forum in a wrong way just to earn those 5 to 10 credits and accumulate them for a free trip. Well, Tripoto is trending in its own forum for that matter…To know more about this read here:-
10. Honeymoon destinations to visit domestically and internationally …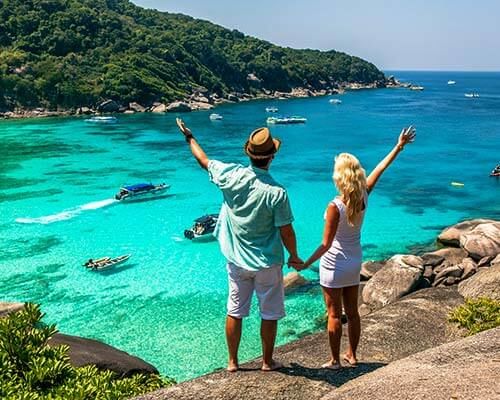 This is also a question which is been posted almost once in couple of days. Many will be worried about the cost and about the climate regarding their selection and travellers here on Forum help them decide on the budget and on the place. Being the first travel together every couple desire that to be the best travel of their life and this has been a common question in the forum. Answer for this is here in this blog by Disha here:-
Tripoto forum is a good platform for both getting your travel queries answered and to know about new places you are yet to know about. And, a place to earn those Tripoto travel credits gradually and pile them up for the free trips waiting to be earned. You have a unanswered Travel query, then post it here right now and get the answers from real travelers in a while: https://www.tripoto.com/community.
Share your travel stories here on Tripoto community with 25+ Million travelers.
Happy Travelling!!!