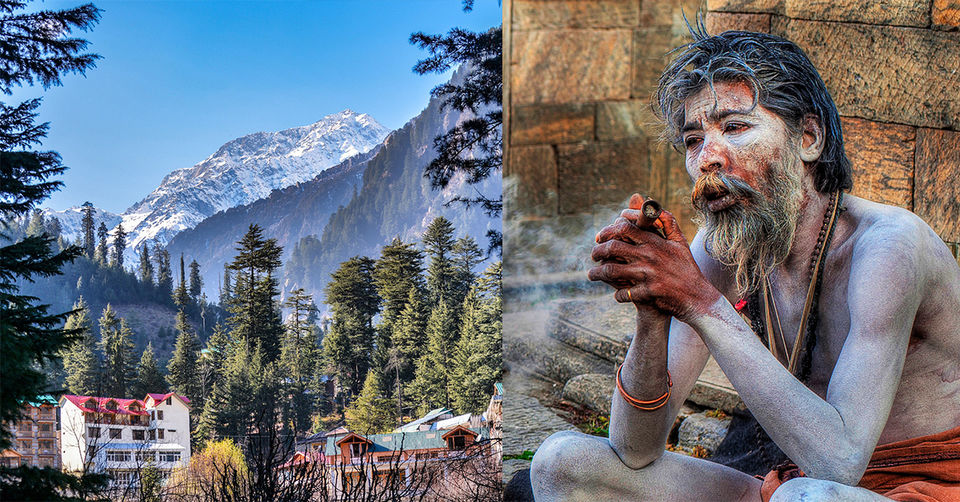 Sitting within the confines of four walls and dealing with the monotony of life is indeed a feeling every traveller dreads. Recently, I found myself in a similar spot and it sucked, to say the least! But as they say, when life closes one door, another one opens up automatically. Believe it or not, a very ordinary habit of sharing my adventures on Tripoto with other travellers and helping them out won me a dream getaway in the hills! Yes, as unreal as it sounds, I spent four days in the lap of nature, pampering myself inside out without spending a dime for it.
If you're filling up with jealousy already, don't worry because all it takes is a few Tripoto Credits and a dash of luck to be the chosen one!
Click here to know all about Tripoto Credits and how you can win yourself a free trip.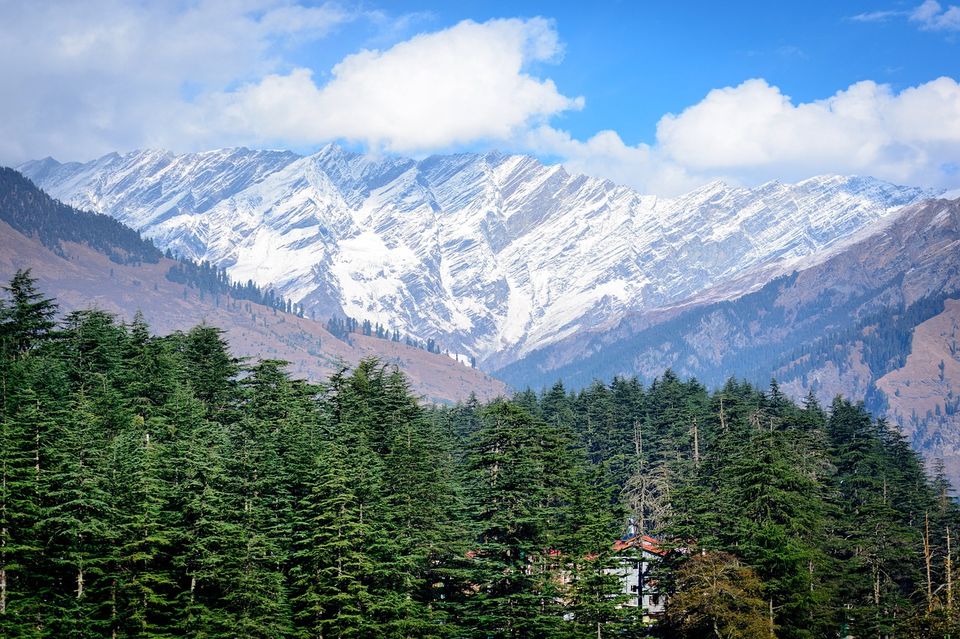 The story
It all started about a couple of months of ago when I ended up spending almost all of my savings in upgrading to a smartphone that I could have easily done without. Though I hardly regret my splurging ways, this one came at a cost – I soon found out that I didn't have enough funds to travel. Since treating myself to even a weekend getaway had become out of question, I started sharing my stories on Tripoto. Soon, fellow travellers were reaching out to me for advice before embarking on journeys of their own. Even though I couldn't travel myself, the feeling of helping someone out was enough to keep me going.
How to win free trips
After earning a decent number of Tripoto Credits, I decided to try my luck and put them to use. However, I almost had zero hope when I sat down to apply for ongoing opportunities on Tripoto Community. A few days after sending in my application, I ended up receiving an email from Team Tripoto. Before I knew it, an all-expenses-paid stay for 3 days/4 nights at a plush spa resort in Manali was waiting for me!

Check out the latest ongoing opportunities on Tripoto and see where you can go for free. Click here to check now.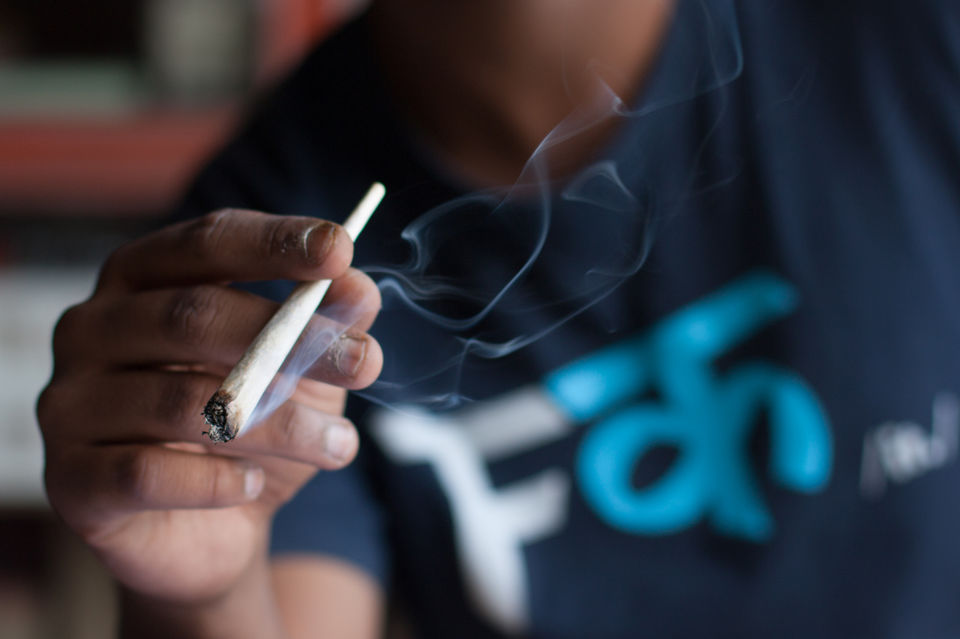 From the moment I stepped my foot in the resort, it was all about unwinding and living the quintessential mountain life. Over the course of the next three days, I chilled at backpacker cafes till the wee hours, explored virgin trails and even smoked funny things that left me euphoric. Even though I had been to Manali before, visiting without spending anything out of my own pocket made it the most memorable trip ever!
If you're someone who's new to Tripoto and is yet to get a hang of it, here's your ultimate know-it-all guide to how the Tripoto Credit system works. Below are all the ways by which you can earn Tripoto Credits and win yourself a free trip, just like I did:
1. Publishing a trip – Every new trip that you create and publish on Tripoto earns you anywhere between 0 to 100 Tripoto Credits. The Tripoto editorial team goes through every article, analysing its structure, language and originality amongst other factors to score the particular blog piece.
2. Inviting your friends – As soon as a user invites a friend to Tripoto, he/she immediately earns five Tripoto Credits.
3. Invited friends contribute on Tripoto – If you've invited a friend on Tripoto, that in no way is the end of the road for earning credits. Tell your friends to write a trip on the platform and you will instantly get 10 more Tripoto Credits!
4. Helping out other travellers on the Tripoto Forum – Apart from posting your stories, helping out fellow wanderers can also earn you a good deal of Tripoto Credits. Be the first one to answer a question on the Tripoto Forum within 10 days of being posted to win five credits. On the other hand, the first answer to a question after 10 days of it being posted gets you seven Tripoto Credits. Answer 10 questions in a day and win 20 credits! Make sure your answers are factually correct because every upvote on an answer will get you another Tripoto Credit!
Click here to read more about the Tripoto Credits system.
While you go on winning all those Tripoto Credits, the next step is to keep an eye on the ongoing contests for contributors on the platform. Apart from free treks, hotel stays and trips, one can also win coupons that will get you big discounts on your next adventure.
Click here to check all the ongoing opportunities that you can win right away!
Inspired by my story? Can't wait to win yourself a free trip? Click here to start contributing on Tripoto Community and you never know, you might be the next one! Don't forget to check our amazing YouTube channel for the craziest travel videos from all around the world.