It's not every day that a small amount of ₹18,000 can fetch you a 360-seater 777 aircraft for an exclusive two and a half hour flight. However, things seem to be different for frequent flyer Bhavesh Javeri.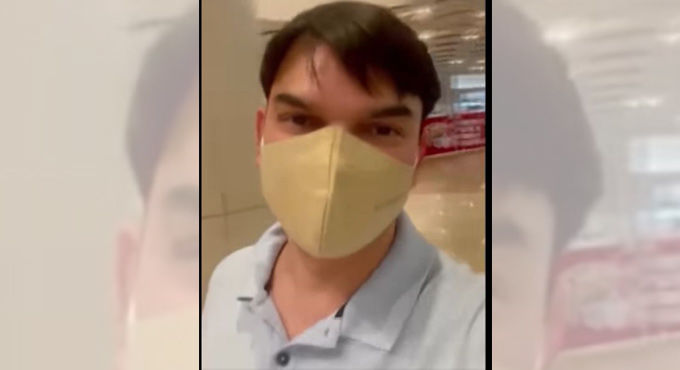 Javeri, CEO of a Dubai-based company, was returning to Dubai when this unexpected incident, him being the only passenger in the world's largest twin-engine jet, took place.
"I normally book a business class ticket, but I thought, why not book an economy seat, the flight would have only a few passengers," he told TOI
"I stepped into the aircraft and the airhostesses all clapped to welcome me aboard." A frequent flyer on the Dubai-Mumbai circuit, Javeri exclaimed that this was his best flight experience.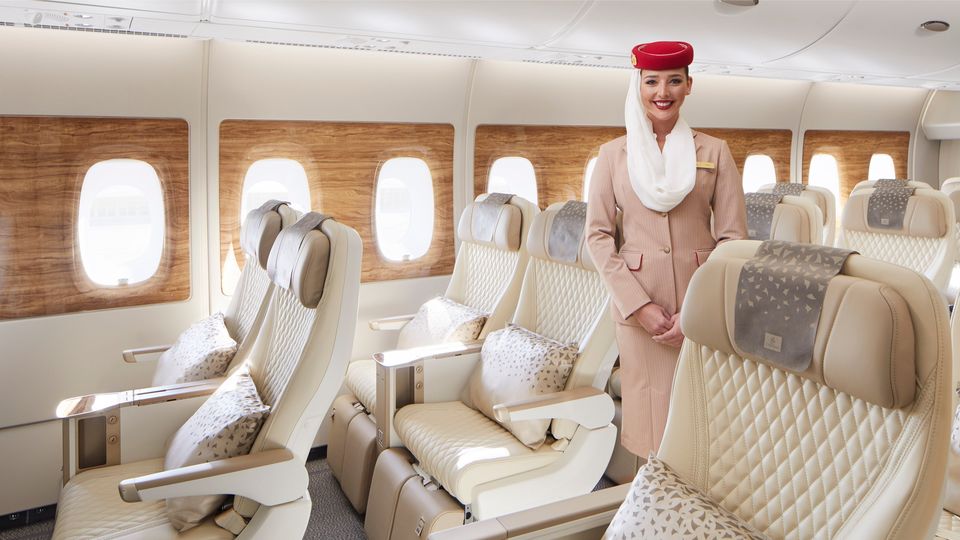 As he was the only passenger, the inflight address was also personalised such as "Mr Javeri, please fasten your seat belt...Mr Javeri, we are preparing to land."
"After we landed, I walked out leisurely and picked up my bag, the only one lying next to a conveyor belt" Javeri informed
Currently, only UAE nationals, holders of UAE Golden visa and members of diplomatic mission can fly from India to UAE.
Tripoto recommends you to avoid all non-essential travel right now. #StayHomeStaySafe
Ready to travel for free post pandemic? Earn credits and redeem them on Tripoto's weekend getaways, hotel stays and vacation packages after the pandemic is over!