A trend shift that we've witnessed and loved in Indian weddings, Bachelorette parties and a lot of social gatherings is how they've moved to more intimate but memorable weekends.
These big milestones now involve travel, and we're not complaining! We found a villa in Lonavala and our heart instantly screamed that it's the PERFECT location for an intimate engagement gathering, the ideal bachelorette weekend, a birthday with your loved ones and so much more!
Okay, without further ado, introducing you to The Manor by Zuper Stays, a luxurious villa in the heart of Lonavala, here's why we love it so much:
- Humongous Villa : We're not exaggerating when we say that the villa is HUGE, although it has 3 bedrooms, the living room is gigantic and each bedroom has a private patio, as you walk your way up to the property, you will be surprised to discover a full-sized luxurious terrace on the top-most floor equipped with couches, say hello to Instagrammable pictures. The best part of this patio? It overlooks the mountains and the beautifully manicured gigantic lawn.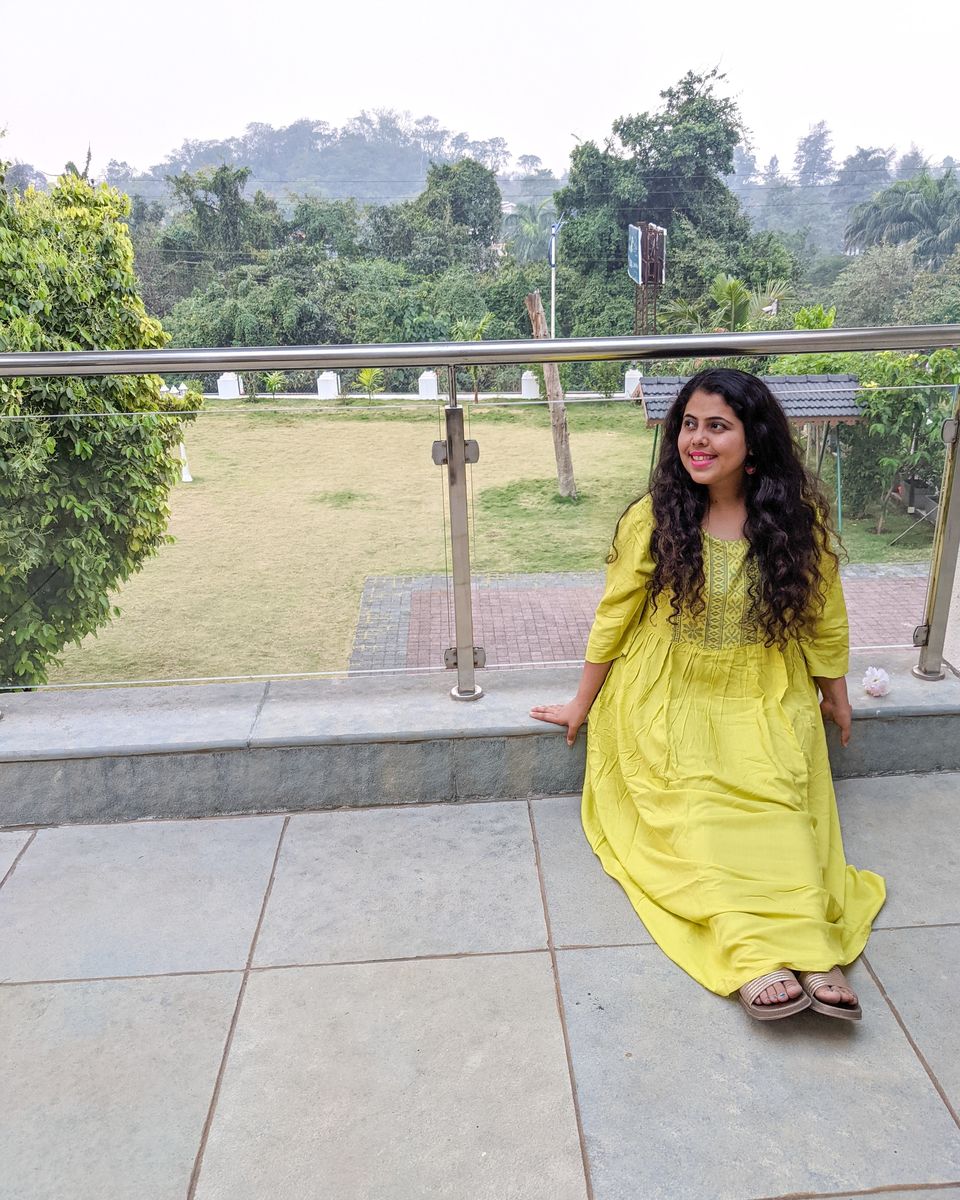 The lawn is unimaginably huge making it ideal for that social gathering, nature makes for the most beautiful setting to any event, add some decor of your choice and you're in for an ideal celebration!
Apart from events, it's a fab spot on a vacation to enjoy the sunset while enjoying a cup of coffee/tea. We spent a chunk of time on those swings overlooking the picturesque view with an engaging book and the sound of nature's music!
- Lip-smacking Food: The food can be ordered via Le Papillon restaurant, we did that throughout our stay and weren't disappointed a tiny bit. They even cater live barbeque stations, the nippy evenings at the lawn make for the perfect setting for some good old front yard barbeque with your friends.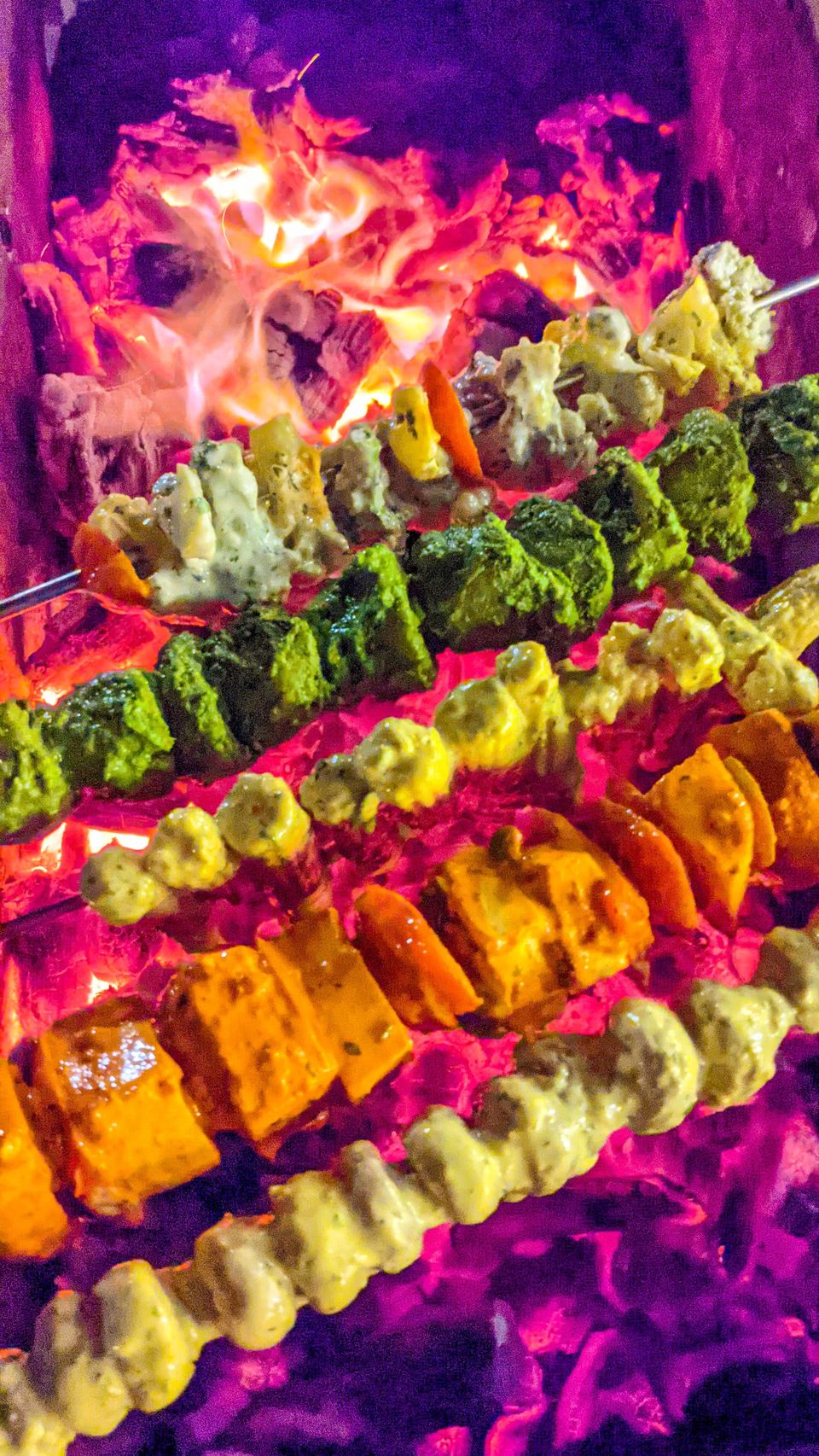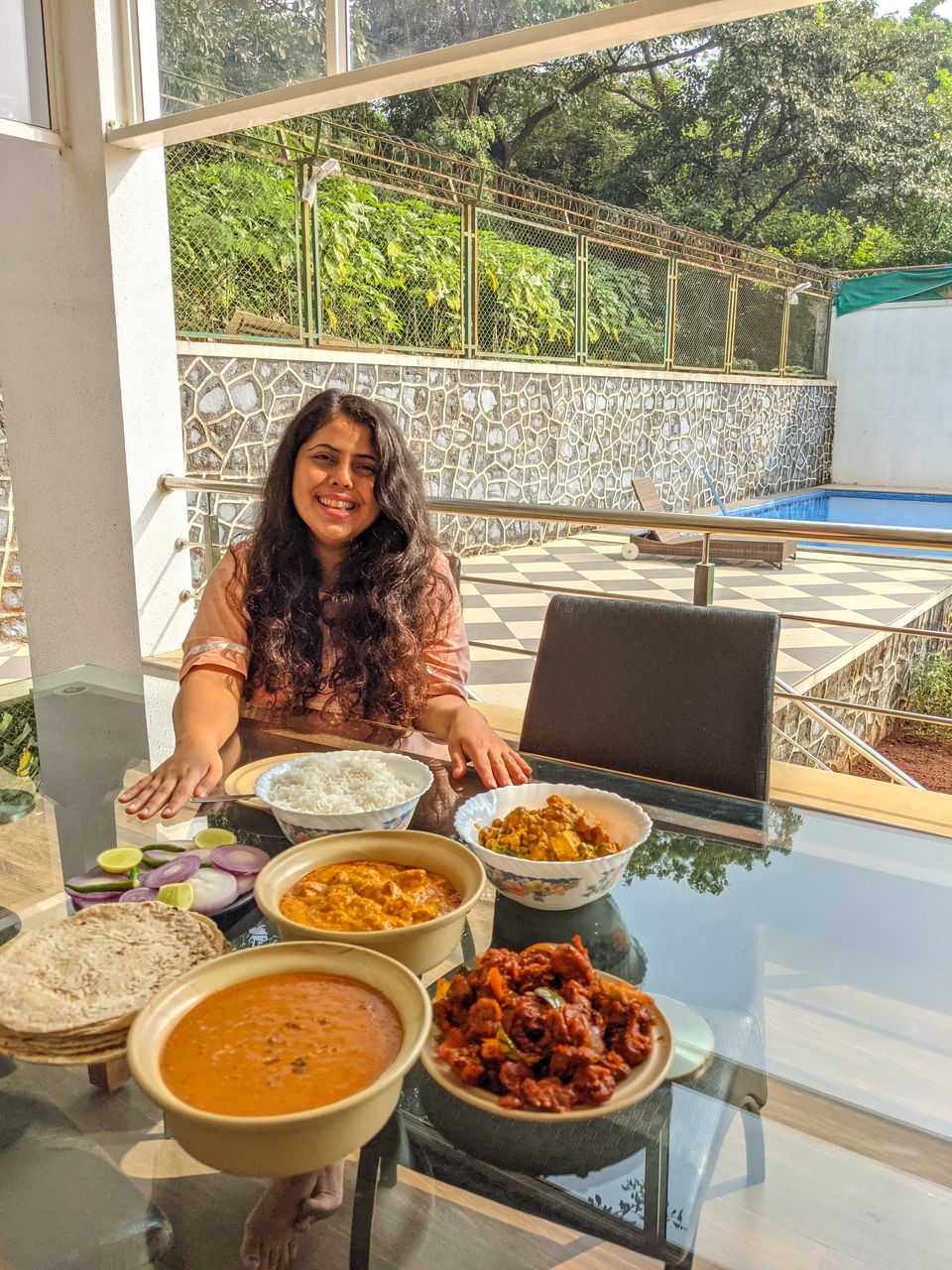 - A home not away from home: The villa is in the heart of Lonavala, it's located 1.5 hours away from Mumbai, you needn't drive all the way into some narrow lanes at the end of the world to discover and stay at this villa.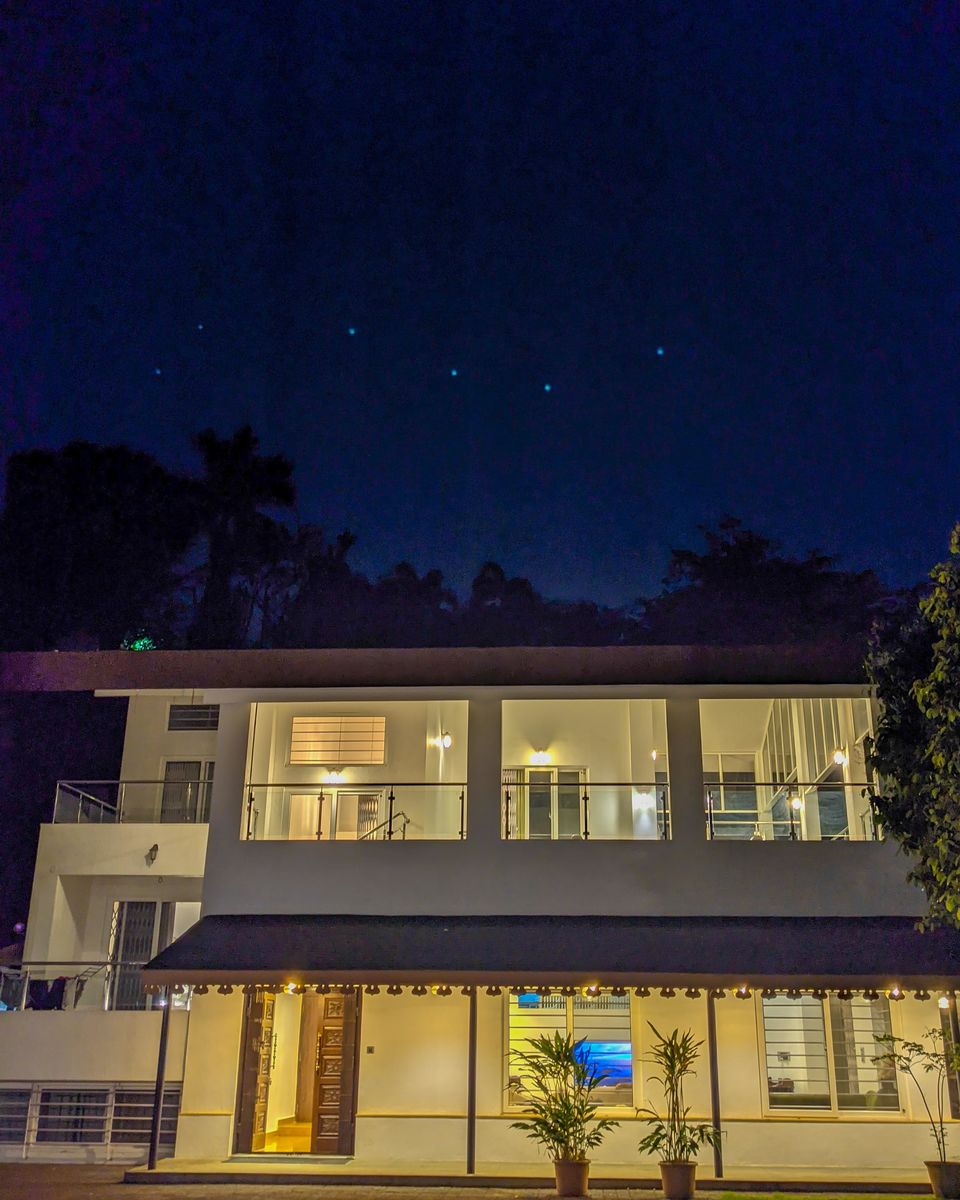 - Architectural Marvel: The interiors of the villa are no less impressive than its exteriors, all the bedrooms are reminiscent of the European interiors, think high ceilings, intricate bed cravings, and colonial colour scheme. The kitchen is straight out of dreams, and ideal for those bachelorette tea parties. An Al-Fresco seating adjacent to the kitchen makes for that sunshine-filled breakfast!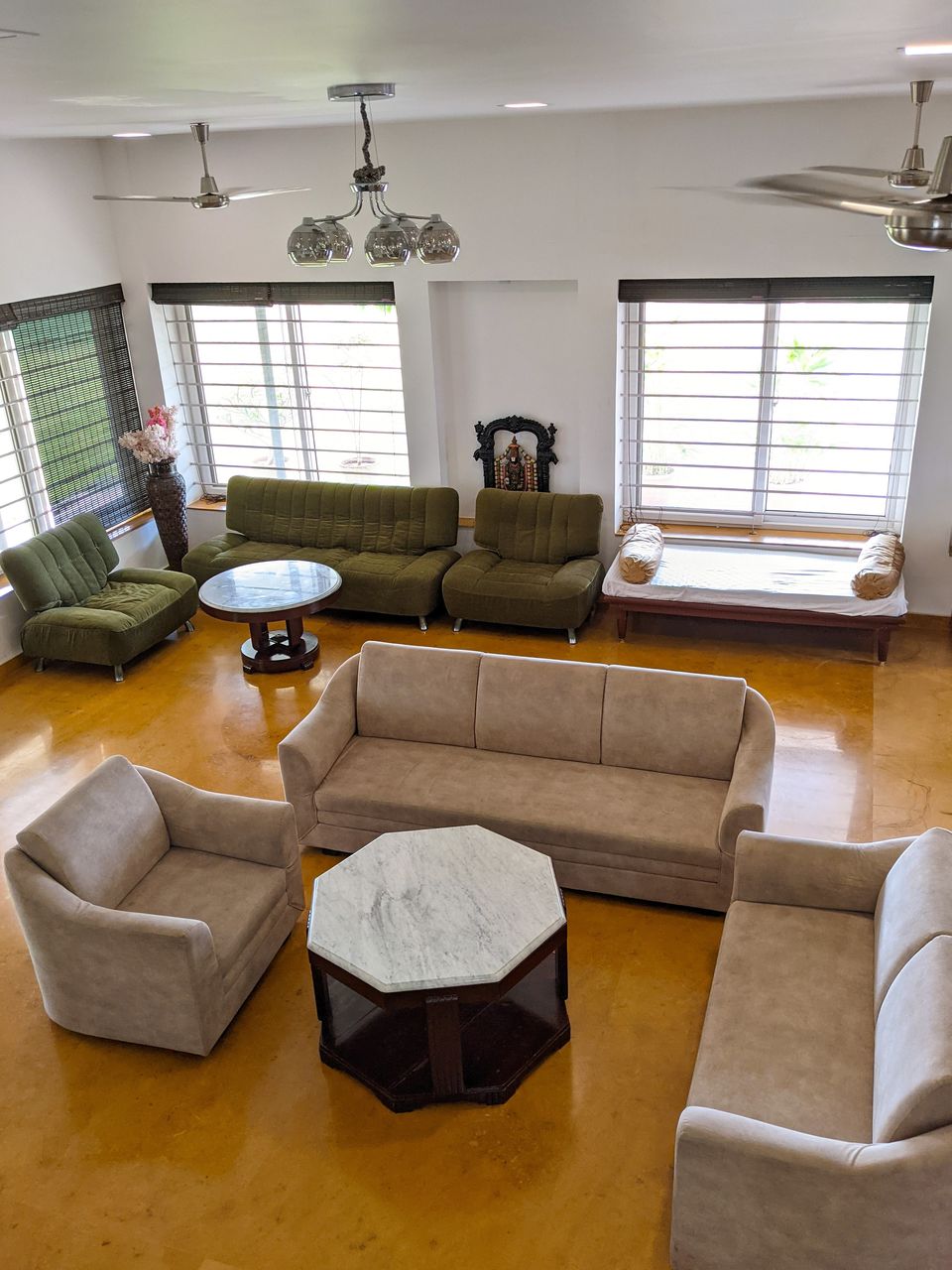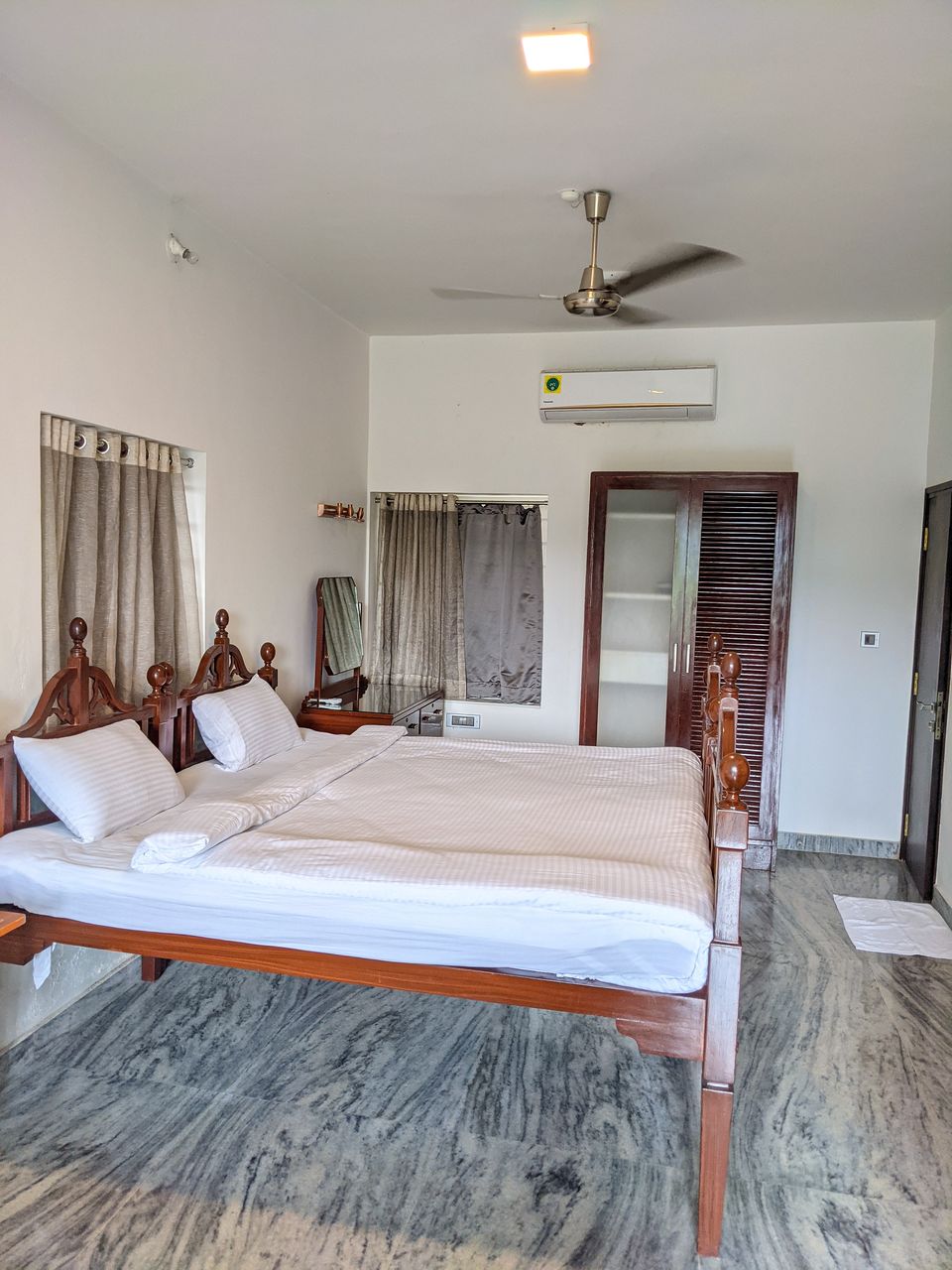 - Things to Do: You will never run out of things to do at the property, equipped with badminton rackets, and a cricket bat, brace yourself for some competing matches in the lawn. If you prefer to snuggle in the blanket and watch TV, the live-sized smart TV has got you covered for some Netflix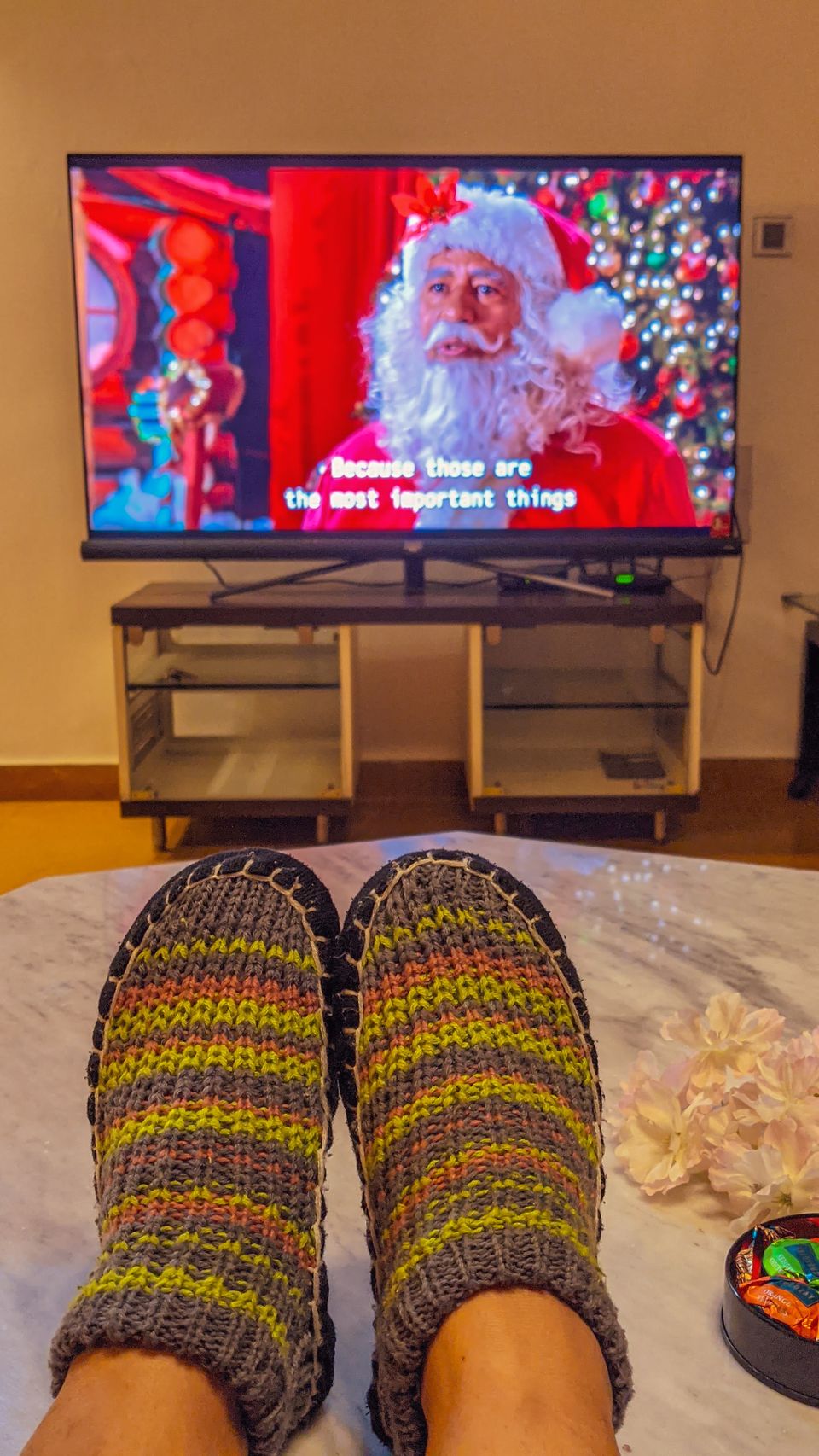 Share this article with a friend and plan right away!