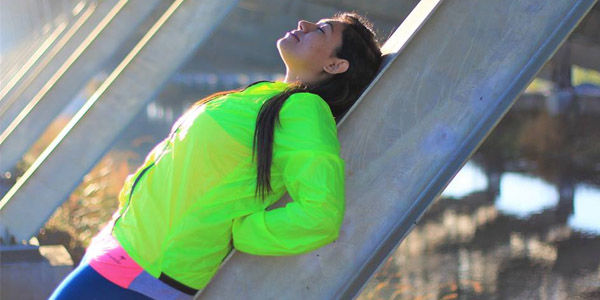 This post is definitely for those who prefer to be on the wild side of life! The one's who said that I like you, but I prefer to travel so as much I would like to say I have to go. These girls don't just prefer a normal life but refuse to live it.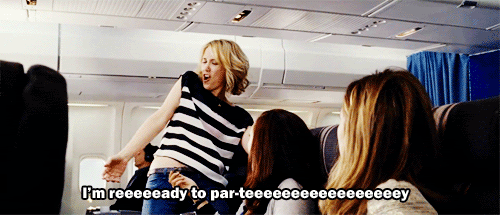 Here's to the girls who get that poor- like look when they eat alone, the girls who love to be their own company and don't prefer someone with them to feel it's "Fine". The girls who are smart enough to buy flight tickets to a foreign country alone.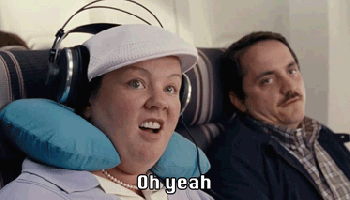 Here's to the girls who hunt for love, but are on their own wholeheartedly and never settle for anyone who doesn't deserve them. Here's to the girls who fall into the desire for a night and say goodbye in the morning!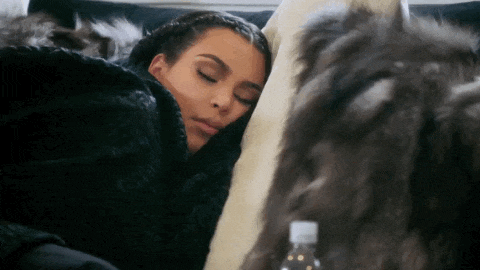 Here's to the girls who stand for themselves, and have no problem saying "yes I'm a solo traveler" to the doubtful immigration office at the airport. The girls who know their desires and actually go for it.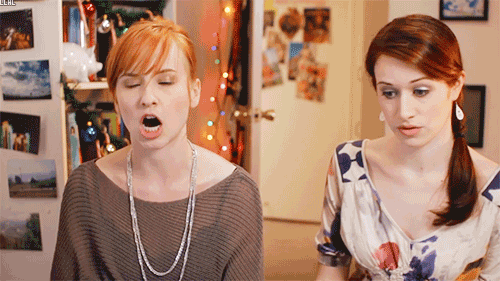 For The solo traveler out there! I'm there for you!
I would prefer to live for the moments to watch the sunrise at 4 AM. The days where you have planned to just calm but end up going for a hiking. The morning you wake up in a new city, then prefer to go for common places to make your morning coffee unique and make friends immediately.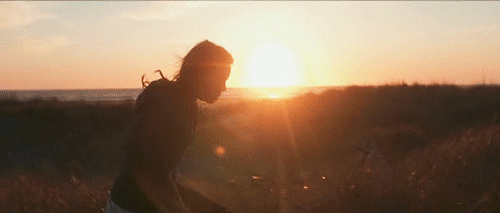 I prefer to live for the unforced moments that could not be predicted than have a life that is planned out and routine that does not satisfy me and relationships that sucks.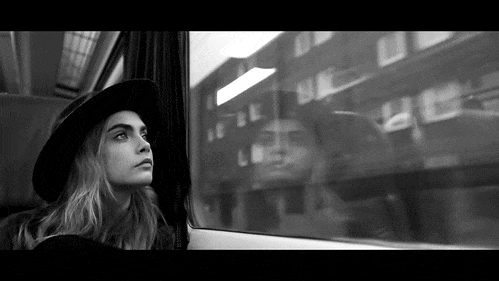 I prefer to live out my interest than always aspires of what my life might be. I know it sounds selfish, I would rather live my life for me – the way I wish. I don't wish to live on someone's plans and feeling or dreams into my life as right now all I wish to have Is vacation. I love going to places I want, I don't wish to consult anyone on a trip, I prefer to buy tickets. If my paths and plans later I don't wish to let this know of anyone, I want to go. If I get a chance to meet someone who is awesome, I don't wish to say goodbye as I have someone else to think about.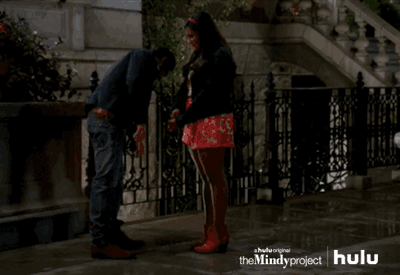 I don't wish to have any of that. I want to lead a free life and completely wild! With no restrictions!
Here is for the girls to feel the same, the one who desire to put their dreams first and lead a happy life. The girls who are not settling down and search someone to put a ring on their finger or tie a knot. The girls who are the happiest when they are solo as they have fallen in love with their "Travel life".