India - the country full of nature, different cultures, festivals, food, diversity and what not. There are never ending places to travel. But still, there are some hidden places or I can say secret places which are least explored by travelers. I have listed some mysterious places in India, here that are worth a visit if your inner detective is already steering up!
TOP 5 UNEXPLORED AND MYSTERIOUS PLACES IN INDIA
With so many fascinating and breathtaking places scattered around the country, it is a task to select only a few unexplored places in India. Nevertheless, here are some of the places which have definitely caught my attention and will grab yours too!
A) Roopkund, uttarakhand
B) Majuli, Assam
C) Valparai, Tamil Nadu
D) Amadubi, Jharkhand
E) Moodbidri jain temple
Roopkund lake, uttarakhand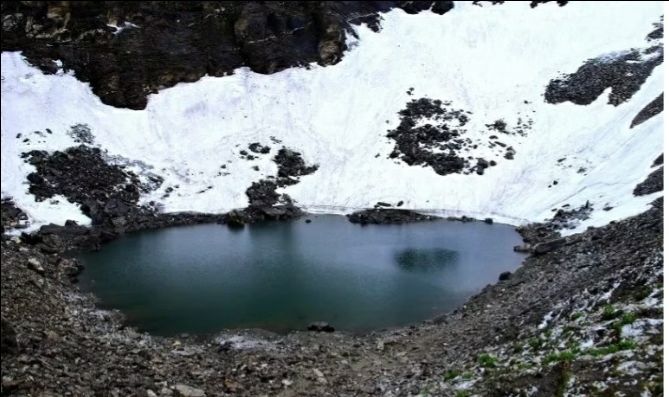 Rroopkund lake found in uttarakhand, also commonly known as mystery lake. As the name suggests, is a sight for sore eyes for those who like a taste of adventure.
Interesting facts
1. The name of the lake itself has many theories as to why the name "Roopkund". Its said that lord Shiva's wife parvati went towards the lake to glance at her own beauty 'ROOP' means beauty and 'KUND' means lake.
2. In 1942, a British forest guard, HK madhwal discovered a skeleton floating in the lake at16,000 feet above the sea level. It was believed to be a body of a Japanese soldier during the invasion of world war 1.
3. Bedini Bugyal, at a small distance from Ali Bugyal which is one of the largest meadows in India has another famous mythological story.
It is believed that due to parvati's ill health,
made her halt at bedini, where Gods came down from the heavens to wish her a quick recovery.
How to reach
The travelers can start their travel from lohaganj pass which is well connected by memorable roads. The trek from Bedni Bugyal to roopkund is not an easy task . So gear up before hiking to roopkund.
Roopkund trekking, elevated on the laps of the Mt. Trishul, at an estimated altitude of 16,499 ft. What adds this place to the wonder list are the numerous human skeletons discovered lying at the bottom of the lake. Lay your eyes to the chilling surroundings, gurgling Brooks, fresh air and breath taking campsites along this amazing trek as you stir your brain cells wondering about the skeletons.

Majuli, Assam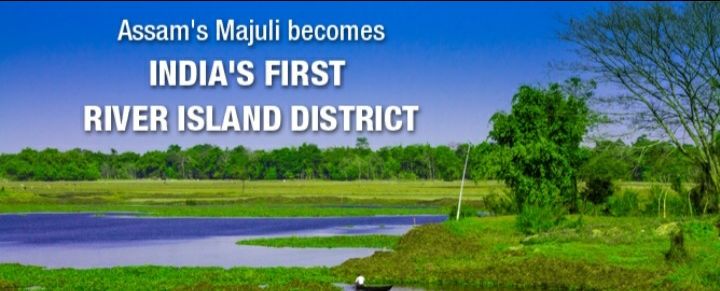 Majuli is the biggest river island in the world which is located on the Brahmaputra river in the state of Assam. This island is formed by the river subansiri in the north and river Brahmaputra in the south. It has been known as the cultural capital of Assam. The main village of the majuli is Naghmar where many events and festivals are being held even today.
Interesting facts
1. Majuli, which means, land between two parallel rivers.
2. In 2016, it became the first island to be made a district in India.
3. Majuli is currently listed as the world's largest river island in the Guinness book of world records.
4. Local languages here are Mishing, Assamese and Deori.
5. Agriculture is the main source of income in the town. Around 100 varieties of rice are grown here . 'Komal saul' a unique type of rice is eaten by locals as a breakfast cereal. 'Bora saul' is a sticky brown rice used to make pitha traditional cake.
Best places to eat in Majuli
Majuli offers typical Assamese cuisine to the visitors. The popular items that you might find here include khar, Laksa, Tenga and a few varieties of rice. Make sure you try the pitha and the komal saul cereal.
Best time to visit
The best time to visit majuli island is in the winter season. If you are visiting in the summer, you'll experience the sub tropical monsoon.
How to reach
The only way to reach Majuli island is to catch the ferry that runs 20 kilometers out of the main city of jorhat.
Majuli has a beauty that is captivating in every way and not exploring and experiencing this beautiful location is a sinful act.
VALPARAI,TAMIL NADU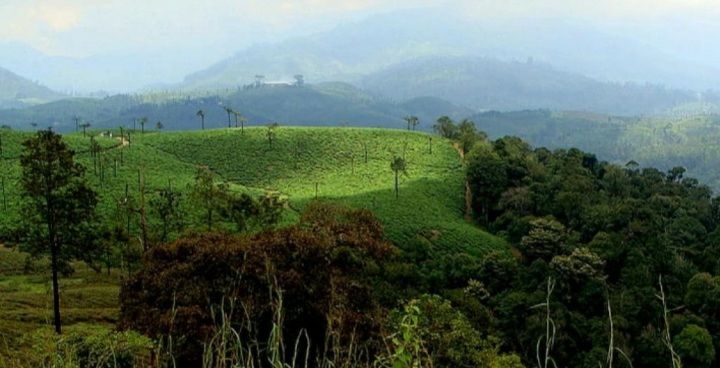 valparai, originally known as poonachimalai. It's a hill station in the coimbatore district of Tamil Nadu, India. It is the heaven for those who yearn to visit similar hill stations like ooty, kodaikanal and coorg.
Best places to eat in Valparai
Valparai is equipped with places to peacefully eat and rest. There are multiple bakeries, restaurants and cafes near attractions like sholayar dam and monkey falls. For those looking to buy excellent tea and coffee, the valparai main market offers a number of good choices.
Best places to visit
Aaliyar dam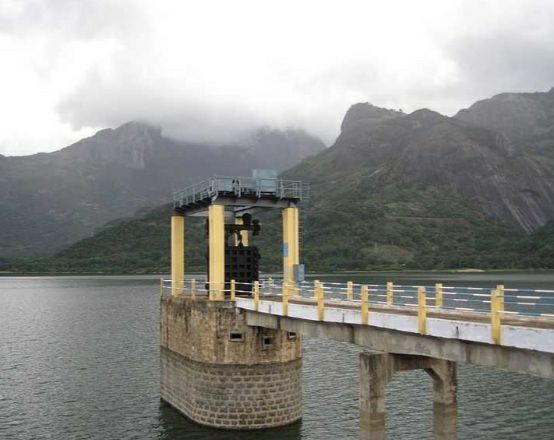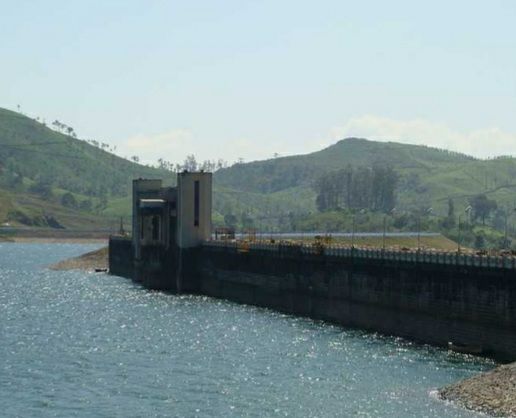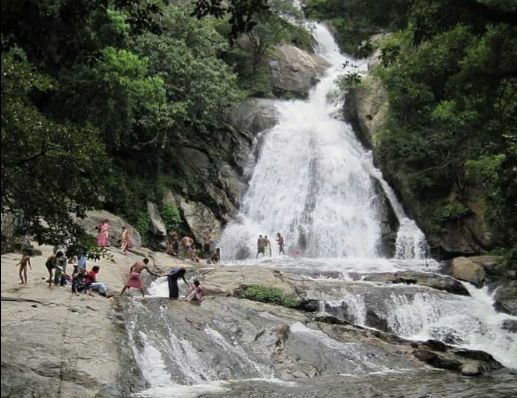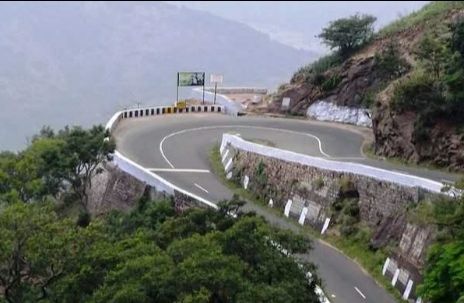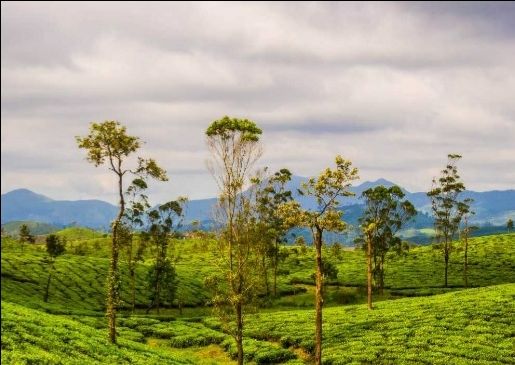 Best time to visit valparai
Although valparai retains a cool, pleasant weather throughout the year, peak winter months of December and January are preferable to visit.
Things to do in valparai
Valaparia also offers attractions for those seeking adventure and action. One can do trekking, Bicycling and birdwatching.

How to reach
Via air: you have to reach coimbatore via air first and than catch a bus to reach valparai. The following options are the most popular:
Delhi to Coimbatore: 3 to 5 hours flights within the 5-7k price range.
Bangalore to coimbatore: 45 min - 1 hour flights within the 1 -3k price range.
Via road: one can hop on to a number of buses run by the Tamil nadu state transport corporation and reach this wonderful hill station within a matter of hours.
Here are the most popular choices:
Coimbatore to valparai: 104 kilometer bus journey. Buses are infrequent.
Bangalore to valparai: 455 kilometer bus journey. Buses are booked online.
Pollachi to valparai: 64 kilometer bus journey.Buses are available every 20 minutes.
Athirapilli to valparai: 80 kilometers journey. Buses are available at 7:00 am, 2:00 pm and 2:45 pm.
AMADUBI, JHARKHAND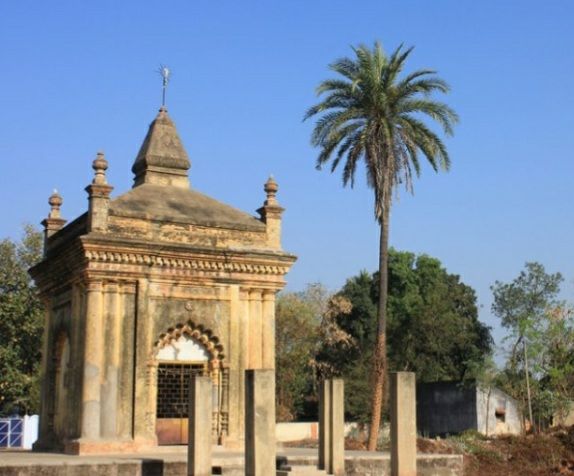 Amadubi rural tourism centre is located some few kilometers from jamshedpur. It's a relatively undiscovered tourist paradise that has something for everyone be it a history Greek, an anthropologist, an art lover, a foodie, or a wanderer. This is the speciality of this place that sets it apart from most tourist spots.
The Art
The moment you enter the centre, a beautiful assortment of pyatkar paintings are waiting to greet you. You are taken back to the world of great epics as you see the eco friendly huts with artistic borders and wall paintings. The pyatkar art is a staple of these chitrakars who painted on scrolls.
Interesting facts
Amadubi is home to talented tribal artist who are known to for the traditional paitkar scroll paintings.
The village is home to around 54 chitrakars families who are skilled in painting scenes from epics.
Festivals
Gona, karma, sohrai, dasai and Tusu are the various festivals that are celebrated with tribal dances and rituals. The festivals are celebrated to mark an agricultural occasion with lyrical music and rythmic dances to the beats of Mander and dhol.
Best food
Delicious tribal food abounds in this place are zil- pitha , ud - pitha, gud - pitha, arsa -pitha, pata lod. these original delicacies will leave you craving for more.
Best places to visit
Jayanti sarovar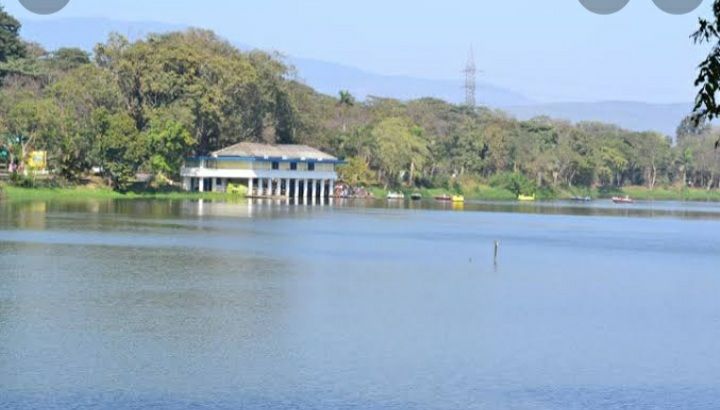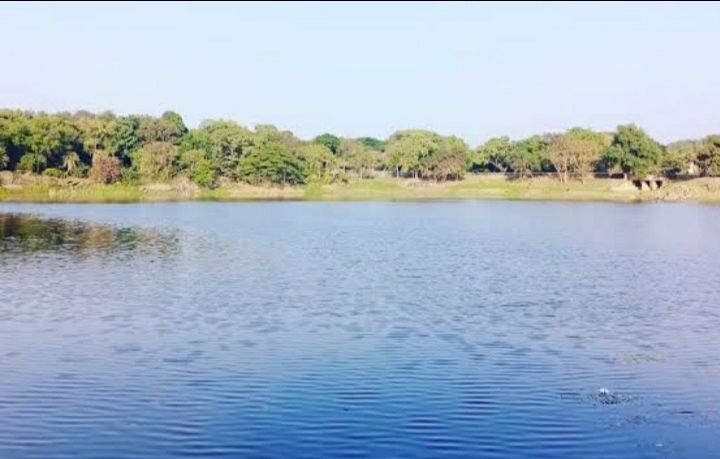 Best time to visit
The best time to visit amadubi is from September to mid march.
How to reach
By Road: Amadubi is approx 5 km from NH33 and 15 km from Ghatshila.
By train: Ghatshila is the nearest station.

MOODBIDRI,KARNATAKA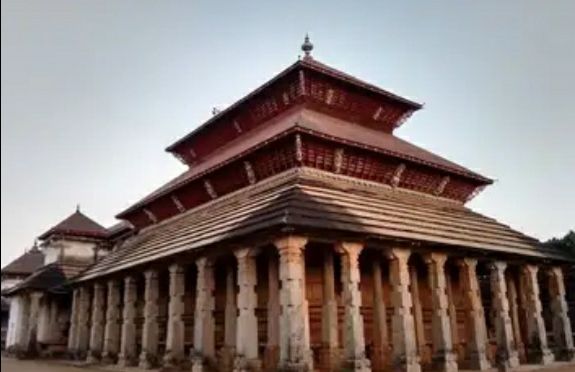 Moodbidri is Jain's paradise and historians dream destination . It's a small town which is around 35 km north eastwards of mangalore. It is also known as 'jain kashi' of southern India.
Interesting facts
1. The town has 18 main temple, known as Basadis, out of which the most popular and the oldest one is Thousand pillar main Basadi (temple) .
2. The main entrance of the temple has 15 m tall monolithic pillar, mahastamba. This huge pillar was installed here by Queen Nagala devi, the wife of Bhairava raja, the then ruler of region. It is believed that no 2 pillars here are identical to each other.
3. one of the prime highlights of 1000 pillar jain temple in moodbadri is it 8 feet high bronze idol of lord chandranatha swami - the presiding deity (8th jain tirthankar), placed in Garbha girha or the main sanctum
Best places in Moodbadri
Kanchibail waterfalls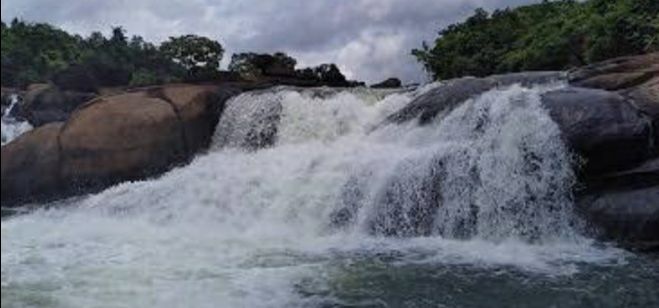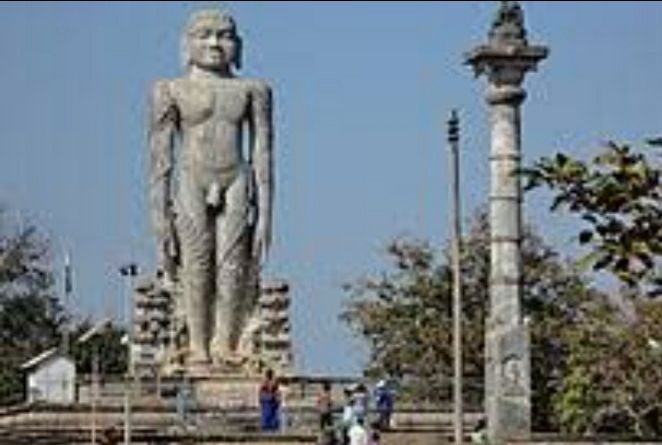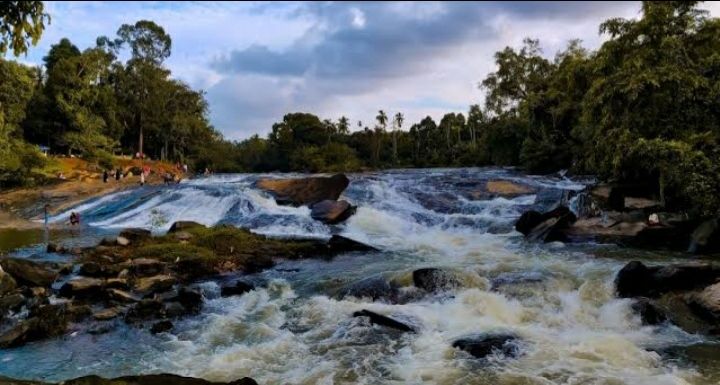 Best time to visit
Best time to visit Moodabadri is from September to march.
How to reach
By road: There are governments buses to distant places like Bangalore, Mysore, Hubli, Dharwad, subramanya, chickmgalur. Private buses from moodabadri are also available to bombay, Goa and Bangalore by established travels like Navami, Nishmitha, sugama, vishal, ideal and Anand.
India is land full of wonders. This land never fails to strike yo with awe and leave you dazed. Mysteries, miracles picturesque land which seems to be straight out of fairy tale,you name it, India has got it all. Make sure that you visit at least some of these unexplored and captivating places. They are sure to give you unparalleled experiences worth cherishing for years to come.