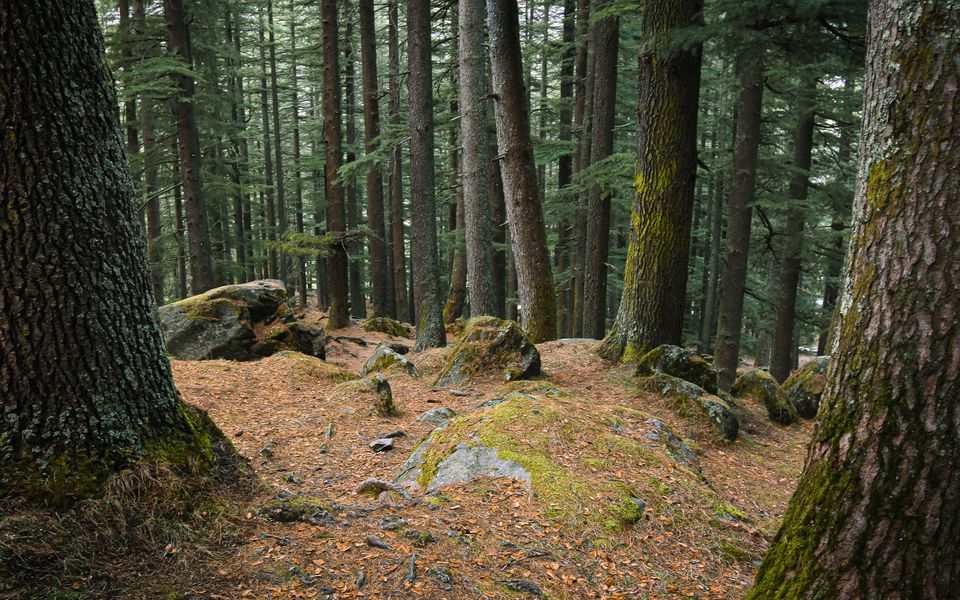 India has no dearth of beautiful travel destinations. Some of them are extremely popular and beloved by us. But India is also home to a plethora of equally incredible tourist destinations that remain hidden from the tourists' eyes. Here are some of the most underrated destinations in India that have long gone unnoticed.
For nature buffs who think green is the prime colour of the world
1. Roing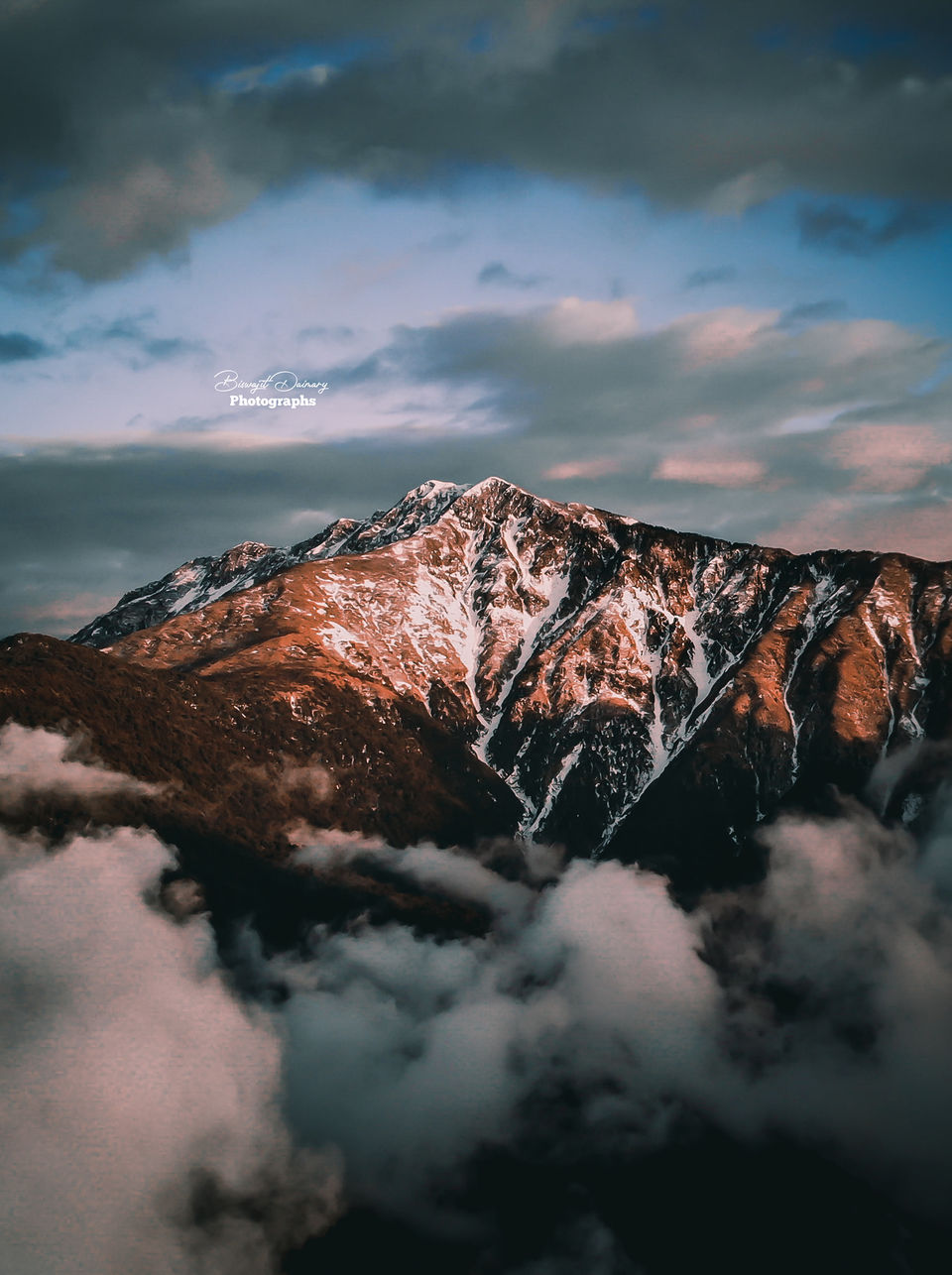 Where: Arunachal Pradesh
Not many of you have heard the name Roing in Arunachal Pradesh. It is a land of enchanting hills with lush green valleys surrounded by snow-peaked mountains, deep gorges, turbulent rivers, waterfalls, tranquil lakes, and archaeological sites. Moreover, the hospitality and fun-loving nature of the people makes Roing one of the most attractive destinations for tourists.
Best time to visit:
The best time to visit Roing would be during the winter months, which begin in October and last till January.
2. Koraput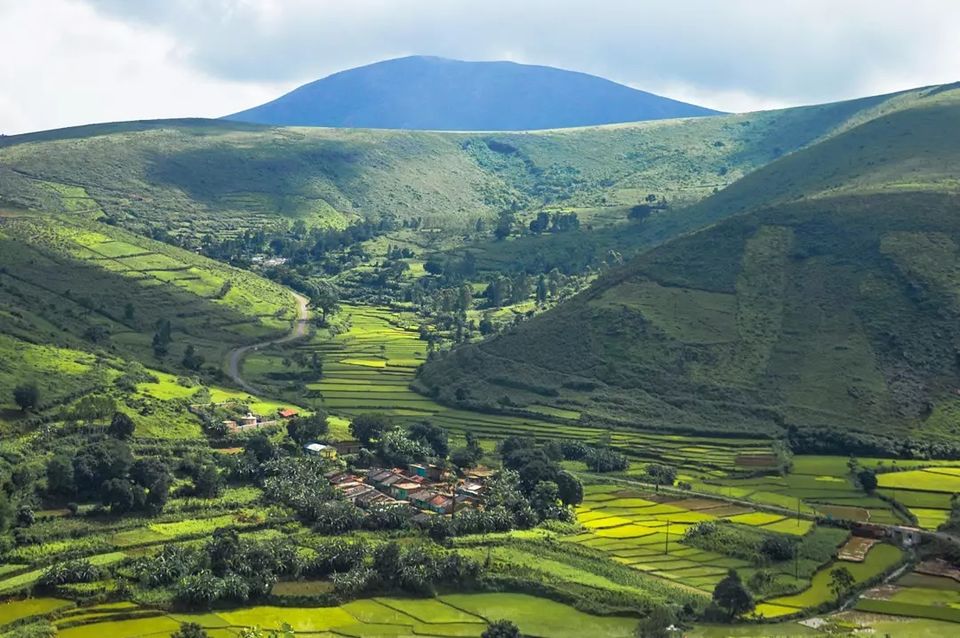 Where: Odisha
If you are tired of city life and want to refresh your souls amid green hills, pack your bags and leave for Koraput. This place is well ornamented with forests, waterfalls, darting springs and is set against the landscape of verdant valleys. In terms of the district's history, the Koraput region dates back to the 3rd century BC. At that time, the fearless and dreaded Atavika people ruled this area. Nestled between the Eastern Ghats and some stunning landscapes, Koraput is home to a few of Odisha's most important rivers, including the Machhakunda, Vamsadhara, and Kolab.
Best time to visit:
Koraput is best visited between November and February. If you want to see the waterfalls at their best, go after the rain i.e., from August to October.
For curious souls whose purpose is to enjoy the culture and heritage of India
3. Mahabalipuram
Where: Chennai
Located about 55 km south of Chennai, the historic port town of Mahabalipuram (now Mamallapuram) is renowned for its towering pagodas, vast rock-cut caves, massive monolithic monuments, and elaborate bass relief panels. The structures here date back to 600 – 700 CE and were constructed during the Pallava dynasty. The place offers an intriguing mix of history and golden sand beaches washed by the Bay of Bengal's raging waves. So, if you want to connect nature with history, culture, and architecture, Mahabalipuram is the place to visit.
Best time to visit:
The best time to visit Mahabalipuram is during the winters, from November to February, when the conditions are perfect for sightseeing and exploration.
4. Belur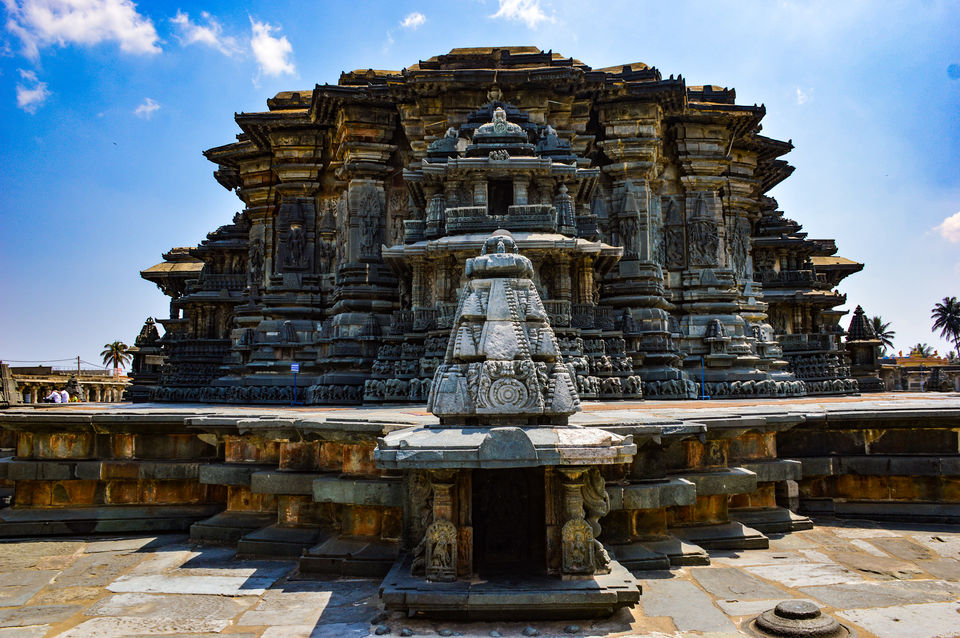 Where: Karnataka
Belur is the place that embodies the royal splendour and exquisite craftsmanship of South Indian architecture. It is home to the marvelous 12th-century Chennakeshava temple, built by the ruling Hoysala dynasty to commemorate their triumph against the Cholas. You will find many other temples belonging to the Hoysala Empire in Belur, as their capital was located there before its downfall from the Mughal attack in the 14th century. Belur will impress you with its grandeur if you are an admirer of architecture.
Best time to visit:
The best time to plan your trip to Belur is between October and March, when the temperature remains pleasant.
For solo backpackers who think some journeys can only be enjoyed alone
5. Majuli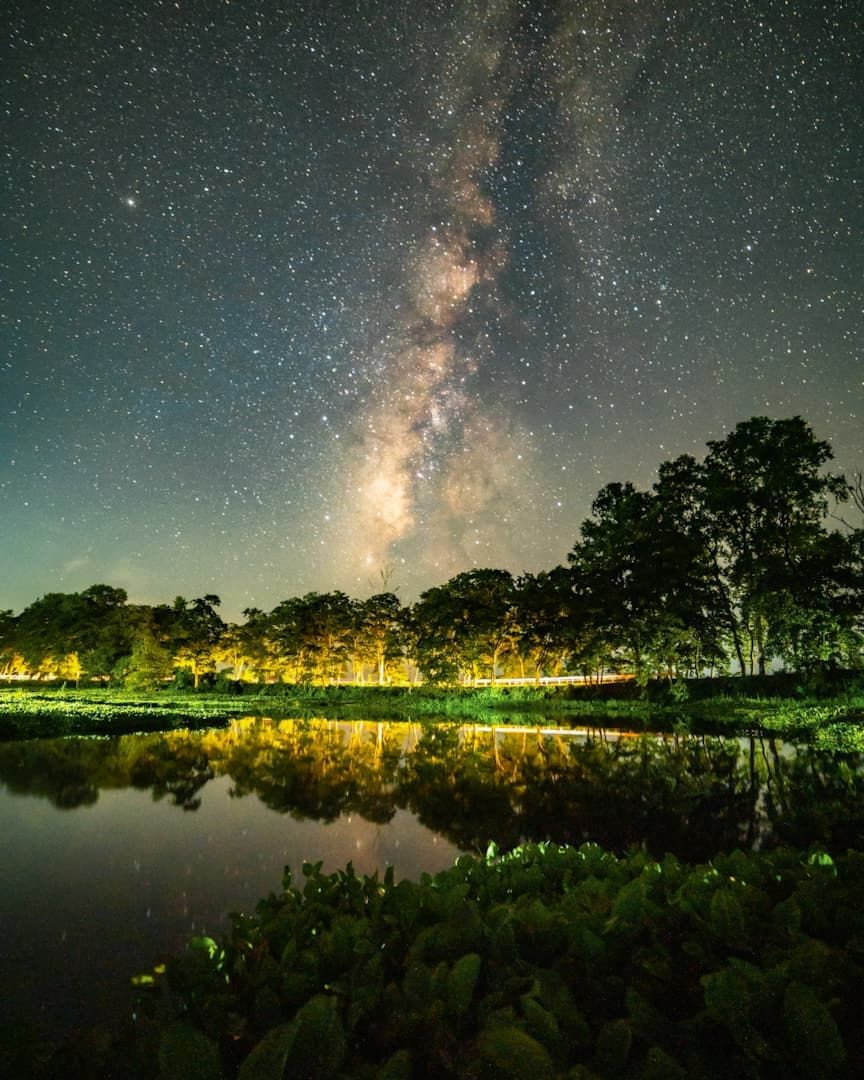 Where: Assam
Majuli Island, a site of exceptional beauty and solitude in India, is undoubtedly one of the top off-the-beaten-path destinations. Since the 16th century, it has served as the cultural capital of Assam. For a long time, the island has been a center for Neo Vaishnavaite tradition. There are approximately 22 Vaishnava Satras which are well-known attractions of the place. If you are planning a tour to Majuli, you must include these Satras. These are the ancient repositories of cultural traditions like the Borgeet, Jumora dance, Chali dance, etc. Majuli is also home to numerous migratory birds, making you feel at one with nature.
Best time to visit:
The best time to visit Majuli is during the winter, between November and March, when water levels have lessened, and birds have migrated to its shores.
6. Tinchuley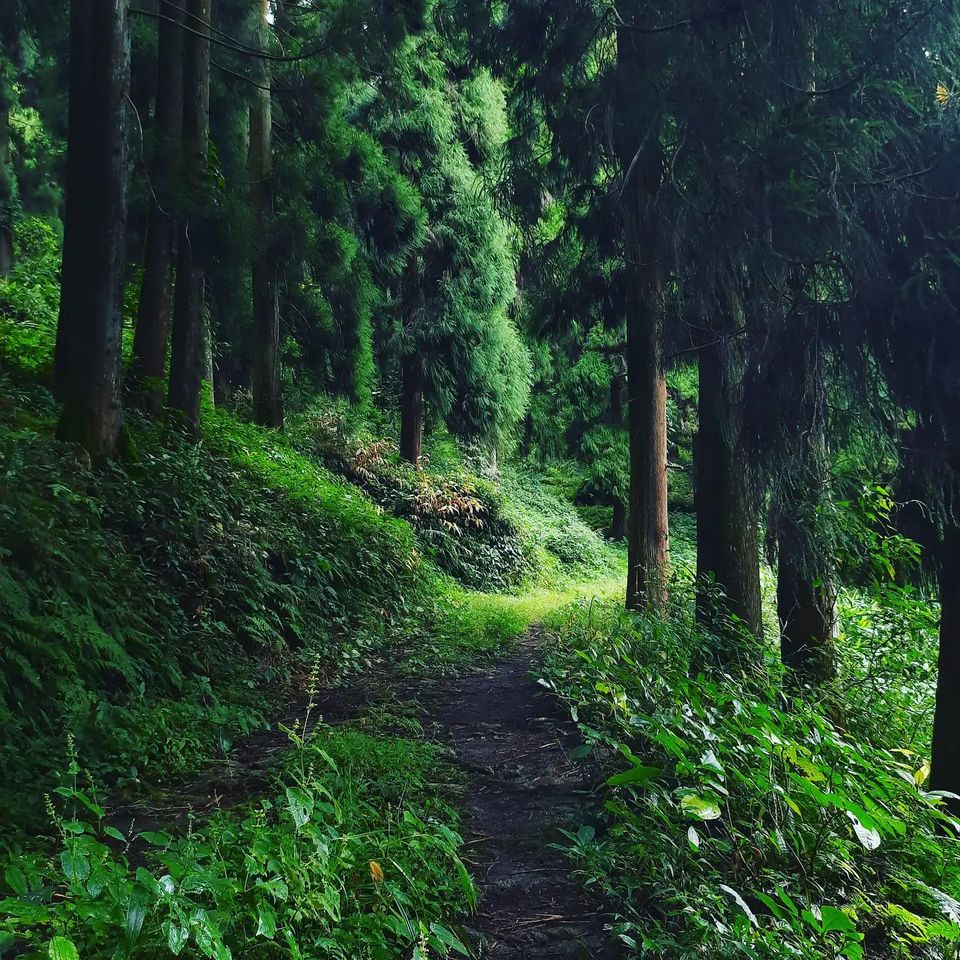 Where: West Bengal
Tinchuley, a tiny village near Darjeeling, has been spared the rush of its larger neighbour. This place is wonderful for a peaceful stroll through the forest paths or simply to tune out from the rest of the world. The three main peaks that surround it, which resemble three chimneys, give the village its name. If you enjoy nature, stunning views of the Himalayan range, watching the Teesta flow through mountain sceneries, tea gardens, wandering through village trails, and watching a variety of birds, this is the right place for you.
Best time to visit:
October to April is the best time to visit Tinchuley. This is the time when the sky remains clear, and you get great views of the mountains and valleys around.
For the parents who always love travelling with their kids
7. Kumbhalgarh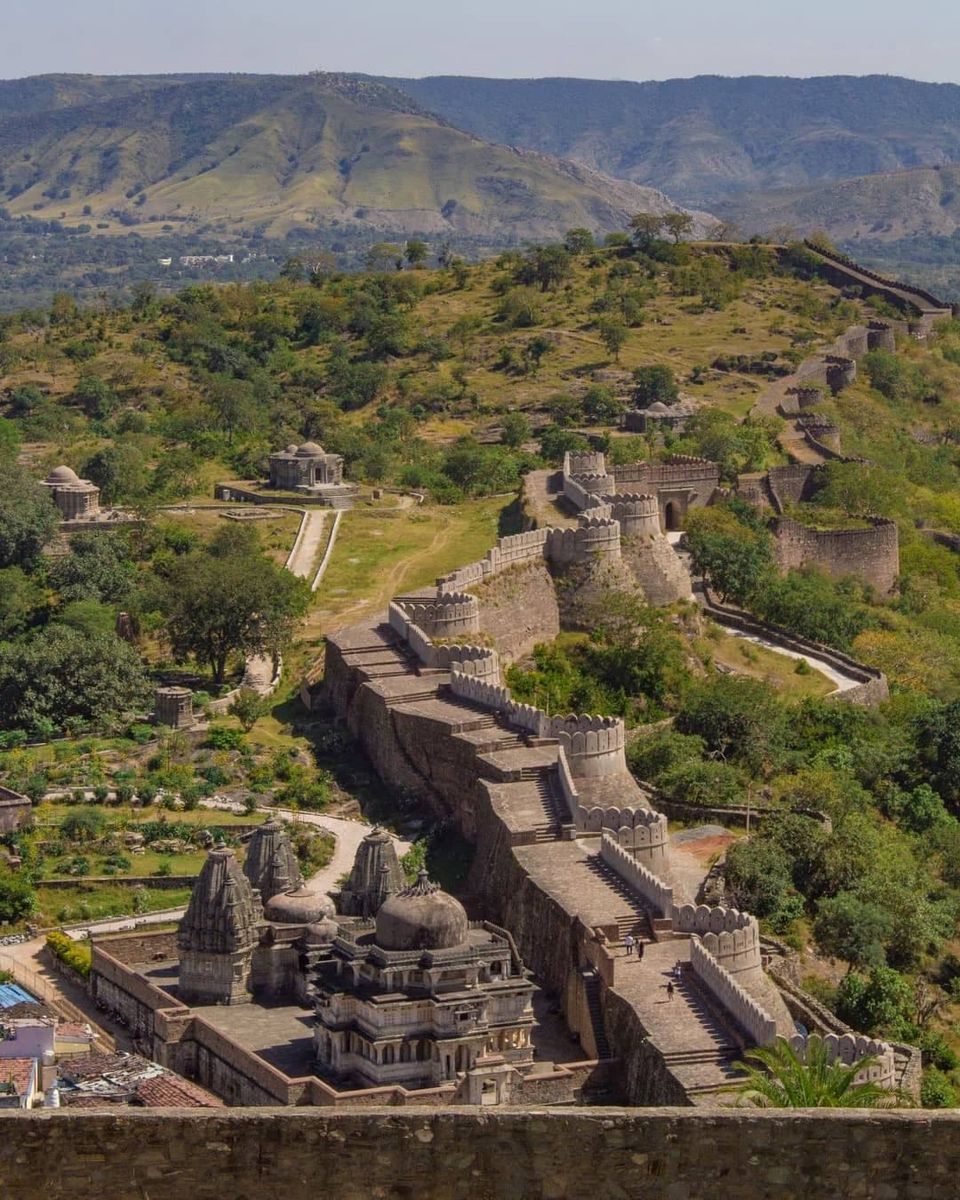 Where: Rajasthan
If you want to take your family on a royal holiday, what better place than going to the land of maharajas—Rajasthan. Whether you seek adventure or want to enjoy the majesty of the old fort, Kumbhalgarh Fort, come to Kumbhalgarh for your next family trip. This magnificent fort is encircled by the Aravallis and is surrounded by a 30-kilometer-long wall. Kumbhalgarh is not only known for its magnificent hill fort, but also its century-old temples, thick animal reserves, and other attractions. Children will have a pleasant time, learn new things, eat delicious food, and will not be bored while visiting these places in Kumbhalgarh.
Best time to visit:
Ideally, the period between October and February is considered the best for family vacations, as this is the time when the weather is delightful in Kumbhalgarh.
For Thalassophiles, who don't need any reason to visit beaches
8. Cola beach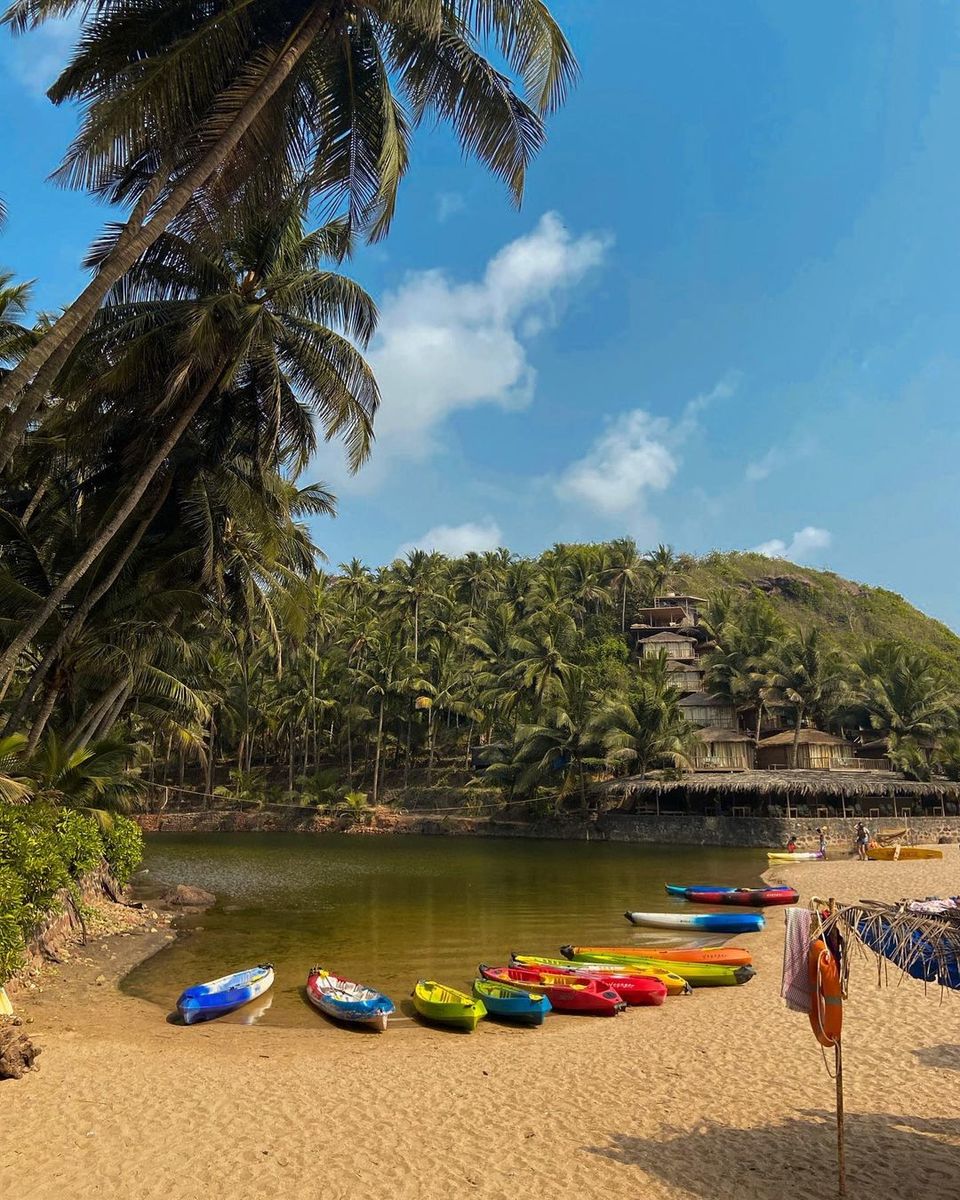 Where: Goa
If you are looking to explore more secret beaches in Goa, you should set camp in the South of the state. Cola Beach is yet another little hidden gem that has been tucked away perfectly near Canacona in South Goa. The river and its lagoon give Cola beach a unique landscape, different from most other beaches in Goa. If you are looking to rest in a quiet place that is void of excess tourist activities, you should visit Cola Beach.
Best time to visit:
You can visit Cola beach throughout the year, but the best will be between November and February when the weather is noticeably nicer.
For the bikers who love to explore hills other than the Himalayas
9. Valparai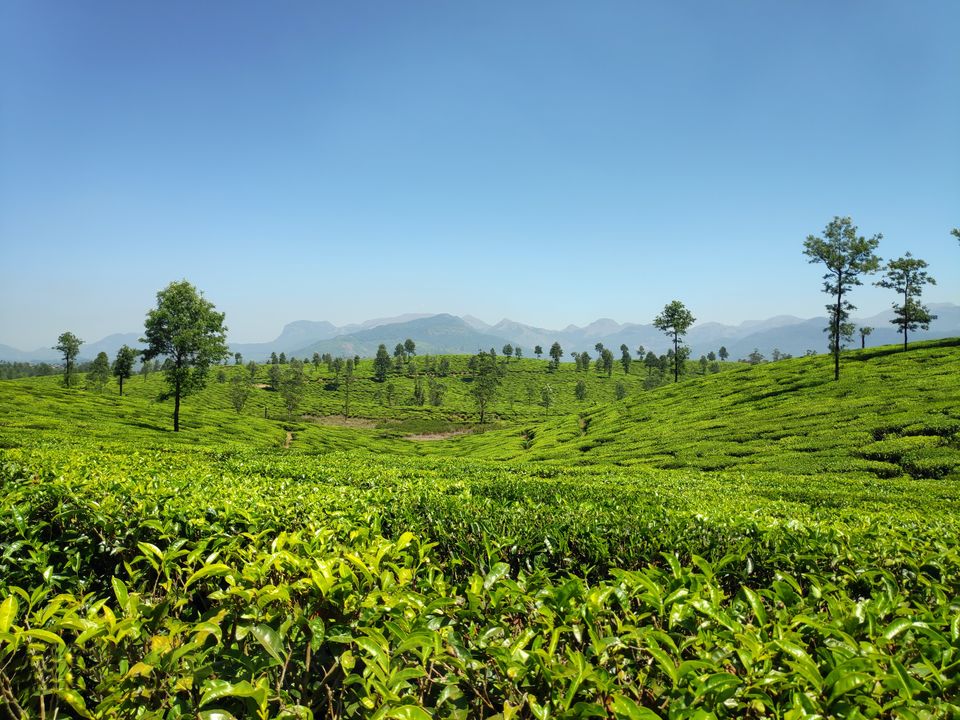 Where: Tamil Nadu
Crisp air, vast tea plantations, rolling hills, lots of wildlife, colonial-style tea estate guesthouses, and hardly any visitors make this tiny hill station a great holiday destination. Valparai is a small tea plantation town tucked away among the green hills of the Western Ghats. The hills surrounding it are home to lots of wildlife sanctuaries and reserve forests. That means you will surely see something impressive during your visit. Well-maintained roads and the emerald beauty of forests are the highlights that can surely allure bike riders in Valparai.
Best time to visit:
Valparai has pleasant weather throughout the year except for the monsoon season. However, the best time to visit Valparai is between September to March. During the monsoon season, it is dangerous to travel through this route, because landslides occur often.
For trekking enthusiasts who plan to add another high-altitude lake to their list
10. Kolahoi Glacier trek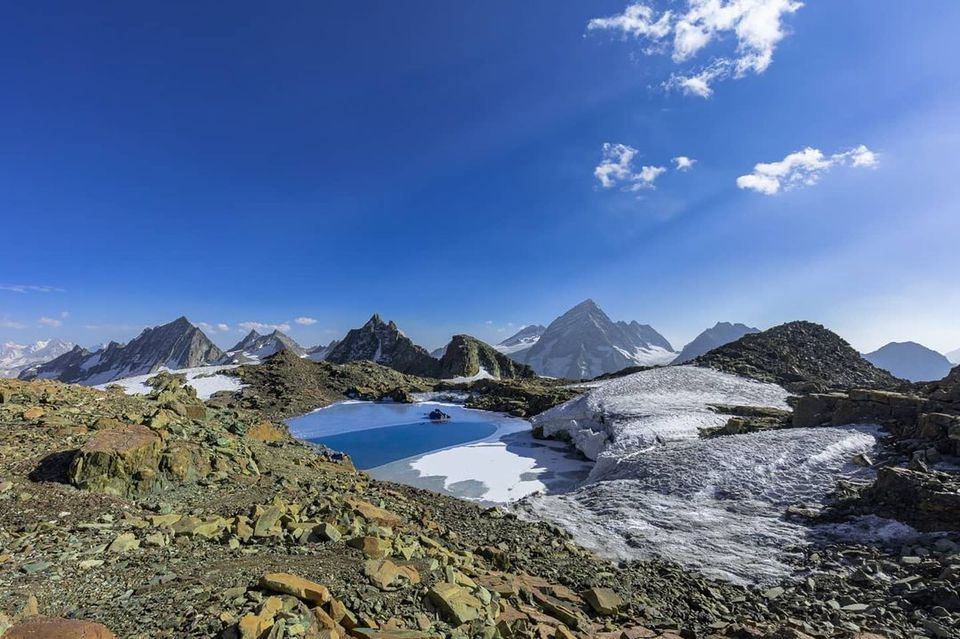 Where: Kashmir
Trekking in Kashmir has a certain charm. The five-day trek to Kolahoi Glacier categorically captures the essence of that feeling. The trek starts from Aru valley and takes the traditional route via Lidderwat valley, Satlangen up to base camp. Throughout the trek, you will be greeted by acres and acres of beautiful coniferous forests that extend as far as the horizon goes. Do you want to trek through a landscape of tall trees, flower-bedecked meadows, and exquisite high-altitude lakes with craggy mountains as a backdrop? On the Kolahoi Glacier trek, you get to experience all this and much more.
Best time for trek:
March to October is the best time to do this trek in Kashmir.
So, it appears that you have a lot of things on your bucket list to mark accomplished.
Do you think there are many more places that are underrated than the ones listed here? Share them in the comments section below. Or write about it here on Tripoto and earn Tripoto Credits!
Watch travel stories come to life with Tripoto on Youtube!