I jumped in excitement after hearing the news of my 2 old friends getting married to each other. Rahul had phoned me and broke the news of him getting married to his long time girlfriend and hence has invited to me to attend the ceremony in his hometown Coimbatore.
As excited I was for the wedding , I started planning out the trip. Since the wedding reception was on a Sunday, I did not want the waste the weekend sitting at home and just waiting for Sunday to arrive. From there on I started googling about the places near Coimbatore to explore, its then one place stuck in my mind - Valparai. The lush green tea estates caught my eye and I decided to visit this place before attending the wedding.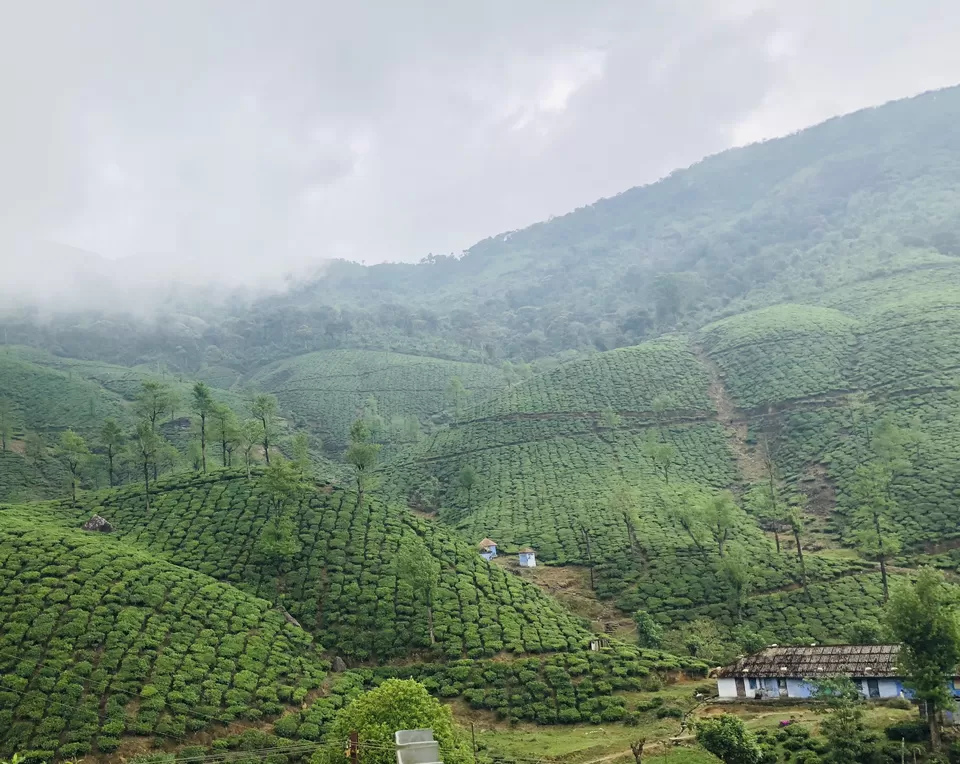 Enthusiastic about my new expedition, we started our journey early in the morning from Bangalore. It's quite a long journey , as the distance from Bangalore is about 450 km. As me and my partner like to explore the roads, we decided to drive all the way till Valparai. But there are plenty of options available.
How to reach:
By Air: Take a short flight from Bangalore to Coimbatore and then hire a taxi from coimbatore to Valparai. Distance from Coimbatore: 109 km
By Bus: There are direct buses available from Bangalore to Pollachi and again connecting buses are available till Valparai from Pollachi.
By Train: Trains Ara available from Bangalore to Coimbatore. From Coimbatore one can hire a taxi or choose to travel by bus via Pollachi.
By Car: If you are a driving enthusiast like me, you could take the below route from Bangalore :
Bangalore - Hosur - Krishnagiri - Dharmapuri - Salem - Thiruppur - Palladam - Pollachi - Valparai.
Back to our ride - We started early morning from Bangalore , keeping in mind the city's insane traffic and the long journey ahead. We took our first pitstop in Salem. There are many eateries along this root and one can enjoy meal of their choice. After gulping are dosas and coffee we again headed to the car and plugged in some music.
I was lost somewhere between the long lost chats and music, when I realised the scenic beauty around me. Occupied with lush green tea plants , the mountains around the road looked majestic. The beautiful clean river flowed down the small bridge below us. We were so mesmerised by the beauty around us, we had to take a stop here. Just behind us there was a small chai tapri, which served hot Maggie and chai.The tapri vala is selling fresh tea leaves as well. One can choose from different varieties of tea manufactured here. Lost in the beauty we enjoyed our tea and headed to our destination.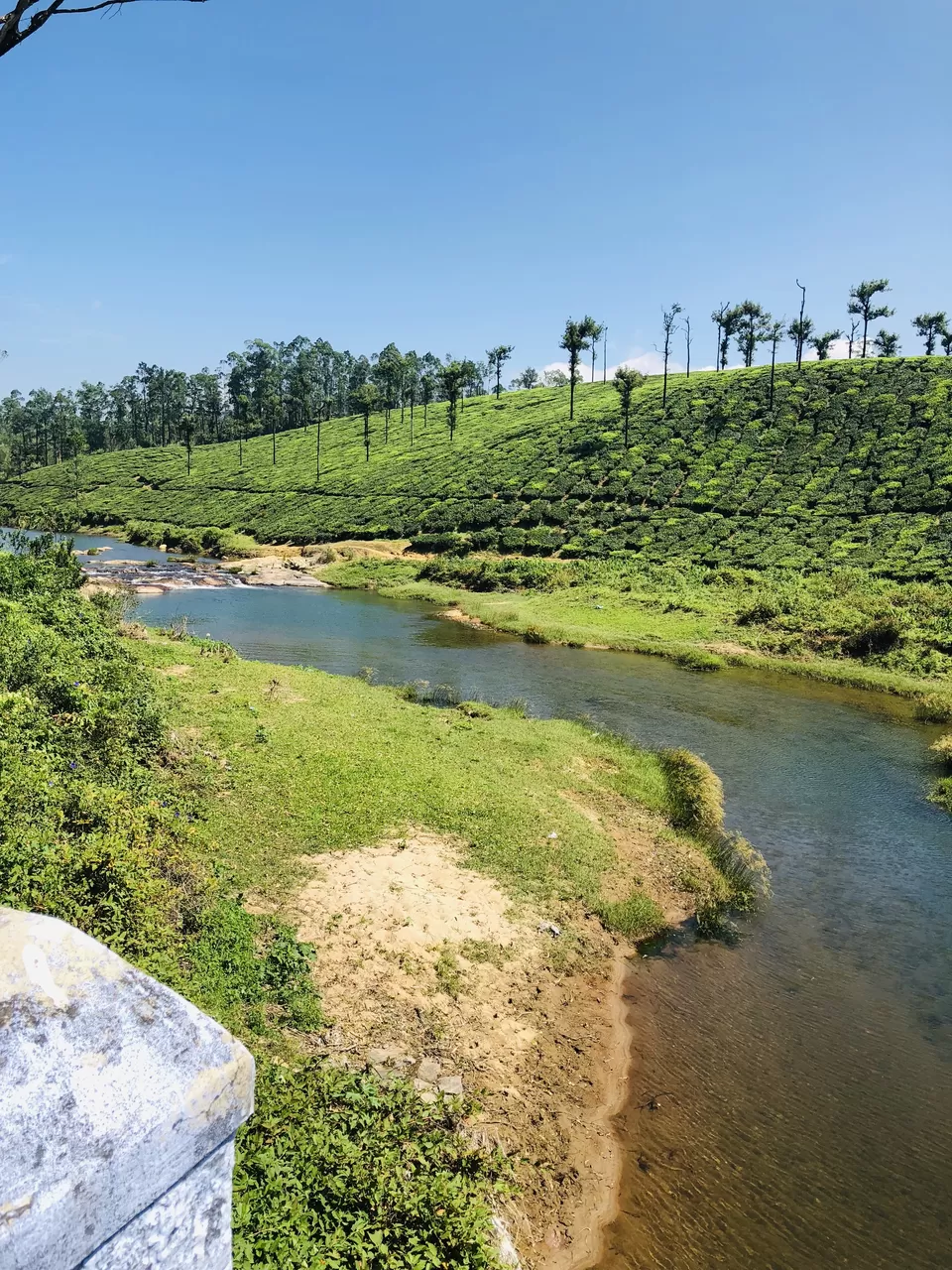 After a good 30 - 40 minutes we reached our destination- Briar Tea Bungalows. Surrounded by beautiful tea gardens and mountains, this property is as divine as it can be. With chirping of the birds we entered this place to enjoy the most lavish stay. This property is definitely a splurge and not for budget travellers. They offer different kind of stays starting from luxury tents to Bungalows.
Tariff: 4000 to 6000 INR
We had booked a luxury tent for our stay here. The tents are just so called tents, and have a luxurious hotel room inside them. Large king size bed, Coffee table, charging points, a great dresser , all decked up. Even you get 2 rest chairs outside the tent to enjoy your evening. The surroundings become so silent during the evenings that one can hear their own breaths. We enjoyed bone fire outside our tent and called the night.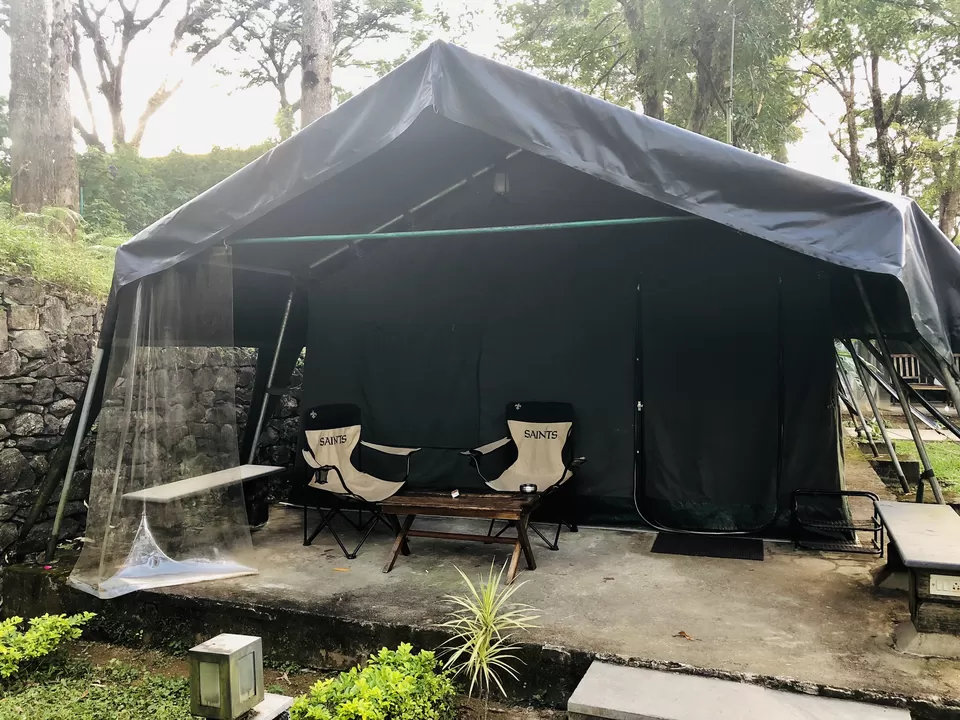 This property is ideal for people who would just like to steal away some time from their daily routine and explore their thoughts while sipping a cup of tea surrounded by nature in its full glory.
After a scrumptious breakfast, we checked out and headed towards the Sholayar Dam. To our disappointment , there was very little water since it was winters. But , I am sure the beautiful dam would look majestic when full of water.
After having an amazing and luxurious stay at the property we were again lost in the beauty of Valparai and headed towards Coimbatore, to attend the wedding.