6Days plan
Total budget cost: 18000 including safari's, excluding train /air fare to-fro Guwahati
Low budget – Full profit adventure
Destinations covered: Guwahati, Jorhat, Majuli, SivaSagar, Kaziranga
Kamakhaya Temple (Guwahati): It is one of the oldest of the 51 Shakti Pithas.
Jorhat: Nearest destination to Majuli & Sivasagar
Majuli: It is a river island in the Brahmaputra River, Assam.
SivaSagar: Capital of the Ahom Kingdom.
Kaziranga: The sanctuary, which hosts two-thirds of the world's great one-horned rhinoceroses, is a World Heritage Site.
Being a solo traveller, I have explored bit parts of Assam. Have provided a detailed itenary.
Reach Guwahati by afternoon by Air / by Train. Reach Guwahati bus depot, at walking distance from Guwahati Railway station anyone can help to tell the way towards depot. Book Volvo bus tickets for Jorhat (Bus ticket rates may vary, I payed Rs.370). Also the Guwahati bus depot has the facility to keep luggage's at hourly basis. I had to visit the Kamakhaya Temple so surrendered the luggage and headed towards temple. Private buses available to temple's foothill or directly to the temple with less than Rs. 20.
After reaching temple,I had payed for VIP darshan so that I would not waste time in a long queue, but of no use. Afterwards, inside the temple as we enter VIP's are treated same like others. After darshan again come back to Guwahati bus depot.
Without VIP darshan, anyone may spend whole day in queue by wasting time.
Jorhat volvo run overnight. As the tickets are booked from depot, there are public buses from Guwahati bus depot to Volvo bus stand. The bus conductors themselves will find you and take you to the bus and also they make sure that you get your seat in Volvo bus also. It takes 5-5.30 hrs to reach Jorhat. Travelling overnight, the volvo buses drop you to Jorhat bus stand in night 3:30am or max by 4am in early morning. Make sure you have booked your hotel near by bus stand in advance. There are rickshaws available in night which will take you to the hotel safely. Bargain for the price they tell you.
Having a rest of 1-2hrs, have breakfast and search for auto-rickshaw to Nimati ghat. It takes 1/1.30hrs to reach Nimati ghat if no rush or traffic found. If rickshaw booked exclusively, they may charge you 300 bugs also. Bargain for the price. After reaching Nimati ghat, there are ferri boats available whose fares are Rs. 20. Board the ferry, by the time you reach the destination line of Majuli, view the divine Bramhaputra river, the spectacular view of ghats, and flock of birds. It will take max 1hr to reach majuli island.
Reaching the Island, book a cab (easily available & waiting for you… :P ). Cab means there scorpio, Tata Max cars available to take you through whole Island and show the core places of Island. Bargain for the price they offer. I had payed for Rs. 1400 for a Scorpio. The people on the island are really kind and generous. They show you each and every place on the Island. Also take you to every satra and explain them. Many of the satras are centres for art. Then visited Samaguri, which makes masks for dances and dramas. The walls of the workshop were lined with colourful, macabre masks of animals and humans. One young monk, dressed in a woollen tank top, put on a mask of a young woman and struck a coquettish pose. The character came to life in an instant.
Spending a good valuable time, please reach back to ferry boats by 5pm. Which is the last ferry for Jorhat from Majuli Island. Back to hotel.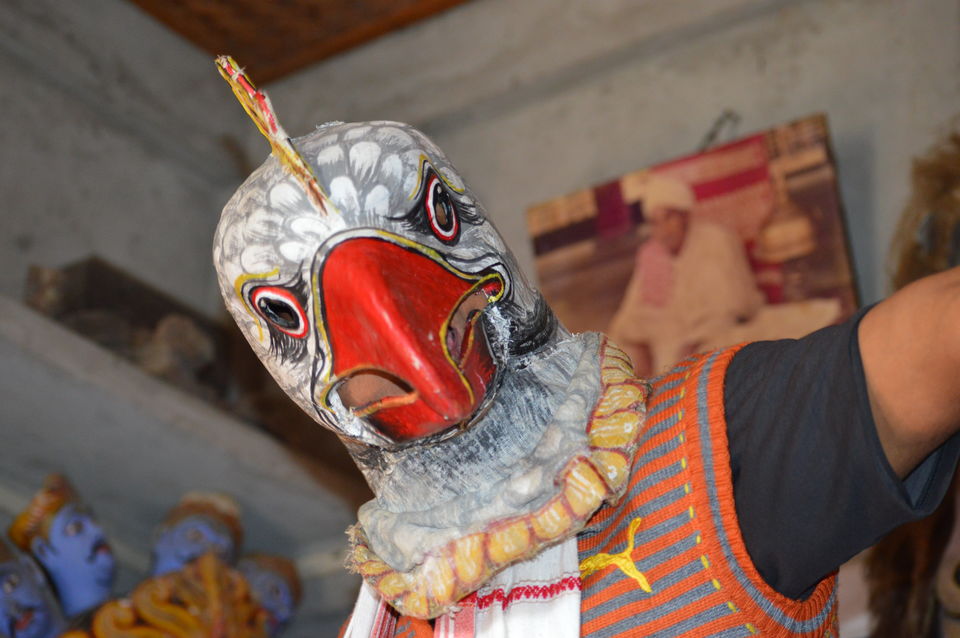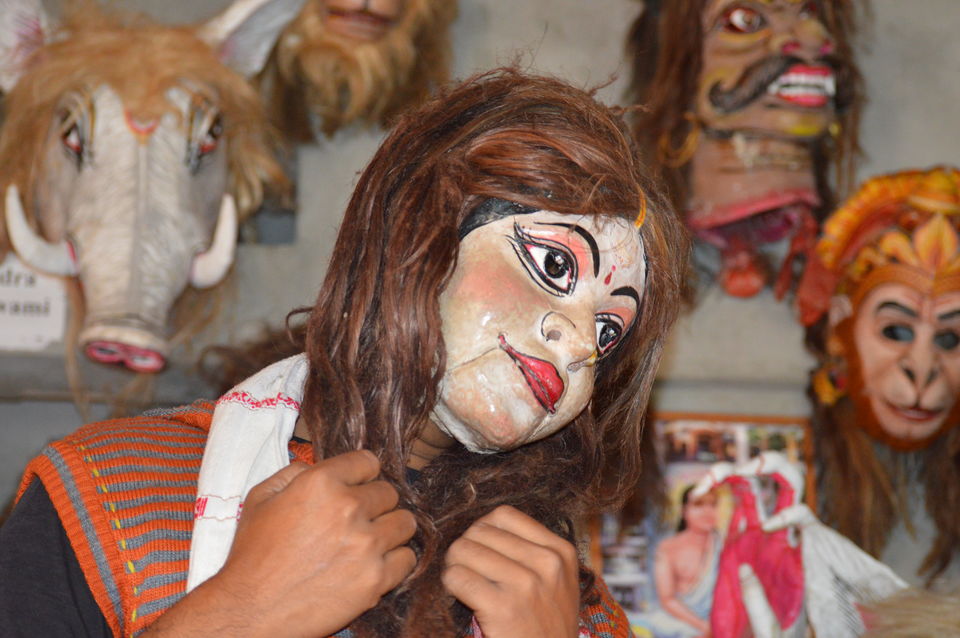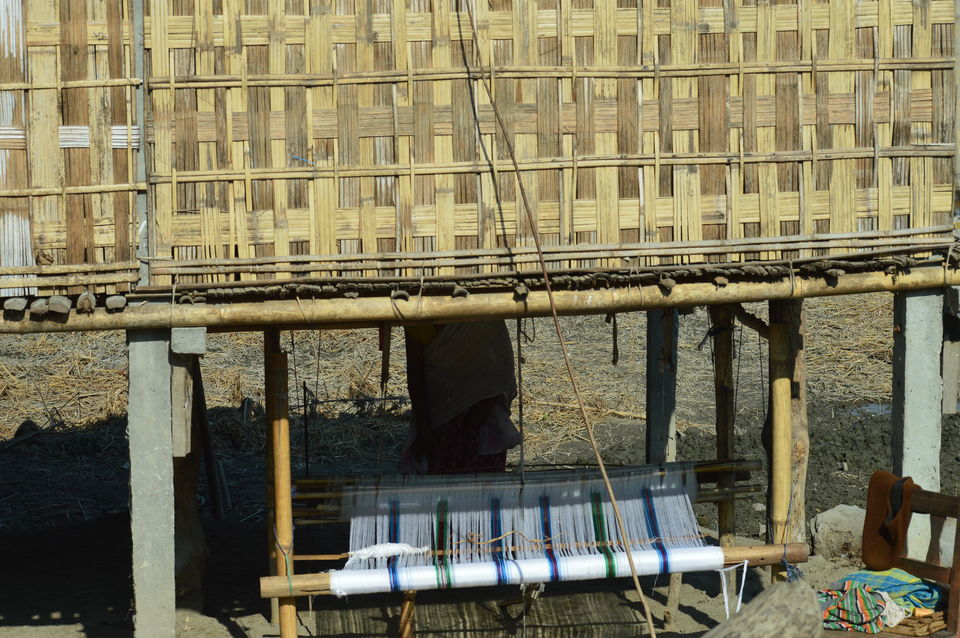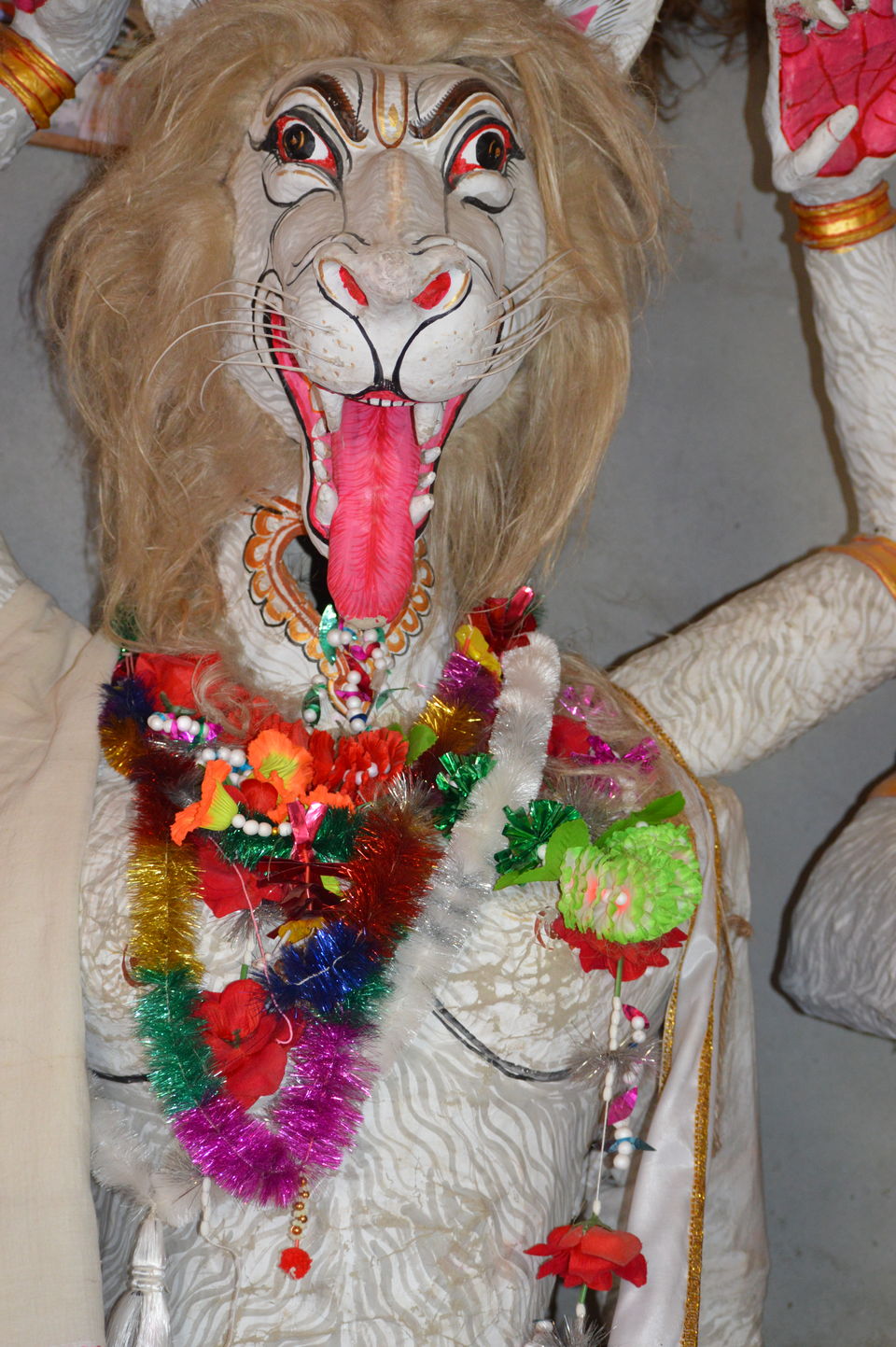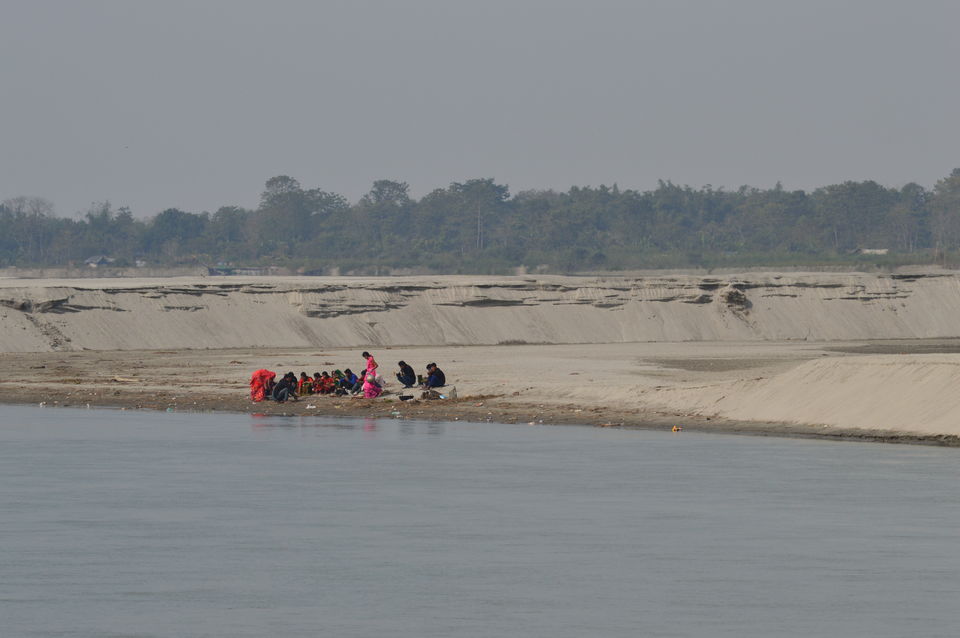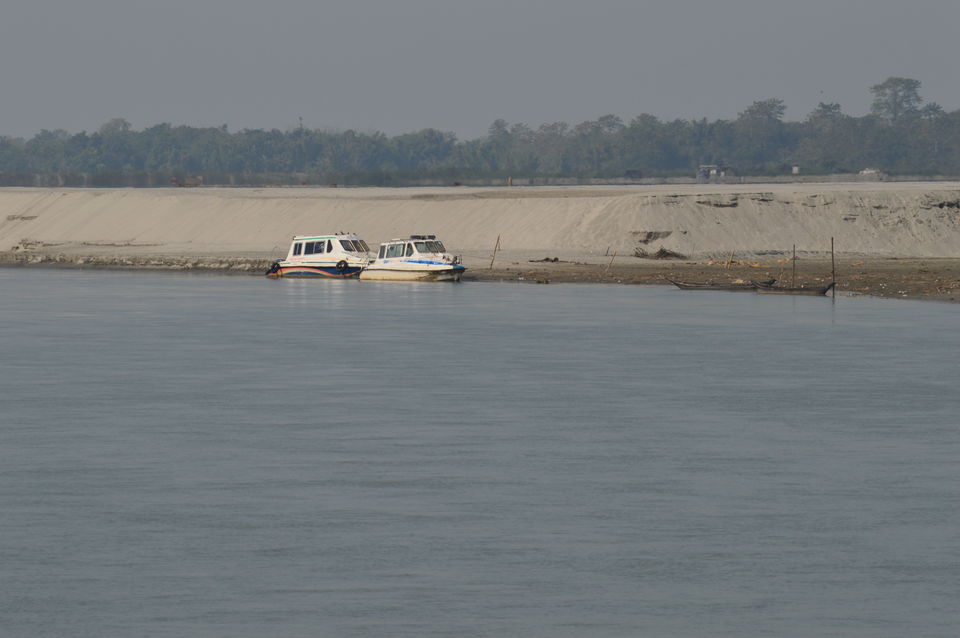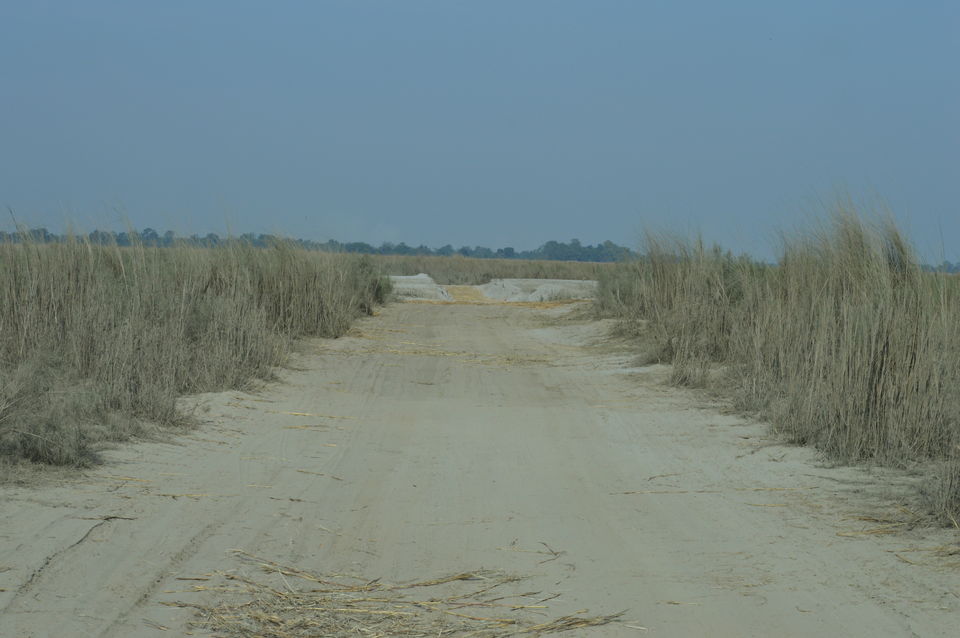 SivaSagar previously known as Sibsagar. Morning after breakfast, search auto which will take you to ISBT i.e. Jorhat bus stop. Ask for buses heading to Sivasagar. Easily buses are available, max bus fare is Rs.50. The temples are nearby the bus depot(at 10mins walking distance). Visit the Sivadol, Vishnu dol & dev idol. Spend time viewing the spectacular sculptures of the temple. Return to Jorhat via same bus transport.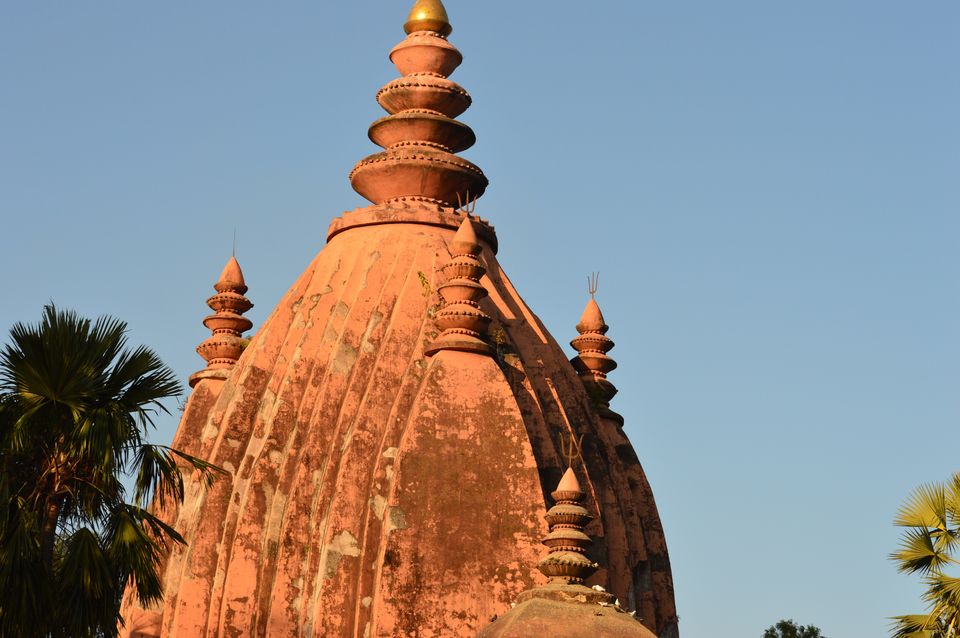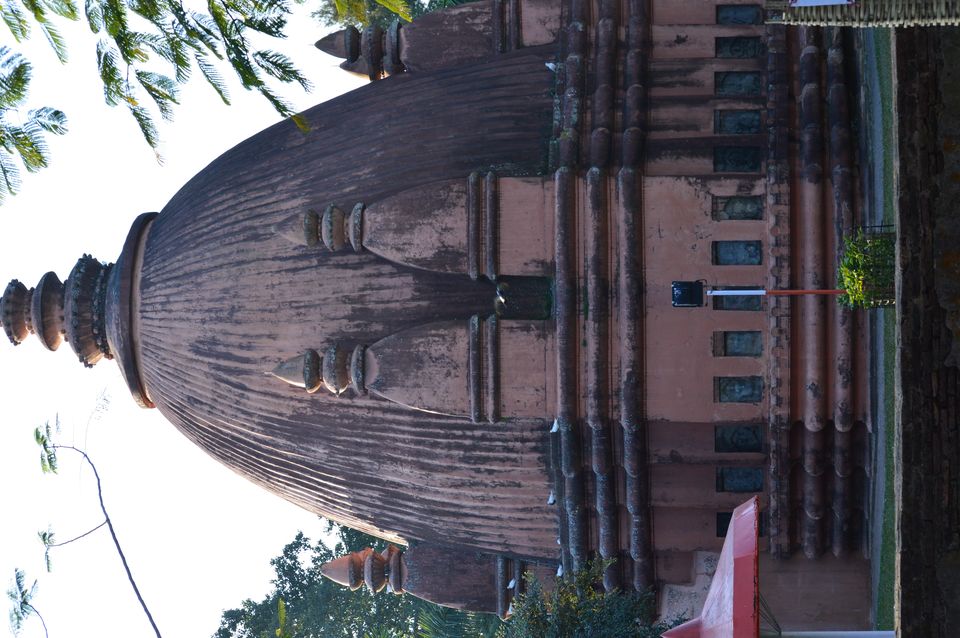 After breakfast, goto ISBT bus depot buses available to Kaziranga. Max fares to Kaziranga are Rs. 60/70. Reach kaziranga and enjoy the chilling nature, listen to birds chirping. Book the hotels nearby the Kaziranga gates. Public transport helps you to lower your budget cost, deal local language of assam and interact with people. It is a 2.30hrs journey.
Leave the hotel early in morning, so that you would get evening safari at kaziranga national park.
Early morning Elephant safari to have a great look for one-horned Indian Rihnos gracing in the forests closely. Elephant safari takes you to the core areas of rhino staying and resting. Come back to hotel for breakfast. After wards again go for a jeep safari. The jeep safari would be the real adventure for animal lover and bird watcher. You can find wild elephant, spotted dear, Sambar, Wild pigs, reptiles like python, and if lucky a glance of tiger also. For Bird watcher, a paradise if you visit the national park in winter. You can see variety of migratory birds, water birds, predators, scavengers, and game birds.
If possible spend 2days at least in National park safari's to fulfill your soul watching animals & birds from various entrance gates of parks. Book the hotel and safari's in advance.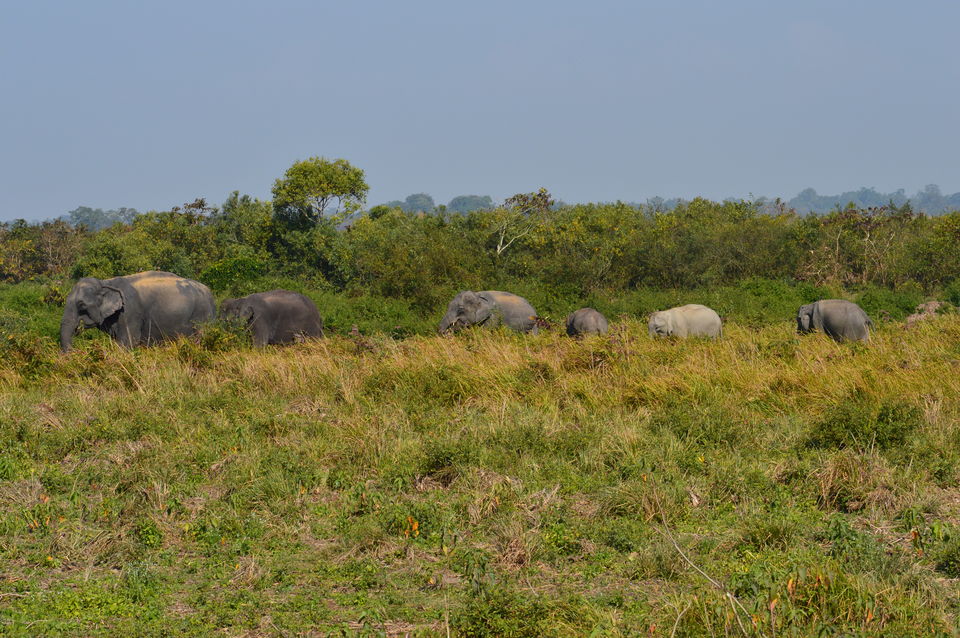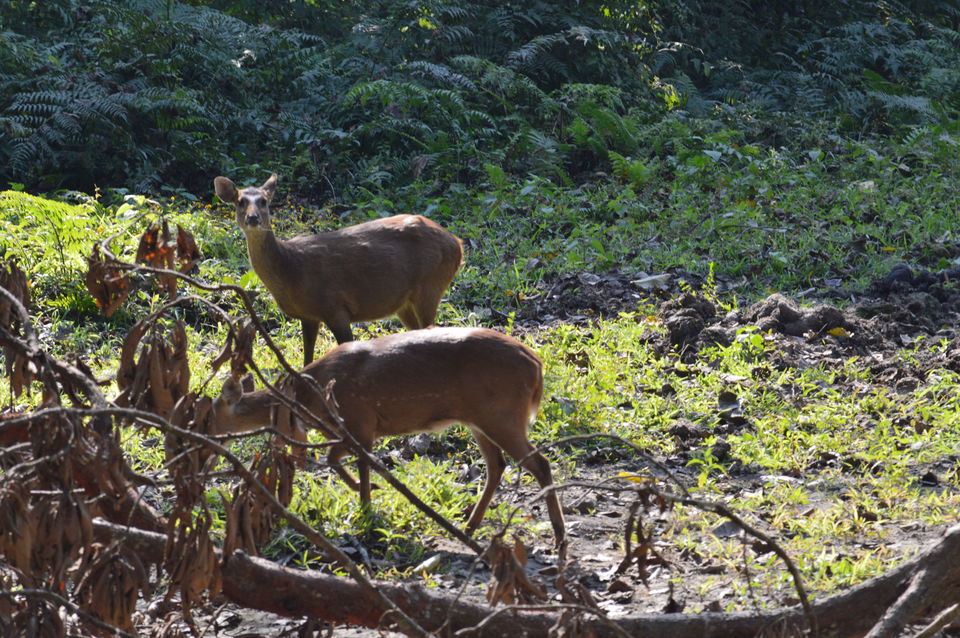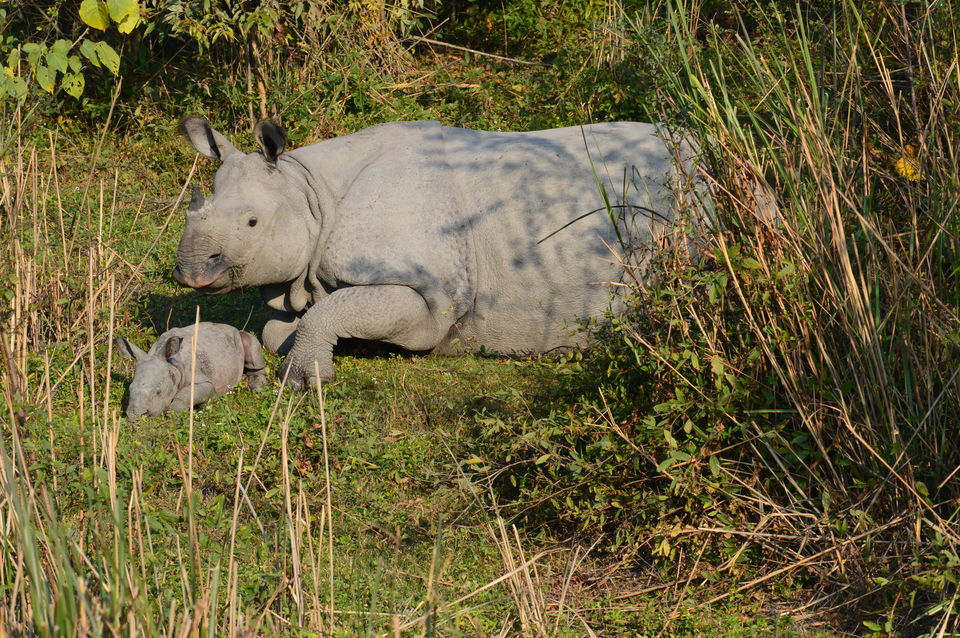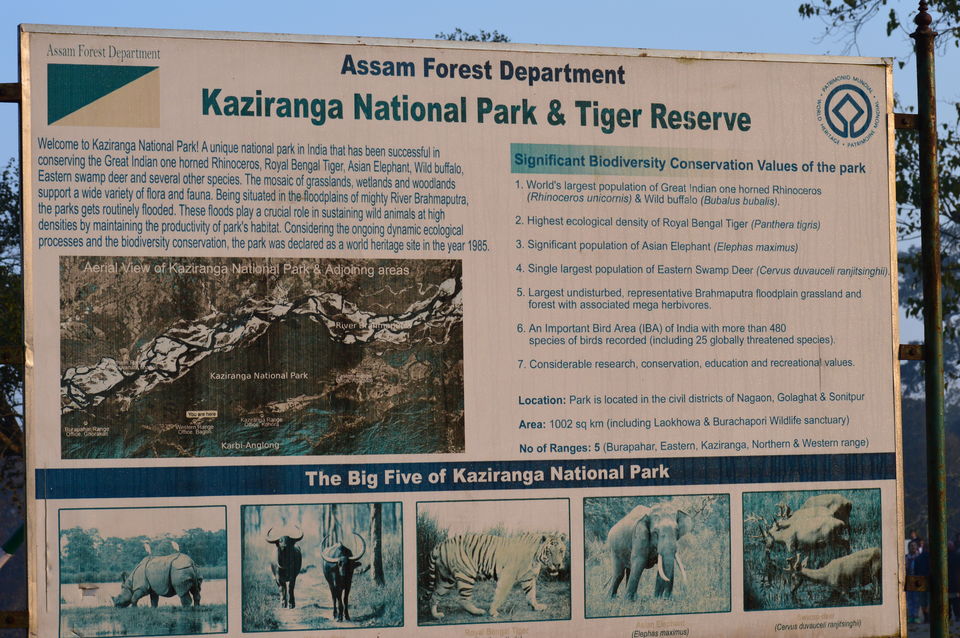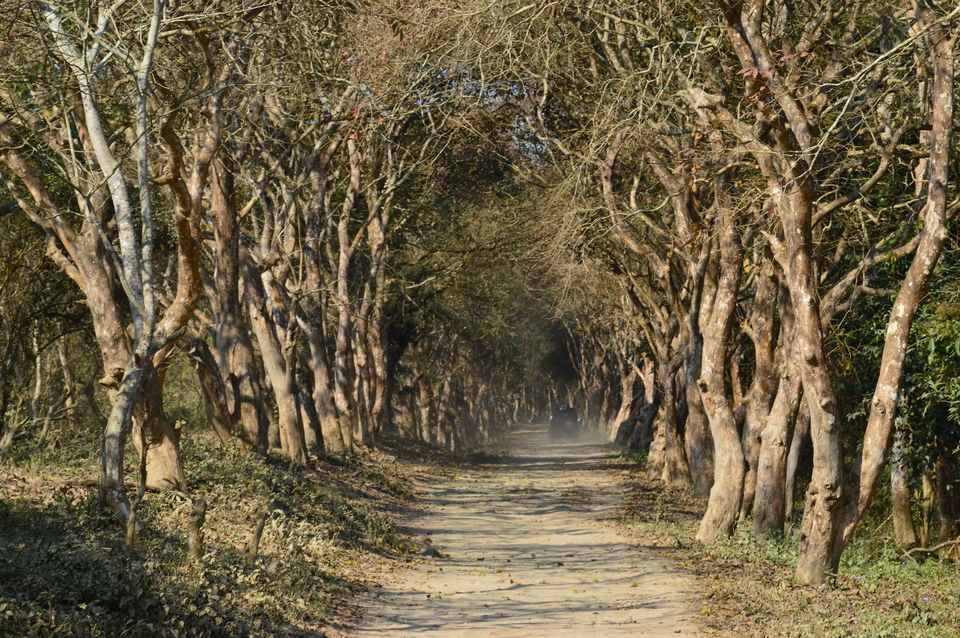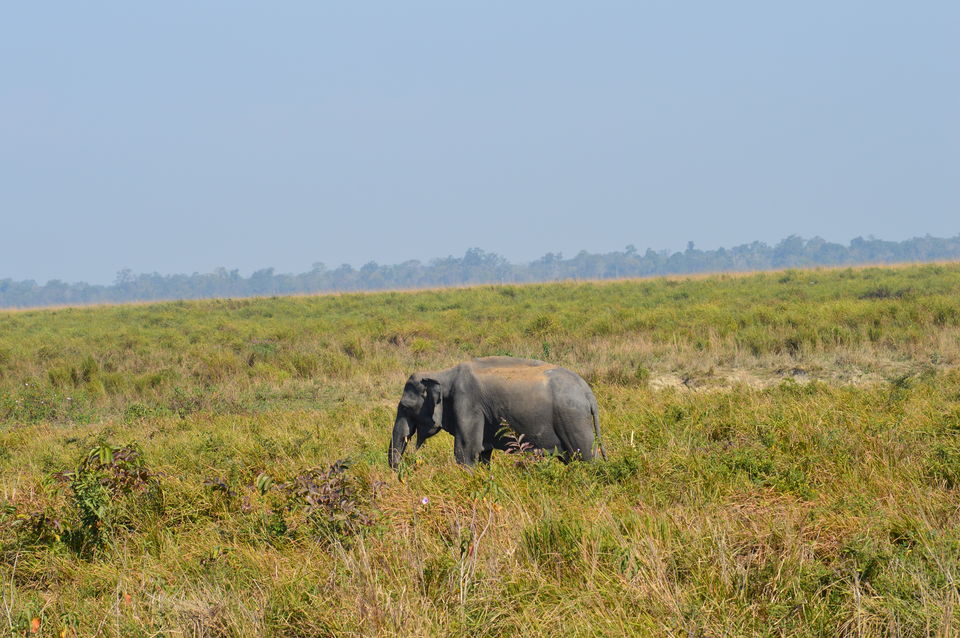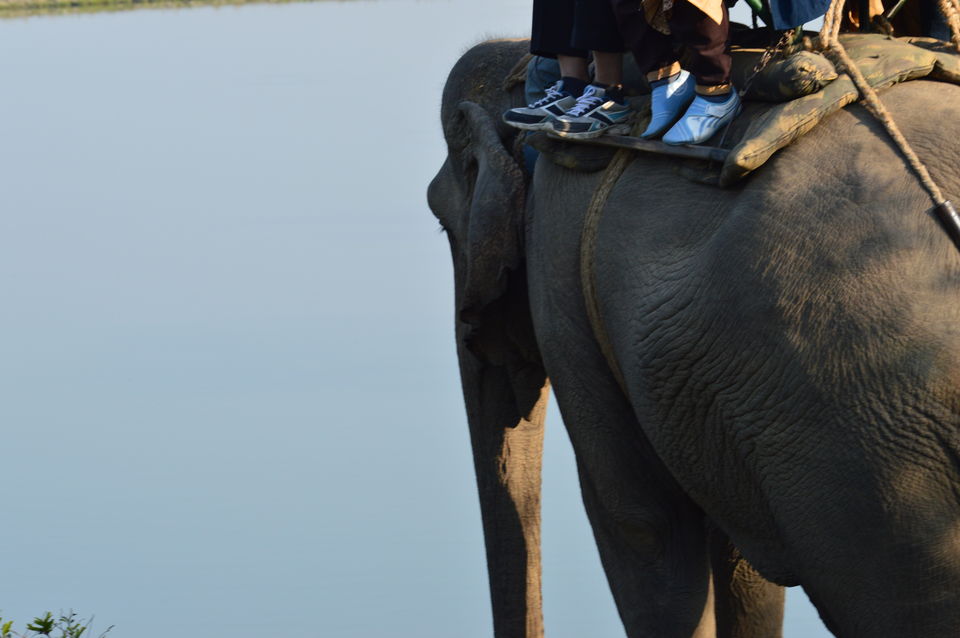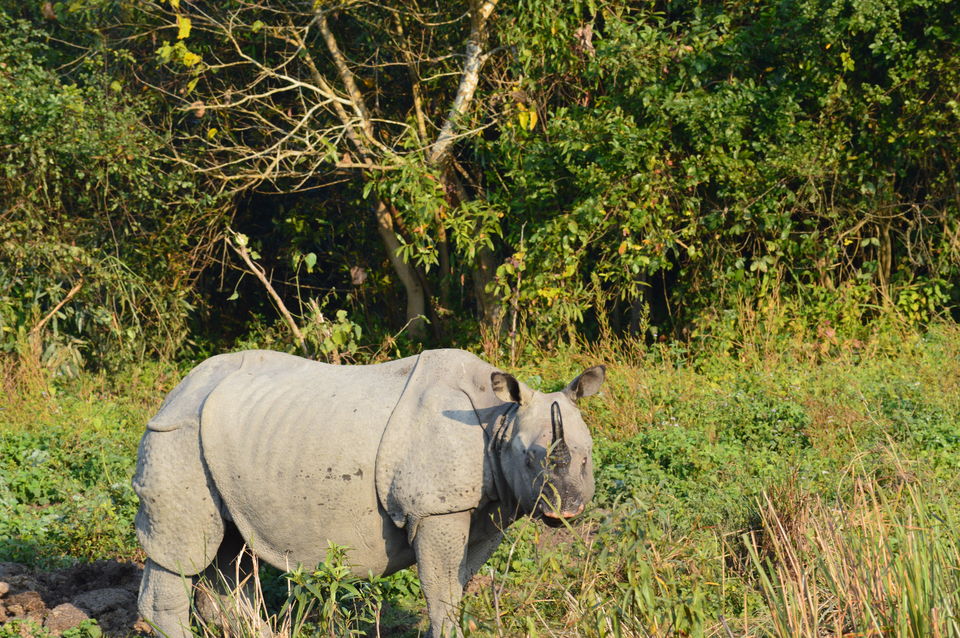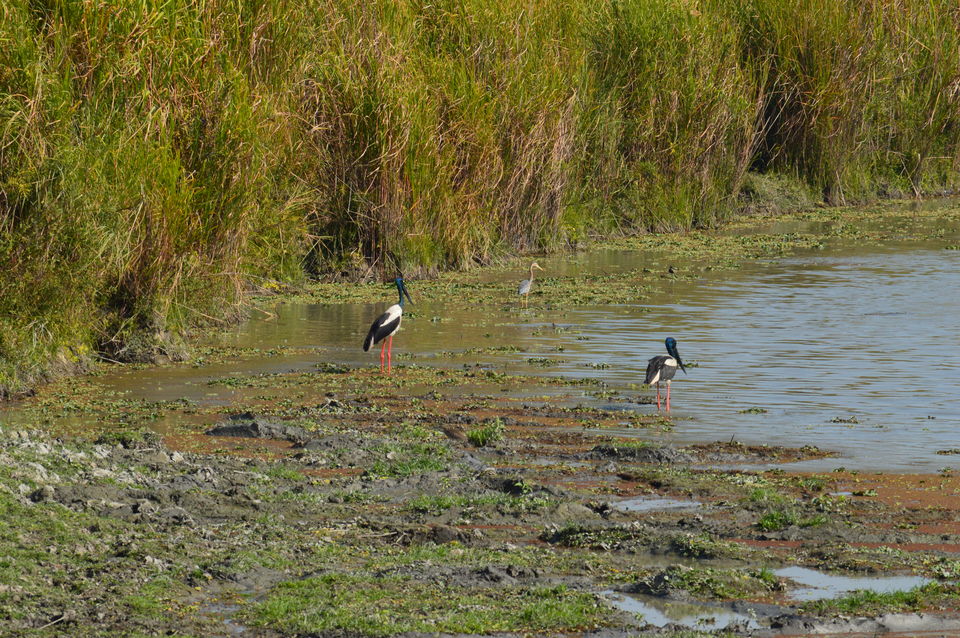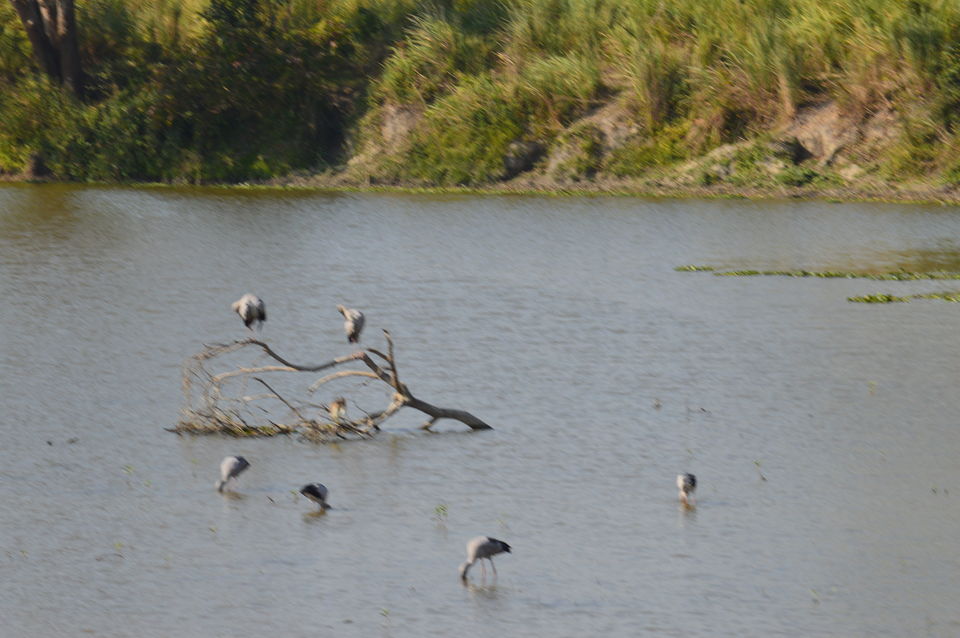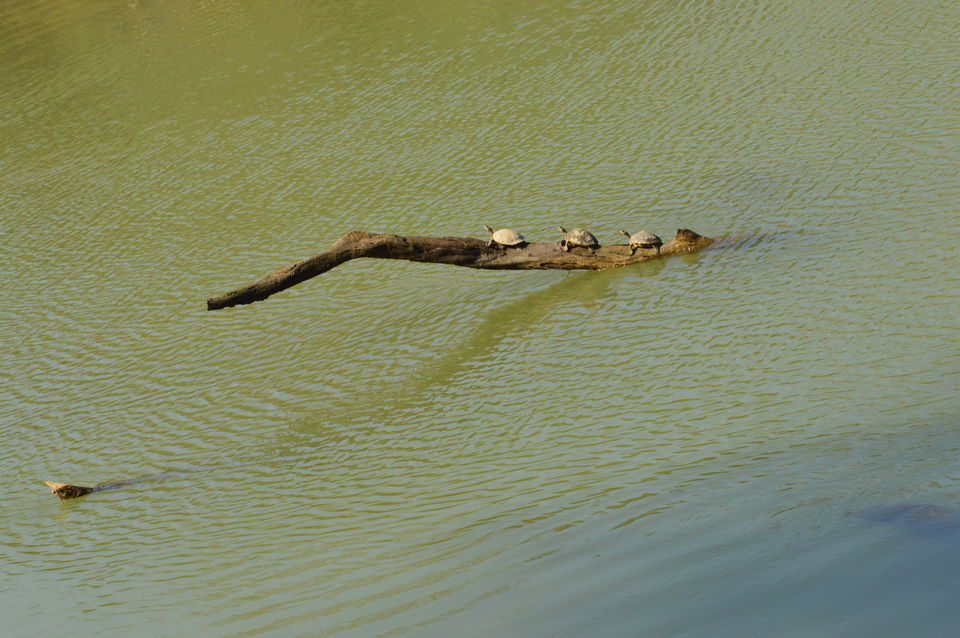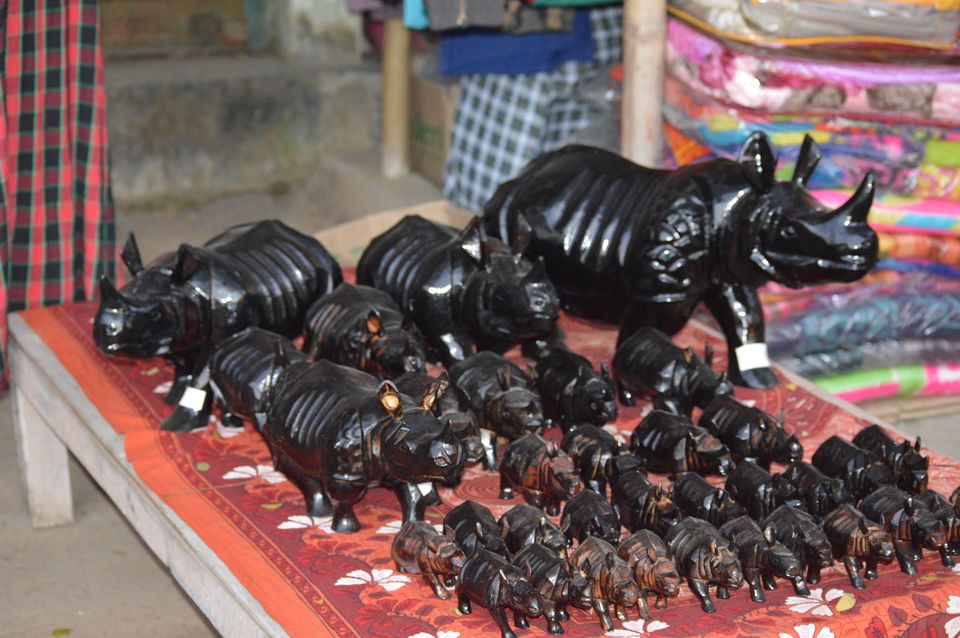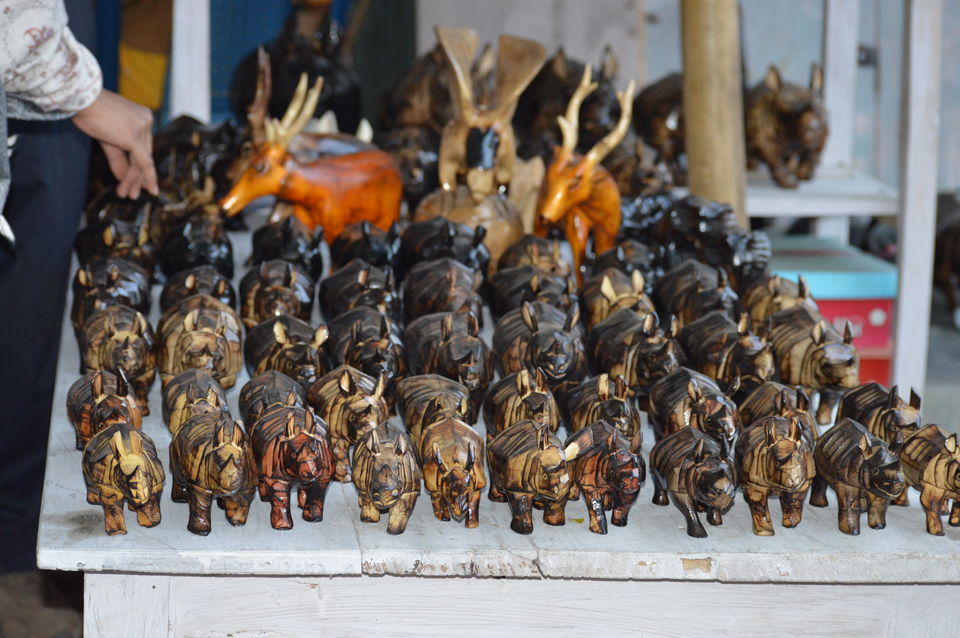 Day 6: Return to Guwahati and return home
Have a adventurous trip....Live your Life
As a traveller...Life is not measured by the breathes we take, but the moments that take our breath away....
Frequent searches leading to this page:-
Guwahati-Kaziranga-Majuli-Sibsagar-Jorhat - 6N/7D Tour, Kaziranga Majuli island Tour, A memorable trip to Guwahati-Majuli-Sivasagar-Kaziranga, Kaziranga Majuli Sivsagar 6 Days Tour