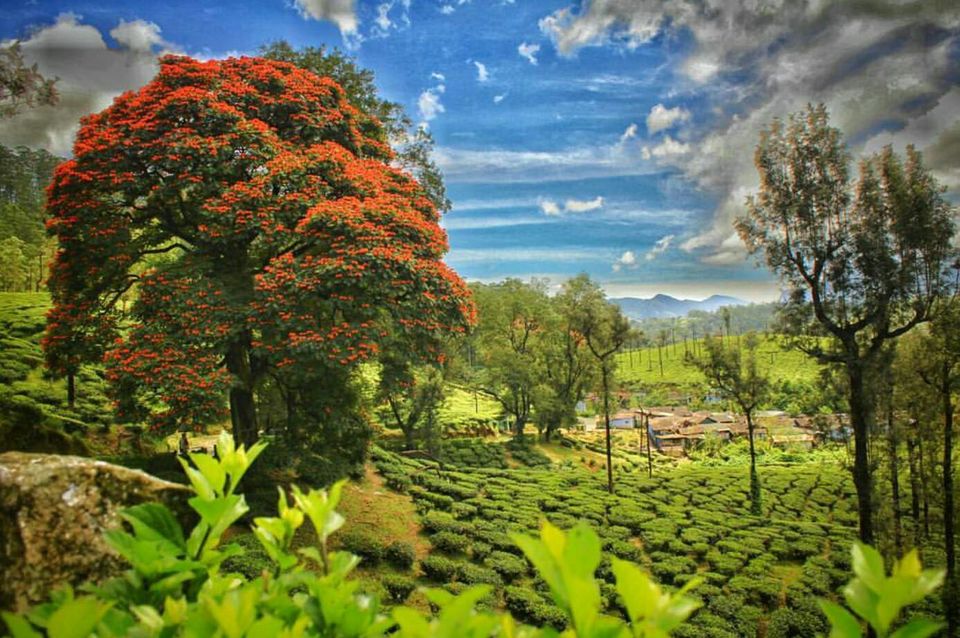 Wide open spaces, wilderness and unbelievable sights of pretty cottages peeping through lush tea gardens is what makes a road trip to Valparai the one that you will talk about for years!
Valparai may be lesser known than other hill stations in South India but it is without a doubt one of the cleanest, quietest and prettiest places in the Western Ghats.
Bangalore to Valparai
Start time-5am
Three bikes, three girls with a whole lotta love for chai breaks and 350 cc engines, this was going to take us a lot longer than what Google Maps had estimated! Bangalore to Valparai is around 457 km and can easily take close to 9 hours to complete the trip.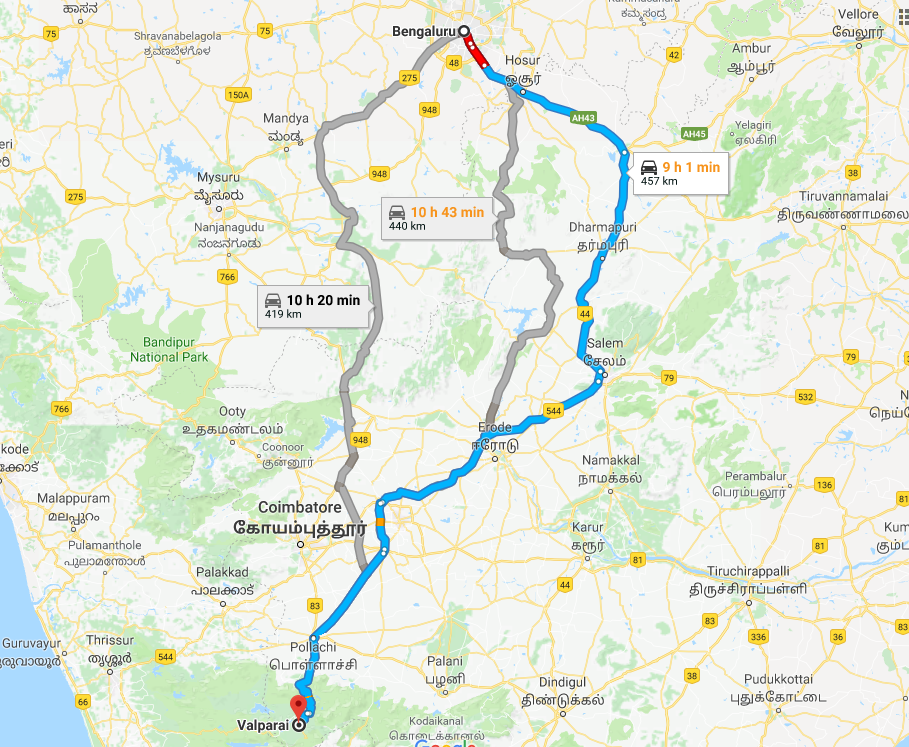 Head on the Bangalore-Coimbatore Highway through Salem, which is the NH47 and is a 360 km stretch. The journey from Bangalore to Coimbatore should be a breeze if you make it out early from Bangalore to avoid the city traffic. You can easily reach Coimbatore within 5-6 hours depending on traffic, then continue driving on to Pollachi, which is 44 km from Coimbatore (Take the Coimbatore bypass and look out for the left turn to Pollachi). This is where you leave the good roads of the highway and take the road to Valparai on the Udumalaipet road ( ask for directions).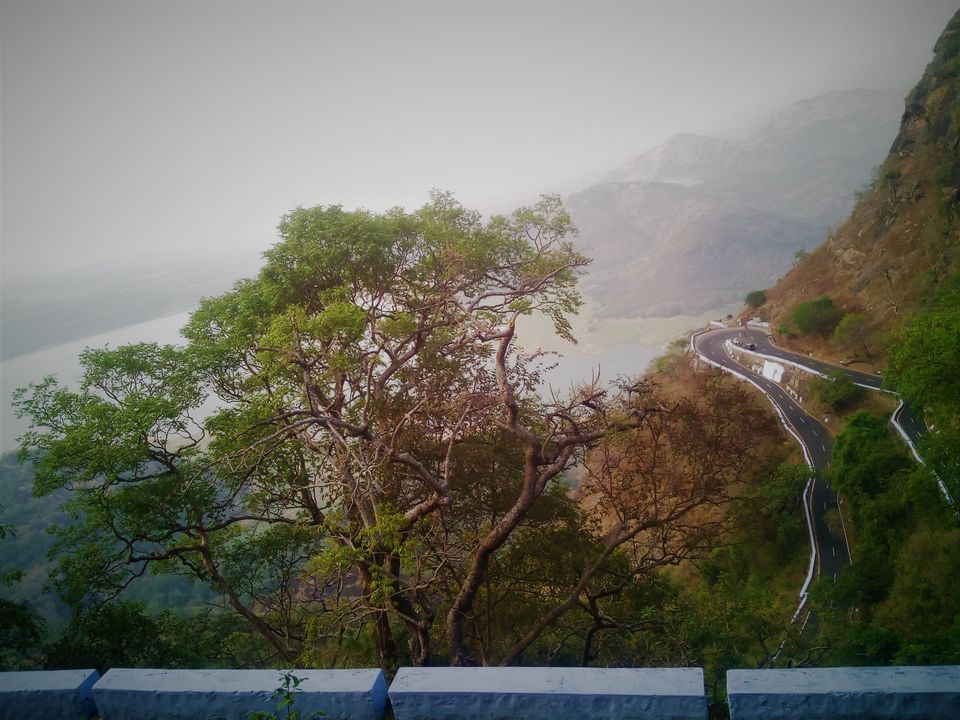 The road takes an interesting turn once you hit the Ghat roads, as you will have to drive through the famous 40 Hairpin bends!
Right about the same time is when you will cross the stunning Aliyar Dam. If you are well on schedule you should cross the Ghat section by 5 pm since you will have very little day light on your hands.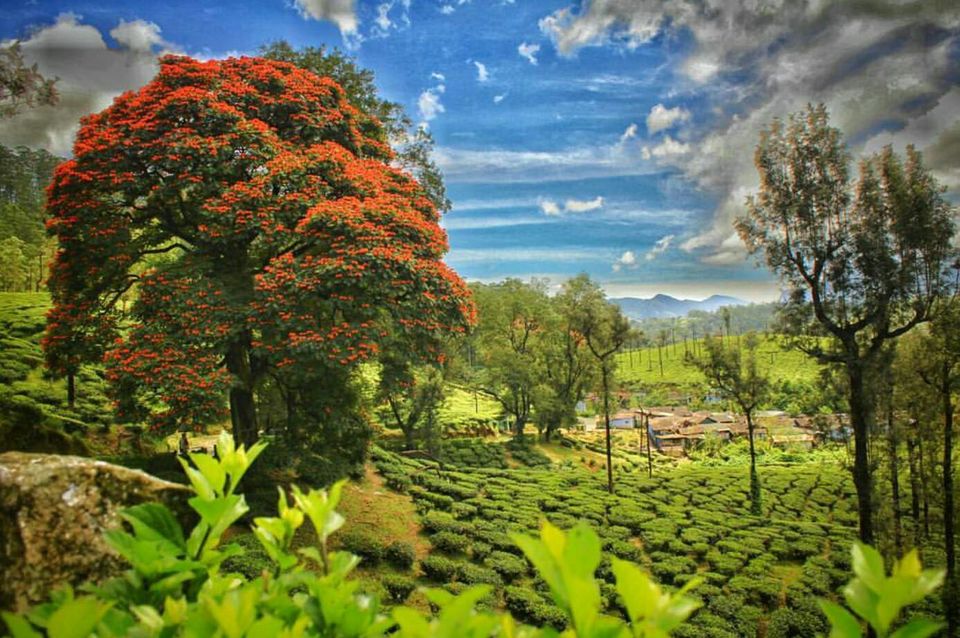 When to go
Although Valparai is pleasant throughout the year, the weather is absolutely amazing from September to March and there are higher chances of spotting some really rare birds and animals. The monsoons which last from June to August are equally beautiful in Valparai but there are heavy showers in most parts, which will make it extremely difficult to navigate in the Ghats.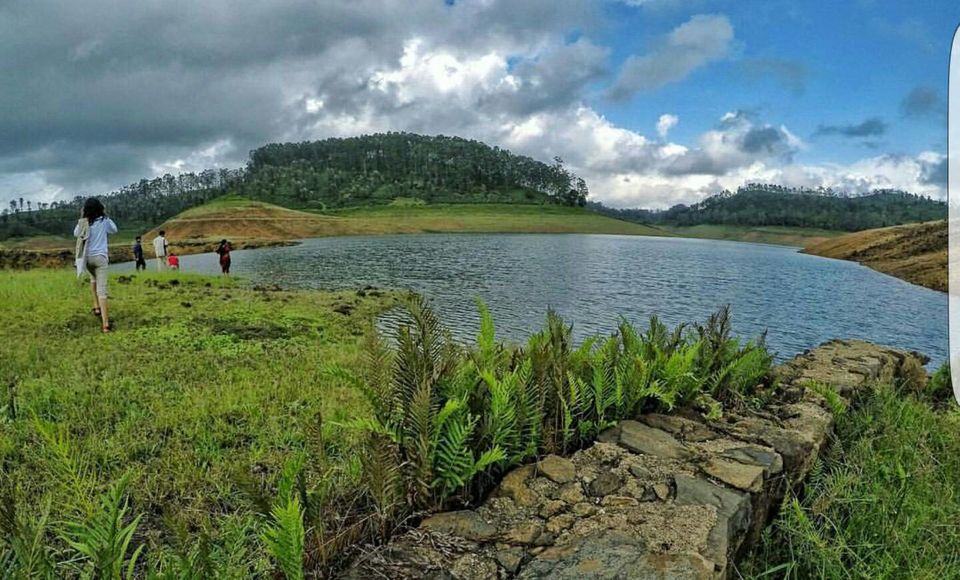 Why Valparai?
It is very rare that you can actually find a hill station where you won't have to bump elbows with other tourists looking to get away. Valparai, a tiny tea plantation town which lies beautifully in the fringes of the Anamalai Tiger Reserve is one such place where you will find space, peace and most importantly enjoy uninterrupted views of tea gardens, waterfalls and forests.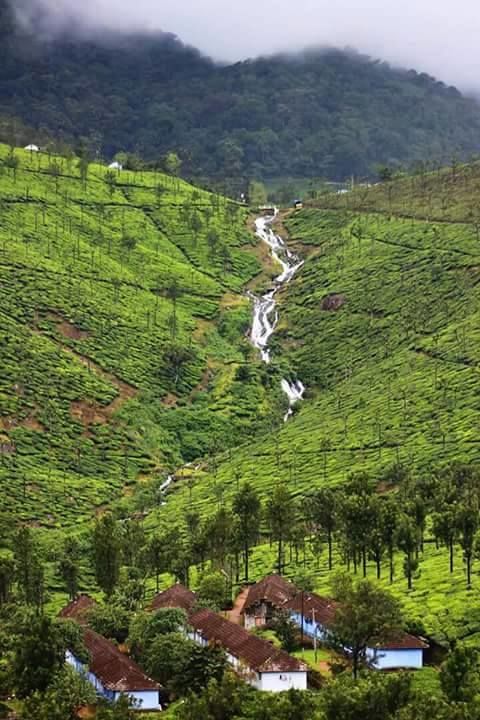 It's mind-boggling to even think that we stayed in such a historic town in the heart of a wildlife sanctuary surrounded by rare species of flora and fauna. In Valparai, we witnessed the beautiful harmony of humans and animals co-existing. And one of the main reasons for the success of such a balance is due to the fact that the locals themselves are very passionate about wildlife conservation and look forward to the growth of ecotourism.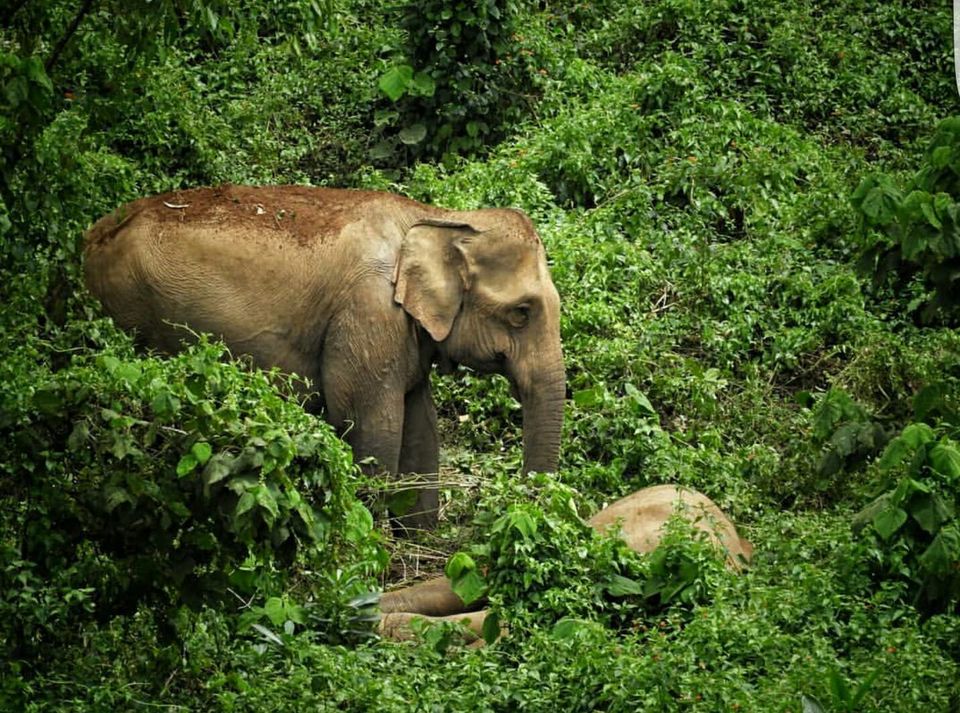 Experiences in Valparai
There are plenty of waterfalls, viewpoints and reservoirs in Valparai and since it's not possible to cover all, we have handpicked our list of the spots that you absolutely cannot afford to miss!
Around 78 km from Valparai is this breathtaking waterfall that shares the border with both Tamil Nadu and Kerala and is the perfect destination for a quick day trip. But the highlight of this day trip is not just the waterfall but the stunning rain forest one has to cross to get to this place, which sits pretty between the lush Vazhachal Forest range and the Sholayar ranges.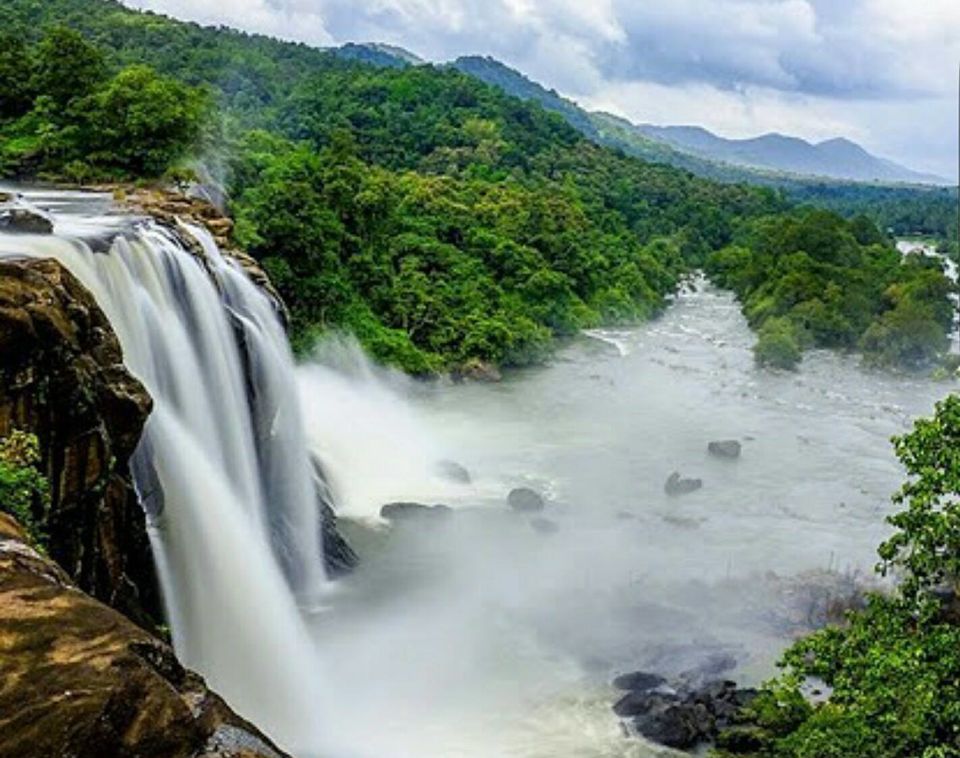 A beautiful ride through a private tea estate in Number Parai will lead you to Nallamudi around 15 km from Valparai. Beyond a certain point, cars and bikes and are not allowed inside the estate and one has to pay a small parking fee at the checkpoint to park their vehicles. After a quick 1 kilometer - Brit uphill trek through the estate one can reach the Nallamudi View Point which will give you plenty of opportunity for great photo ops. A massive bonus is the chance to witness the raw beauty of Valparai and the Sholyar Ranges.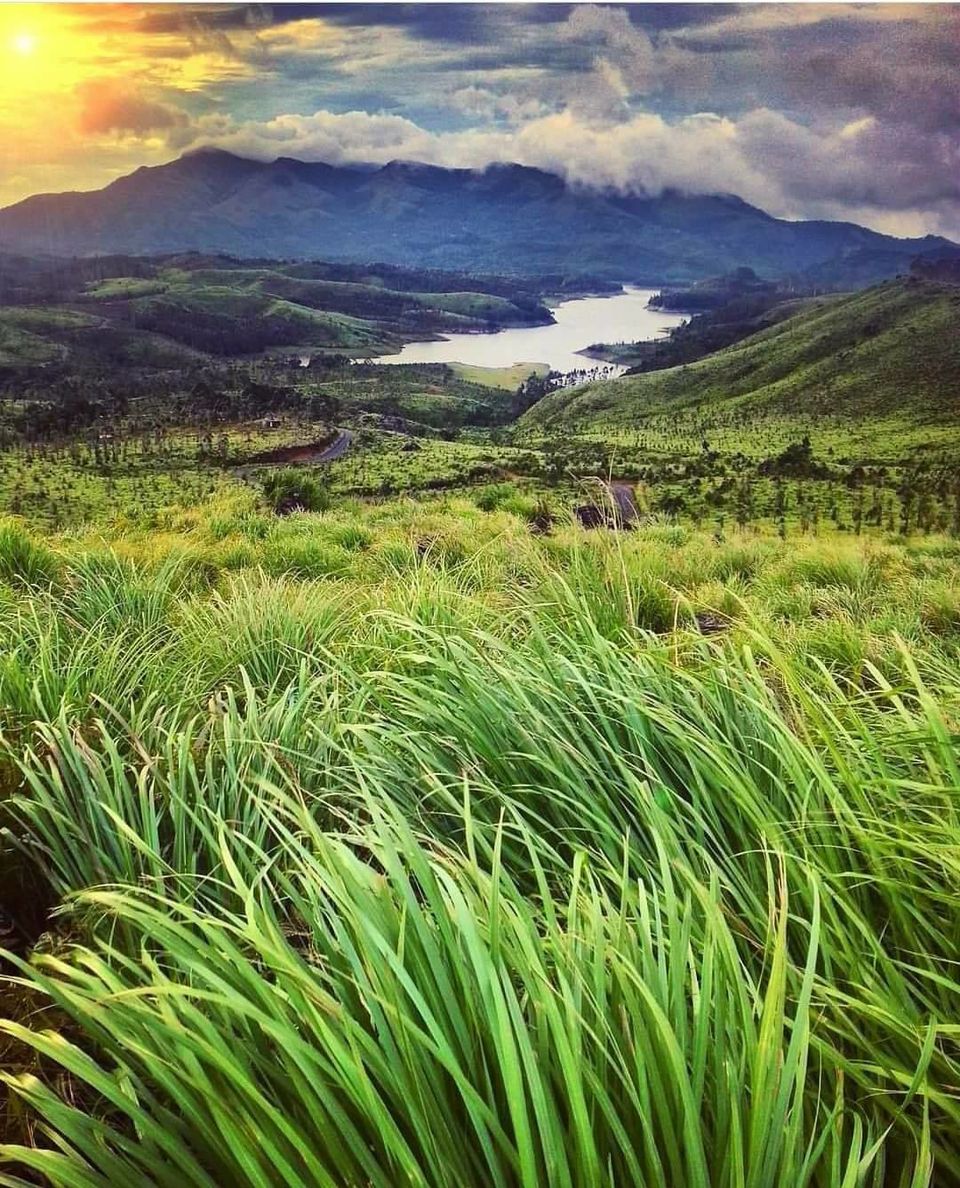 A shallow and slow flowing river on the way to Neera Dam, Koozhangal is the perfect little picnic spot. It is around 2 km from Valparai town in the Sirikundra estate road.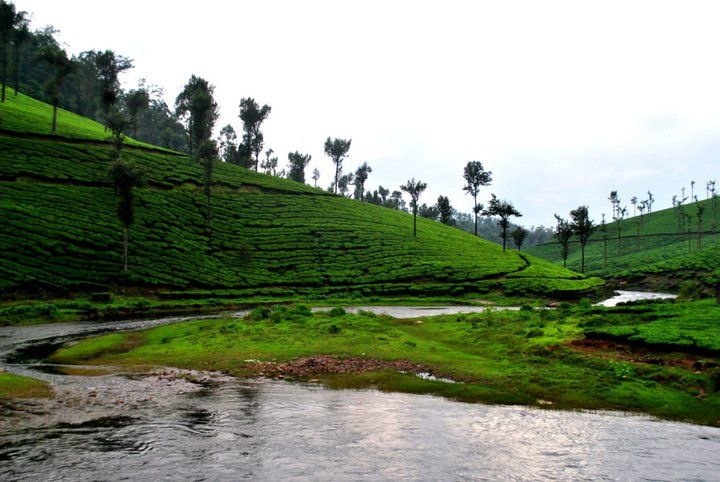 Where to stay
A homestay run by one of the most respected wildlife experts in Valparai, Frank Benjamin who was not only a great host but also the best person to learn about the wildlife and history of Valparai from. We were lucky enough to use his expertise and guidance in exploring Valparai and would go back to stay at the stunning Misty Creek in a heartbeat.
All the rooms offer breathtaking views of the tea estates and are fully furnished with five AC and non-AC rooms.
Address: 8/410, Cooperative Colony Rd, Valparai, Tamil Nadu 642127
Phone: 094439 91933
Price- ₹1500 room only
Where: 8/286 Thulasinga Nagar Valparai 642127, India
Rate: ₹1500 room only
Have you been on road trip break in India or have you already discovered the best driving routes? Share it with us on Tripoto and inspire our community of countless travellers to take that dream roadtrip!