February already? We are into the second month of the year, and with that, we could safely assume that half the 'New Year's Resolutions' are already broken!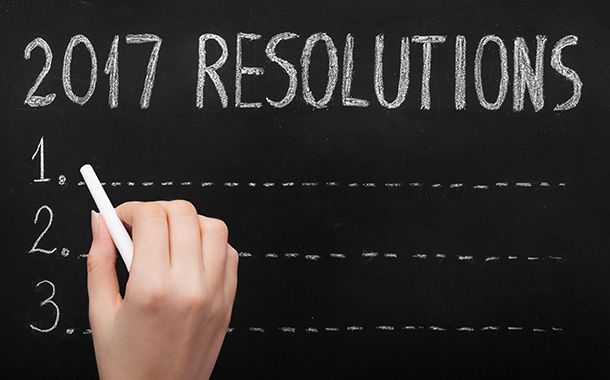 So, why not make resolutions you would actually look forward to? For the travel souls, travel resolutions for the year are something one must have already prepared by now! But for those who haven't yet, kindly abandon whatever it is you are doing and get on the next flight(cycle, bus, train or the good old legs) to destination X! Here are our travel resolutions for 2017:
1. The new people
"Life is a journey in which we are all travellers and journeys are made by the people you travel with."
When you set out to explore new lands, you are destined to bump into people from different cultures with whom you can share ideas (beliefs, ideology, traditions, or social etiquettes), and this will enrich as a musafir.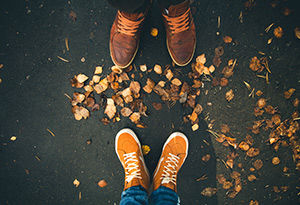 2. The new culture
A new place implies foreign language, exquisite cuisine, colourful art such as folk dance, instruments or songs, and adventure sports or even perhaps new technology.
It isn't necessary that you experience all of the above, but don't all of us head out in search of extraordinary experiences, to begin with?
3. Clutter-free your mind
We aren't superheroes here. We need to cool off at intervals and make those occasional trips far away from those constant email notifications and deadlines. Lose yourself travelling to new places with unfamiliar faces and forget all your worries for some time. You'll come back a new person; we all do!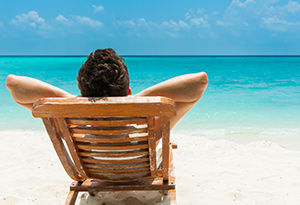 4. Spend time discovering yourself
Setting out on a new trip either solo or with friends helps you see life beyond the horizon. It helps you give a new perspective to life which will help you in self-discovery. Before you comprehend the world and the people around you, identify yourself.
5. Scoring points on Social Media
Check-in on Facebook when you visit boutique cafés or famous landmarks or upload pictures of your travel on Snapchat and Instagram. We understand this is a very shallow reason, but why not be the envy of fellow travel souls once in a while? ;)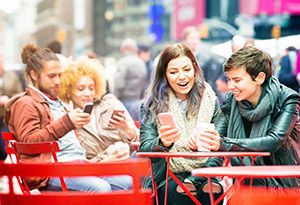 Hence, compromise on that fancy pair of shoes that you don't need this month. Save up, call in sick at work, and board the next flight to Tahiti!
Bon voyage!
This post was originally published on Musafir.