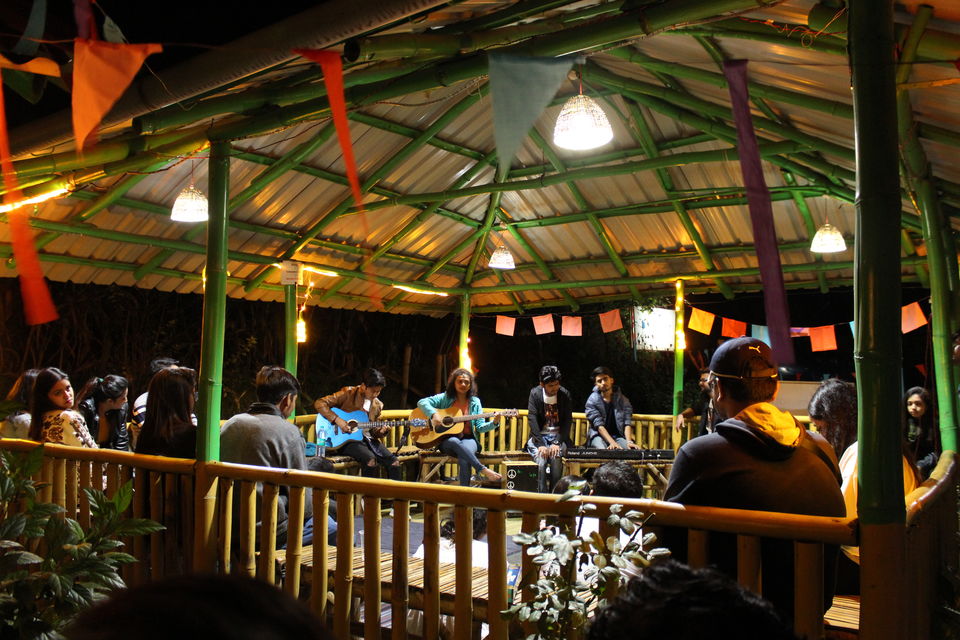 The snow is already melting in some parts of the mountain and how are you planning to welcome spring?
I have my plan sorted with a two-day music festival in the foothills of the Himalayas. Oh, wait. It's not just music, but also hiking up to find beautiful spots for an amazing view of the sunset, great food, friendly travel buds and more than anything, a chance to be a part of the mountains.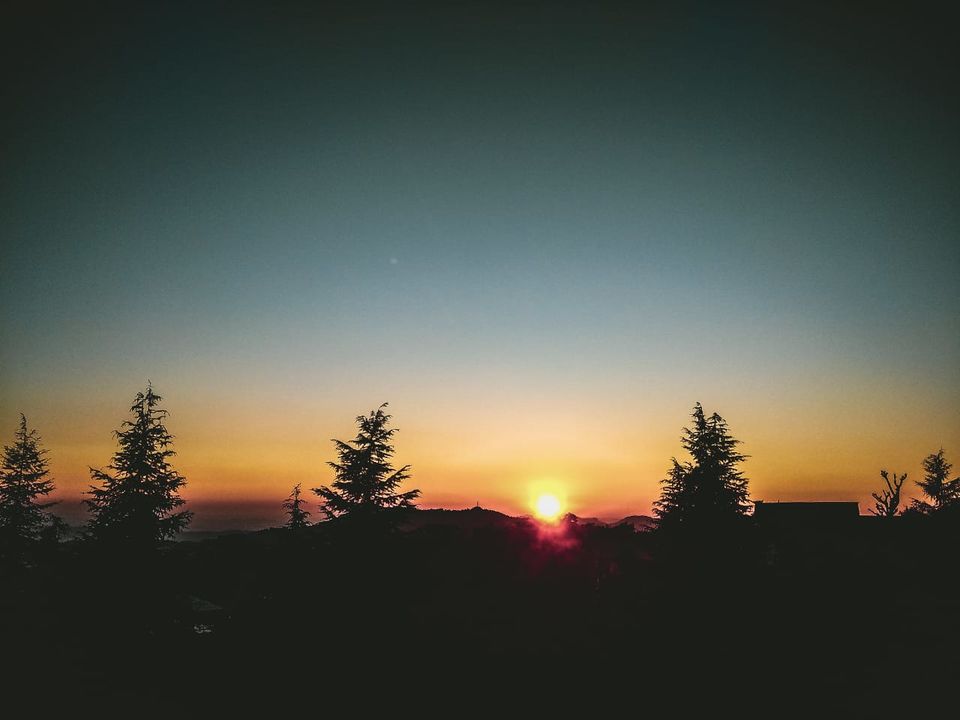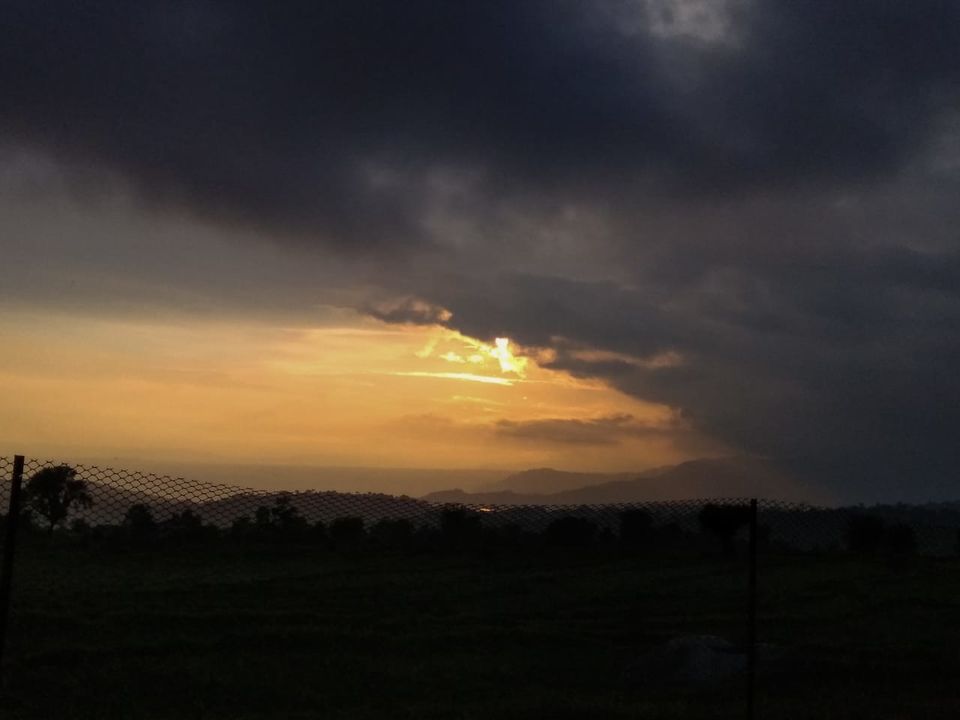 Musafir- A traveller's café in Chaugan region of Bir, Himachal Pradesh is organizing 'Musicathon' on 9th and 10th of March, 2019 and trust me, if you are a mountain person, you don't want to miss this. Or for that matter even if you are not a mountain person, maybe this is a calling to come and fall in love with the mountains.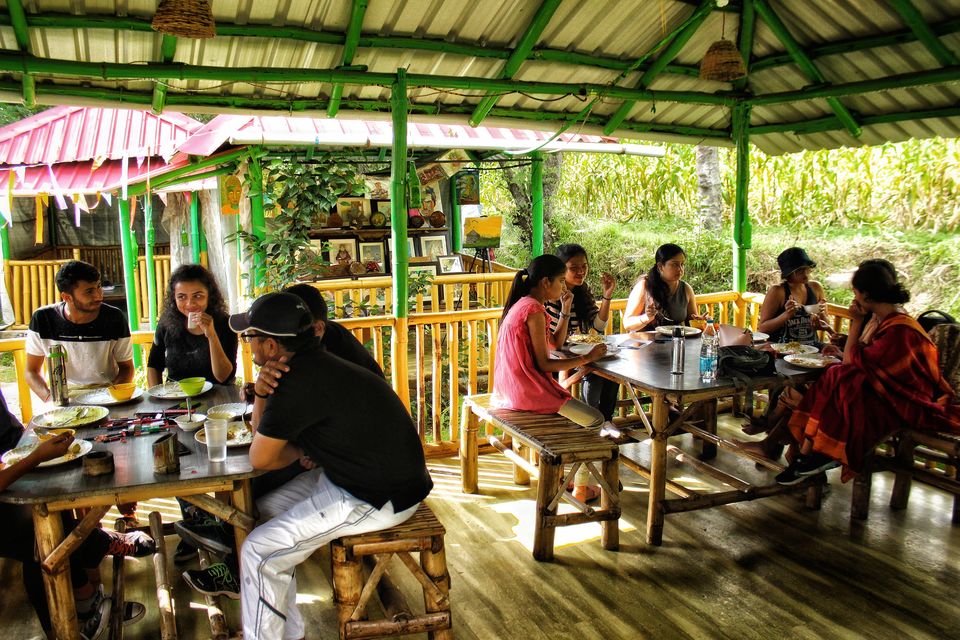 During the two-day event, the days will be all about meeting like-minded travellers and hiking to pretty hills and falls. And by the end of the day when your soul and body will ask for some rest and peace, the café will arrange for you live performances and jamming sessions. While you cherish the acoustic music, treat your taste buds with some lip-smacking, local, but world-famous Kangri Dham meal.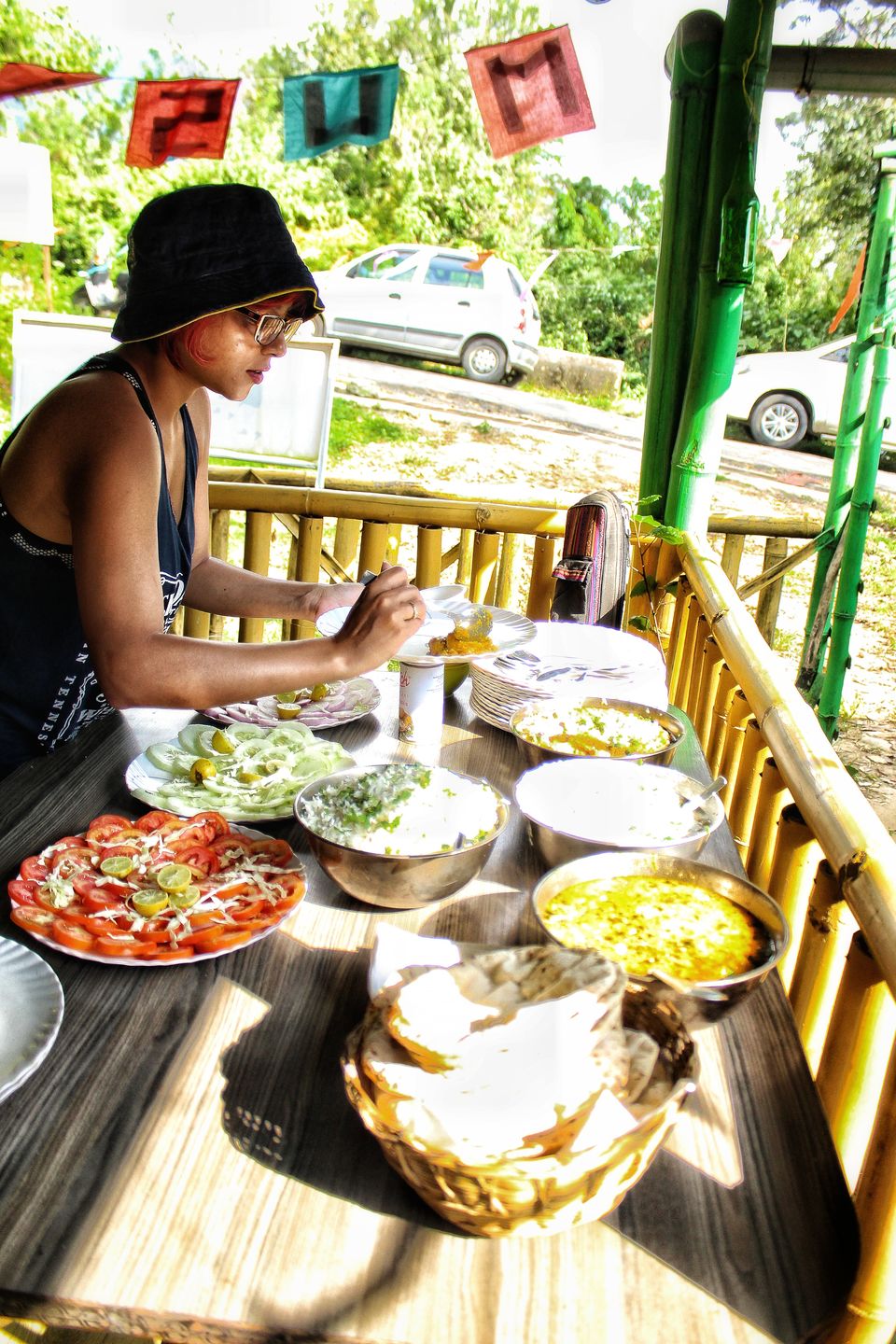 And to sum it up, chill under the starry sky around the bonfire with guitars and friendly souls (both dogs and humans).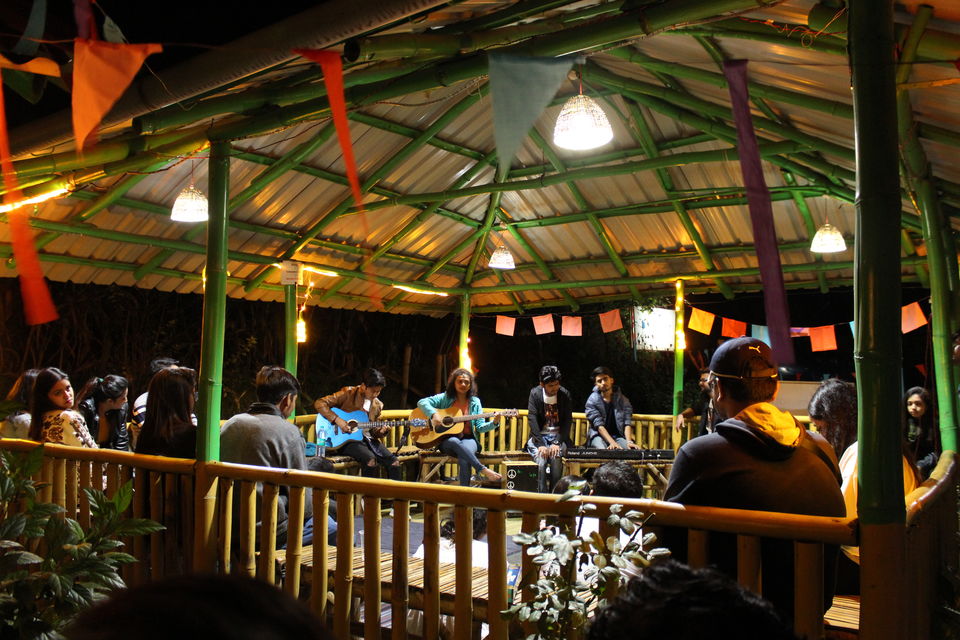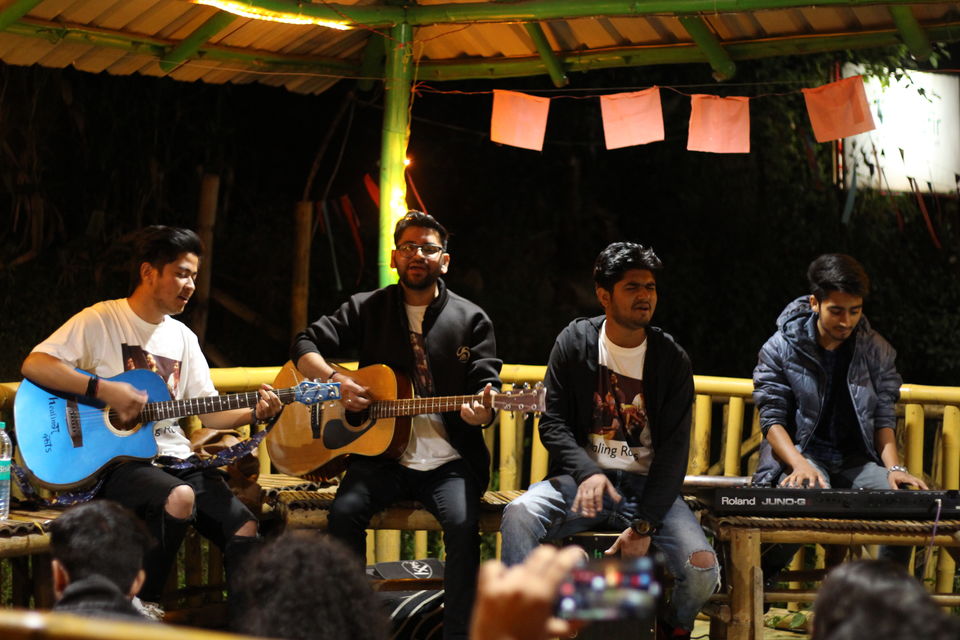 Workshop
The two-day event will also include some interesting and creative workshops such as local dance (Natti) workshop, songwriting workshop and video production workshop.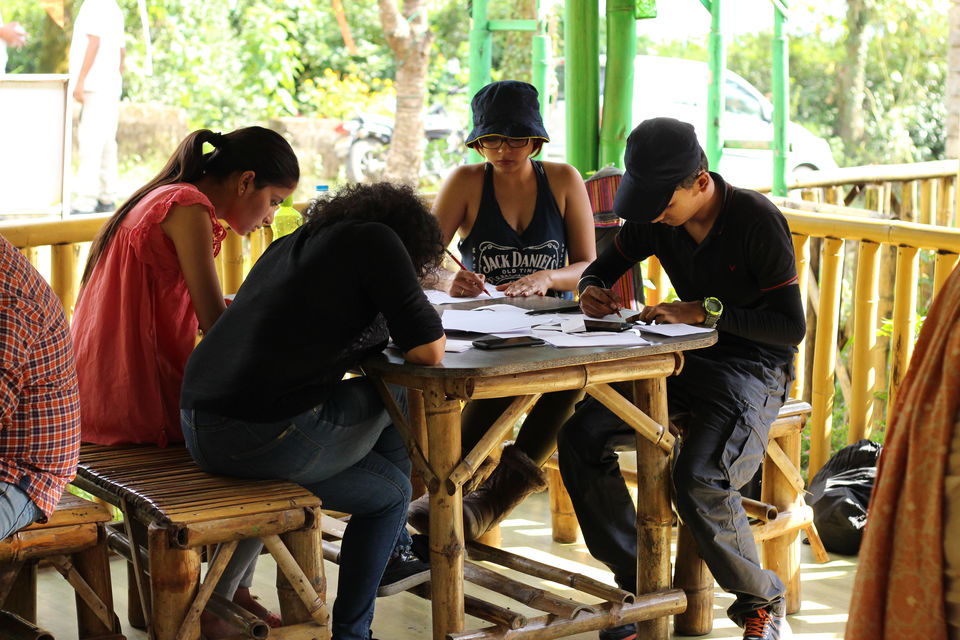 As they say, there is never an end to learning and what better way to gather some knowledge on how to write a song and then conceptualize it into a music video, other than on the mountains itself. Also, as long as you don't blend with the locals, you really don't get to know a place. The Natti dance workshop will offer you a chance to socialize with the locals and feel the essence of the culture.
Isn't this all you want to do when you go for a vacation in the mountains? Musafir Café is making it simpler for you, where you just need to book your tickets, drag yourself to the place and then leave it all to the friendly hosts.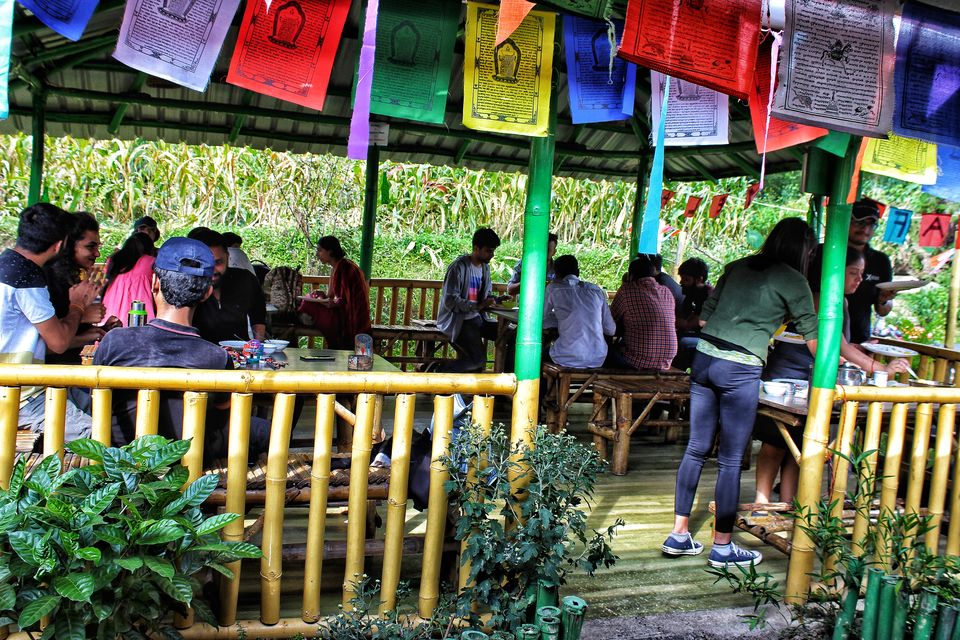 Other things to do in Bir
While you are in the paragliding capital of India, you should definitely try on such adventure sports.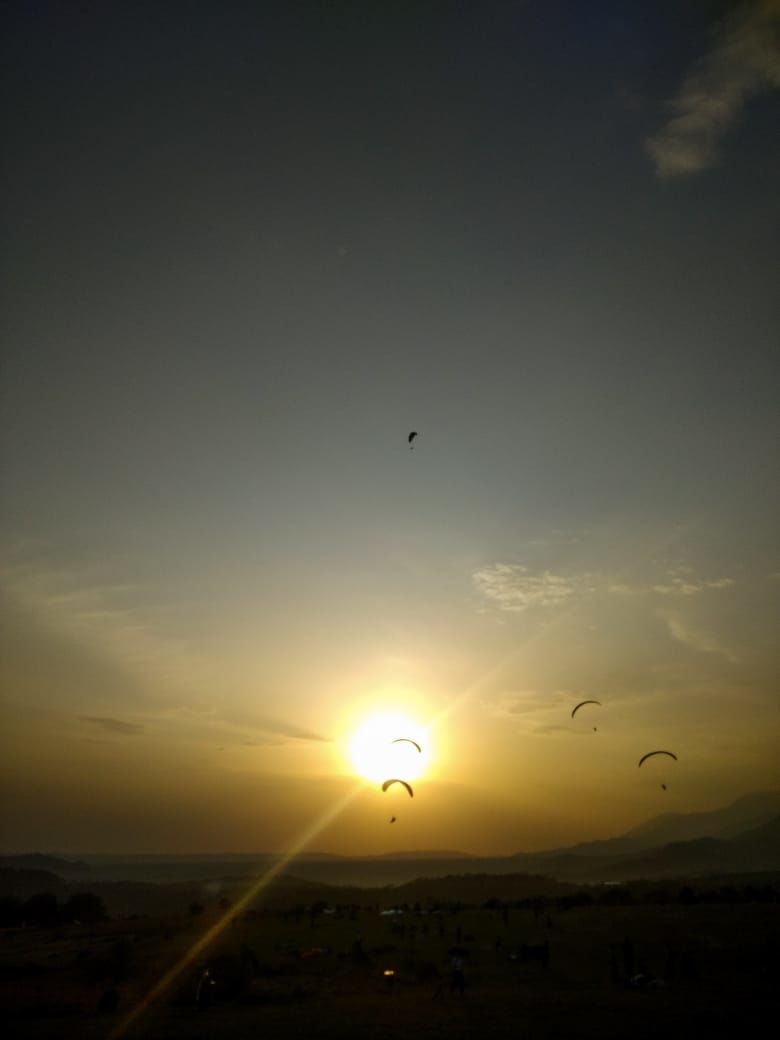 There are several monasteries around which you can check out to feel the colorful Tibetian influence on the town. Hit the Tibetan market for some authentic cuisines and shopping. Institutions such as Deer Park and Dharmalaya offer different small term programs for personal development.
Apart from all these tourist places, there are several offbeat places to explore and the hosts of Musafir Café will guide you on that.
So are you joining me for this dreamy adventure? If yes, hurry! Collect your passes before they are all sold out.
Itinerary for the event:
• Jamming
• Live Performances
• Local Dance (Natti) Workshop
• Song Writing Workshop
• Video Production (How to conceptualized the song into a Music video )
• World Famous Kangri Dham Meal
• Open Mic (Musical Journey)