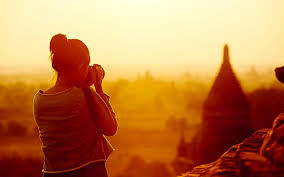 What differentiates a traveler from a tourist? How do you identify one? How do you tell if you are a traveler or a tourist? Do you carry a backpack when you travel? Or do you book hotels a month before your trip? too many questions?? all answered here!!
1. A traveler sees what he sees, a tourist sees what he has come to see.
In the words of Daniel J. Boorstin, "Traveler is active, he went strenuously, in search of people, of adventures, of experience. Tourist is passive, he expects interesting things to happen to him. he goes sight-seeing."
2. A tourist might still go to the convenient Starbucks, while visiting Paris, but you will find a traveler looking for the most authentic food stores, engulfing the culture, and savouring the local delicacies.
3. A tourist goes to see the conventional Taj Mahal at Agra, a traveler visits the off beat Fatehpur sikri. A tourist sees Greece, A traveler experiences Croatia. Fatehpur Sikri
Croatia
4. A tourist will ride a river boat. a traveler will prefer a canoe.
A tourist travels through a city viewing it from the deck or window, while the traveler gets down and dirty, all wet, cold and muddy.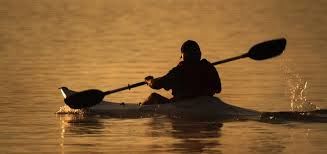 5. A tourist's trip is pre planned, a traveler is on a journey to wherever it leads.
A tourist trip will be managed by the best travel agency, in the most comfortable cars, with two way tickets. A traveler is more impulsive and spontaneous, his tickets will be extensible, or one-way.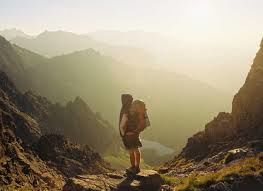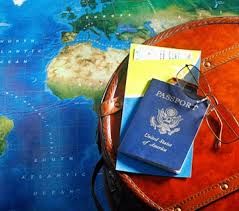 6. A tourist is on a ride, while a traveler is on a hunt.
A tourist is busy taking photographs of the location, while a traveler with his keen eyes, wide open, is experiencing the every single bit of the air that he inhales, every single moment that he surpasses there.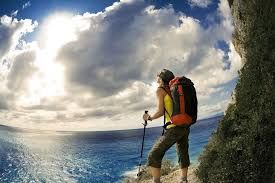 Picture credits: Wikipedia, blogspot