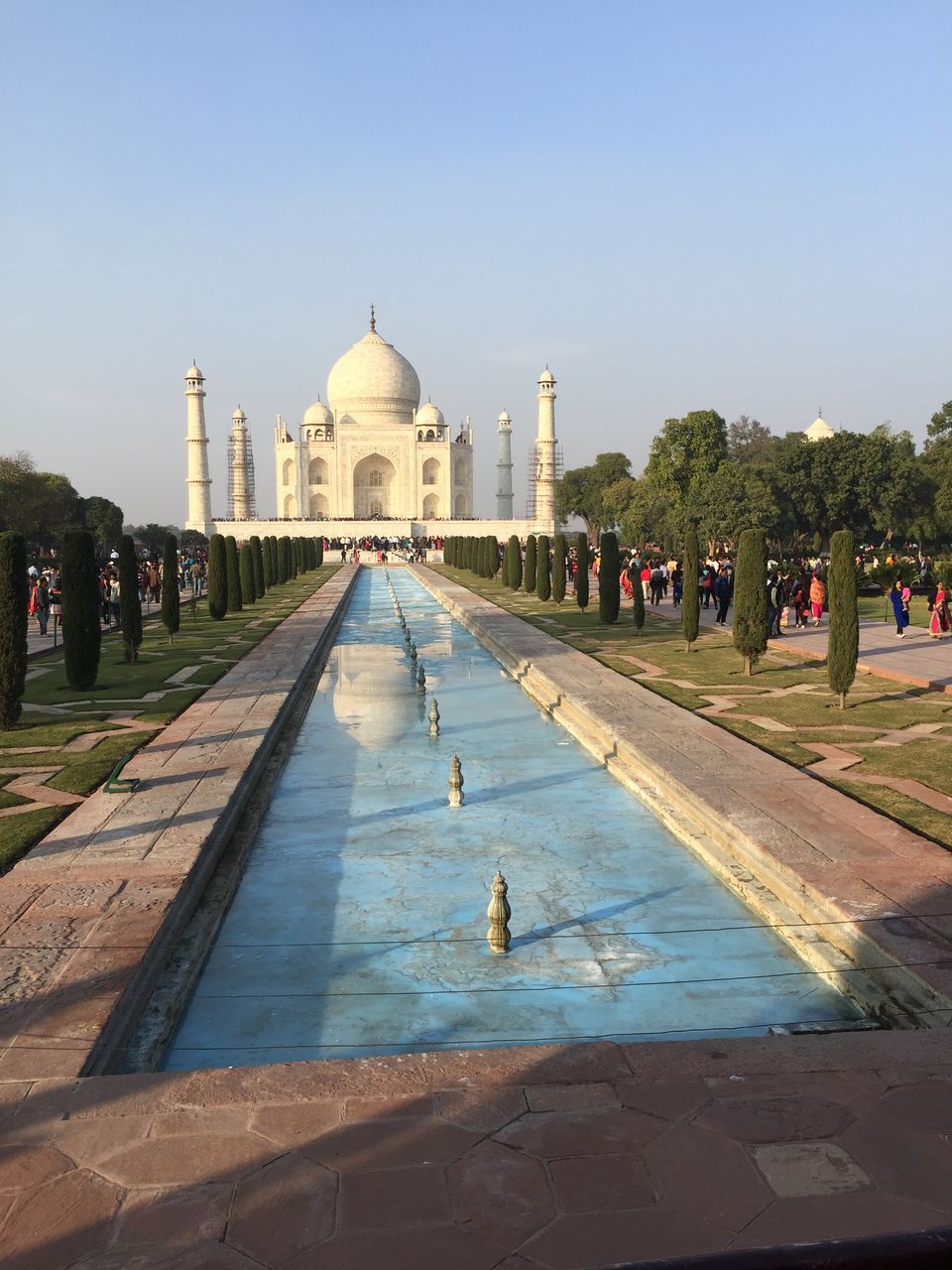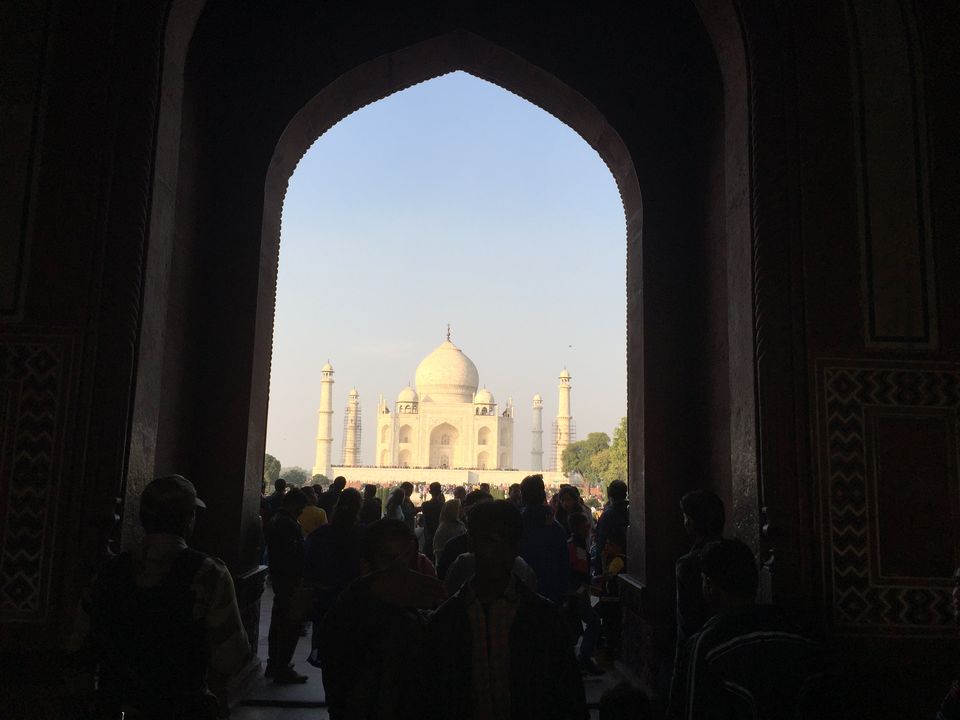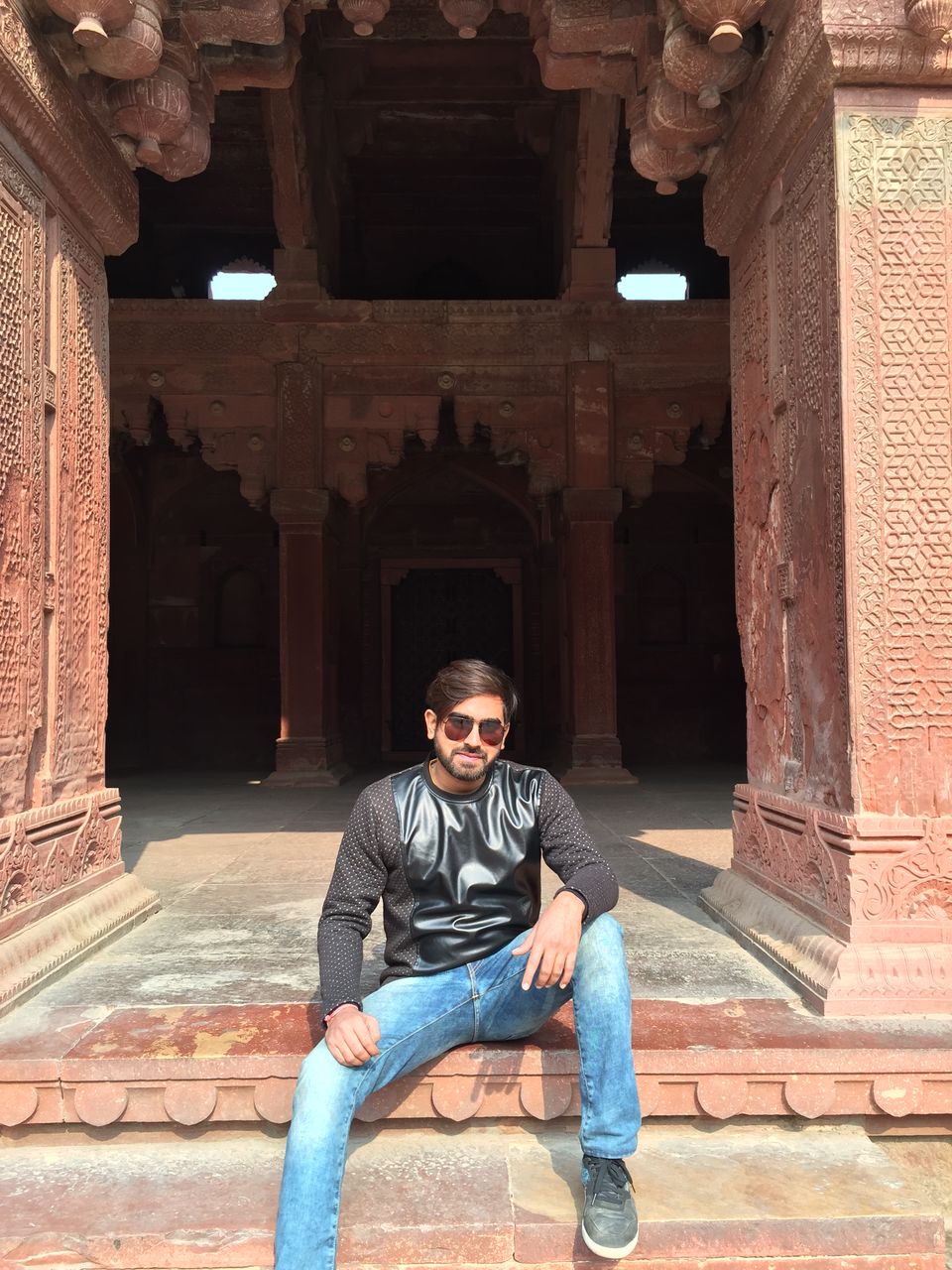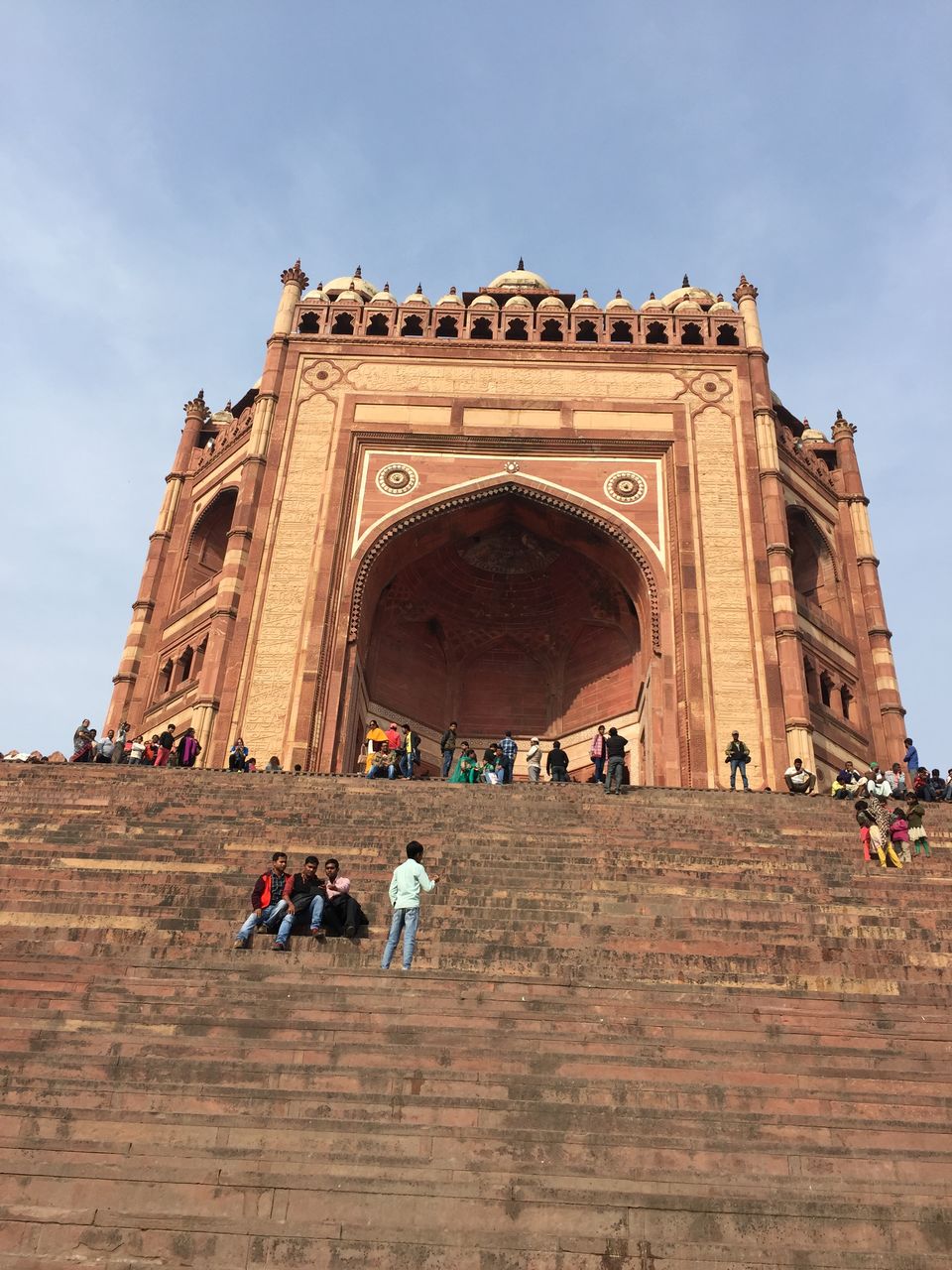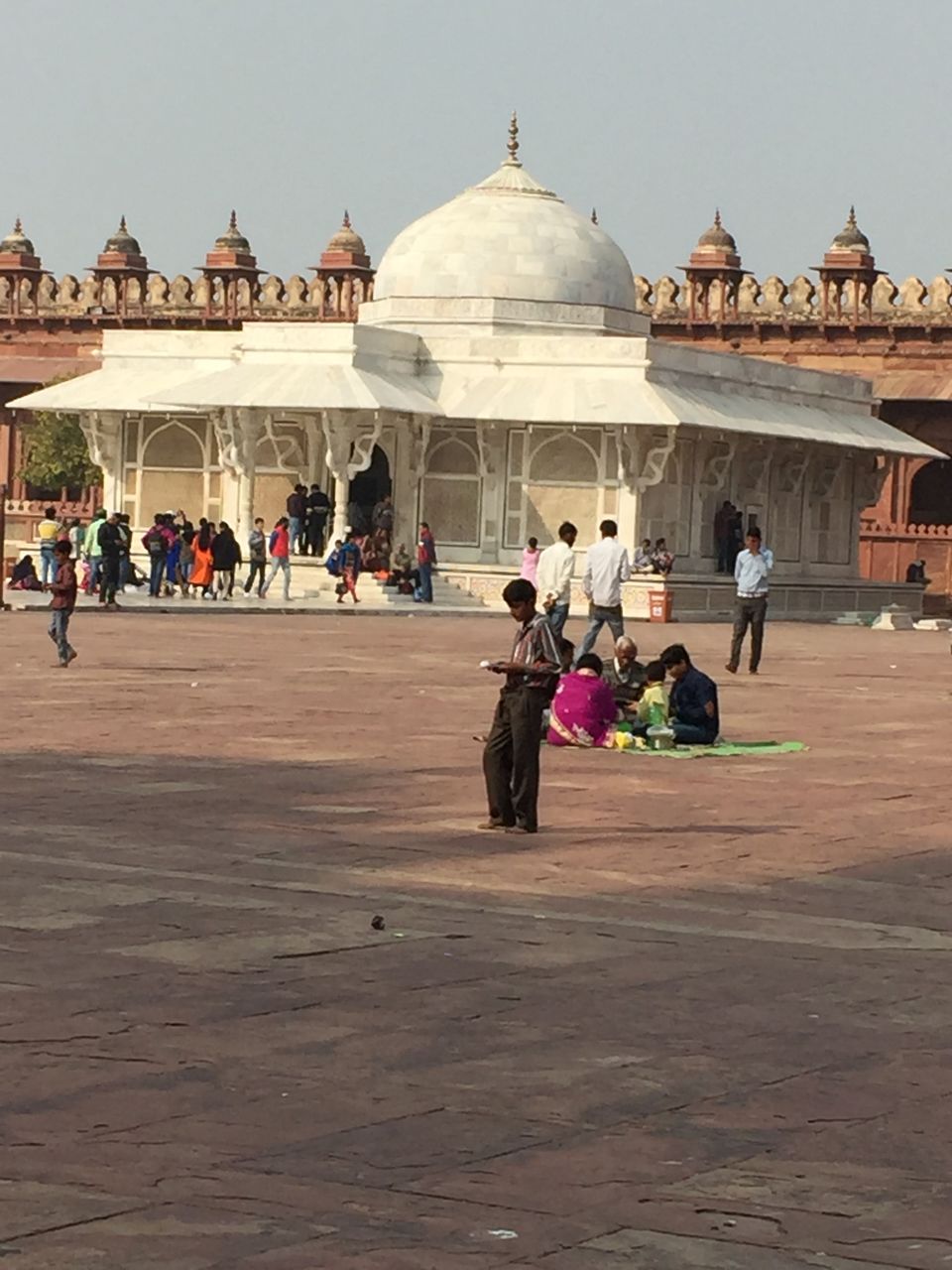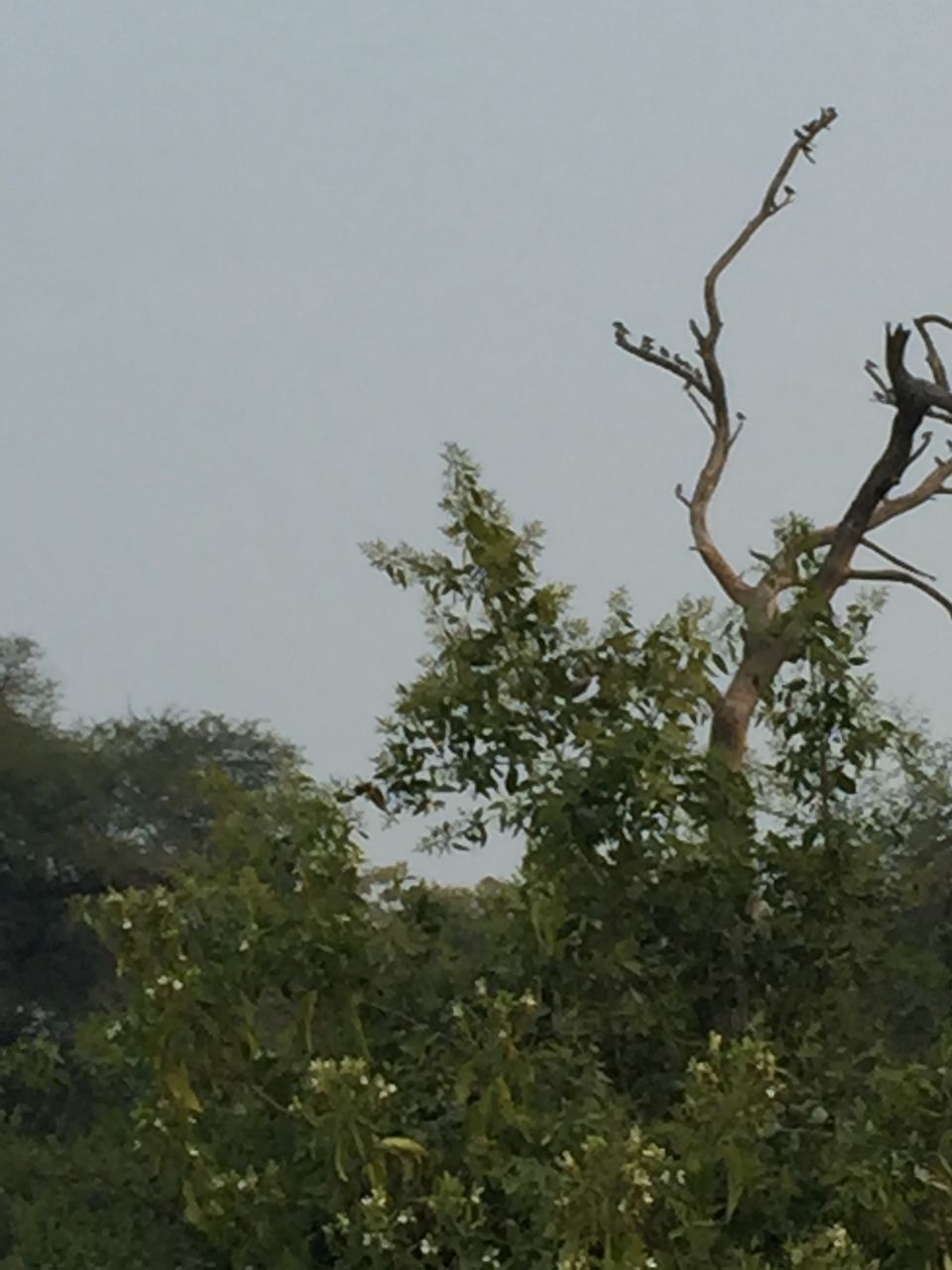 I simply go where my mind takes me to and this time it was the beauty of Taj what it was asking for.
1. Agra- The Taj
It was a beautiful sunny morning when I woke up on Saturday, I Packed my bag with essential stuff and started for Agra. Riding a bike in a sunny winter morning could not be explained in mere words, it's just the mesmerizing feel that only a true biker can understand.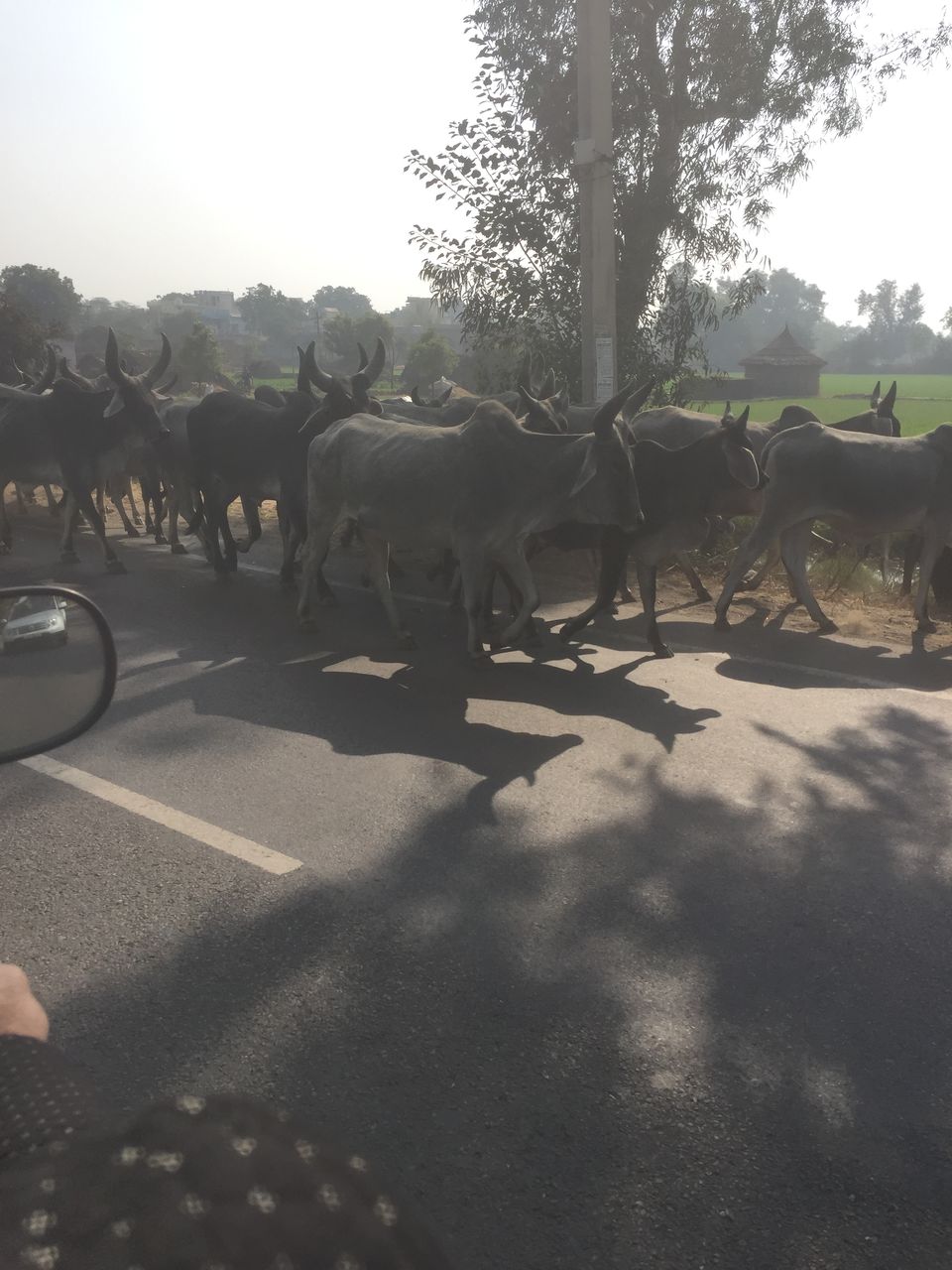 I started from Gurgaon, Sec 49 around 11am and reached sohna in half an hour and from there reached palwal in another 45-50 mins. For once i was scared when i was surrounded by cows with big horns, i stopped my bike and allowed them pass, thanks to them that they didn't hit. From there i started towards Yamuna Expressway. I stopped on the way when i saw hot Jalebies :P ate jalebi after a long time and loved it. It was still a long way to go and i wanted to see Taj before sunshine.
Reached expressway in another half an hour, and from there i tested my bike's max speed which flied to 120 km/ hrs. in no time. Driving on expressway was a pleasant surprise. I drove continuously for an hour or so to a constant speed of 110-120km/hr, reached the toll and it was the first experience for me paying toll tax for a bike.
In another half an hour reached the diversion towards agra, from there it took another half an hour to reach Taj Mahal. I parked my bike in the parking stand and moved towards Taj Mahal on an e-rickshaw.
One Advice - Don't let the agent fool you telling the difficulty in getting tickets and asking you for Rs.500-1000 for the entry. I reached the counter around 4Pm and there was no line for ticket considering it was a weekend. Got the ticket easily but then it took around an hour to enter in the premises from a hectic body checkup line. If you are in hurry, there are people who can arrange for direct entry charging around 200bucks.
When i got inside, for a moment i was stunned when I first saw it, and the only word that came out of my mouth Just Waoooo.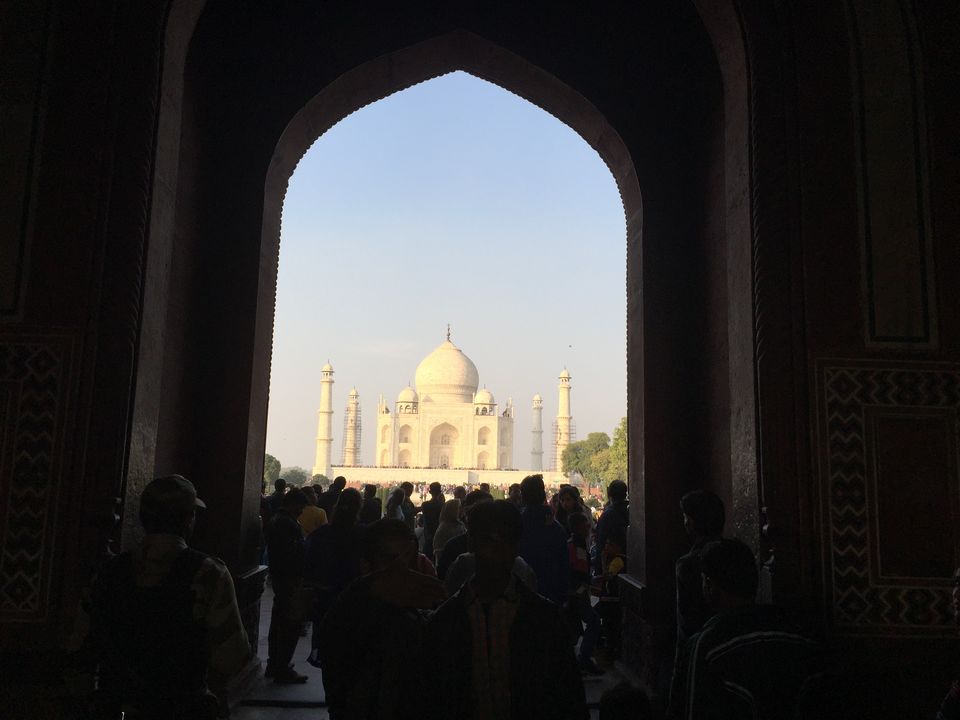 The watch clocked 5pm and i witnessed one of the most beautiful creations in the world. Basking in the sun on the bank of Yamuna it looked glaring like a shining diamond and with the effect i crossed the crowd in no time like a fan who wanted to meet his superhero.
It was Saturday and the premise was over crowded. It took almost one more hour to stand in line to enter inside the taj. Inside there is dargah of Mumtaj situated with a light on its top.
I came out of the Taj Mahal after looking every corner, clicking as many pictures as i can all around of it.
Finally I booked a hotel and checked in.
2. Jahapanah
I was very hungry after a 230km ride and 2hrs journey inside Taj made me super hungry and so i started searching for best dining places in agra, found one named Jahapanah. I reached without any delay, it was 7-8 kms from the hotel area. The best what i liked was Galauti Kabab, it was soft like hot butter and taste was one of the best I have ate till date.
The time was approx. 9pm and driving back to hotel was very difficult as the temperature was freezing around 2-3*c. I rushed to hotel to take a nap and get prepared for the next day journey.
3. Agra Fort
The next morning i checked out of the hotel and went to visit the Agra fort directly. It's a legendary fort which is built by red bricks and reminds of the Mughal empire and the great architect in making.
It's a huge area to cover and so it requires at least 2 hours to see it's majesty and if you are a history lover you can hire a guide to properly tell you the significance and importance of each and every corner.
The Taj view from the top of agra fort was fantastic and covered in the fog it looked even more stunning.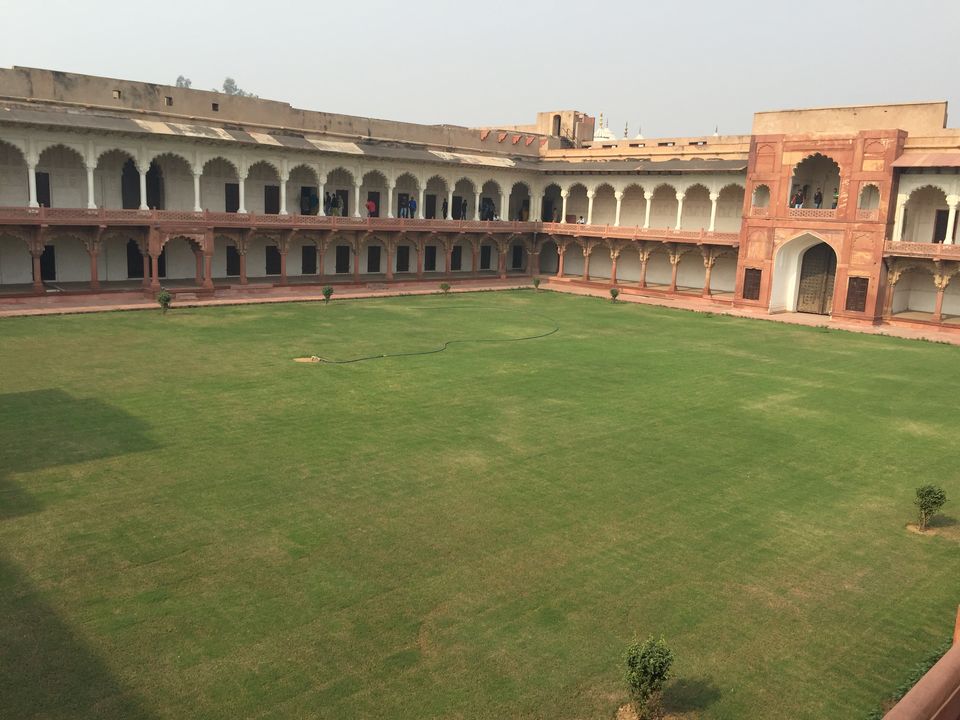 It took me 1.5 hrs to make the complete visit.. a bit quick as I had to also visit Fatehpur sikri. I left Agra Fort around 11am, finished my breakfast on the road side and bought Agre Ka Petha for my friends before leaving agra.
4. Fatehpur Sikri
Situated around 40kms west to agra, fatehpur sikri is a small town at Rajasthan Border. I reached there in next one hour and in order to take my bike near to the Buland Darwaja- Entrance to fatehpur sikri, I had to pay Rs.200 which also included a Guide, not a big amount considering the distance of 1 km from normal parking area.
The Guide name was Wasim and he explained everything related to the history of Fatehpur Sikri.
I offered a Chadar at dargah, but that's not necessary. You can have a visit without anything.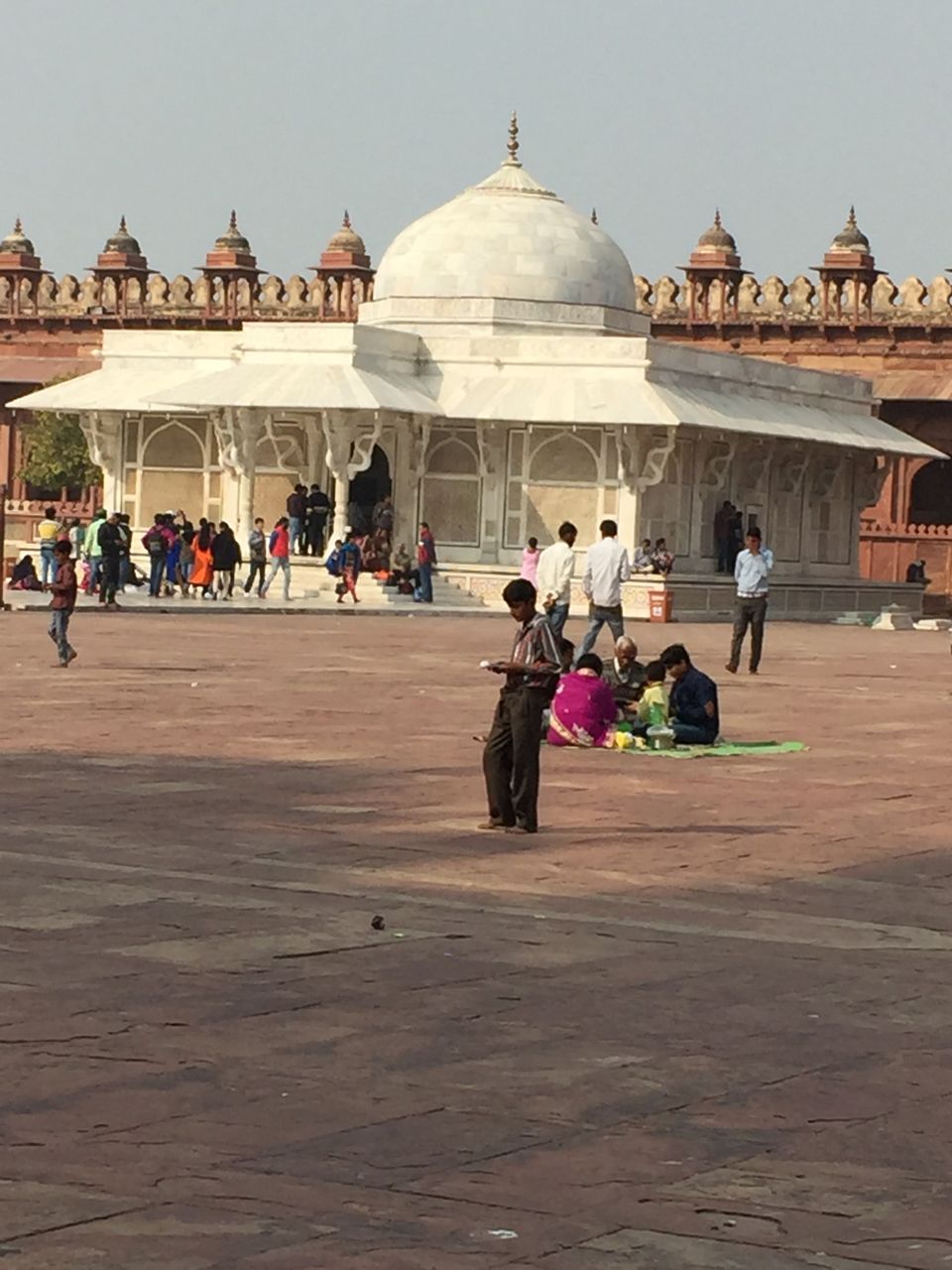 There is not much the explore and it requires an hour to complete everything there.
5. Bharatpur birds sanctuary
I left Fatehpur Sikri around 3Pm, as I had plenty of time hence decided to visit Bharatpur bird sanctuary which is 30Kms from fatehpur and is on the way towards Mathura. Reached there in another 30mins. Parked my bike outside, got the ticket and took a rikshaw, as motor vehicles are not allowed inside.
I was very excited in order to see some amazing birds of different kinds, but it wasn't a good time of the day to visit I guess. I ended up only meeting with parrot, crows, humming birds, peacock, owl, eagle and a golden bird. Not satisfactory considering 2 hours of time. I would request you to visit the place in the morning if you really want to see some different species.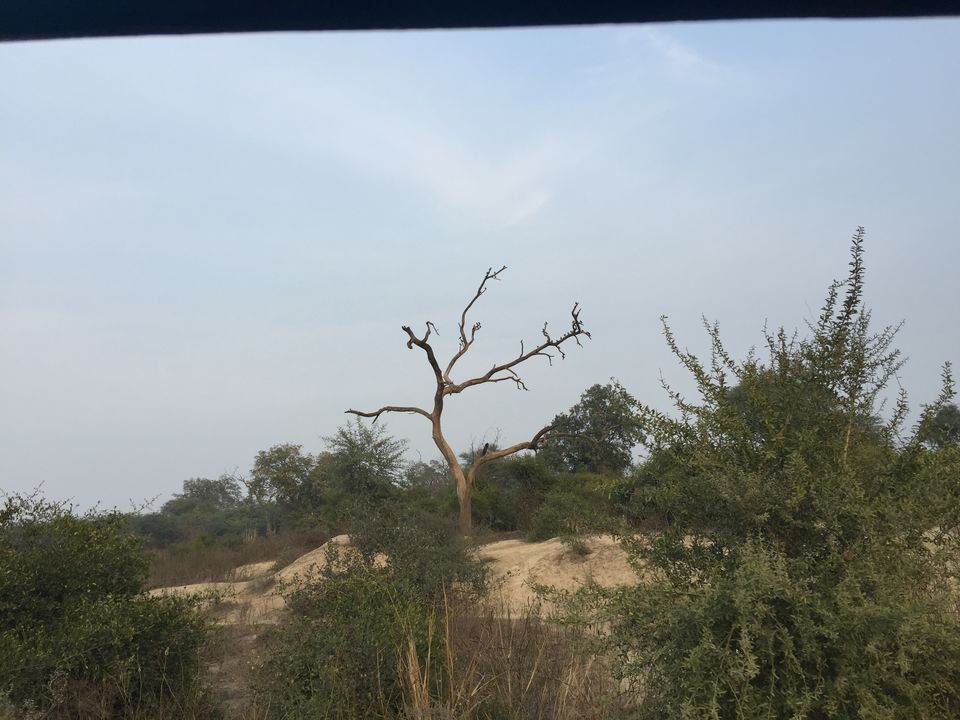 Left the place around 5:30pm.
6. Mathura and Vrindavan
It took another 1.5hours to reach Mathura as road is not pretty good and there was traffic on the way.
Stooped in Mathura for a while, didn't spend much time there as it was getting dark and cold.
Started from Mathura around 7:30 and crossed vrindavan by 8PM. Drove continuously for 2.5hours from there in the chilling cold and reached Gurgaon by 11.
Please do write your reviews/suggestions in the comment section below.