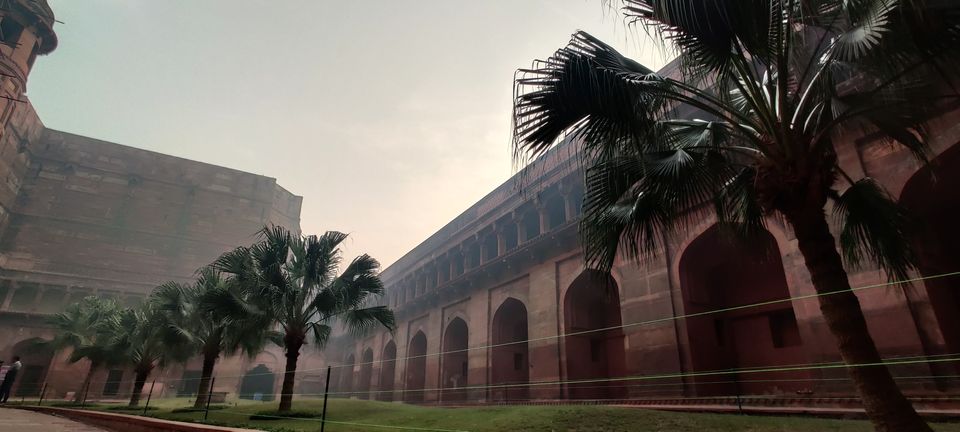 Agra Fort has been one of the most underrated heritage sites. It is a huge premises with a lot to explore and would at least take 3 hours to do justice to the picturesque monument. With its lush, delicate gardens and tall sturdy walls, it not only is the symbol of rich Mughal history but also stands for something bigger- "change is the only constant." It houses the architectural transition from red sandstone structures built by Akbar and white marble ones renovated by his grandson Shah Jahan. For the best experience, one must visit Agra Fort early in the morning when it is the least crowded.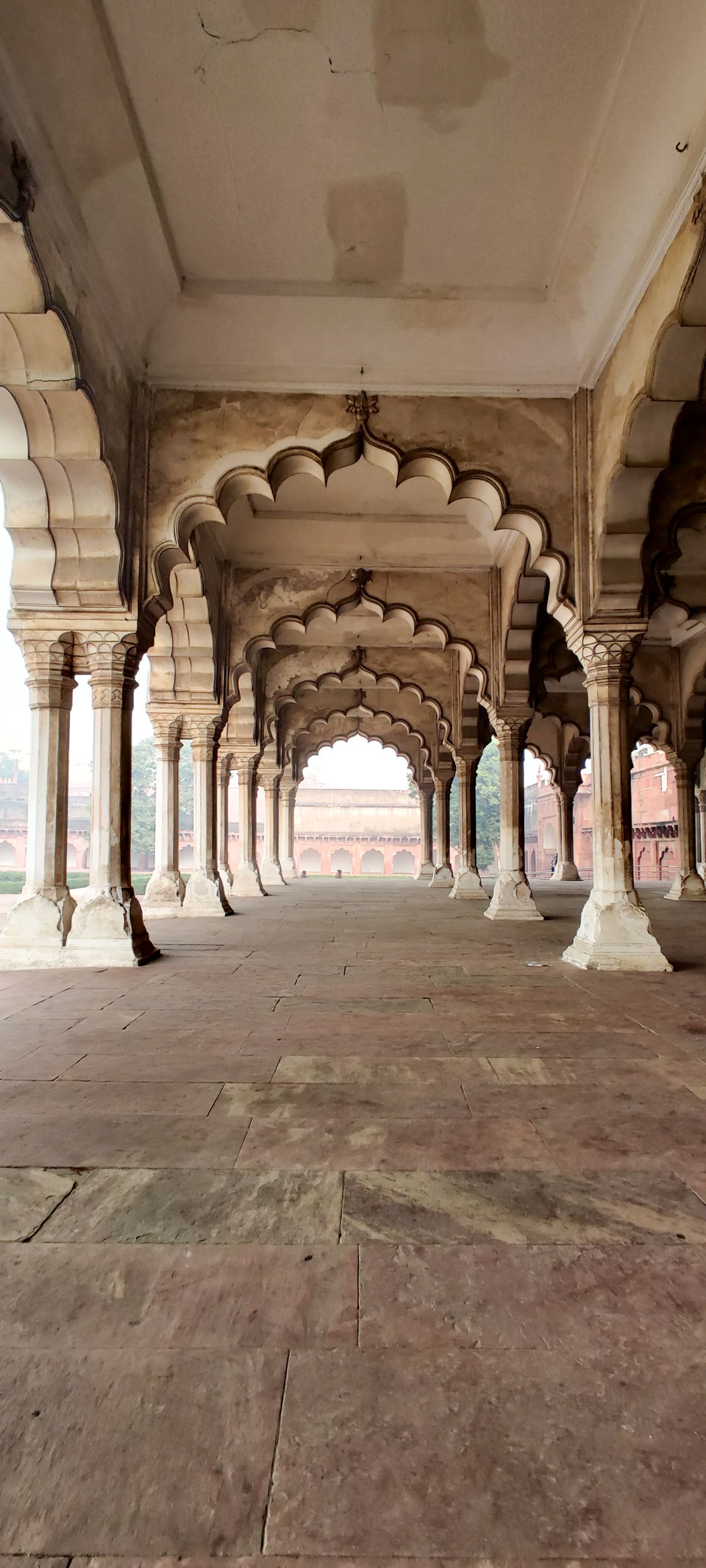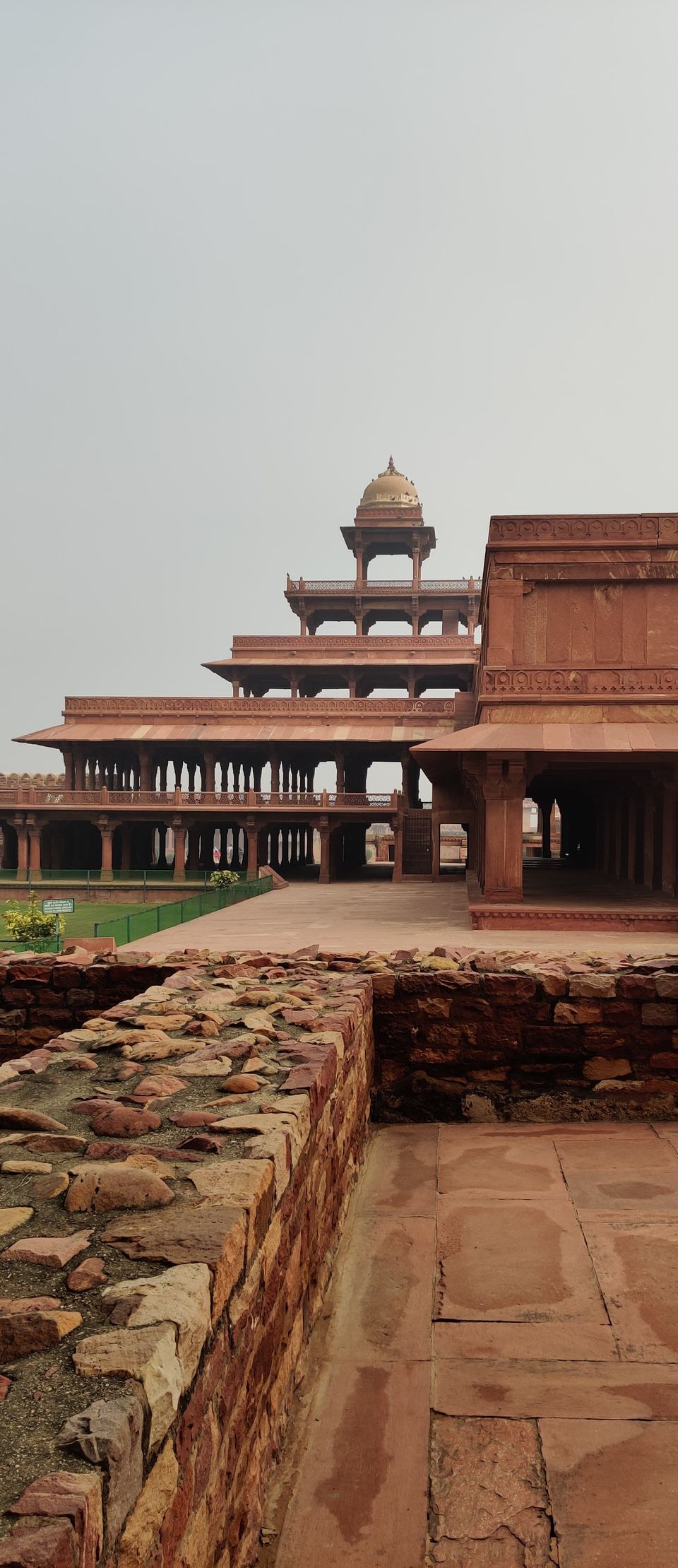 Fatehpur Sikri- the ancient capital city from where Akbar ruled the then- India is about one hour ride from Agra Fort. The suggested mode of travel will be via cab although there are options such as the bus as well. One does have an option of hiring a guide but I believe a good travel book would be a good substitute if not better. I did hire a guide though not in order to know about the facts about the place but to get an insight into the oral tradition of telling stories. How the art of story telling makes things come alive if you can visualise them.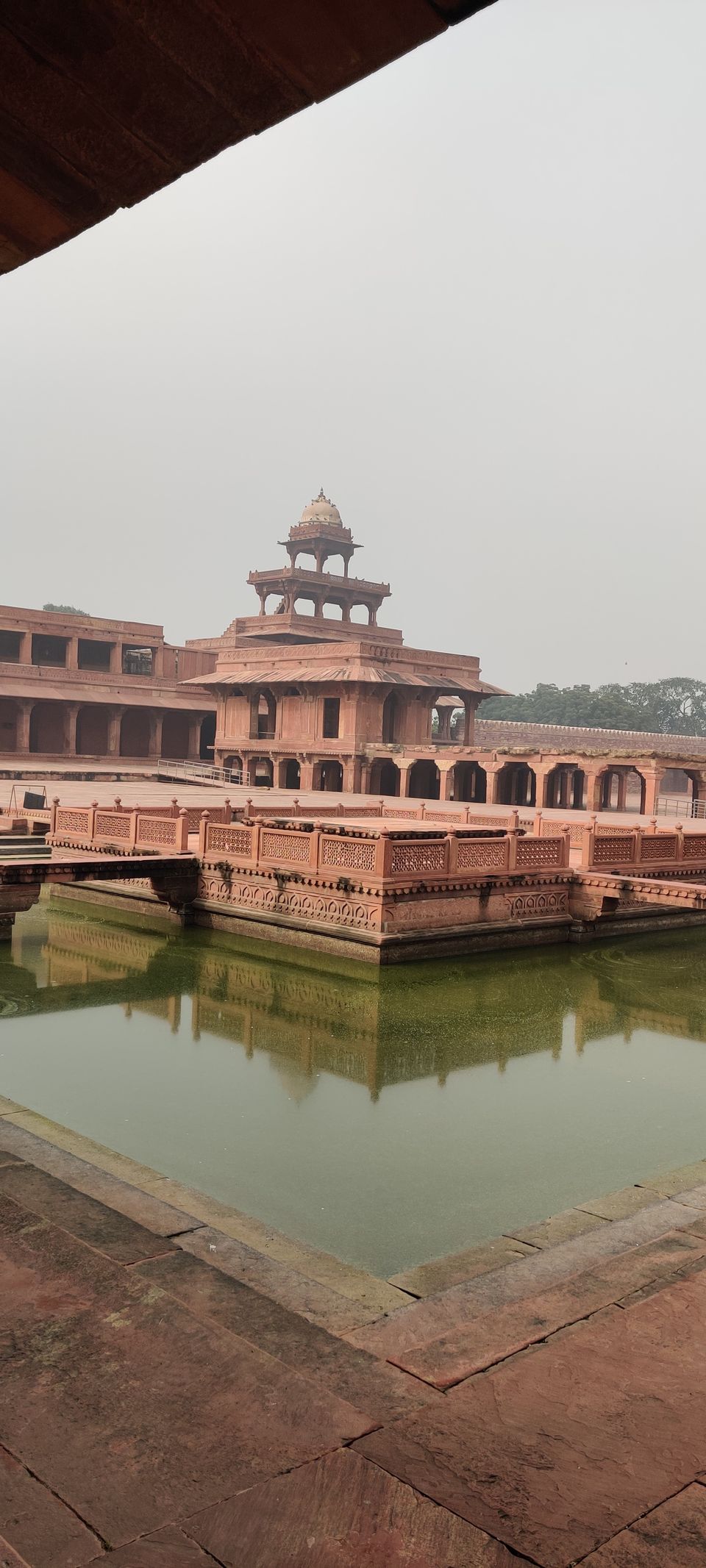 For me if I have to describe the Fatehpur Sikri experience in a word, I would choose 'peaceful'. Situated over a hill top, the place feels like other- worldly as there is a mild breeze, almost no noise and a view that will remain etched in memory. It almost seems like the place is brimming with old, forgotten stories. I think one must earmark around three hours excluding travel to get the essence of the place.

Within the Fatehpur premises, erected for Sheikh Salim Chisthi Sahab by Akbar, one can listen to the sufi beats in front of the Dargah. The entire place reverberates with the music and along with the breeze has a transcendental effect.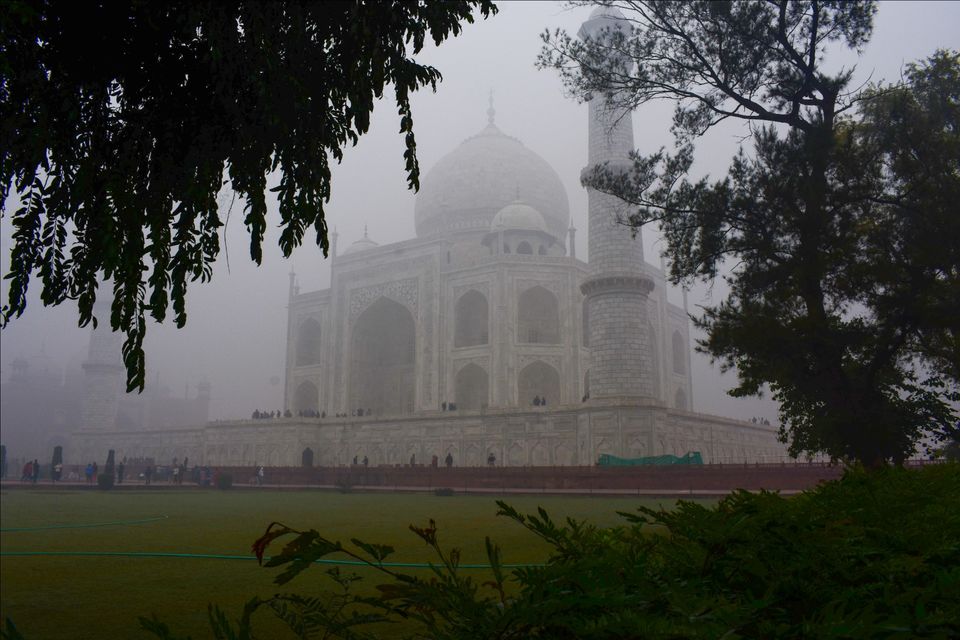 To see the Taj in its most blissful state, I went early in the morning but as it is situated on the banks of Yamuna, there was a dense mist which had caused low visibility. Moving towards the structure, eyes keen on getting one look at it, it felt as though I were the lover of Taj. When I did see it, it had its power over me and I felt a deep pang of sadness. It felt as if I were a part of a beautifully sad poem. It reminded me how love and loss, beauty and melancholy exist together. Taj is the perfect example of these binaries co existing.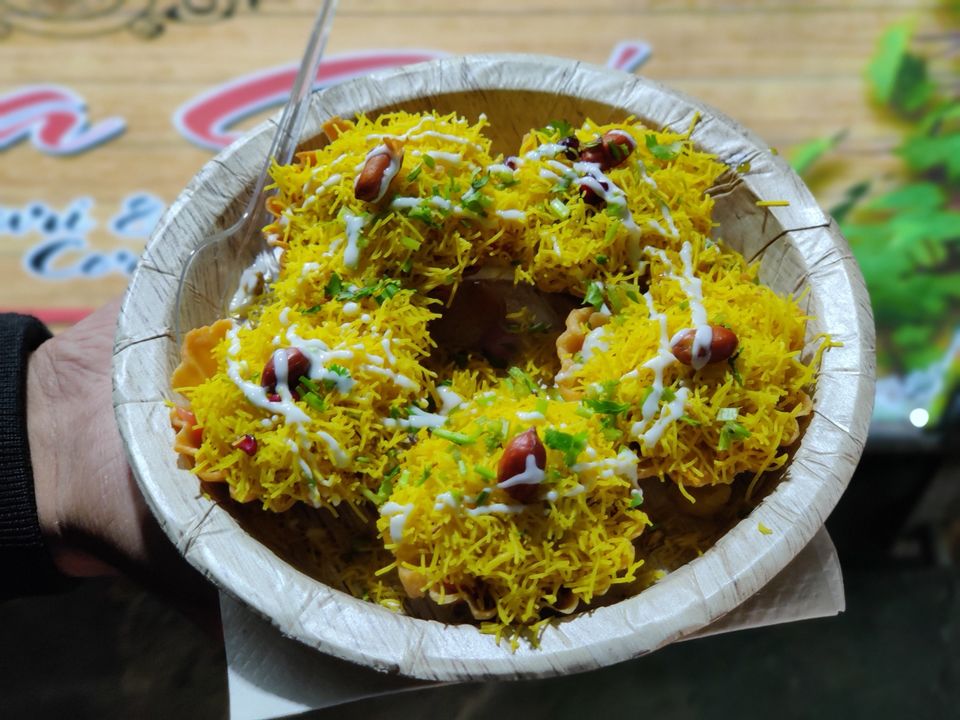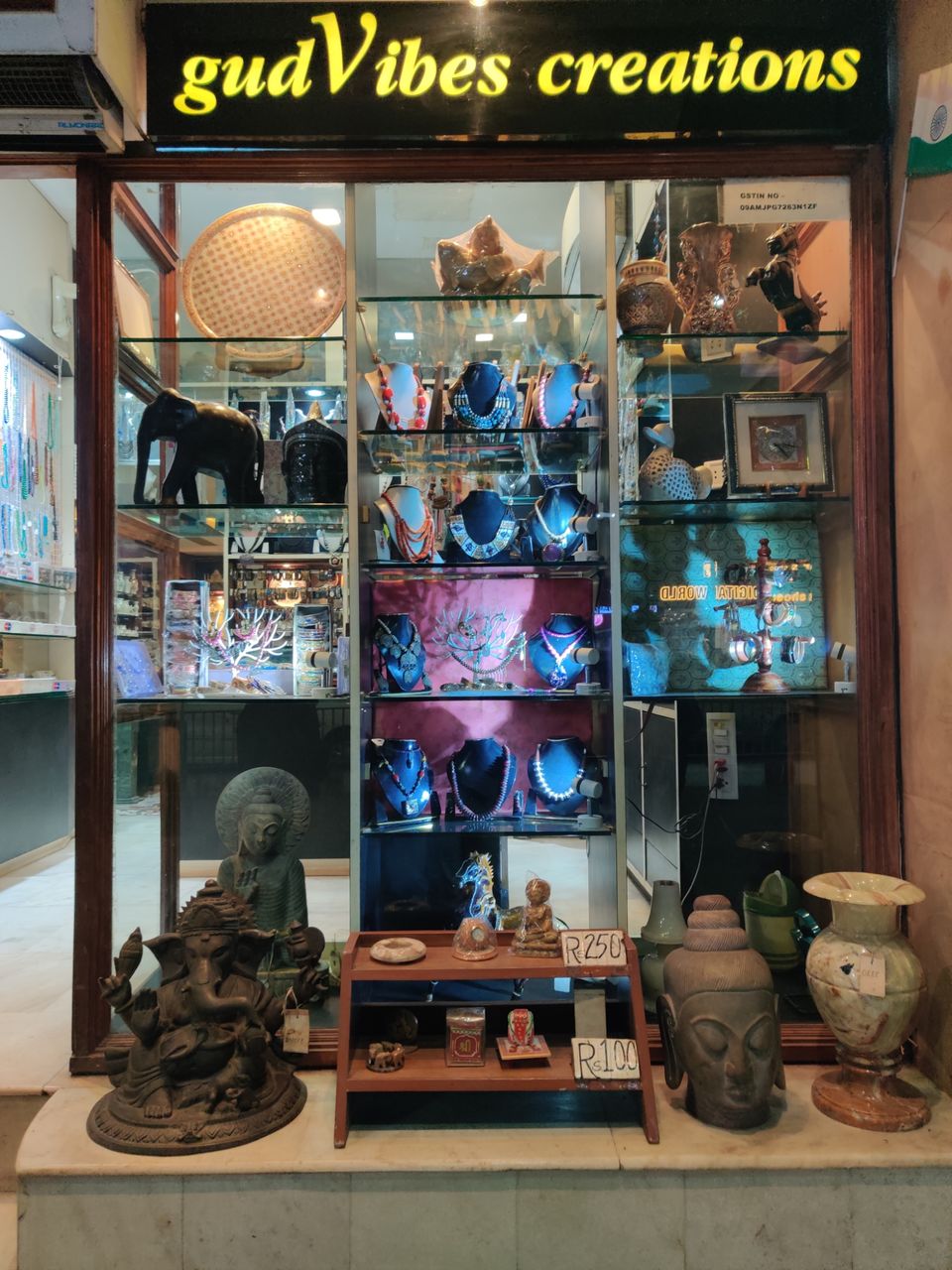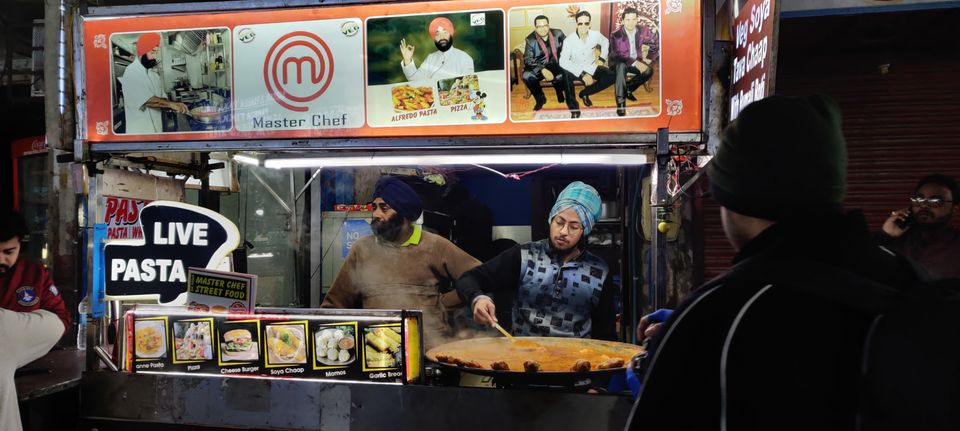 I believe any trip is incomplete unless you visit the most go-to place of that city. And I was very clear since the beginning that not only do I want to get in touch with our history through Agra, but I also want to see its present. So when I spoke with the locals there, they suggested I must go to the Sadar Bazar. The market is a great place to shop for souvenirs and a hub for street food. Food culture is one way in which a city expresses itself. And I am glad that I could end my trip by experiencing the great Agra Hospitality. The food was original and served with love and care and that is why, Agra will always have a special place in my heart.