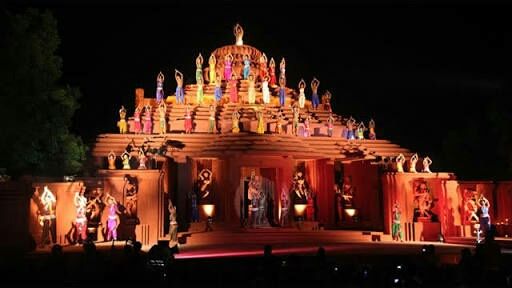 India
is a land of culture and heritage. Amidst lovely nature, famous places there are many culture oriented cities where one can explore art and classical Dance Festivals. These festivals not only made the city, but classical famous all through India. 
Learning classical Dancing is an art and a way of reaching God. I have been and am learning Bharatanatyam -a classical dance from Tamil Nadu. I have been to many dance festivals, which not only gave me love for dancing but a great passion to travel for Dance Festivals. 
A) CHAITRA PARBA CHHAU-
This festival is held at Orissa for three days. It is celebrated by "Bhuiyans Tribes". Mayurbhanj Chhau is the classical dance form of Orissa. The Lord worshipped during this festival is Lord Shiva..Chahau dance captures the attention of many hearts. Besides classical dance, classical music, folk and martal arts, are performed. This festival is held in the month of April.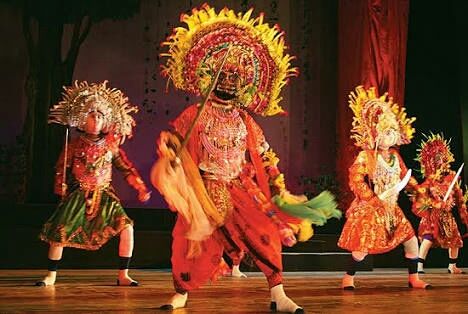 B) ELEPHANTA FESTIVAL 
A famous festival from Maharastra, held every year at
Mumbai
. This festival is organised by
Maharashtra
Tourism Development. This festival is by local Fishermen Tribe, who also display variety cultural food of Maharashtra. This festival is held at Elephants island, where Navy Team provide boats to visitors to the island. Lord Shiva is worshipped. This festival is to promote Culture and Tourism of India. It is held in the month of February.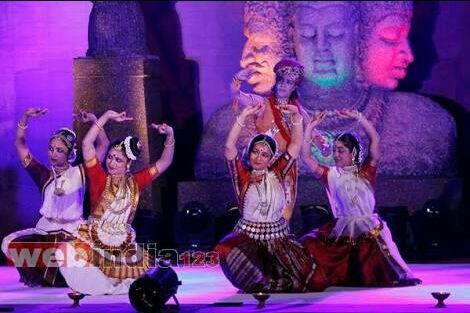 This dance festival takes place at Madhya Pradesh Chitragupta Temple. This festival is dedicated to Sun God and Lord Shiva. It is a weeklong festival for classical dance performers. Khajuraho temple, depicts various arts and skills which include Music and Dance. Other classical dances like kuchupudi, oddissi are performed. This festival is famous for art and craft visitors. It is held in the month of March.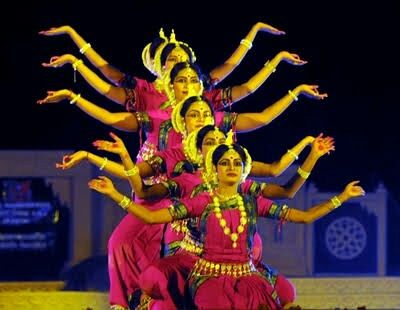 D)
Konark
DANCE FESTIVAL
It is organised by Orissa Dance Academy at Konark. With the poem at backdrop on the stones, this festival is a cultural feast. The sound of Ghungaroo bells, flute and pakhauj add to the festival attractiveness. A Craftsmen Mela along with cuisine and handicrafts mela are held. This festival is held in the month of February.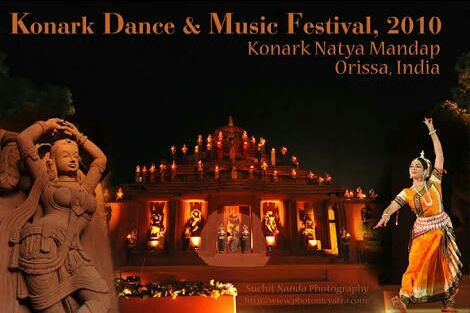 E) NATYANJALI DANCE FESTIVAL
 Here all dancers give their performances at Chidambaram temple Prakaram, in front of Lord Nataraja. It is held on Mahasivarathri day. Dancers, full with intense bliss, devotion, and with Abinaya, perform in front of the Lord. It is held in the month of January-February.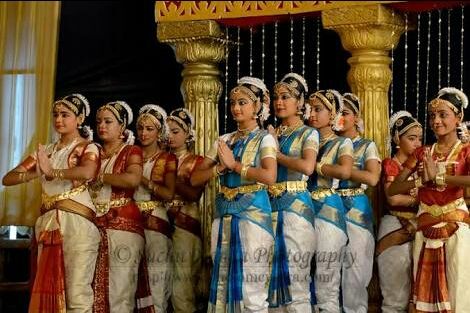 F)
Ellora
-AJANTHA FESTIVAL
It is held at Aurangabadcand conducted by
Aurangabad
Festival Committee. This festival is held at Soneri Mahal. There is a mix of classical and folk dancers. Craft exhibitions are held during this festival. Previously it was held at Kailash Temple. It is held in the month of November-December.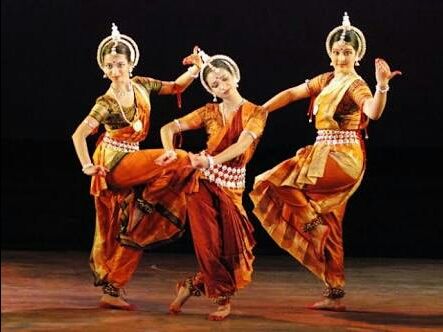 For all dance lovers, art lovers, once in Iife time travel to these festivals, for they have to be visited without fail.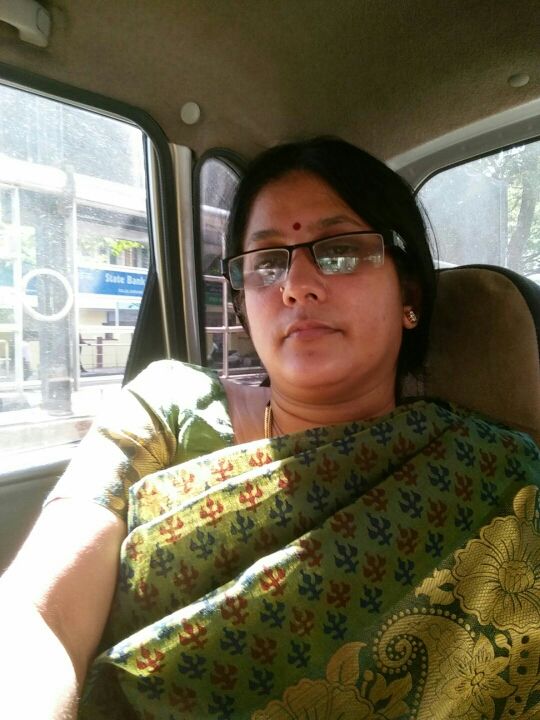 http://radnara.wordpress.com