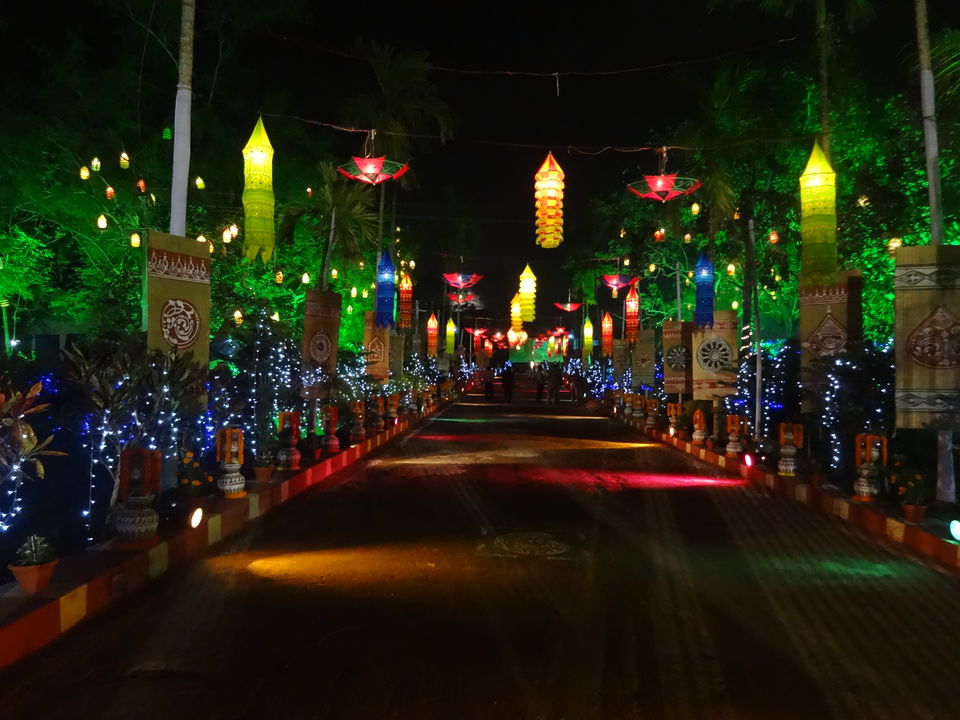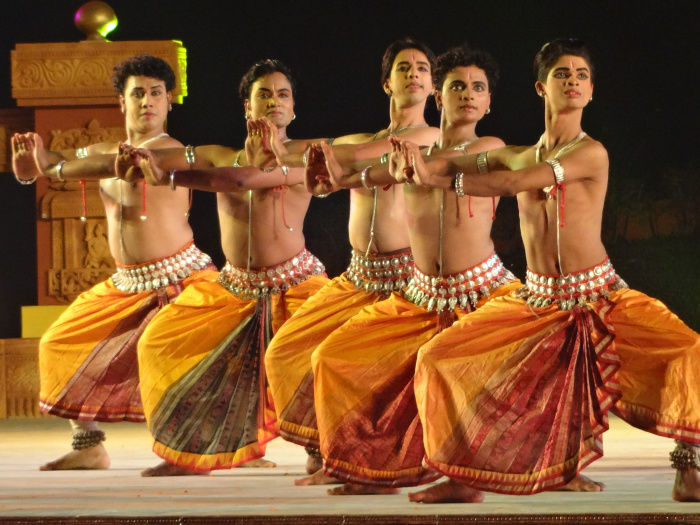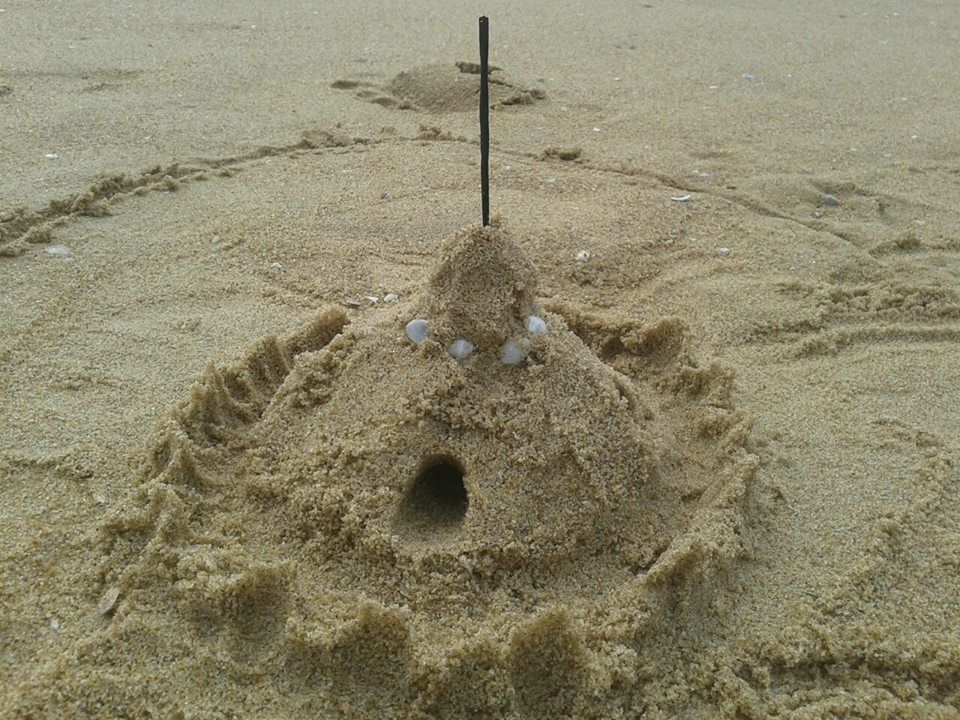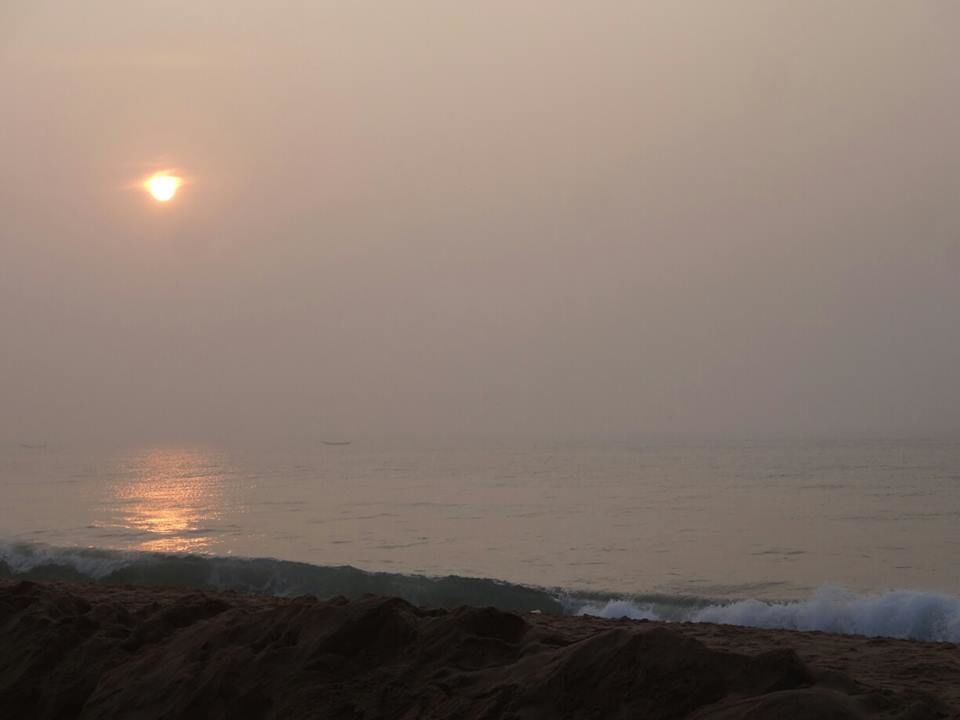 Few things are too perfect to be called reality and one can experience this at Konark festival. The lights were as bright as they could be, the decorations were perfect and the feeling was as welcoming as ever. Just follow the rhythm along the scintillating Chandrabhaga beach and you will feel the grandeur of the Sun Temple and it is there that the miraculous parade of the Indian classical dances begins at the Annual Konark Festival.
The Konark festival is held every year from December 1 to December 5. This festival marks the onset of the various dance and music festivals being held in Odisha from December to March. This year the five day festival seemed, to many, as lesser scintillating than the previous years'. As reported by Odisha Tourism, an expenditure of around Rs 80 lakh has been done on the decoration. The perfect blend of art and beauty, Konark festival, began with the Odissi dance performance by Purnashree Raut and Group from Raipur, Chattisgarh which was followed by Bharatnatyam by Anitha Guha and Group of Bharathanjali Trust, Chennai. On the second day, Lasya Akademi's Sadanam Balakrishnan and Group from Kerala performed Kathakali and Mohiniyattam which was followed by Rudrakshya Foundation's Odissi dance performance by Guru Bichitrananda Swain and Group from Bhubaneswar. The following days were marked by other famous dance forms like Manipuri by Singhjit Singh and Group and Odissi by Aloka Kanungo and Group on the third day, Kuchipudi by Aekhya Punjala and Group and Odissi by Padmashree Ileana Citaristi and Group on the fourth day and Kathak by Rani Karnaa and Group and Odissi by GKCM Odissi Research Centre on the final day. The dances ranging from themes like depiction of Ramayana to Krishna's Raasleela, from Shiva's anger to Parvati's calmness, from lyrical prayers to imbibing the male stylization into various dance form. The international sand art festival has also witnessed entries from across the world. This festival is one of the greatest dance festivals held in the State. It attracts large number of tourists from across the world. The festival truly binds India together in rhythmic ties. The winter breeze from the sea, the famous Sun temple in the backdrop and the magic of various dance forms create an atmosphere filled with rhythmic beats which not only provides food for eyes and ears but also nurtures the soul.
It is beautiful, peaceful and worth your money.