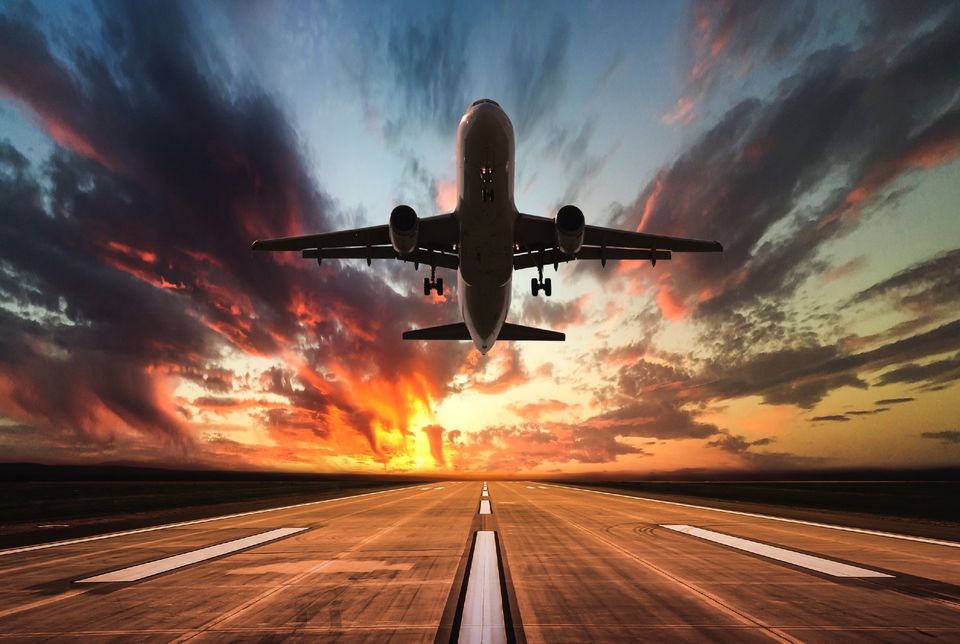 One of the major question I always face is "HOW TO GET CHEAPER AIR TICKETS" & there is no perfect answer to it. But there are ways which can help you to get better / cheaper rates on Air tickets.
Here I am jotting down my tactics to crack the deal.
1. Book Early
No matter whatever discounts or deals come by, booking early has always proved to be the best way to get discounted airfares.
2. Use Incognito mode
Why do you think you see a raised amount almost every time you visit a flight booking website. Well, don't take these portals for fools. Your cookies and server details are automatically recorded with these portals. So the moment the system reads that you are visiting the website for the second time and after a few days, it is bound to give you raised airfares. The best way to avoid this is use the private browsing mode or the popular Incognito mode in Chrome browsers. Short cut key is Ctrl + Shift + N
3. Use the airline website to book
Given the increasing number of travel booking websites, it is always easier to opt for a Makemytrip or a Goibibo for booking a flight. But these websites are smart and no matter how much of discount they show you at the moment they show you the search results, the moment you try to book, you will end up paying an increased amount. This is because they include their service charges at the time of preparing your final bill--very smart, aren't they? Well, they also need to earn their revenues. So the next time, make that extra effort to visit the airline's official website and book your desired flight from there. Trust us, you will surely save at least few hundred bucks, if not more.
4. Don't book on the weekend
Contrary to popular belief, booking flights on the weekend is not at all a good idea. If you notice carefully, airfares usually go up on a Friday and starts plummeting on a Monday or a Tuesday. According to my observation over a six-month period, Wednesdays and Thursdays are the cheapest days to book a flight ticket.
Try any of it & let me know if it works in comment section, Happy Traveling Folks