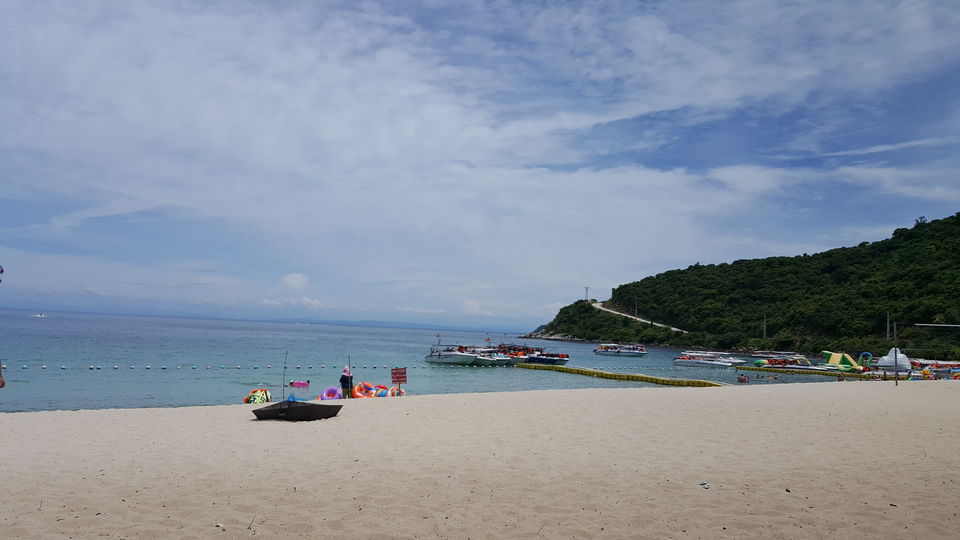 There are probably hundreds of blogs on how you can improvise your travel and enjoy more. I went through a couple of them myself but a few practical things that I use on all my travels which I wanted to share are in this blog.
1. Flight mode - if you are like me i.e. a single gadget person – cellphone then you know how difficult it is to use the camera and deal with the battery usage. One solution I use is (nope not a portable battery and not even just turning the data off) turning the phone on flight mode. It is obvious that you should be sure of disconnecting completely but this hack is for real. When you do this you are converting your phone into a camera. It is something I do on most day trips that need me to be on the road and not being jumbled in wires.
2. Trekking shoes – Backpackers know how much it means to squeeze things in that one bag. Shoes are a space-eater. Carry a good pair of trekking shoes, these are good for climbing, walking and running. I say trekking shoe since a running shoe will not help you while you hit a unplanned trek in your excursion. Added hack is to wear them during flights to save baggage allowance.
3. Incognito mode – This one is fairly old but it needs to reach more minds. While you surf for flight / hotel deals; you've gotta use the browser in private mode. We all want to keep a check on prices way in advance of actual booking. So it is important that the cookies don't let the search engines hoard the prices.
4. Price alerts – For budget travellers every penny saved is an achievement. Many travel websites offer you the ability to track flight prices but nothing beats Skyscanner. This website is the best place to book flights and is the mother of all travel engines. Go in incognito mode, type in your search and once you have the results; set up an alert for changes. Airlines release offers for a tiny amount of time and you can snap them with this alert.
5. Clothes on clothes – something I learned on my early trips from fellow Europeans. While you are on day tours that have multiple activities like hot water springs or skinny dipping, then you need to go the Euro way. Wear your swimsuit on from the start on top of your tour gear. This protects your privacy and makes you way cooler :P
6. Hostel stay – How exciting is meeting new people and knowing their stories ? for me that's a high! Hostels offer you a great space to meet other travellers, know the locals culture and get into bunk beds once again. All of my hostel stays have been 100% safe and the staff has been exceptionally helpful in executing my travel. If you are solo travelling then this hack will give you added confidence in meeting travellers from all over the world.
7. Online stay booking – I am guessing the reader knows this but if not then; book hotels by Reservation and not on your credit card. Websites like Booking.com will offer you to reserve and lock the price without card details. This hack is utmost to prevent exposure in a foreign land.
8. Bargaining – As an Asian, I cannot highlight enough the importance of bargaining. It not only applies to your Night market visits in new cities but also when you book a tour in the city. Most travel operators have the buffer to give you discounts only if you ASK. I've tried this and I've got a low price every time I asked.
Happy and safe travelling ! Pursue your wanderlust !
#wanderlust #hack #traveller #world