Your favourite global travel community, Tripoto, is hosting its first ever Ask Me Anything (AMA) session! This means that it is time to bring out all those questions about travelling and upcoming trips that you've been sitting on and get them answered by the girl who took 12 trips in 12 months last year, while keeping her 9-to-5 job.
What's an AMA?
The AMA concept first began in the mid-90s, but became popular when American website, Reddit, started their own sessions with celebrities from all walks of life. Today they've held AMAs with Barack Obama, Snoop Dogg, Benedict Cumberbatch, Aziz Ansari and several others.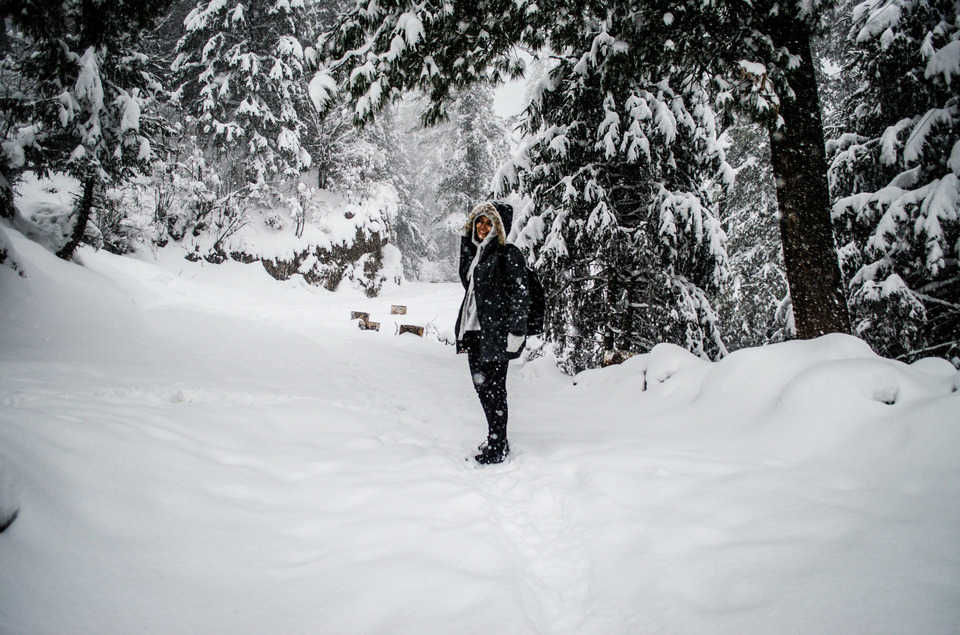 On Friday, March 16, between 5 to 7pm, when are comfortably getting out of work, Tripoto is giving you access to Sreshti Verma, our star writer and traveller, who has won your hearts with her funny and sarcastic travelogues, and mastered the art of keeping her love for travel alive while keeping a 9-to-5 job. You can read her stories here and follow her Instagram stories here.
How does it work?
It's quite simple. You log on to our community forum, and then ask Sreshti anything about travel from 5 to 7pm. Your questions can range from anything on queries about your upcoming trips, how to pack light, travel hacks to specific questions about the way Sreshti travels, how she writes about her travels and what keeps her motivated to hit the road.

When is it happening?
The AMA will take place on the community forum, which you can access via the website and the app.
So start jotting down everything you ever wanted to know about travelling the world and post your questions on Friday, 5pm. See you there!