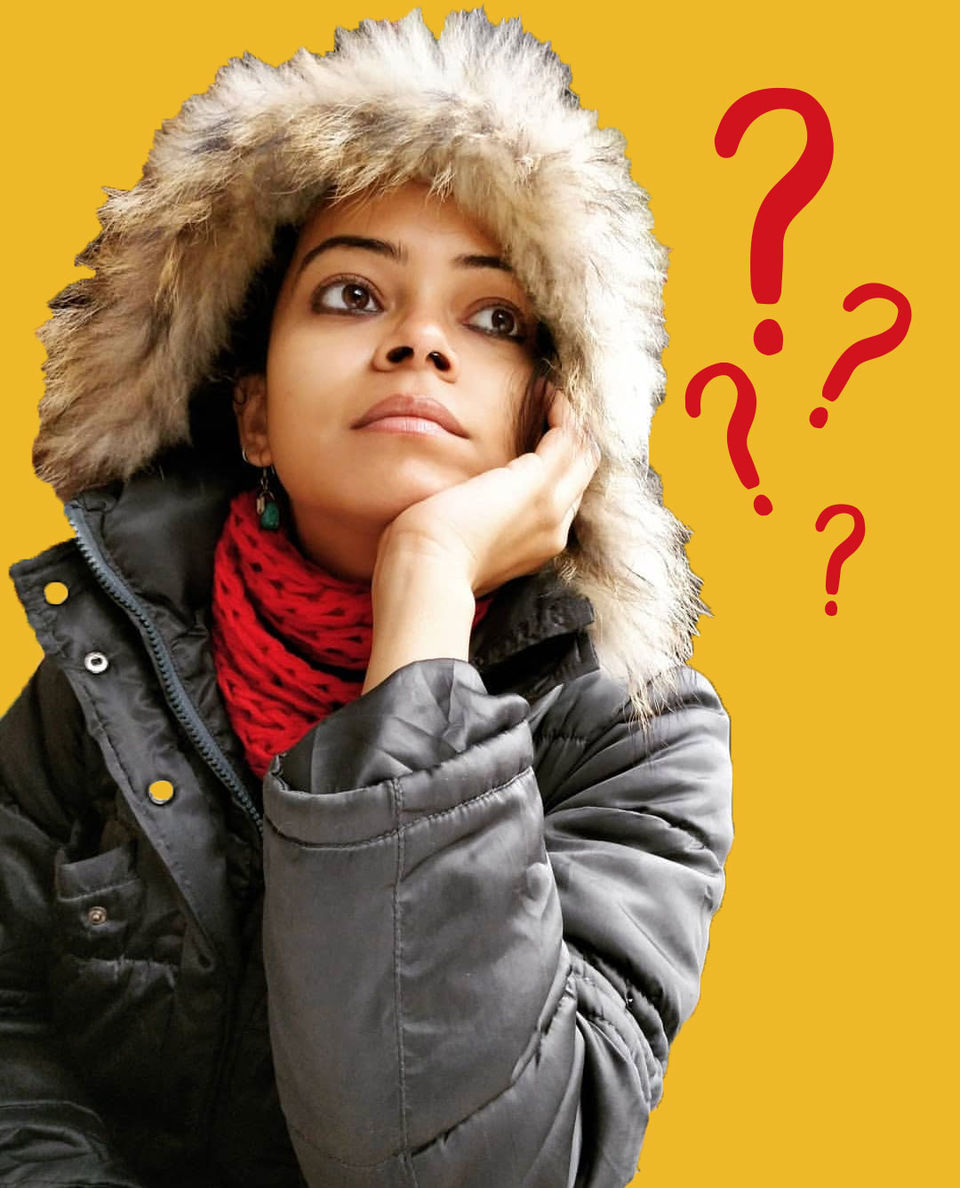 Whether it's your first time out exploring the world, or you're someone who travels more than you're actually ever home, doubts and queries will bother you a few days before your departure. You might think your query is stupid, but trust me, there are no dumb questions when it comes to travelling.
At Tripoto Forum, you can ask all your travel queries candidly, and have them answered honestly. So, here is a list of the commonly asked travel queries answered by real Tripoto travellers!
May no doubt ever stand in the way of you and your travel plans!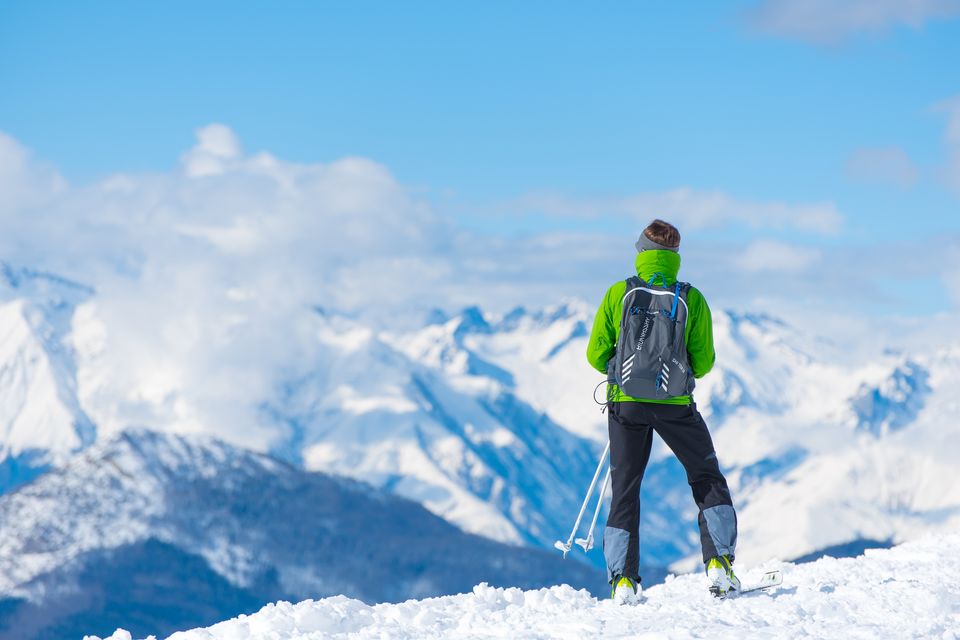 1. How do I convince my parents for a solo trip?
Don't tell your Indian parents that travel will help you live life to the fullest or bring out your best version. They won't understand it. Tell them how travelling will help you get a better job. Spin a tale around how employers prefer well travelled candidates. Show them real examples of your friends who travel frequently and earn well. That should convince them.
For more unique answers to convince your parents to let you travel alone, go check this page.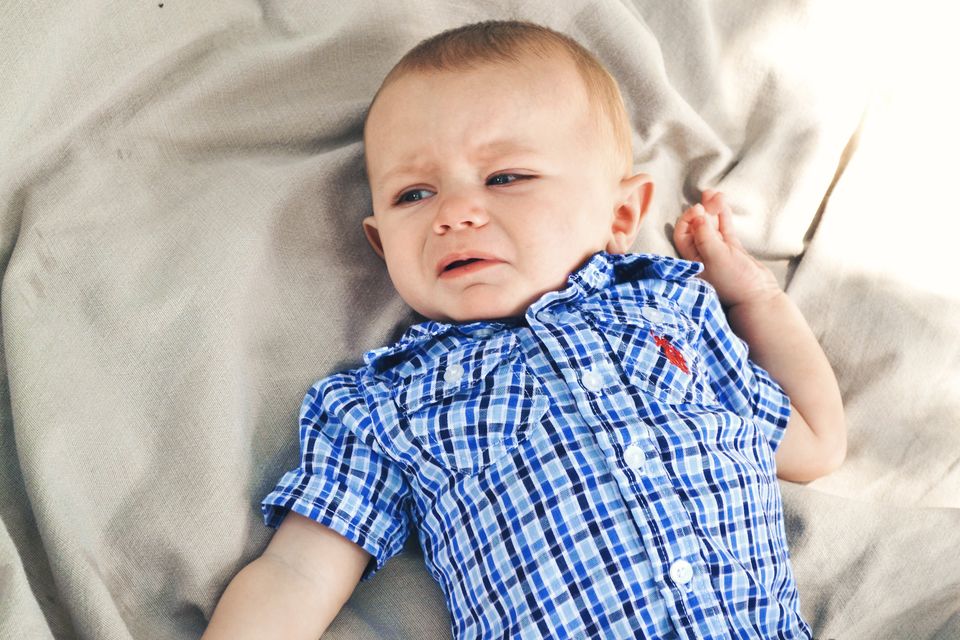 2. Can I ask my air hostess for a seat change if I'm sitting next to a crying baby?
You can, but try crying louder than the baby (to shut him up) or start listening to heavy metal music on your earphones :P :)
For more ideas on how to survive a plane journey with a crying baby, check this out.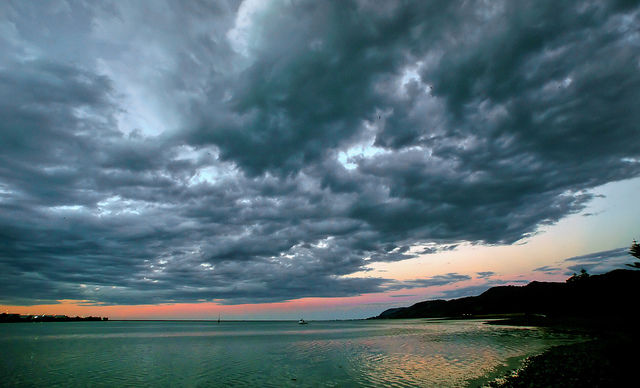 3. Is Goa fun during the monsoon?
During monsoons, other than the fact that you will get cheap accommodation, relatively inexpensive airfare and empty beaches, Goa also hosts numerous festivals during this season. It starts from the festival of St Peter in July, where floating stages are constructed on the rivers, to the Bonderam Festival in August that takes place on the Divar Island. This festival boasts of vibrant parades and gigs by local bands.
For more answers that help you plan your next holiday to Goa, check this out!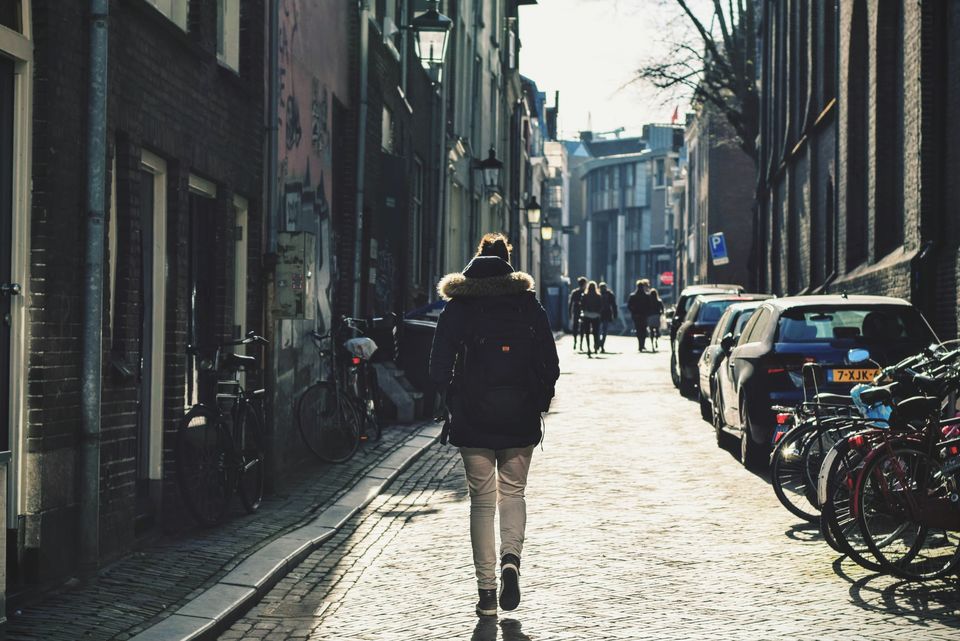 4. I want to travel solo. What are some of the places that I should start with?
It is difficult to ever feel a 100% sure about travelling solo. But travelling solo in India is one of the best things you will ever do. Dharamshala is where... you'll find the full answer here!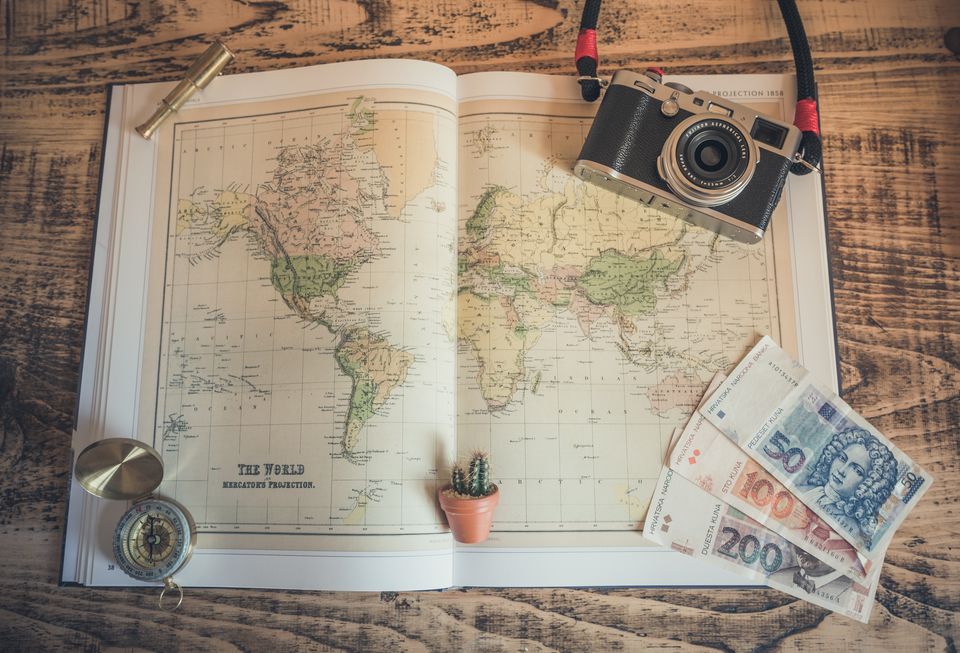 5. How much do round-the-world trips cost?
It usually takes your entire bank balance, and your neighbour's.
Find other ways to go on a world tour, here.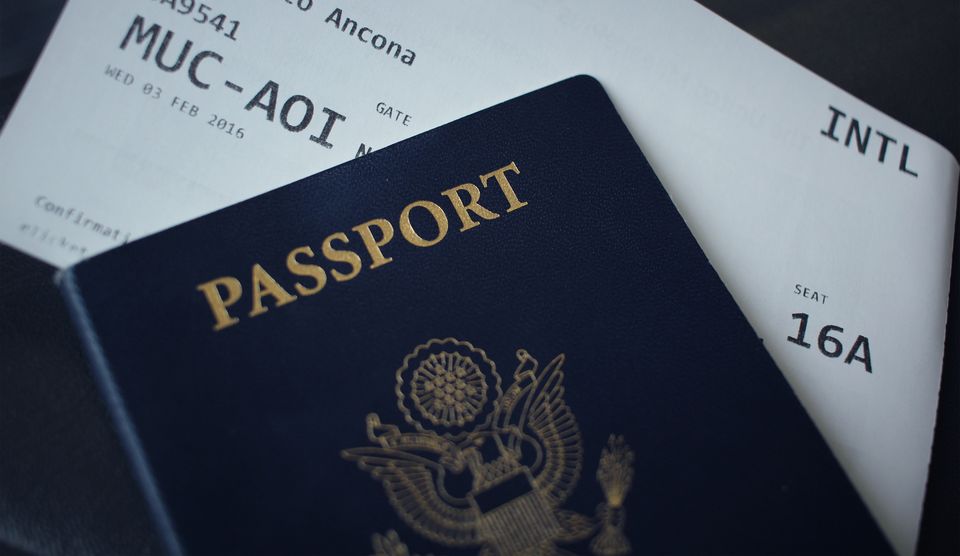 6. Hi Tripotians, any suggestions on the cheapest country to visit for my first international trip from India?
You should definitely visit Thailand if you looking for an budget trip as it was also my first international trip. I have visited there and trust me the place is amazing.
Other places you can visit are... check out the full answer here!
Travellers give better advice than Google. Ask travellers on Tripoto for tips, itineraries and general travel advice before your next trip. Have a doubtless holiday!