LANGKAWI UNDERWATER WORLD is located in Chenang Market near to beach. It requires approximately 3 hrs to to complete with an entry fees of 46 RM. There are multiple species of water animals to see.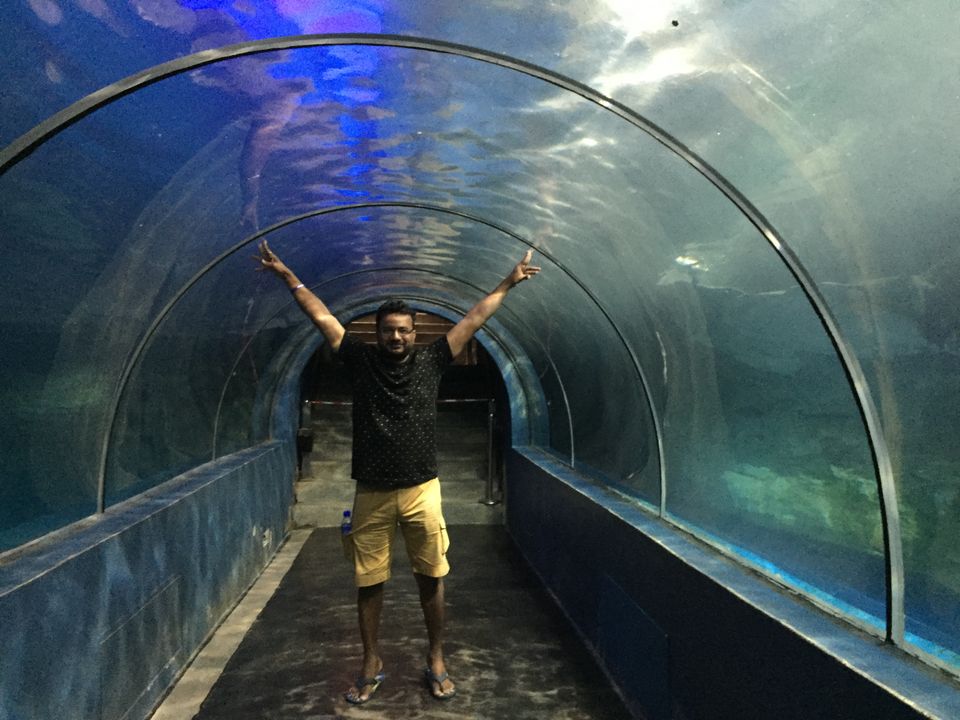 The park is very nicely maintained covering all the zones in a stretch. If in Langkawi then one must include this place in plan.
The complex is divided into three sections: Tropical Rain forest, Temperate and Sub-Antarctic. The Sub-Antarctic was probably the most popular section – the 'penguin-aquarium' houses cute little rock-hopper and black-footed penguins that cause quite a few people to crowd around the exhibit to get a good look.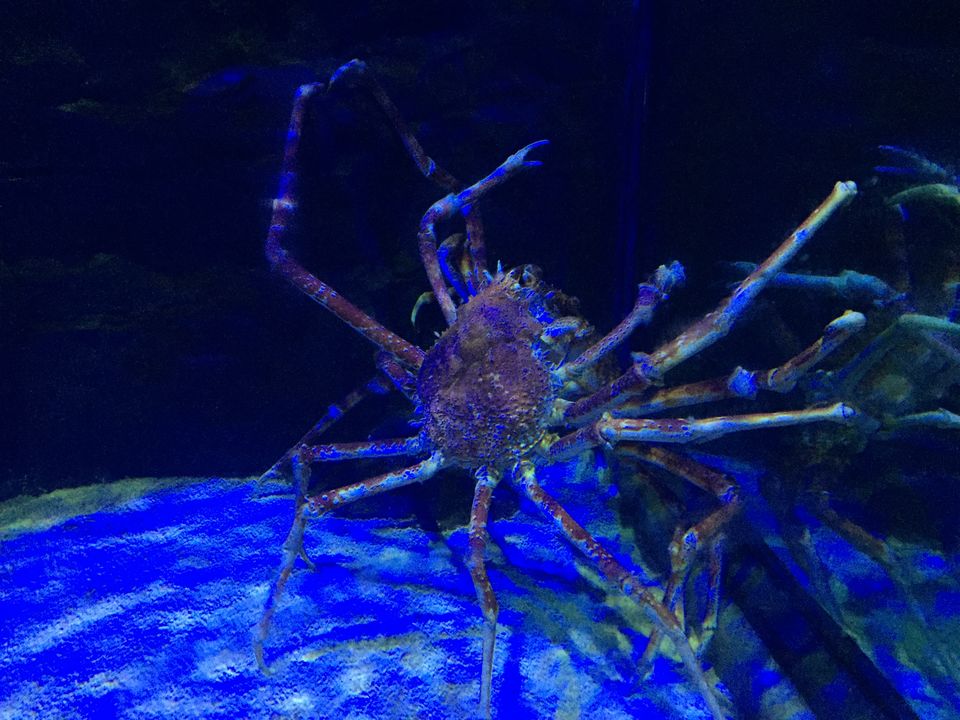 Other highlights of the tourist-friendly Underwater World include an Educational Resource Center, a cafeteria and a three-dimensional (3D) theater – be sure to watch the short movie about Michael, a little prehistoric fish and his life before becoming a fossil.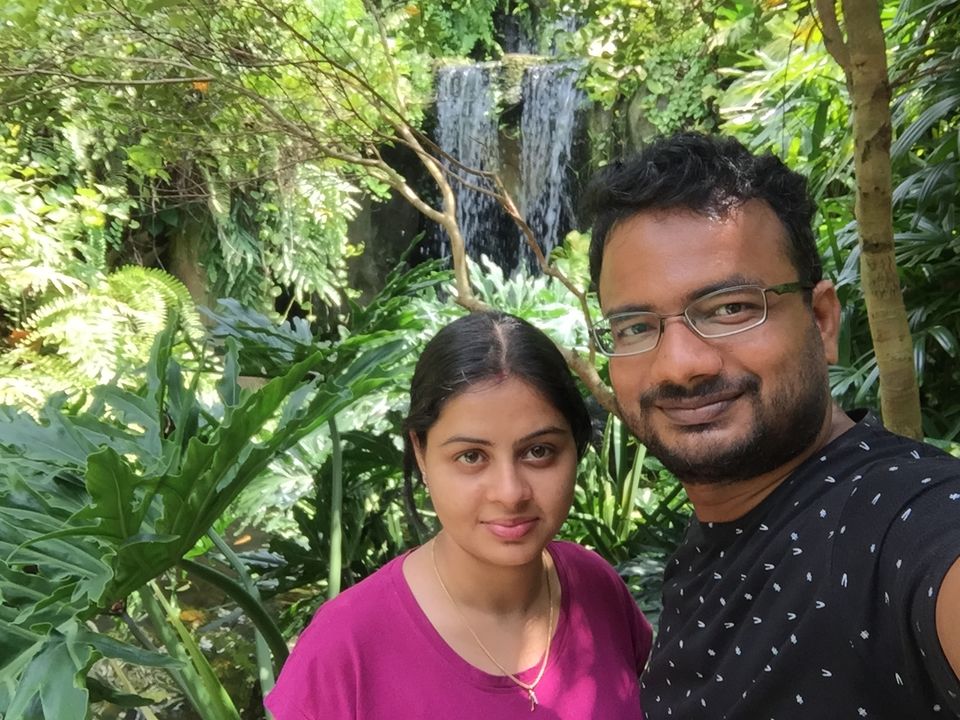 Lastly there's a giant walk-through six million liter underwater tunnel tank which houses an extensive number of fish including sharks, giant stingrays and green turtles.