So from the daily hustle of our lives we all want to spare sometime to travel solo or may be with our loved ones & family.
I packed up all my stuff and decided to give myself sometime on occasion of completing 24 years on this planet as Prateek .
I began my journey from Mumbai (Mira road) towards this place .
Harishchandragad has basically 3 main paths to reach top and is historically an important view point .
It's approximately 160kms one way from my city till the base camp . So I decided to take the route less travelled by.
I reached the base camp(Khireshwar) at around 11am . Had my lunch and relaxed a while amidst calm trees around the village houses .
Now you may ask why Khireshwar and definitely it's not the route less travelled , infact it's the heavenly path that leads to the top .
But wait a minute , secret India has got some amazing detour on the way and we never count the days and time. So here I am at the base village ready to begin the trek after sumptuous food that had a unique Maharashtra staple.
So after beginning the trek from Khireshwar village after an hour or so begins the forest patch (dense) and has 3 routes , being solo and completely backpacked I fear no death of uncertainty . Take the straight route here since the other two will take you directly to gad via some route .
Now was the real excitement that started to show up , I was thrilled and I could feel the vibe of wilderness here after walking few 1600 metre .
It was almost 5:30pm and it was going to be dark as early winter was kicking in with an autumn touch on the ground .
I felt as if mother earth has painted a canvas of story for my life and I had to live it. I pitched my tent , started a campfire and relaxed a while.
Cooked my food on the burner and concluded for the day.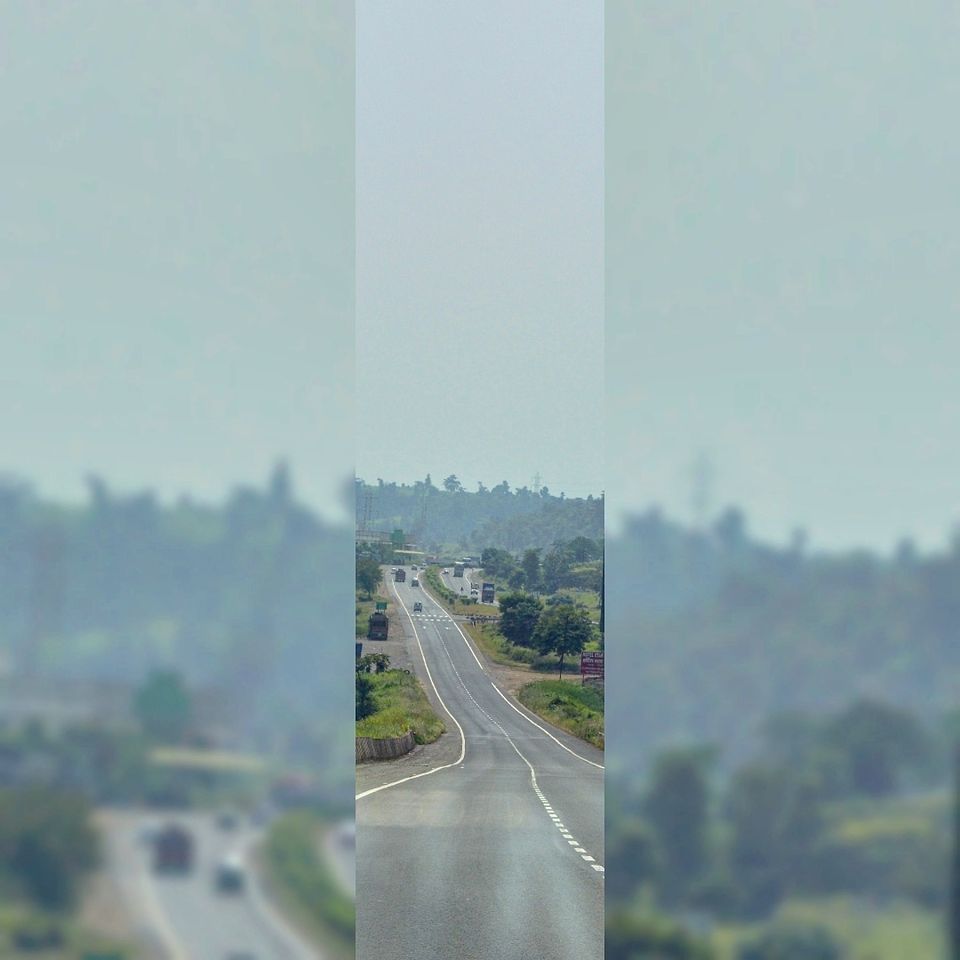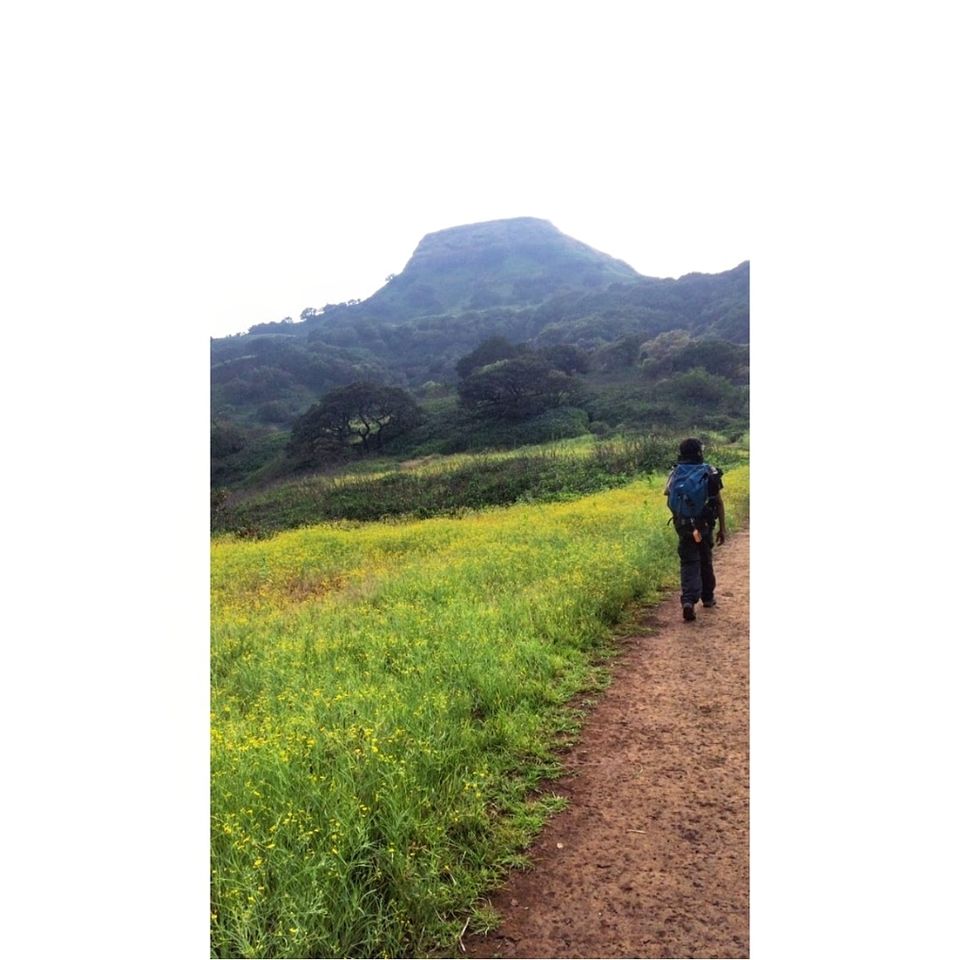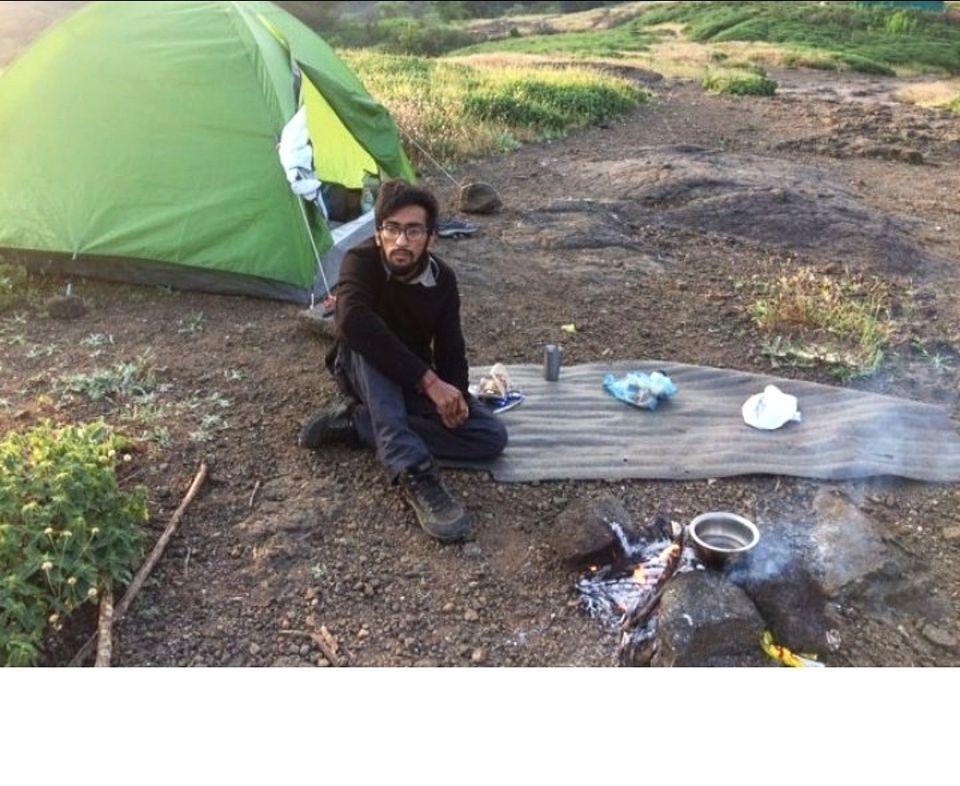 Early morning at 5am I could here some amazing birds that I could not otherwise get to hear in city making it a blissful start of the day .
All alone with a valley in front of the tent . Waking up to this moment is totally worth the extra effort . People complete Harishchandragad in just 2 days 1 nights via route of khireshwar , but I didn't had any itnerary to stick with so I extended my days and pitched tent everyplace I loved .
These mountain ranges are absolutely raw and one can witness the wilderness as the sunsets .
So without holding any more moments I started marching towards the summit , it was 8am and I kept walking and walking . At about 9:35am I saw a shepherd & on confirmation I was on correct route to be precise (all routes lead to one place) as said by shepherd.
So I started to walk again , cause it was 5 more mountains that I had to cross before it's 12 noon . The sun sucked up all my glucose and energy , it was only this moment when I detachment from physical form of body helped me a lot and with power of mind I could reach the summit with all my load on back. It was 1:30pm and I had actually crossed Harishchandragad so that I can freshen up and collect water from source .
After all the essential tasks I began to trek the Taramati peak (this peak is mostly a summit that people do and return back )
The view here can't be expressed truly in words and timeframe cause most people just do it for a check list . My momentum of walk was for the stay here. I pitched my tent once again at this peak for an unmatchable night sky angle which I felt missing from harishchandragad.
Since this peak sits atop the harishchandragad plain it offered a much more beautiful views around with a milky way rise .
Again I setup my gears and tripod for the shoot set the camera and angle for the night and started to hunt for some fire .
I could barely manage few woods for fire . The night here got wilder and wilder . There is no man here staying so you feel the privilege and fear together . With this mixed feeling and detaching the soul out of the body I could throw away the fear and pain of climb right behind in the tent.
My soul kept capturing images all night long till 4am.
Another essential thing to know about this peak (there won't be any wind at night but a lot of it in the day time) I could feel the breeze and sunrise and watching the scene I felt the wind and slept for a while .
Here's a little tip for astrophotographers : if you want a clear night sky without flight pollution then visit some other place . Sky above bhandardara has a lot of flights that might spoil your shot .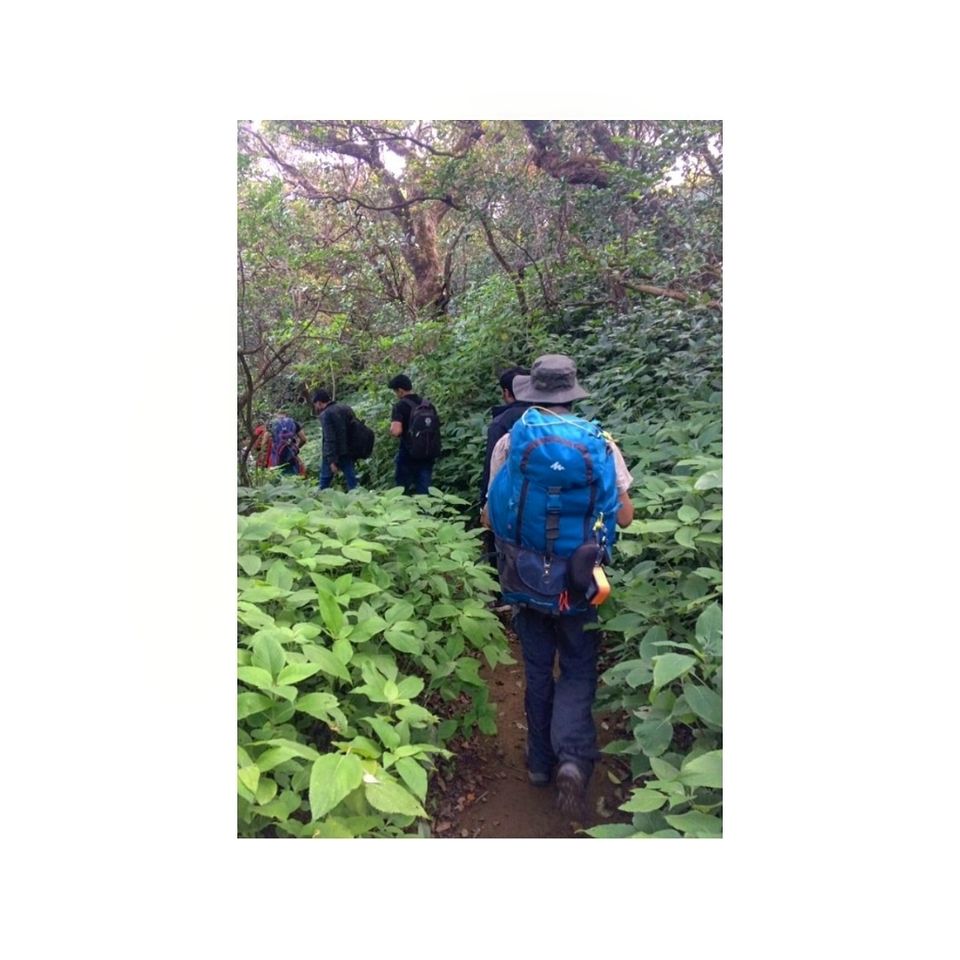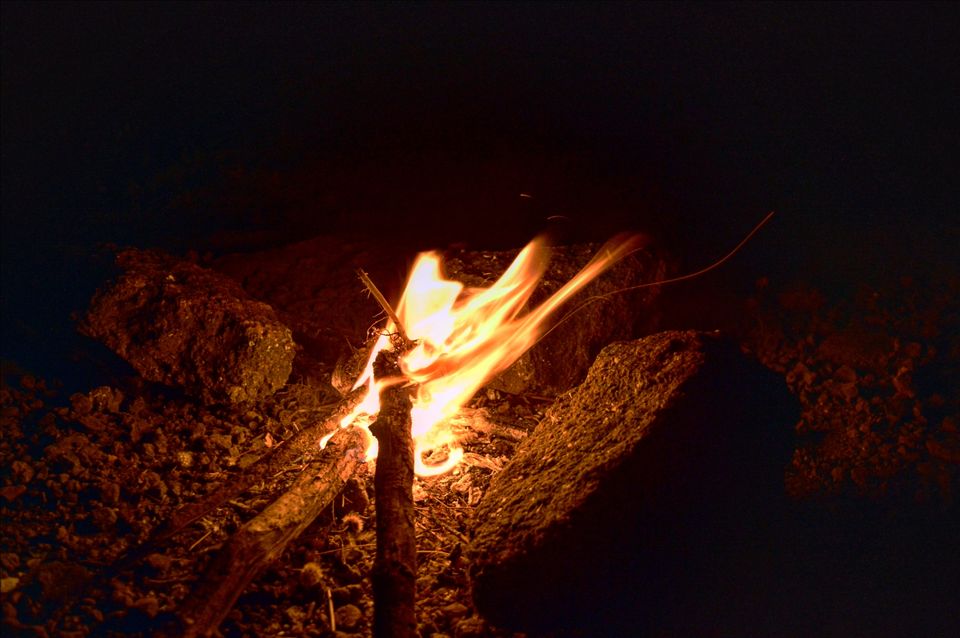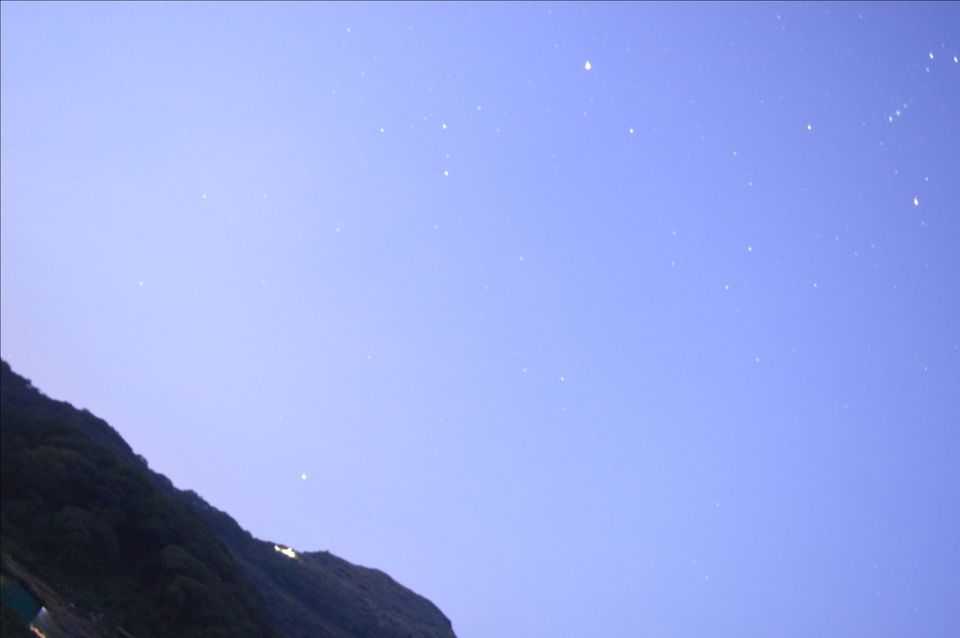 Finally it was 10:30am when I could feel the punch to again proceed and I went travelling ahead to Konkankada .
This place hosts a lot of adventure activities including paragliding , base jump and wingsuits too . The wind here is so mesmerizing and upwards that you can't resist it's fun . Camping here at night gives a great view of North Star and a good foreground objects for long exposure , so astrophotographers ! Grab the kit and reach here . It was a trippy night that concluded here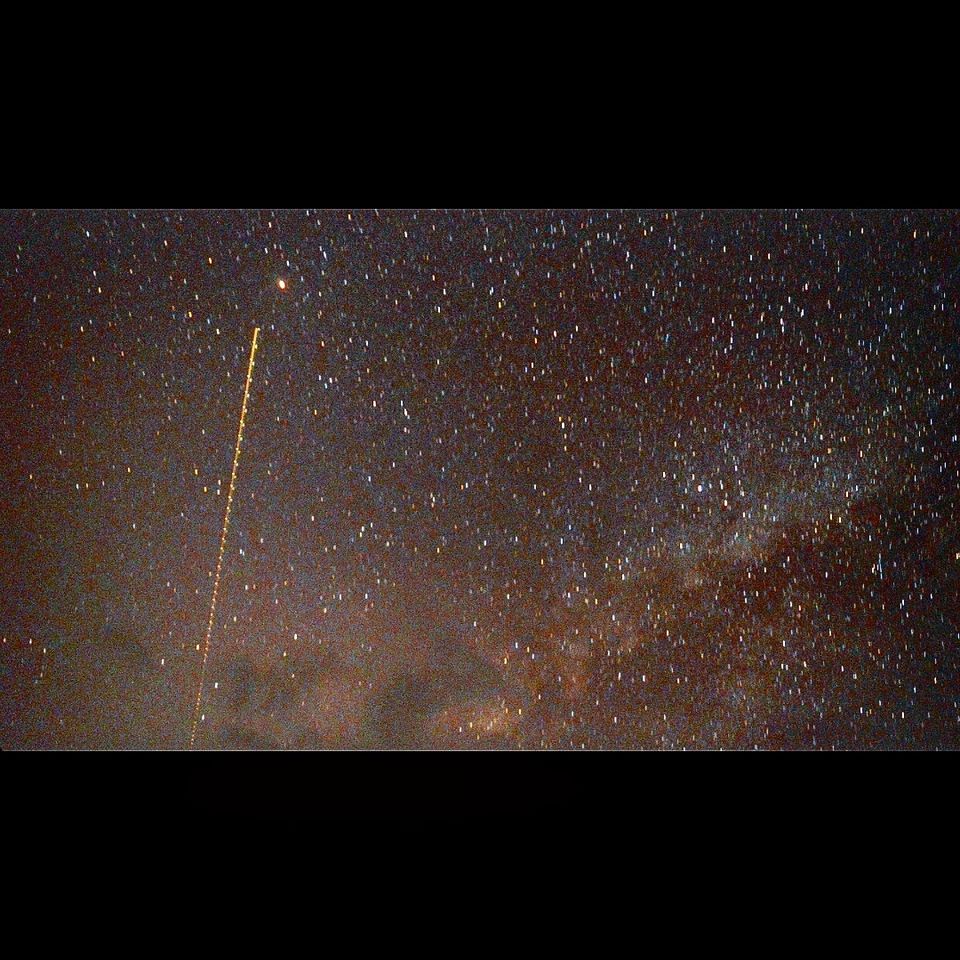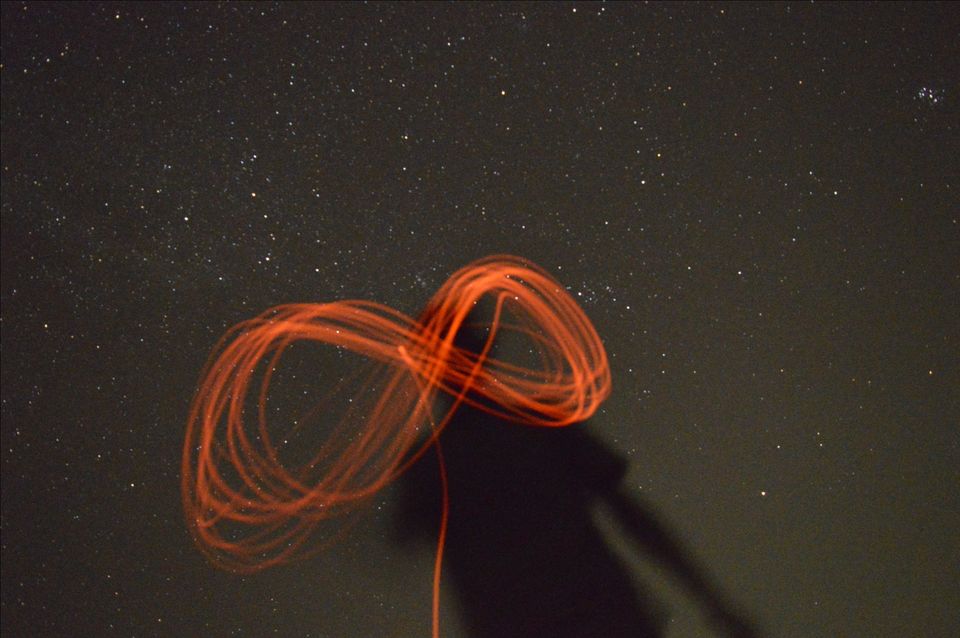 I woke up and started trekking down the same route without camping this time . It was a long journey with my backpack so I started at 5:45am and reached Khireshwar at around 2:30pm. I was loaded with tons of moments filled with tranquility , fear and wisdom . I saddled up my luggage and rolled back to Mira road .
It's not the mountains that's calling you. It's your inner self that calls you to be yourself .
So to spend that time we sometimes subconsciously spare a weekend for self or solo type trip and feel contended and energetic to work back on weekdays.
But it's never the mountains that calls you . It's you who call yourself .
Cheers .
Have a good day
Keep the environment and surroundings clean .
Don't litter around . Keep the nature healthy .
Thank you.
Happy trippin'