Straight away jumping into the word - Veganism is a practice of abstaining from the use of animal products. A follower of the diet or this philosophy is known as a vegan.
Veganism is generally associated with eating healthy on a personal level. But is following veganism a personal choice or is there anything far more than that? Moreover, how is being vegan affecting our travel industry? And does veganism come under responsible travel? In this post, we are going to read about all these questions on a personal and environmental level. We will give you all the reasons to follow. Go on!
Being Vegan while travelling
Animal products include not only eatables like meat, eggs and dairy products like milk, curd, cheese, butter, etc but also silk, wool etc. These are proactively used in most of the things that we eat or use. But can we feel better even without these products? And what is the benefit of being vegan on a personal level? And how does it impact us while travelling? Let us see-
1. Go Vegan But Be Mindful - If you are stuck and want to break the habit of thinking that you have become fat just after you have eaten Chicken Tandoori or Grilled Steak, vegan is the diet for you. Your hunger will decrease many folds and you will feel lighter than usual. Not to mention, everything is in a positive sense. The vegan diet is much lower in calories because, in addition to knocking out meat, you're also eliminating high-fat dairy products. And the benefit - You would travel more without being lazy.
But this comes with a different disadvantage. Sometimes for medium to hard treks, a high protein diet is encouraged for trekkers and in this you have to be mindful of what you choose for your body. Avoiding to use meat products while you can is a good idea.
2. You are at reduced risk of health problems - If you are a traveller who travels often, you must be aware that your surroundings are changing frequently and that your body must be strong enough to take in the changes in a positive manner.
By going vegan, you are decreasing the number of saturated fats that are pumped into your body. This will help in keeping you fit and healthy. Your blood pressure will normalise, kidney functions will improve, cancer risk will decrease. You will become happier because you will be consuming many fruits and vegetables which in turn will increase phytochemicals and antioxidants in your body.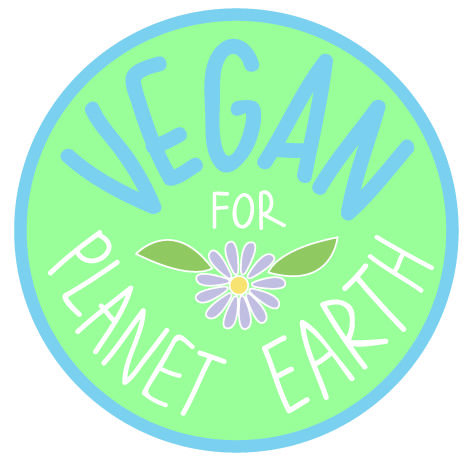 Veganism and its impact on surroundings while travelling
We all know how animals and their products are useful for us but what is the ground reality? Are we collectively inhumane and legal is the new right? Do you use or manufacture or support using these products because you consider this as your personal choice? And do you still have to sit down for some time to think about it?
While veganism is a lifestyle, it has something to do with travel as well. When you travel, you discover. You find vulnerable places, you find communities and some answers for responsible travel. Let us discuss some of them here-
1. Harmful for human health- The chemicals and sex hormones, such as oestrogen and testosterone, are used in cattle to accelerate weight gain so they can be sent to market as soon as possible. Eating meat that contains unacceptably high levels of hormones can lead to many side effects in people, including breast enlargement and ovarian cysts.
2. Carbon footprint and Climate Change - Farming livestock – cattle, sheep, goats, pigs and chickens – contributes around 6 billion tonnes of greenhouse gases (carbon dioxide, methane and nitrous oxide) to the atmosphere each year. While estimates vary, this could represent up to 18% of global emissions. Around 1.6-2.7 billion tonnes of greenhouse gases each year, mostly methane, are produced from livestock digestion. Another 1.3-2.0 billion tonnes of nitrous oxide comes from producing feed for livestock. And the final 1.6 billion tonnes comes from land-use changes, such as clearing for animal pastures. Emissions from livestock production vary across the globe.
3. Water use - Apart from carbon emissions, as an estimate this industry takes approximately 1,600 gallons of water to produce a single pound of beef. Scientists have found out that one pound of animal protein requires about 100 times more water than producing one pound of grain protein.
4. Water Pollution - At some places where government guidelines are not strict, the leftovers are dumped in open places or directly into water bodies.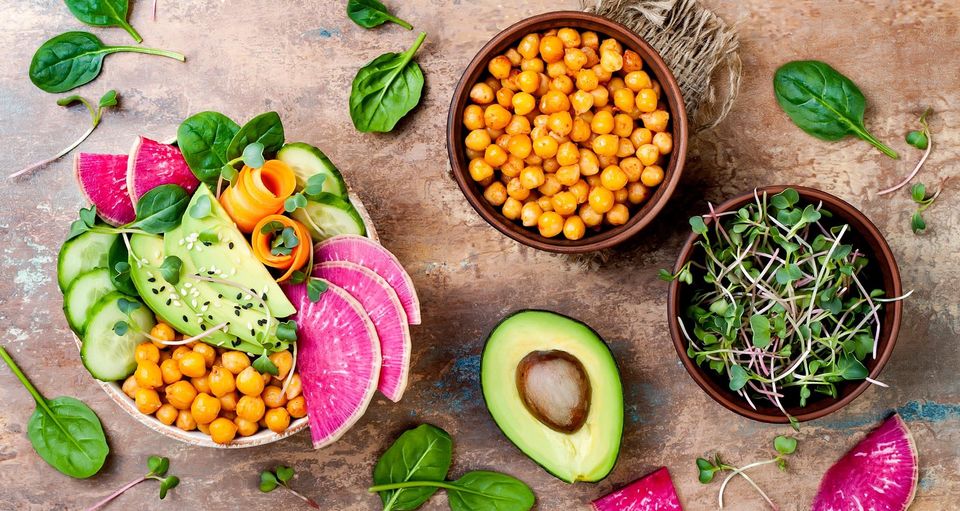 What is absent in a vegan diet?
Nothing. In fact, several studies have reported that vegan diets tend to provide more fibre, antioxidants and beneficial plant compounds. They also appear to be richer in potassium, magnesium, folate and vitamins A, C and E.
Undoubtedly there are numerous benefits of veganism lifestyle, the con is getting nutrient deficiency if not followed properly. Calcium, omega-3 fatty acids, vitamin B-12 and folate—all of which are present in meat and dairy—as key nutrients a vegan diet can lack. But finding some good sources specific to these nutrients can boost your body. So you must not forget to engage in some research before you turn vegan.
Well for some it is a choice, for others savoring meat is a part of lifestyle and they cannot let it go. Keeping in mind the need of the body and the consideration that we are yet another species of Animal Kingdom, we cannot let go of using other animals for our own personal use.
While following this form of lifestyle is difficult in the world of so many factors magnetizing us towards barbarism, you should be adamant to stick to your perspective and live a happy and beautiful life and let others live it the same way.
The places we live in are diverse and different and may lack or flourish in something or other. But if you will travel, you will come to know that everything is yours and the power of mother earth which is holding us all together must remain intact.
This lifestyle is a long way to go. There are communities which do not even know the idea behind this word. It is travellers who will expand it and will take it to the masses. Remember, while you enlighten a person, you are contributing to the environment in a very very positive way.
Travel responsibly, travel light, feel energetic and travel frequently.

Thank you for going through the whole article. Do tell us in the comments if it kicked buttons on your head. Does this article resonate with you?
If you are into stories or poetry, I am your girl. Connect with me on my blog and Instagram. I would love to see you on the other side.
Think we missed out on something? Tell us about it in the comments below. Or write about it here on Tripoto and earn Tripoto Credits!
Be a part of the largest online community of travellers on Tripoto's Facebook page!