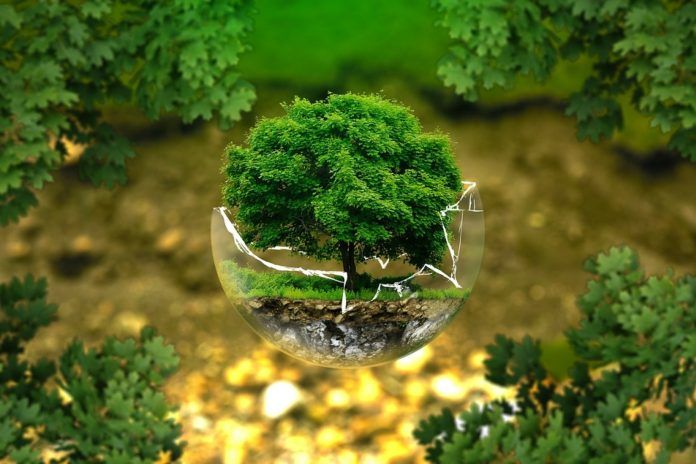 The ability to travel is something that many of us treasure. We love to see far-flung destinations. The trouble is, Overtourism is having a significant impact on our environment. Hence Ethical travel or responsible tourism is the call of the day.
Air travel, for instance, contributes massively to global warming through the carbon that it releases into the atmosphere, while mass tourism in beauty spots is responsible for pollution when it comes to litter and plastics. We'll take a look at how you can travel more ethically so that you can still feed your desire to see the world without contributing to its destruction.
Sharing Ethical travel tips with the environment in mind
It might be tempting to go to a particular beauty spot or attend a world-famous party, but if your attendance is contributing to pollution, maybe you should give it a miss. The Full Moon Parties in Thailand are a classic example. These events have a environmental impact on the marine life where they are held. Perhaps it would be better to do your research and choose activities that don't cause so much environmental damage.
When buying things in a foreign country, you might not be entirely sure what they are made from. Different countries have different rules on materials that can be used to create products. Unless you can be sure that a trinket isn't made using animal products from endangered species, it is probably wise not to purchase it.
Be careful when purchasing your holiday clothes
Traveling ethically can start before you even set sail. For instance, you can choose to purchase your holiday clothes and bits that you need from retailers who make a conscious effort to look after the environment. Bonds, for instance, have a set of sustainability goals which they are striving to reach by 2020. One of their goals, for example, is to reduce their carbon emissions by 40%. Supporting ventures such as these will help to lower your overall environmental impact.
How to be a responsible traveler?
Ensure you don't participate in animal tourism
It is a sad fact that animals are still being used to make money for unscrupulous vendors. Be sure that you don't participate in such activities. It means not riding elephants or visiting places such as tiger temples - where the tigers are all drugged.
No animal should ever be harmed for our pleasure.
Make sure you do your research so that you can be sure if you do choose to visit somewhere that the animals are being cared for correctly. There are plenty of places that help sustain wildlife that you could support instead.
Remember, your responsibility to look after the environment doesn't end while you are on holiday. Watch your behavior. Make sure that you are still making the right choices in terms of ditching plastic wherever possible and that you are recycling correctly. It is still possible to make the right choices for the environment, even when you are on holiday.
( The article first appeared on sweetsharing.com)

Sweet Sharing is your travel & lifestyle website. We provide you with the latest stories and trends from around the world.